When it comes to living room decoration, it's common to feel overwhelmed when putting all the pieces together to make a harmonious and attractive whole. Consider paint colors for the walls, what kind of furniture we already have and what new furniture we need, and how to organize and customize it.
The first thing you should find out is what your decoration style is. Looking at photos of living rooms will help define you, and guide your decisions about furniture, paint colors, window coverings, floor coverings, and accessories.
Choose your style
Search blogs and decoration magazines to find your ideal style. Pinterest is also a great resource. If you like clean lines and exposed wood grain, you might like mid-century modern. Or if you prefer wooden seats upholstered in natural fabrics, you may like rustic decoration.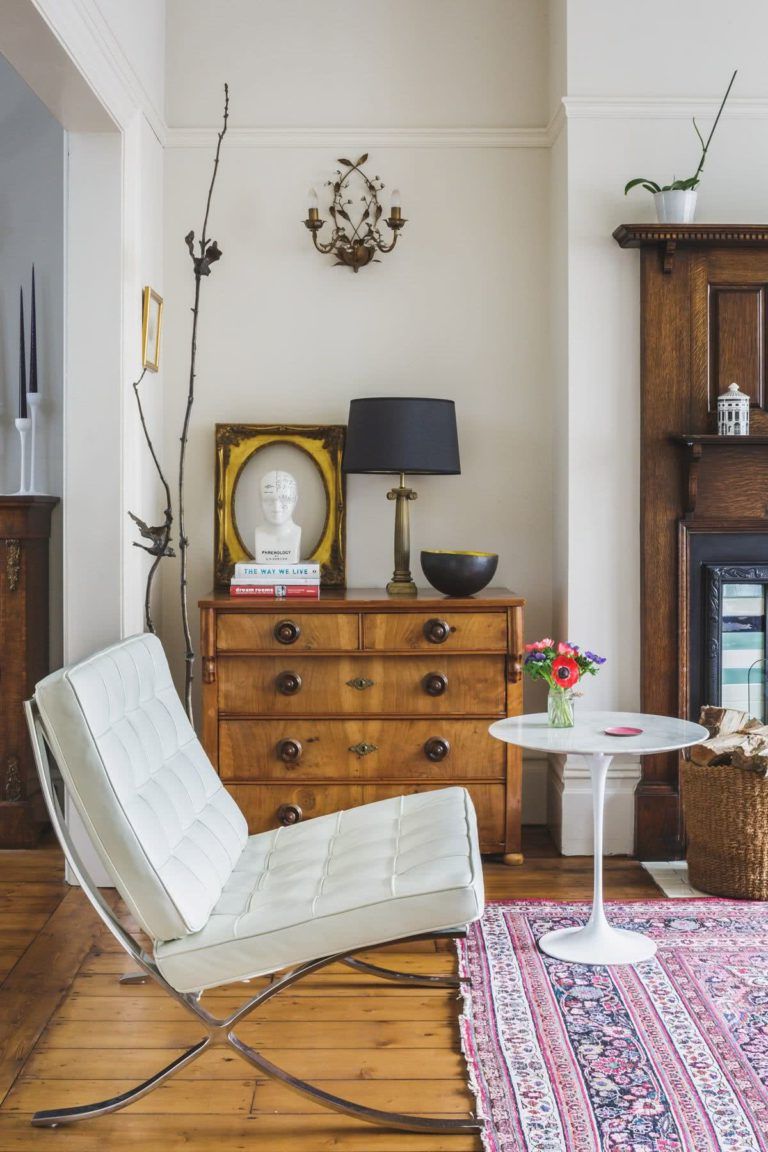 Once you've determined your style, the fun part begins: buying new furniture or decor accessories, and trying to reuse what you already have. Start with the big items, a couch, rug, and entertainment center, as they take up the most space and are the focal points of the room.
Modern
There is a misconception that modern bedrooms are cold and lack character. But this is very far from reality. Modern living rooms can be warm and inviting. Although straight, simple lines and minimal decoration predominate in modern living rooms, it is compensated with its elegance.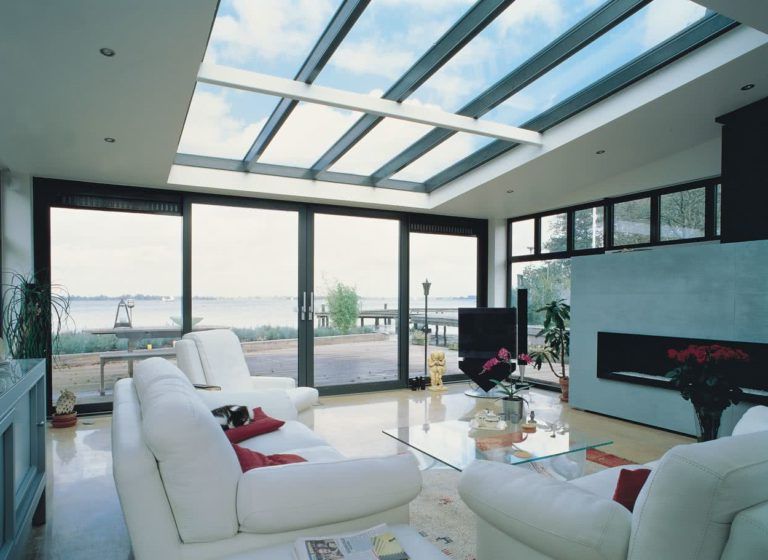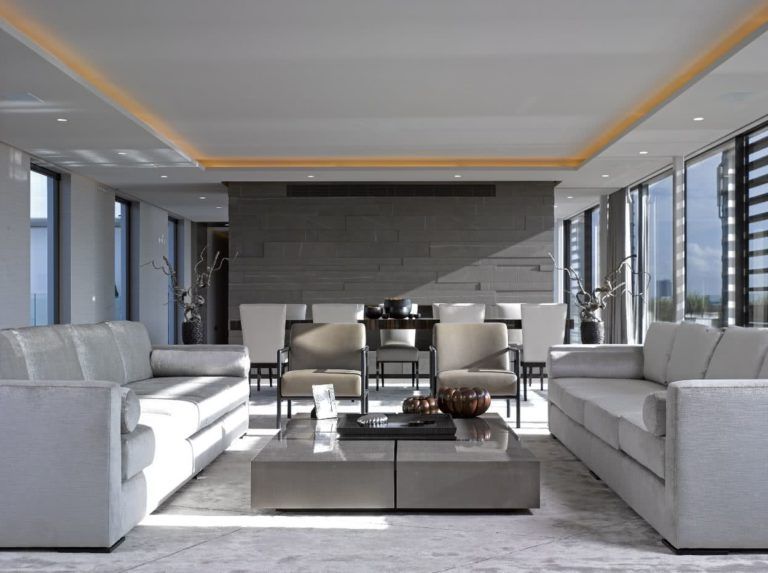 Take a look at:
Modern living rooms + 200 photos and trends
Classic
The term for this style comes from European culture, such as Victorian and Art Deco, as well as Greek and Roman. These styles are mixed and the result is European modern classic interior design, which is a timeless style.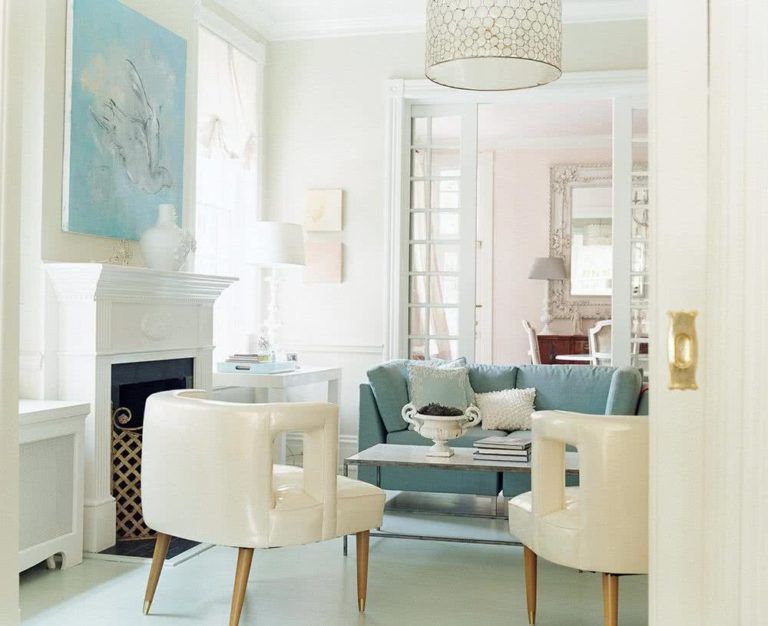 Rustic
Organic textures and colors that bring the beauty of nature into the home. Rustic decoration is always a good idea, to create a cozy and warm space.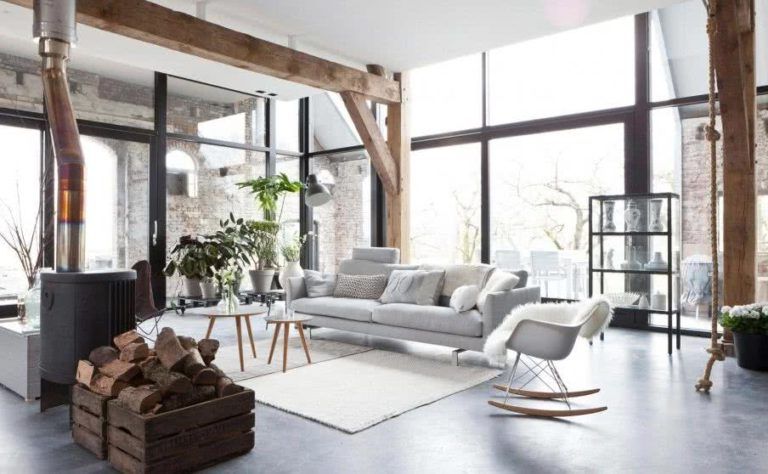 Zen
Zen, in interior design, means balance, relaxation and harmony. It is the concept of creating an atmosphere that attracts tranquility in the midst of these modern and stressful times. For most people, this area of the home is where they can relax with family or have fun with friends. That is why the zen inspiration is an excellent idea for the living room.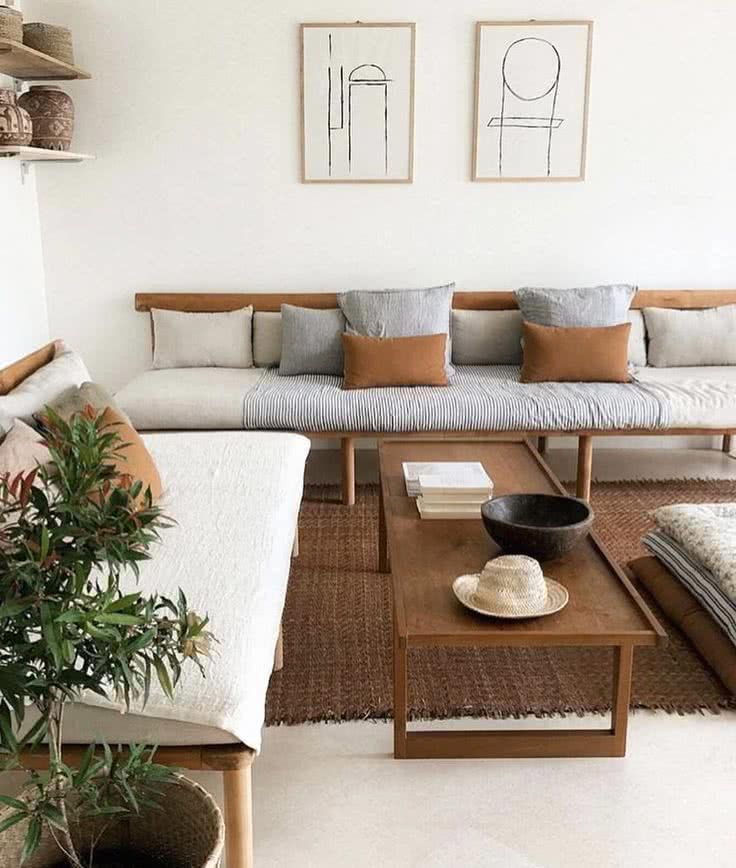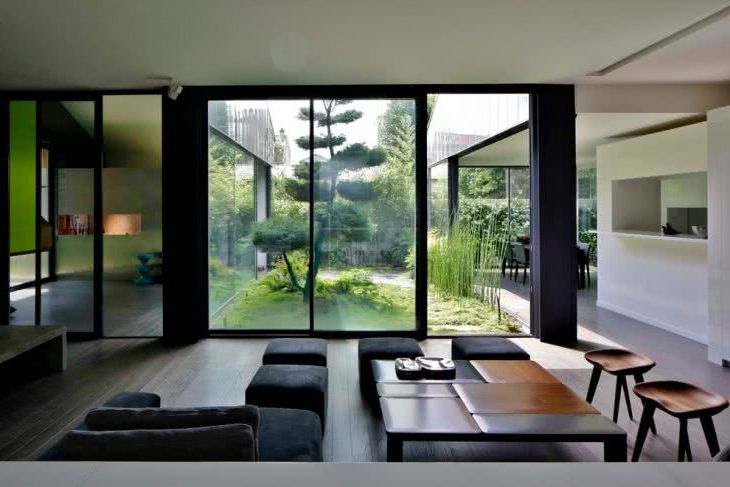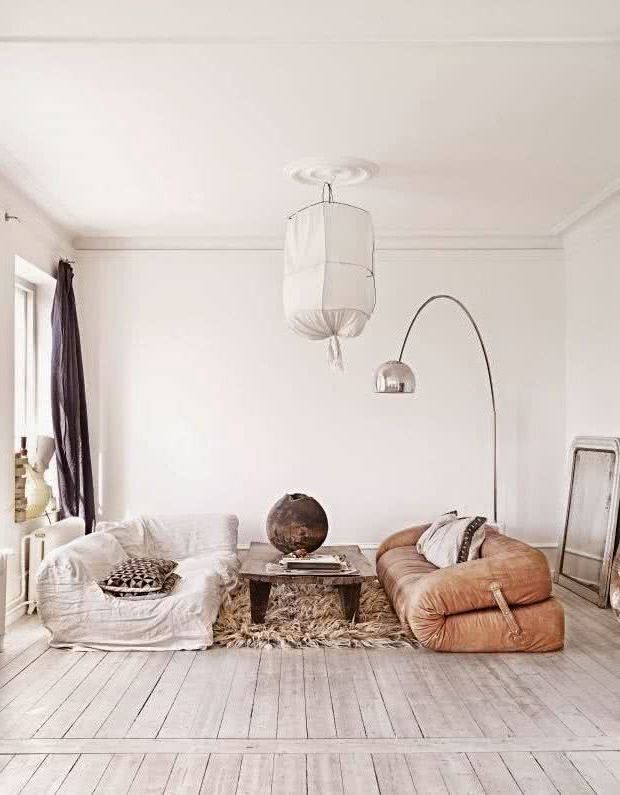 Industrial
Exposed brick walls greet black and white typographic prints, factory windows meet shag rugs, and iron pipes meet hardwood floors to create spaces that look seamless. Inject original details, comfortable armchairs and beautiful lighting fixtures into a space clad in concrete.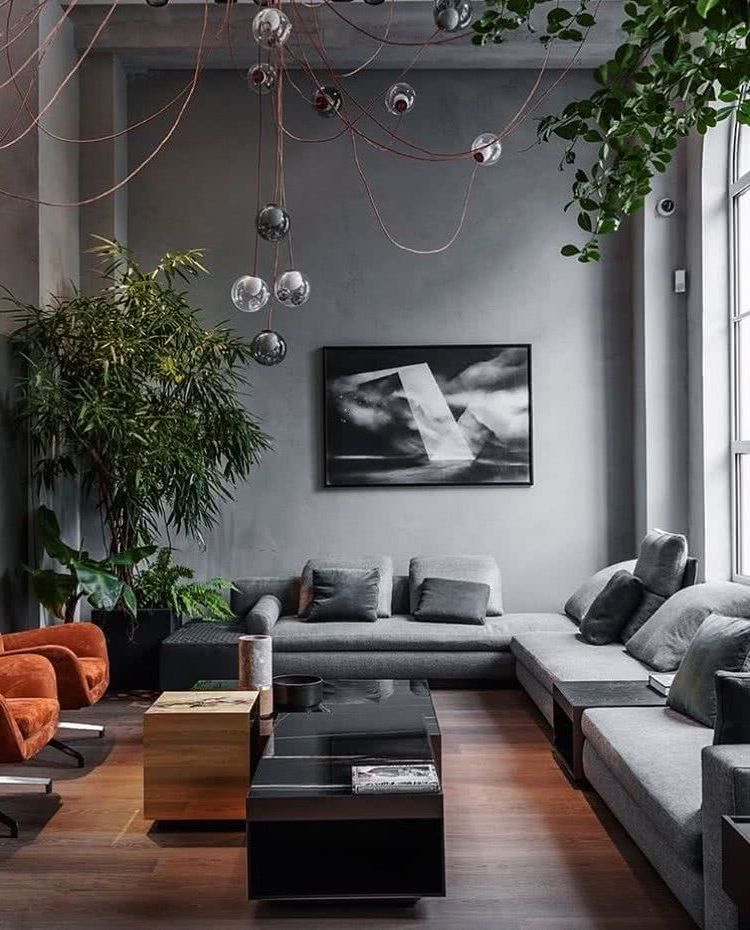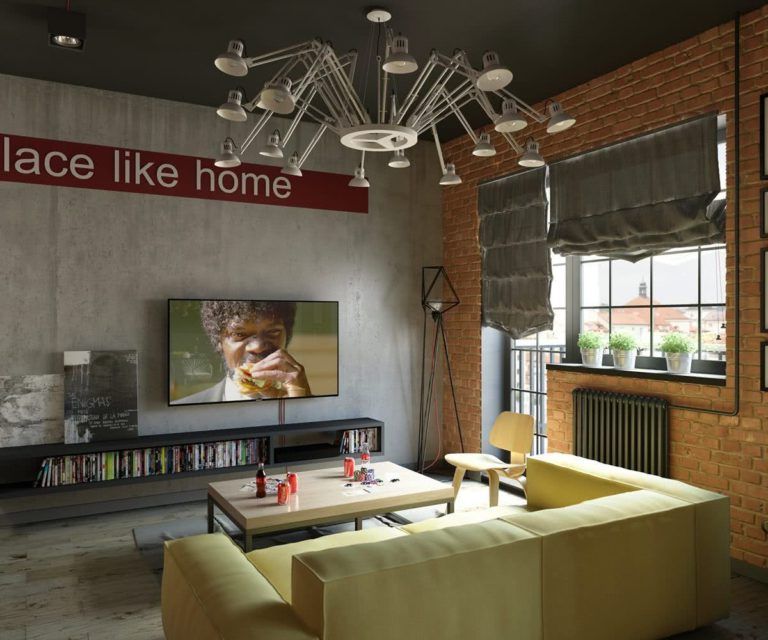 Nordic
His love of simplicity, natural elements, and functionality is especially ideal for a living room.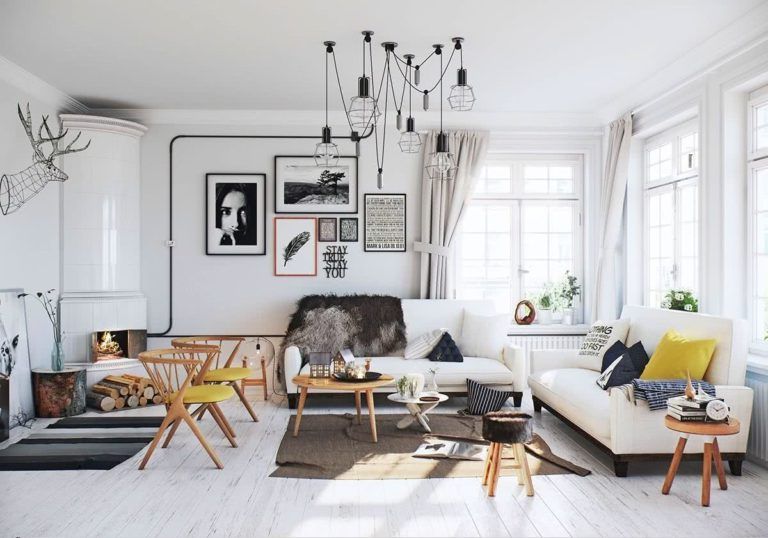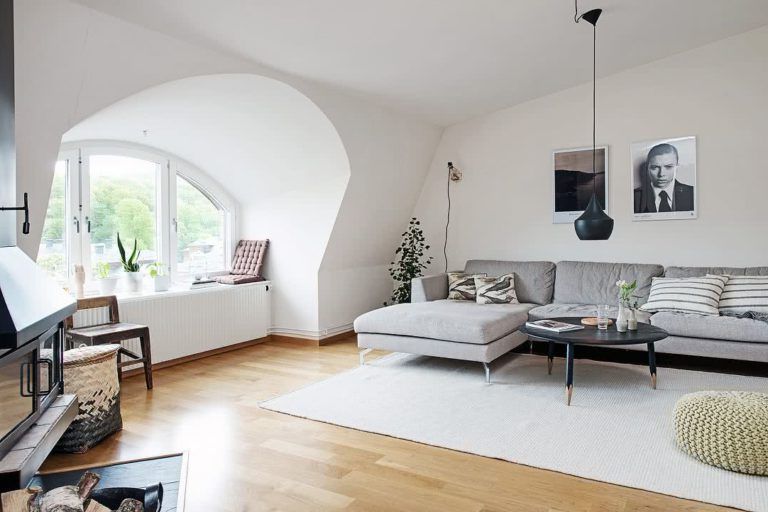 Eclectic
Not committing to any particular style and putting together a room with our favorite decor pieces can seem like an easy task. This couldn't be further from the truth, since the eclectic style requires a lot more discipline in order not to be a disaster. With an eclectic room, you are showing your personality.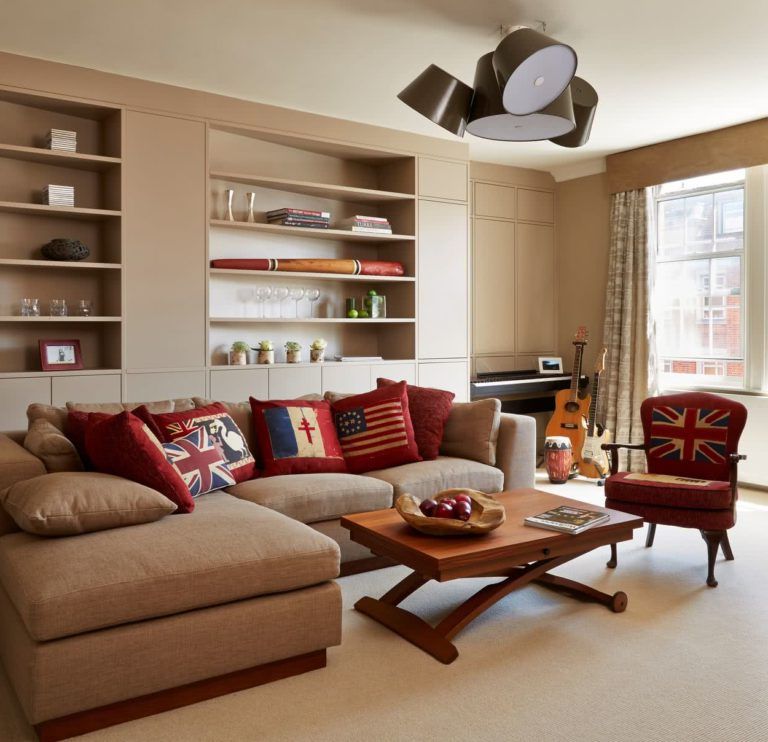 Take the measurements of the room
Make sure you know the size of the space where you want to place your furniture pieces, rugs, and trim. No one has everything memorized and it's a good idea to have a handy guide with measurements noted down so you can refer to it when needed. The tips offer good guidance, but ultimately you should do what works best for your space and is to your personal liking. That's what counts most.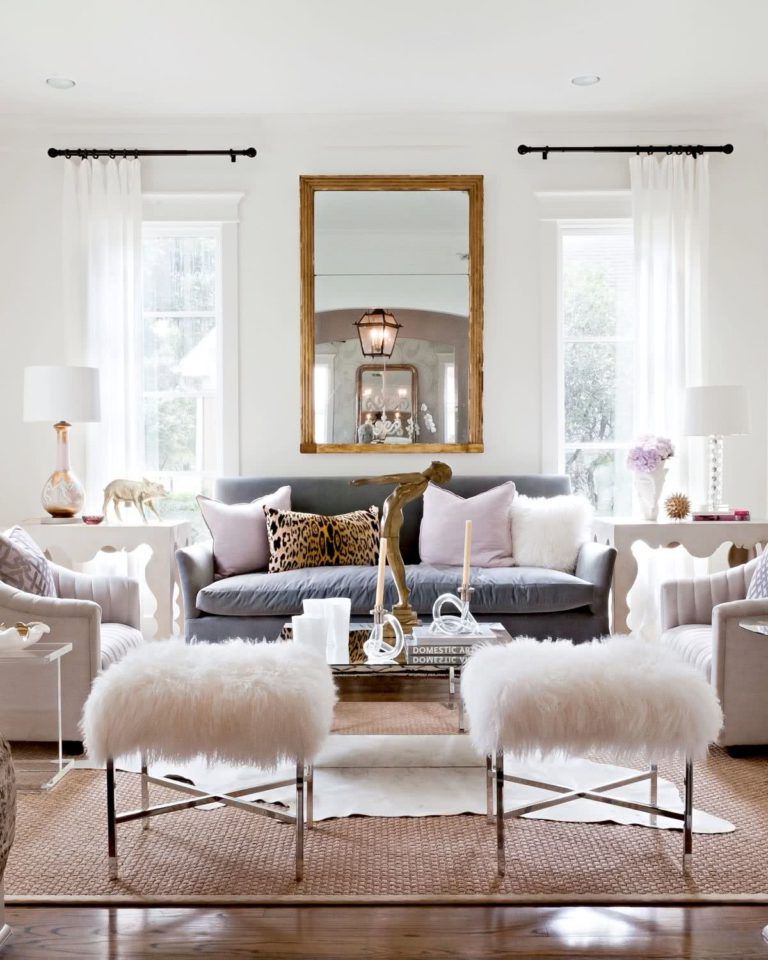 Furniture location
A common problem people have is not knowing how to organize living room furniture. The most common is to place the sofa against a wall, a couple of individual armchairs on both sides of the sofa and that's it. But locating the furniture takes a little more planning. There are important considerations like choosing a focal point of attention, creating conversation areas, and considering traffic flow.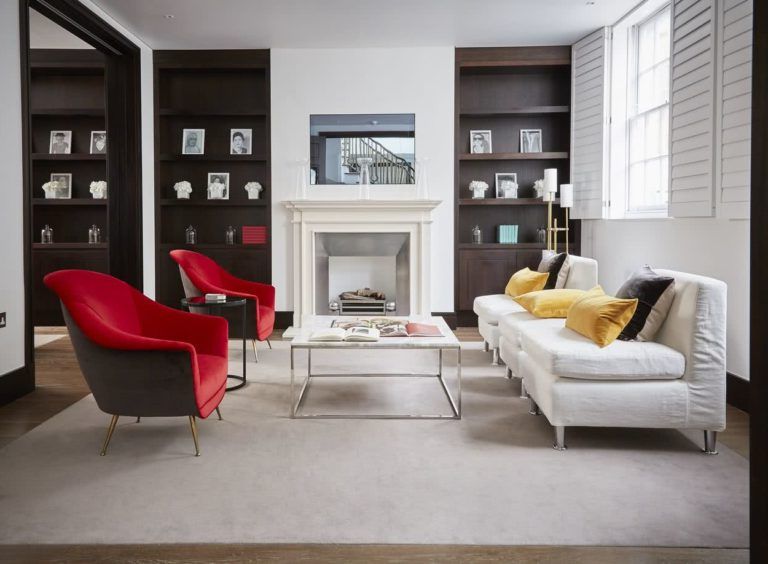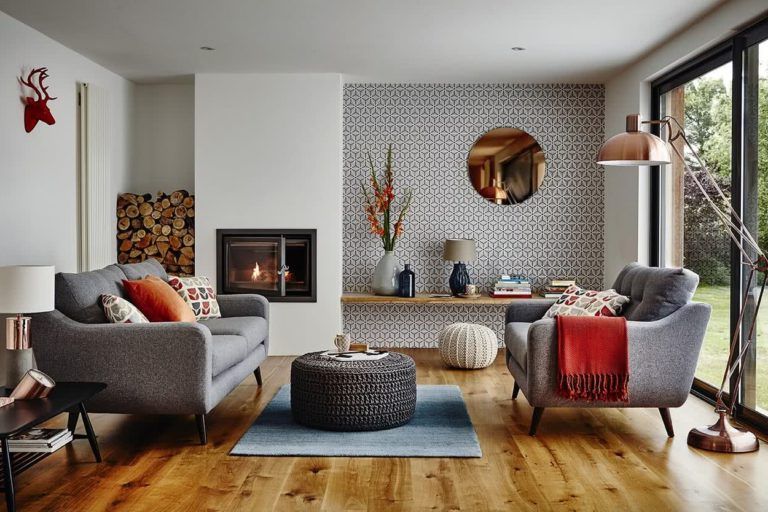 Balance
Stand back and look at the existing furnishings and decor. You should get rid of furniture that is damaged, outdated, too big, too small, or that you no longer like. If it's a family heirloom or a piece you want to keep, you can place it somewhere else in your home.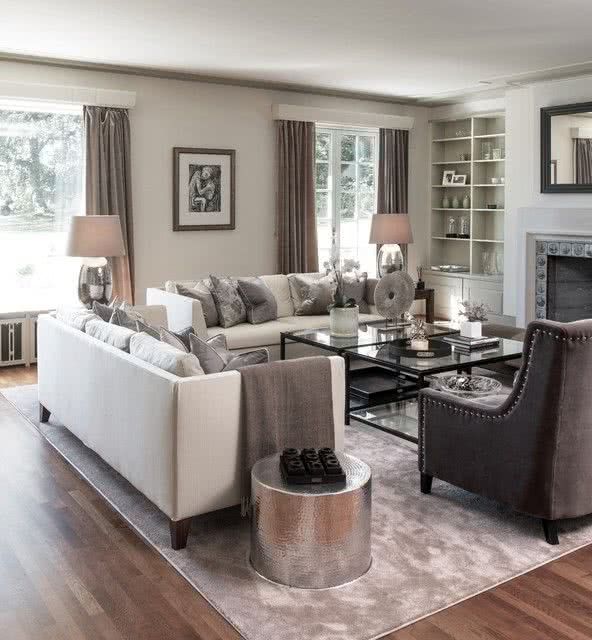 Rugs
Carpets can be a big challenge. There are several reasons why it's important to use them, but before you buy something just because you like it, make sure you know all the basic rules for rugs. The most important consideration is size. When a rug is too small, it can make the whole room look disjointed, so you need to know the best size and how the furniture is arranged. All furniture should rest on top of the rug and ideally there should be around 10-20 inches of free floor space between the edges of the rug and the walls of the room.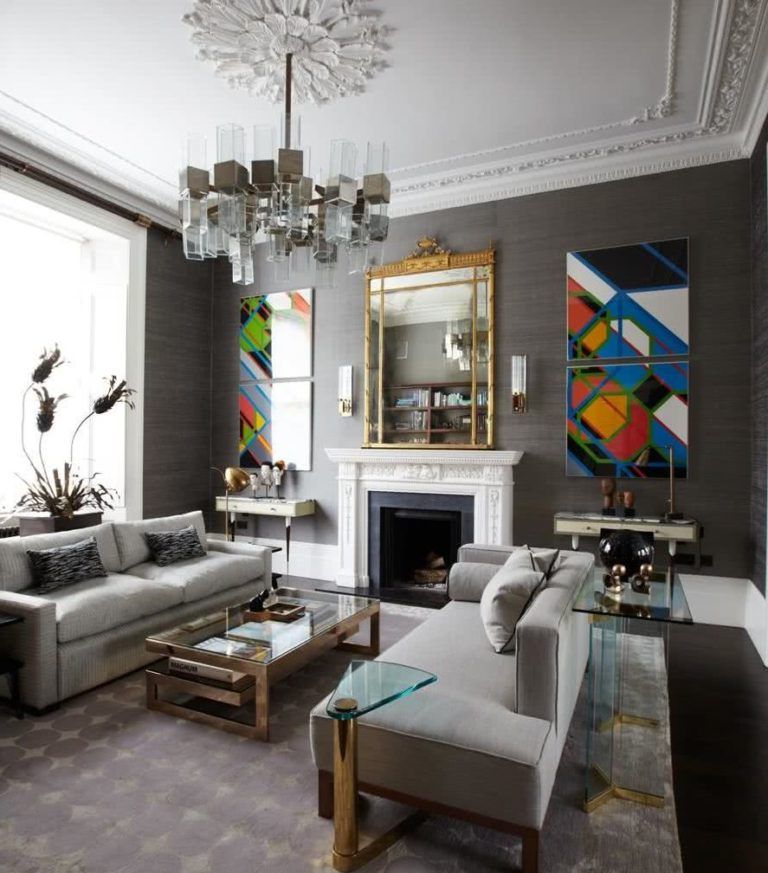 Wall art
Empty walls are a sign of an incomplete room. This does not mean that you have to fill every square meter, but decorating the walls with art is important. But it doesn't have to be expensive to create a compelling, cohesive look. What one person considers art can be drastically different from what another person thinks. The best thing you can do is follow your instincts when it comes to what you like. Learn the basics of what to hang and how to organize it, and then let your heart be your guide.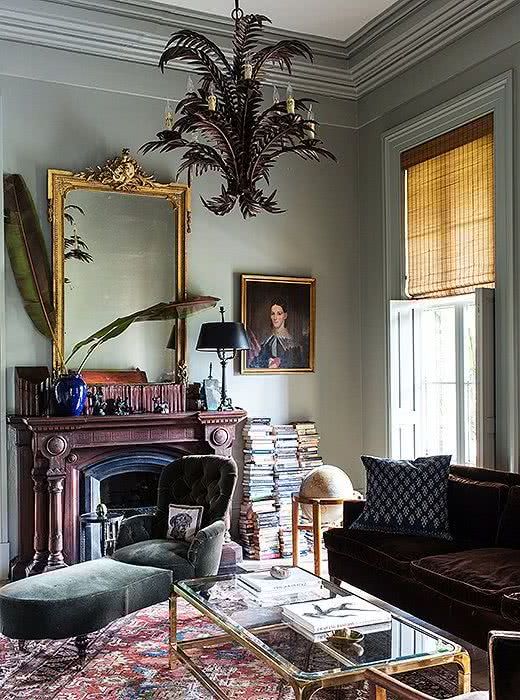 Lightning
Lighting is a somewhat complex element in any room. In living rooms, it's not as complicated as it is in more utilitarian rooms like kitchens, but there are some important considerations that shouldn't be ignored. Most importantly, you must include each of the three main types of lighting: ambient, task, and accent. Light sources should be placed at different levels throughout the room. Consider overhead chandeliers or recessed lighting, table and floor lamps, and wall sconces.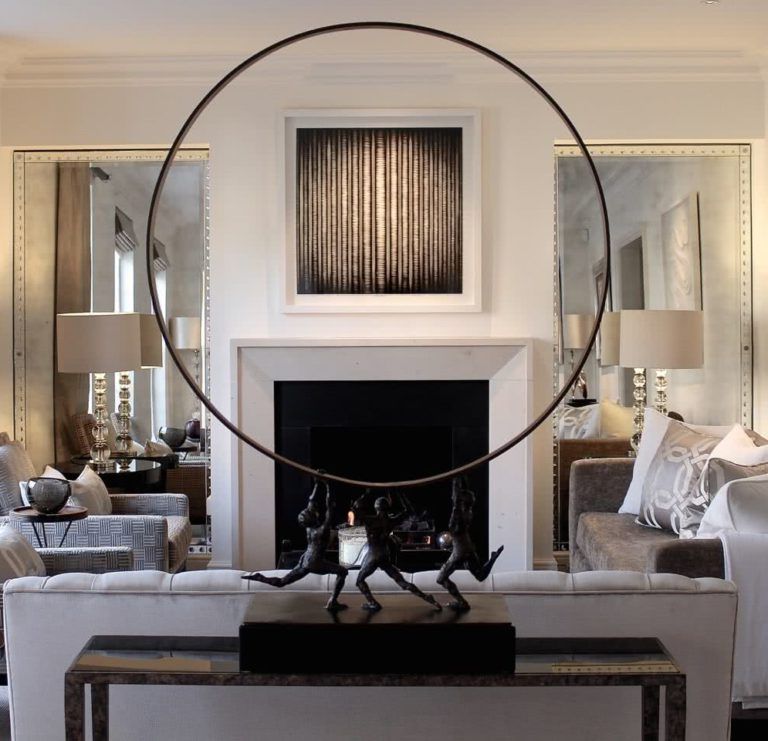 Choose a color palette
Choosing the right paint color is not that simple. If there's one thing most people do wrong, it's choosing the paint color first. Painting is relatively easy and cheap. Choose the most expensive pieces first and then choose a color based on them.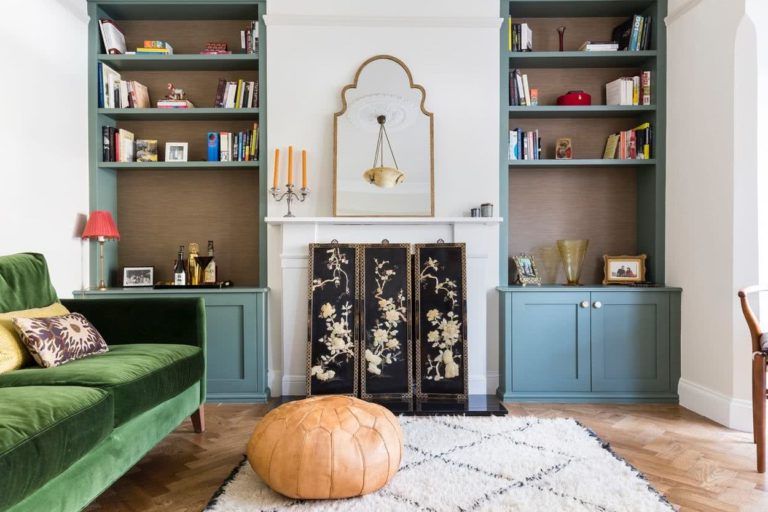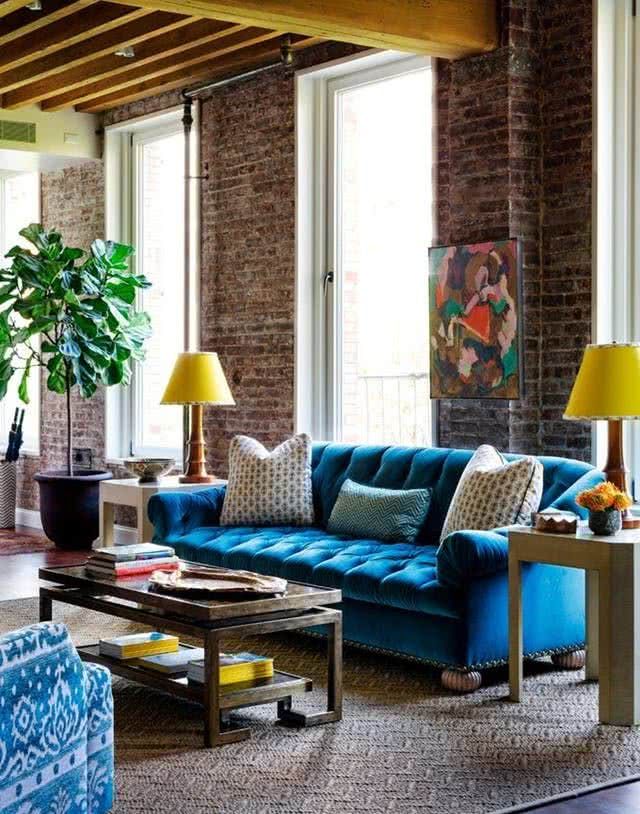 The color will set the tone of your room. A predominantly blue and green room will have a calming effect, while vibrant colors (reds, yellows, oranges) are energizing. A neutral room of whites, tans, and grays is the perfect canvas for bright, bold accents.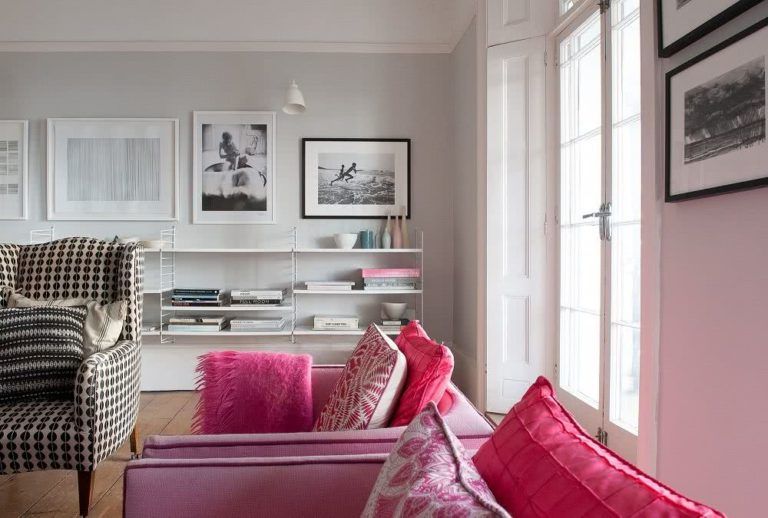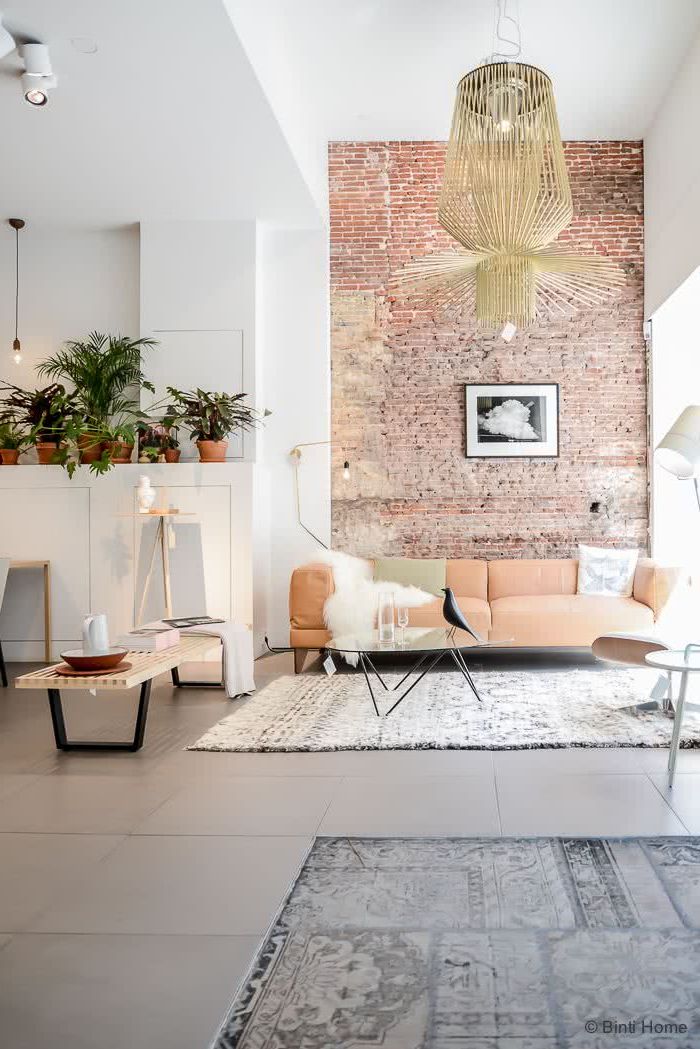 Choose colors that you like to see every day. Take a look at your wardrobe and see the shades you use the most. Or if you're using a major piece of art or décor, select a palette based on the primary colors of that item.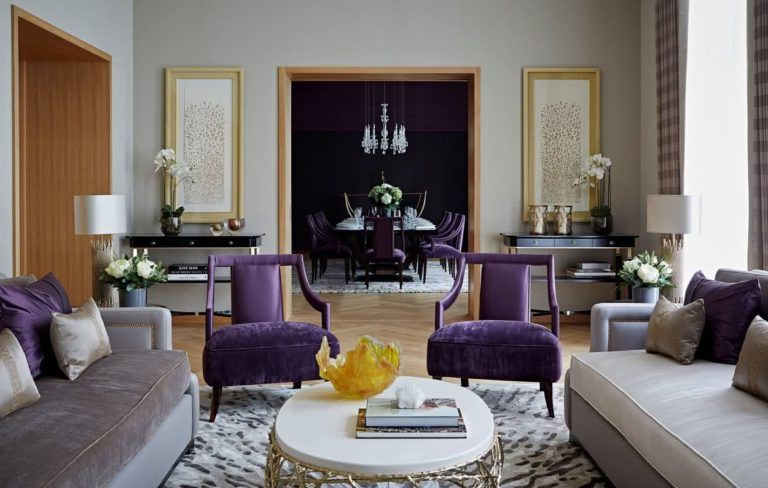 More colors to choose from:
Living room colors + 80 photos and perfect ideas
Decoration of small rooms
Interior decoration can be a puzzle. Every room has its essential pieces, but there are endless configurations, colors and designs to choose from. Most living rooms have couches or chairs, a television, and perhaps a small table or ottoman. Walls, photos and illustrations, curtains for the windows and cushions or blankets to decorate.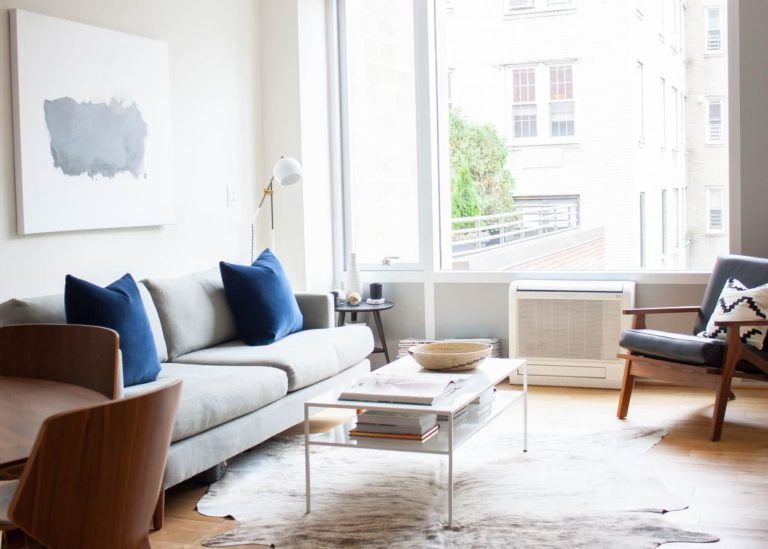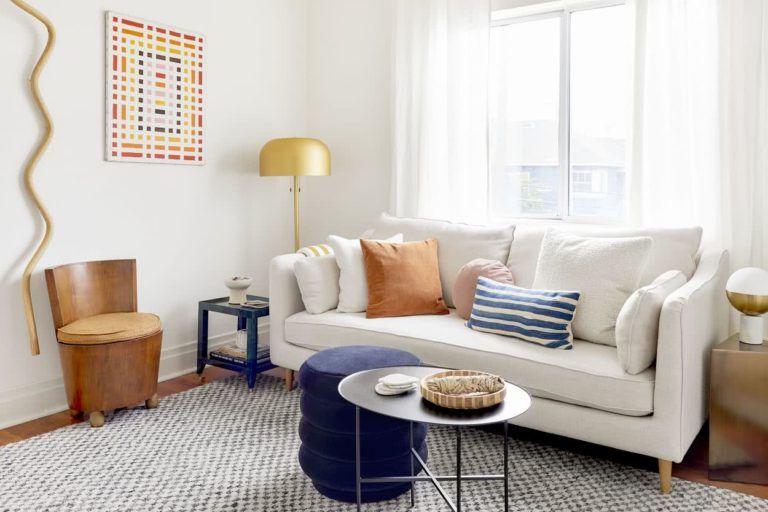 But, when you have a living room that is limited in size, trying to fit everything into such a small area can make it feel cramped. To help, we've put together small living room examples to answer that frustrating question of how to decorate a small living room.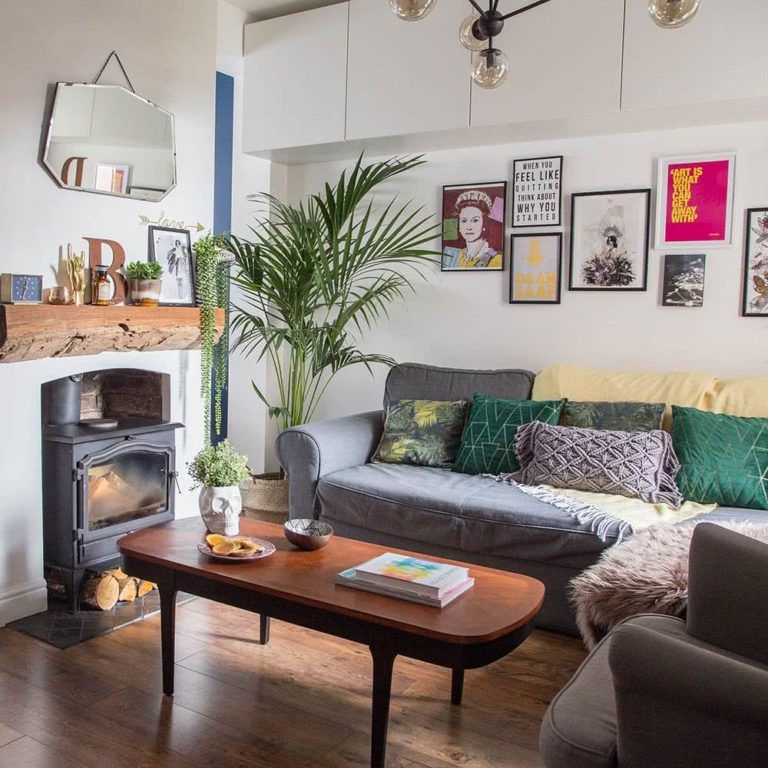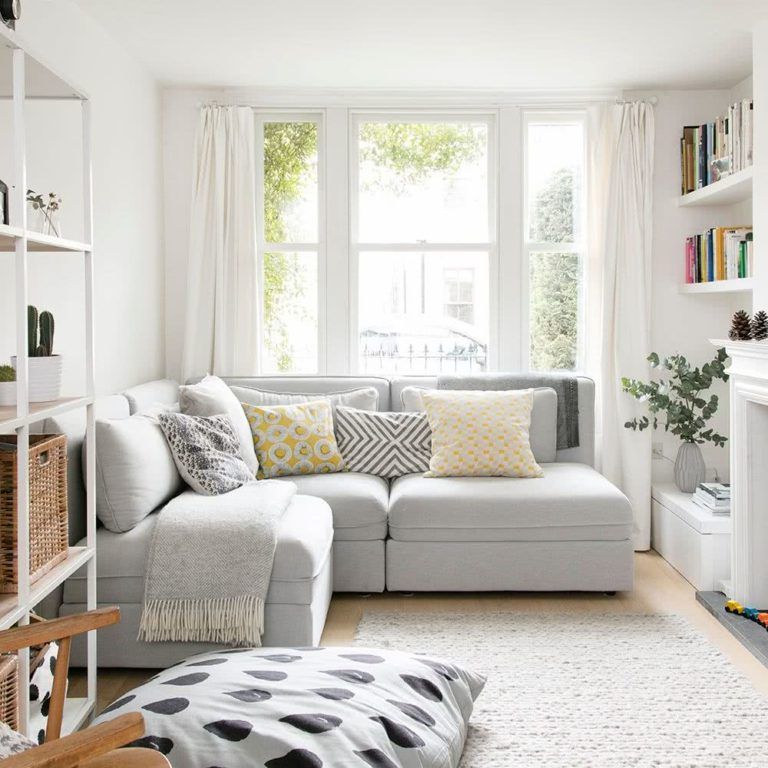 Look at these suggestions:
Small rooms 20 ideas to decorate
Decoration of dining rooms
When you have an open house, with the living room and dining room united, the best way to decorate them is by using common elements in both, be it colour, materials or shapes. In this way, it will feel like a fluid space, which although it has two separate areas, they are linked to each other.