Talking about colors for living rooms would seem to put endless possibilities on the table. Deciding which of them will be the best can be a daunting task. Unfortunately, colors by themselves often do not let us see their full potential for a room, so we tend to quickly discard them.
However, we thought it convenient to bring you concrete possibilities of color palettes to paint the walls and decorate rooms, with graphic examples of how interesting a combination can be.
There are very nice trendy colors to paint the living room, such as many shades of elegant greys, earthy beiges and browns, viridian and pistachio greens, some deep shades of blue, such as prussian or oxford. In addition to these colors, warm tones such as mustard yellow, burgundy red and dusty pink come to life.
Green
Bringing in colors from nature is one way to keep a room cheerful and always stay modern. You should focus on the main color and then combine elements of other colors, maintaining harmony in the room without overloading it.
Viridian green
The samples of the Salone del Mobile and the Milano Design Week showed a lot of color for 2022. Without a doubt, one of the trends is to go towards bluish shades of green, such as viridian.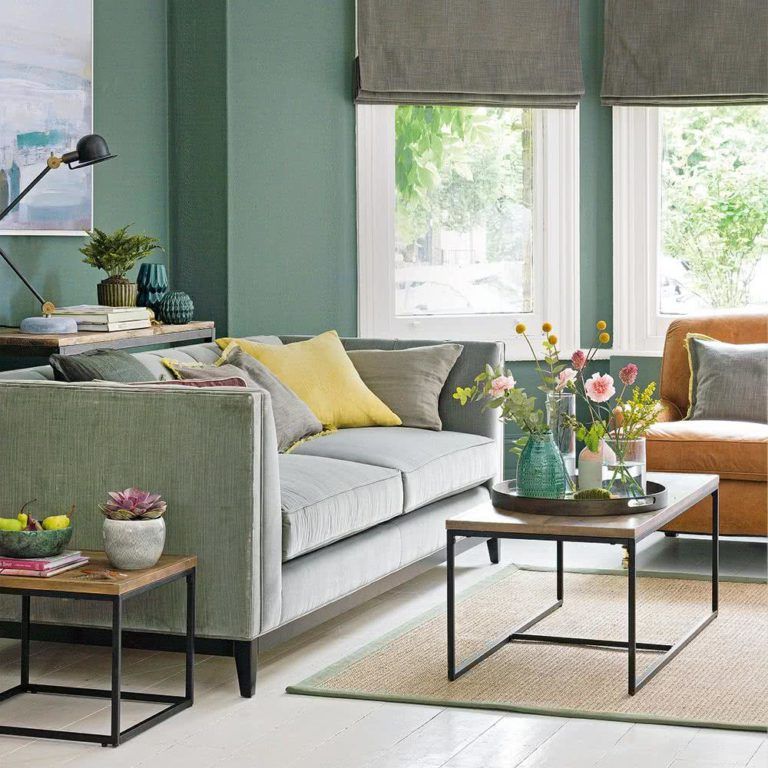 This is a fresh contemporary style that takes advantage of the colors white, viridian green, yellow and black, to create a relaxing, pleasant and simple space. It is important to note that each color plays an important role in the composition.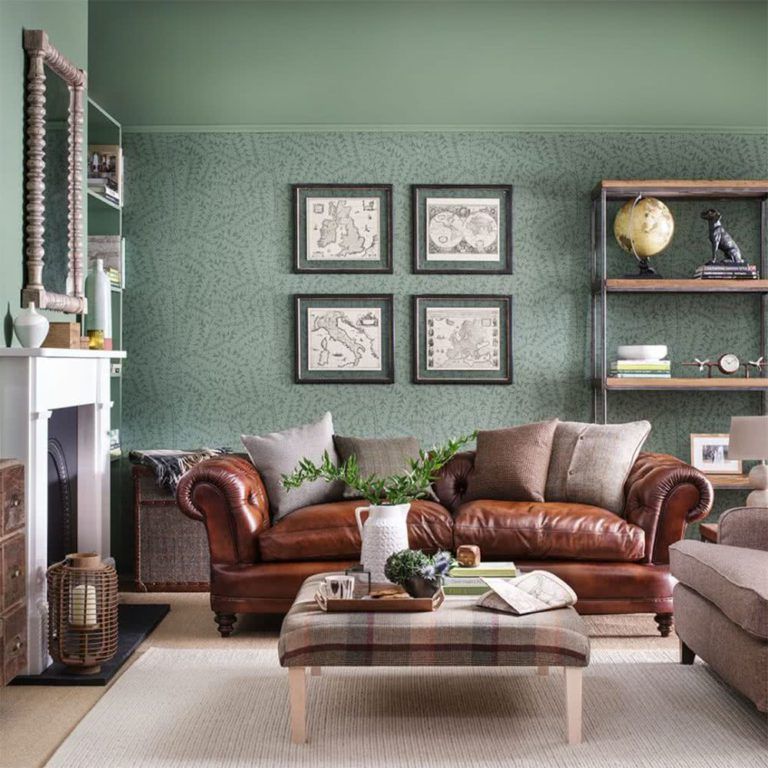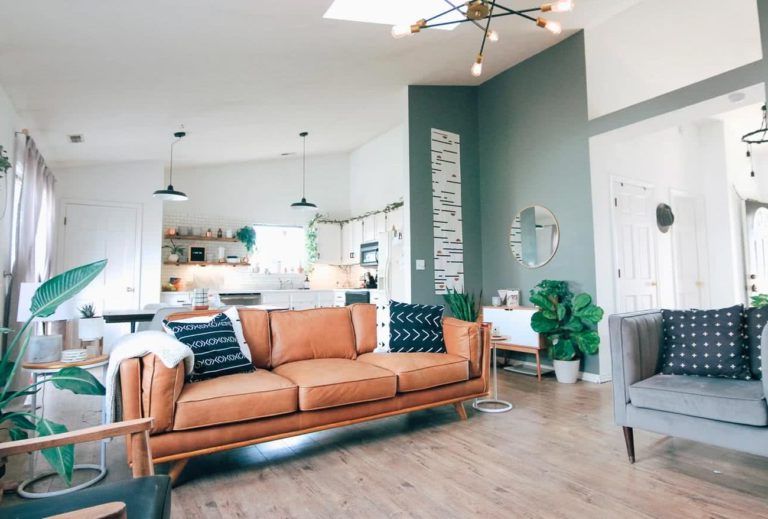 Pistachio green
Lots of pistachio tones were also seen, although the trend is to leave the saturated tones that have been seen a lot last year, and use softer and more delicate shades of green.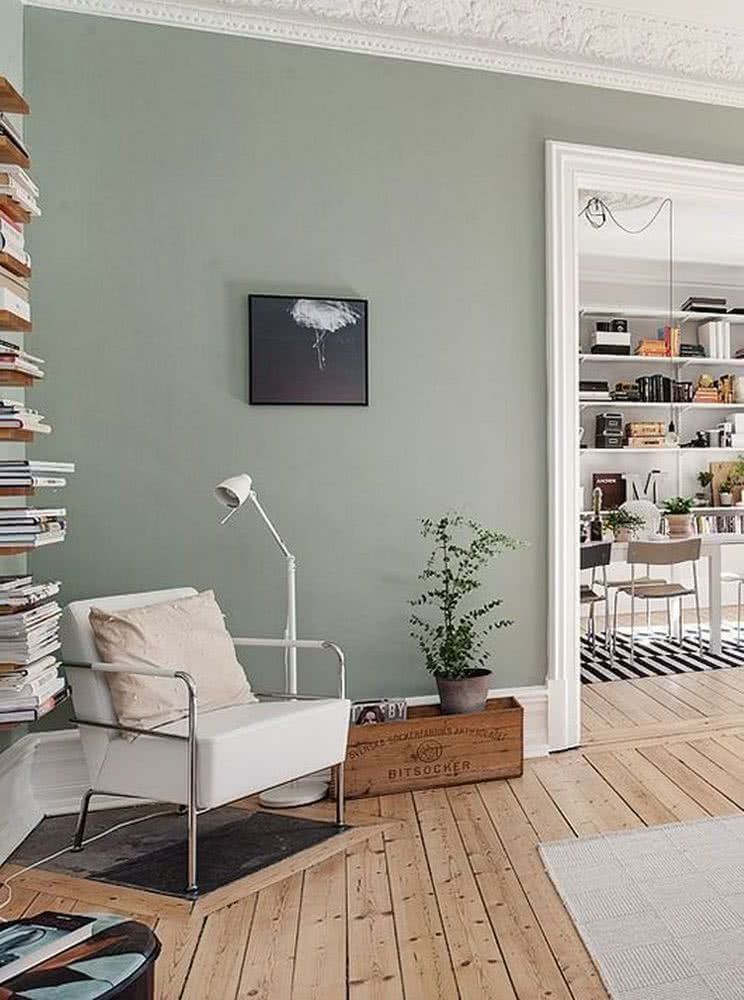 This room has an eclectic elegance, characteristic of the conjunction of a luminous pistachio green on the wall, with the green of the plants, and delicate shades of gray and beige.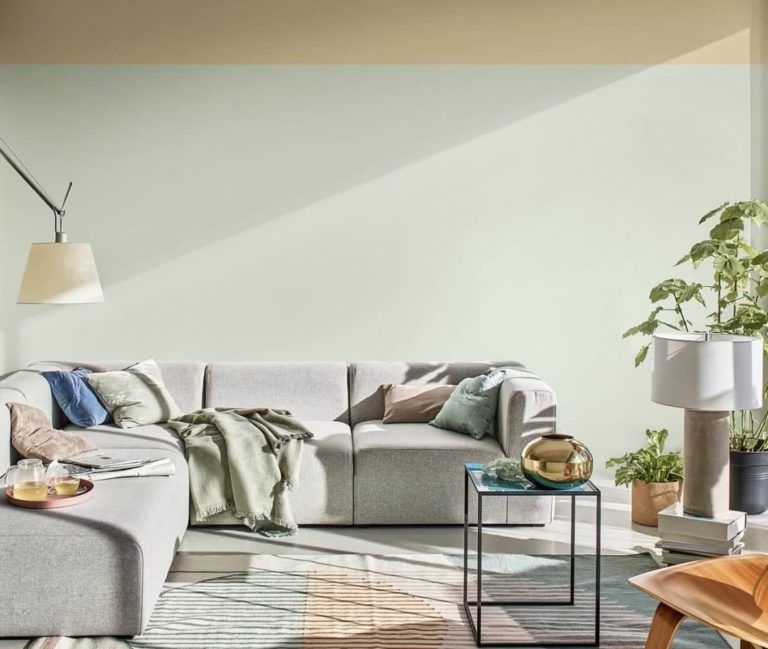 Green and pink
If you want to provide your living room with cheerful colors, you can use a bluish green, white, pink and beige, accompanied by details in brown (such as a piece of furniture), which provides a ground wire, to so many strong sensations that the eye will perceive in this room.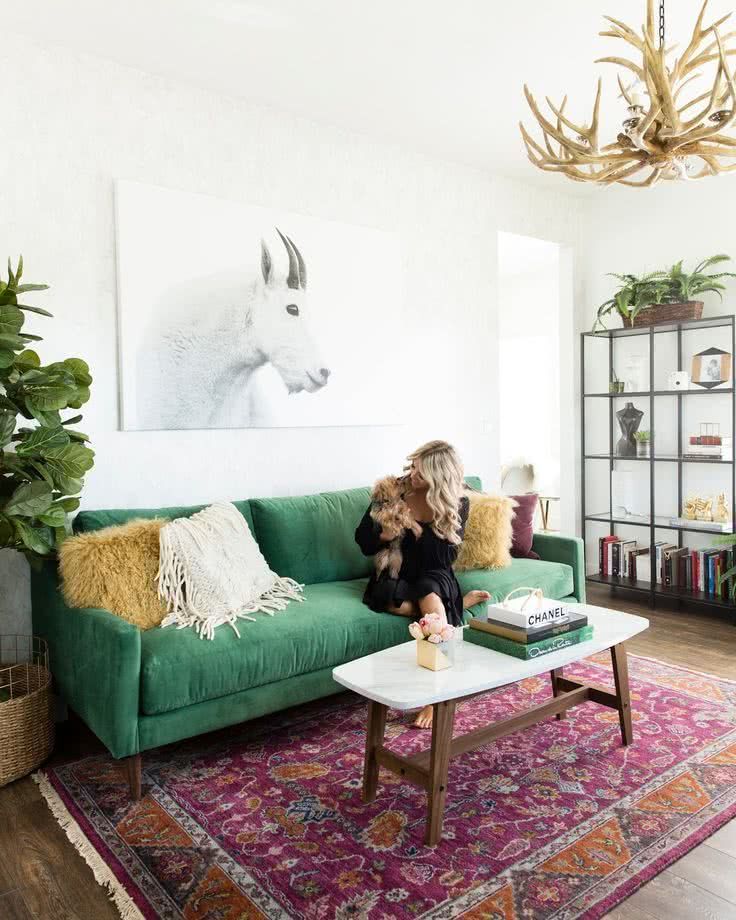 Blue
Azul oxford
Decorating our house can be a difficult task. We must look for the correct colors, since the decoration of our home is a way of expressing ourselves. Adding touches of intense color such as oxford blue can be one of the alternatives.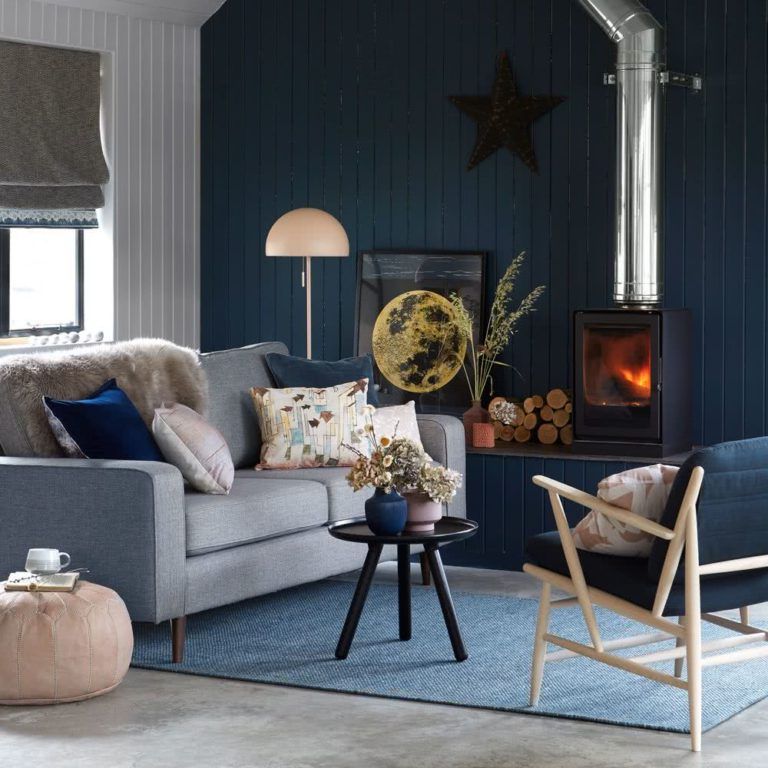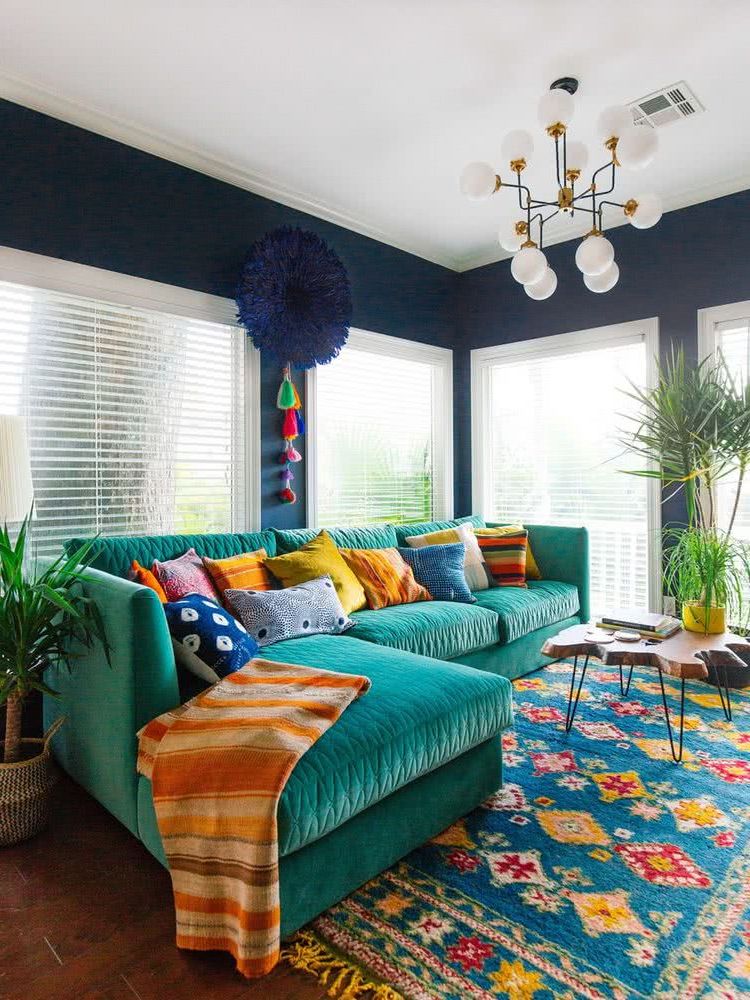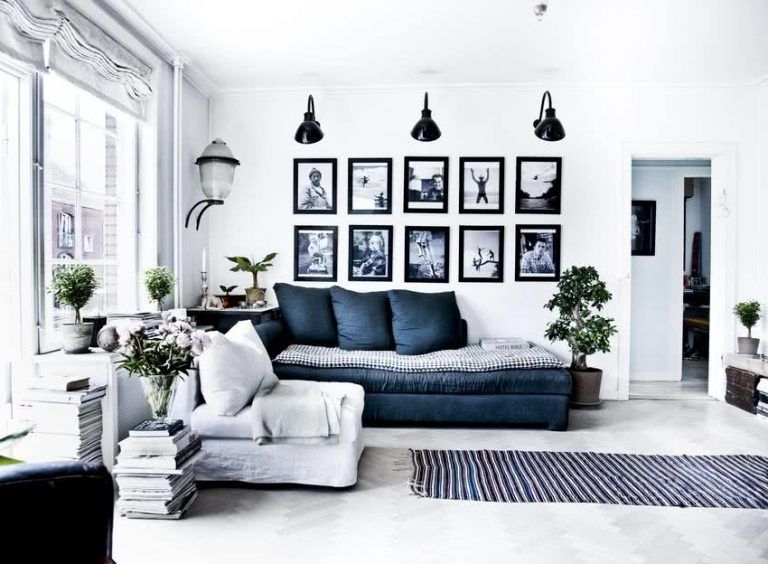 Prussian blue
Decorating a room with intense colors is a good option, especially if we combine them with neutral colors. Using an intense tone on the walls and complementing it with white, gray or beige, creates an explosion of color and adds style to the room.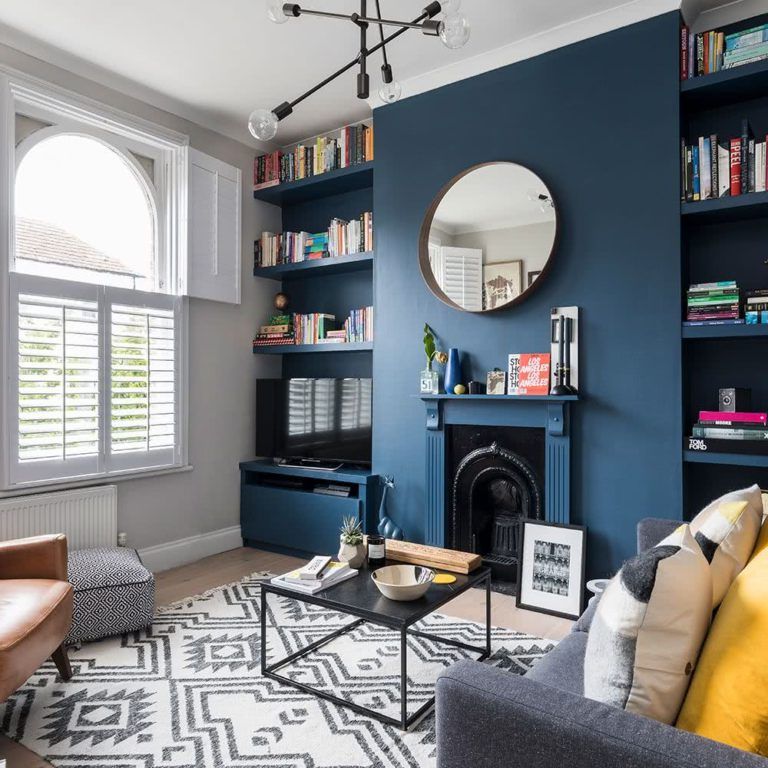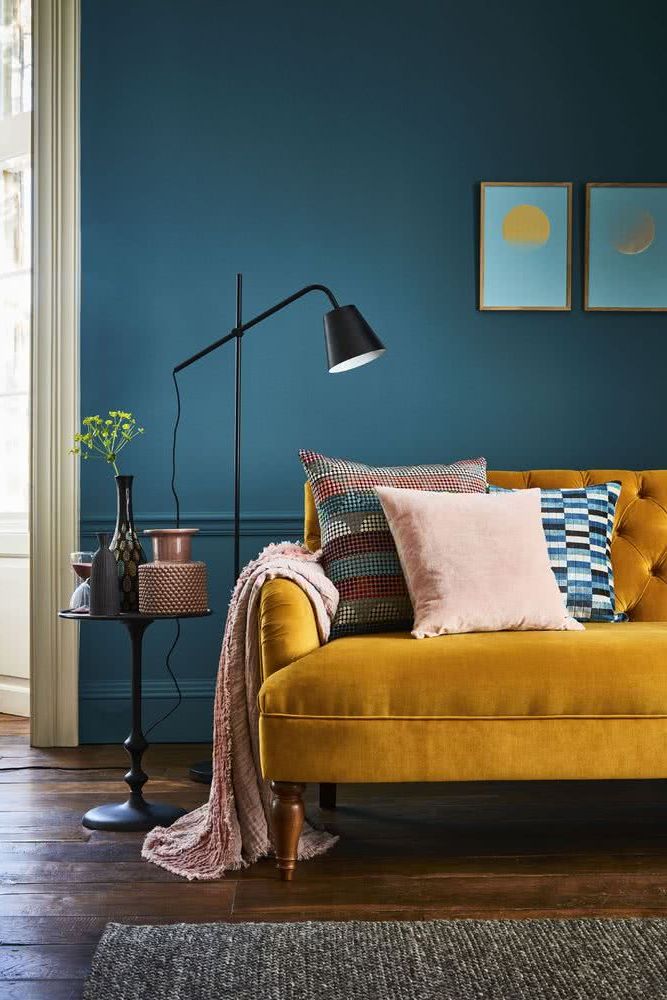 Choosing a mustard yellow sofa, which contrasts with the wall, can be another beautiful color composition.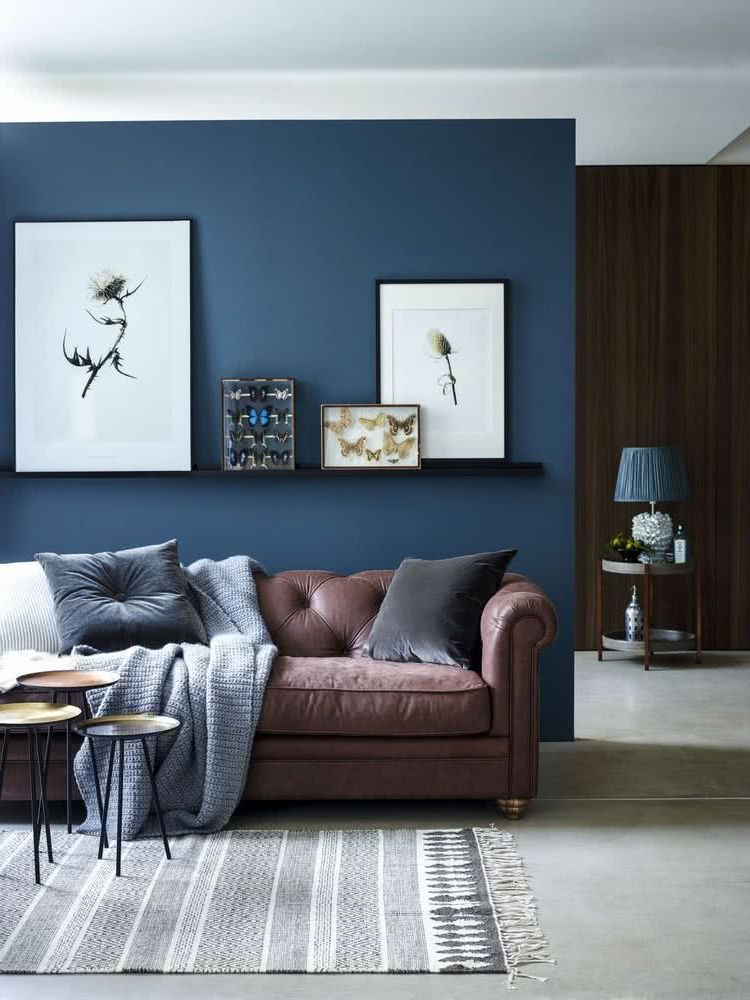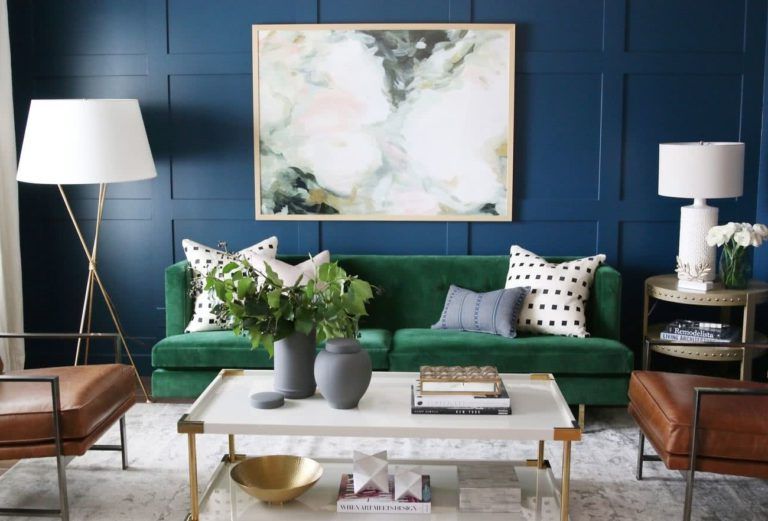 Cerulean blue
Combining a sober and elegant color like dark gray with a cerulean blue is a modern and successful way to add color to a room. It is a way to add color without risking much.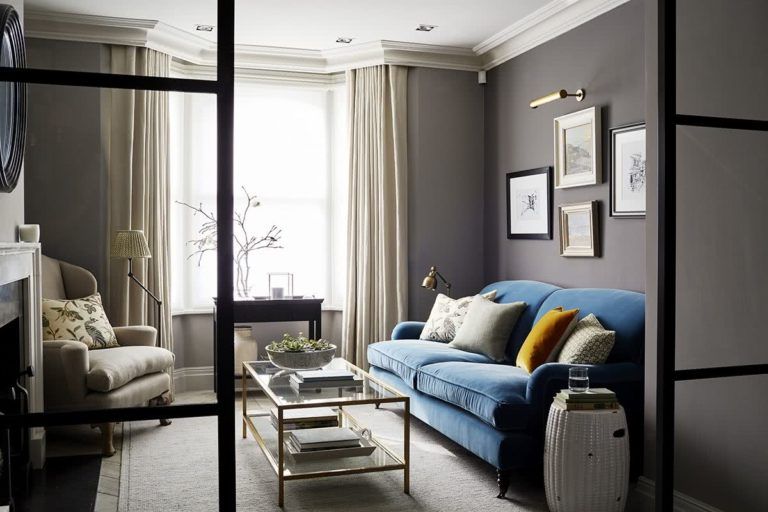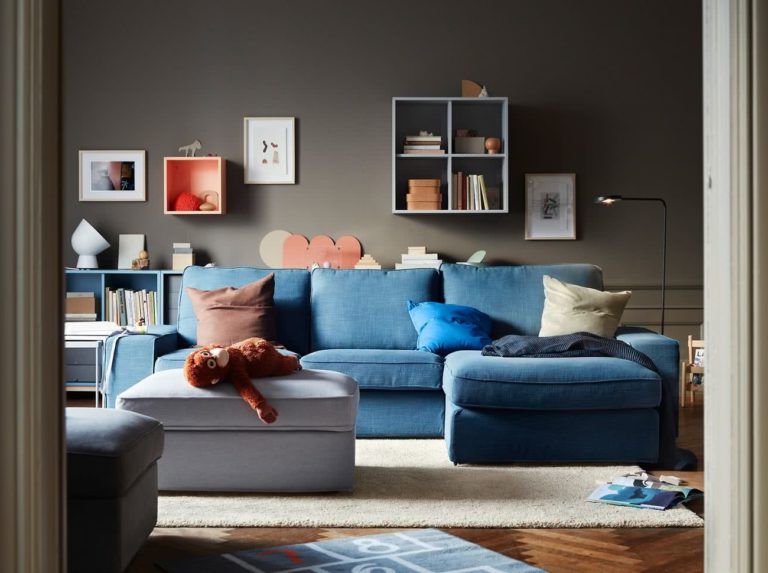 Cerulean can also be successfully combined with white and beige.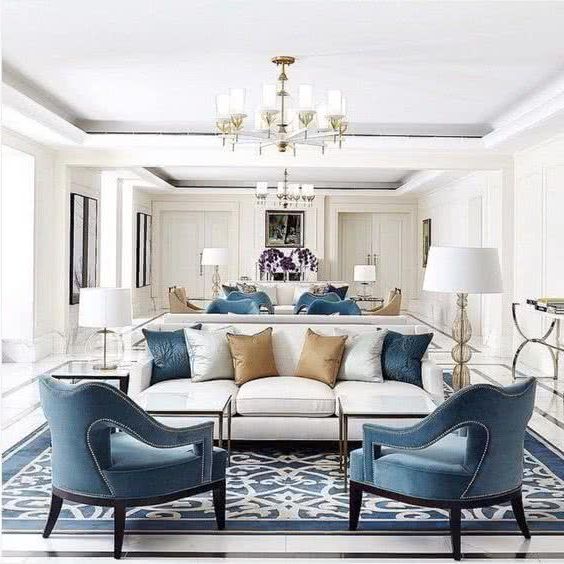 Pink
Old pink
Choosing a soft color like old pink on the wall and using other neutral tones on the sofa and cushions is another safe way to achieve a beautiful and low-risk environment, since there is no way of a failed result.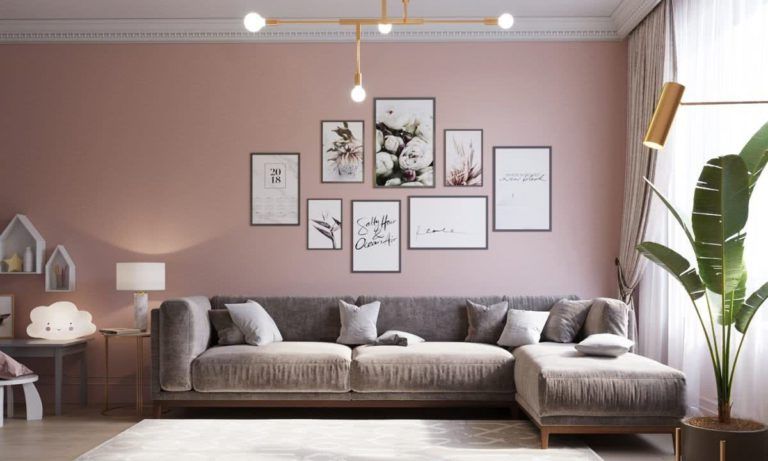 We can use contrasting colors to achieve an interesting room. A wall in teal color is contrasted with accessories in an opposite color such as old pink. The result is a cheerful room, with different colors without falling into excesses.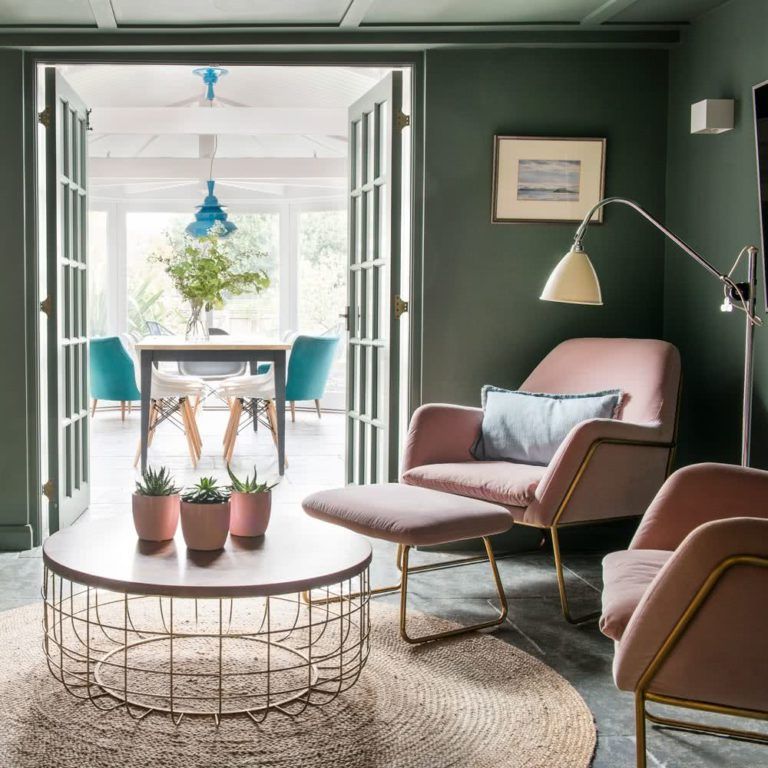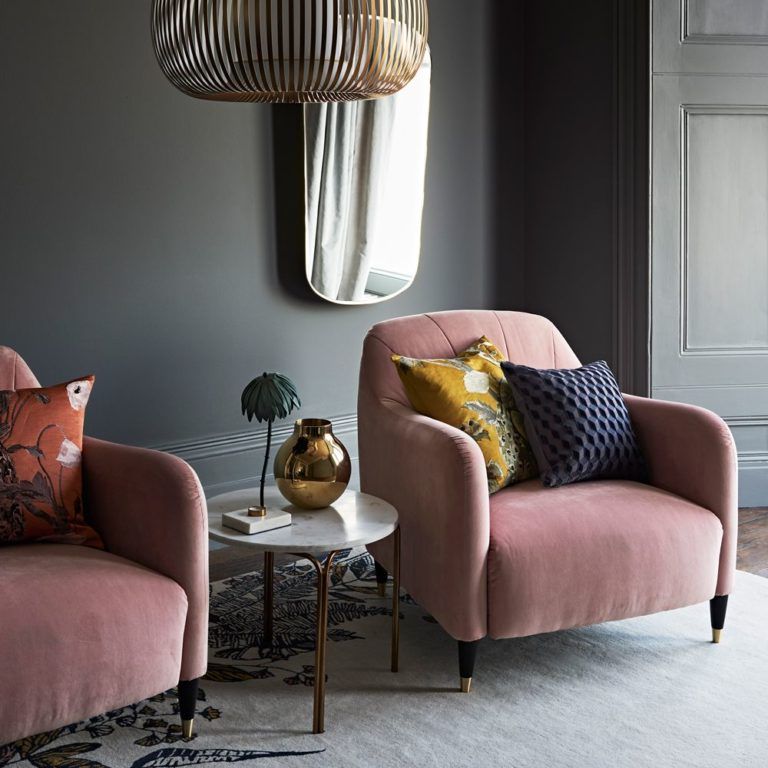 Blush pink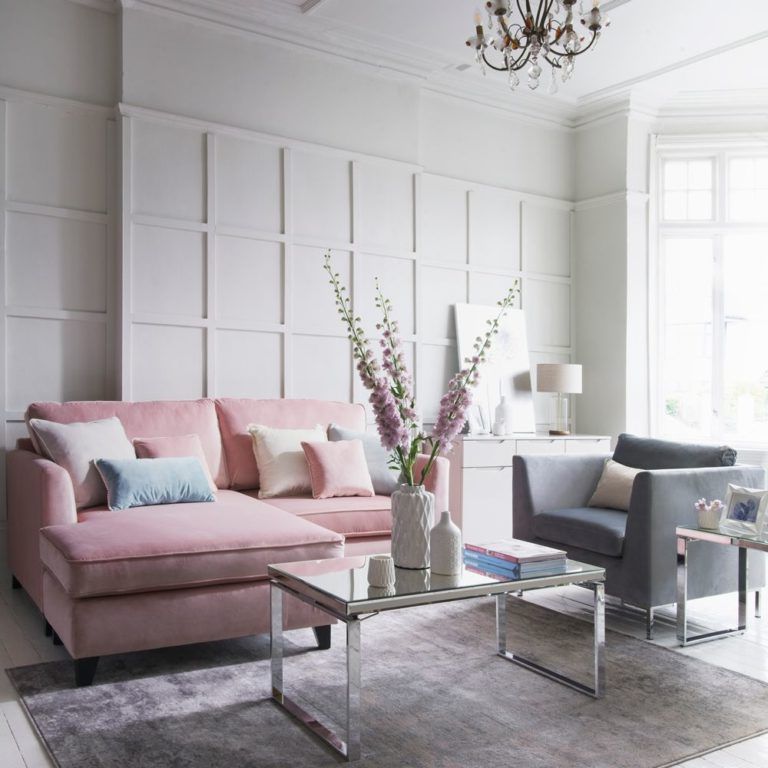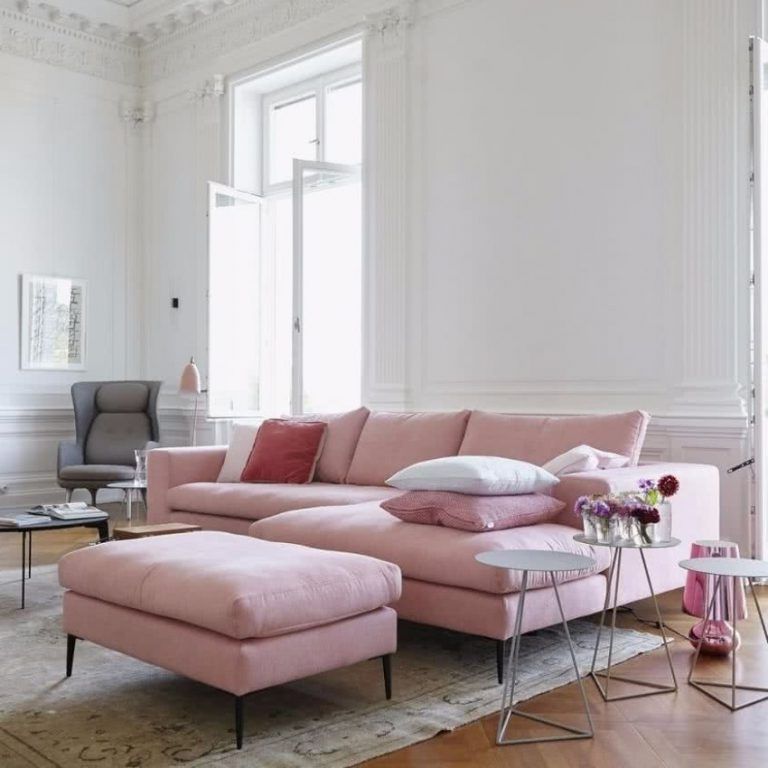 Another example of how to add color while maintaining harmony in an environment. Strong colors in cushions and an armchair is a sure way to a colorful and tasteful result.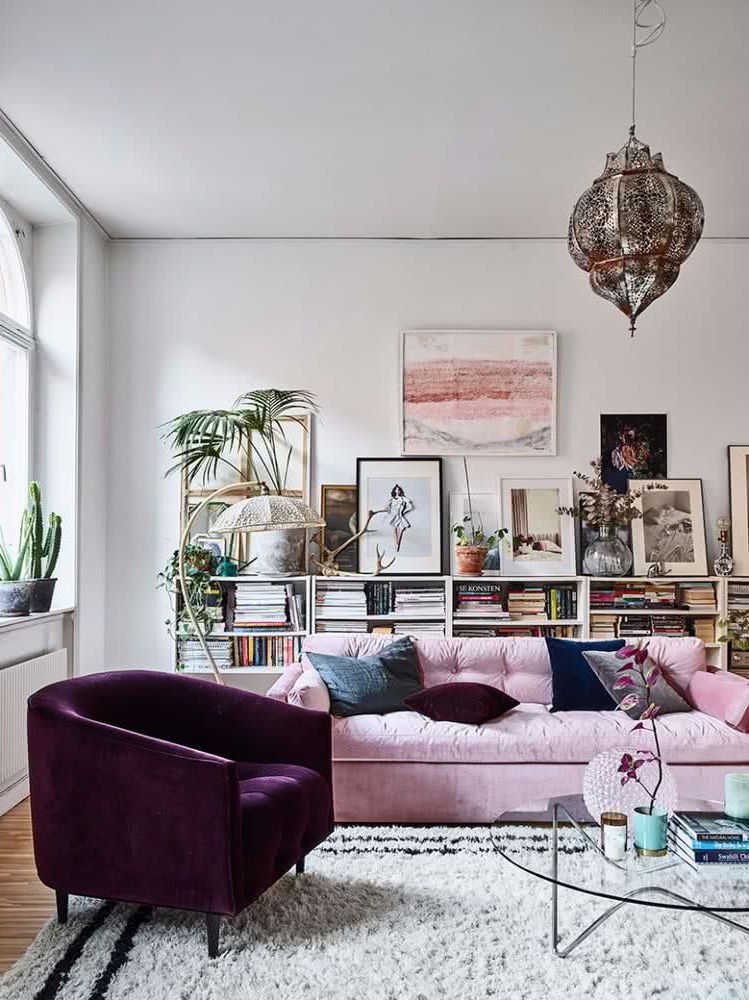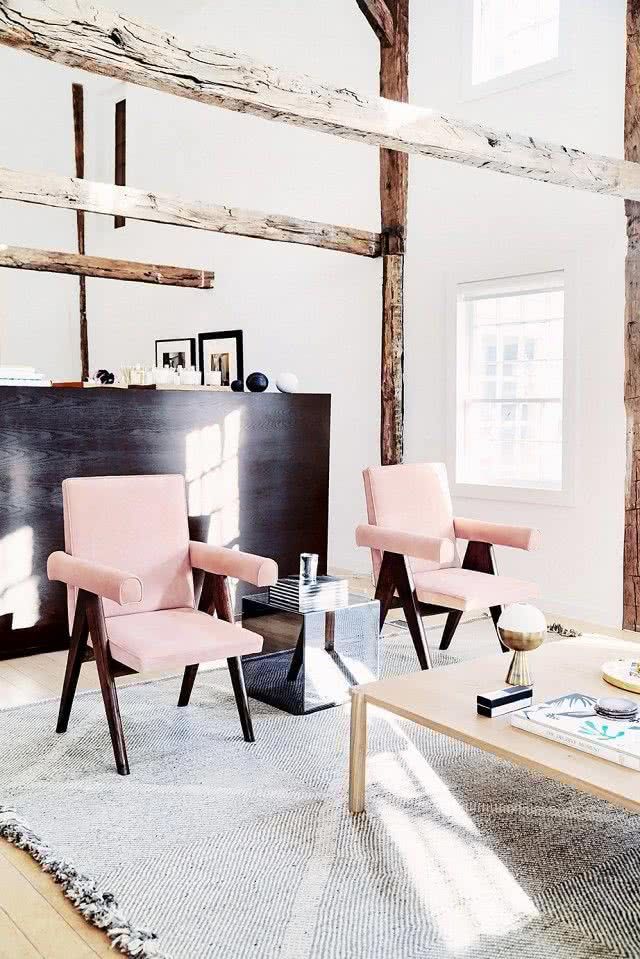 Yellow mustard
The way to add color to a room does not have to be only on the walls. You can keep the room monochromatic and add color by mixing fabrics and fabrics.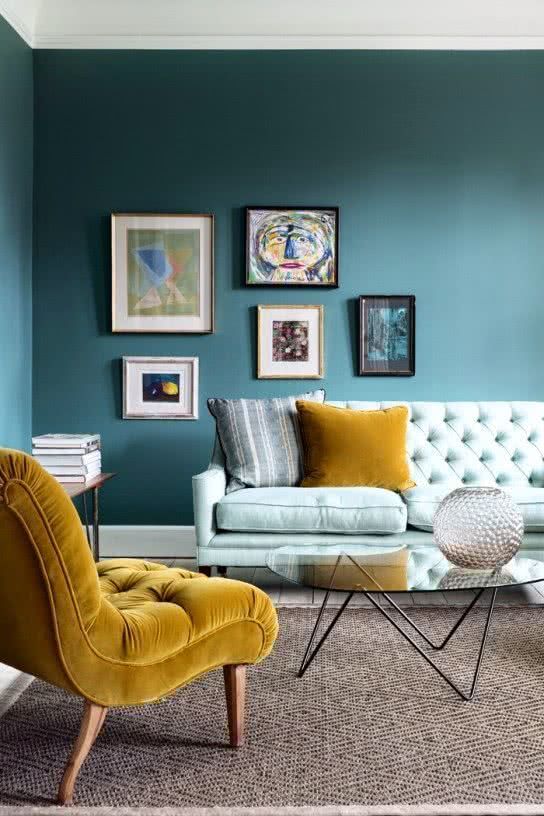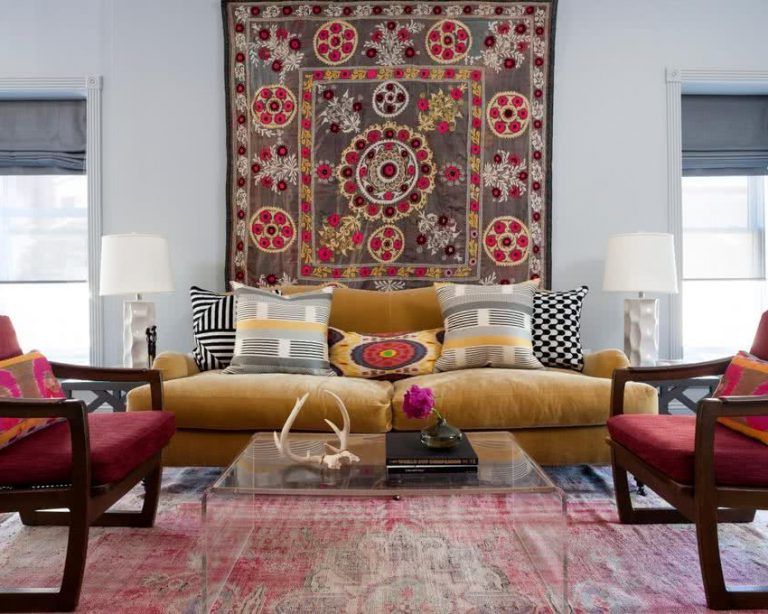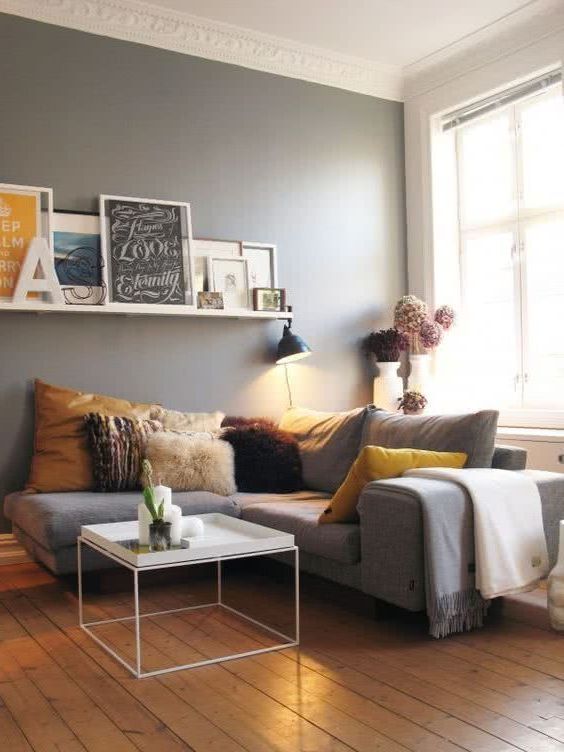 Papaya orange
A very sure way to add color to a room is to choose a neutral color for the walls. Then choose orange accessories that match and add style.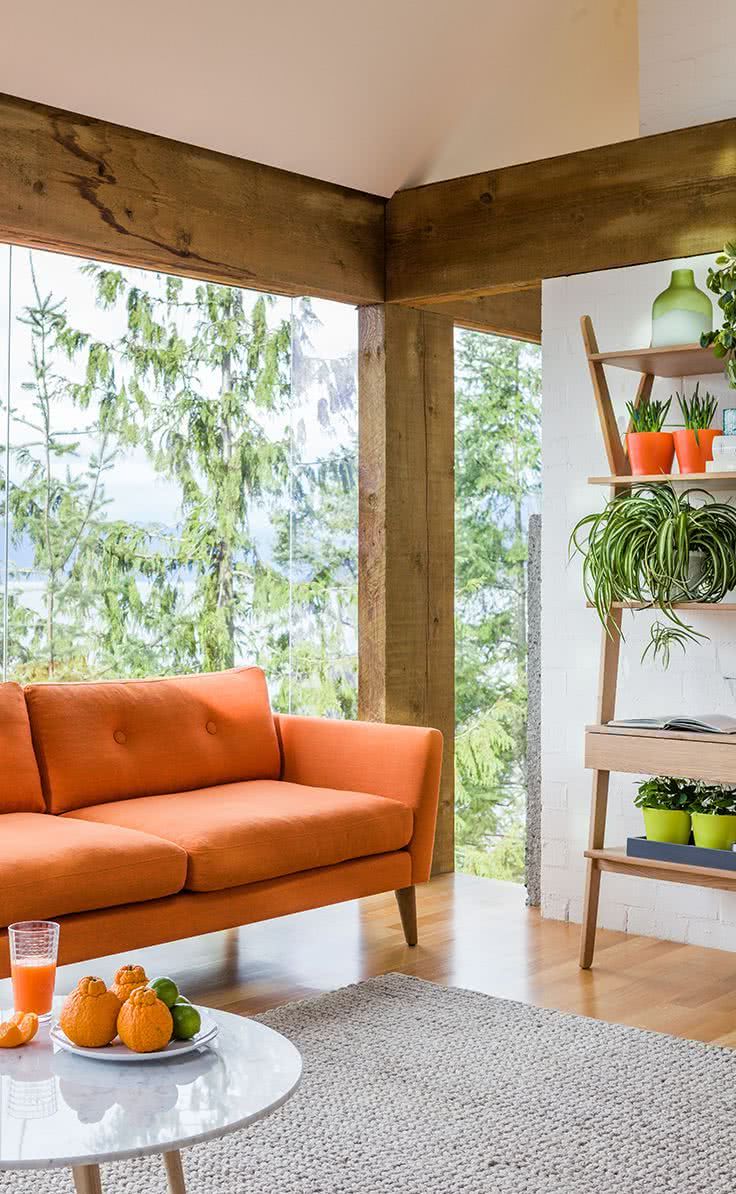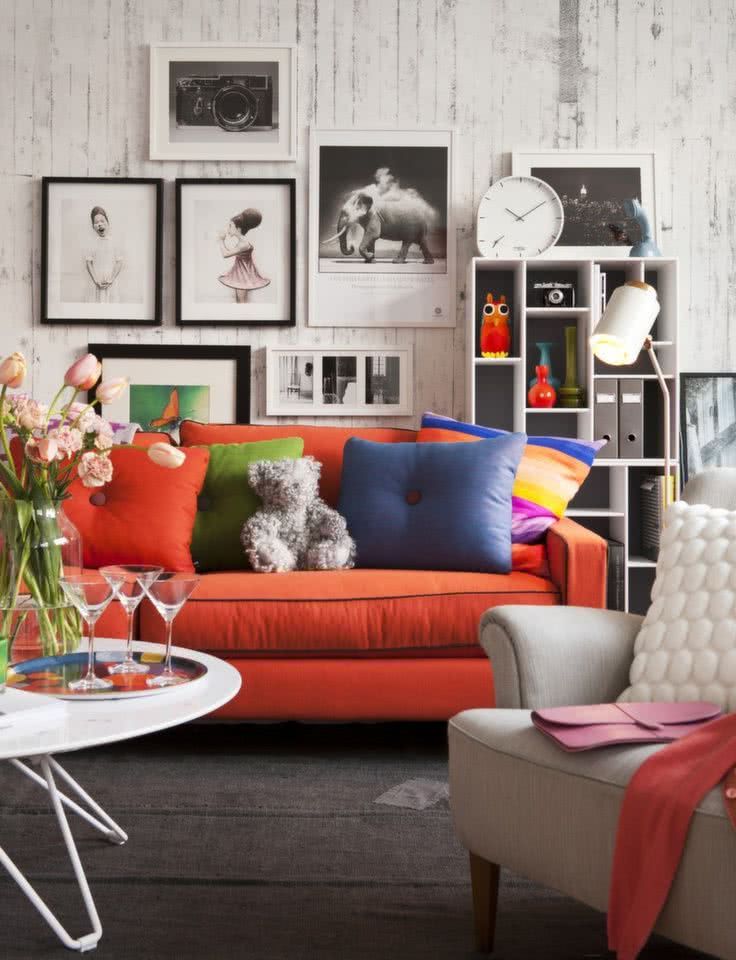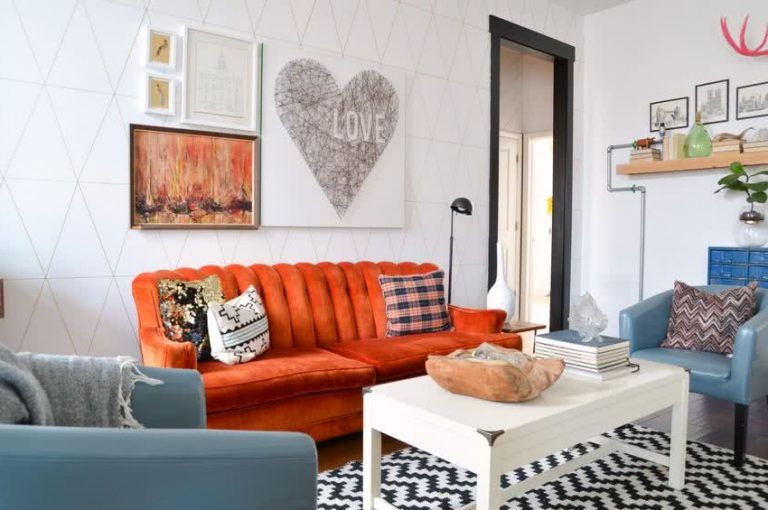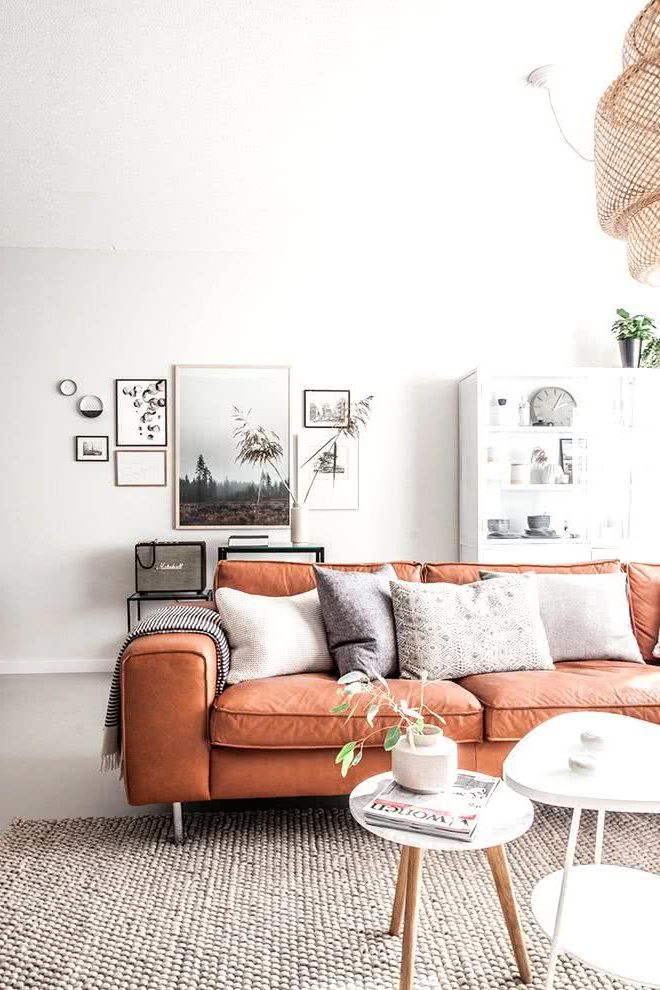 Burgundy red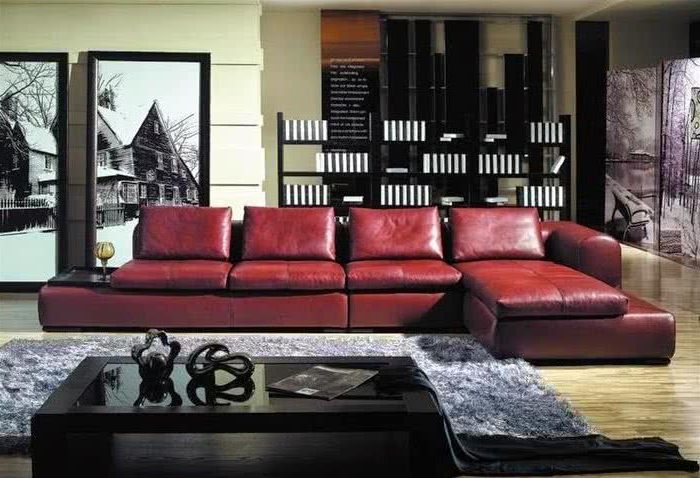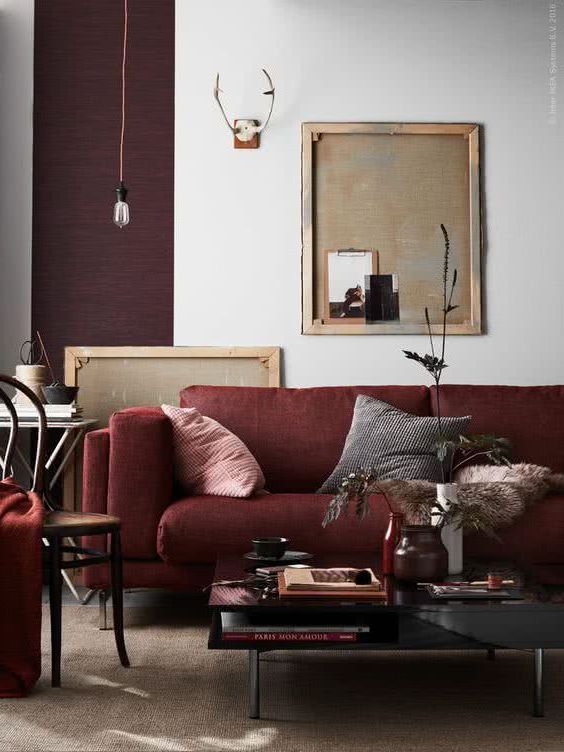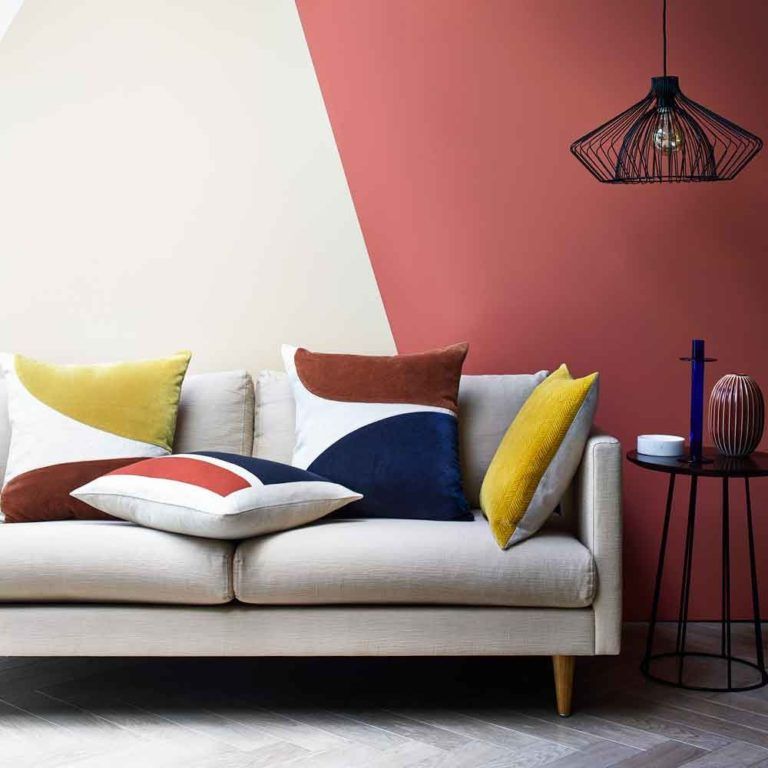 Scarlet red
Combining red with white is a sure way to add color to a room. To create harmony in the room, you must experiment with shapes, textures and patterns, also add a color that manages to turn off the room, in this case white.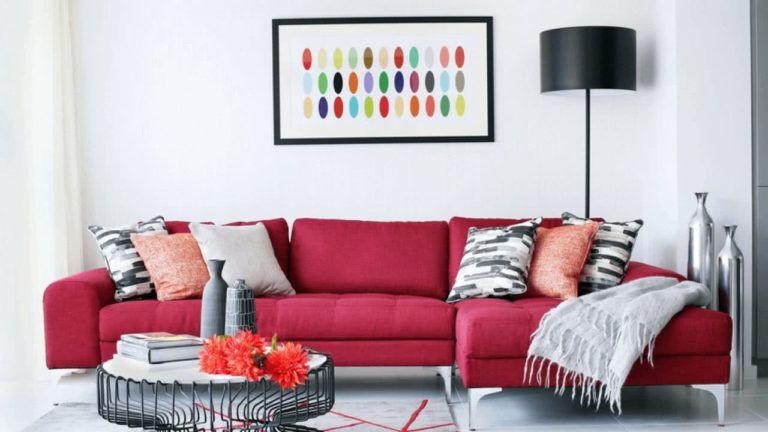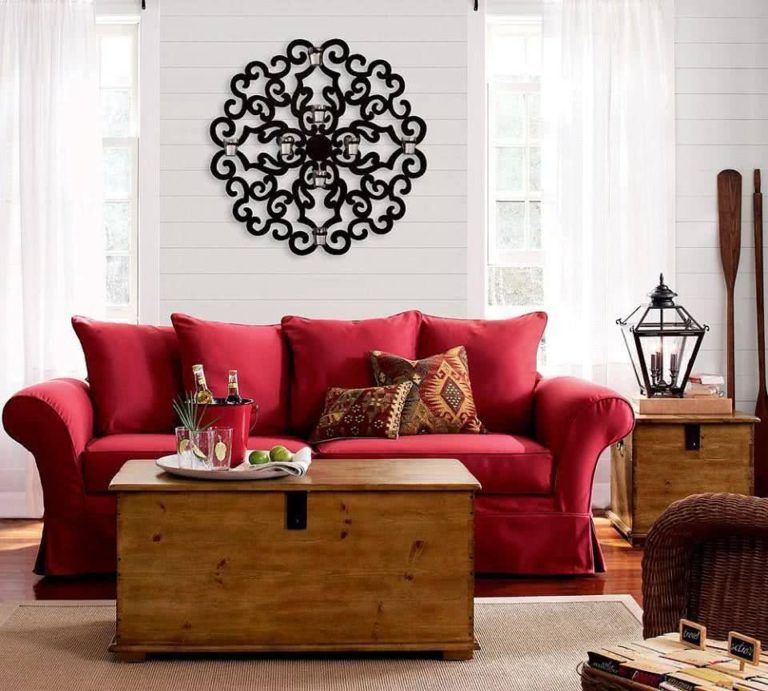 White
White and grey
Neutral colors sweep away the compliments, as they form a welcoming, warm atmosphere, but at the same time intense and full of personality. It invites you to observe in more detail, enjoy the tones, and even value works of art, which by themselves would seem to lack potential.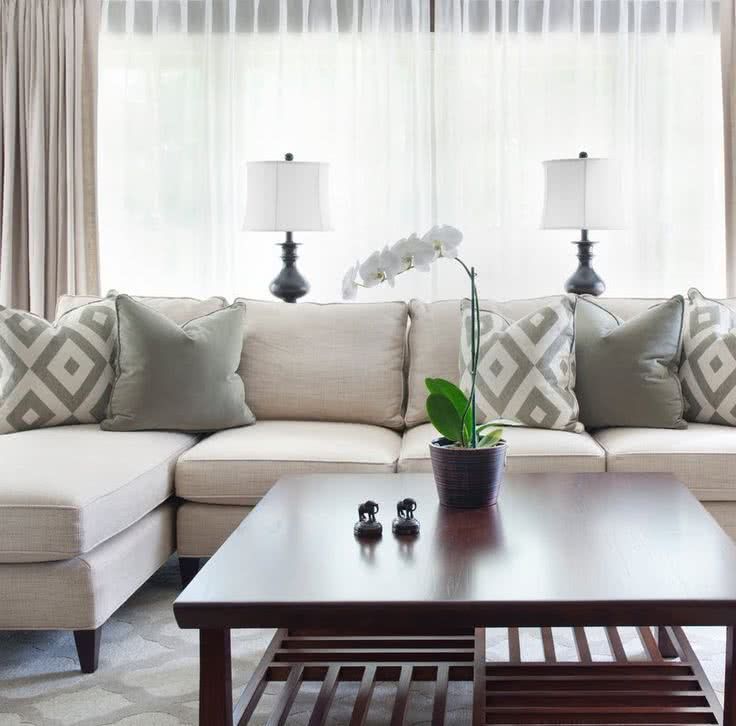 In the photo below, a wooden table was chosen to be incorporated as an accent decoration.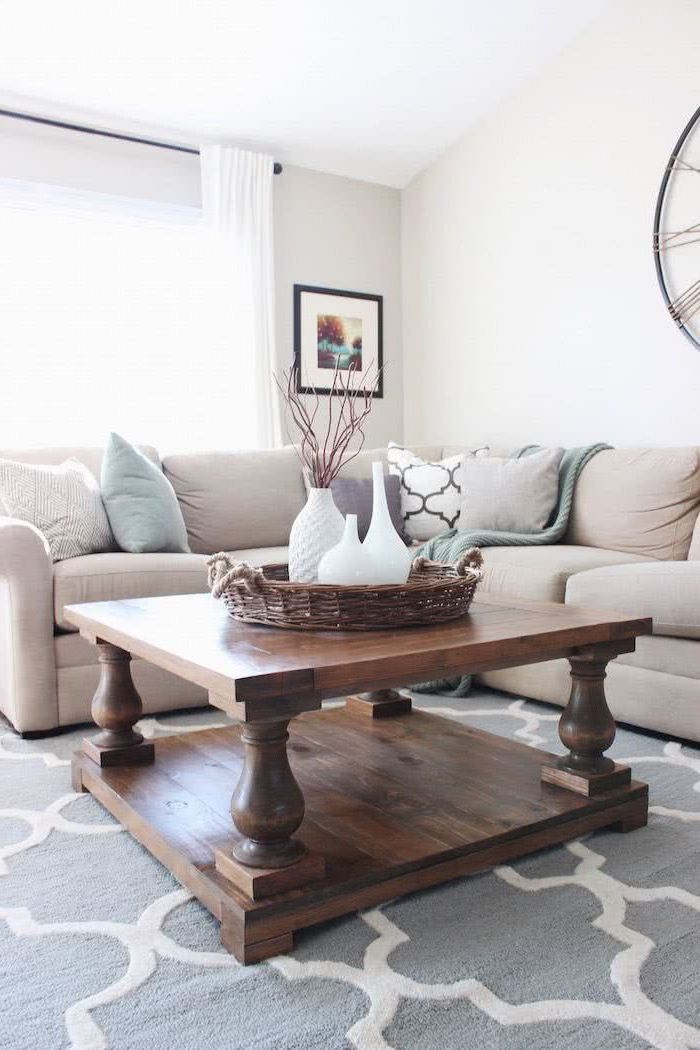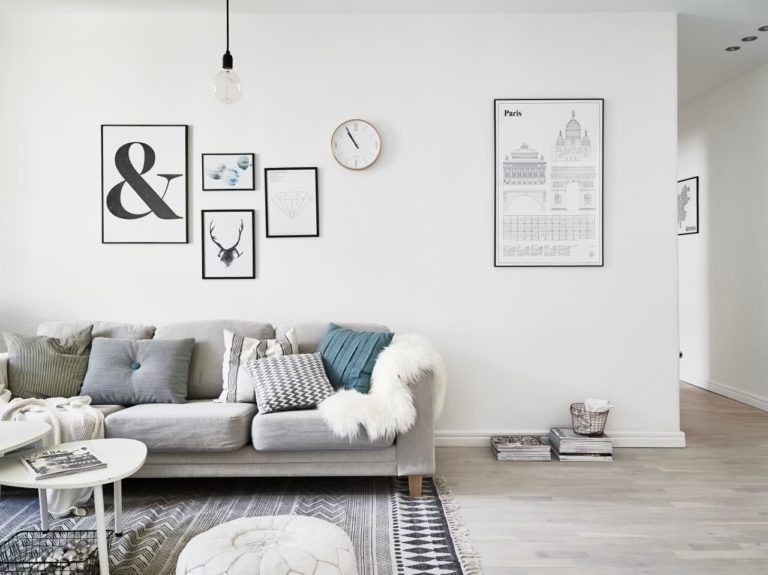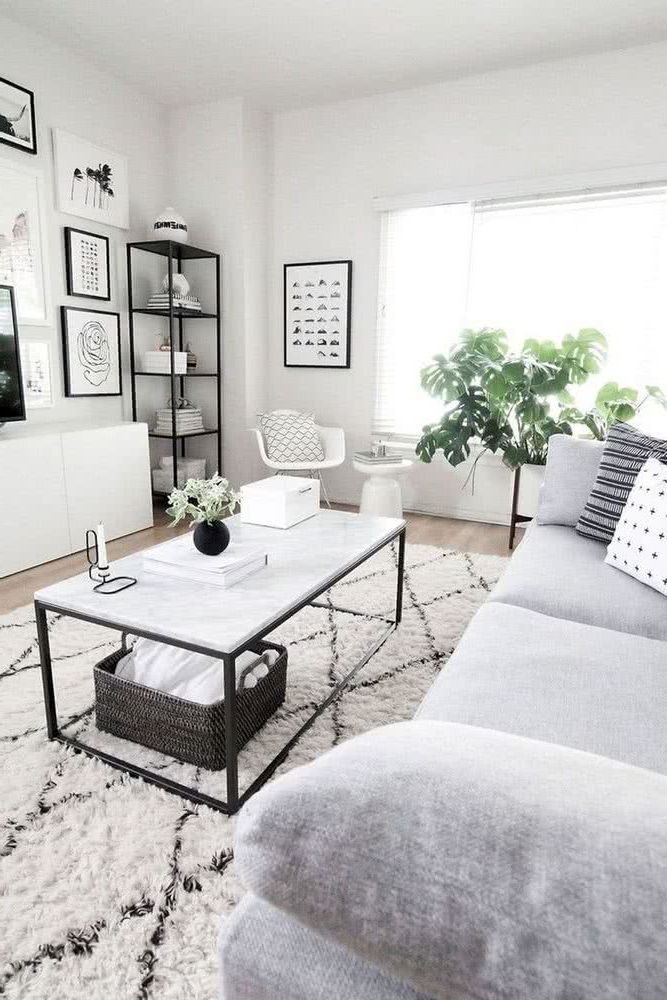 White and beige
If you want to walk the safe path, paint the living room a very soft white or beige, and work the furniture in cream-colored tapestries and darker wood structures. The carpet can be the point where a color is added with more force, such as black.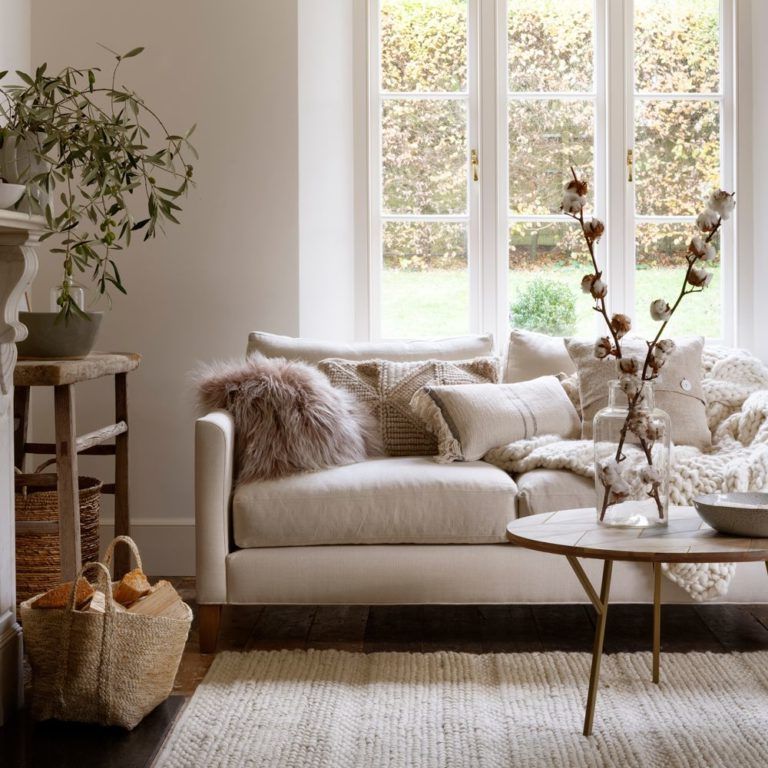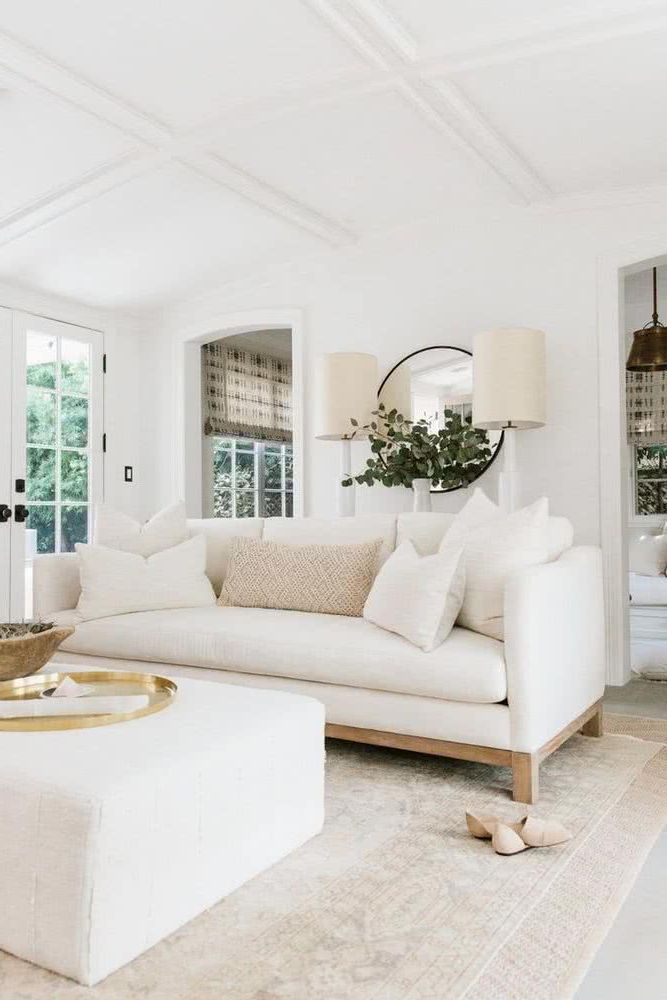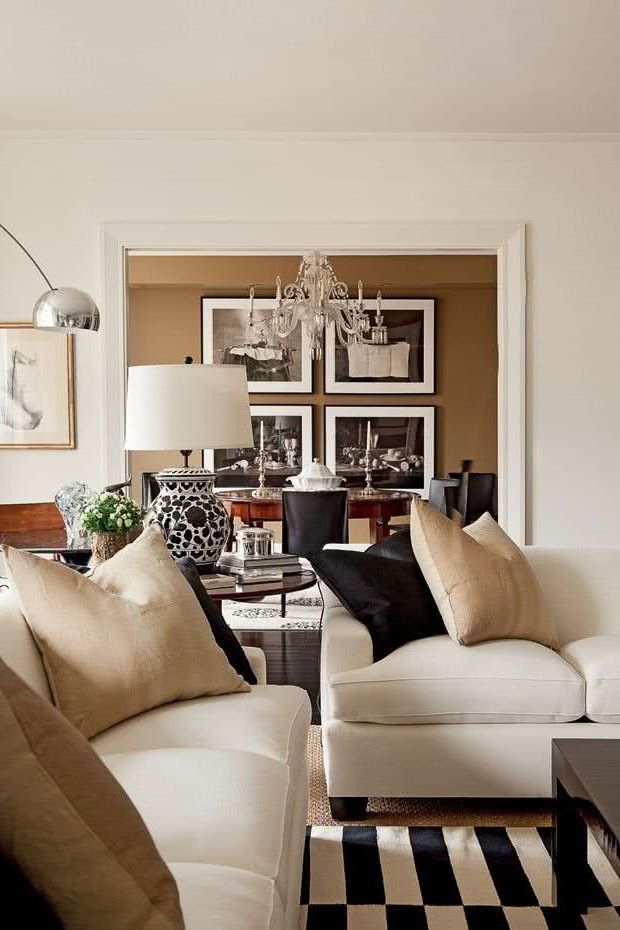 Black and white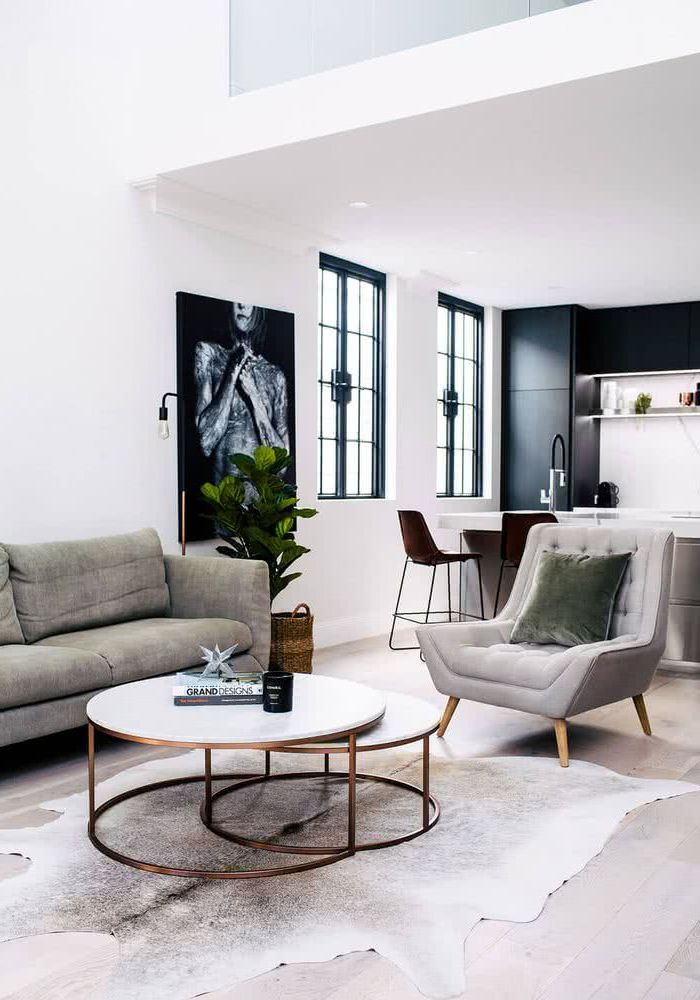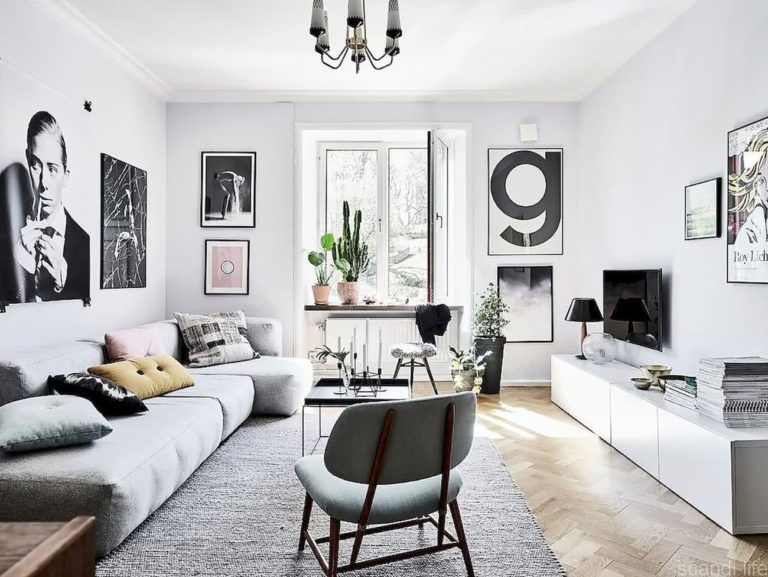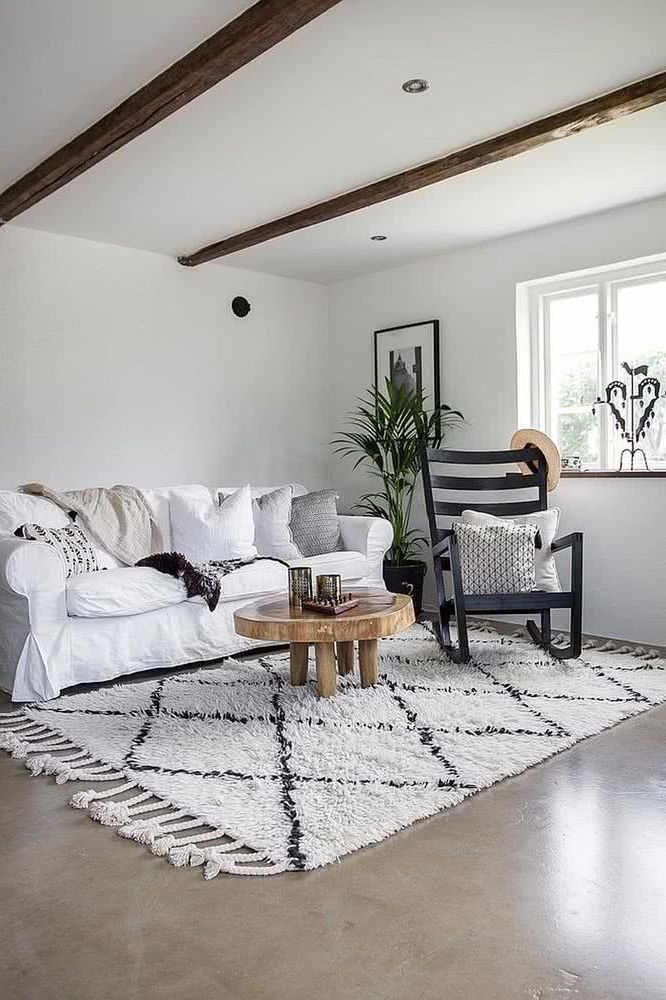 Dark grays
In small houses, colors that are related to depth, such as dark gray, can be applied. The furniture can be white, although the best idea would be to opt for beige, so that the room is not so cold.