The windows, if they are decorated with good taste and style, can become the true accent of the decoration of our living rooms, dining rooms, bedrooms or office. They can capture the visual interest of us and our visitors, while introducing us to the outside landscape. That is why we present several window decoration ideas, beautiful but without too much effort.
There are several elements that make the task easier. Standing out within them mainly beautiful decorative curtains, vinyl, plants or ornaments, among others.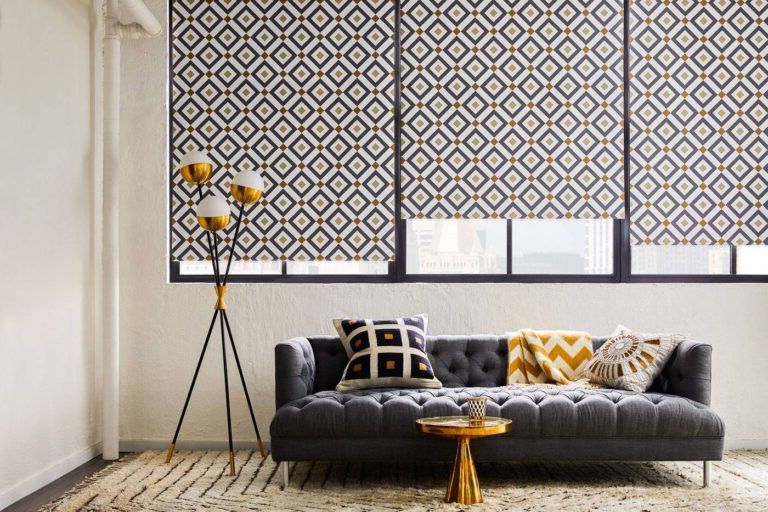 Blinds type curtains
Betting on modern roller blinds that allow moderate the passage of light, is one of the options that is gaining more and more ground, since there are several very elegant models and materials.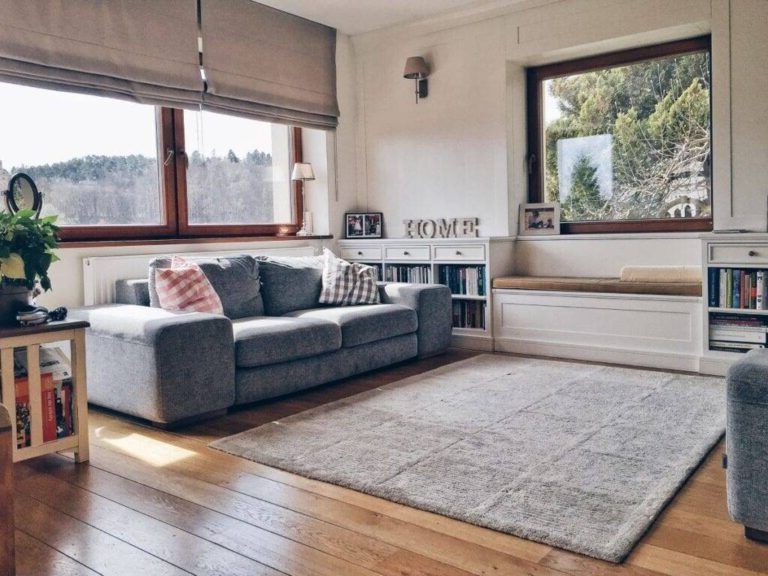 The wide variety of options means that we can find a perfect blind for each room in the house, according to its style and according to our needs. For example, the curtain in the lower image allows a certain passage of light, while the one above completely blocks its entrance.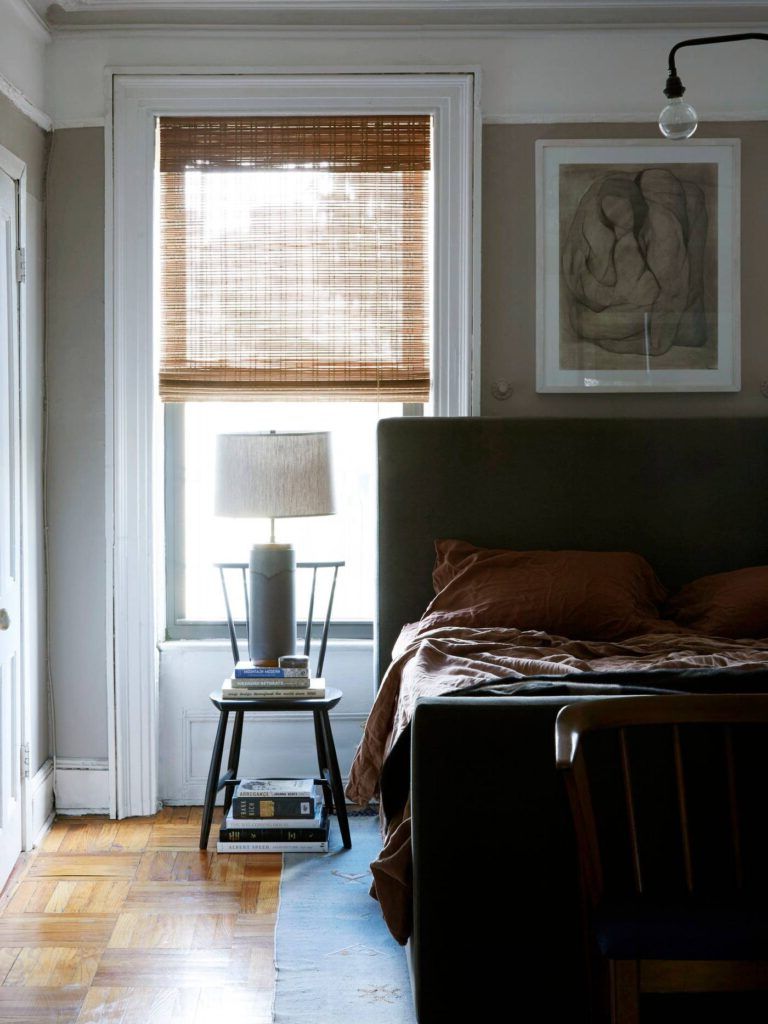 Screen printed blinds
This is one of the most striking options, since the printed fabrics of these blinds are the focal point of the decoration.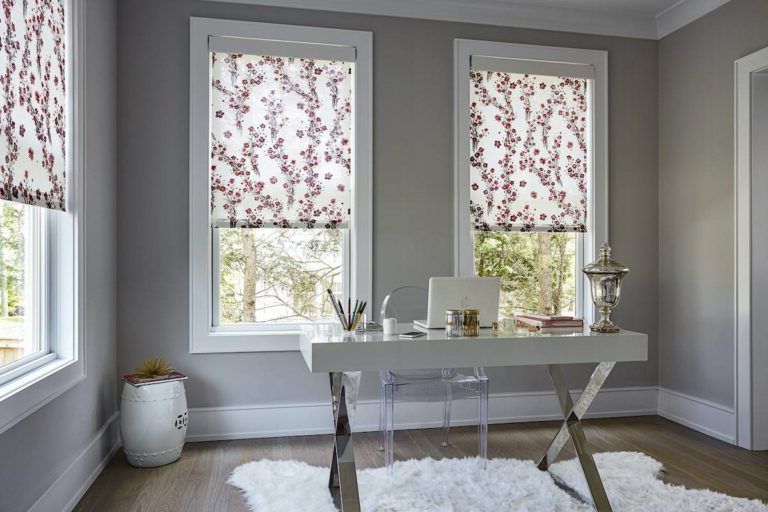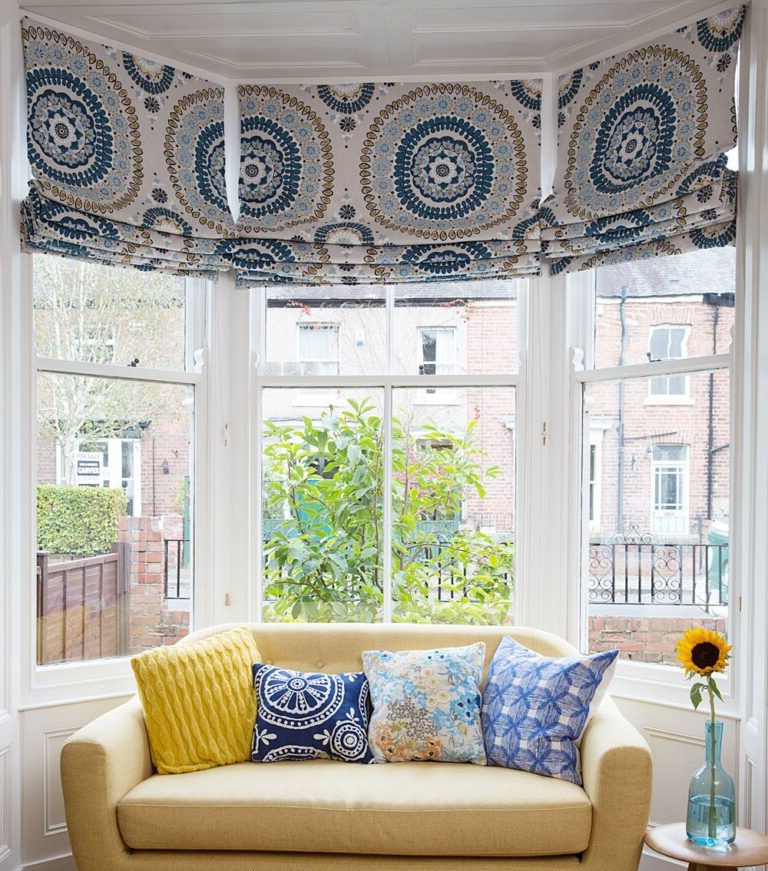 You can use the same fabric of the blind in the manufacture of cushions, so that the entire interior is perfectly coordinated.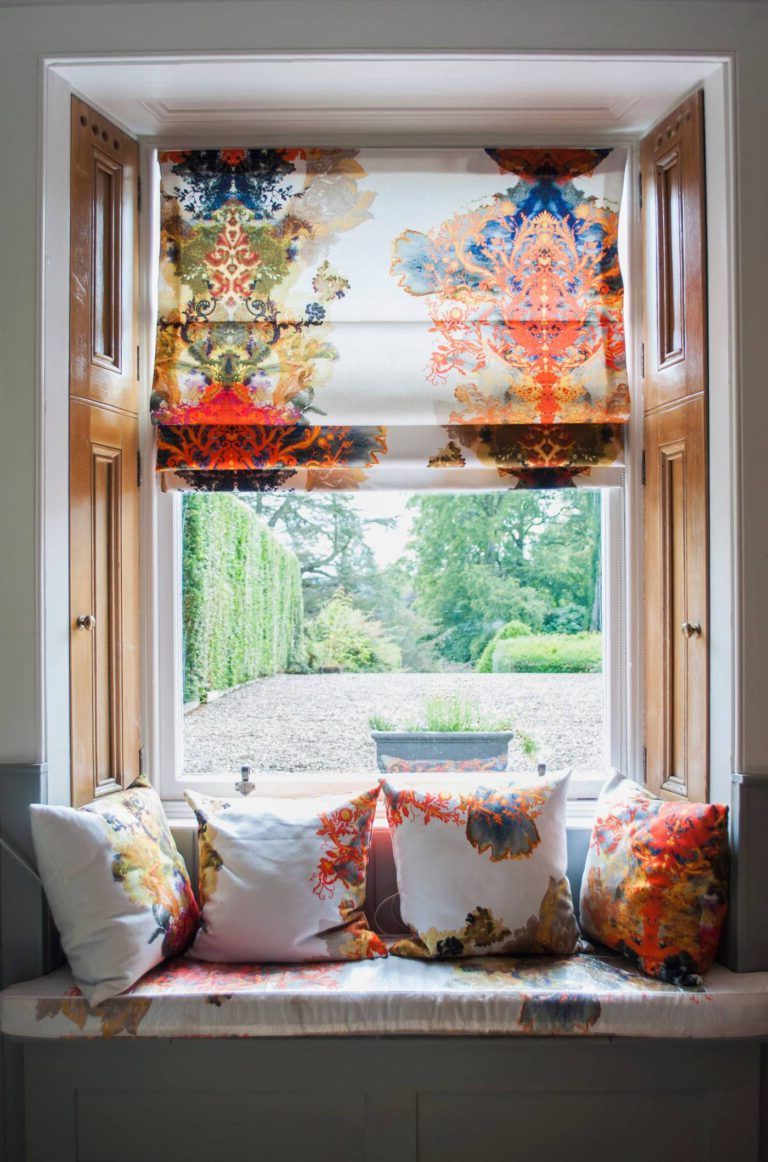 Blinds + fabric curtains
This is another option for decorating windows. Use both types of curtains. The blind could let in a certain amount of light, while the conventional fabric curtain can block it completely.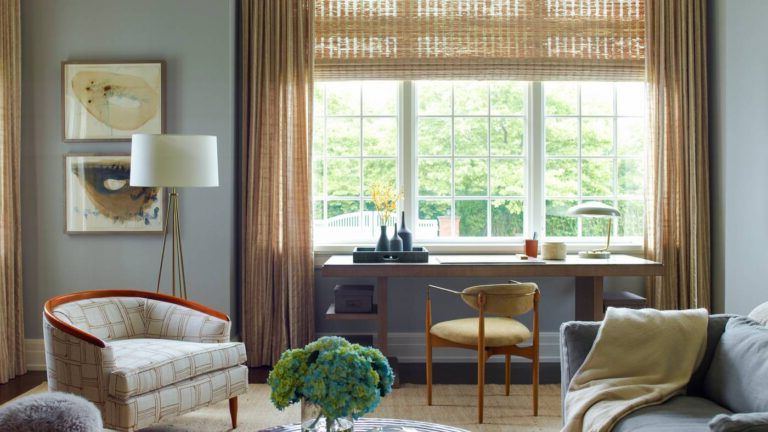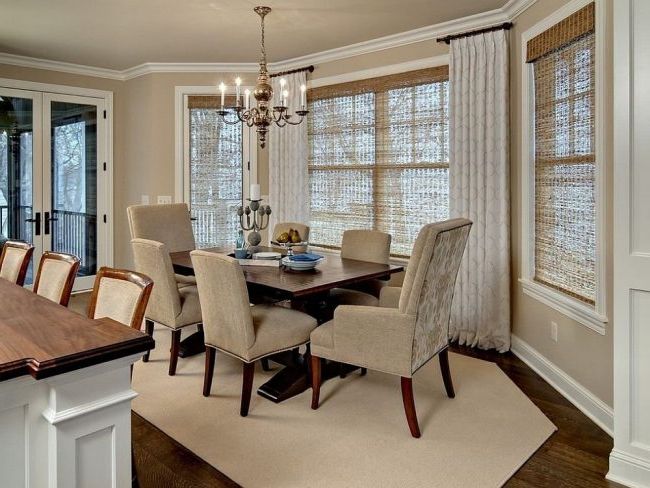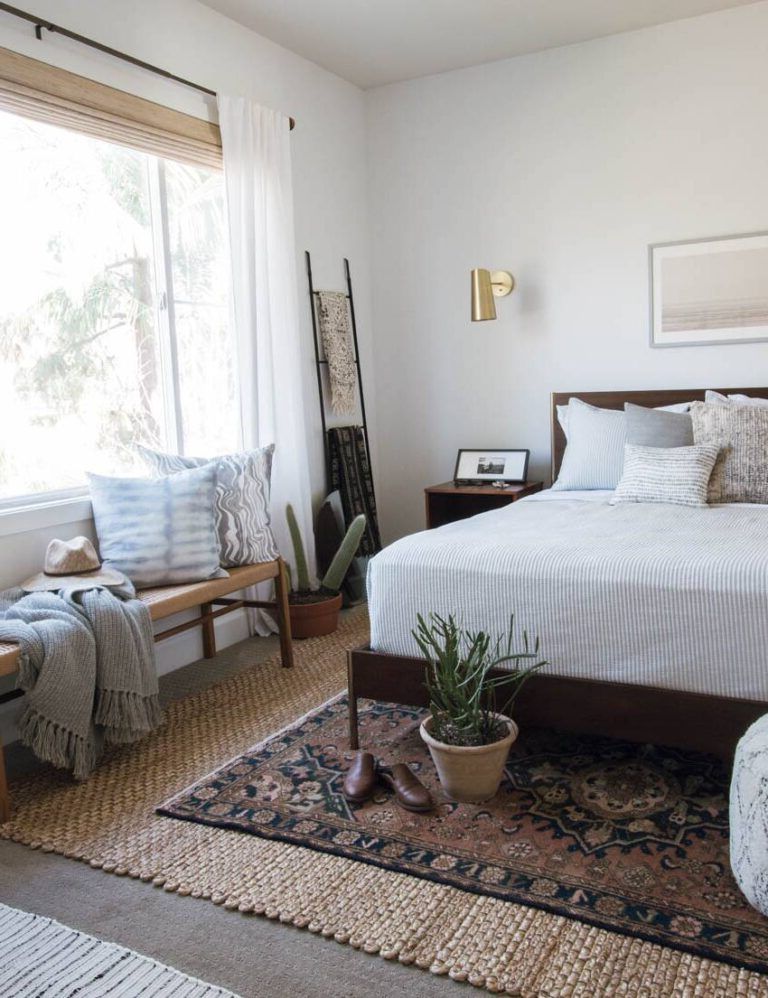 Contrasting colors
Window frames in a contrasting color to the wall is another option that effortlessly turns our windows into a focal point.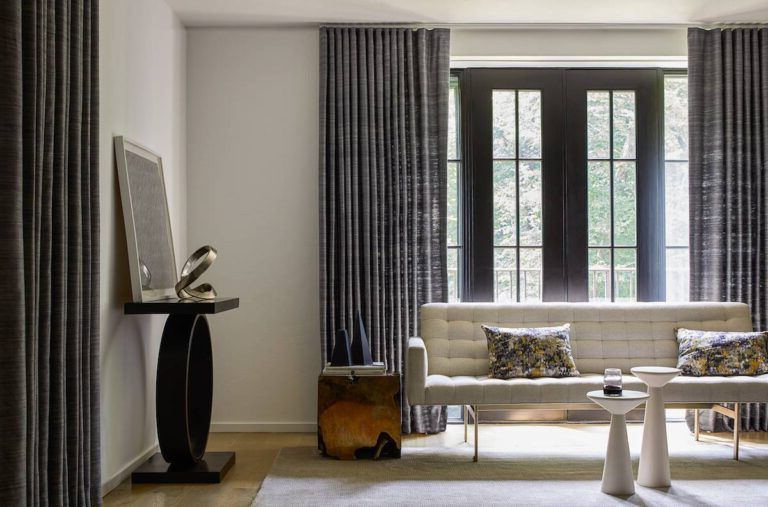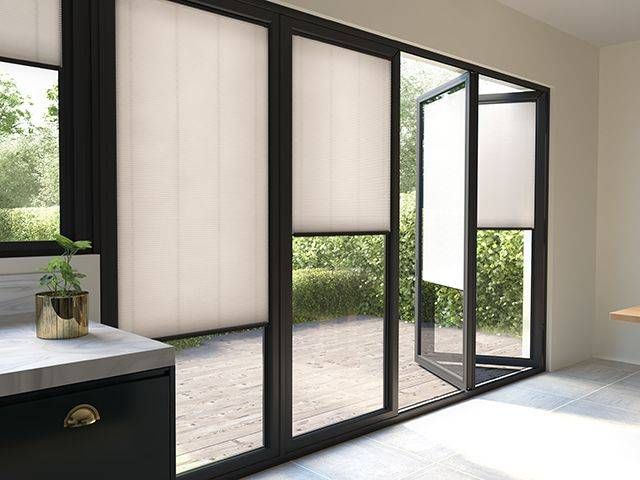 This contrasting color criterion can not only be applied to frames, but also to blinds.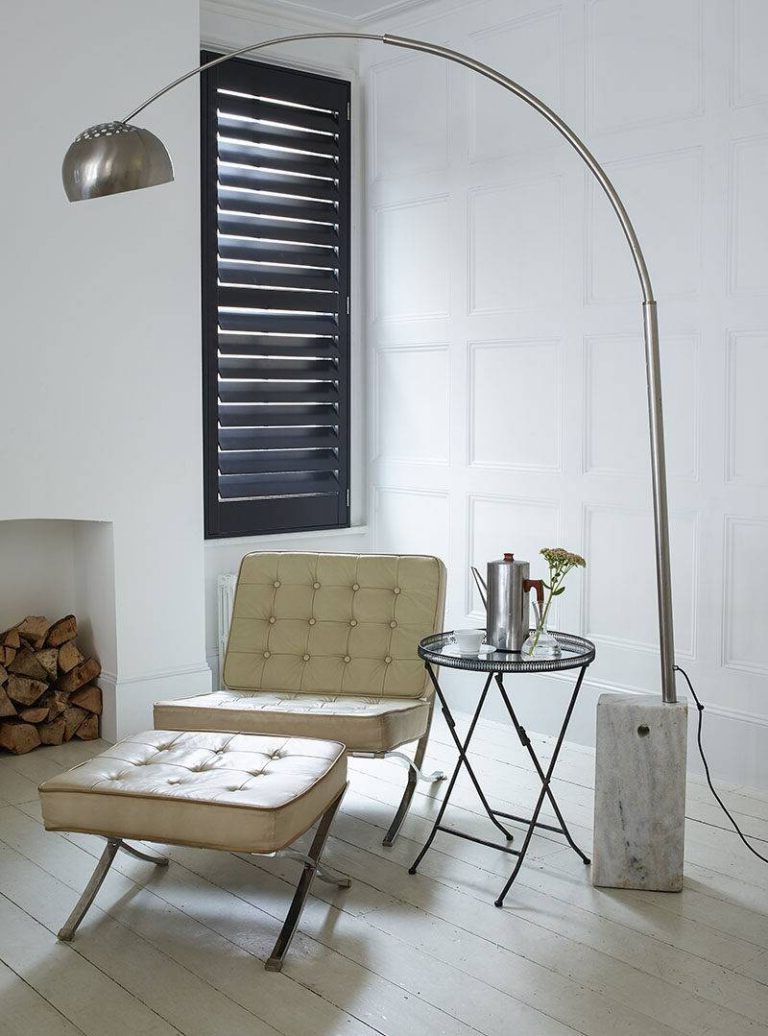 Adjustable Venetian blinds
Venetian blinds that allow the passage of light to be regulated are another option that stands out and that allow us, in addition to a beautiful aesthetic, great functionality, since by regulating them we can have different degrees of lighting in our interiors.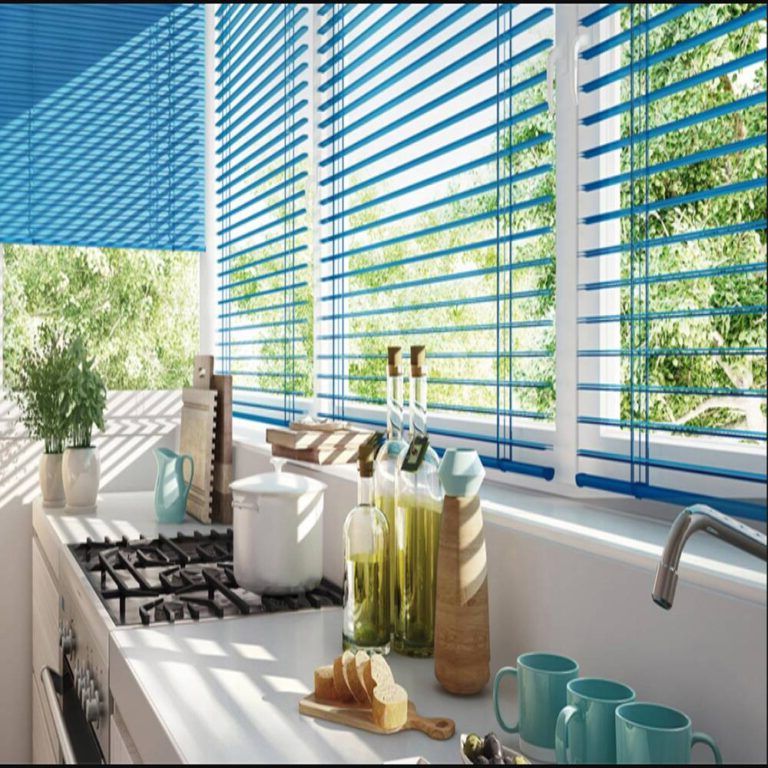 They are available in different colors, which can help us harmonize the decoration of the interior and exterior space.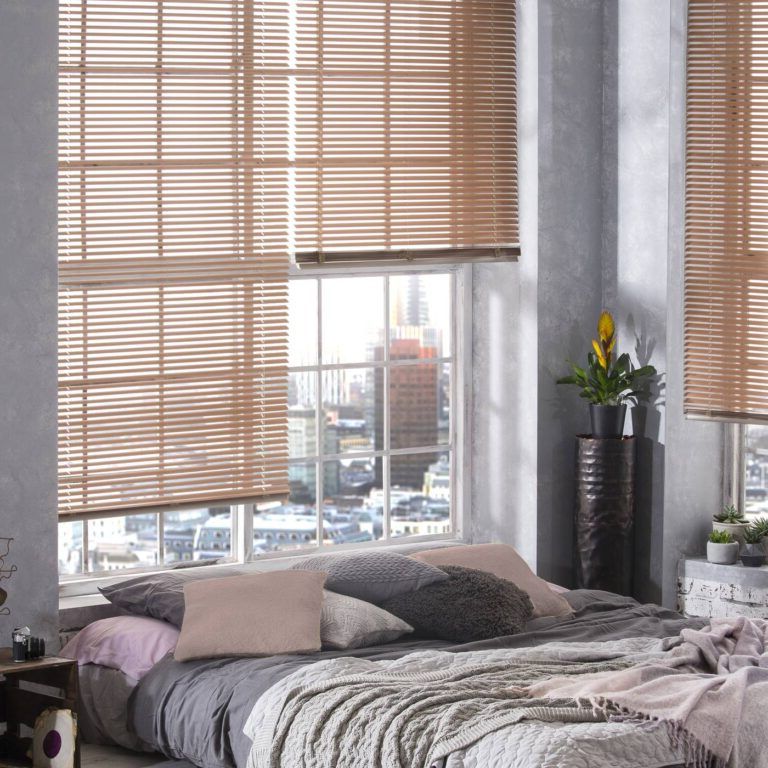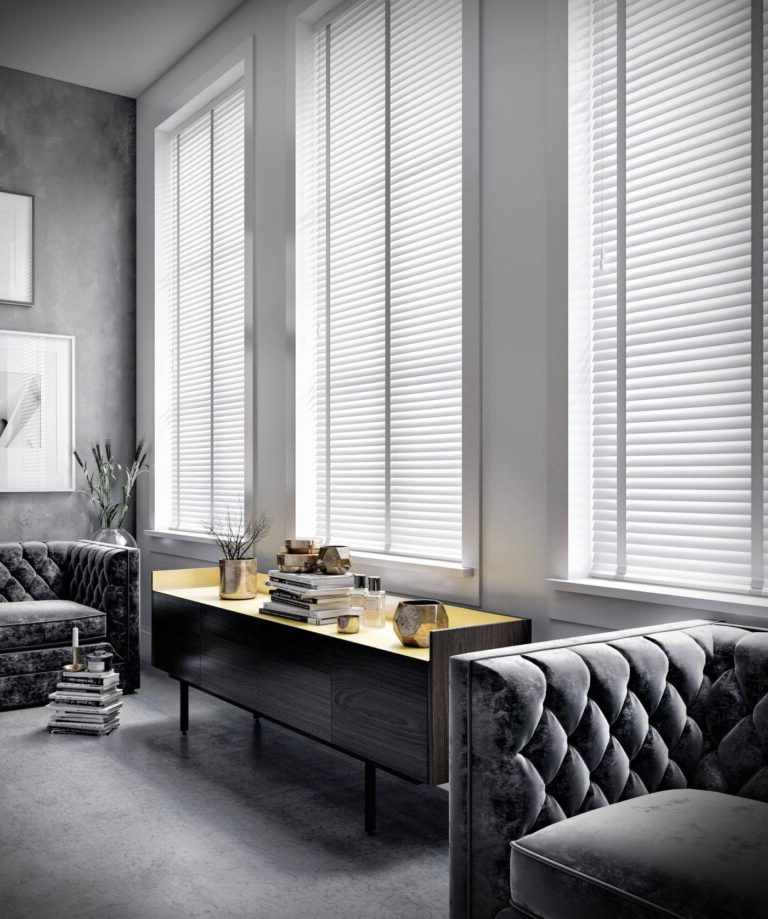 Classic fabric curtains
Traditional fabric curtains, if incorporated with good taste, can undoubtedly be one of the best allies to focus the prominence of our rooms on the window.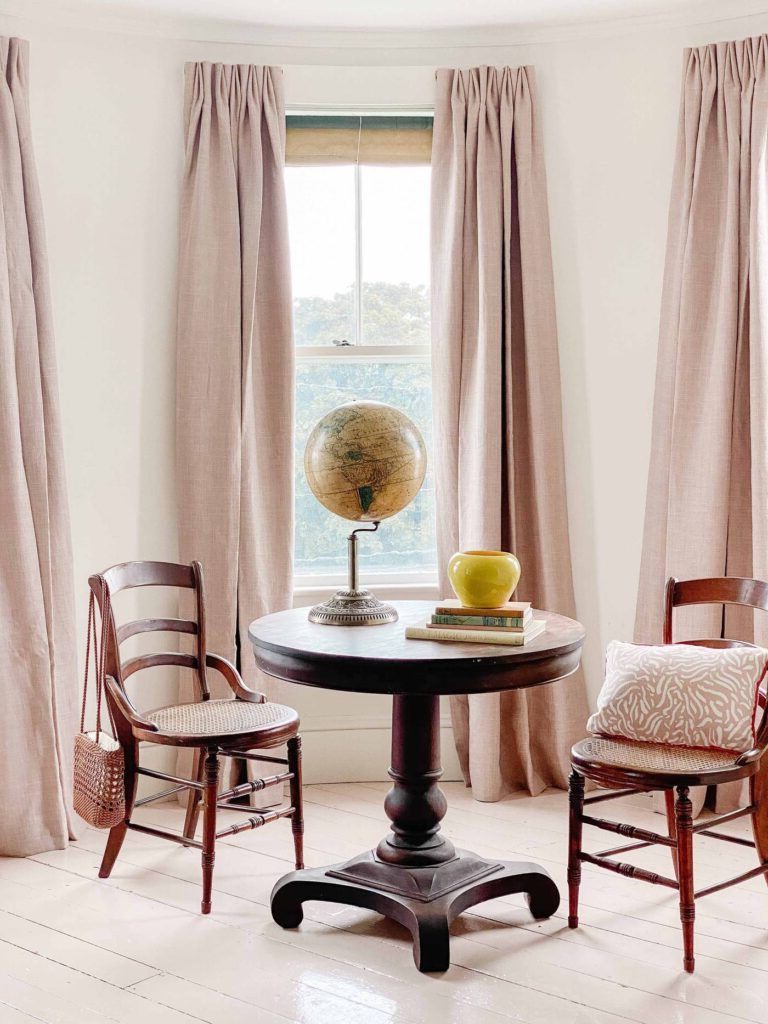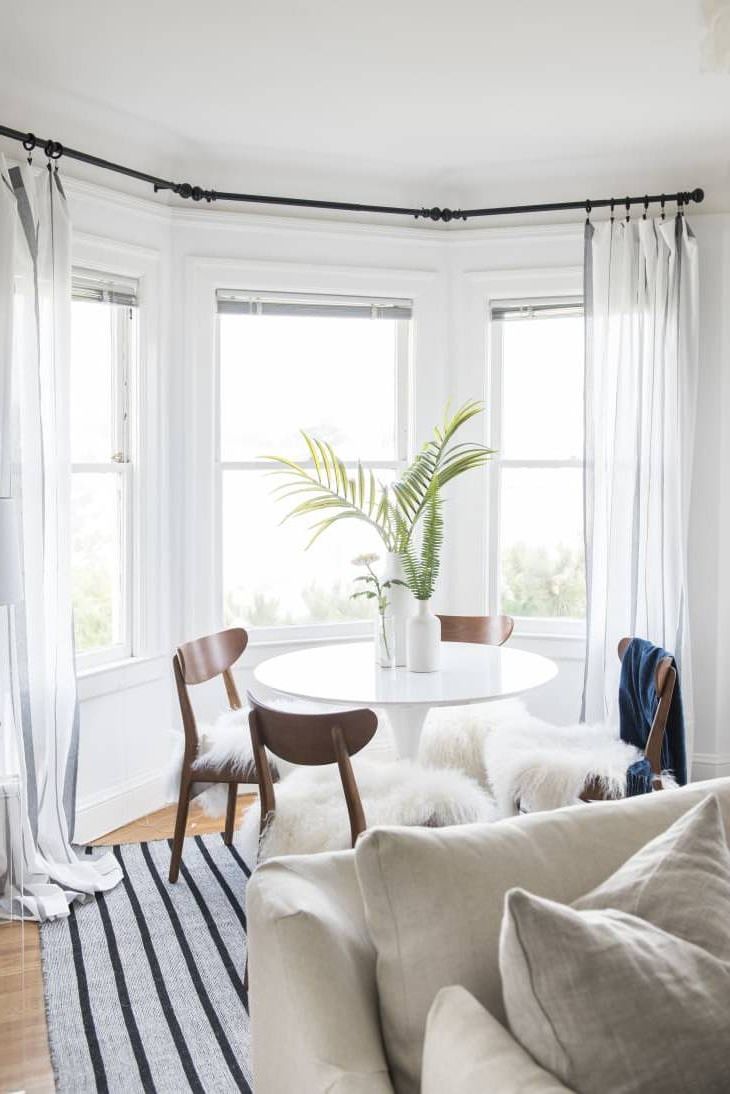 Depending on the type of fabric you use, you can regulate the amount of light.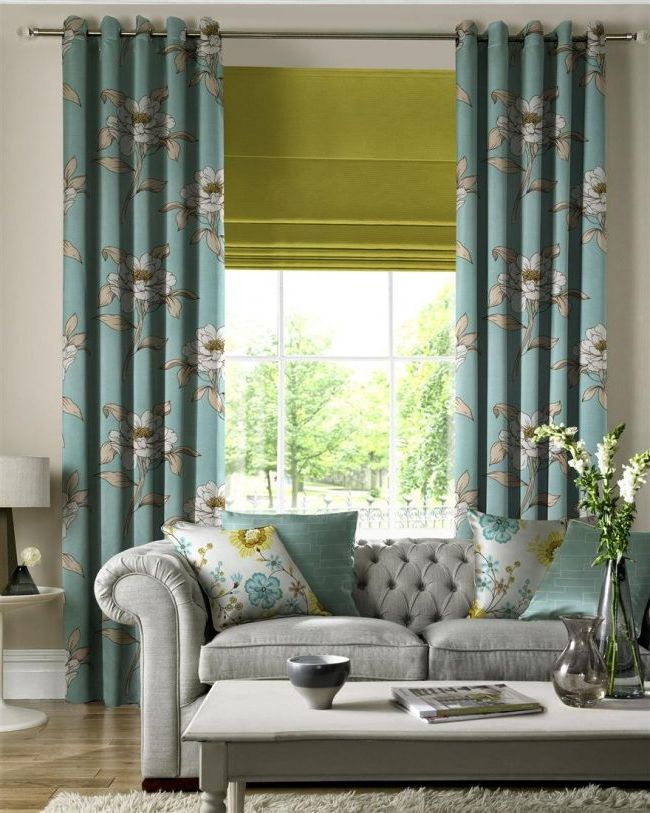 Do not miss:
20 models of cheap and simple fabric curtains
Window decoration with privacy film
This type of adhesive film, in addition to being decorative, provides privacy but allows sunlight to pass through. They are a very economical option, which can look really elegant.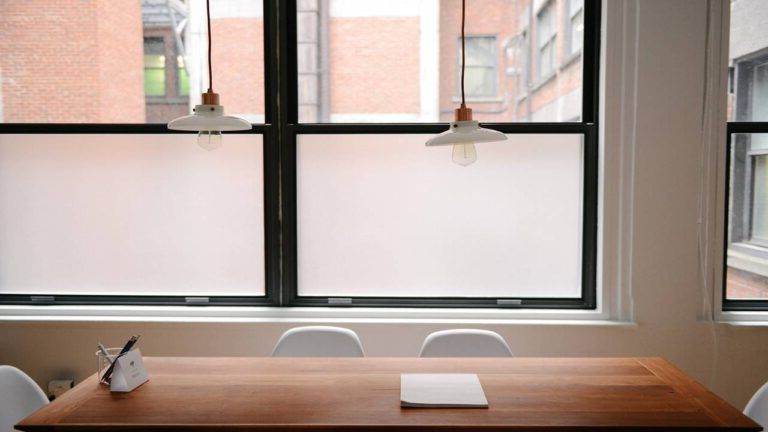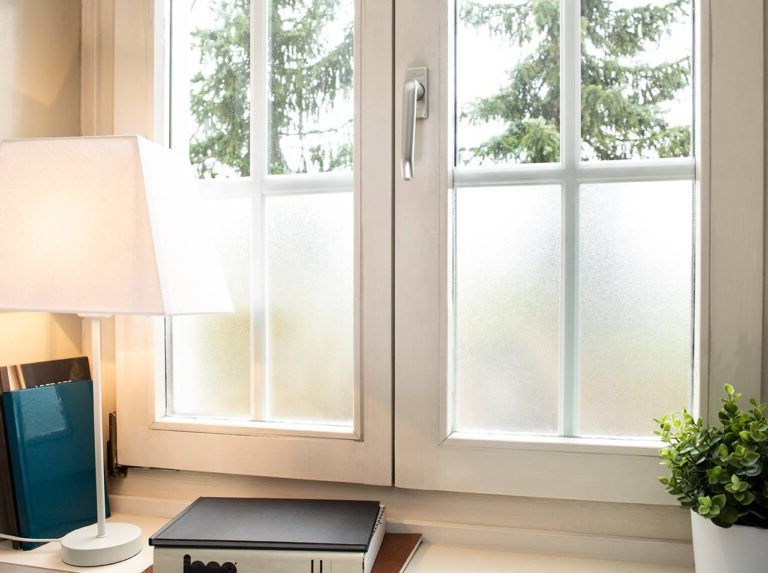 They are plain, or with subtle decorative designs.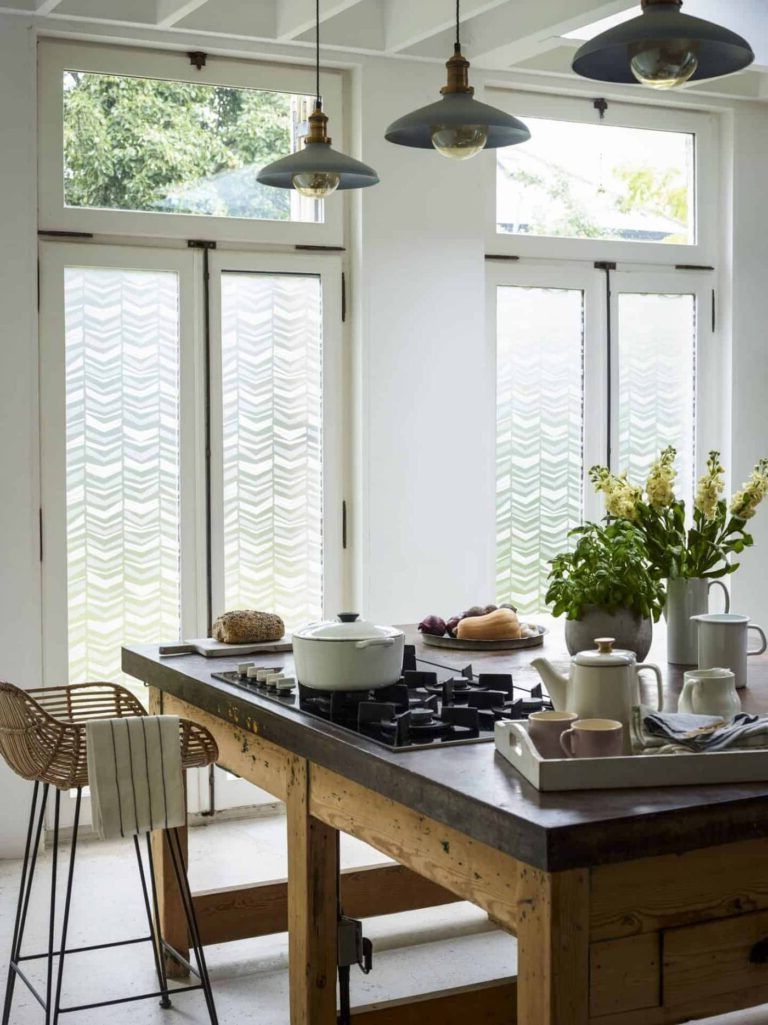 Window decoration with vinyl or stickers
There are plenty of options to decorate windows with vinyl. Here we show you some examples.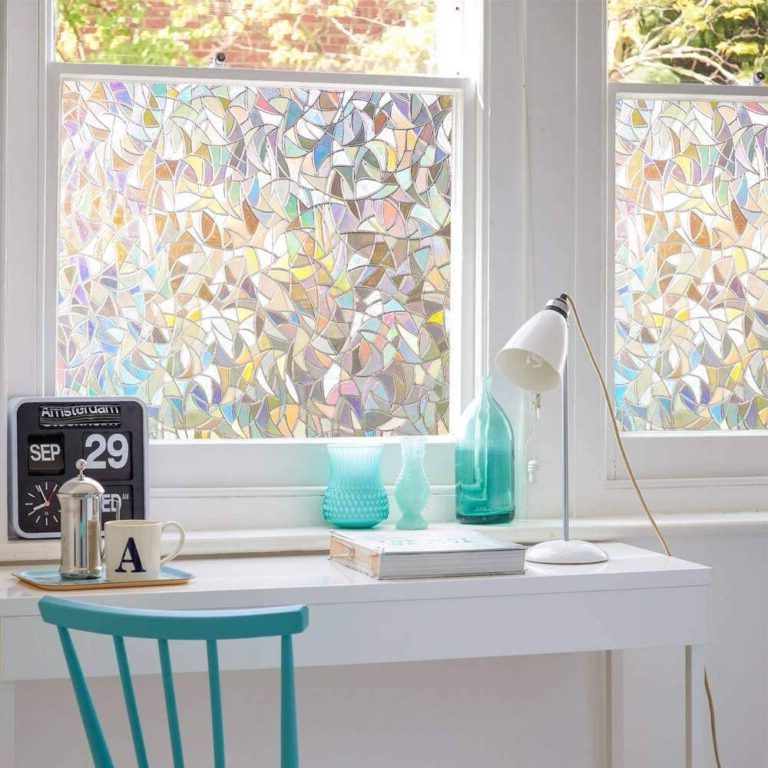 They are very easy to install, they are simply glued carefully on the glass, trying not to leave small air bubbles.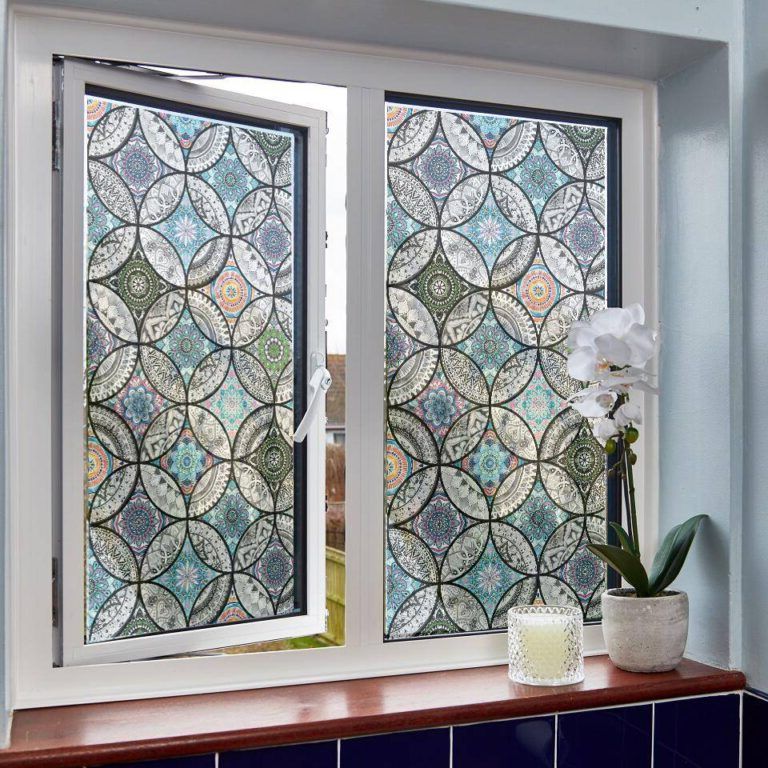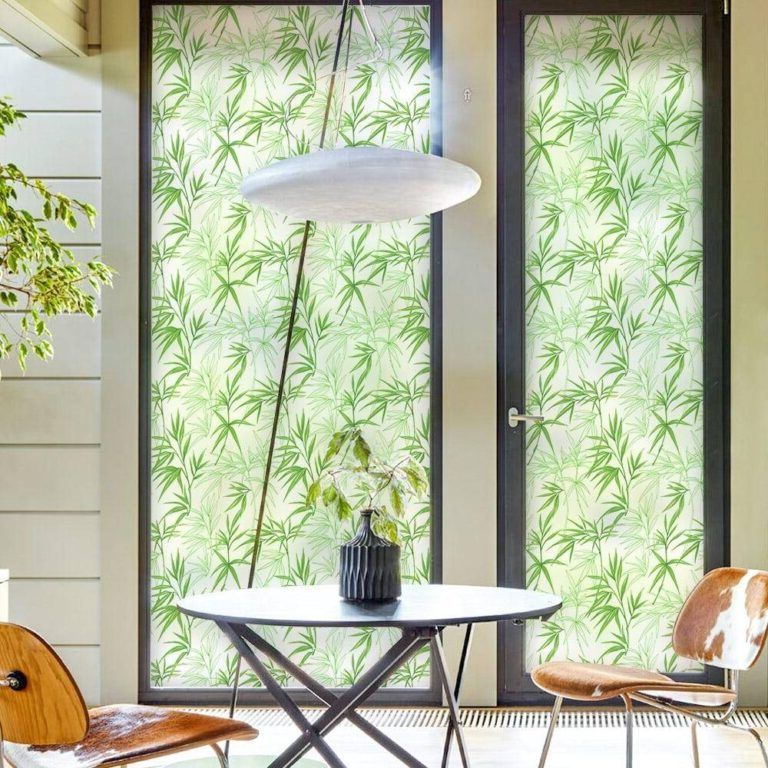 Plants
We all have at least one or two windows in our homes and with a little effort a simple window can make a big visual impact. Here we show you beautiful small gardens installed on the windows.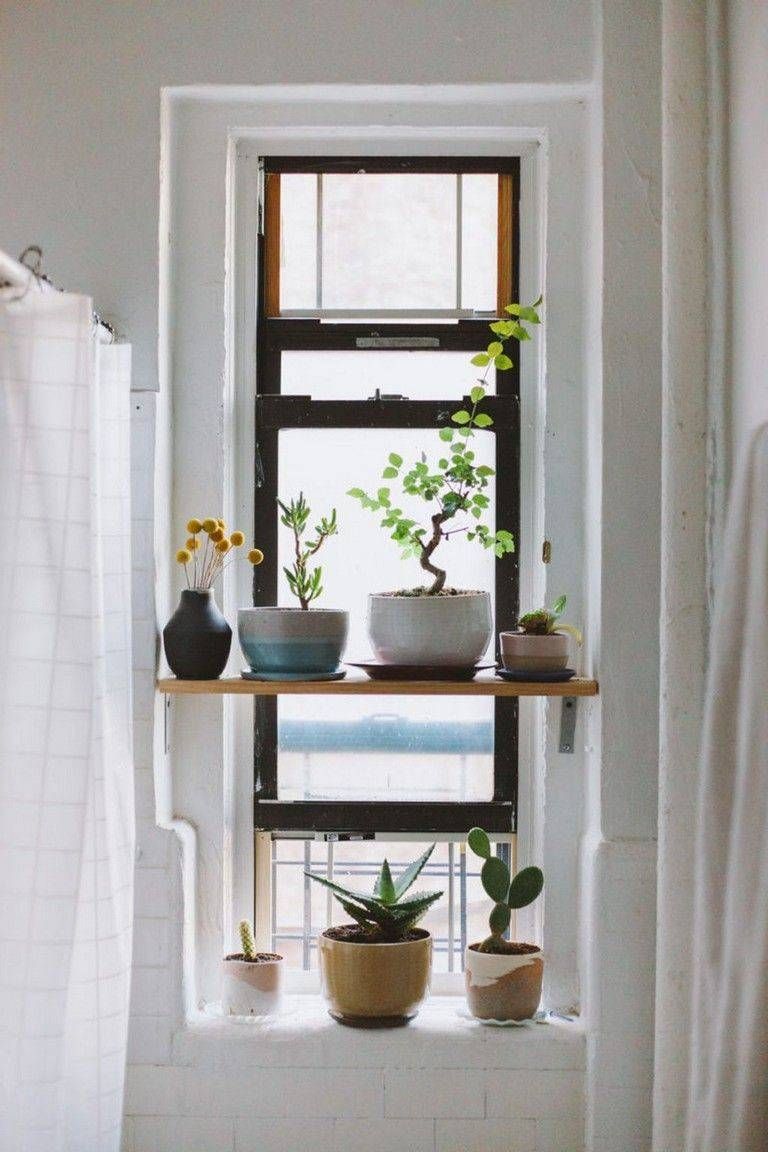 In small spaces, a window full of flowers, vegetables or herbs is simply perfect. You can choose to add color or create an edible garden thus taking advantage of the space. You must show your creativity, you do not have to choose the typical boxes of geraniums or petunias. For example, you can consider aromatic plants like Lavender, Heliotrope, and Phox that will bring an exquisite aroma to your home.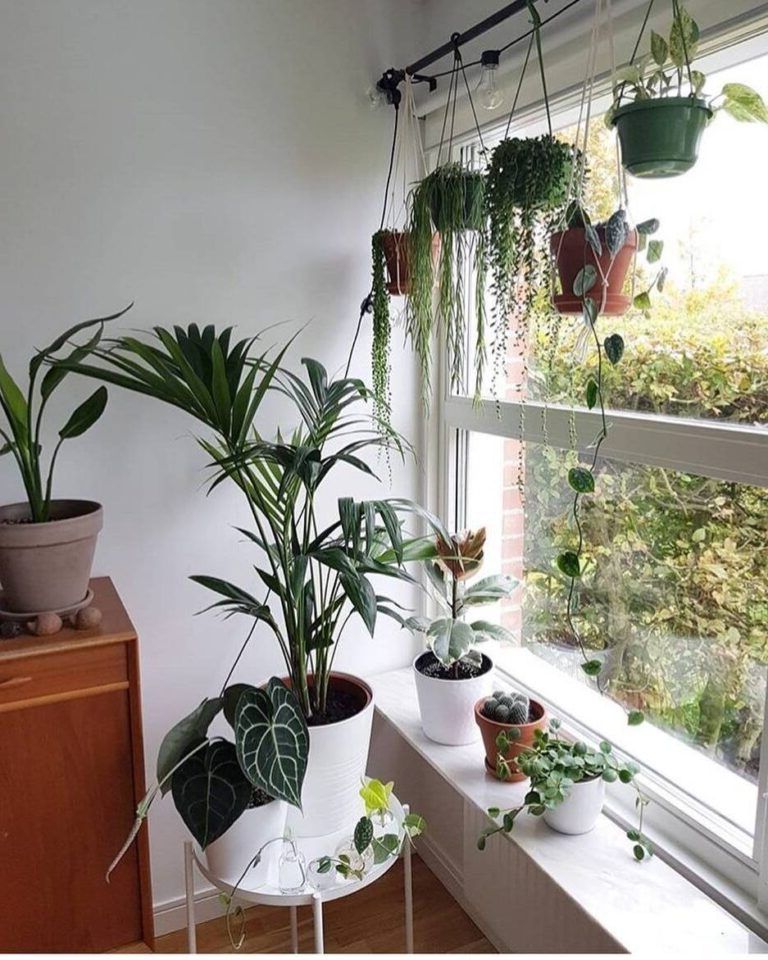 You must remember that the amount of sun that the window receives is important. If it is towards the south it is better for low light tolerant plant vegetables, so they are not in constant risk. If your window is shaded, choose, for example, ferns, hostas or astibeles. You can add polymer moisture crystals to the soil, they absorb water and release it into the soil as it dries.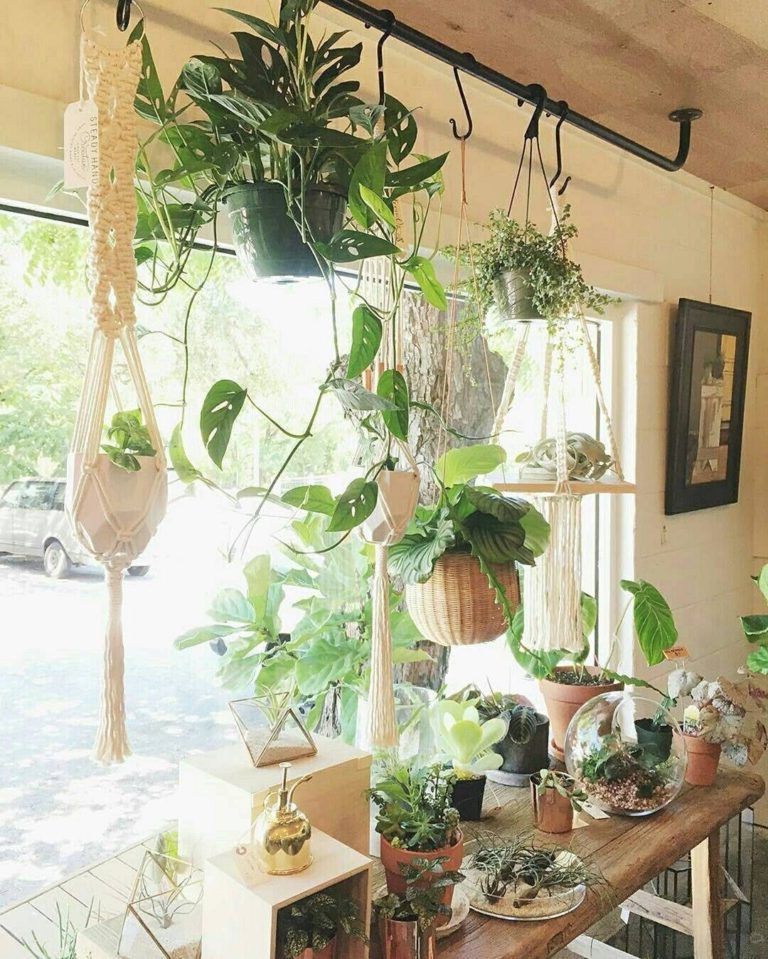 You must also take into account the style of your home to choose the planter, it must complement the style of your house or building.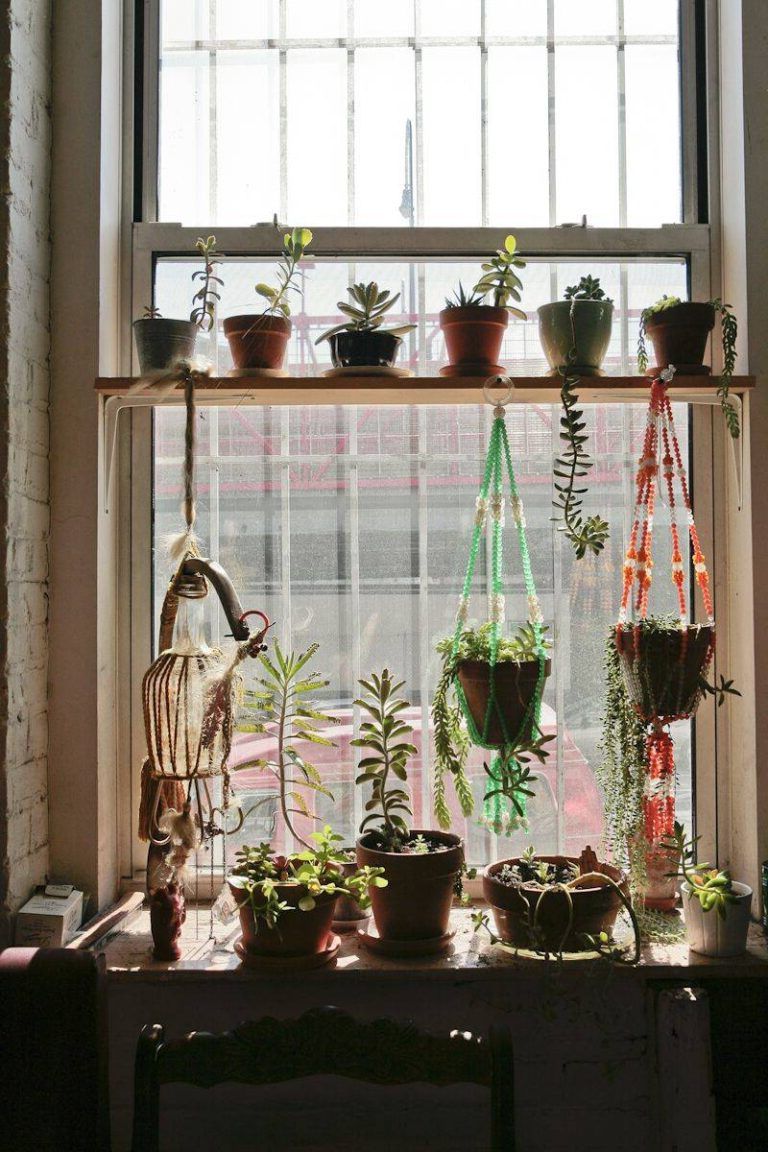 Hanging ornaments
This is another possibility. Hanging mobiles can add a lot of beauty to windows.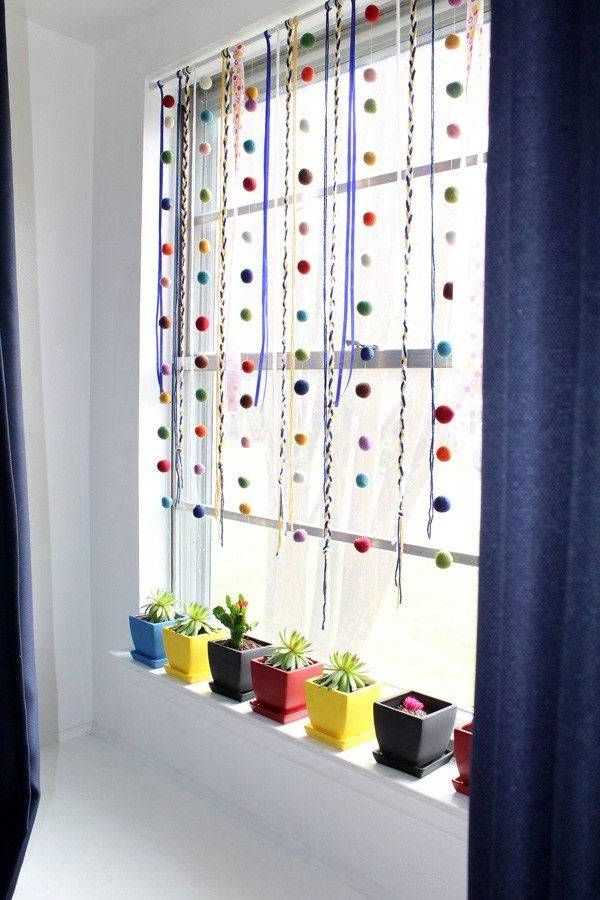 Wool pom-poms, ribbons, artificial flowers, the options are many and creativity has no limits.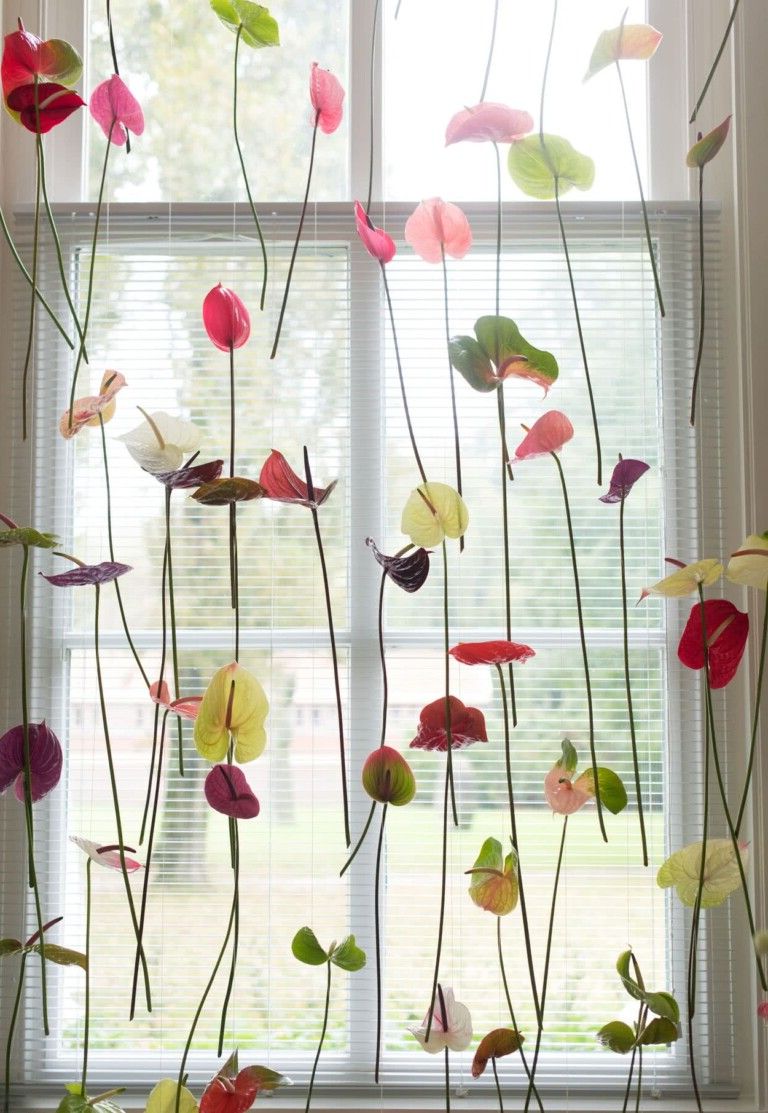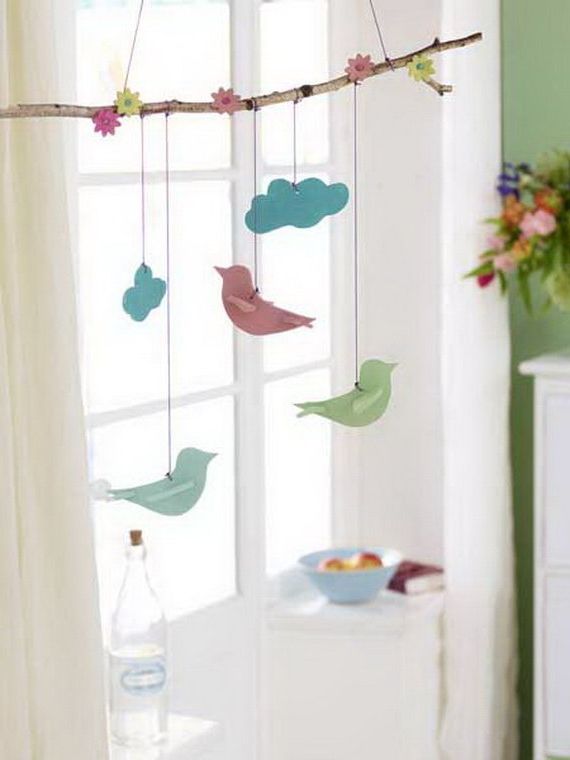 Small colorful cardboard or wooden birds, or handmade cranes.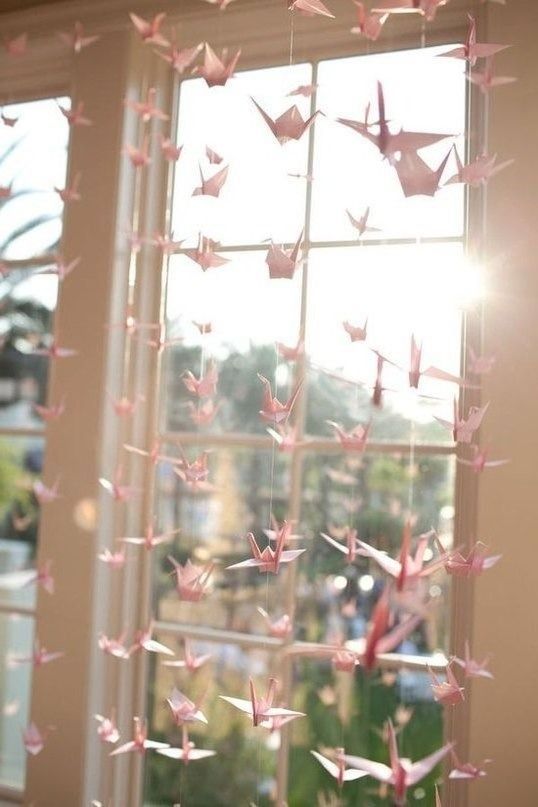 Craft: kaleidoscope
It may happen to us that a window in our home does not have a very beautiful view or we simply want to create an original and stylish window decoration. We show you an easy and cheap way to decorate a window.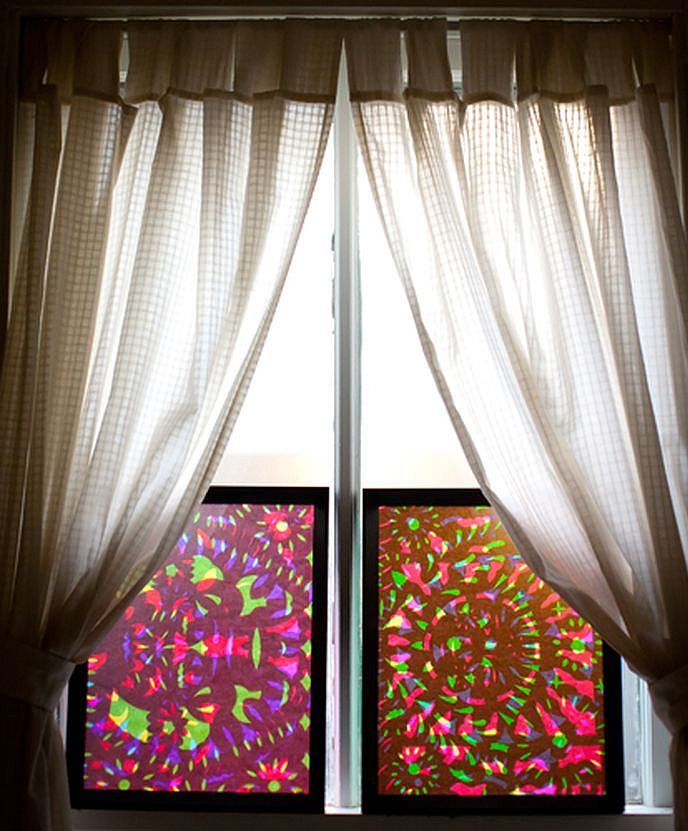 Materials
Colored shredded paper
Cutter
Frame or floating frame, with glass on both sides
The chopped paper is a decorative paper that is widely used in decoration. They have an elaborate cut and are available in a wide range of colors. It is thin paper that allows light to pass through it and this makes it perfect for creating a kaleidoscope effect.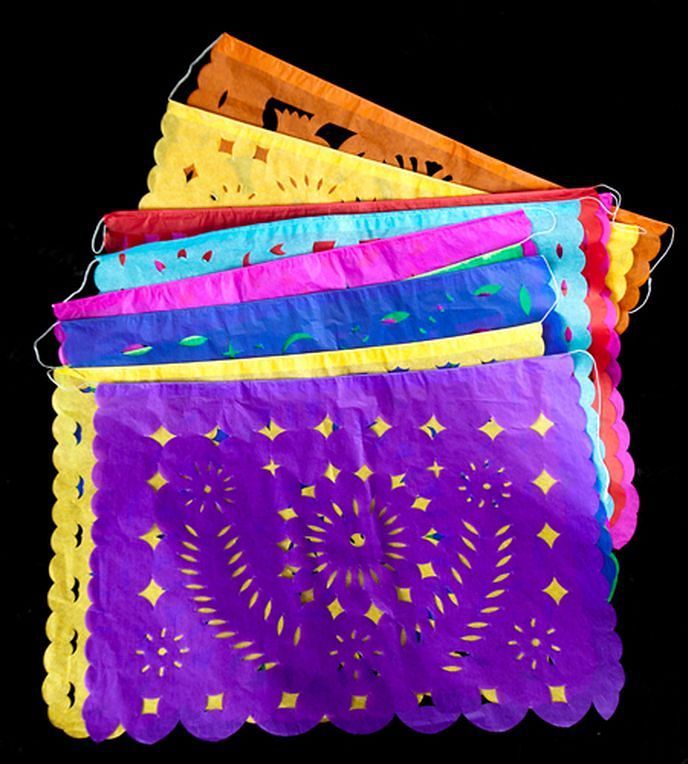 Step by Step
First you need an iframe. These have glass on the front and back. You can create it yourself using two glasses of the same size. Use hooks to secure.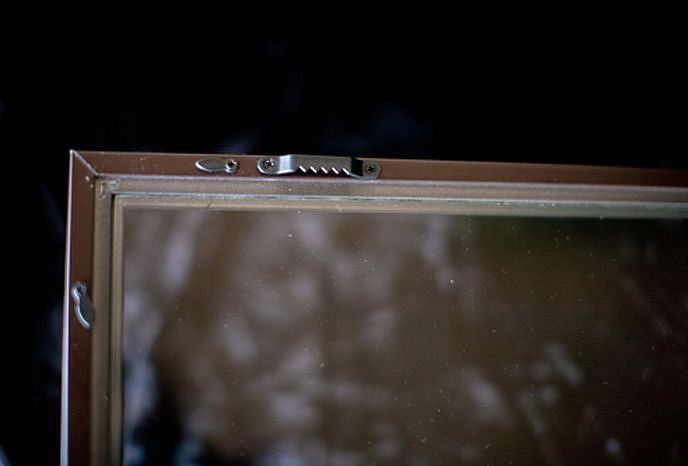 Then choose the colors you will use. You must choose three and look at them in the light to see if you like the mix of colors.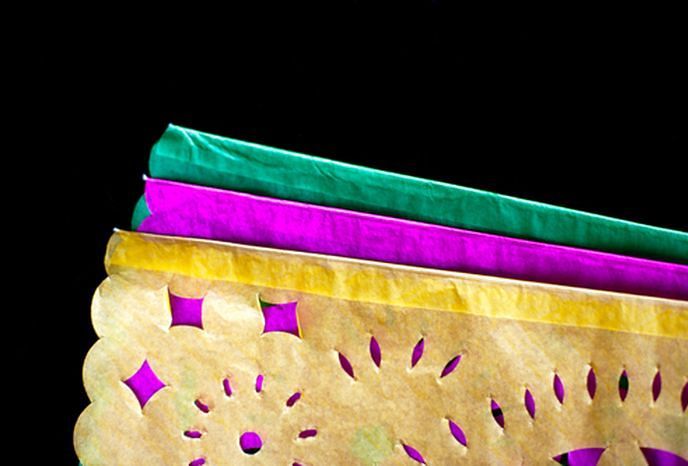 For example, this combination is the same as the previous photo. First yellow, then purple, then green. Mixing causes new colors to appear, such as red.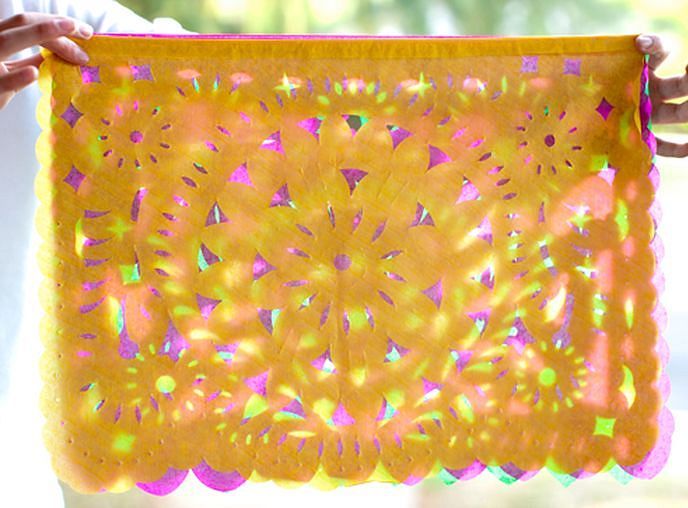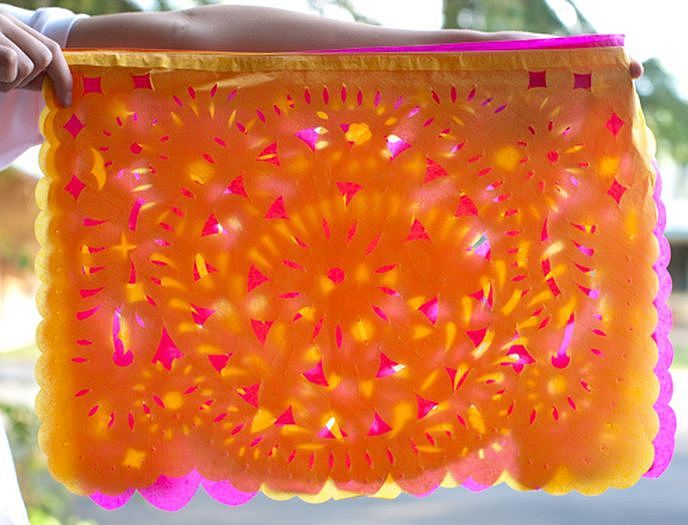 Begin by centering the paper on the glass.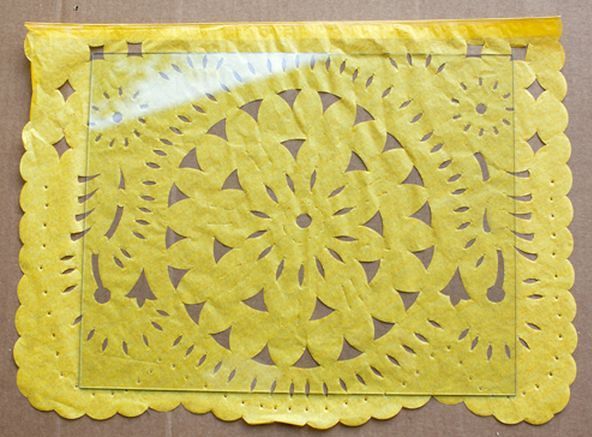 Then, with a sharp cutter you must cut the excess paper.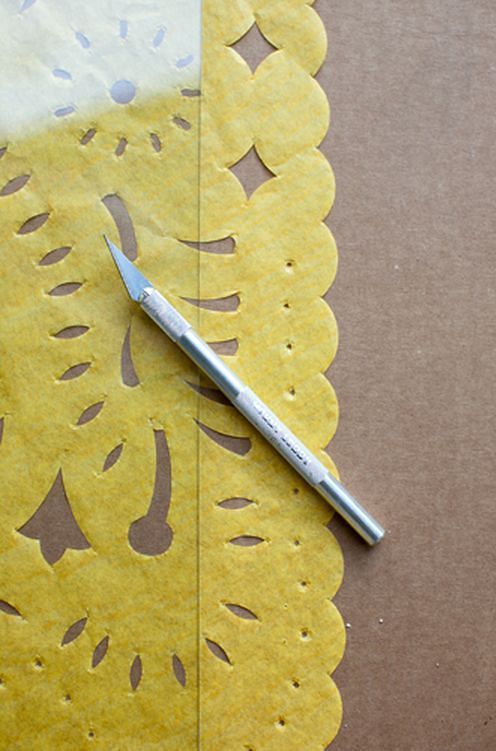 Then you must do the same with the rest of the chopped paper, close and secure.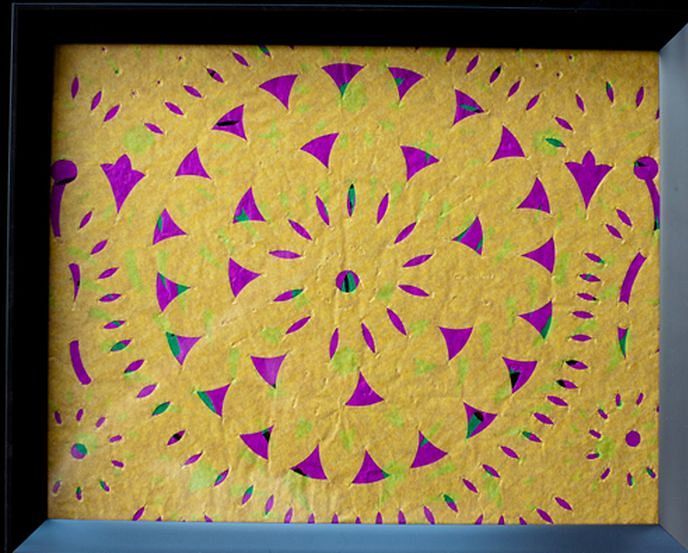 Then, place it in natural light and you will see the beautiful effect it achieves.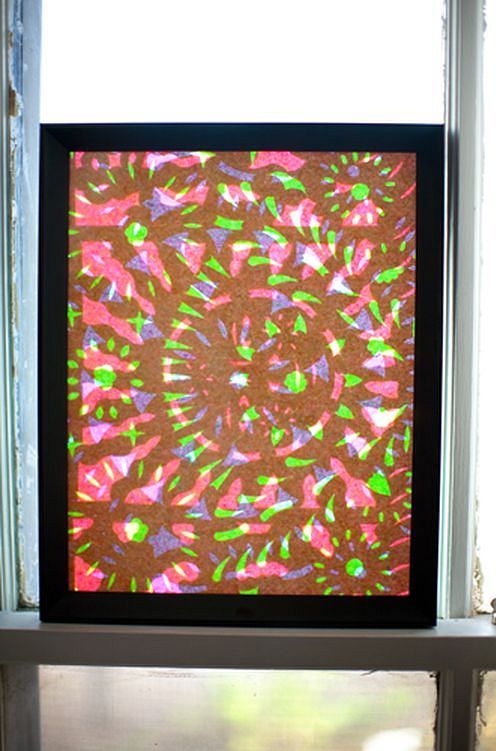 You can create another beautiful combination like this: light blue, yellow and purple.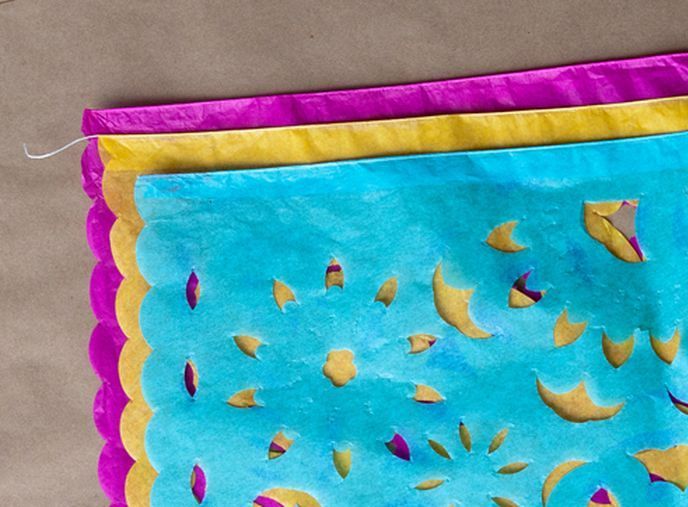 In light, the result is unexpected.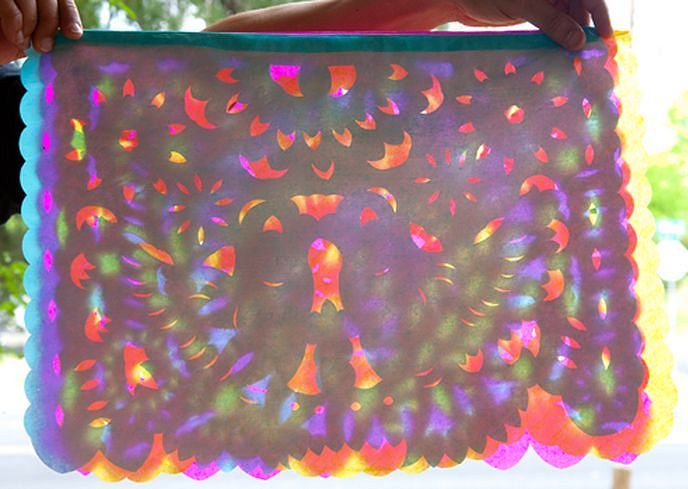 Place both above the window and you will have a modern and well decorated window.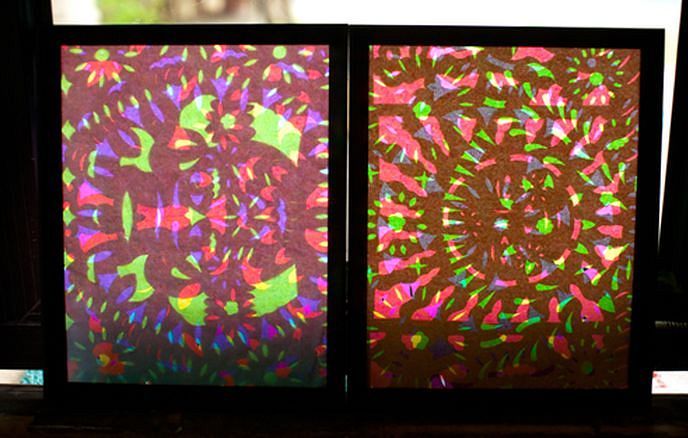 If you are afraid that it will fall, you can hang it like a painting.