Take note of the species that correspond to your zodiac sign and enhance #ElPoderdelaPositividad.
Your destiny is written in plants and flowers, you just have to give a push in your life to #ElPoderdelaPositividad. Believe it or not, knowing the most important astrological dates in 2022 is important, just as bringing nature into your home is always a magnificent decorative option, but also a great sensory stimulus and many plants are capable of reducing stress.
The landscaper Fernando Pozuelo has wanted to convey the cosmic compatibility that we have with plants, he even warns us that there are species that resist us because they may not adapt to our lifestyle.
Which plant should I choose for my zodiac sign?
Astrology and the zodiac have a lot to say, but it is also very important to know that "one of the main mistakes we make when including green in our home is not taking into account the characteristics and care that each species requires., and assess whether it is compatible with our personality ", says Fernando Pozuelo.
We are going to discover the plant that best matches your horoscope. Learn how to care for them and grow them in colorful pots and you will have a garden made to measure with the advice of the Fernando Pozuelo Landscaping Collection studio, winner of the international A Design Award 2020.
What are my flowers according to my horoscope?
Find out which floral species is yours according to your zodiac sign. Start making beautiful bouquets to decorate your home and brighten up your day just by looking at the flower that best suits your personality.
If you are one of those who read what the horoscope tells you every day and you believe that your sign somehow defines who you are, you cannot miss this selection of flowers. Find out which one goes with you and don't hesitate to add it to the decoration of your house or garden. We have consulted astrologer Kim Allen for advice.
1 Aquarius: Borage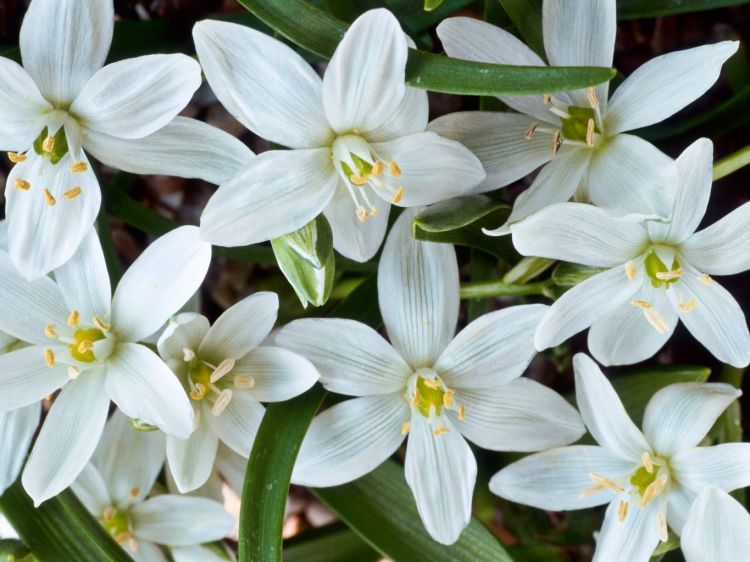 They are people capable of stirring up the masses and very dreamy. For these reasons, Allen suggests borage, which symbolizes the dreams and ambitions of his personality in equal parts. Tuberose will also help you as you focus on ways to improve the world.
2 Aries: zinnias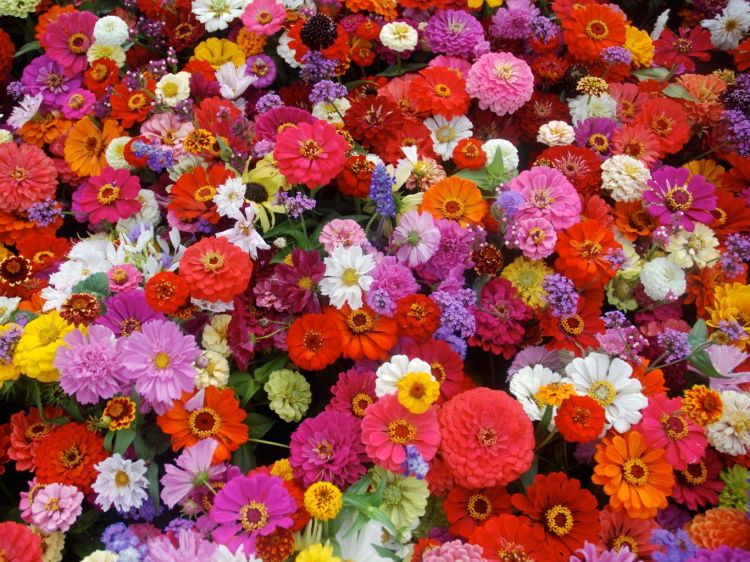 Aries know what they want and they want it now. For these reasons, astrologer Kim Allen suggests that your flower be zinnias, which don't need a lot of attention or patience.
3 Cancer: Jasmine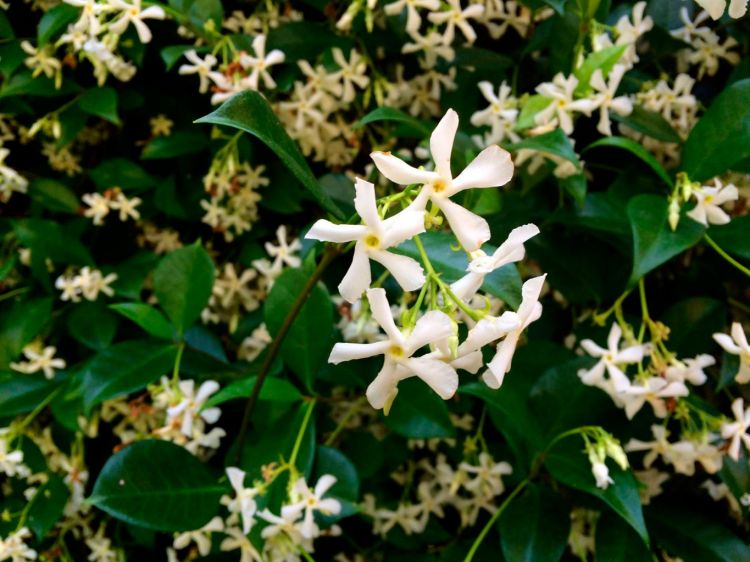 If you are a Cancer, you know how to make the people around you feel safe and educated. For these reasons, Allen recommends that you plant jasmine, which promotes calm. Potted plants have the same relaxing effect.
4 Capricorn: laurel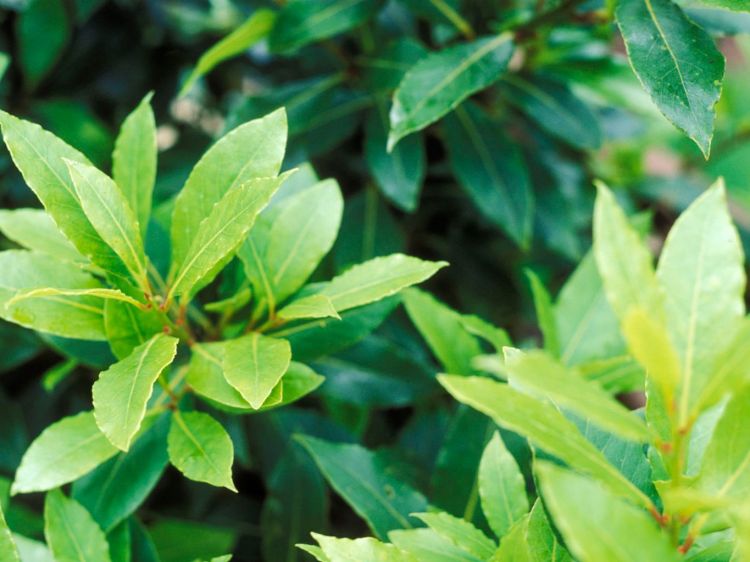 Capricorns are never afraid to take on new projects. Why then does Allen suggest the laurel ? In ancient Greece, the winners of the Olympic games were awarded with a laurel as a symbol of the victory they will achieve.
5 Scorpio: Uva Ursi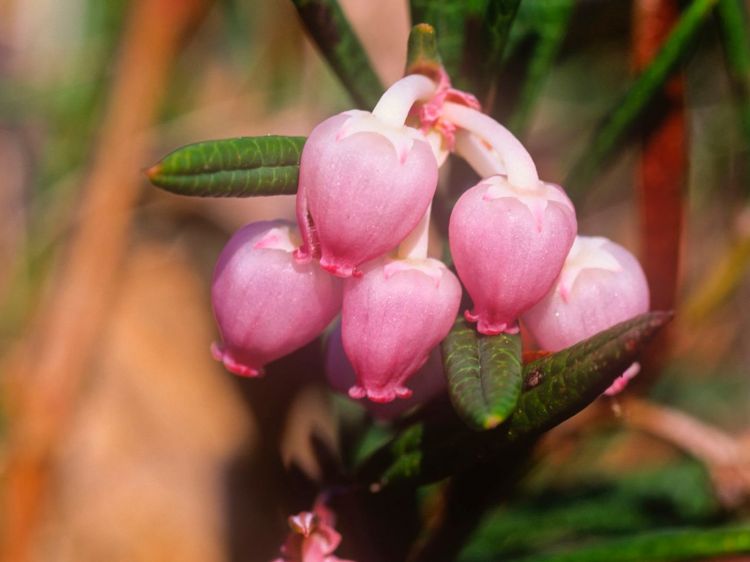 It is well known that scorpio is the sign of the most passionate zodiac so they must plant flowers as lively as they are. The flower known as uva ursi (bear grape), full of life, is its plant.
6 Gemini: Rosemary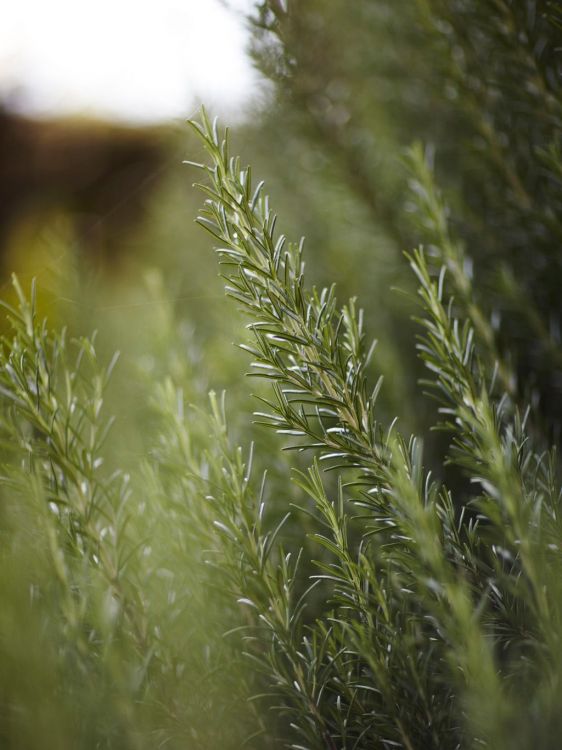 Geminis are elegant people who seek intellectual connections with others – which is why Allen suggests they plant rosemary, as it attracts mental clarity. Aromatic plants like lavender and lily help clear the mind as well.
7 Leo: Sunflower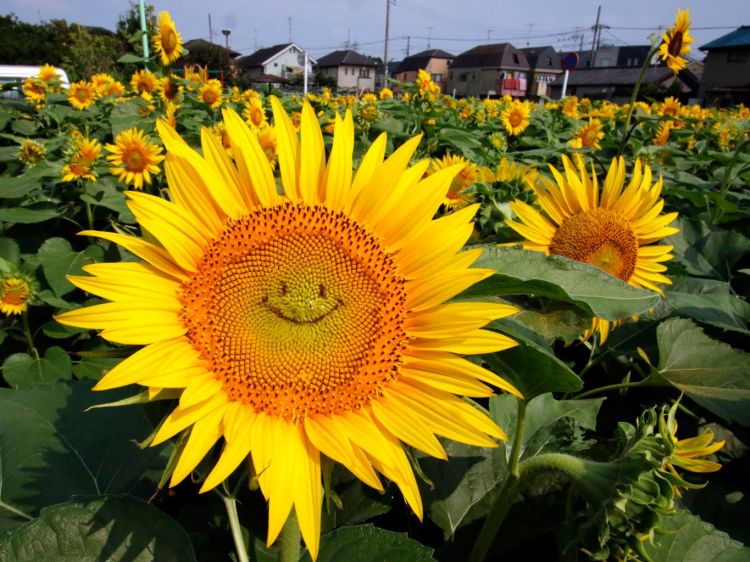 Leos exude positivity and vitality wherever they go, so Allen suggests they plant sunflowers. Chamomile also attracts positive energy and good vibes.
8 Libra: Daisy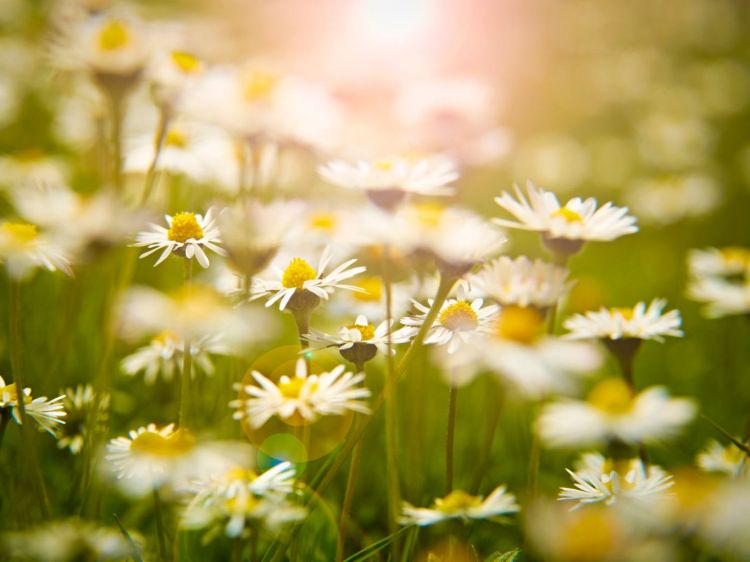 Libras are super romantic, so the daisy that will allow them to do the "he loves me, he loves me not" is the flower that best suits them. Roses, flowers of love par excellence, will also give you a warm feeling.
9 Pisces: Lotus flower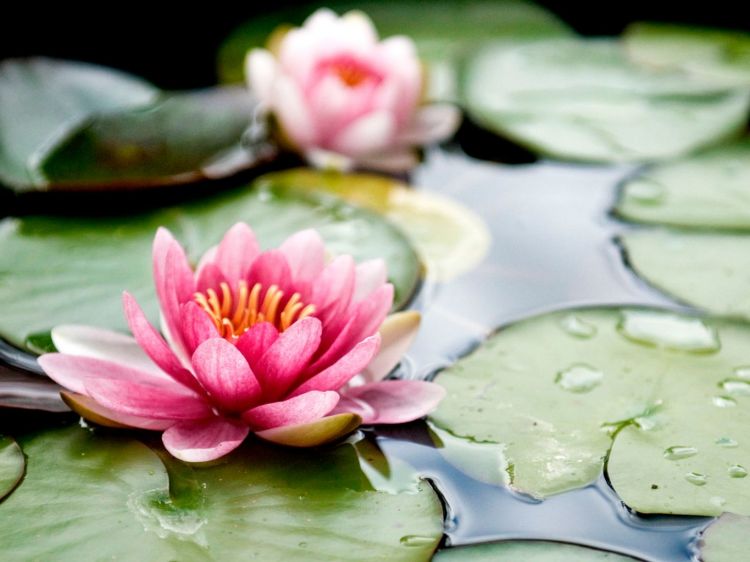 It's no secret that this water sign Pisces is the most creative and psychological of the zodiac signs. For these reasons, Allen suggests they plant a lotus flower, which is commonly used in spiritual rites in Buddhism and Hinduism. They are also known to be nocturnal people so the night-blooming nicotiana is another perfect flower for your garden.
10 Sagittarius: Magnolias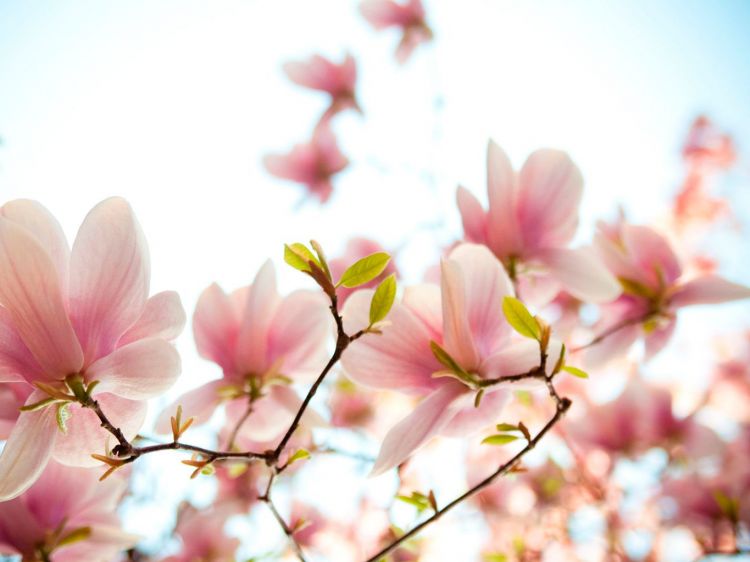 Sagittarius are happy when they are on the right path. Magnolias are plants with more duration than their own life, just like them.
11 Taurus: Purple Lilac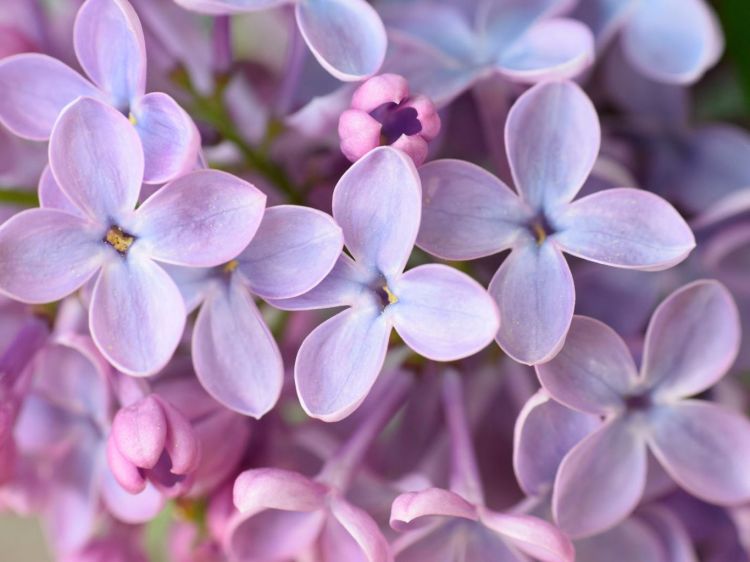 If you are a Taurus, you like slowness, perseverance and the pleasures of life, so your flower is lilac. To attract love, plant violets that are in tune with Venus, the planet of love, and a patchouli plant, in tune with money.
12 Virgo: Valerian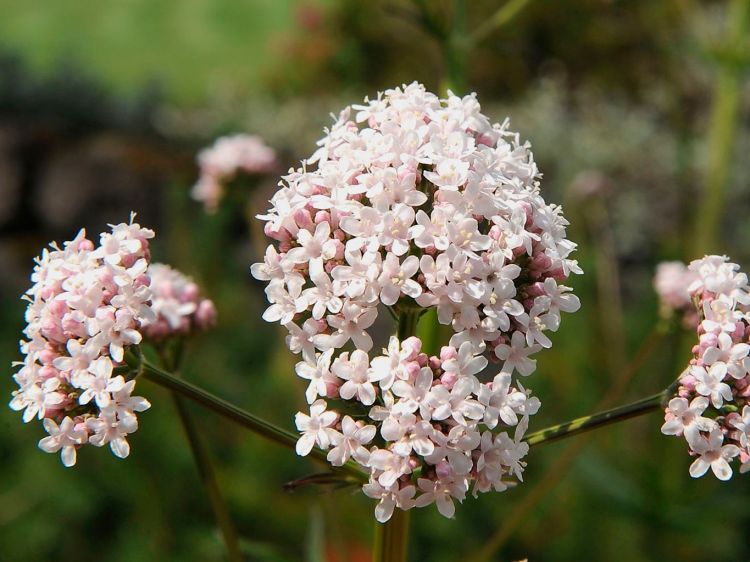 If you can describe Virgos in one word, it's a hard worker. They are constant people in their career, so their plant is valerian as it helps them sleep and close their eyes. Verbena is also a flower that will help you relax when the hours are over.