Do you consider yourself an unconditional fan of the Friends series? Then surely you would give your soul for a coffee in Central Perk. We tell you which are the essential pieces to reproduce the decoration of this corner in your home. You put the actors.
Who has not fallen into the networks of the mythical series Friends?! It is impossible not to fall in love with its protagonists and everyday stories, which collect the scripts of a cult production that was broadcast for the first time on September 22, 1994 on the NBC network and ended on May 6, 2004. Today we look at the decoration of the Central Perk cafeteria, the place where the group of friends meets to chat and catch up on their lives and concerns.
At the beginning of the series, Rachel Freen (Jennifer Aniston) worked at the store and was later imitated by Joey Tribbiani (Matt LeBlanc). Even the eccentric Phoebe (Lisa Kudrow) performed her songs, guitar in hand. Monica (Courteney Cox), Chandler (Matthew Perry) and Ross (David Schwimmer) were always available for coffee in the corner of this cafe, reserved only for Friends. If you want to recreate your own Central Perk in your living room to have a coffee or tea with your friends, we offer you a series of essential pieces of furniture, all of them in a classic style, with nods to vintage and industrial. A series mix !
For many one of the best series in television history. Friends is a classic, one of those cult fictions that you never get tired of watching. On September 22, the 20th anniversary of the premiere on NBC was celebrated. The formula for success: six actors with personality, characters with marked profiles and many imperfections to influence with humor and plots with which we have all felt identified at some point. Here is our particular decorative tribute to Friends: the pieces with which you feel like in Central Perk, the cafeteria of the series, invade your living room.
1.- A classic sofa with a vintage air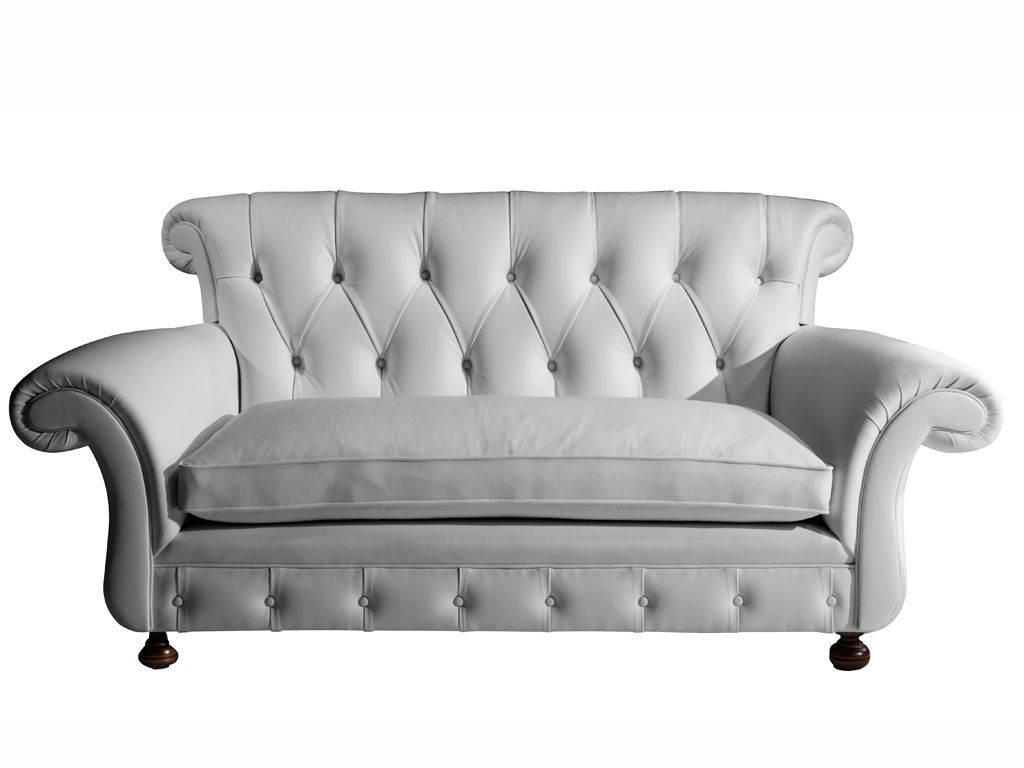 In general, Central Perk is a classic place, where the elements configure a warm and inviting atmosphere, which welcomes the secrets of the protagonists. The furniture, all disparate, touches the vintage and industrial style. A risky mix that provides a perfect setting. Sit on a sofa like the one in the series, with rounded shapes, a high tufted back and curved arms. A soft seat is essential. This design, from PortobelloStreet.es, is identical to the one in fiction. In fact, the name of the model is Central Perk. You just have to upholster it in a boiler-colored fabric like the original. This one is leather.
2.- A shabby chic coffee table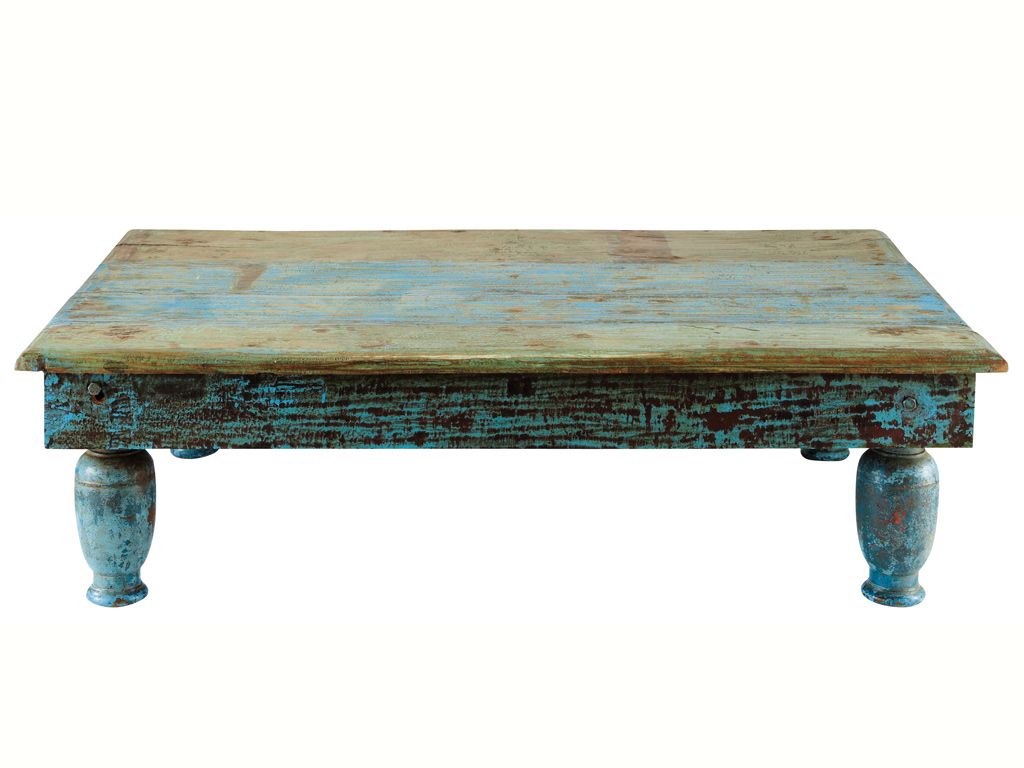 A low and rectangular table, in which all those who sit around can reach to leave their cup on the surface. The original is finished in a bluish-green hue and its legs are contoured. What do you think of this replica? It is the Trinidad model, from Maisons du Monde.
3.- I want a maxi coffee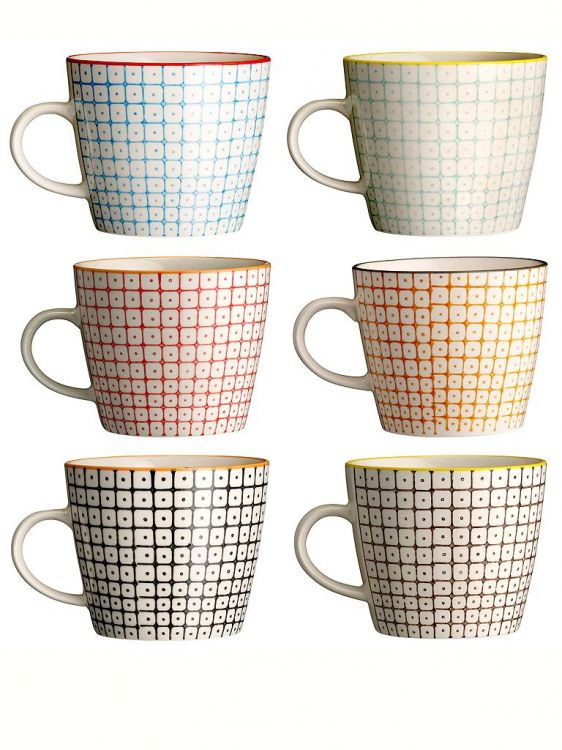 Or a tea. But in a maxi size, to accompany you while the conversation goes on. All the characters drank coffee in large plain colored mugs, with prints (we have seen some "vaccine" mugs in white with black spots, others with polka dots, lines, squares…), with a saucer below and without it. For your living room or living area we offer you these cups, from Bloomingville.
4.- Fresh flowers on the table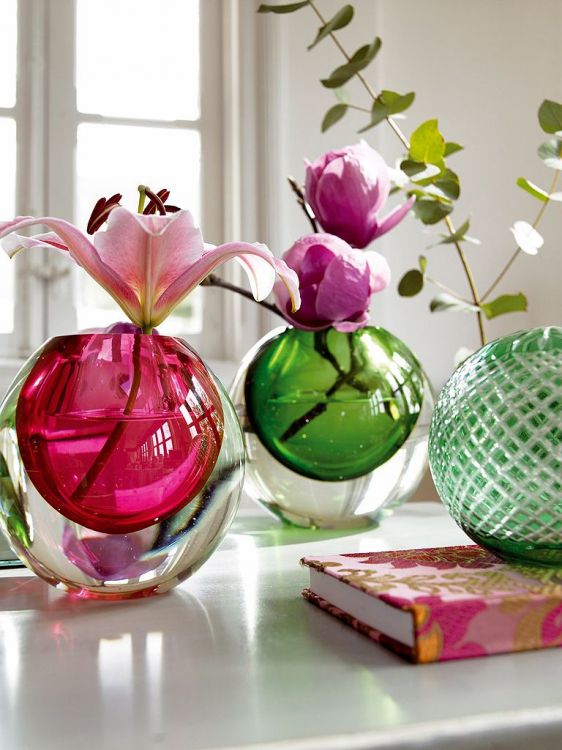 You may not have noticed it, but if you review the images of Central Perk, you will discover that on the coffee table there was always a discreet, simple and low-rise flower arrangement. A fresh and natural touch.
5.- A reserved seat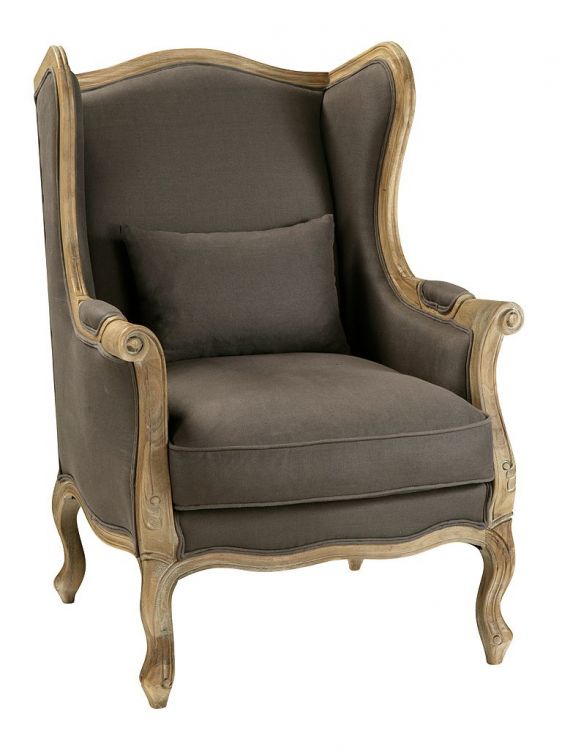 All the main characters have passed through the armchair that was on the right of the scene, next to the sofa. An armchair between an antique shoe remover and a wing chair, upholstered in muted moss green velvet and with a wooden structure. Complete your seating area with Manoir, from Maisons du Monde. It's so close to the original!
6.- An auxiliary watchman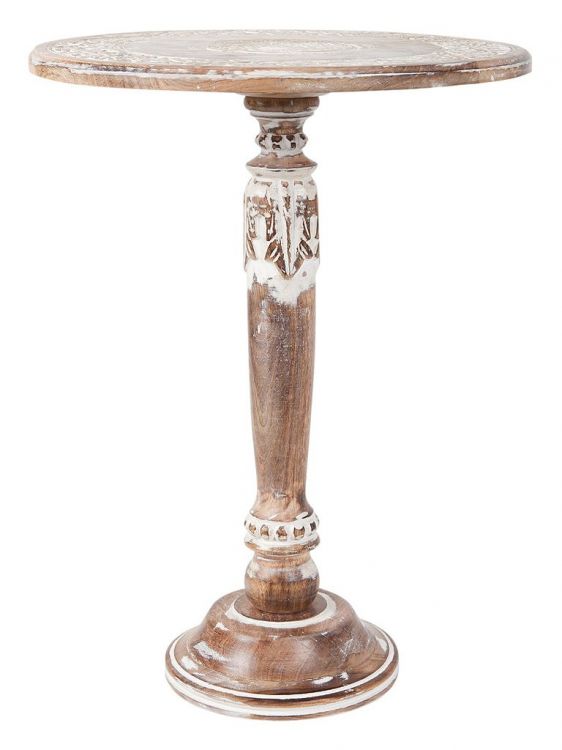 How many times have you imagined yourself in Central Perk, sharing secrets with your favorite actors? The ideal corner to spy on them was to the left of the scene, where he placed a wooden pedestal table and a couple of chairs. You will see it in the scenes where the six characters meet. Put a nightstand in your living room, next to the sofa, even to place a lamp. It's from Zara Home.
7.- At your feet, a classic rug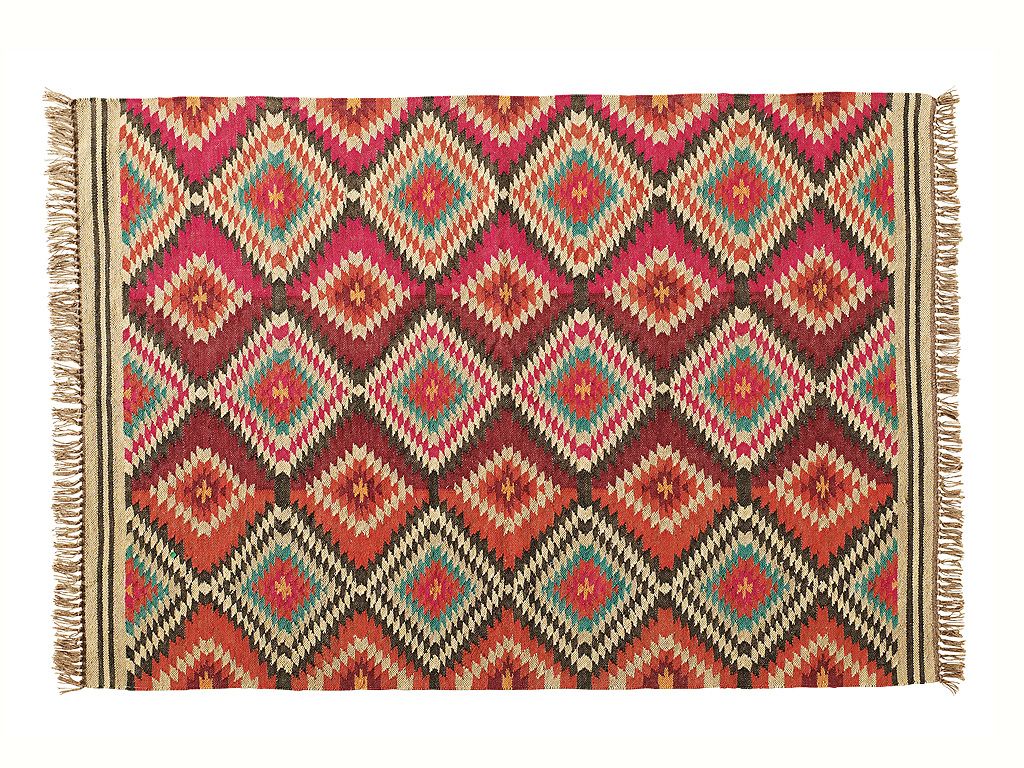 All the protagonists stepped on a classic rug in burgundy tones. At Micasa we suggest that you introduce a somewhat more up-to-date print model, not so visually heavy. Rug, from Maisons du Monde.
8.- Lighting accessories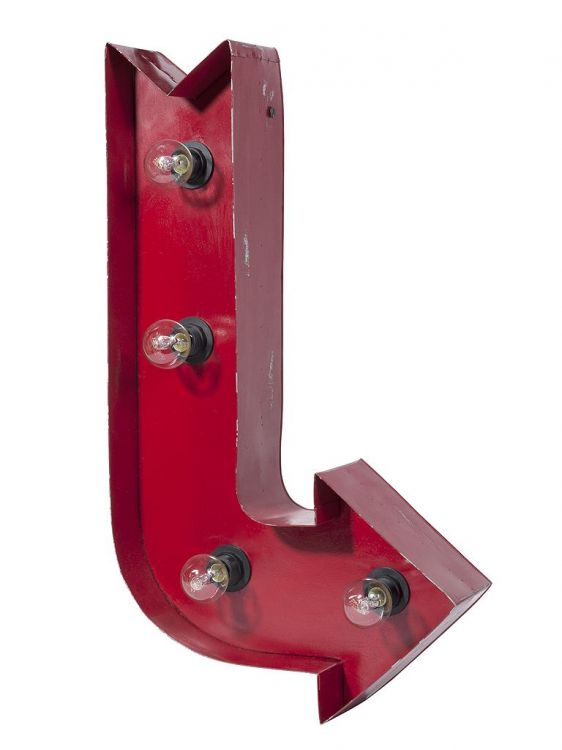 At the back of the premises, Central Perk decorated its walls with lights. The most striking, a neon cup of coffee on the coat rack. But we could also see an arrow on the more open plans that indicated access to services. Our proposal: this luminous arrow, from Maisons du Monde.
9.- The coat rack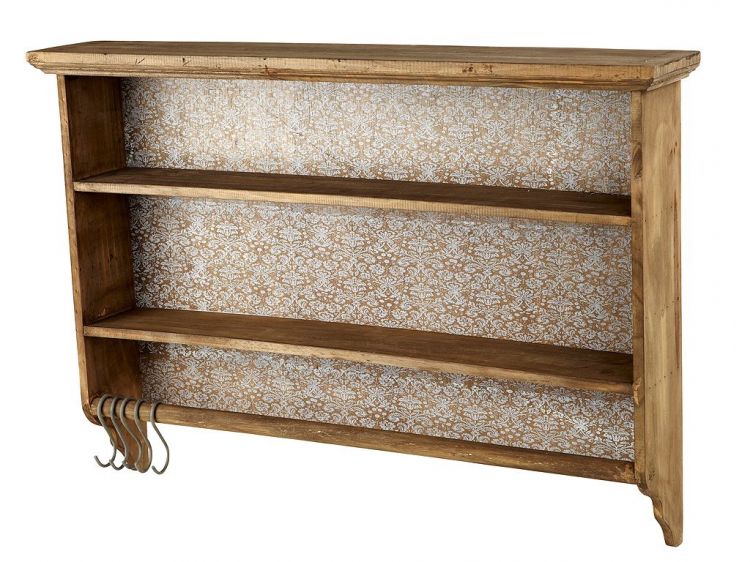 In the series, next to the door and always with coats and an umbrella, a wooden coat rack. This wooden design with shelves and hooks is from Hübsch.
10.- A freshly brewed coffee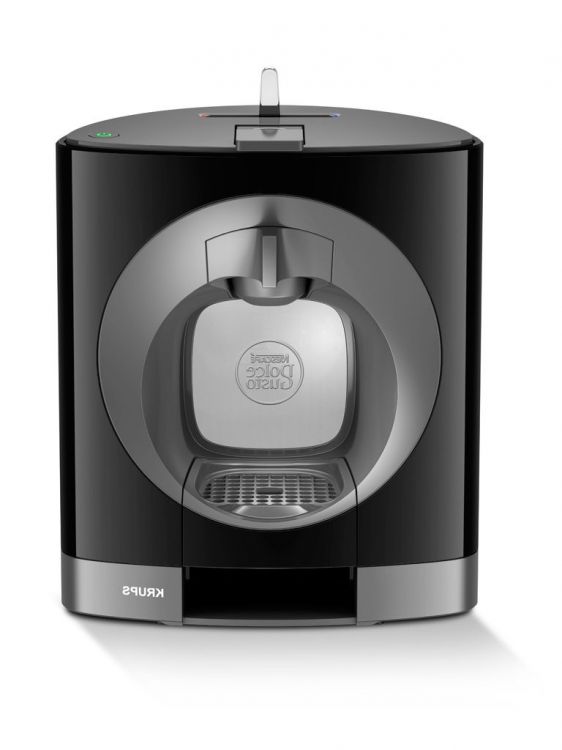 Although we didn't see her in the main shots of the series or she only appeared as an extra, the local coffee maker was one more protagonist, a silent witness to all the experiences of Joey, Chandler, Monica, Rachel and Ross. Yours? The new Krups Nescafé Dolce Gusto Oblo.