It is difficult to imagine the purchase or production of modern furniture without 3D visualization. Using computer programs, you can not only imagine how your purchase will look in the interior but also present the product in the best possible way on the market. Of course, all the work can be done independently. But experts recommend contacting specialists who provide furniture 3d rendering services.
What is furniture 3d rendering?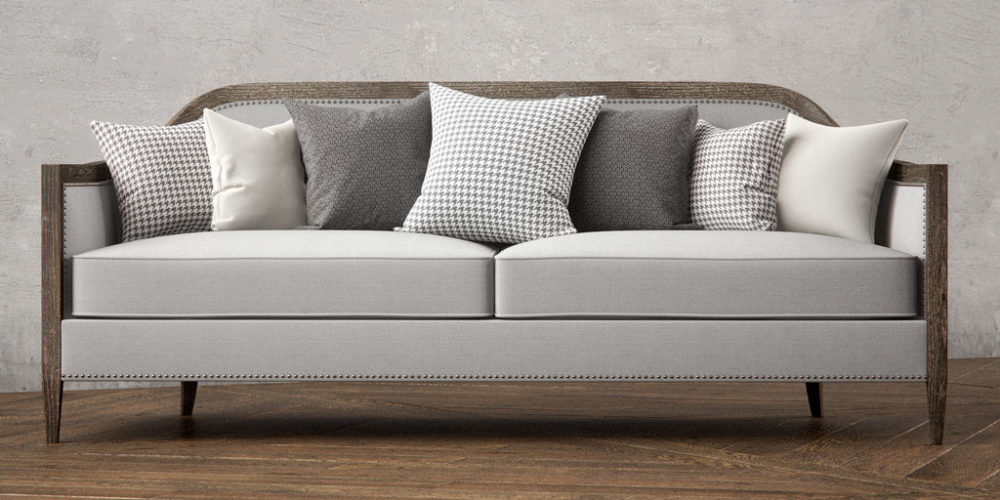 In simple terms, this is the most beautiful way to present your products on online resources and in print. This technology is sure to change your business. It is one step ahead of the usual static images. Benefits of 3D rendering:
reduced mandatory costs. This is surprising, but the cost of 3D rendering of furniture is less expensive than a classic photo. You will be able to save money in the long run and get an amazing effect for presenting your products;
saving time – creating a 3D model of furniture in the interior using software is much faster than creating a professional portfolio with a photo;
efficiency – after creating a 3D model, you can make changes, present new products – change the color, and texture of the fabric, etc. For this, specialists can use the existing format;
flexibility – you have nothing to hide? Then show your furniture from all sides. 3D rendering allows you to rotate the product 360 degrees to see small details.
The 3D rendering that Better Than offers is a powerful marketing tool. Here you can create a realistic 3D image of your product and attract new customers. They will definitely be interested in a new attractive experience of buying furniture directly from home. If necessary, you can carry out photorealistic visualization by fitting the furniture into a specific interior design.
Do not think that 3D visualization is necessary only when selling furniture. Realistic images are also needed at the design stage. If you connect 3D animation to the project, you can make an effective presentation of all the possibilities of the presented product. No more words needed – just show how the furniture works and demonstrate all the functionality.
Also, 3D modeling is often used by modern designers when creating a project for a house or apartment. With the help of such models, the customer can see the final result with all the details. In some cases, it is possible to walk around the future housing in 3D glasses and evaluate the comfort.