Buying or creating furniture is a responsible process. Sofas, beds, wardrobes and other interior items are not purchased for one day. It is very important to understand whether the specific furniture suits the room – in size, color, shape. Those with a good imagination can do without outside help. The rest will be helped by 3d furniture modeling services.
What can a 3D modeling service do?
With the help of the service you can:
choose interior items that are suitable for the size of your room;
find the most interesting upholstery shade that fits perfectly into the interior;
create your own furniture design, which can then be implemented in production.
Such a service is suitable not only for individuals, but also for enterprises. Not only those who sell furniture. But also for those involved in design and production. Visualization of products will allow:
present a realistic furniture concept to customers;
get feedback;
the expansion of the customer base;
increasing the competitiveness of the company in the market;
increasing online sales.
Augmented reality in 3D modeling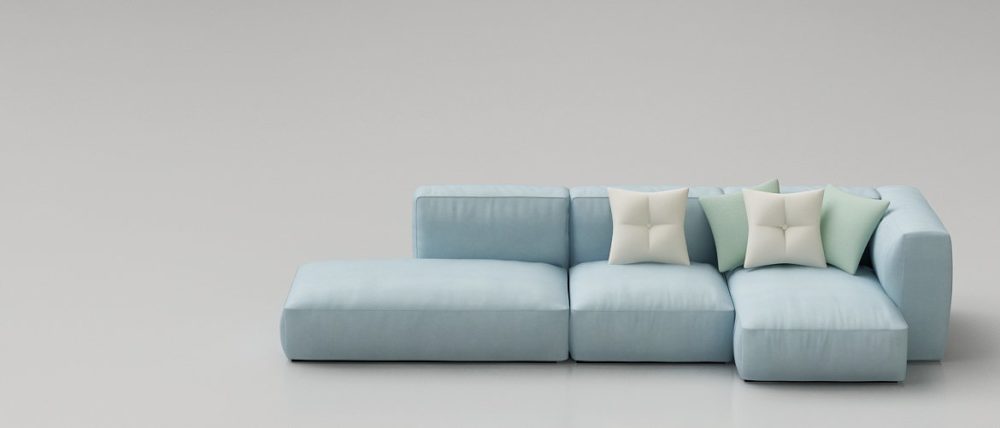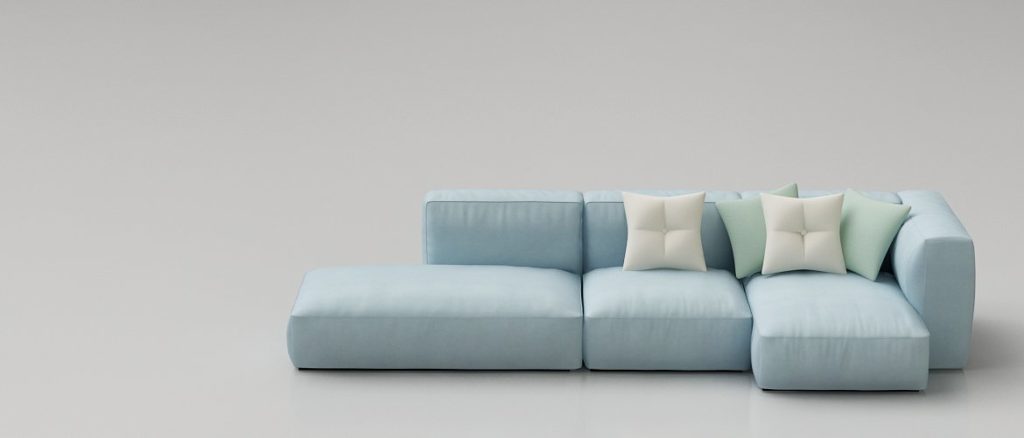 Augmented reality is a technology that allows you to superimpose a detailed 3D model of a product on real objects. Better than Studio offers its customers an innovative approach – photogrammetry. The latter allows you to create the most detailed models of furniture and demonstrate them in augmented reality. Our specialists can use high-poly technology to make the image very realistic. This is an ideal option if our clients plan to use the 3D model in advertising. We will provide a complete immersion of the viewer into another reality.
How we are working:
Creating a new project. At this stage, analysis is very important – the concept, appearance and design. We do not care what the product is created for – personal purposes or commerce. Our specialists are equally immersed in the process.
Creation of a model and its 3D visualization. Before creating a computer concept, we analyze the purpose of creation. Necessary functionality, acceptable materials. To create a 3D version, we involve industry experts. They help improve and optimize the product.
Model setup. Testing is a mandatory step. It is important to understand how people react to a new product and make adjustments.
3D visualization – an opportunity to imagine how your future furniture will look like, how it will fit into the interior and what parts it will consist of. Augmented reality will allow you to look into the future and change what does not suit you.