Modern and decorative chairs are a great way to update any room in the house. This year, there are some trends that you could keep in mind if you are thinking of redecorating your home. It is not necessary to change everything at home, and some details become the best way to change the appearance of the living room, dining room, kitchen, study.
There is a lot to choose from when thinking about renovating rooms. Each modern chair with a unique design can bring sophistication to the space. It can be comfortable and visually appealing. Chairs can be an important decorative element.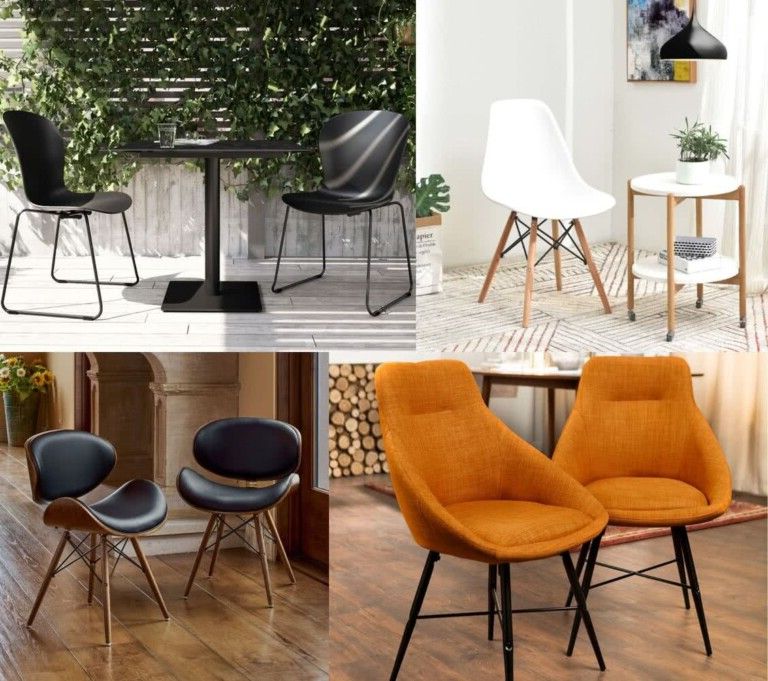 Mid century chairs
Its clean lines bring a modern touch to any room, and it can be in any color and upholstery.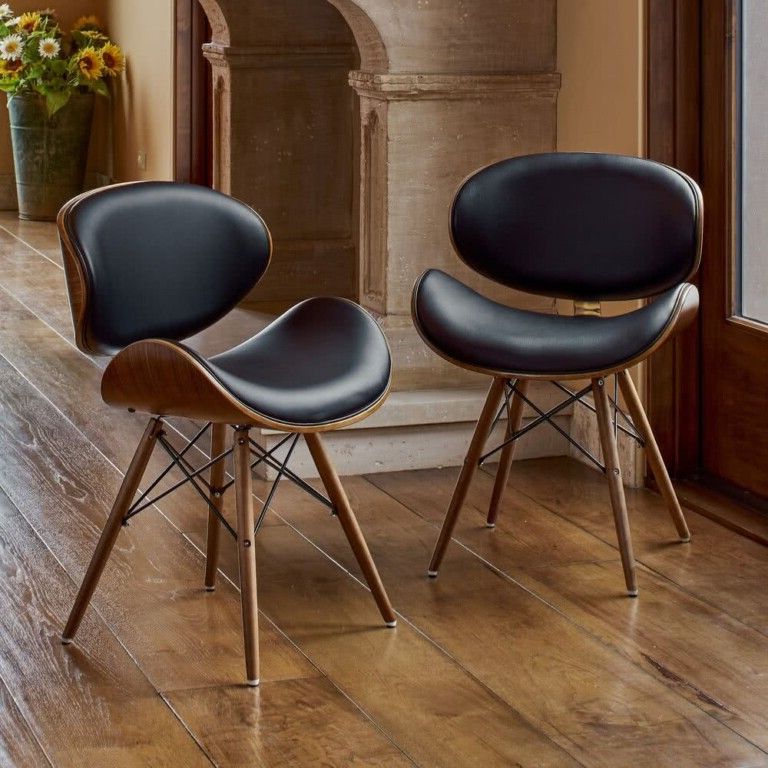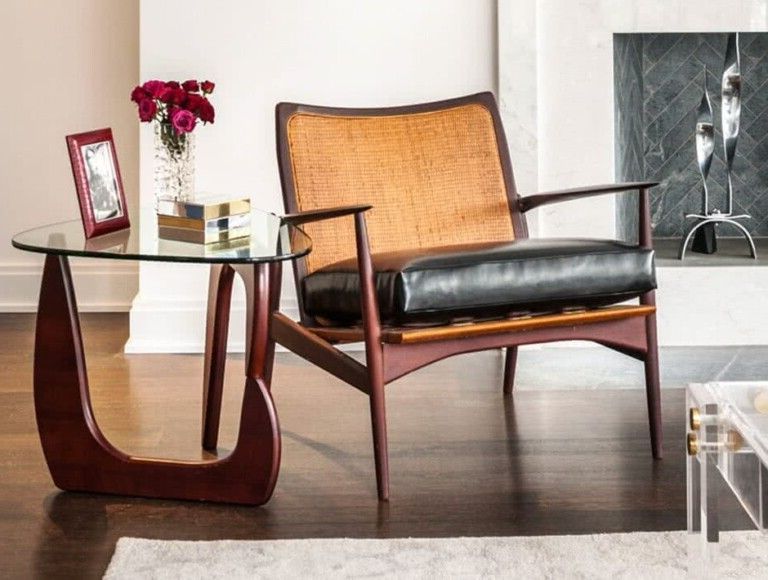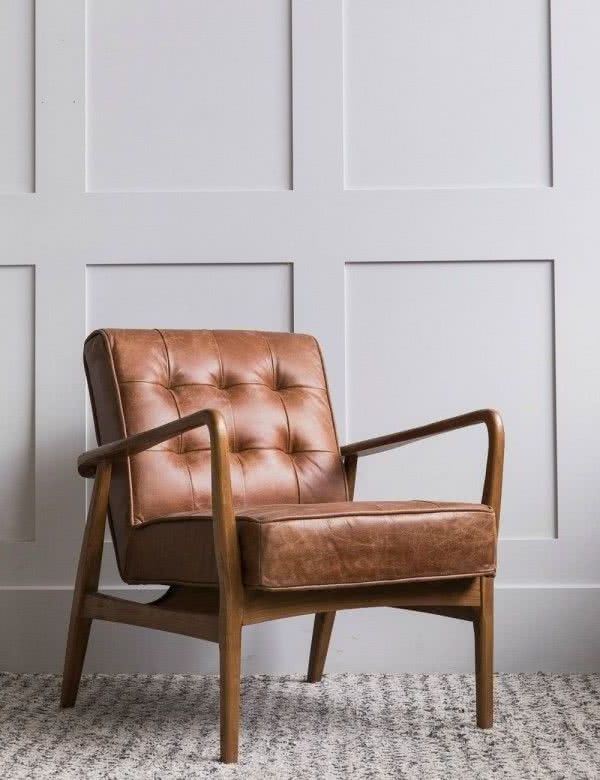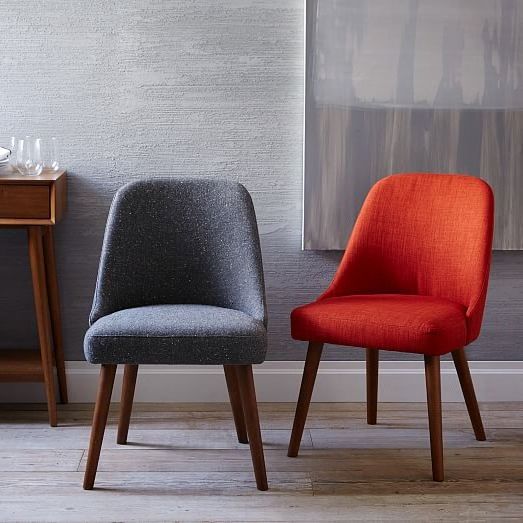 This is one of the most important trends for several years. The molded plastic seat comes in a variety of colours, so you can always find the perfect color for every home, although white is very trendy. Dark steel or wood ribs add contrast.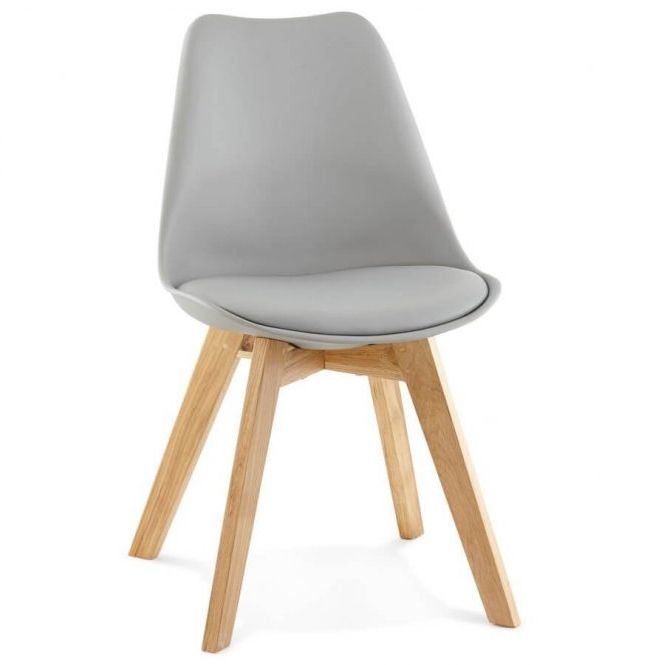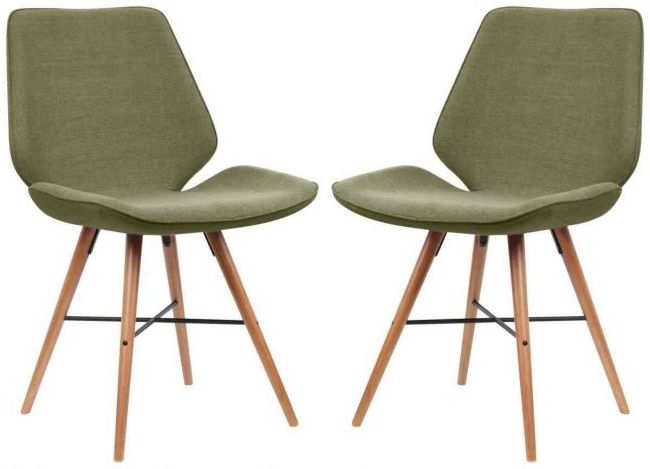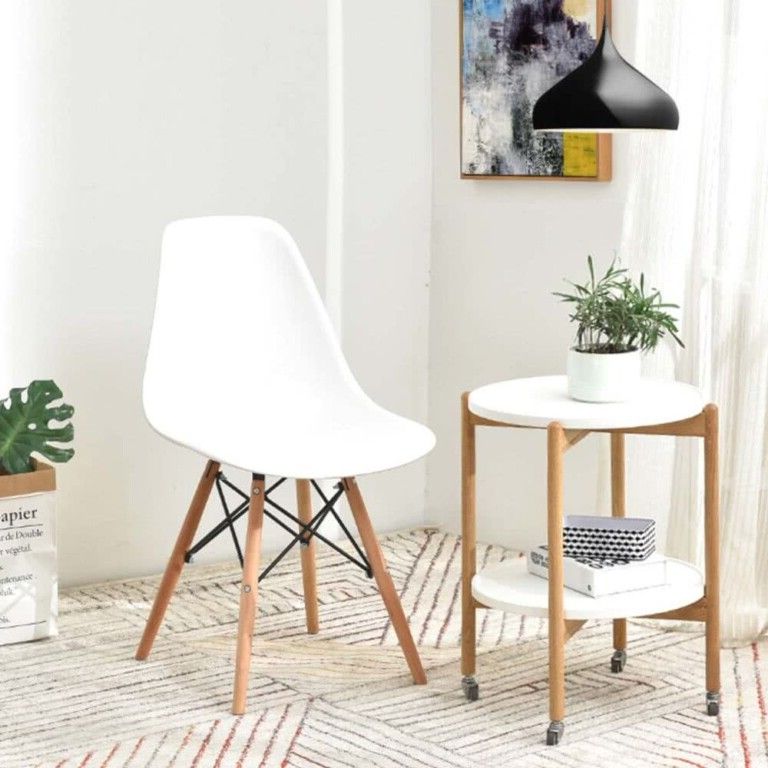 Upholstered seats
These types of chairs allow the upholstery to be updated every few years, so they can always look new and current. It is best to choose upholstery in neutral tones, so that they always combine with any color of wall paint.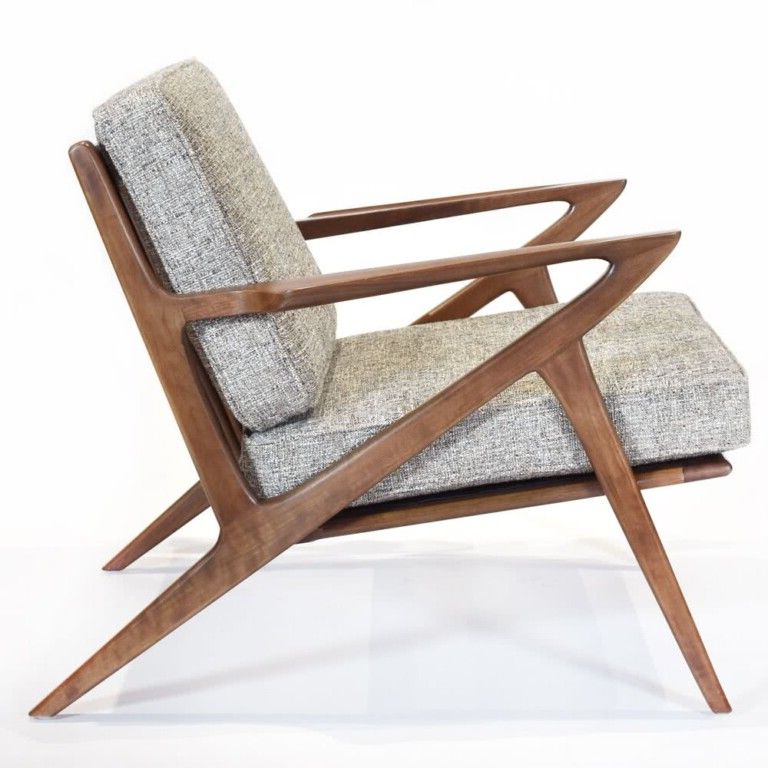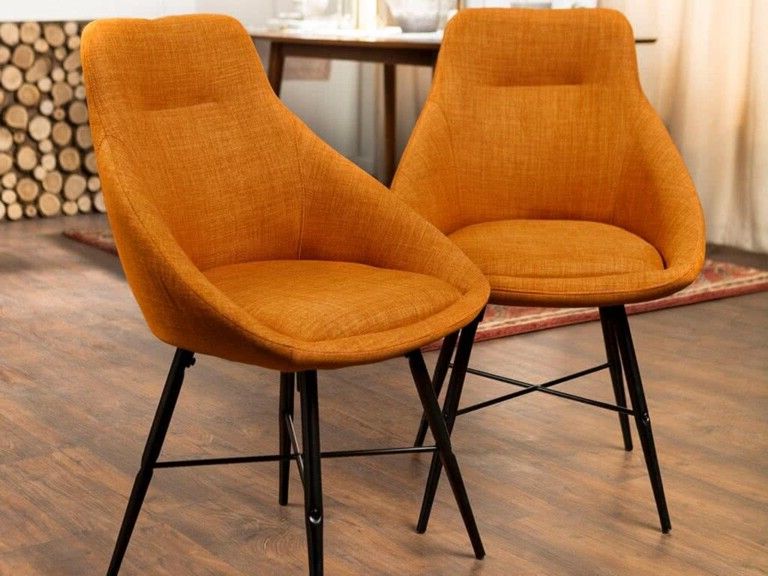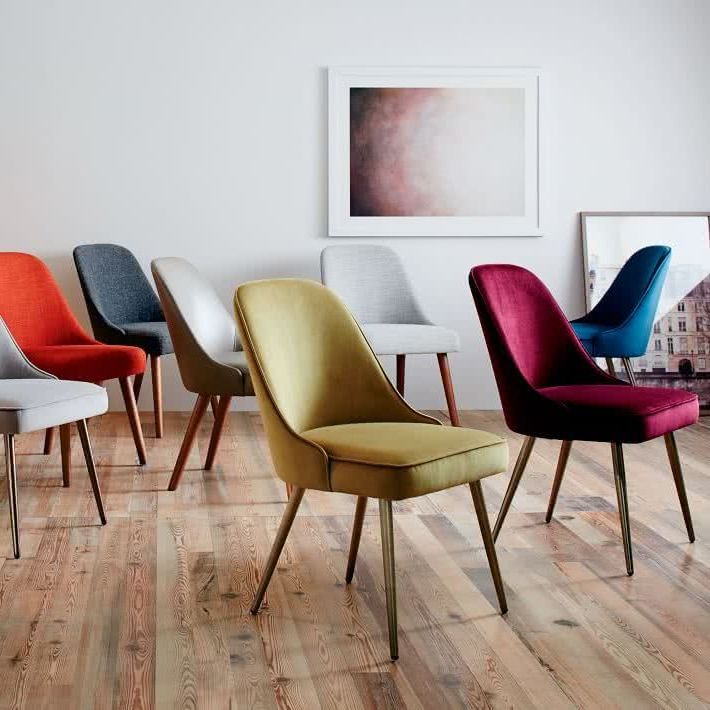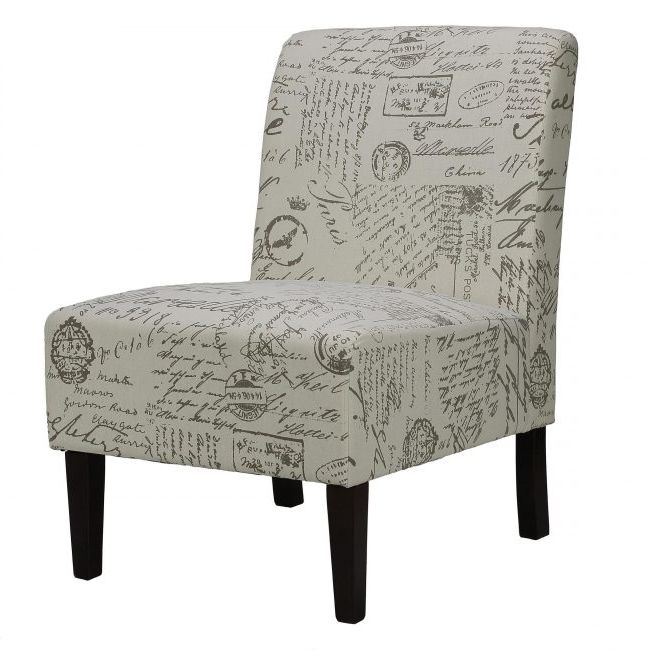 Transparent chairs
Made of acrylic polycarbonate, these resistant chairs are a great trend. They can adapt to any type of decoration style and colors. They are also known as ghost chairs.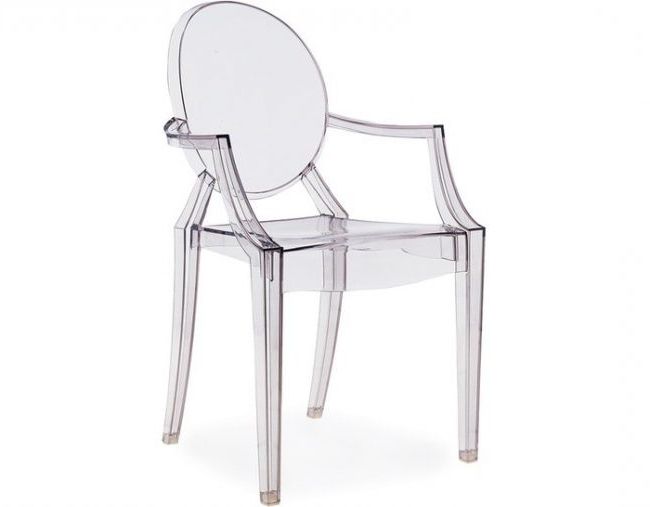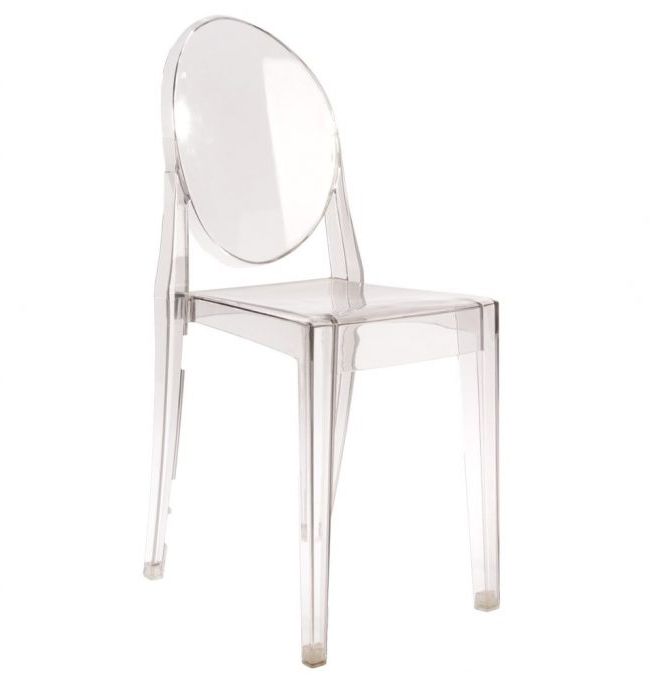 Eames chair
They add a retro touch to the home, and can be found in a wide variety of colors. These chairs were originally designed in metal, and were entered as a prototype in the international competition at MOMA in 1948. They then changed the material to fiberglass in 1950, and today they are made of recyclable polypropylene.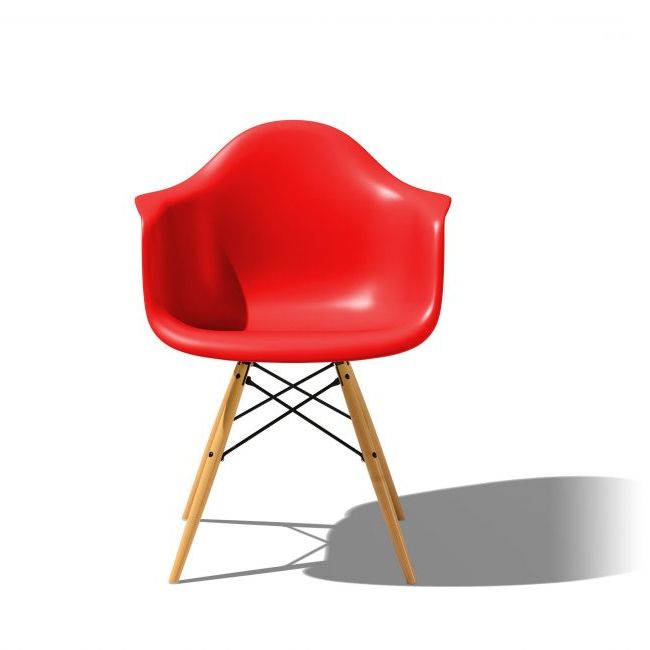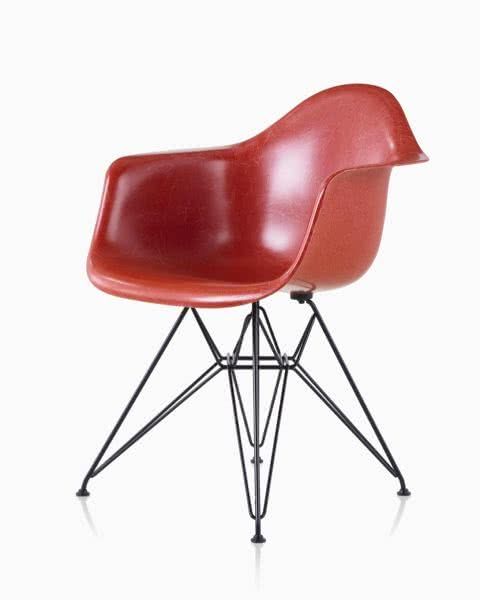 Modern chairs from BoConcept
There are wonderful details within the BoConcept decoration catalogue, such as its chairs. Charming, comfortable and original.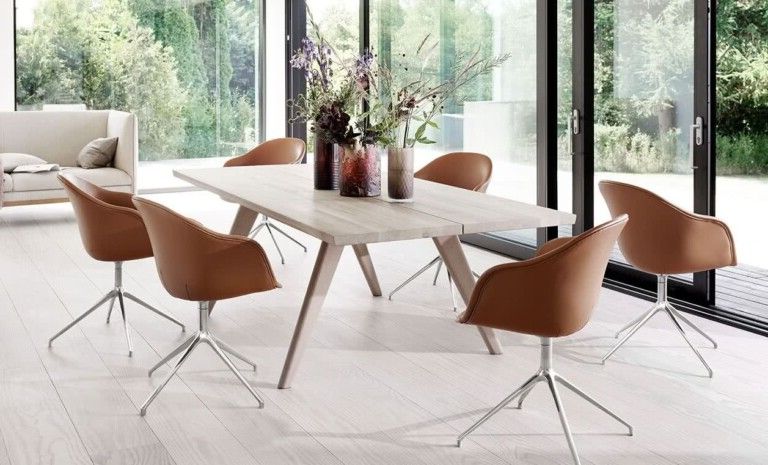 With a whole proposal full of great options for comfort and practicality, the catalog has several styles in the most original designs and the highest quality materials. Wonderful chairs that adapt to many decorative styles and that, due to their quality, can be enjoyed for a long time.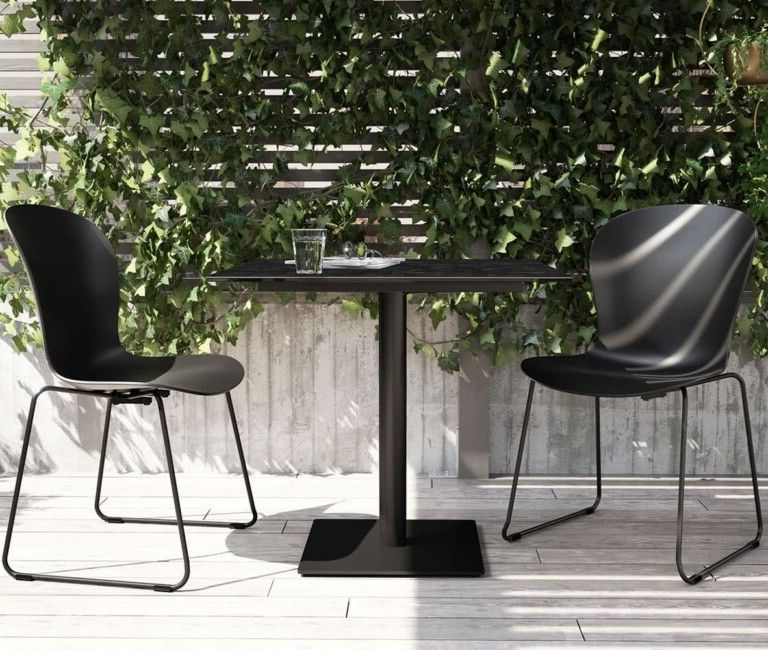 For the environment in which you want and the ones you want, choosing chairs has never really been so great as it is in this catalog where beauty and originality abound.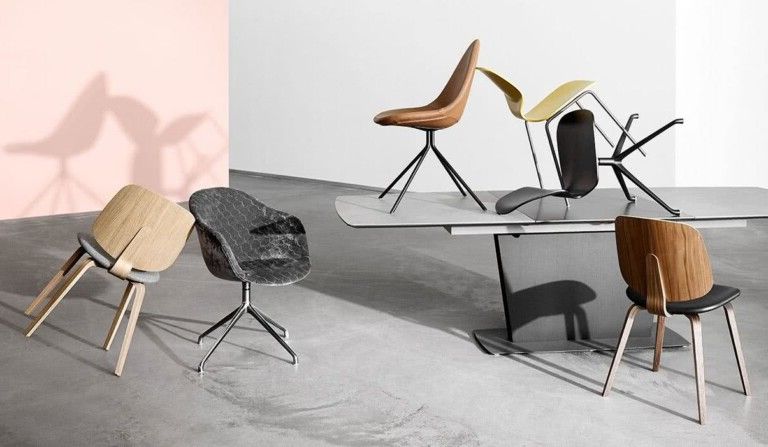 Modern metal chairs
These designs were presented by the Expormim company, a couple of designs for chairs built on metal. The metal chair is generally cool, ideal for outdoor spaces, mainly for use in summer. Although it has been gaining strength for a long time in food stores and offices.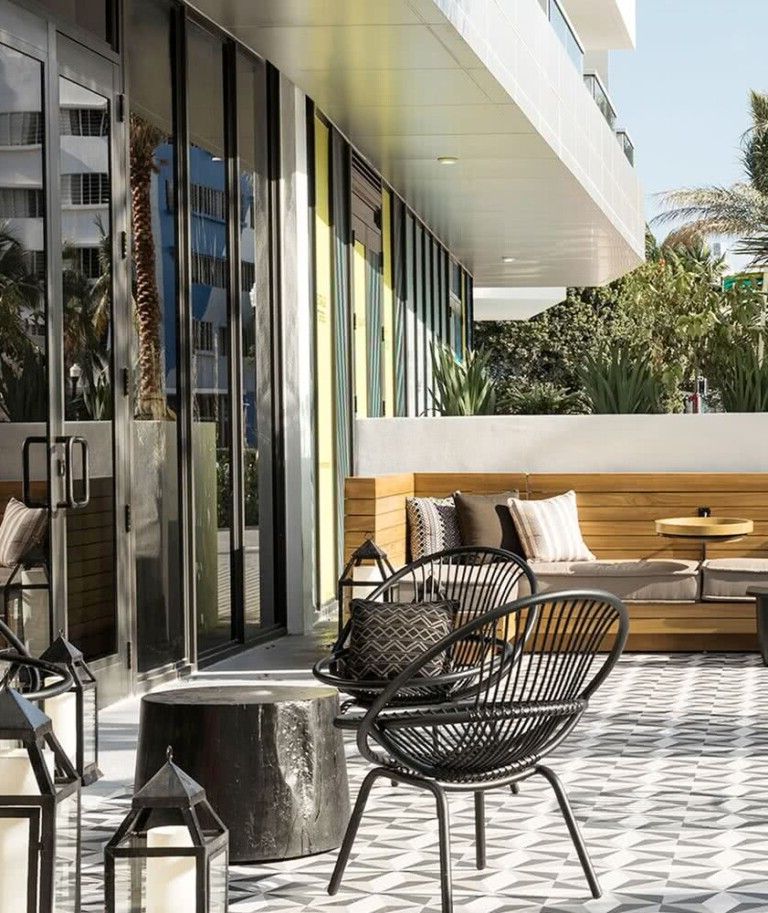 The models presented are a combination of the functionality of a chair, with an exquisite design, added to a study about the correct posture of the body when using the subtle model.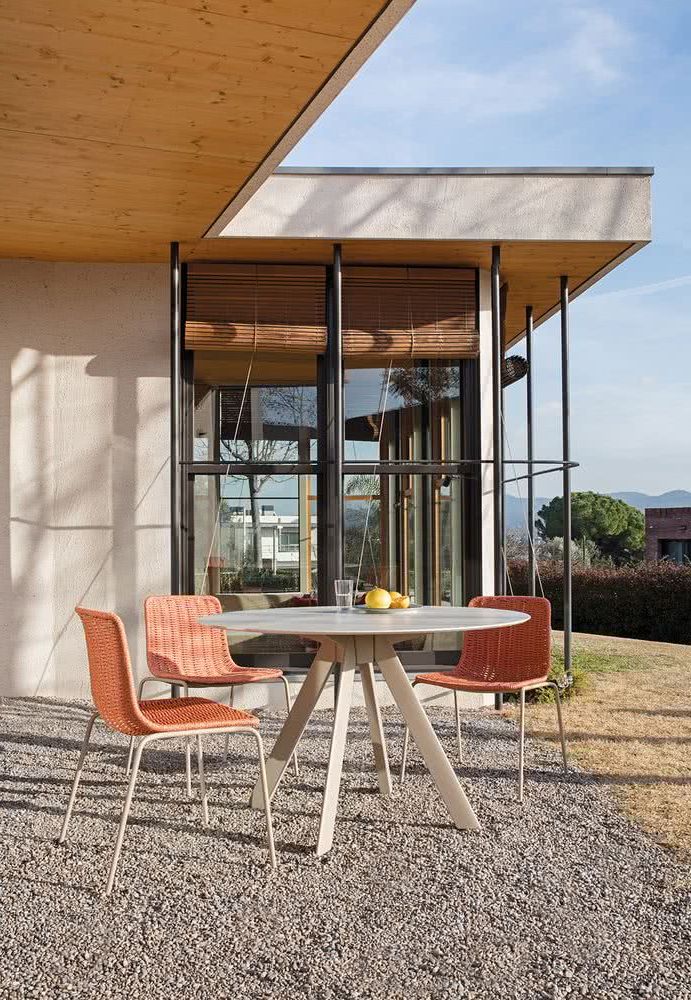 Another style, based on aluminum is the one that can be seen in the photo. A metal design but with a great design to provide for comfort; with a footrest for those who prefer total relaxation.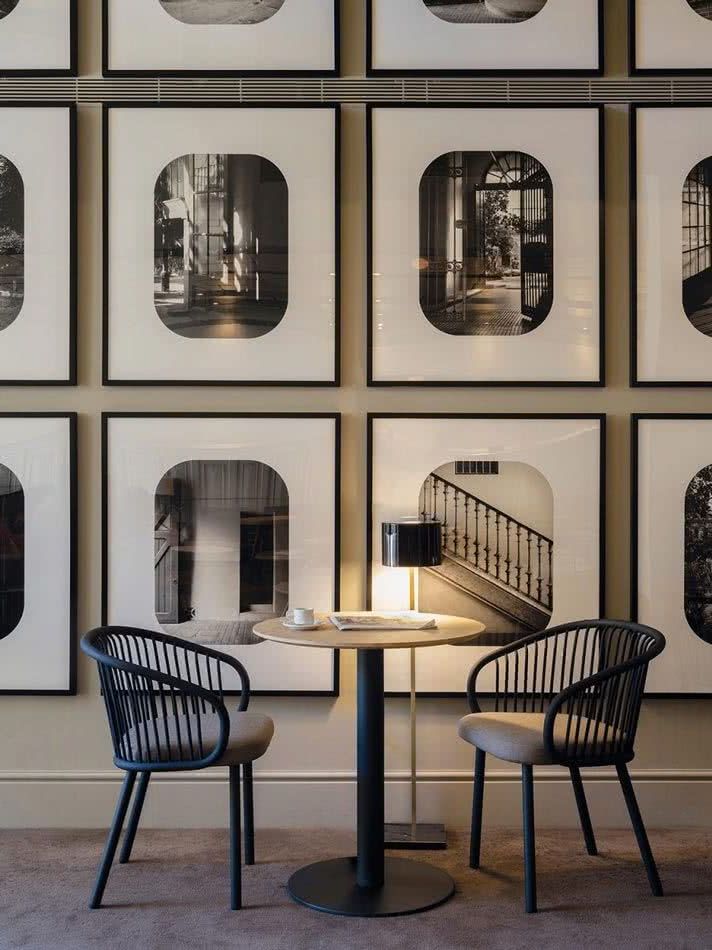 Modern plastic chairs
The work in plastic has had a very important growth and development in the industry. Proof of this is the manufacturer of plastic chairs Vondom based in Valencia, with which great designers in the field work, including some Spaniards such as Javier Mariscal and Ramón Esteve.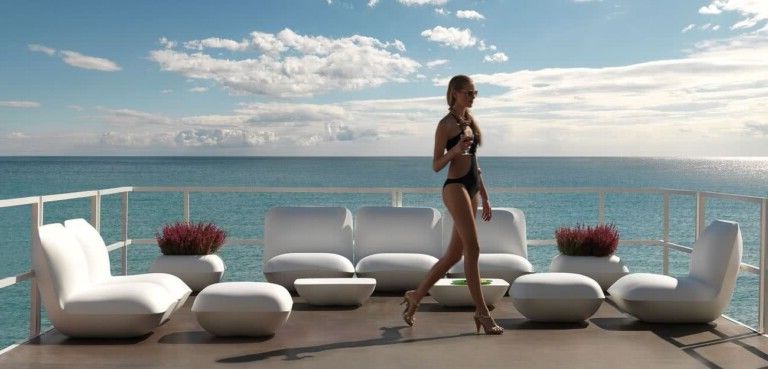 The variety is very wide, the designs are innovative, very subtle and renewed year after year to continue offering the most demanding consumers the best of plastic chairs for contemporary outdoor spaces.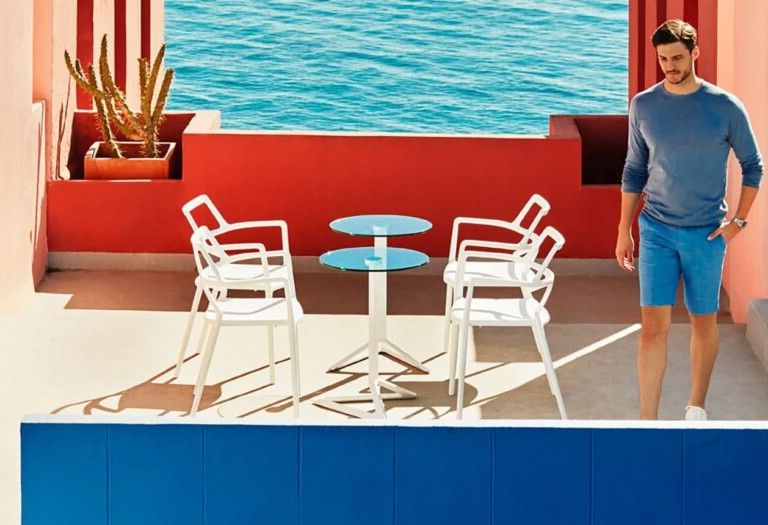 Among the outstanding models, "Ibiza" stands out, built with recycled plastic from the Mediterranean, it has a style that is difficult to match.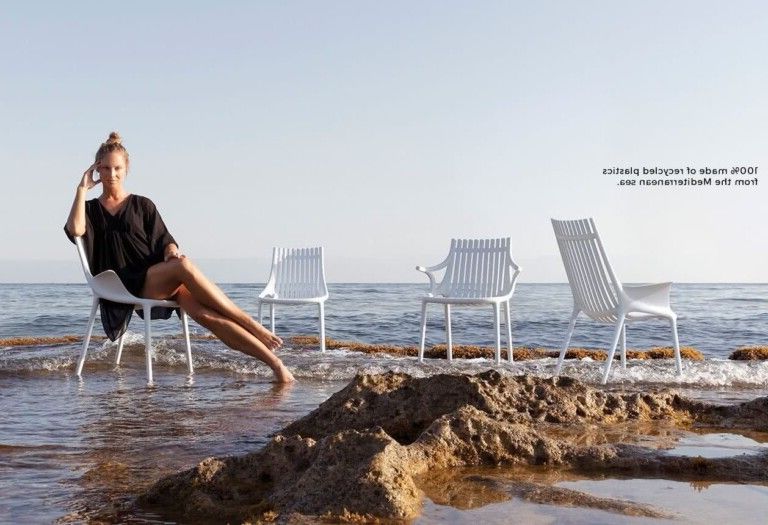 As chairs are needed for all needs, here are also some more conventional chair designs.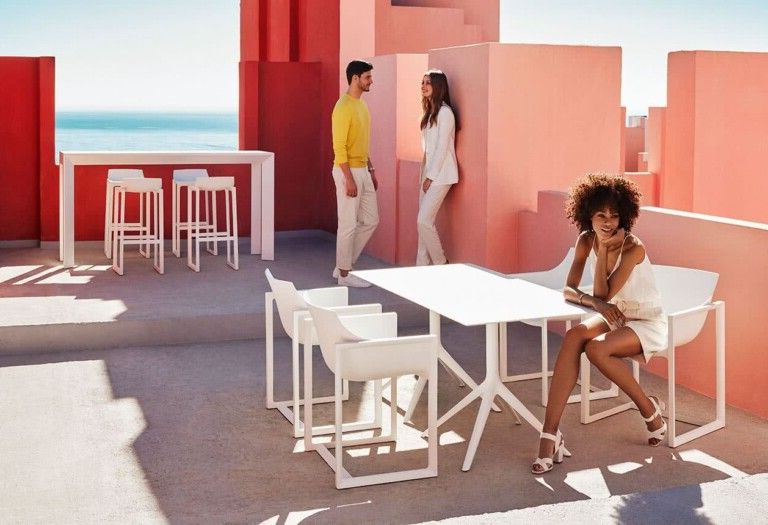 Modern wicker or rattan chairs
Wicker and rattan are some of the preferred materials when designing a chair. They can be made from both natural and synthetic materials. It is a summer style, for outdoor places, patios, gardens, beach bars, among others. Here we show you some designs by Patricia Urquiola made of "high tech" fiber, woven based on an aluminum structure.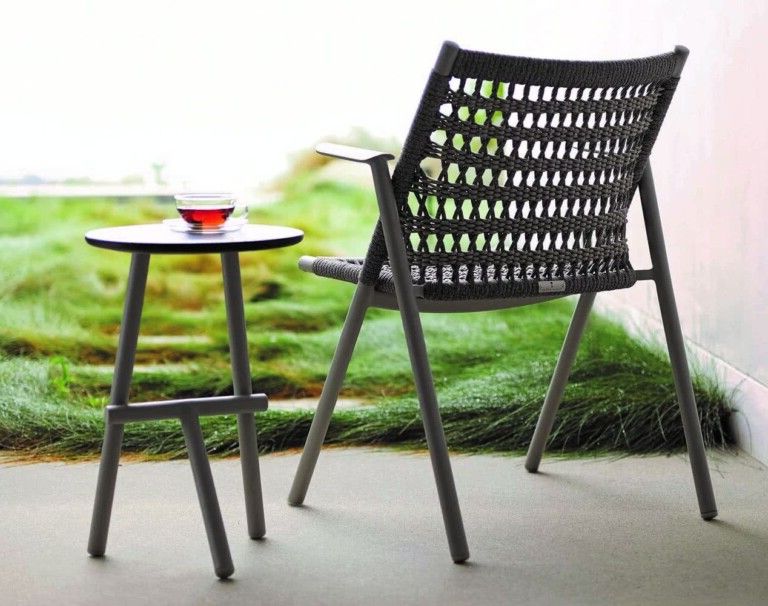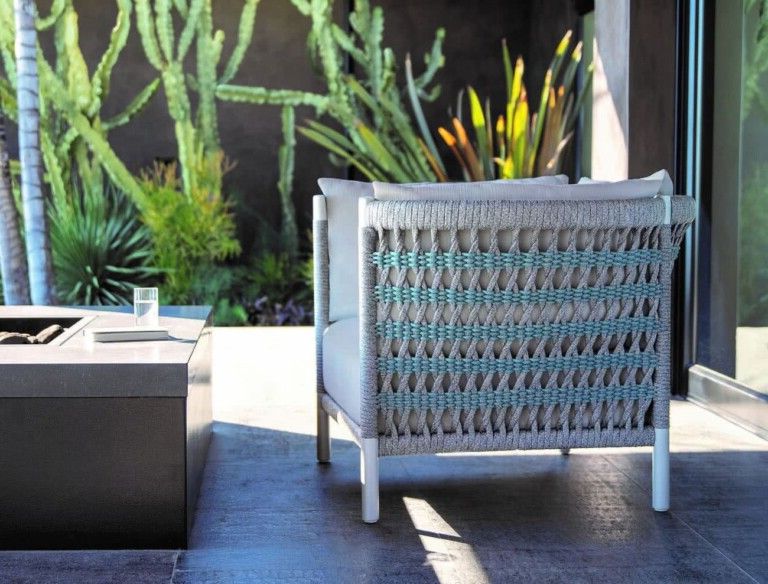 This other photo shows a wicker style chair on a wooden deck, perfect for the beach, giving the necessary harmony with the environment.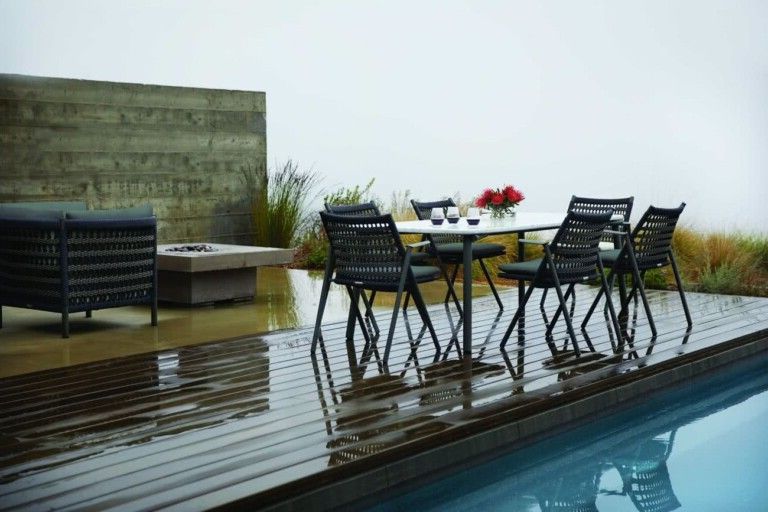 Modern stools
As more and more people work sitting down, furniture companies are designing ergonomic seating models, which have the power to provide high comfort and relieve pain.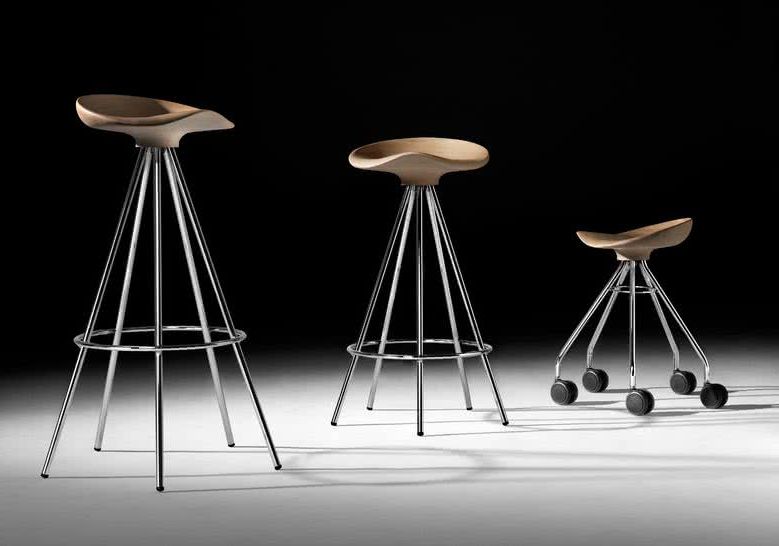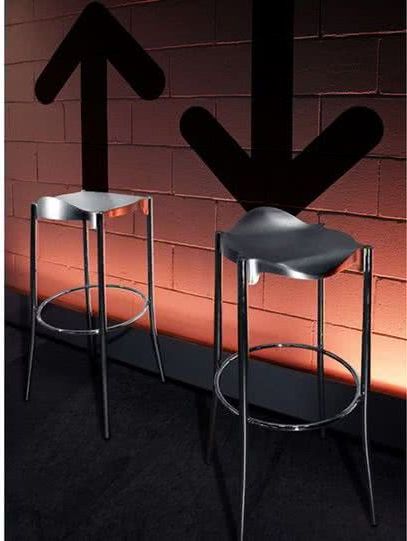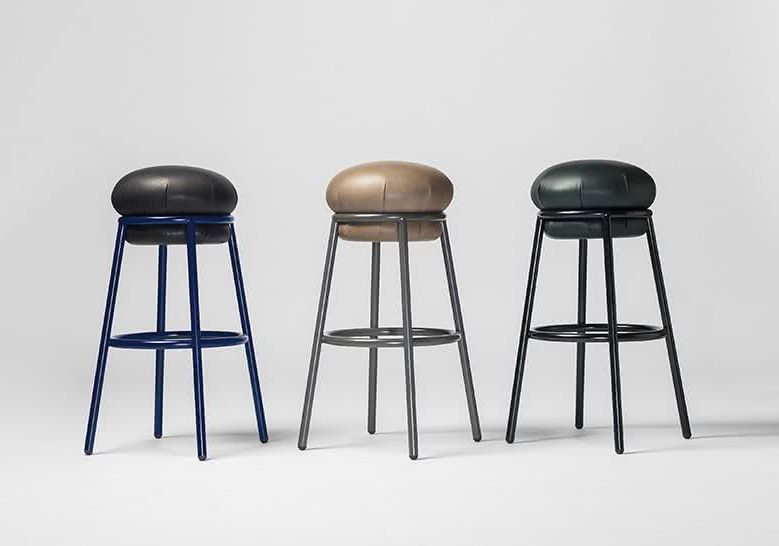 Barcelona Design offers a revolutionary stool created by Doctor Jordi Badía and the industrial designer Otto Canalda, called "Binaria", and they assure that "it is especially recommended for all those activities that are carried out in a sitting position, and that also require some mobility. »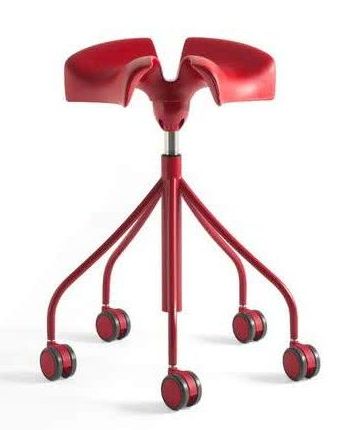 It features a 135-degree swivel angle and a center split, which makes it more natural to spread your legs. The stool is ideal for supermarket cashiers, cartoonists, dentists, etc.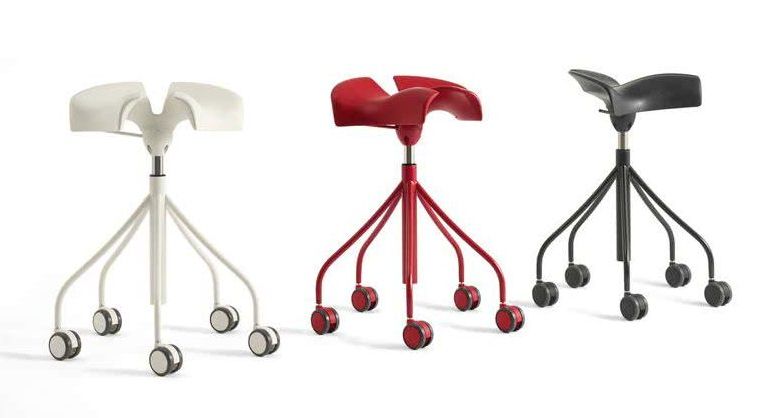 The seat is made of polyurethane, and its height can be adjusted thanks to a gas piston, all with a metallic finish. It is equipped with nylon wheels, which guarantees great mobility. It is available in three colors, black, white and red. You can find more information at Barcelona Design.