The Art Deco style, which was born in the period between the First and Second World Wars, is now in full swing again, as decoration trends have made a strong increase in its popularity.
The main characteristics of Art Deco decoration are glamor and opulence, in addition to seeking a balance between forms and functionality at all times. For this reason, we present in this post several ideas that will help to bet on this style.
Ideas for an Art Deco decoration
The success of this style lies in the fact that it recovers the best of the 1920s, which gives us softness and exuberance, two concepts that, although they are usually opposite, offer the best to our spaces when they are presented in combination.
Lightning
Lighting is one of the concepts that becomes crucial to reach this style. All types of lighting fixtures on walls, tables and furniture become vitally important to recreate warm and sensual spaces at the same time.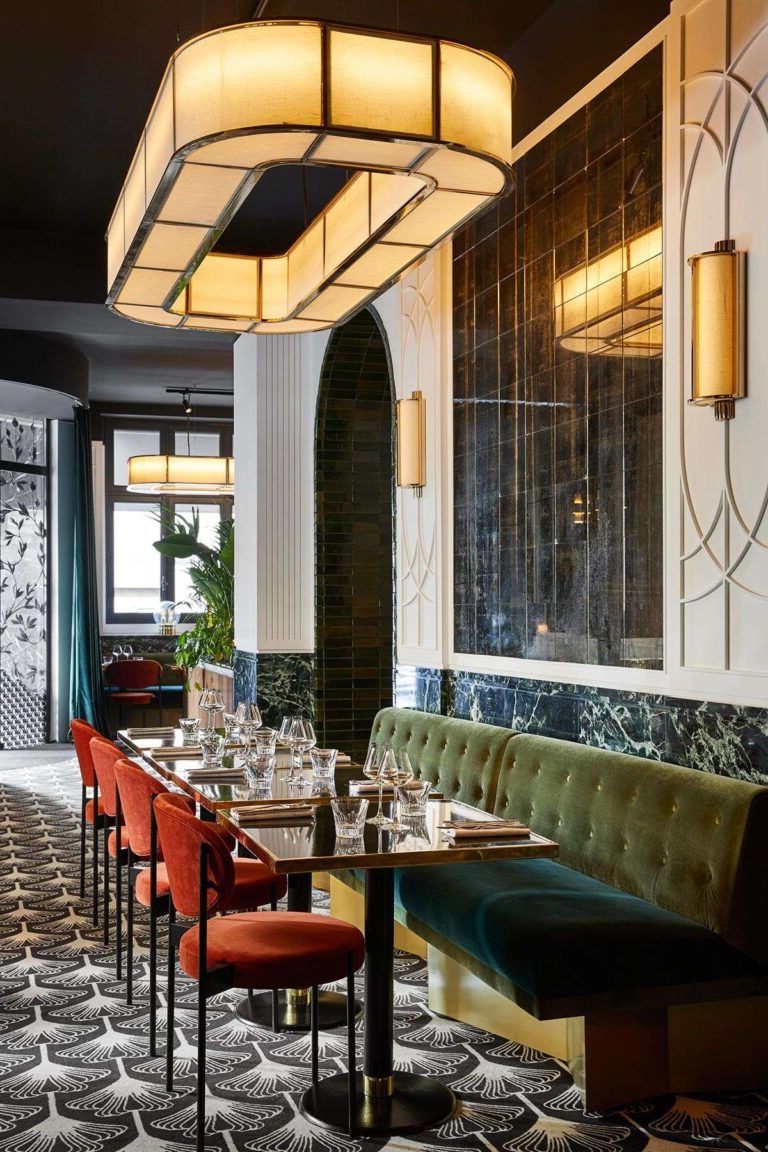 Technological advances allowed delicate glass to be molded into different shapes, including the angular 'steps' of the Egyptian Revival to the beautiful newly developed material 'Bakelite'. Unlike wood, the use of glass facilitated the mass production of affordable yet unique art designs.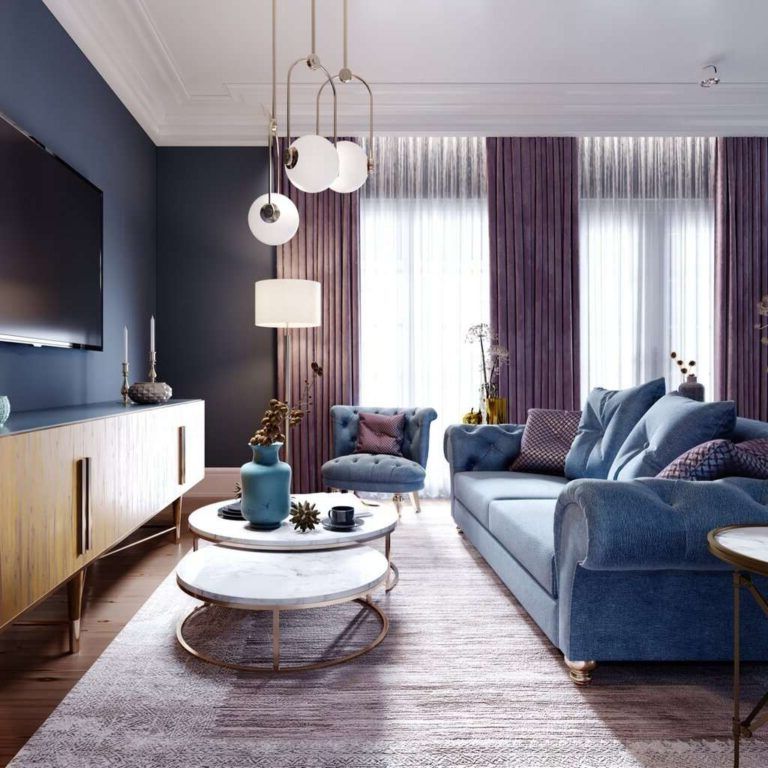 Materials
Polished, super-bright materials, such as chrome and brass, also become essential in spaces.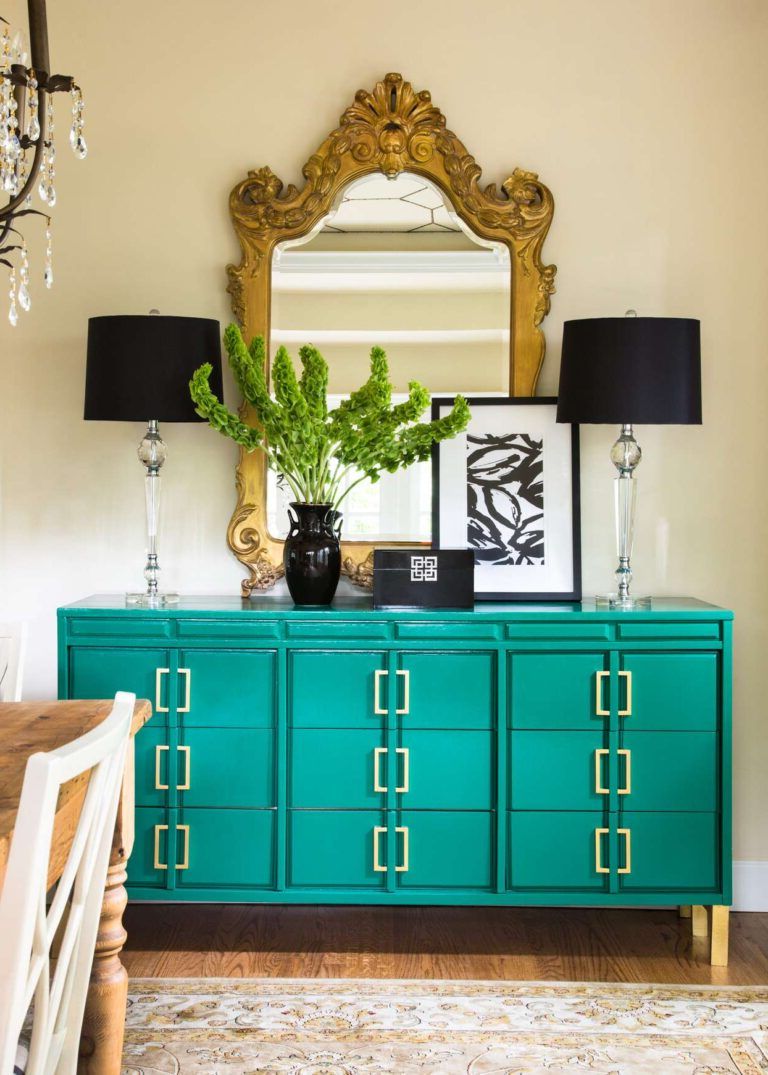 During the art deco period, highly polished metal was all the rage, especially when it came to lighting fixtures. You can recreate this look by using chrome or nickel plating on the designs. These materials are more affordable than gold-plated metals, and they also come in various colors.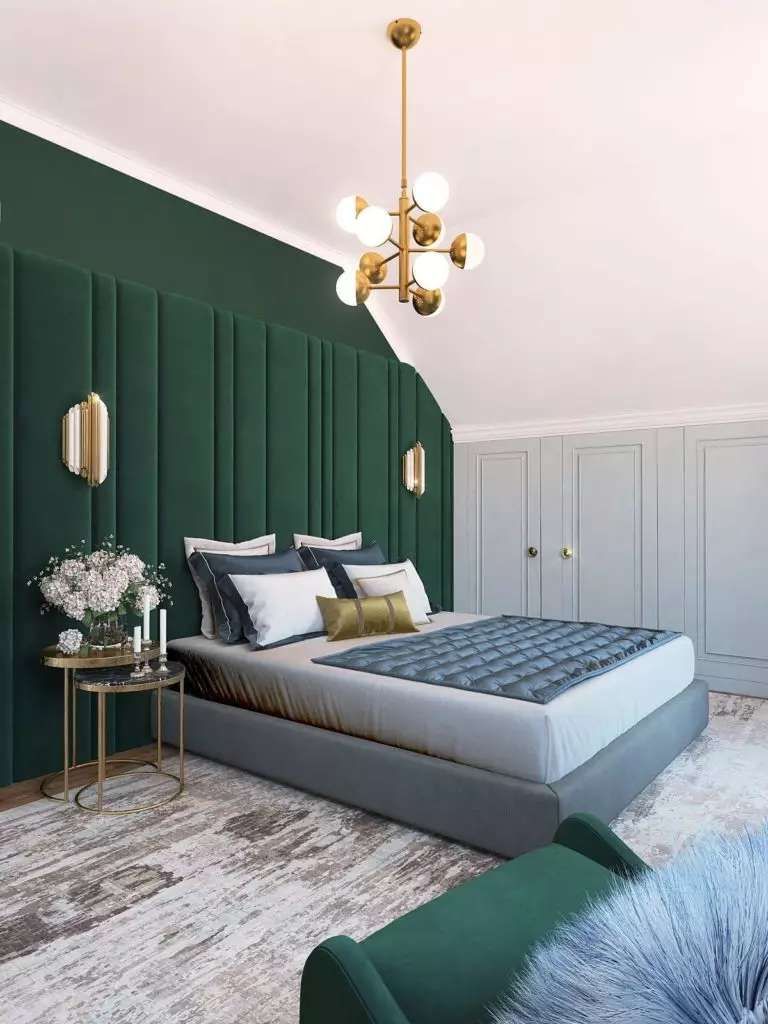 Marble was used in houses and buildings, giving a luxurious feel. This material is also very versatile because it can be incorporated in different ways to suit your design preferences.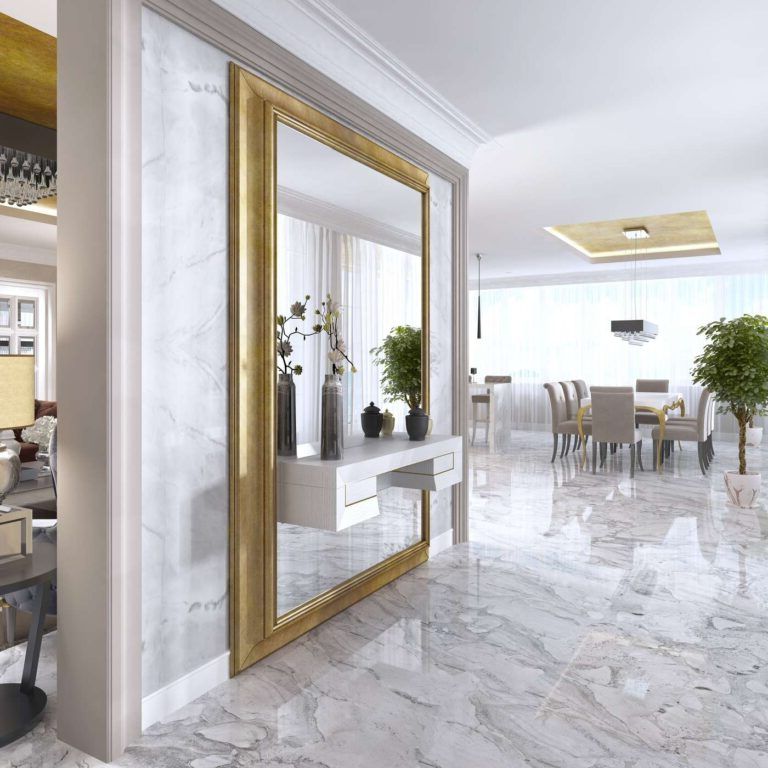 Lines and shapes
Geometric patterns are what give off a sense of modernism. They were often used in the form of triangles, circles, and lines to create a clean look that emphasized symmetry.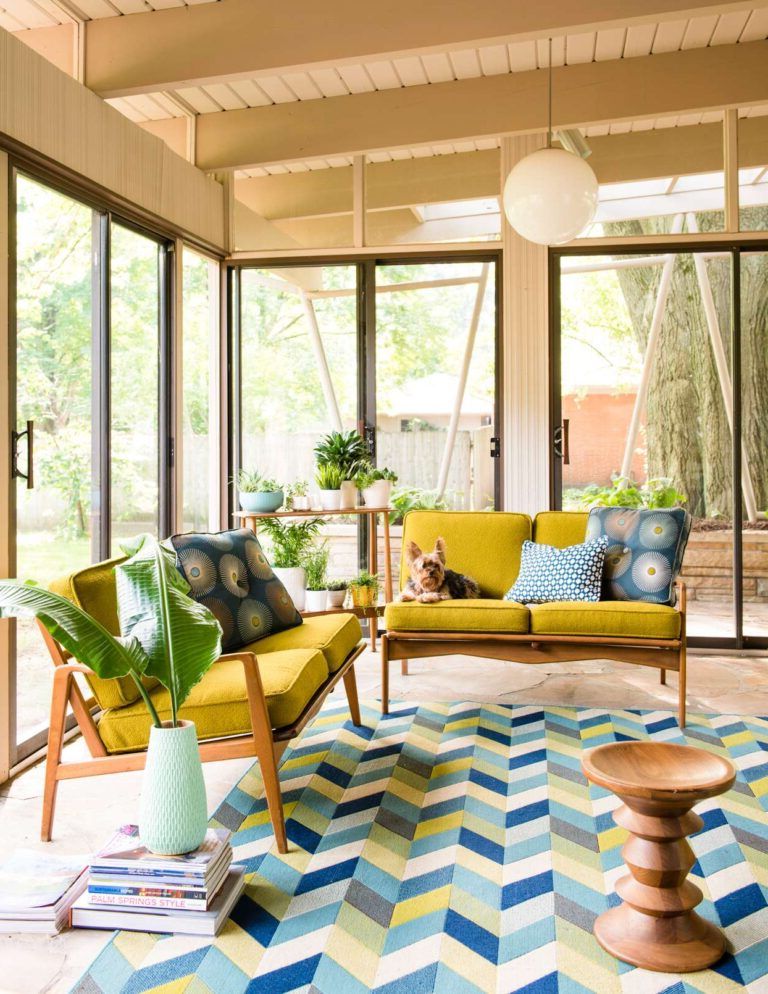 You can incorporate this look into your home décor by including these shapes in other design elements such as tiles or wallpaper.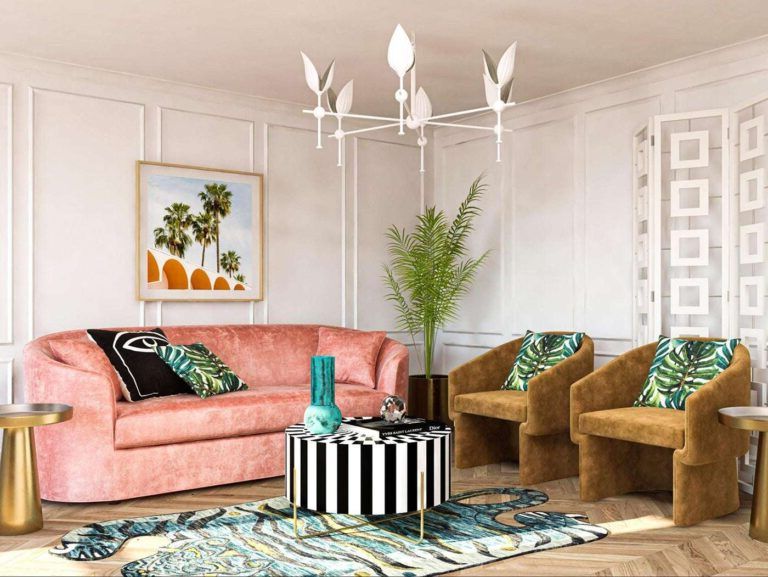 Angular patterns and staggered figures are another of the great protagonists of this rich and seductive style.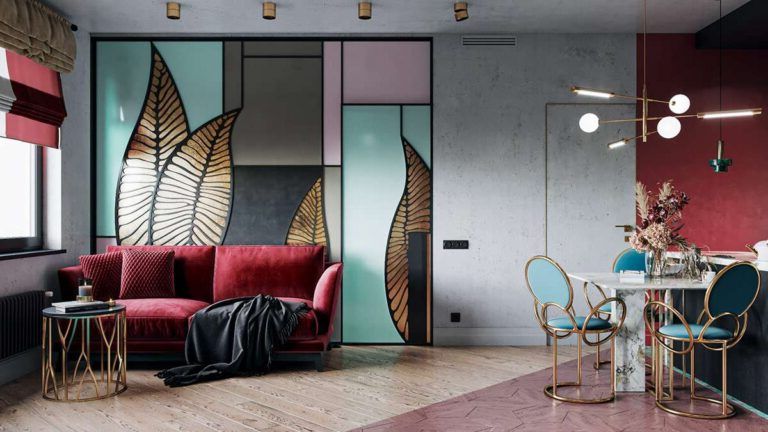 They often use leaf, flower or animal print shapes to create a beautiful base for decoration. This gave the impression of natural beauty, which was still very popular during this period.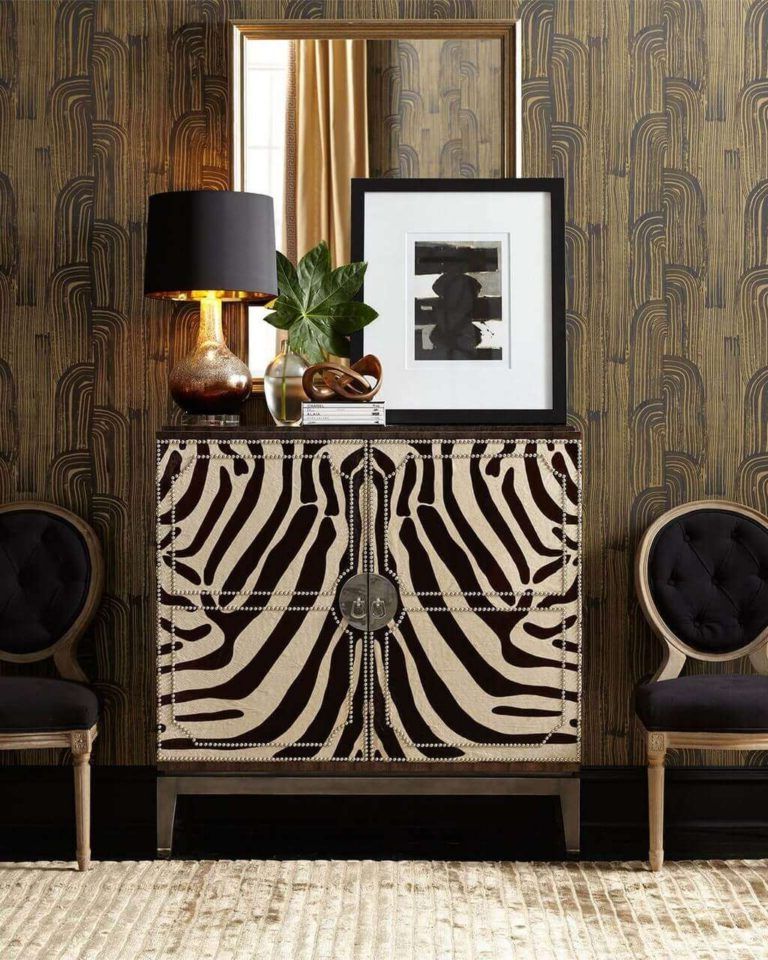 Colors in Art Deco decoration
In itself it is a style that has a lot of charm to offer in the most diverse spaces and in lilac and gold it really becomes irresistible.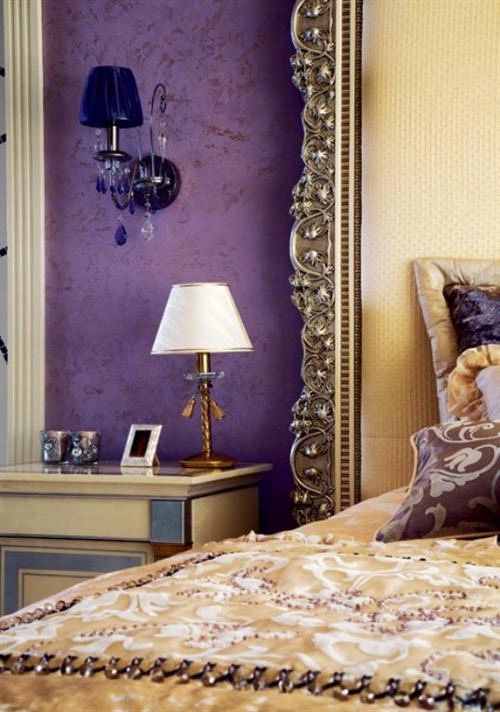 The characteristic curves and reliefs of the style gain even more importance and prominence when they are dyed in these two beautiful colors. As is the case with furniture with unusual silhouettes when they are painted or upholstered in these shades.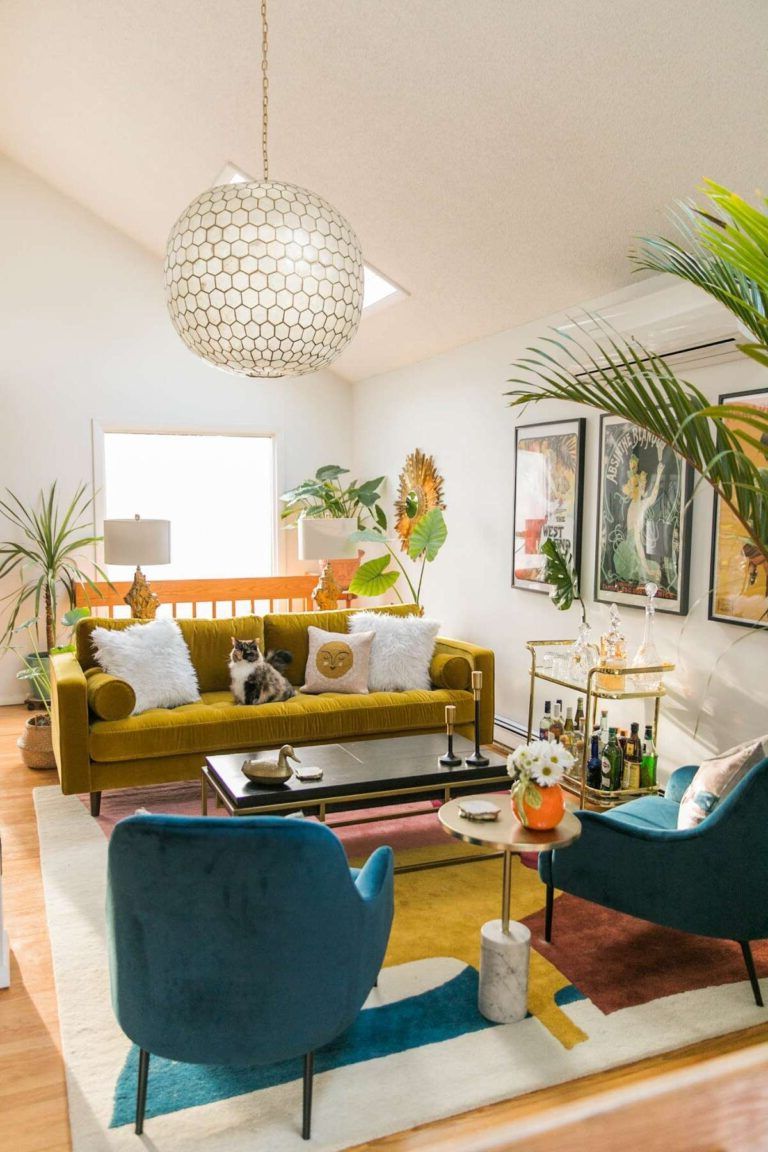 It was common to see brighter colors in decoration. Art Deco designs often featured shades of yellow and blue, which could be reproduced with armchairs, ceramic vases, or table lamps.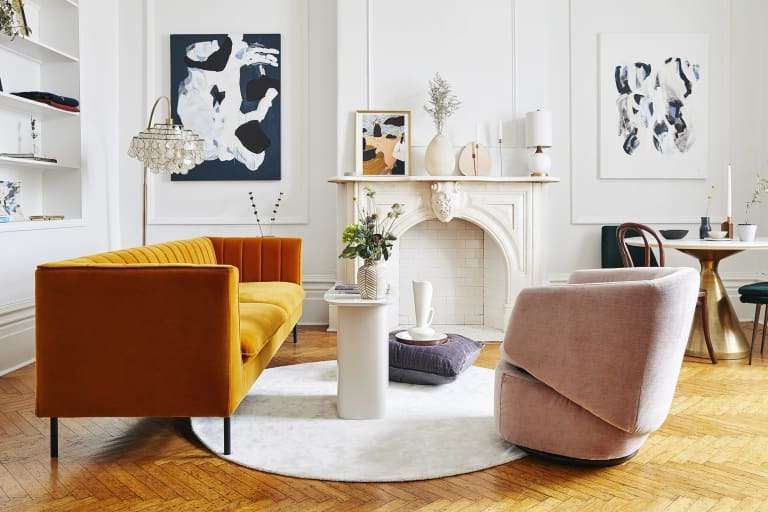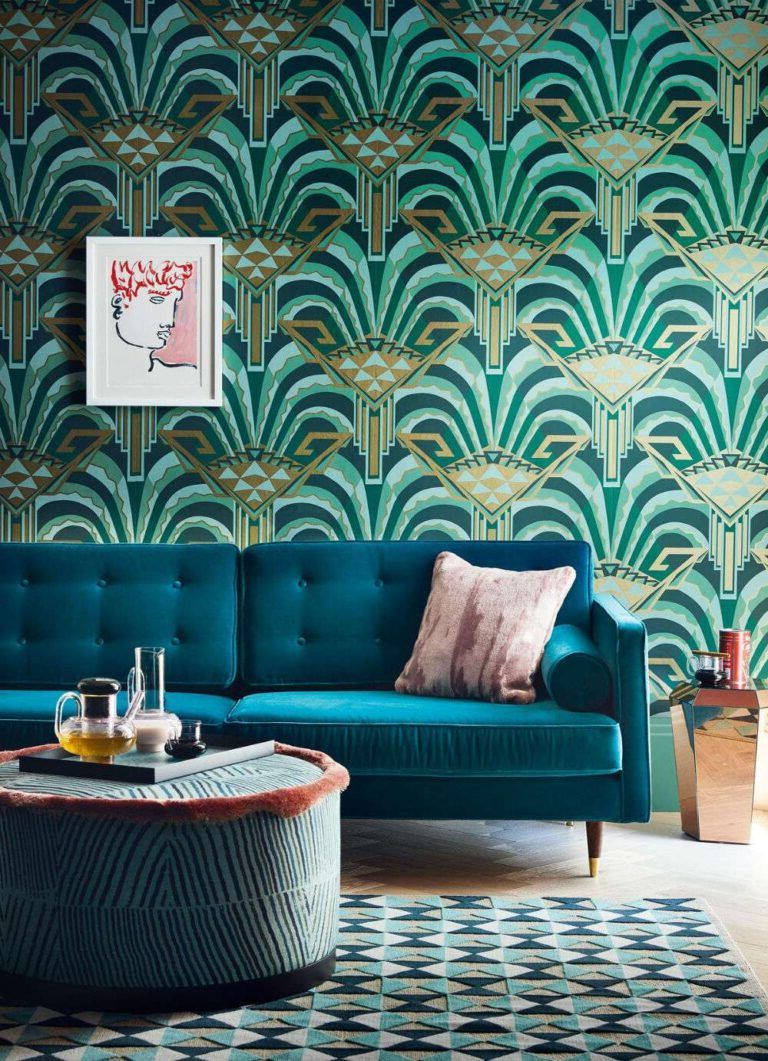 You can also incorporate these colors into wall art, flooring, and artwork to create a beautiful focal point for your room. You can even use these accent colors on other design elements like cushions or rugs.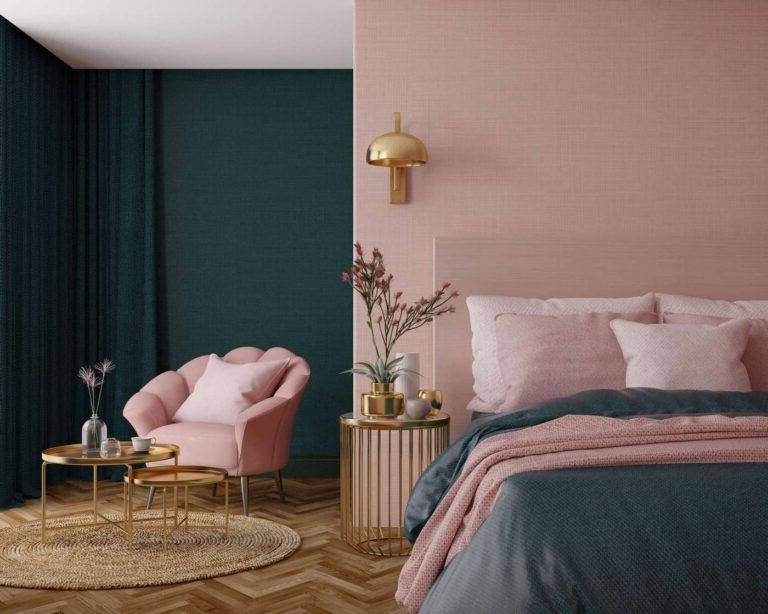 Pastel pinks along with deep blues or greens were also widely used. Depending on what details we focus on, the spaces will become classic or modern. Today's world offers us so many decorative possibilities that we can perfectly adapt the style to our taste and needs.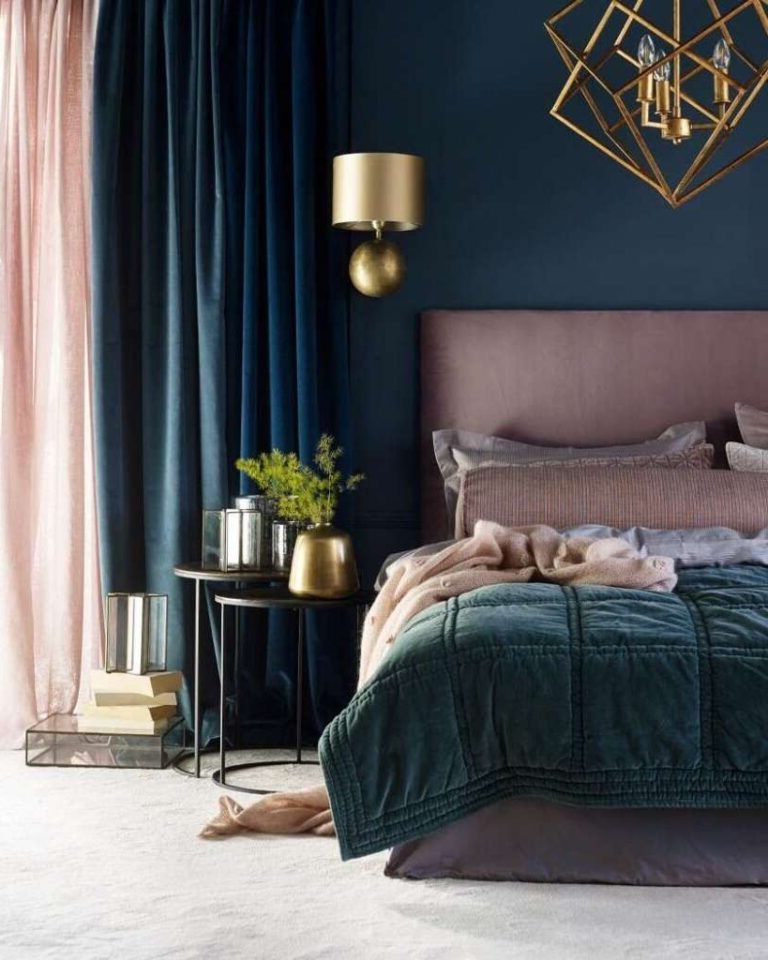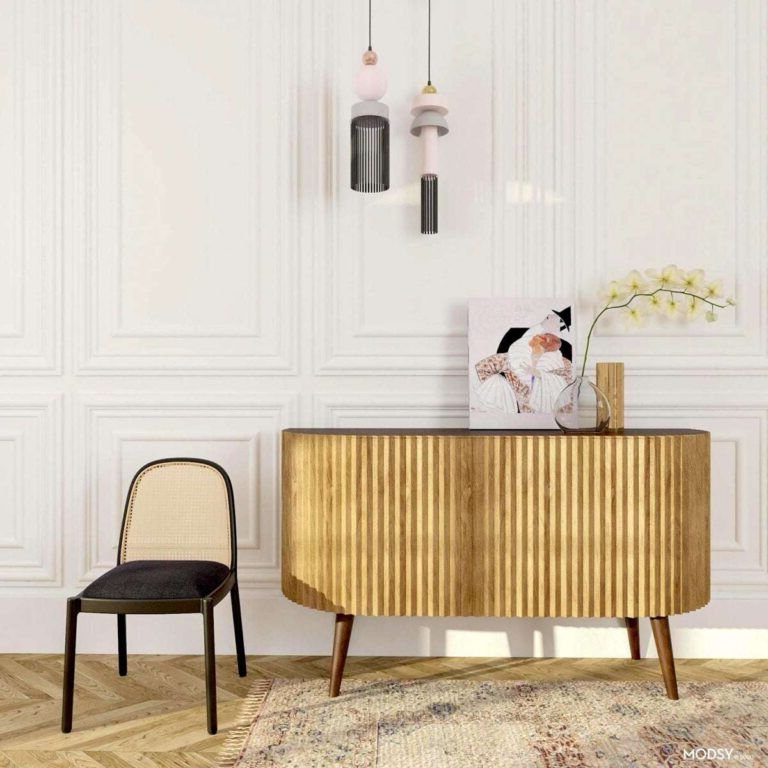 Gold or cream colors were also protagonists in this style.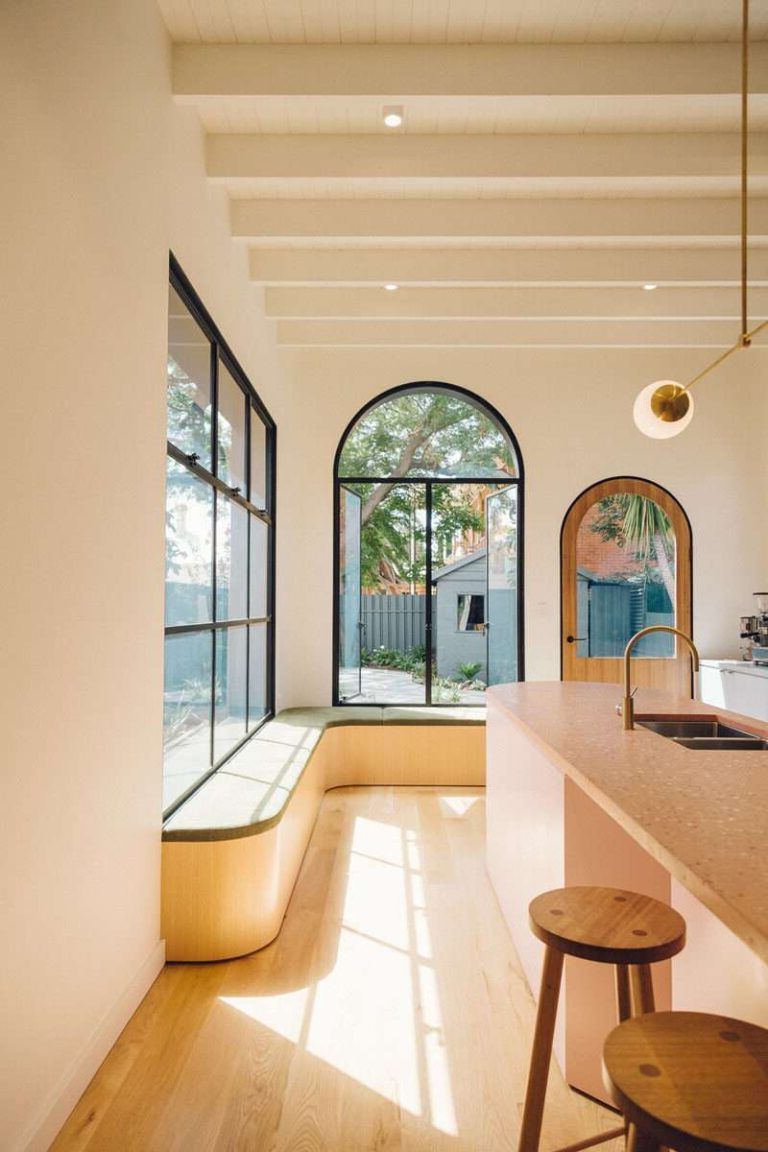 Art Deco style for the bathroom
This style began in Paris in the 1920s and is a very popular eclectic and designer style that can be highly appreciated in luxury hotels and residences as it represents elegance, glamour, modernity and functionality. For those looking for an elegant style in their bathroom, this may be the ideal style.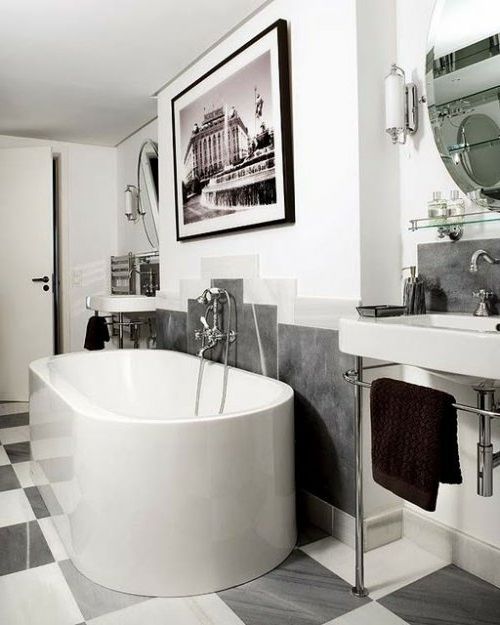 And if you think that it will be difficult to find pieces in this style, keep in mind that there are already many modern plumbing manufacturers who opt for the design of minimalist and luxury aesthetic products typical of this beautiful style; and you can also take advantage of the great popularity that shiny furniture is currently having, to get them at more affordable prices.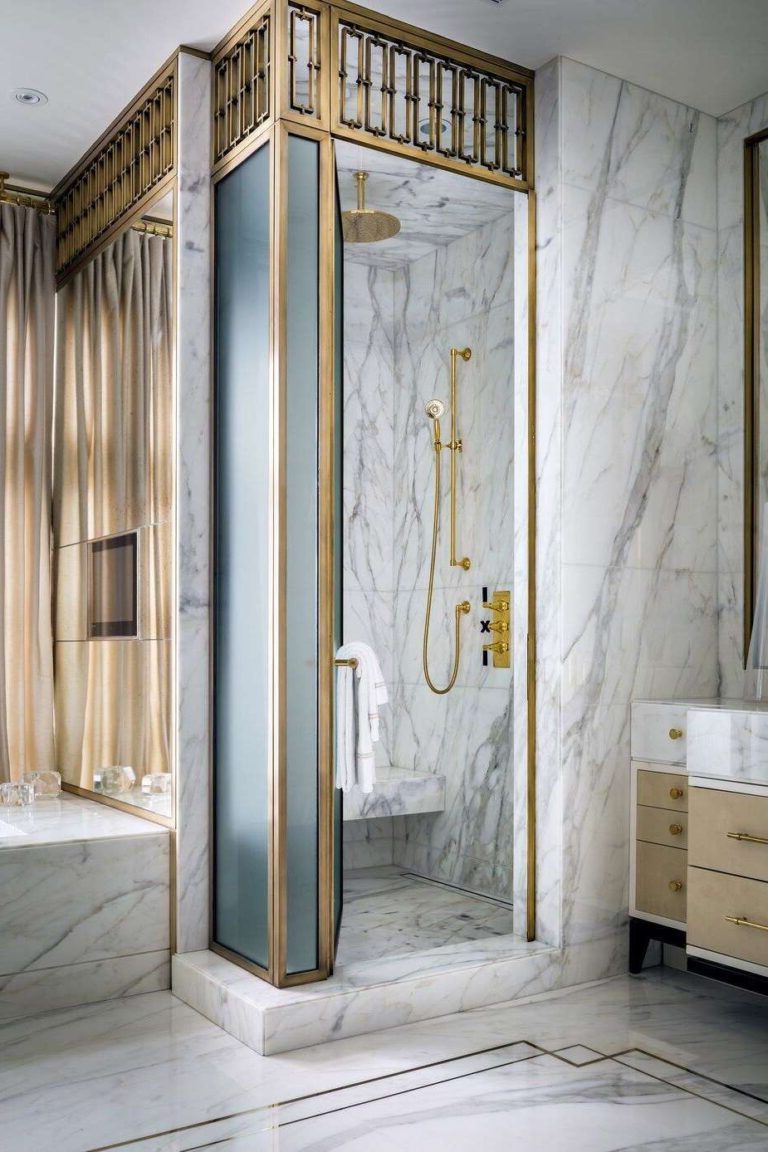 You will see how with these few elements, you will have enough to give
the bathroom
a lot of style.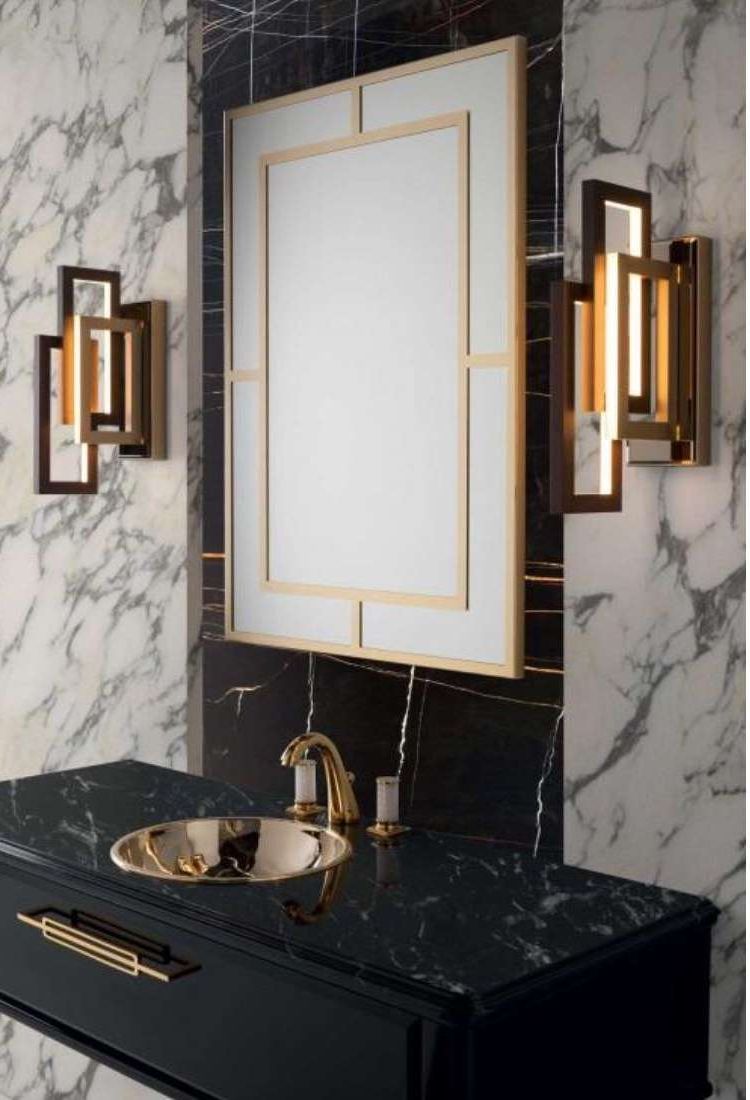 Mix of Pop Art and Art Deco
Accustomed to the classic decorative styles in the home, finding such different things can generate two clear sensations. One is the surprise and the attraction towards that something that goes beyond the rules and breaks with absolutely everything, bringing you something totally new, or displeasure, due to the lack of taste to combine such different things.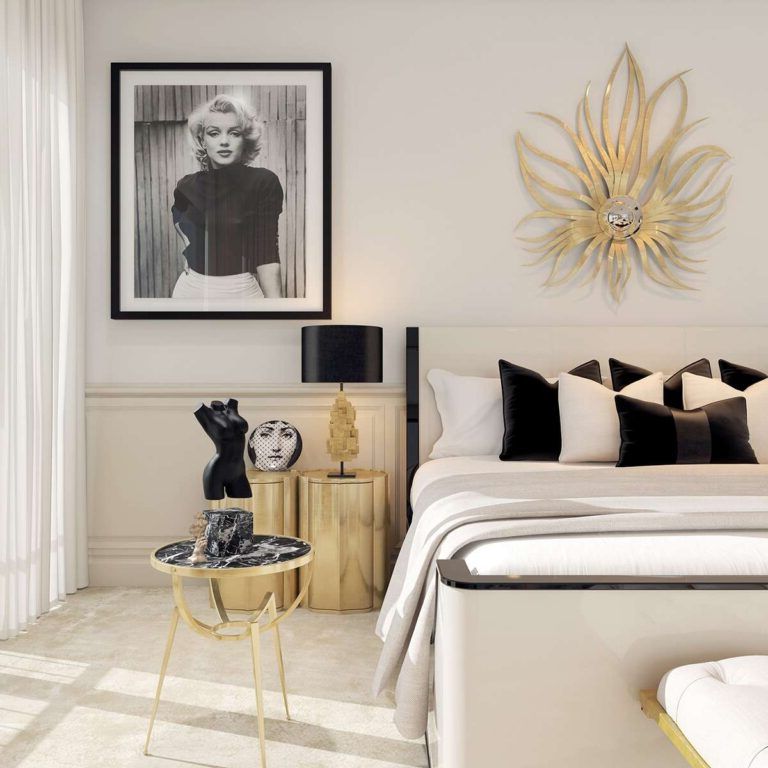 Hoping that you are in the first group, is that next we will see an example of home decoration in these two styles.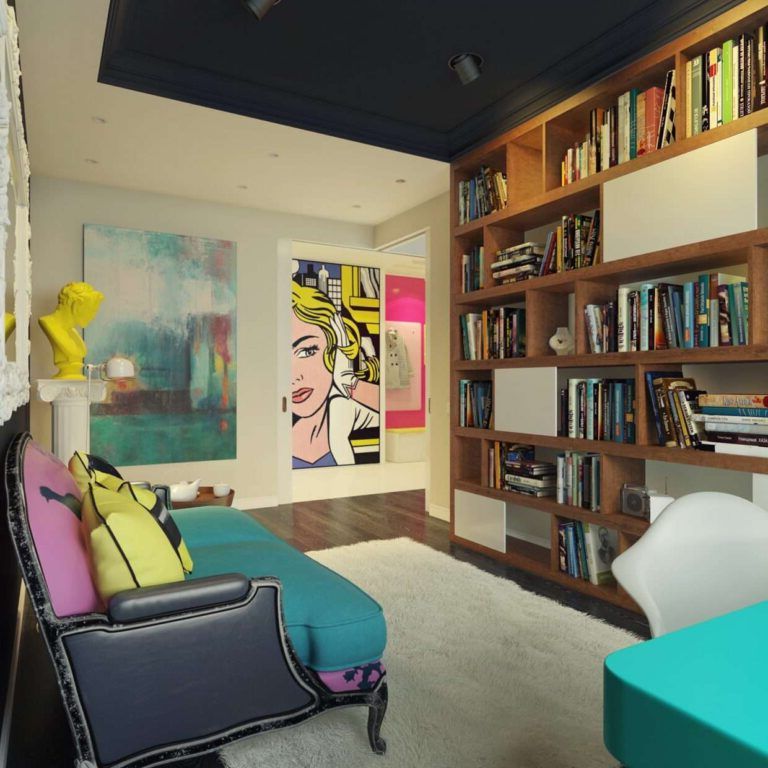 The first is based on comics, advertisements and all kinds of pop art, mixed in a surreal, very abstract way, taking seriousness away from absolutely everything. Or just the opposite, adding much deeper messages through unexpected decorations. For its part, ArtDecó was a style that sought to break with the architectural and decorative rules of the 1920s, finding in new ways of designing and decorating, a joy between decoration and functionality.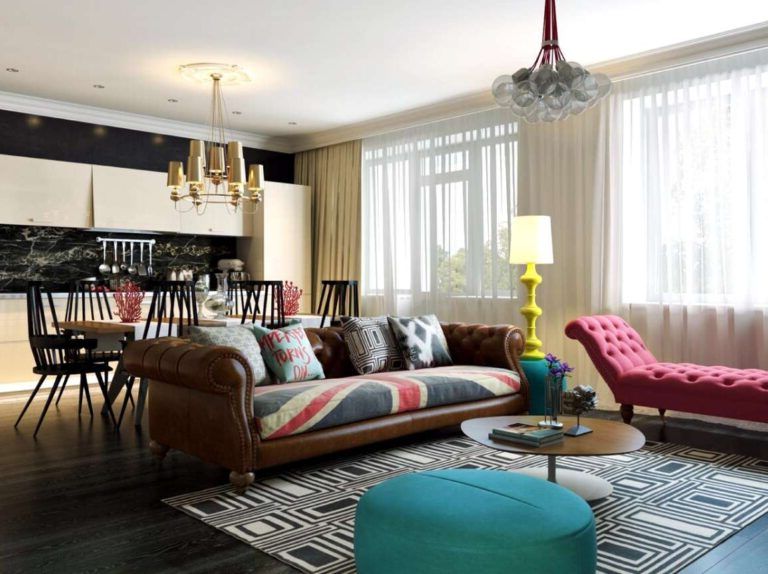 Returning to our images, well, one says more than a thousand words. Walls with all kinds of writings and drawings, the most varied art, paintings, photographs, newspaper clippings, statues painted with fluorine, old and modern lamps merged and cushions of as many types as you can imagine.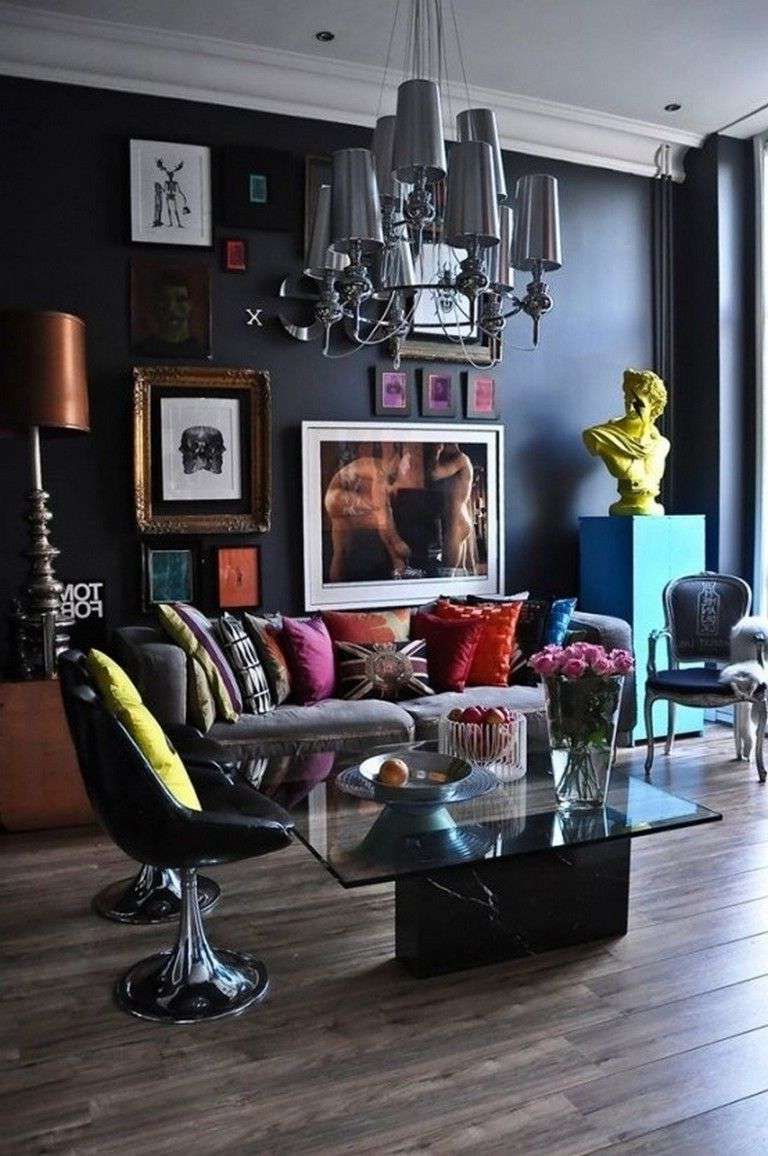 Each corner can give a little more, manage to surprise much more. As you may have noticed, in every corner there is always some fascinating element. Of course, space is needed, since the first thing in this case is functionality and then, the decorative complement.