Interior lighting is the culmination of a decoration. When one observes a well-decorated and well-lit space, one appreciates it, and does not notice the contribution of lighting. But when the decoration is good and the lighting is bad, one realizes immediately that even the decoration seems to be disturbed.
That is why we leave you some ideas about how to light a house in a creative and elegant way.
Determine the function of lighting
The first thing you should know is what function the luminaire is going to fulfill in the space you want to put it in. It can be for specific uses, simple decoration, to accentuate a particular point or other purposes. Seen this, just proceed to select the possibilities.
Inside the house, one must be very rigorous with the models you choose. It will depend on them that there really is a good combination, or that you really reach the practical ends that you need.
Bedroom lighting
In a bedroom, an intermediate general light is generally needed, but also a table lamp for reading, studying or working.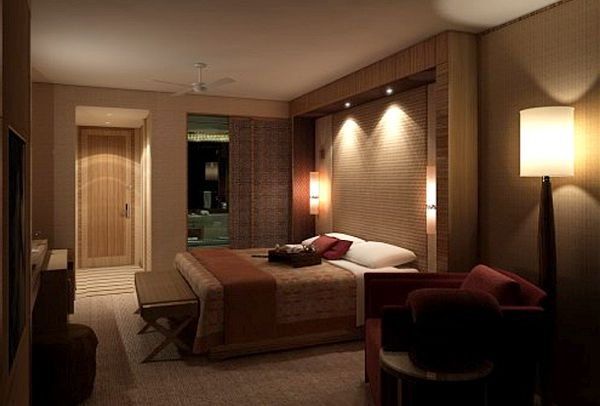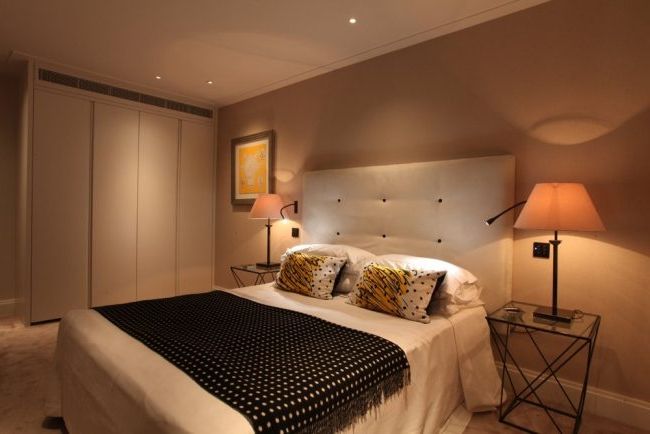 Bathroom and living room lighting
Ditroic lights are a good option for the bathroom and the living room, since under the same switch, one can regulate a large number of lights, giving them the intensity according to the occasion. On the other hand, night lights are special to help children sleep more peacefully and not be afraid at night.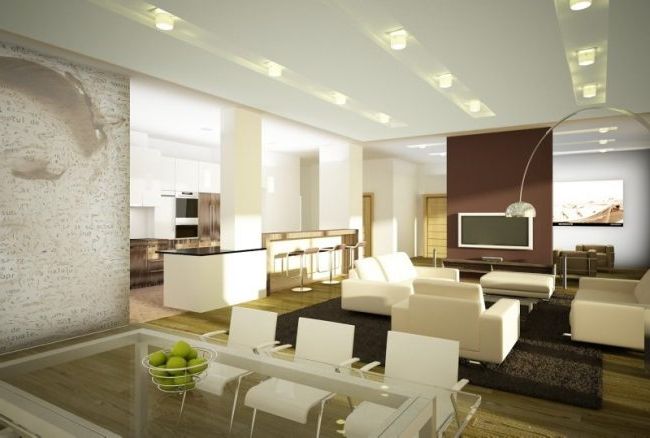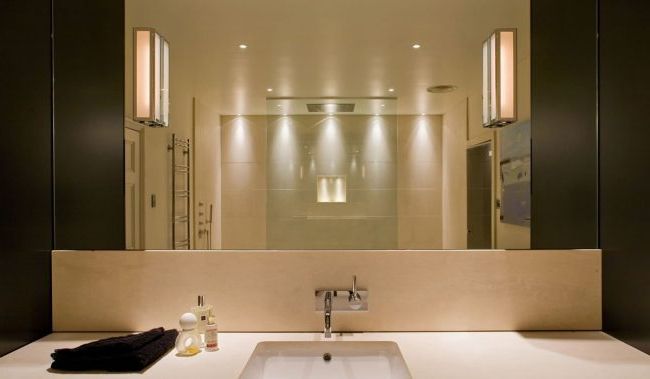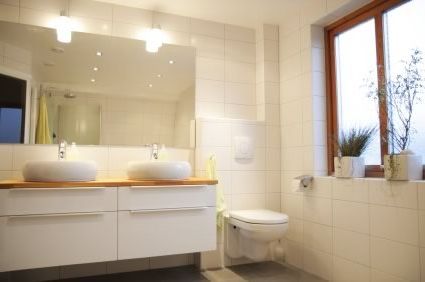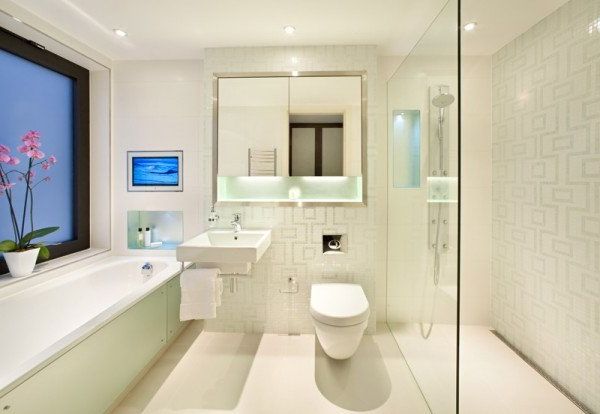 Dining room lighting
With regard to places like the dining room , the options are varied, modern chandeliers are an excellent option, while there is also a floor lamp (lights that come out of the floor) that serve as accent walls as well as works of art.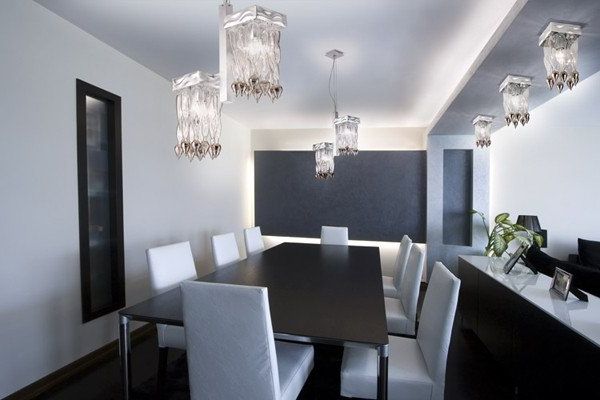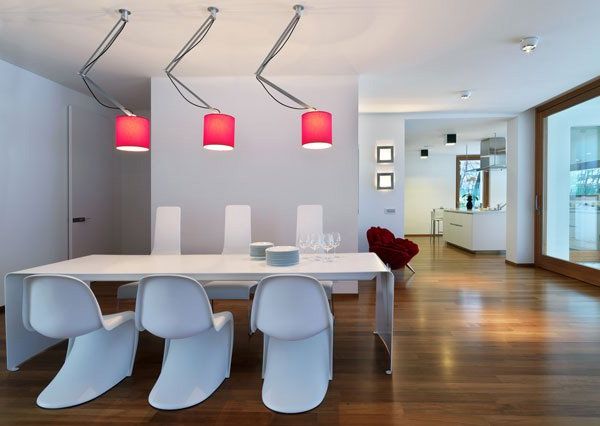 Foreign
The outdoor luminaire is used for decoration, but above all for security; it is essential to have the entire perimeter of the house well lit, if possible lean towards strong lights but not permanent ones but those that are sensitive to movement, while leaving only a few softer, permanent ones. But this should not be the only purpose, there are also accent lights for plants or pools, as well as sculptures or special decorations that the garden has.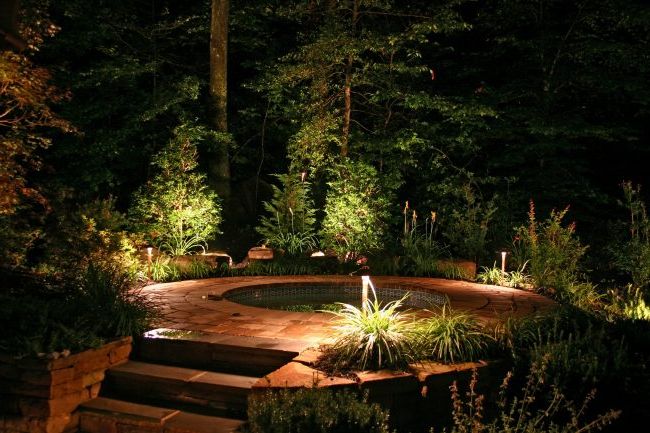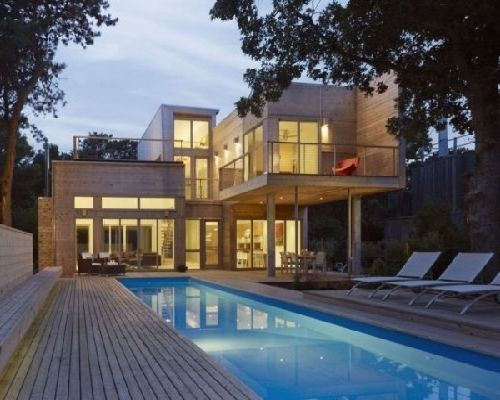 Interior lighting trends
Lighting is fundamental when we talk about interior designs . Well-designed rooms can be ugly if they don't have the right lighting and we shouldn't simply stick to their functional side, choosing lighting fixtures with a simple and boring design. For this reason, here we show you the trends in lighting , modern, elegant and original design.
Vintage lamps
One of the most popular lighting trends is the vintage look combined with the industrial style.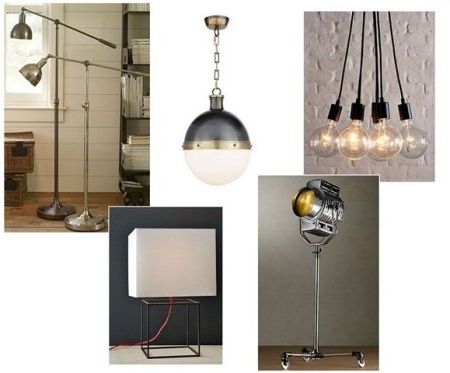 Geometric shapes
Another of the modern trends in lighting are designs with geometric shapes and strong and vibrant colors. The use of lamps that stand out on their own is perfect for adding a lot of style to a room.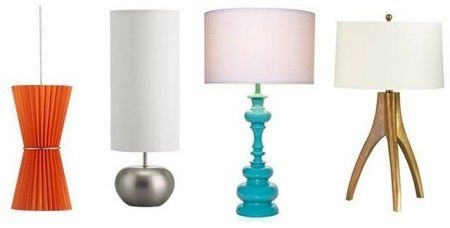 Rustic style
Rustic or natural style lighting is another fashion trend. Natural materials and simple designs make for rustic lighting, perfect for traditional decor.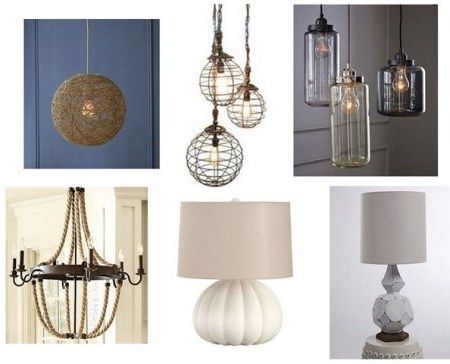 Modern and contemporary lamps
Lastly, contemporary style lighting is perfect for adding a modern touch to a room. Original shapes and colors, accompanied by shiny materials, make almost an art in lighting that stands out with a lot of glamour.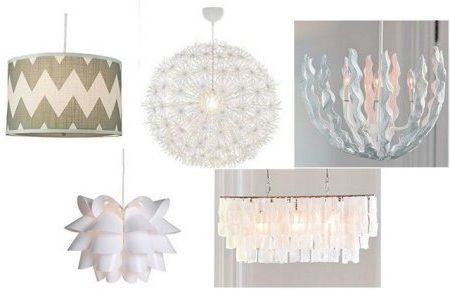 LED lighting
LED lighting helps sustainable design in several ways. Not only with its low power consumption. It also helps in waste reduction, recycling, use of materials and resources and the effect on construction and design. More energy efficient and durable than incandescent or compact fluorescent lamps (CFLs), LEDs are also mercury-free. In fact, the very acronym, LED, has become a synonym for energy efficiency.
There are two basic types of LEDs. First, the low brightness. As an example, it is seen in electronic devices and Christmas lights. The second type is the high brightness LED, more appropriate for lighting products in general.
Light has the ability to adjust our moods, affect our sleeping habits, improve the appearance of food or items we buy, and increase our productivity. Lighting experts are committed to this innovation, as well as to understanding the benefits of lighting on human physiology and spaces.
Colored lights
LED lights allow us to be very creative in interior lighting. We can even make use of colored lights.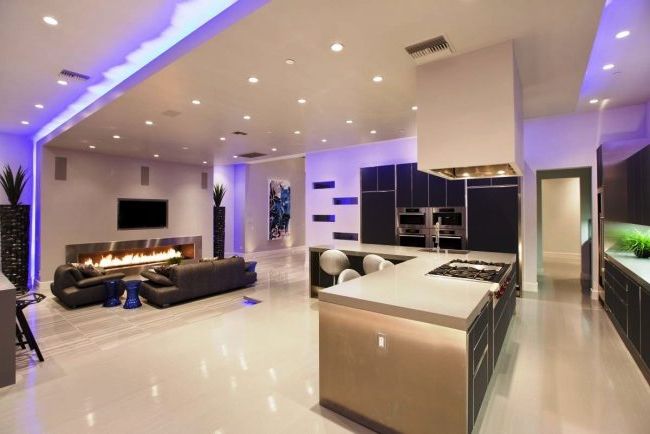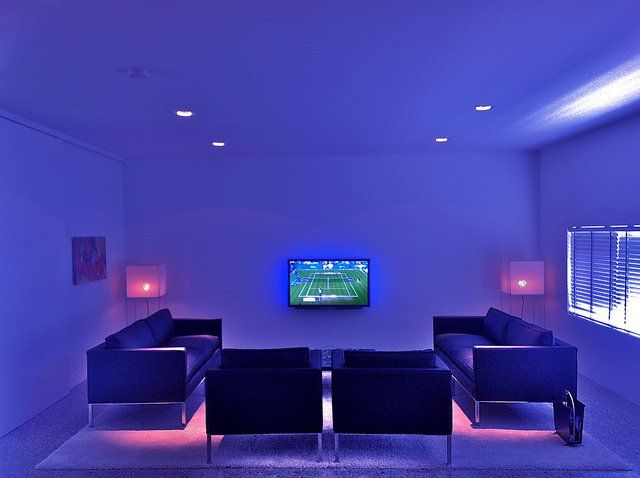 White lights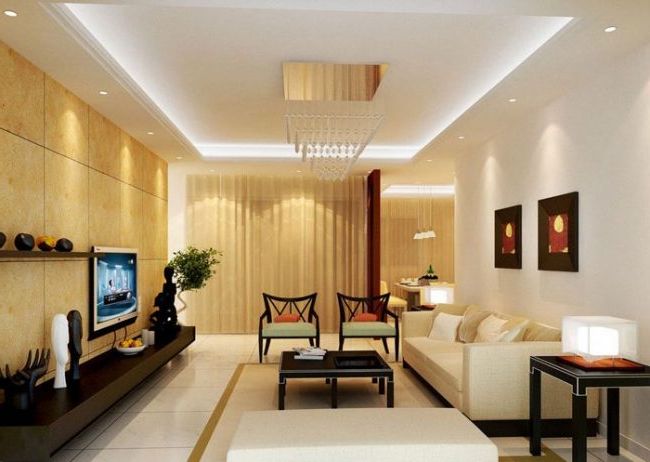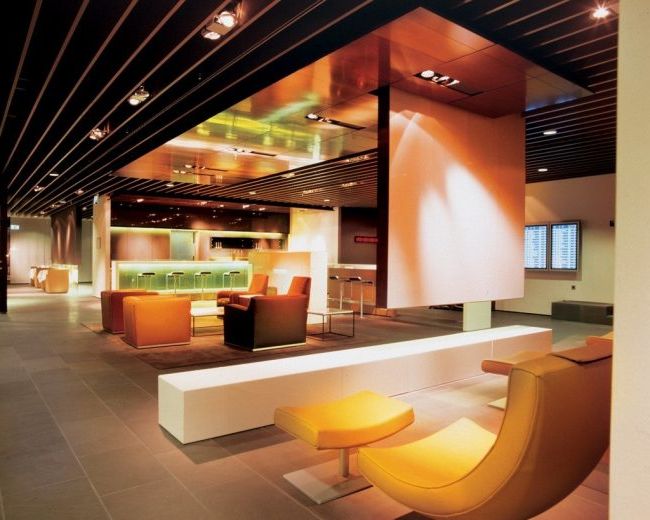 Lights with crystals
Glass and crystal is normally associated with crystal glasses. But we should not stop exploring other decorative options that facilitate lighting. Since ancient Egypt, mirrors have illuminated the innermost chambers of palaces and marked the difference in social status. Today we leave these resources because we have electricity, but with a great economic and energy cost, which worries many people and governments.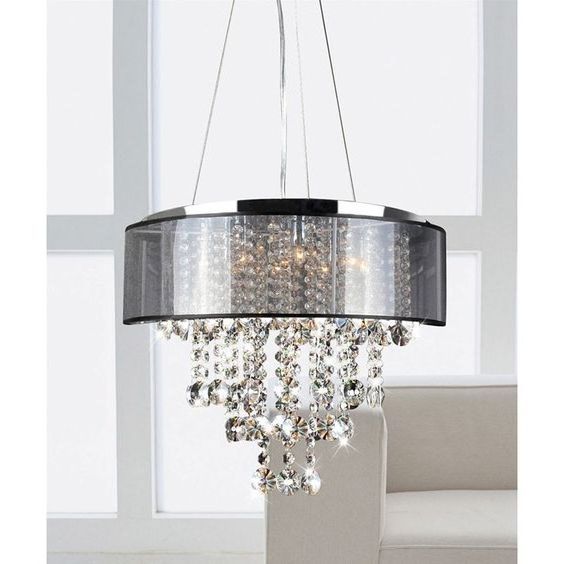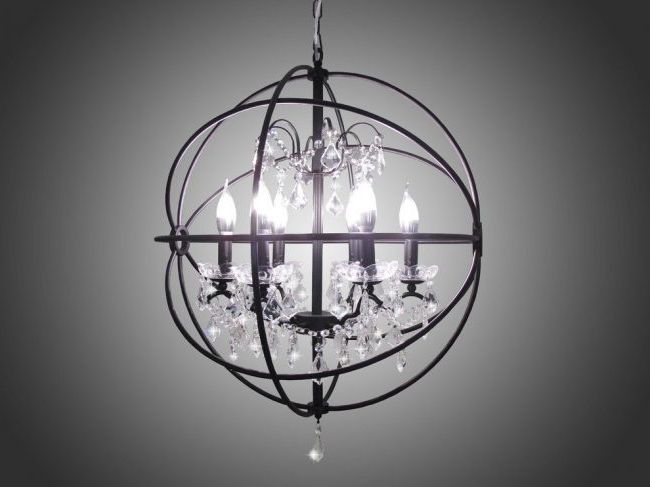 Glass lamps are very fashionable, and can be a step towards saving energy in the home, as well as creating a relaxing and pleasant environment. The crystals reflect and refract the light, enhancing it, and taking it to all corners of the room.
The rooms or halls with glass in the windows or near a light source will distribute nuances that will give a calm and relaxing atmosphere to the room. It will also depend on the shape and color of each crystal, with the most used being the transparent and tear-shaped ones, since their reflected light is the most intense and clear. In turn, colored crystals will reflect that color but not as intensely. The room will look more welcoming and homey with warm and fresh colors or spring with cold tones.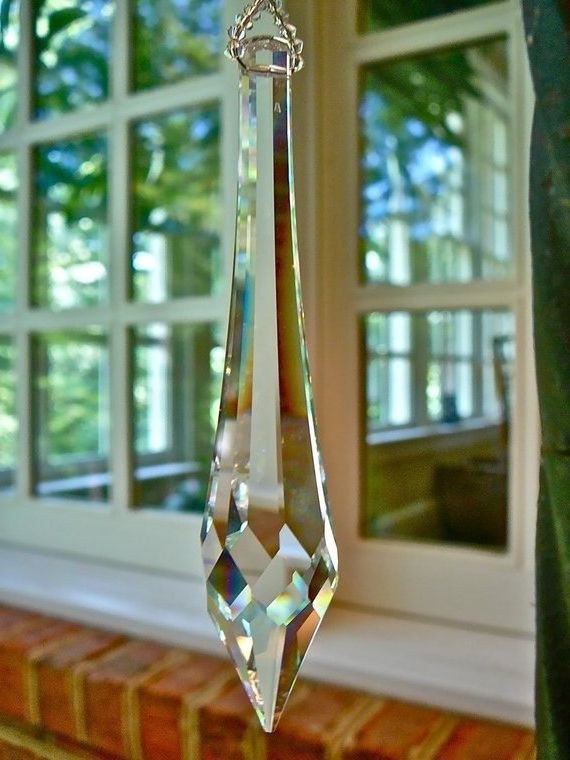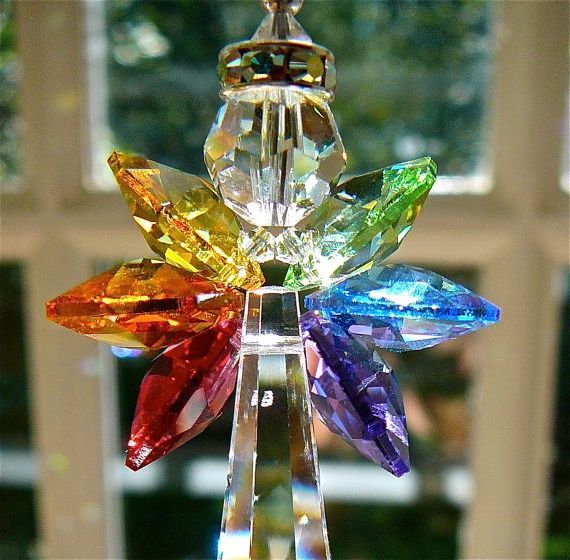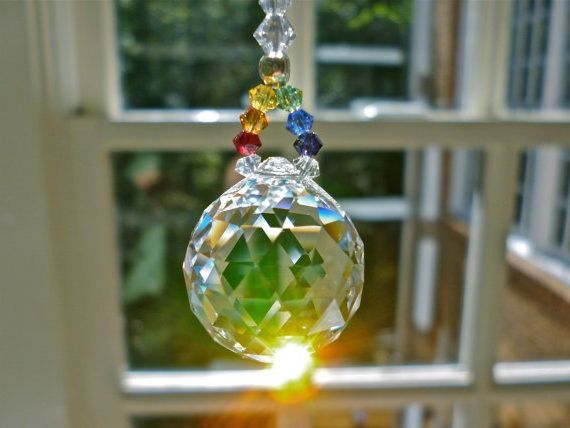 These small details in windows, curtains, or near a light source will give a different look to the room.