Feng Shui, which translates to "wind and water," is an ancient Chinese art. It is responsible for improving the flow of chi (vital force or spiritual energy), thus generating a harmonious environment. It is believed that it is a decoration discipline based on the fact that our environment affects us. Here we show you Feng Shui in the bedroom as a new way to rest and relax.
Do you dream of a restful bedroom? Using the basics of feng shui, you can help good energy (also known as chi) flow where you sleep. It is a room of love and relationships, the place we go to restore, revitalize and rest.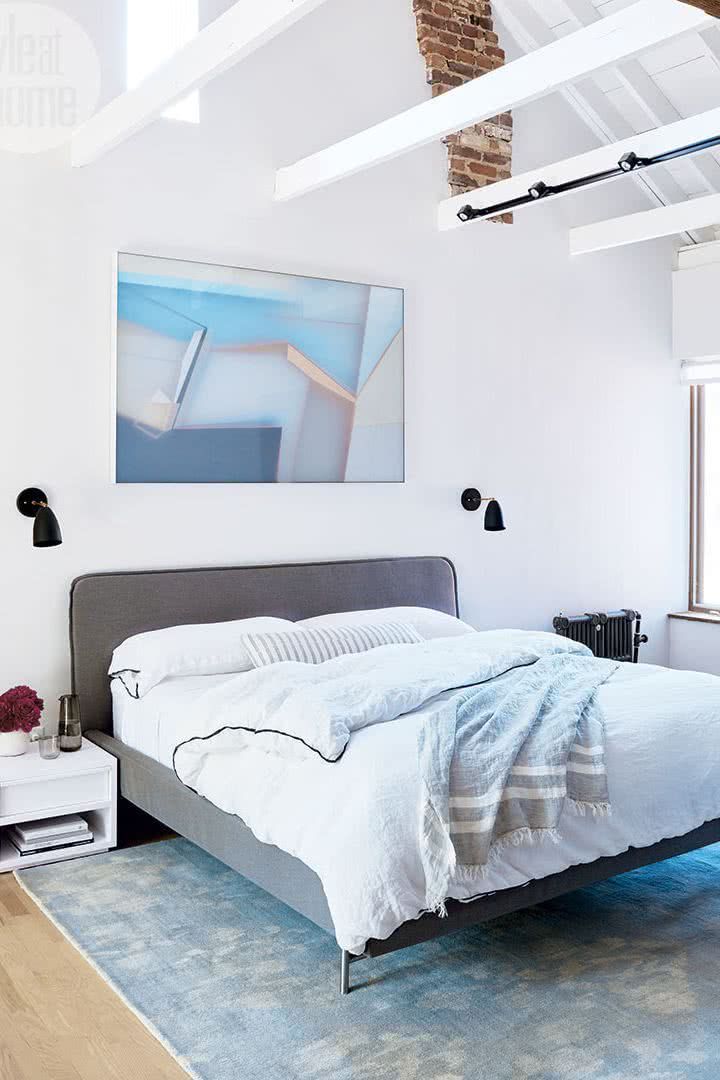 No TV, Computer or Exercise Equipment
The good energy of the bedroom dissipates when these elements are present. In addition to creating electromagnetic fields that could be dangerous to health (although this is not confirmed), they also bring energy from work and stress, and it is not this type of energy that we want in our bedroom.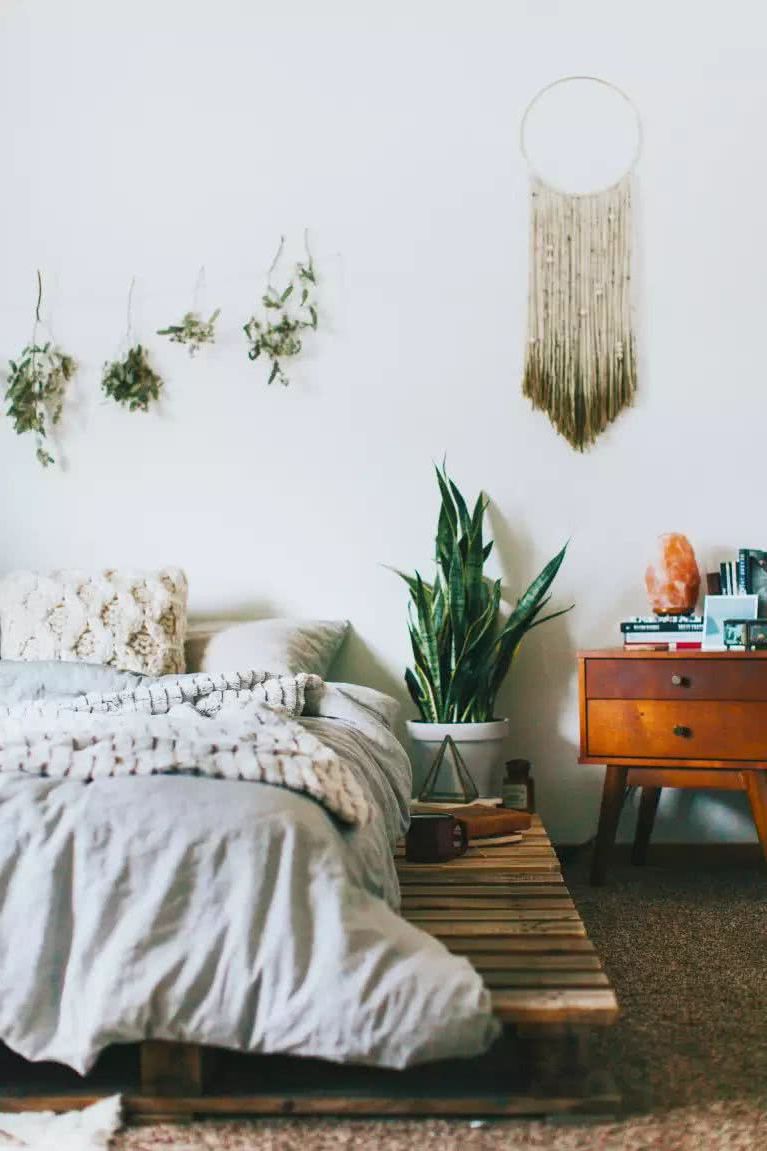 Exercise equipment, telephones, televisions, computers or desks with documents use up a lot of energy. You should keep these items out of your bedroom. If you can't help but place these pieces in your bedroom, you can try a lightweight folding screen or cute fabric hanging from the ceiling to create two spaces.
Air quality
Open the windows often or use a good quality air purifier to keep the air fresh and full of oxygen in the room. You can't have good feng shui in your bedroom if the air you breathe is stale and full of pollutants. However, keep in mind that plants in the bedroom are not good for feng shui unless the bedroom is quite large and the plants are located away from the bed.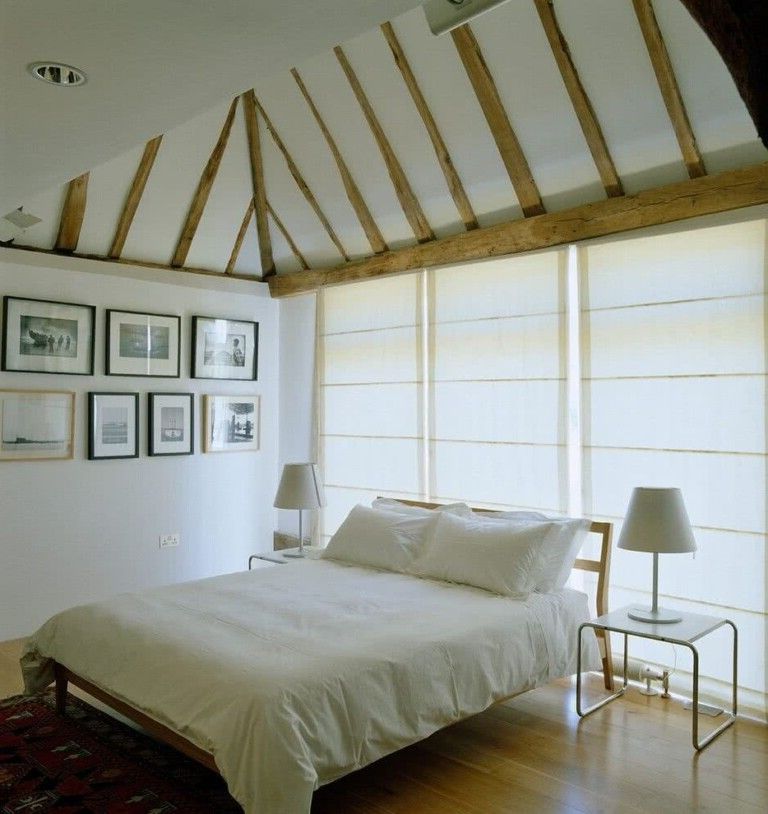 Essential oils can also help purify the air. Choose real essential oils as they have healing properties instead of artificial fragrances, which are mostly toxic.
Bed rules
Follow the 3 basic feng shui guidelines for the bed:
The bed must be easily accessible from both sides.
Have two nightstands (one on each side).
Avoid having the bed directly in line with the door.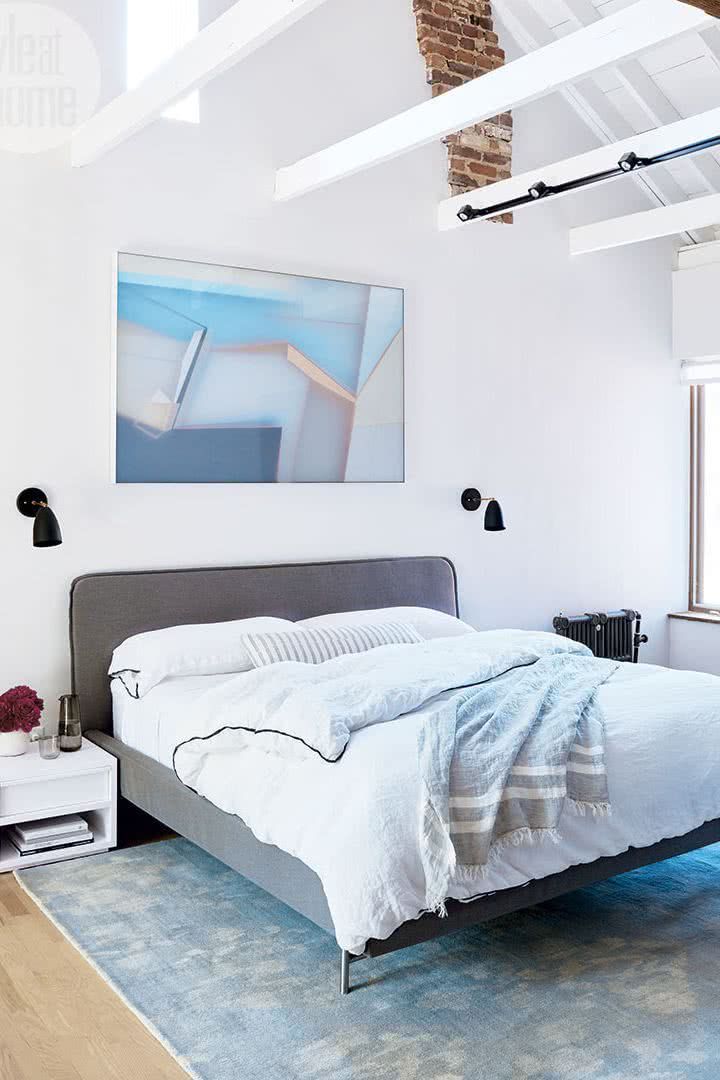 A "beautiful" and well-balanced bed is very important to create a perfect bedroom. A good mattress, a solid headboard and high-quality sheets made from natural fibers are also very important in creating a harmonious energy.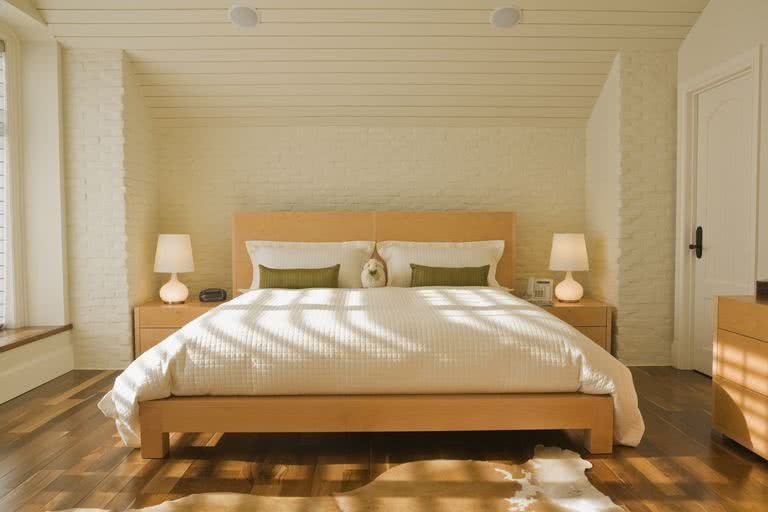 Colors for the room
There is no doubt that color affects our mood, so use soft colors to achieve a good balance. A good decoration must be balanced, promoting the best flow of energy for a restful sleep. The best bedroom colors are the so-called "skin colors". Human skin colors range from pale white to deep chocolate brown. Choose colors within this range that will work best for decoration.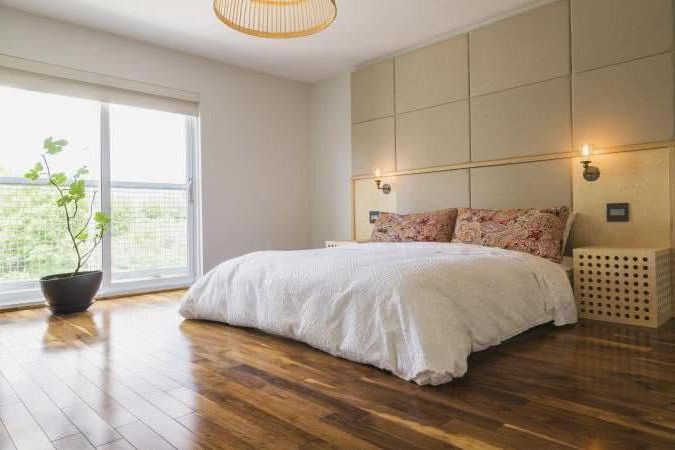 You can also use the warm colors of the earth, such as terracotta, coral, copper, cream and peach, to connect us with our spirit. Soft colors such as light blues, greens and lavenders give the bedroom a calm atmosphere, which will calm us down. Reds and oranges are associated with the yang, the masculine half, so they are very stimulating.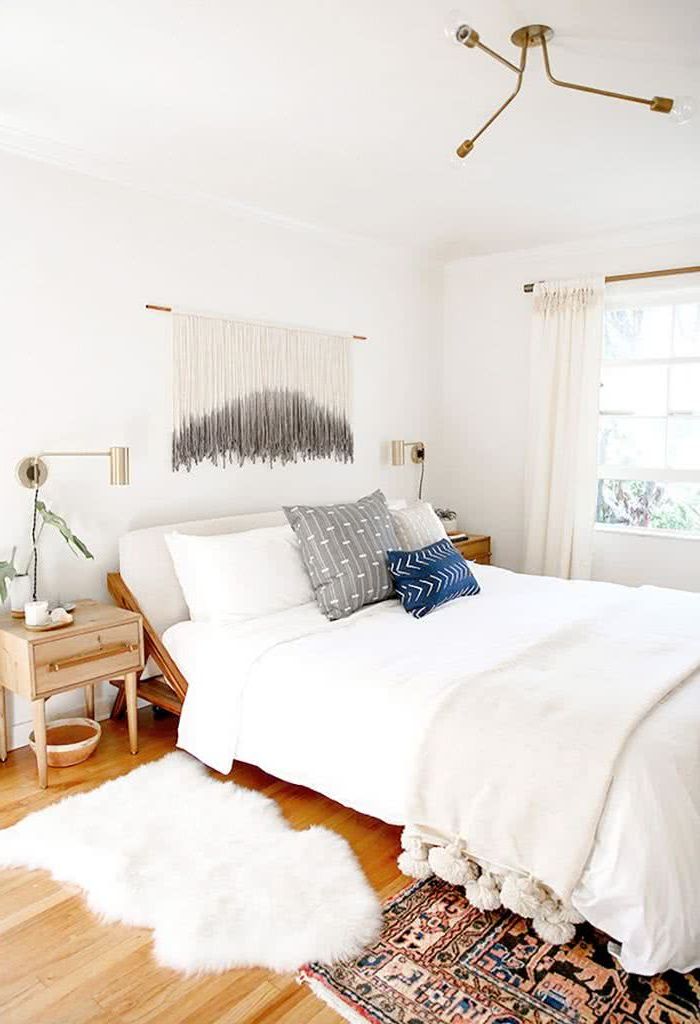 Pink and red are the colors of romance and are perfect for the bedroom as they can increase the romance in our relationships.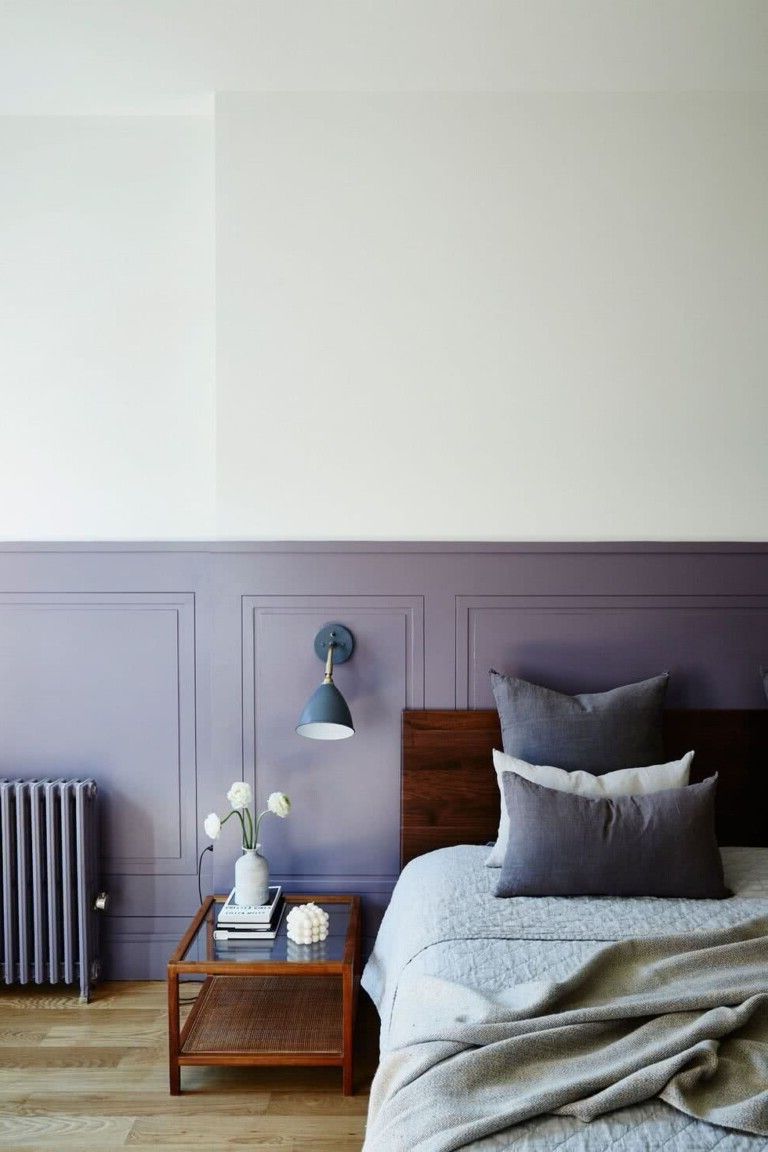 This oriental art helps to organize the spaces for a better rest. It stimulates the connection with the couple and oneself. Simple tricks turn a chaotic room into a serene and sensual sanctuary.
Art
Choose art wisely, as images convey powerful energy. The best feng shui advice for room art is to choose the images you want to see in your life: images with nurturing, happy, and beautiful energy. Unless you enjoy being sad and lonely, don't use sad and lonely images. The best art for the bedroom are images related to the emotions of love, happy relationships, healing of the body, and intimacy.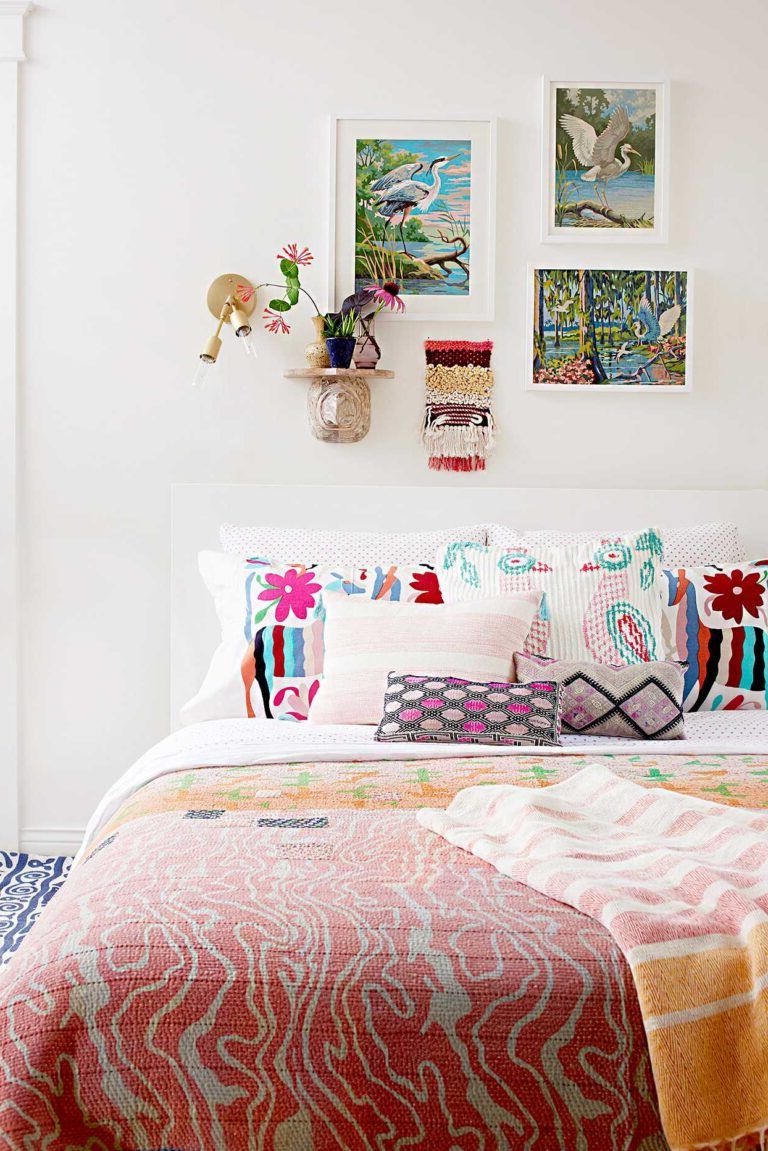 Good lighting
You should have various lighting levels, or you can use a dimmer switch. Proper lighting is very important, as light is our main nutrient and one of the strongest manifestations of energy. Candles are the best lighting for feng shui as they not only cleanse energy but also create a very intimate, warm and healing environment. When you buy candles, make sure they are toxin-free.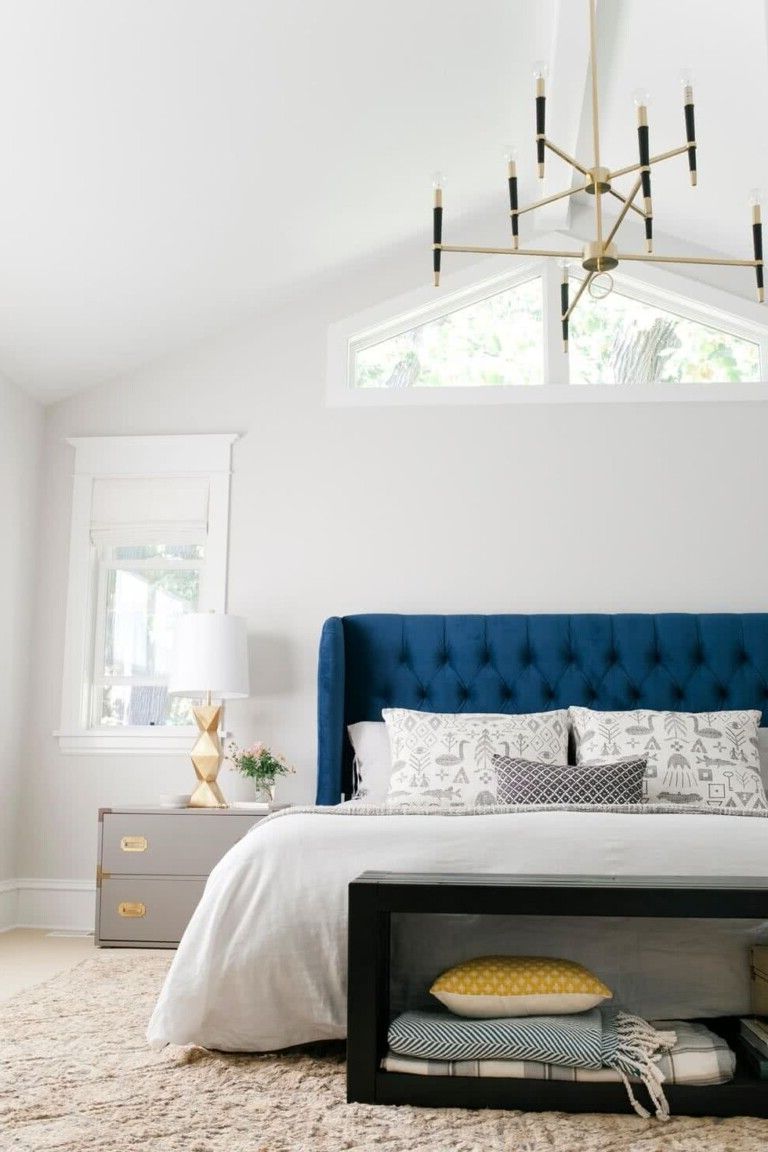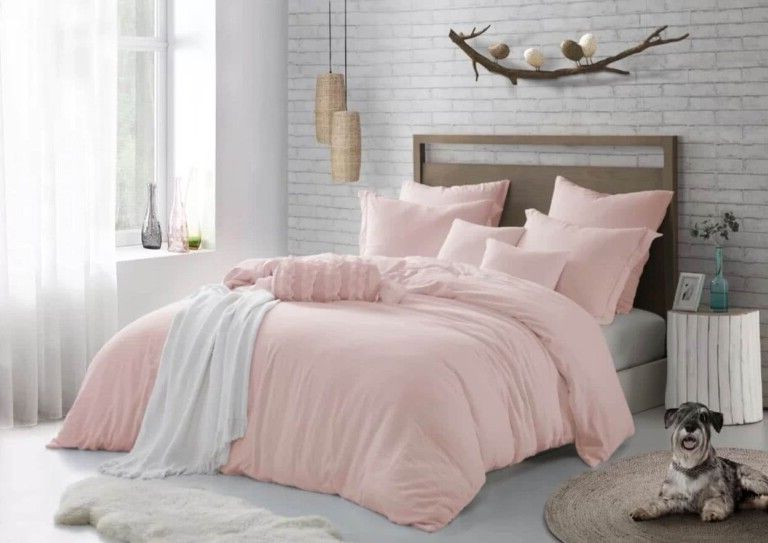 Closed doors when sleeping
Keep all doors in the bedroom closed at night, whether it's the closet door, the bathroom door, or the bedroom door. This will allow for a better and more nourishing flow of energy to strengthen your health, as well as the health of your relationship. Keeping your closet clean and organized will create a sense of peace and calm.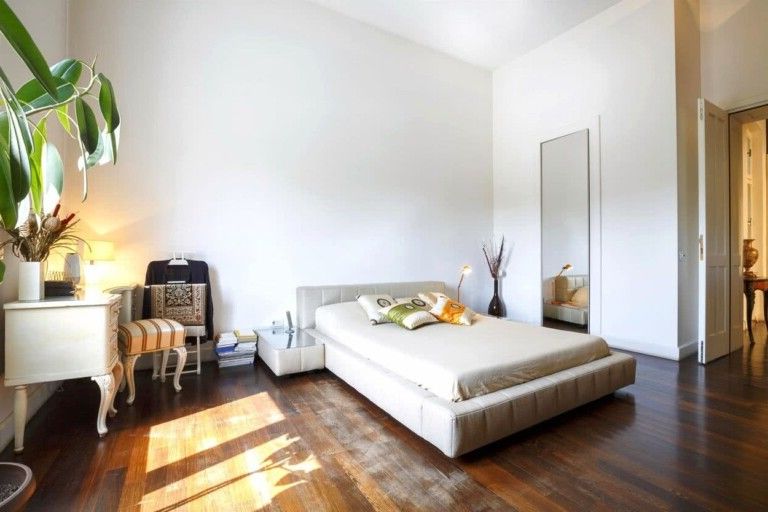 Accessories and decorations
For your bedroom accessories and furniture, choose pieces with smooth lines and curvy shapes. Curves are one of the main features in this philosophy. To accompany the bedside table, a lamp, books, images of love or simply a plant or fresh flowers are perfect elements to relax and unwind.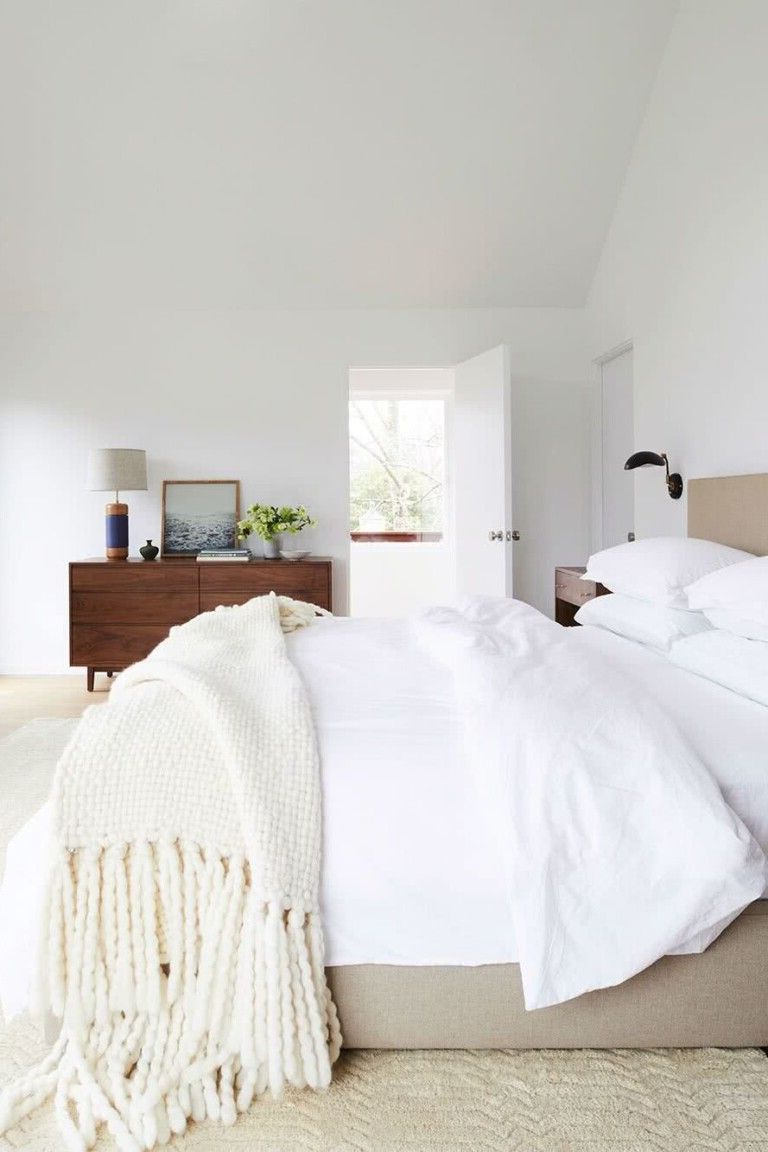 According to this oriental philosophy, the bedroom is the place where you should defuse the tensions of the day, so you should create an atmosphere of isolation in your bedroom.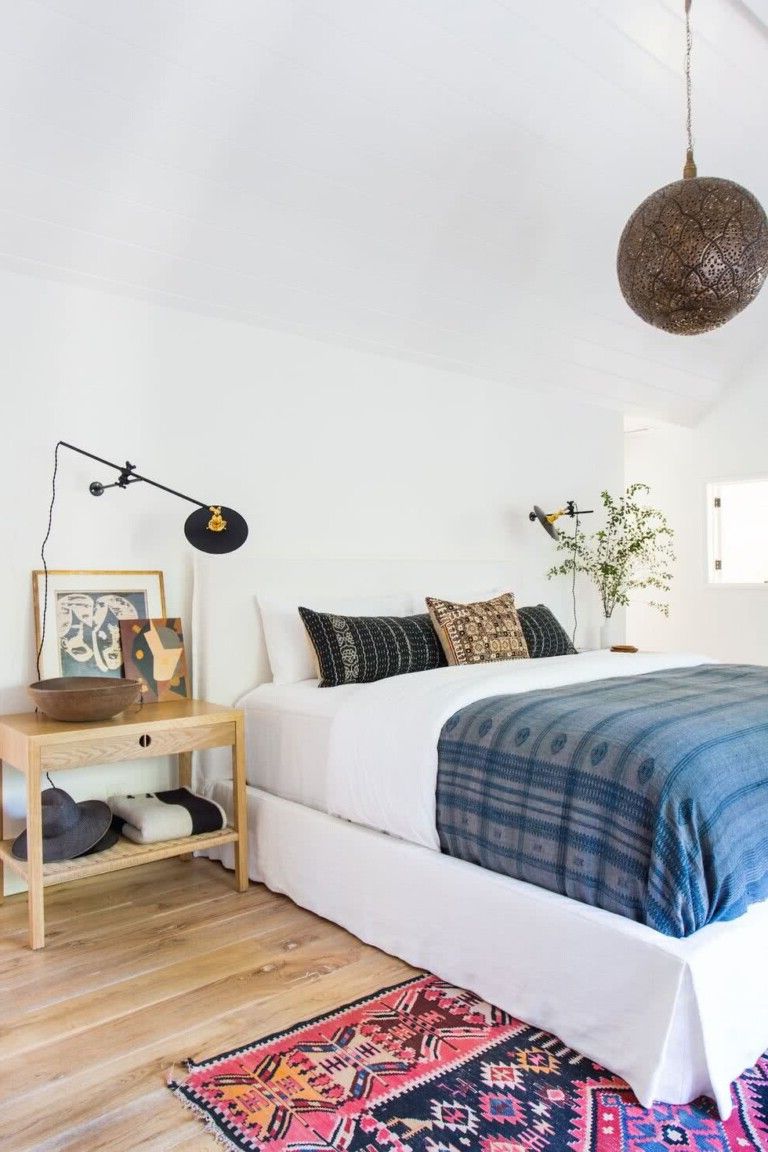 Order
For this philosophy, disorder symbolizes unfinished business and impedes progress in life. Plants placed in the corners prevent energy from stagnating there and help chi flow throughout the room. Also avoid using the space under your bed as storage for boxes or books. Clutter under the bed has its own energy and disturbs sleep.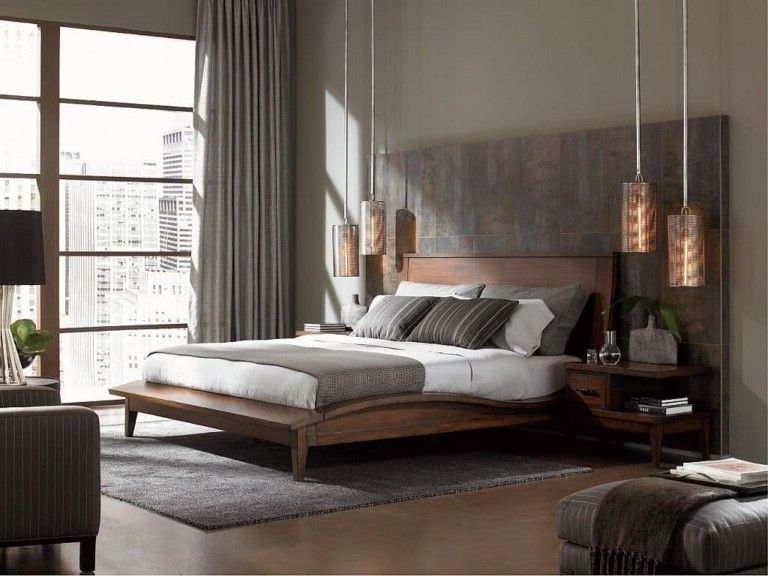 You should also pay attention to the negative memories that your furniture or accessories can bring and keep them away from the bedroom.