The vintage style has become one of the latest trends in interior design; so we have wanted to present you through this article, some useful ideas to bring style successfully to the decoration of our interiors. Below we show you ideas and photos of all the rooms of different vintage houses to get inspired.
Vintage for those who don't know yet, it's about decorating a room using elements from other decades, if possible, with beautiful designs, and incorporating them into a contemporary house. Different decades and styles can be mixed, trying to create spaces with a lot of personality and charm.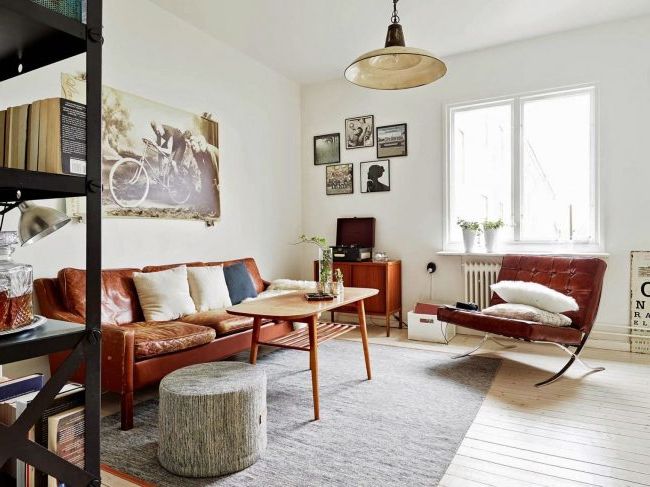 Vintage lounges
Little by little, vintage decoration has been gaining ground in interior design, currently becoming one of the leading styles, which is why we wanted to bring you some ideas to incorporate this style into your home.
As the word vintage means, this is a modern style that tries to create an elegant bohemian atmosphere, where a touch of yesteryear is incorporated through furniture and accessories from other times.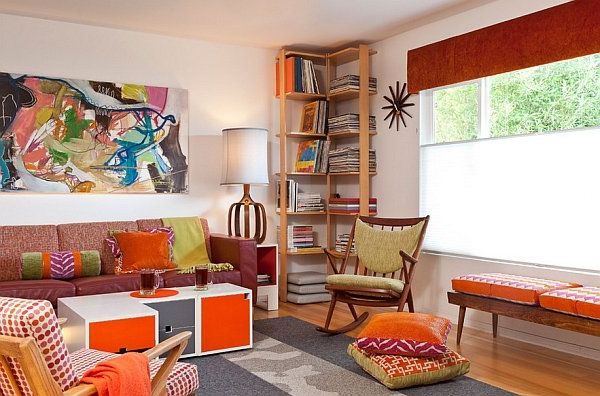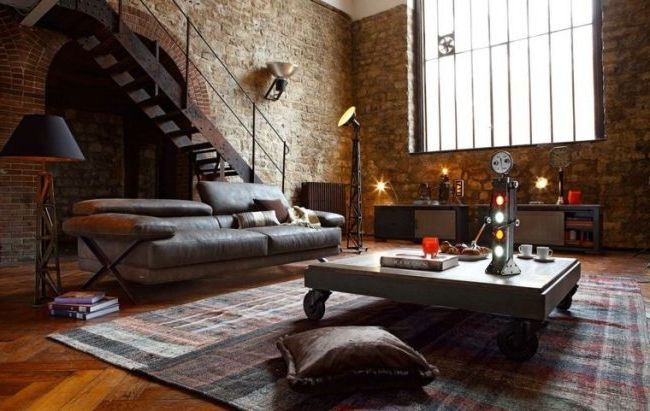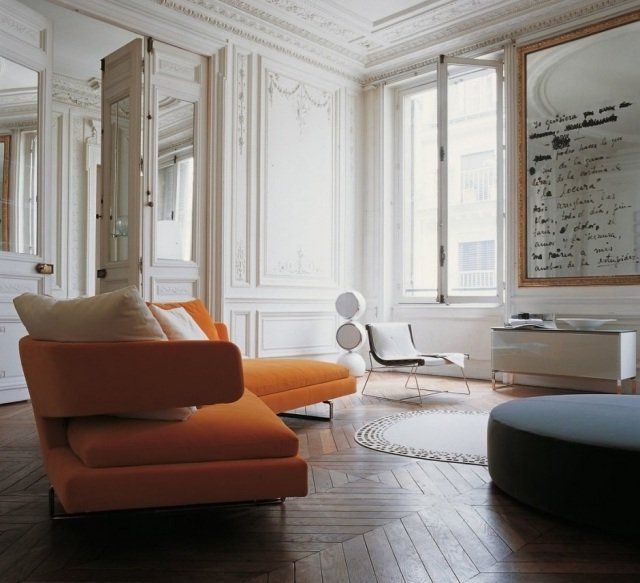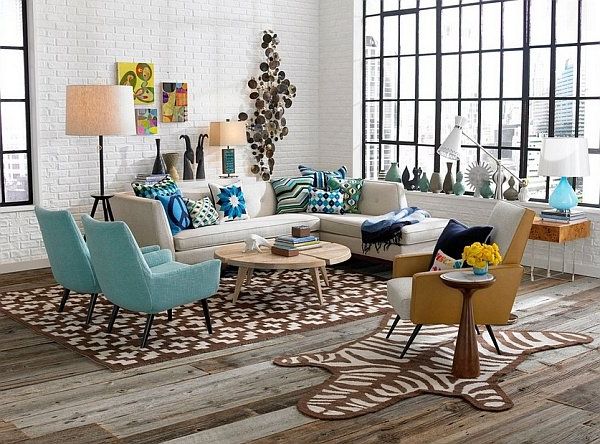 Accessories also play a leading role in this type of decoration, with vases, old ceramics, teacups, lamps, chandeliers and even old books being the main protagonists. Allowing ourselves, with a little imagination, to achieve true works of art in the interiors of vintage houses.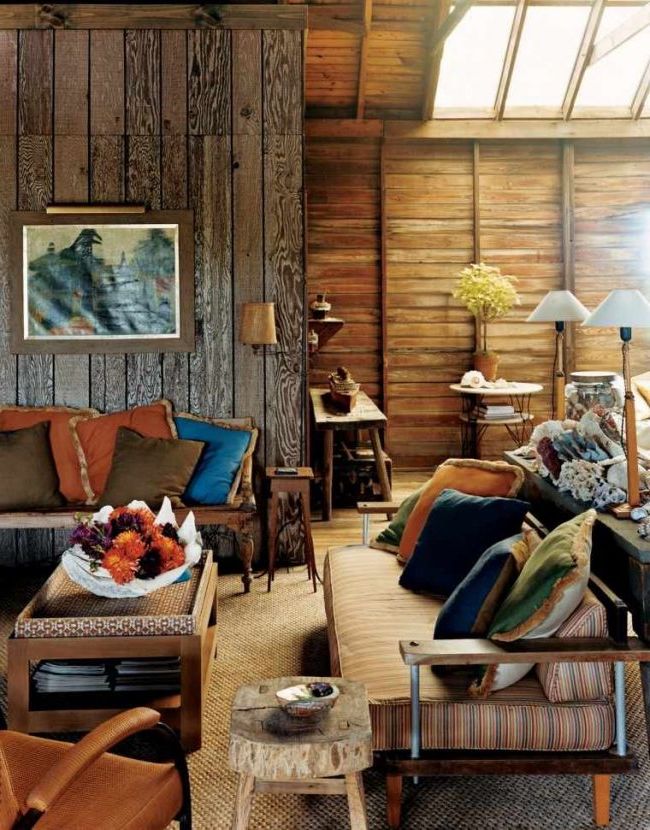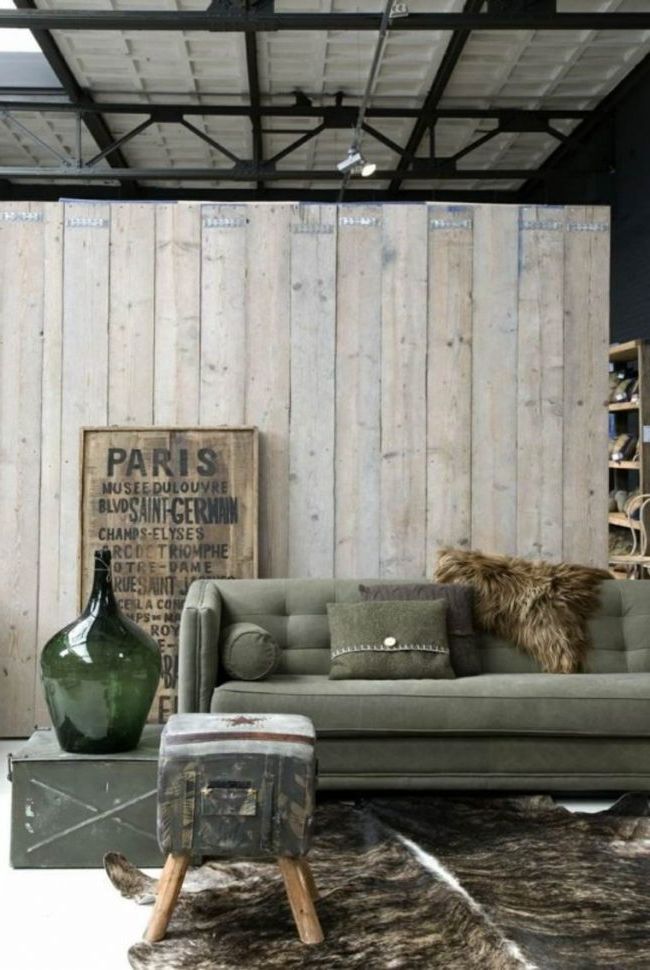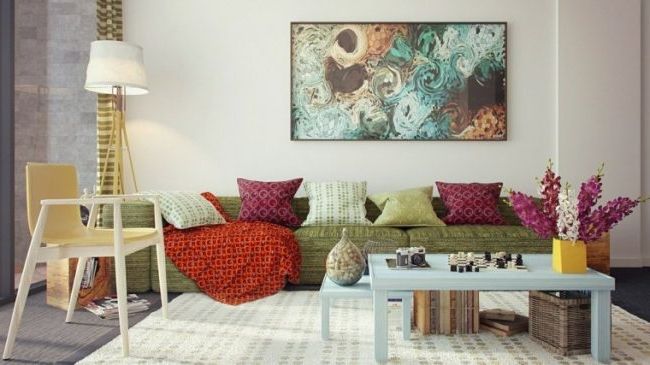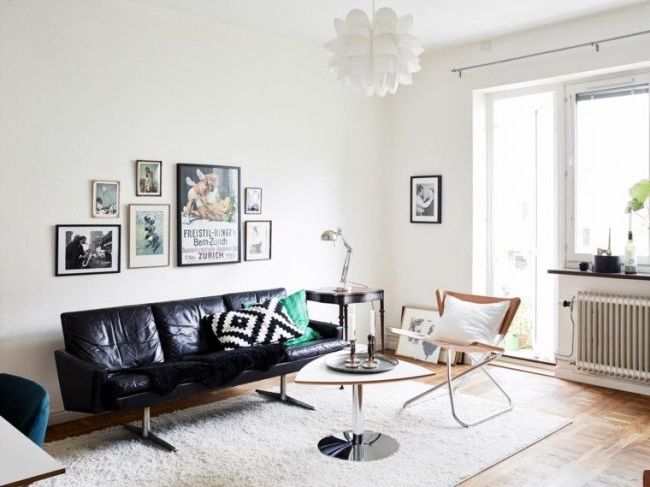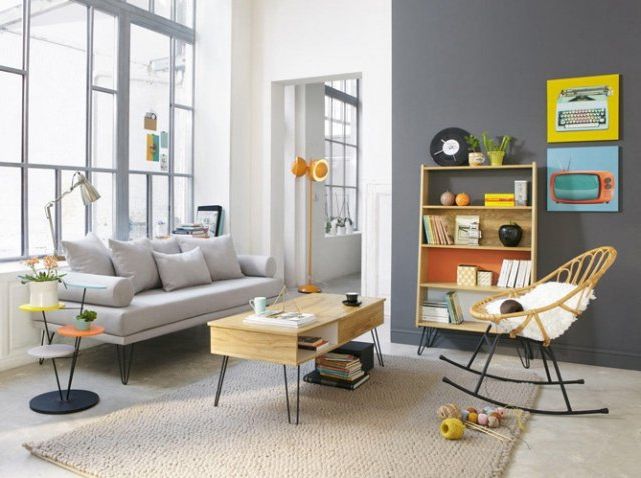 Fabrics in pastel colors, preferably with a floral design, are chosen to give life to curtains, cushions and upholster benches, armchairs and others.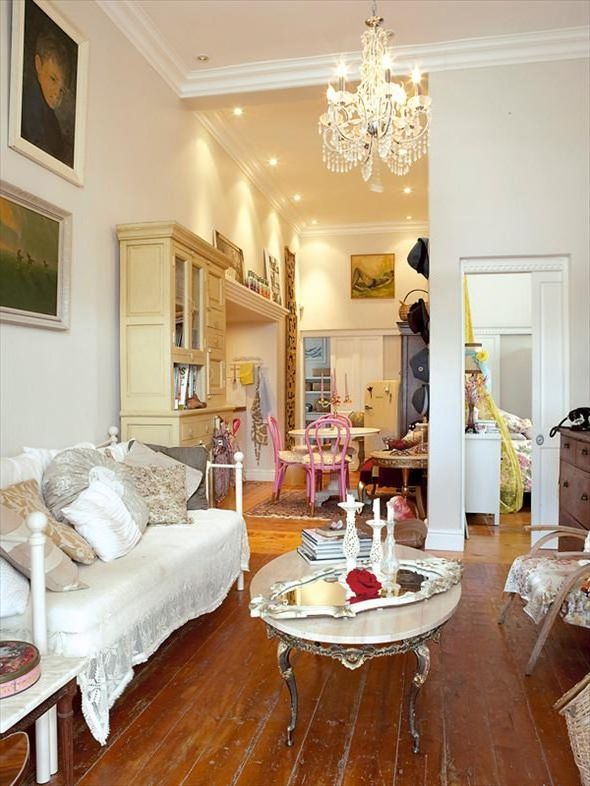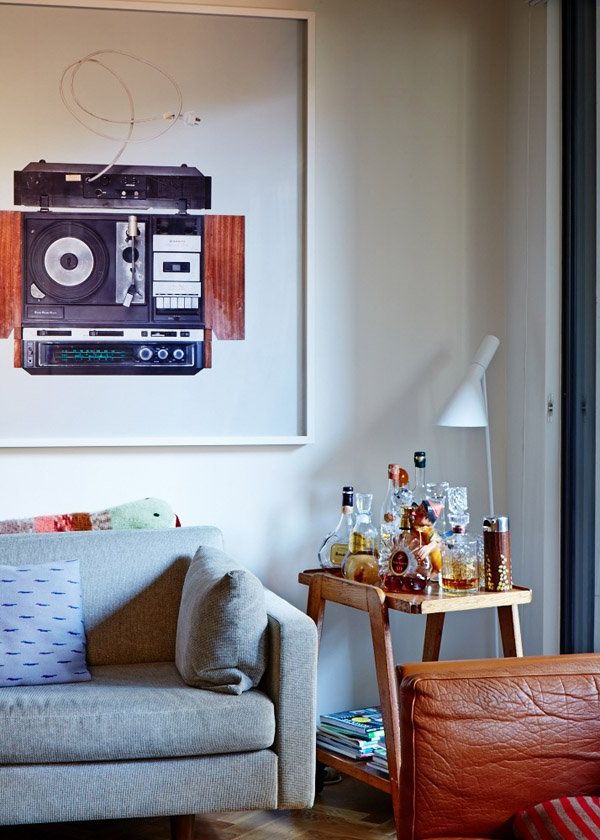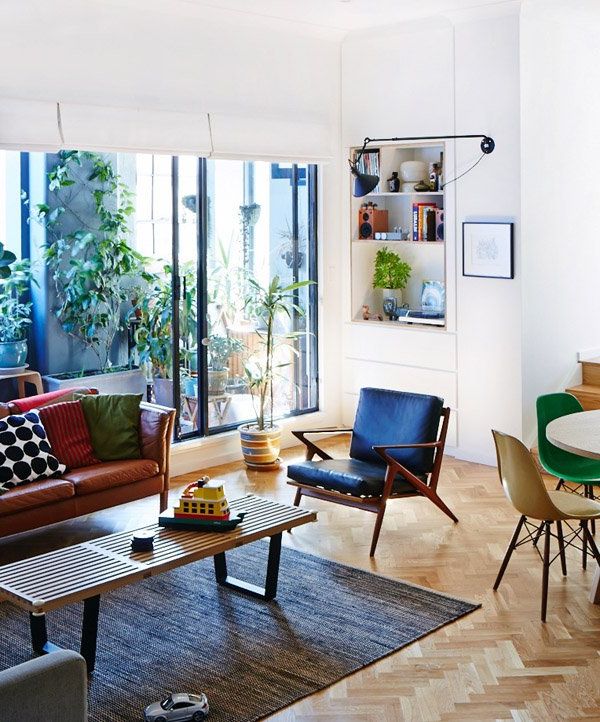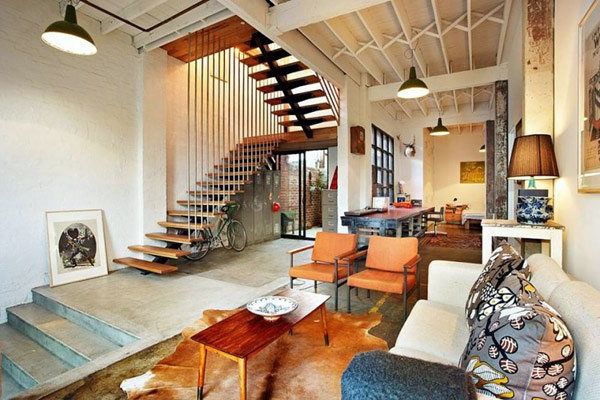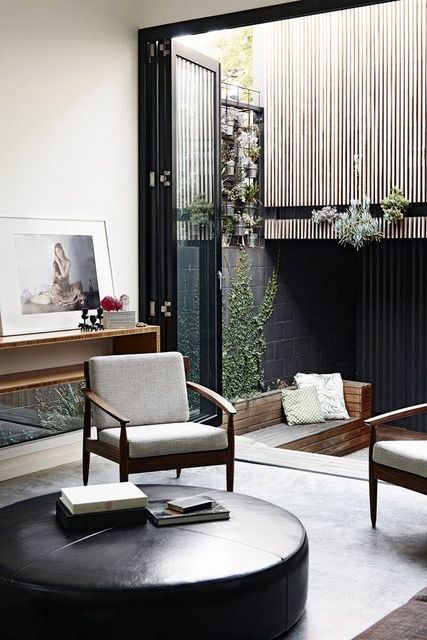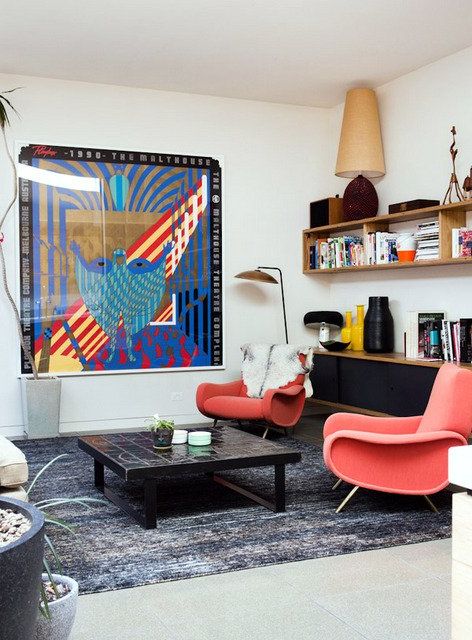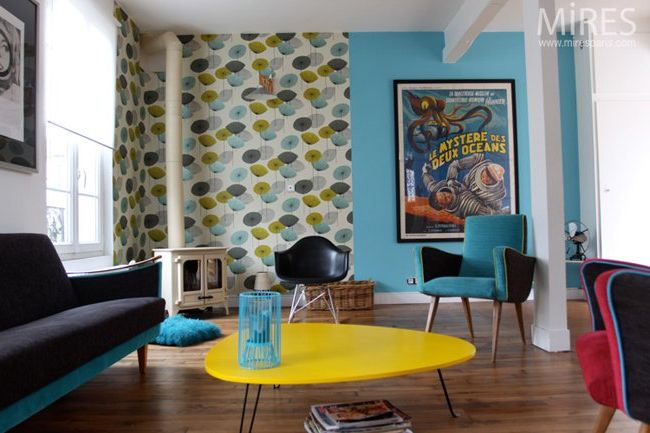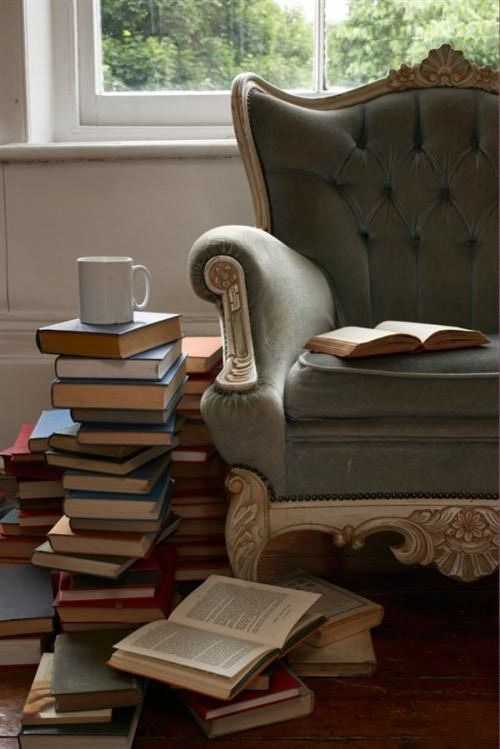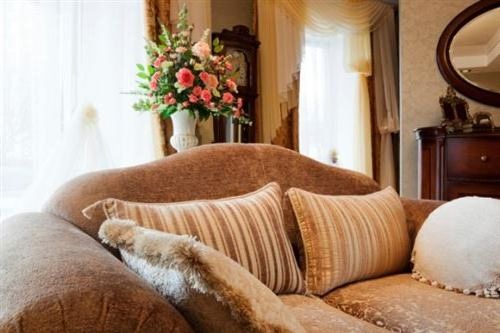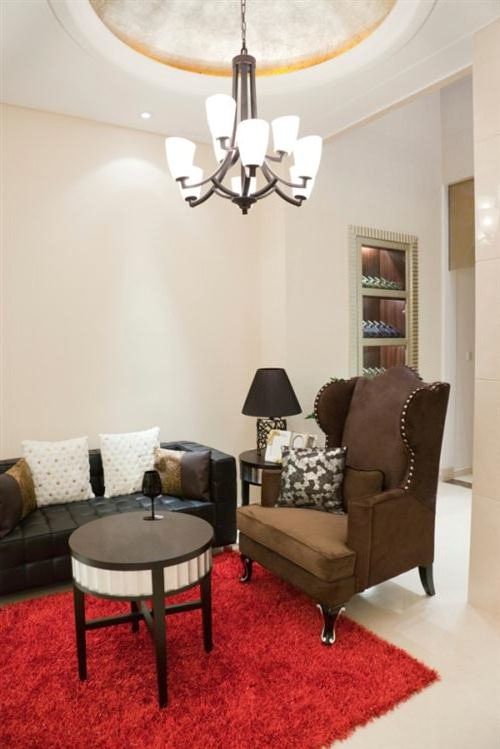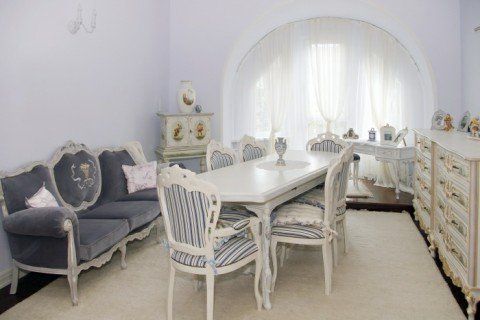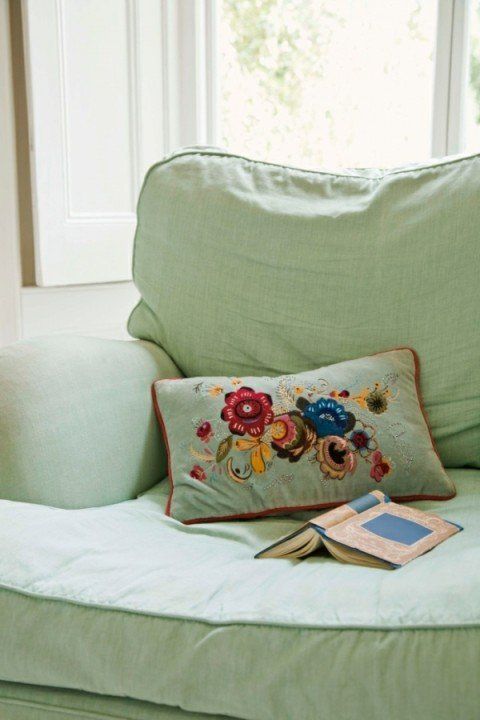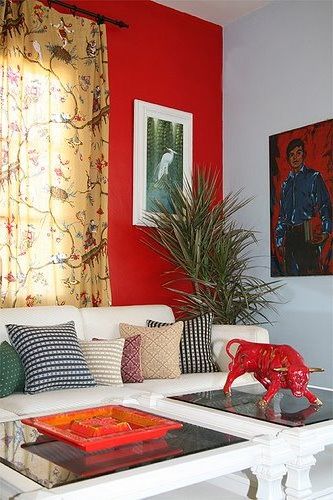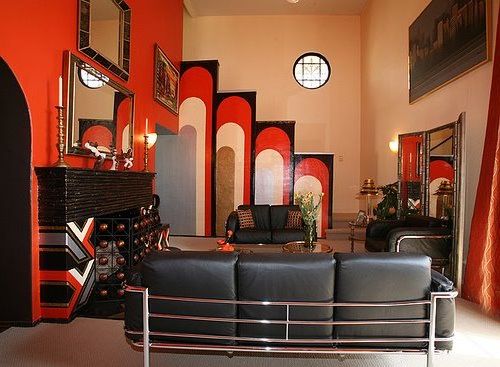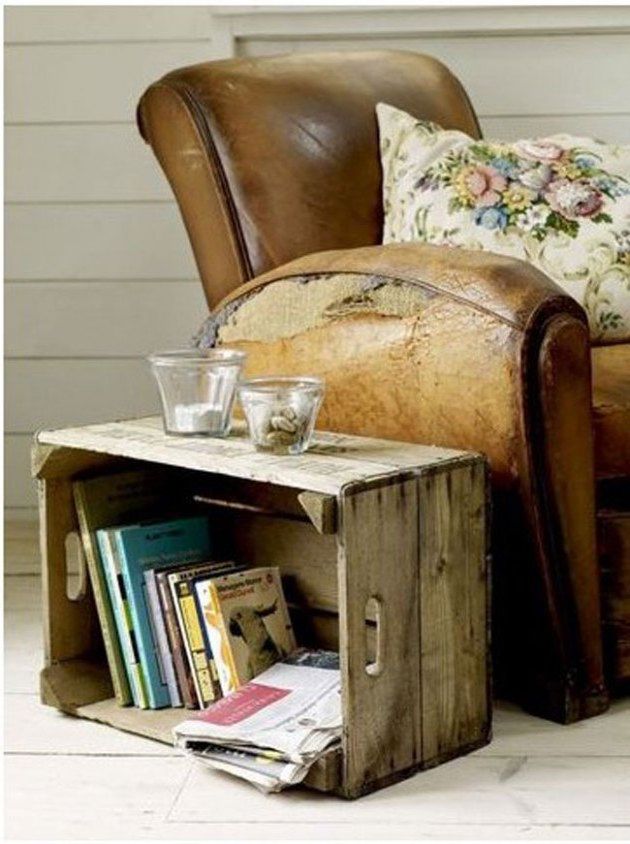 Vintage bedrooms
If you are looking for a vintage house, you cannot fail to include old furniture and accessories from the 50s, 60s, 70s or 80s in your spaces, so it will be good to get your hands on the furniture of our grandparents or take a look in a store of antiques or second-hand products.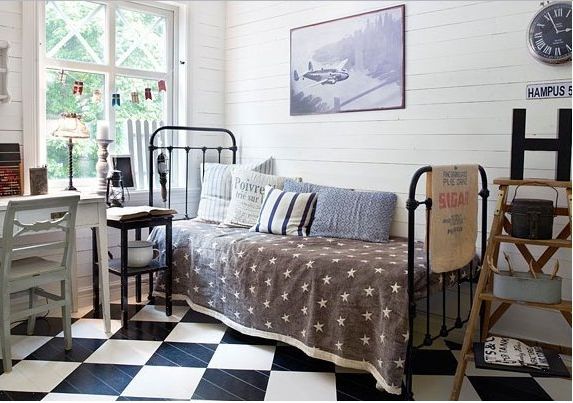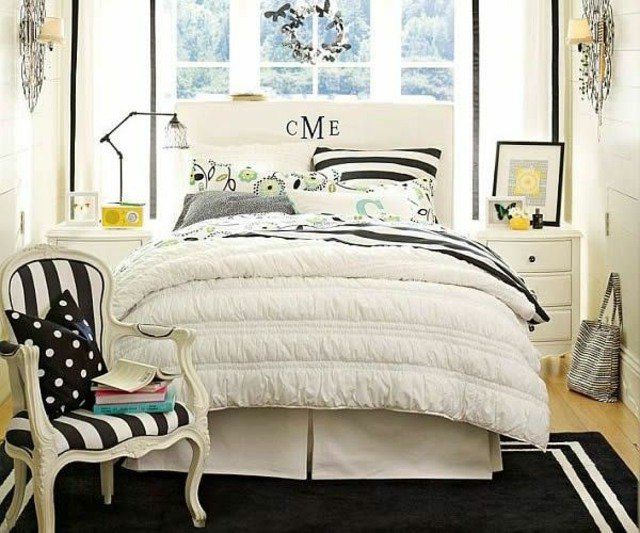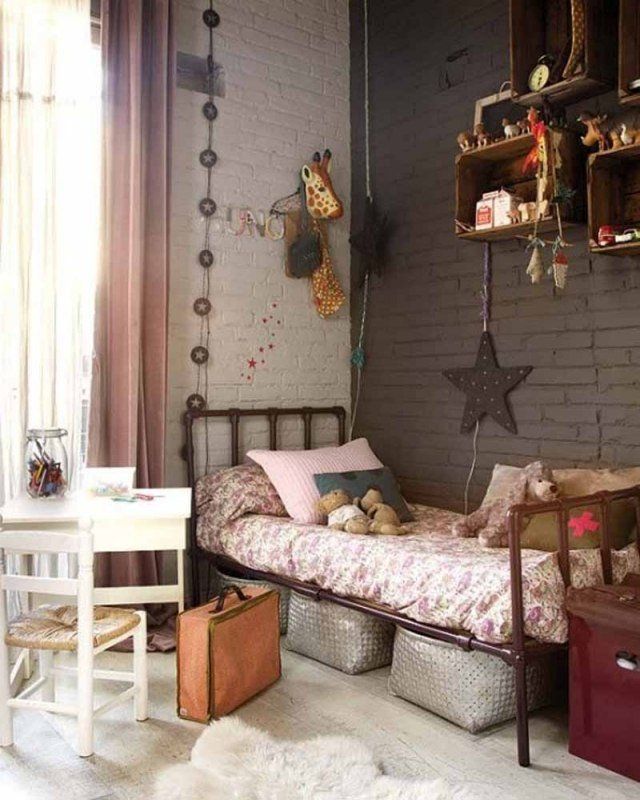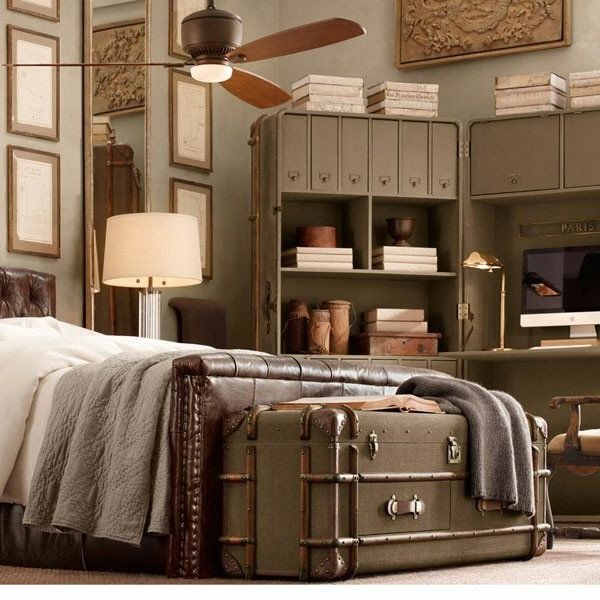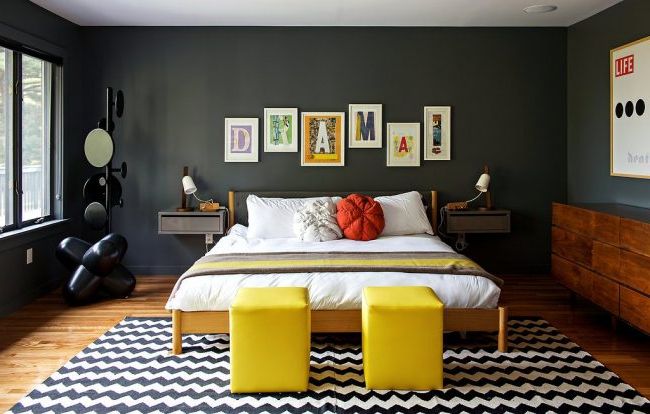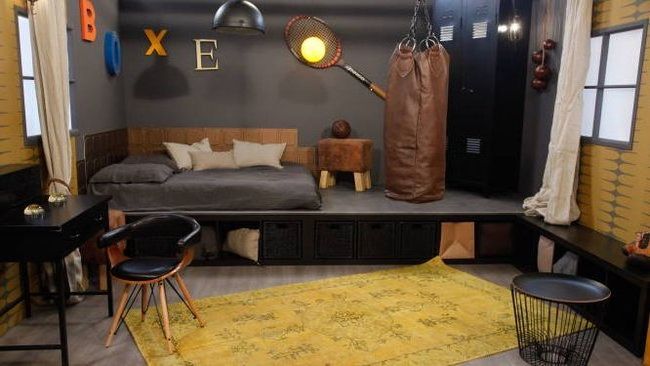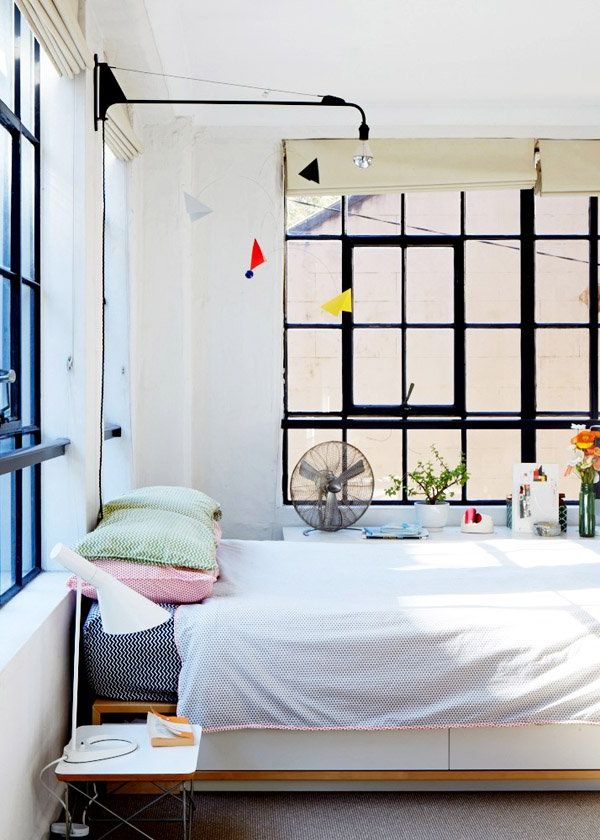 With a little DIY and paint we can put together a nice decoration. The styles are obviously very varied, it depends on the period in which our decoration is based, but it is also fashionable to mix different styles and periods.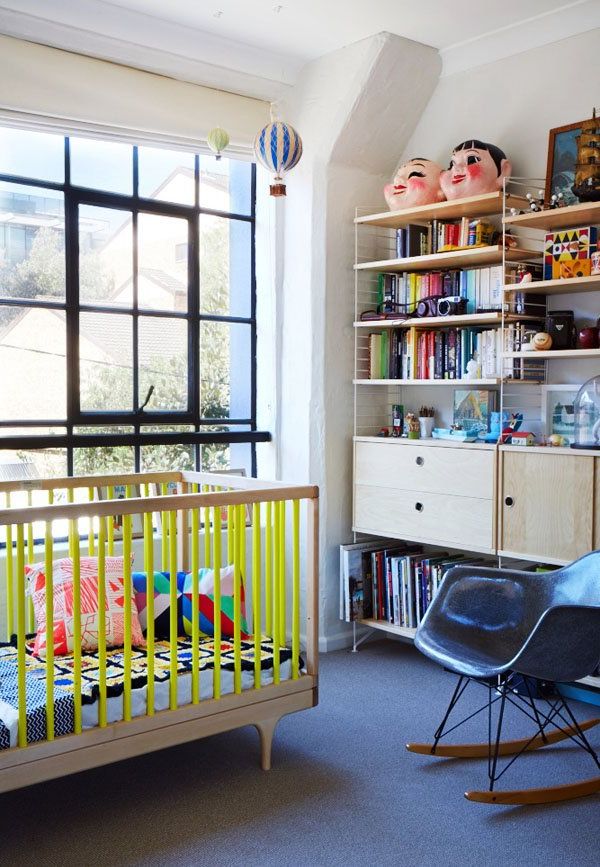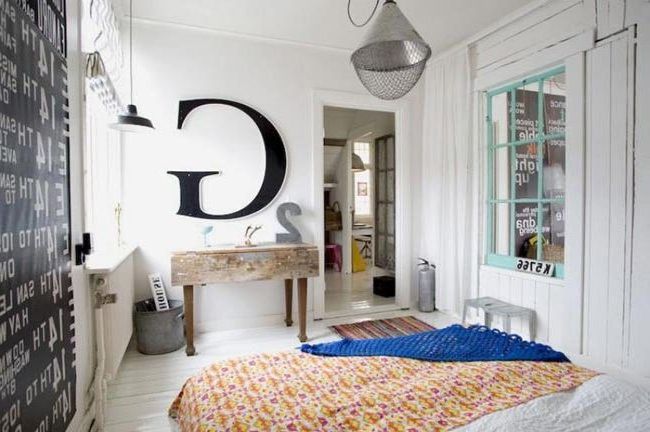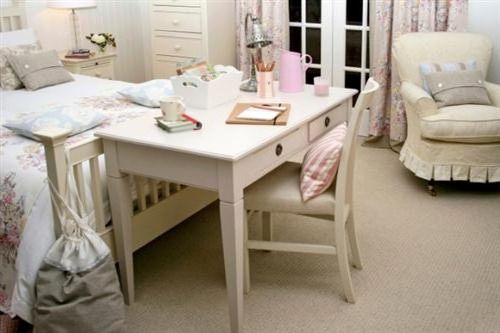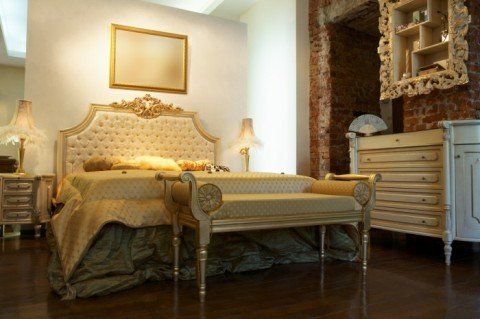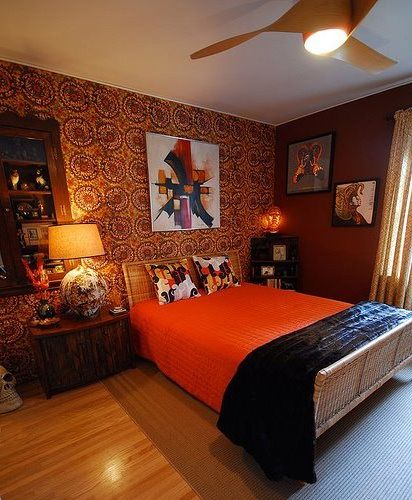 60's bedrooms
Have you ever thought of reliving the old days when it comes to decorating your room? Fashions are cyclical, and everything that was fashionable will return at some point, that's why we show you ideas to decorate the bedroom with a sixties style.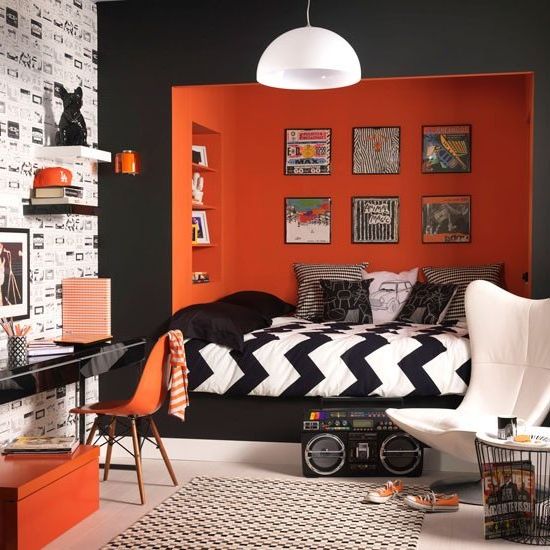 As a fundamental first step, you must imagine it, go back to the past, collect photos, in order to get an idea of the elements that marked the time, either in your home of youth or in magazines of those times.
Then the first step is to choose the color of the wall. It should be a typical bright color, it could be multiple colors, or it could be a monochromatic room but with brightly colored accents.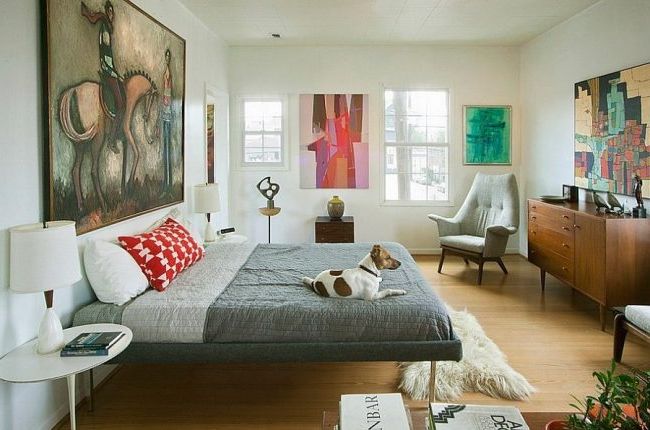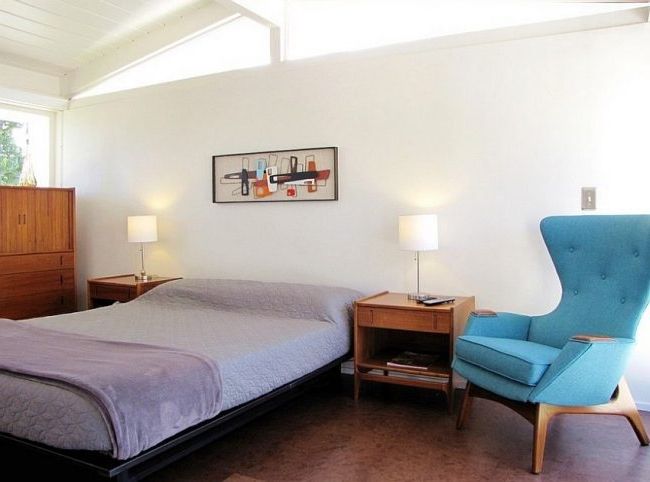 The choice of flooring can go hand in hand with the style of the wall. For example, if you chose a yellow wall with green polka dots, a green rug could be a great match.
When it comes to furnishing, the bed should go in the center of the bedroom (if the environment allows it), if you have a good budget, make it as big as possible, the room should revolve around it. Then a wardrobe, a bedside table and a chest of drawers with a mirror cannot be missing. Both in auction houses and on Internet buying and selling sites, you can get vintage furniture. And if you're willing to take a risk, painting the furniture to match the floor and walls can be a very bold idea.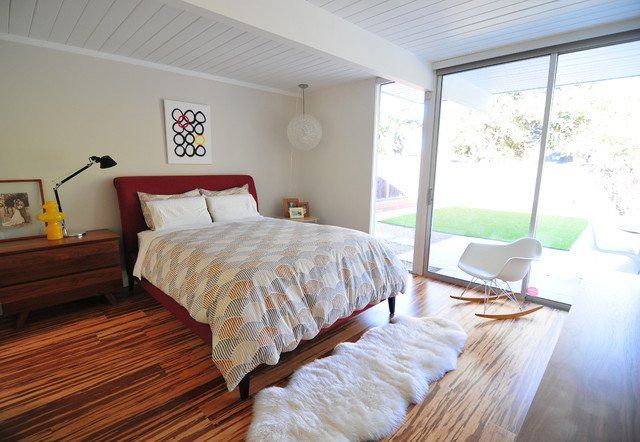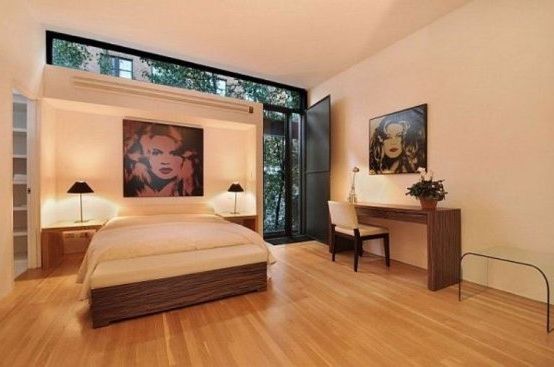 It is important to manage the theme of the lighting well, this part of the decoration is difficult, the table lamps in two colors are interesting, and you will not run the risk that they do not combine, as for the ceiling, the soft colors will help illuminate but at the same time go unnoticed.
Finally, decorate with flowers whether they are centerpieces for light tables, cushions, curtains or portrait holders.
Vintage eaters
The old pieces that generally incorporate this type of decoration try to recreate a relaxed, comfortable, cozy, and simple atmosphere, incorporating the best designs of previous decades, especially in the chairs.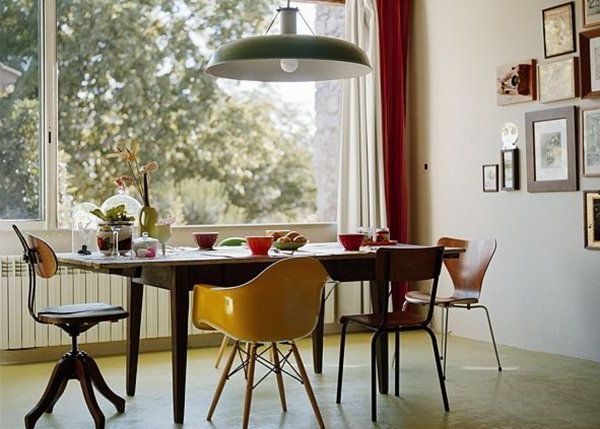 In the colors, you can see a strong presence of very soft pastels, which are often complemented with floral prints, in bright colors.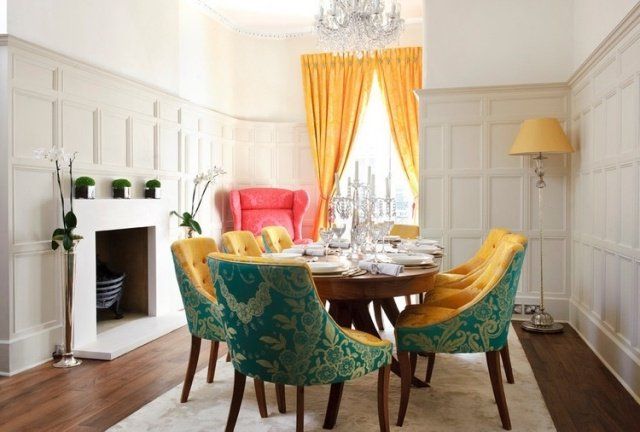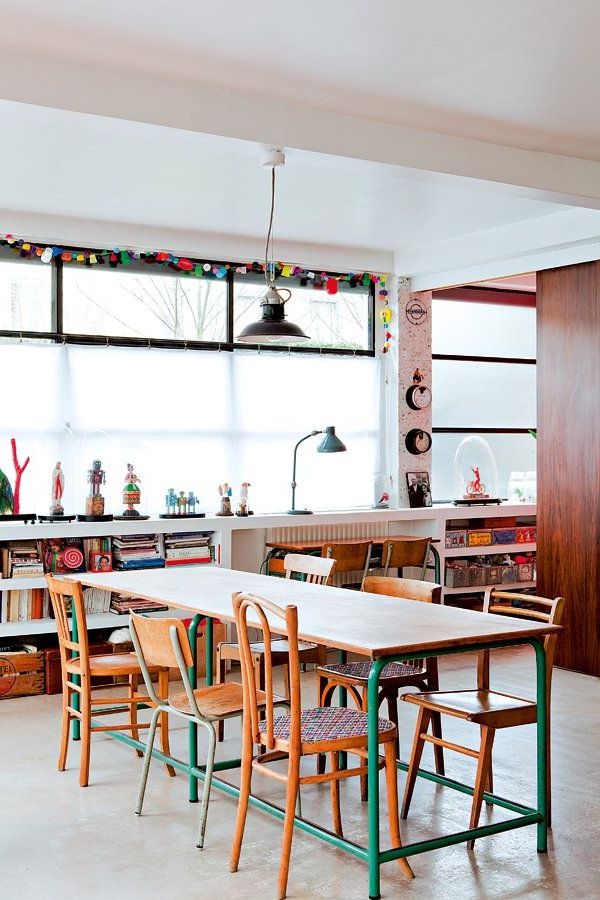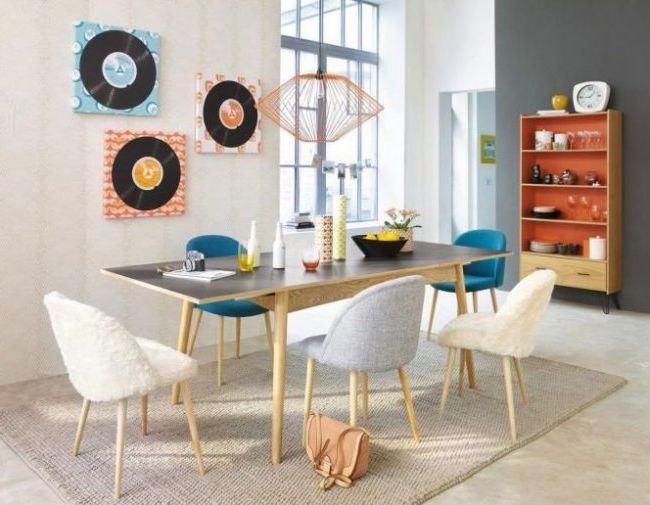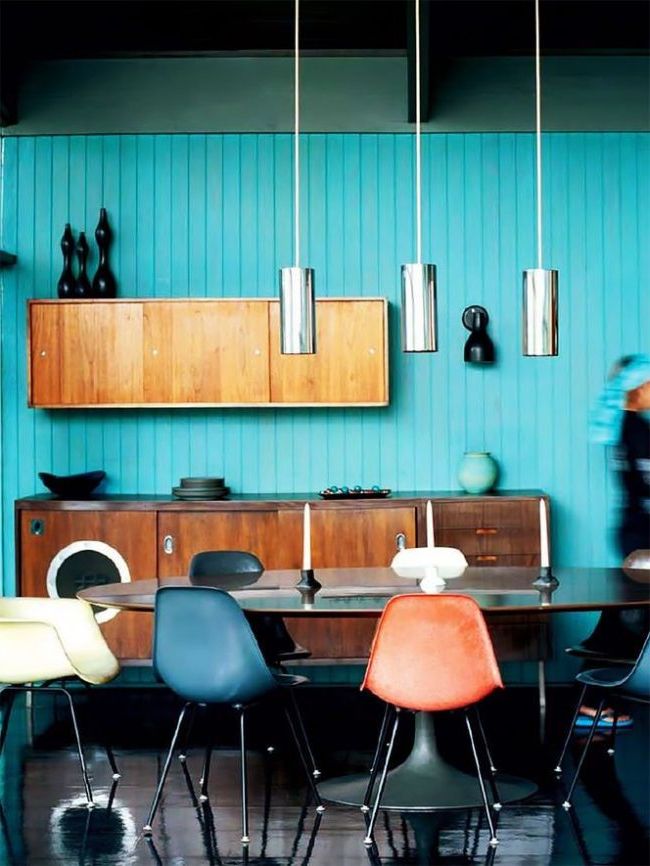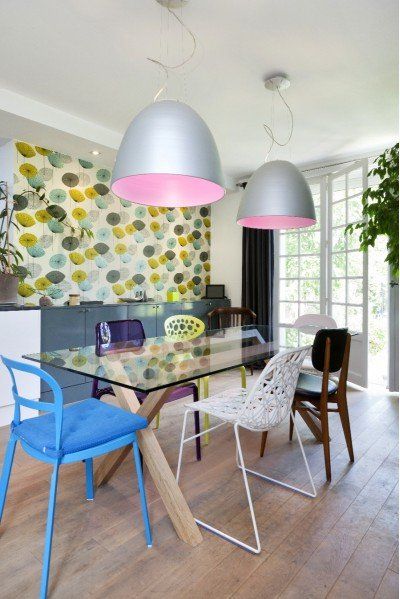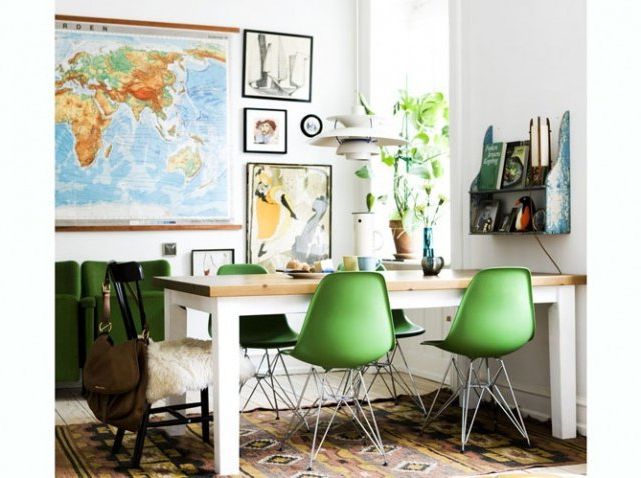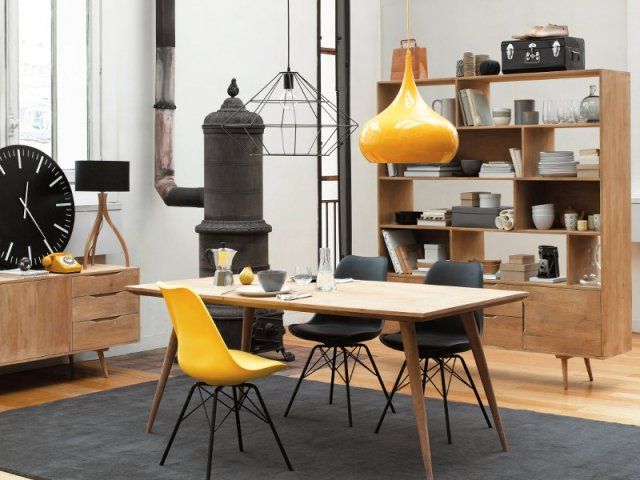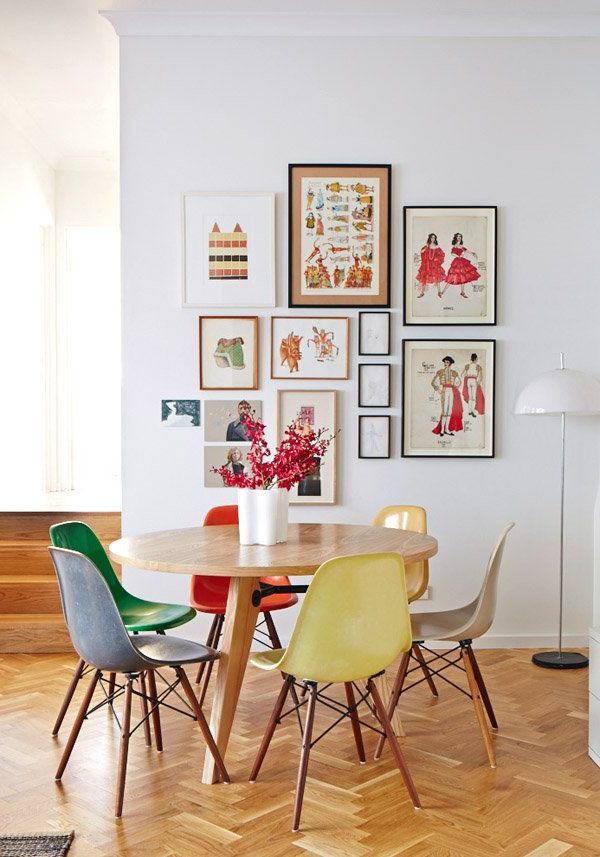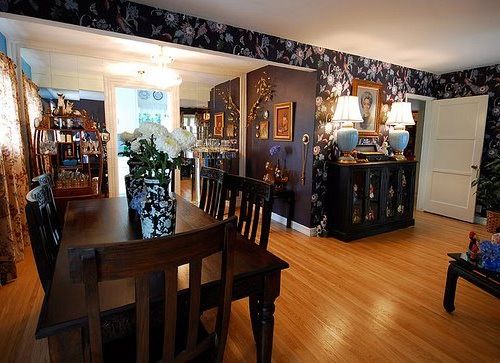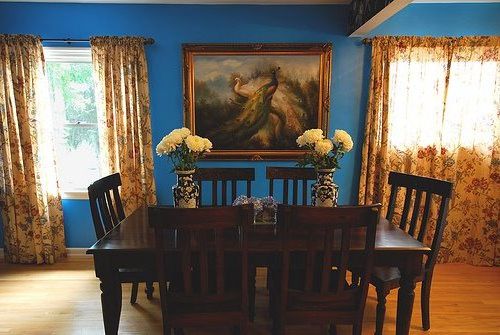 Vintage kitchens
Floral prints on wall hangings, cushions, curtains and tablecloths are the perfect way to add that vintage look; Another very successful combination is to mix these flowers with striped patterns. Vases, antique pottery, teacups, lamps, candle holders, and even an old book can add vintage style to your home.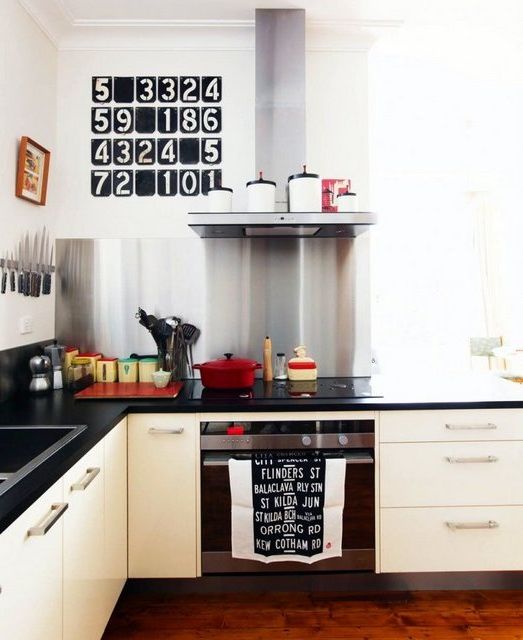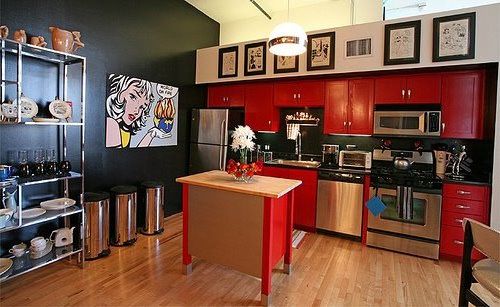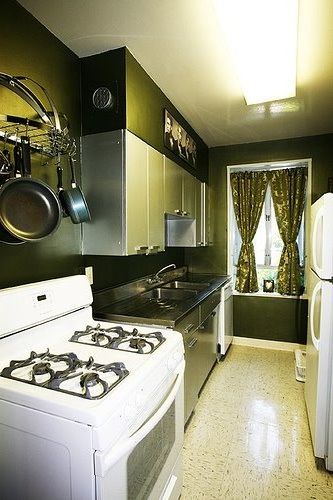 Here you can find more ideas: 70 Beautiful vintage kitchens ideas and decoration to be inspired
Vintage bathrooms
Vintage decoration or retro decoration is very fashionable, and without a doubt it gives us the possibility of saving a lot of money, since we can find good furniture and decoration objects in any second-hand market at very good prices.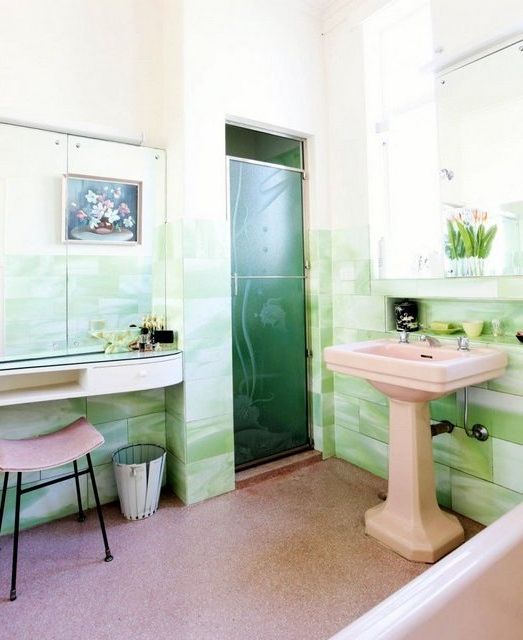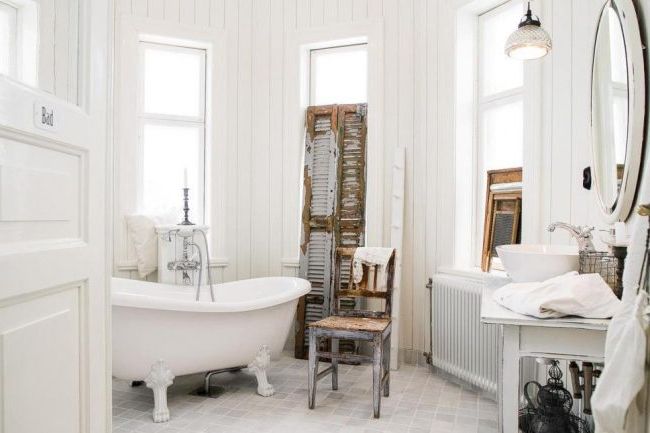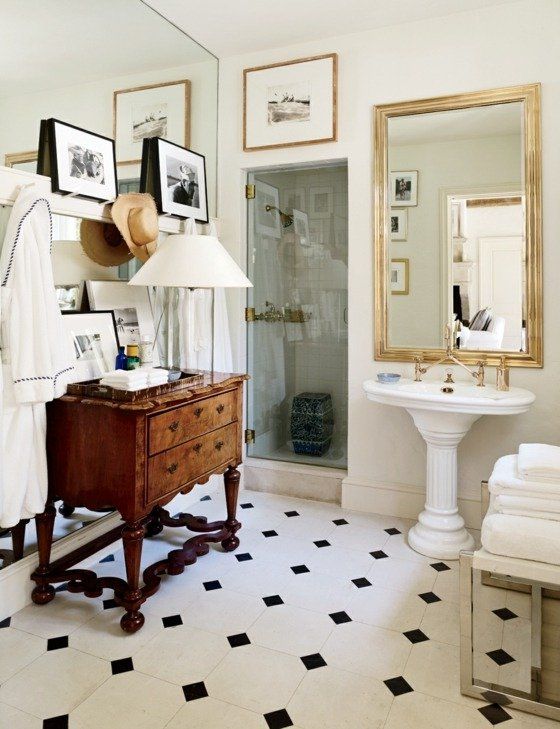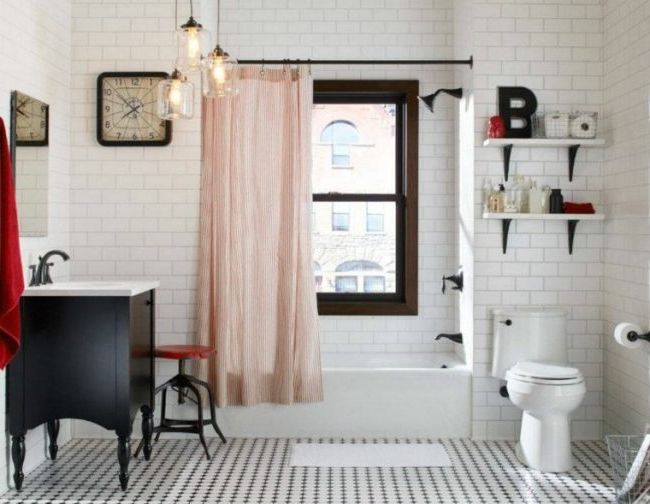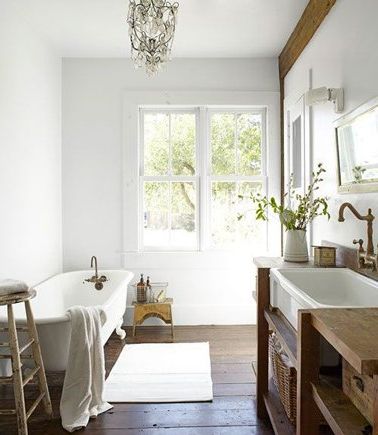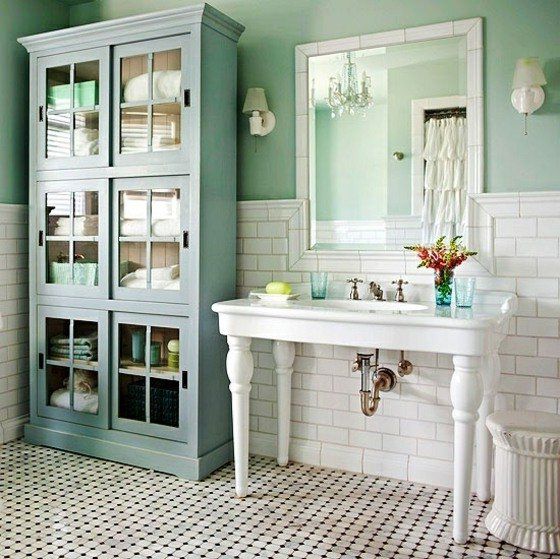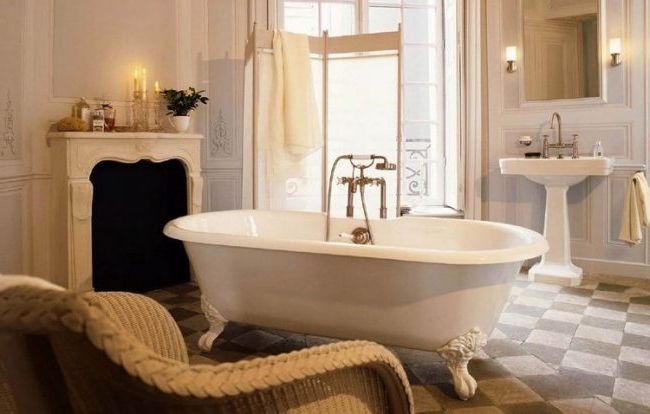 Another of the most used tricks for those who do not have vintage furniture is to remove paint from the furniture with sandpaper in order to give it an antique look.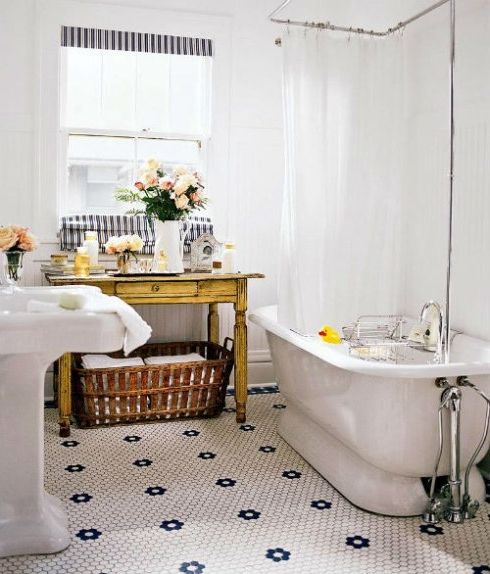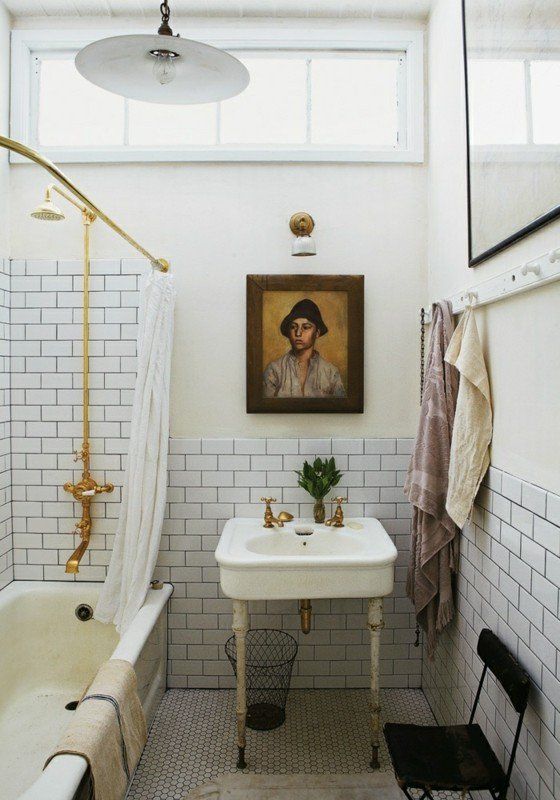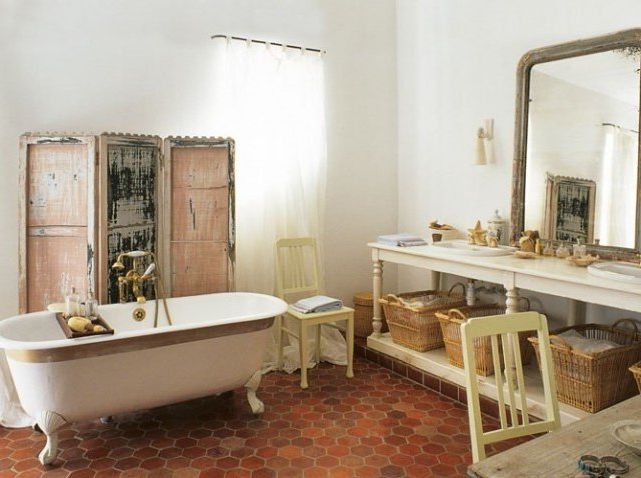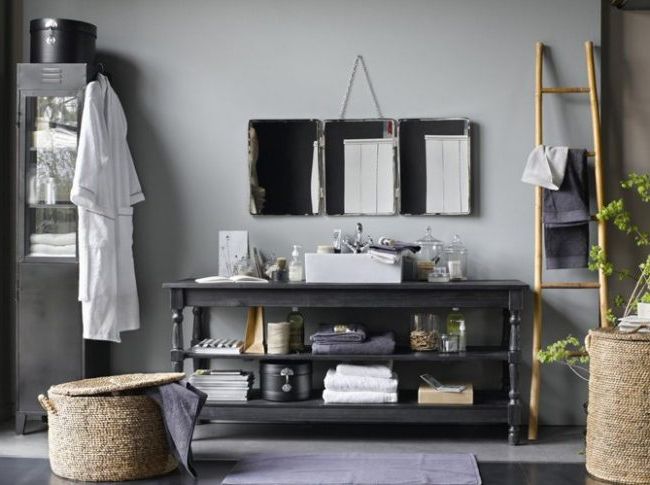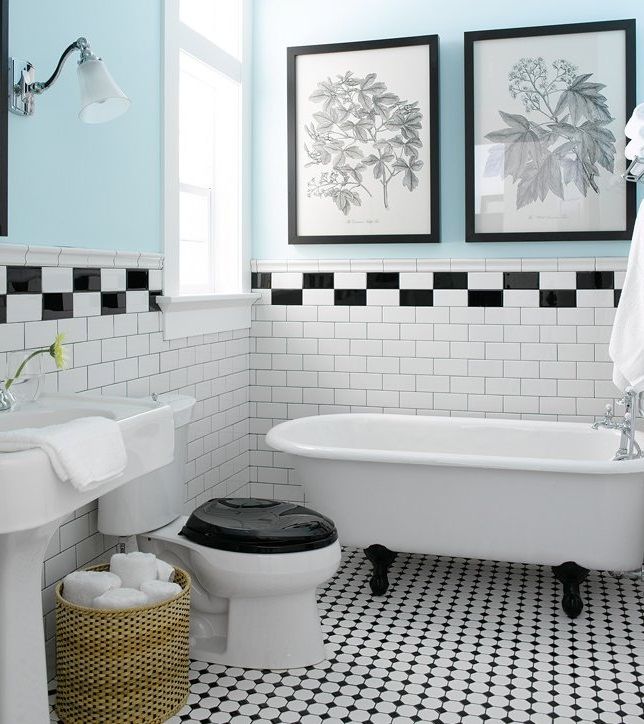 Other vintage rooms
Recycled old pieces can be the most original way to bring style to your home, for example, an excellent option is to transform your grandmother's old sewing machine into a desk.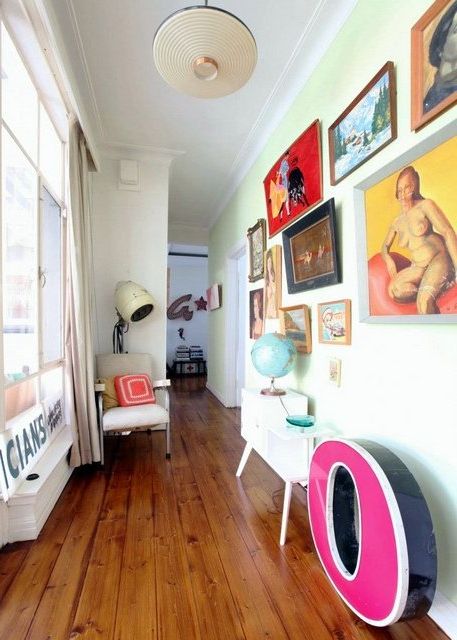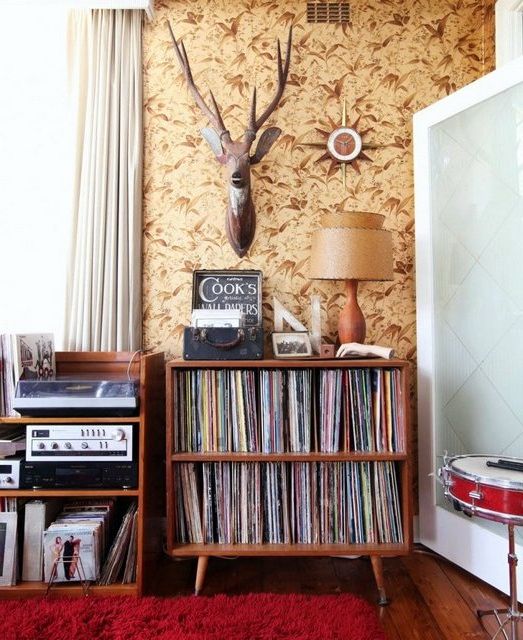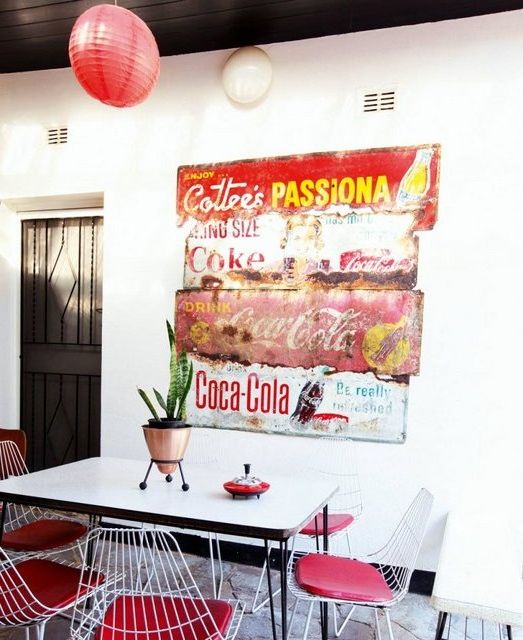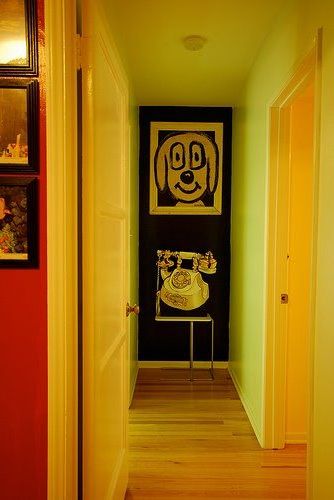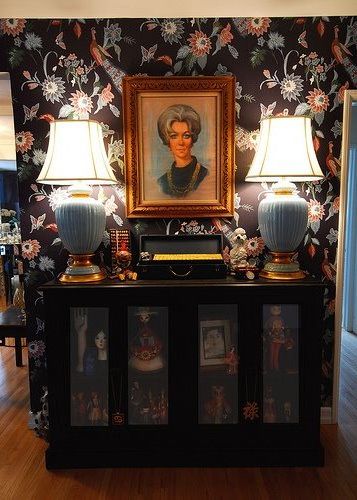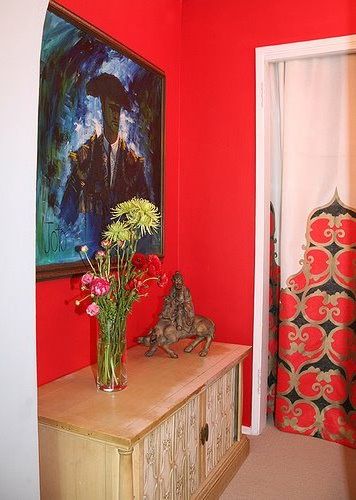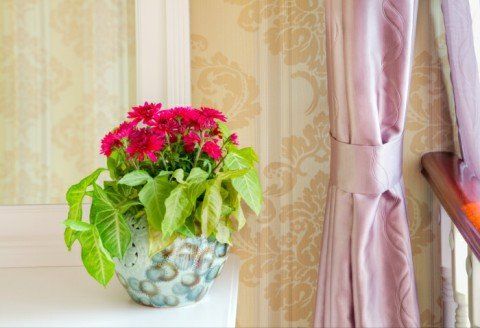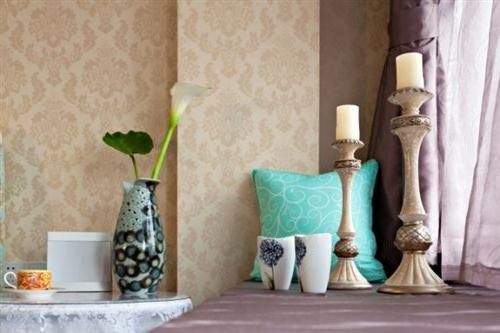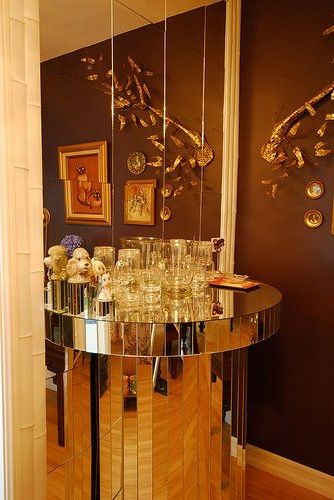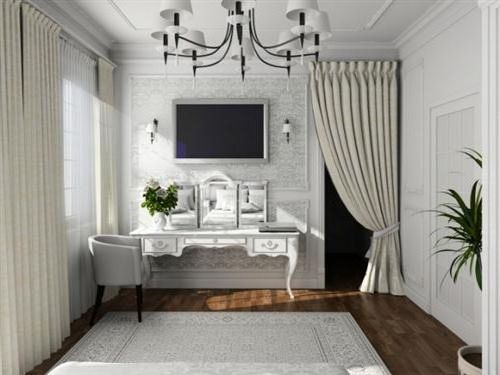 Vintage with a touch of rock & roll
Many are lovers of the Rock and Roll style, so much so that they would also gladly implement it in the decoration of their various spaces, which is why we wanted to present you with some touches to easily and successfully transfer this vintage style to your various spaces.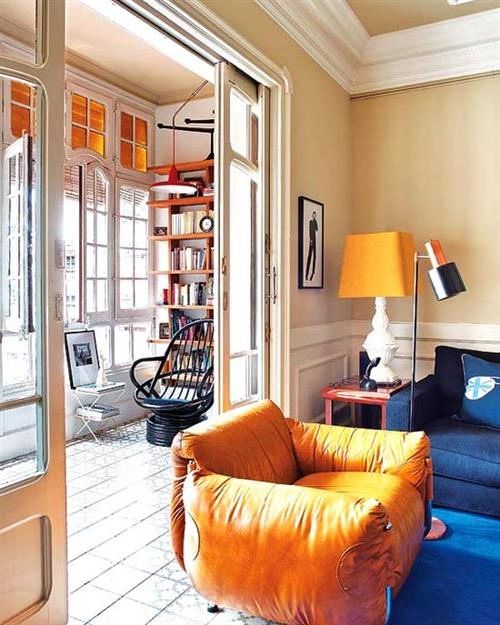 Undoubtedly a very fun style with a lot of personality, capable of adding interest and a share of relaxation to spaces, and what is very important, it allows us a wide variety of options that do not sacrifice comfort and functionality at all. of these spaces.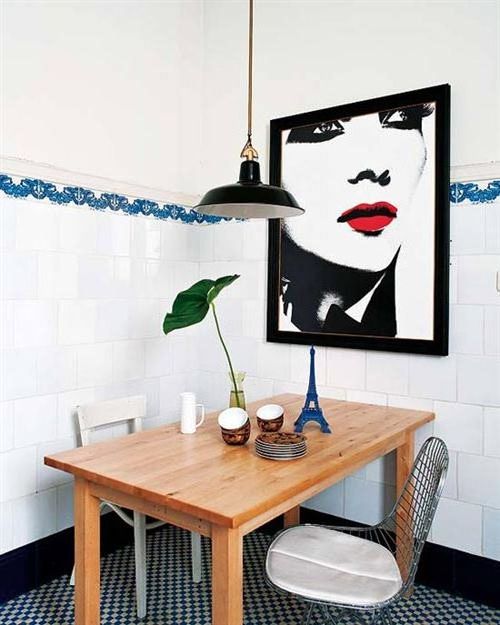 The fundamental tips to easily give your spaces the appearance that characterizes the style are the commitment to bold colors such as yellow, red, blue and orange mainly, as well as the commitment to works of art for simple walls as well they can be black and white portraits (although they can also be in color).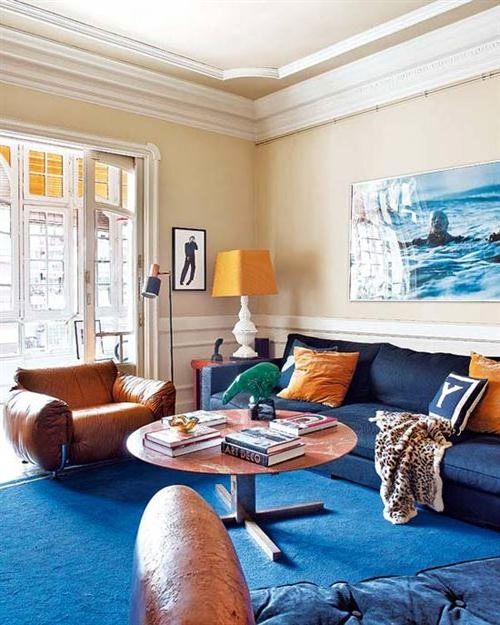 The furniture, such as the case of the armchairs, with a worn but very colorful appearance, ideal for those who enjoy the art of recycling, works of art in neon colors that may well be illuminated, are another of the great possibilities that allow us to enjoy this nice look.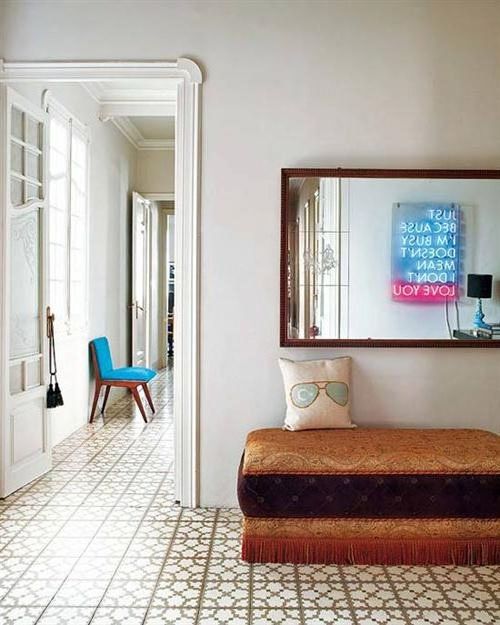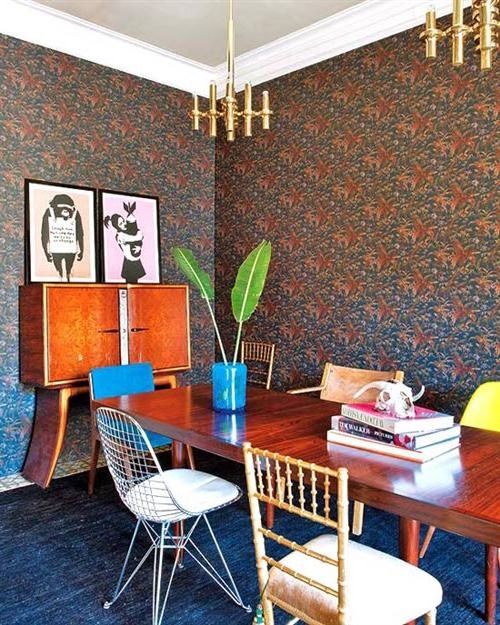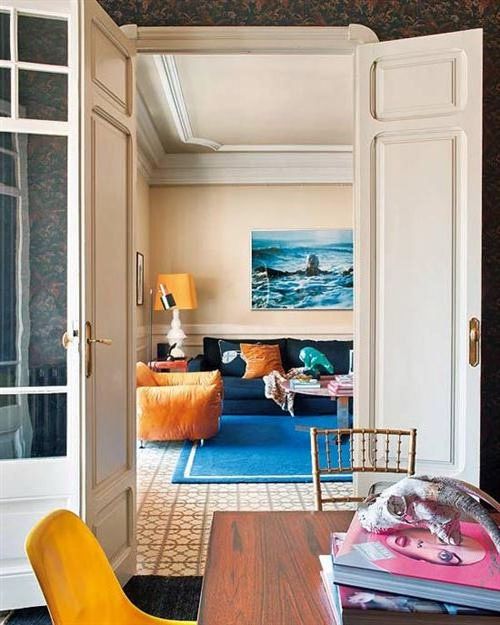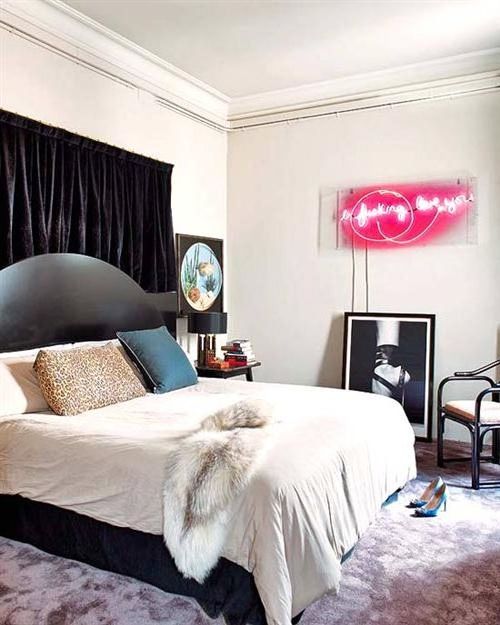 Pop style decor
One of the styles that has left its mark on decoration, which is characterized by being very fun, and is widely used to achieve vintage houses. It is a style that began in the 1950s and 1960s, mainly in the United States and Great Britain, under the name of Pop Art.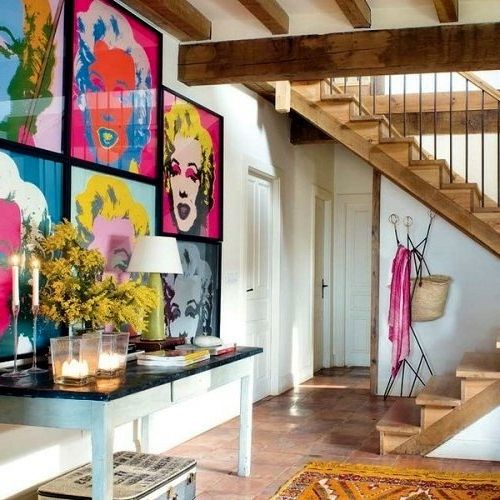 The use of images from popular culture (hence the name Pop) is one of the main signs of its identity, just as the bright and bold colors are another important characteristic of the style, sometimes even aggressive to the eye.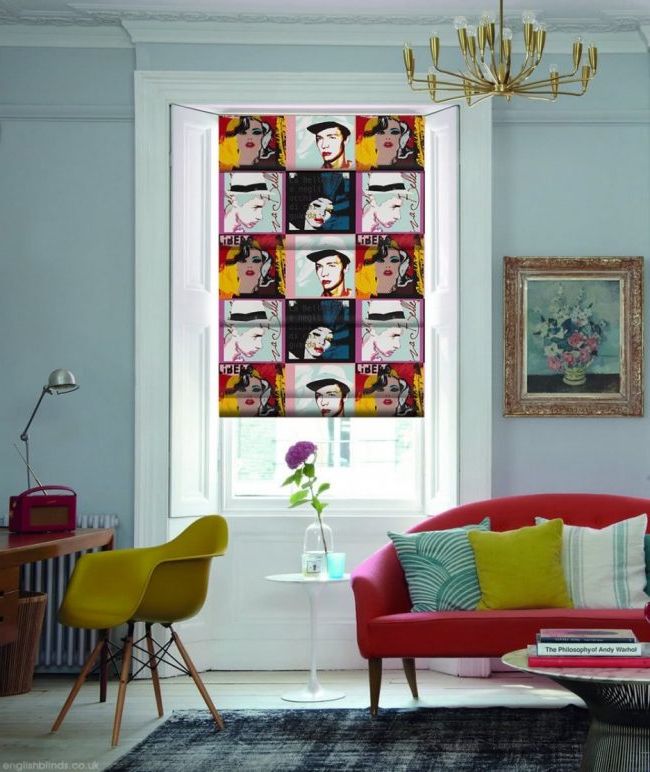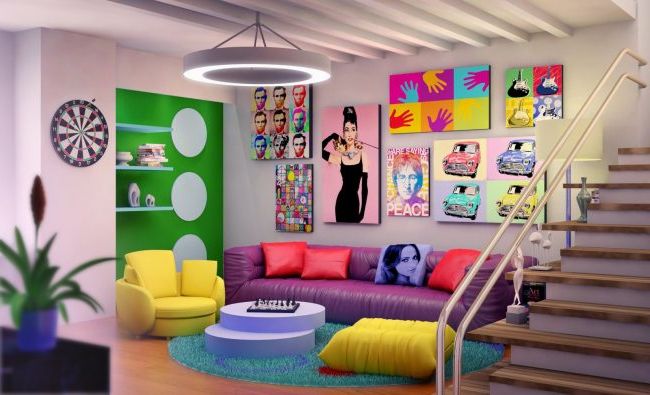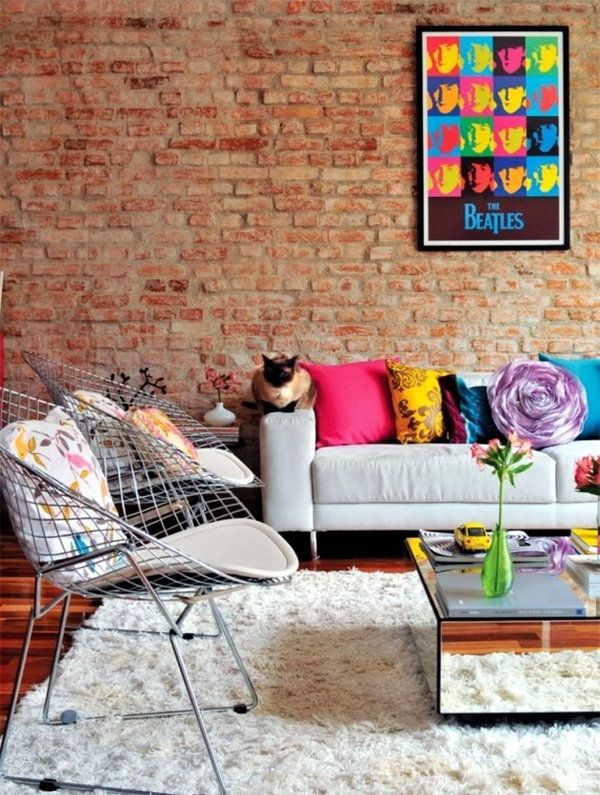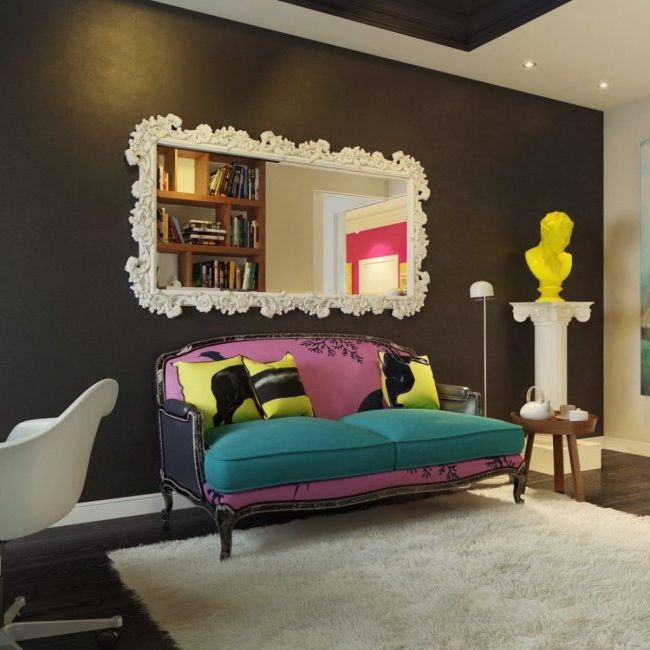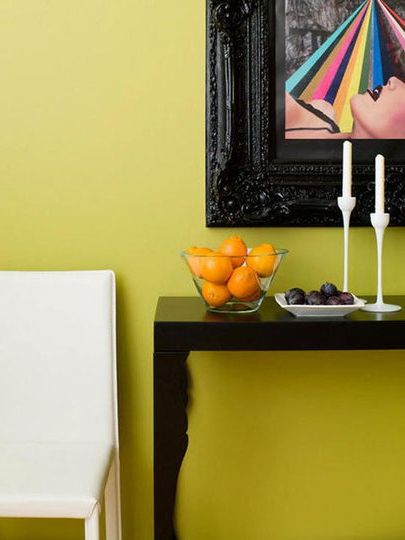 Another important impact of the pop movement is the manufacture of materials such as plastic and acrylic.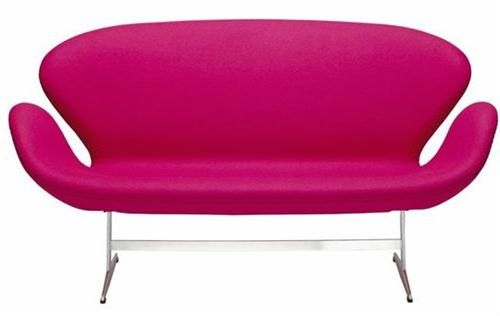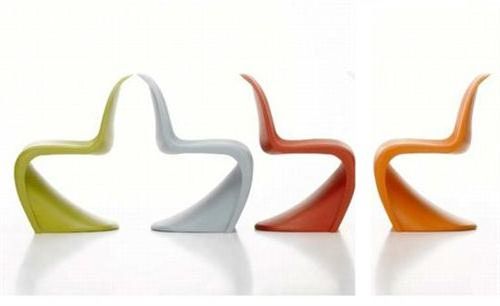 Main qualities that characterize the Pop style:
Bold and bright colors.
Use of new manufacturing techniques and materials such as plastic and acrylic.
Popular culture images and advertising elements such as labels and products.
Strong graphic emphasis, inspired by comic book style graphic novels.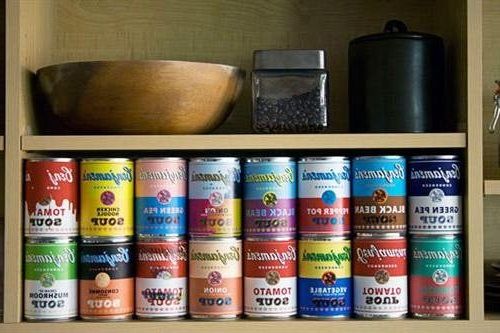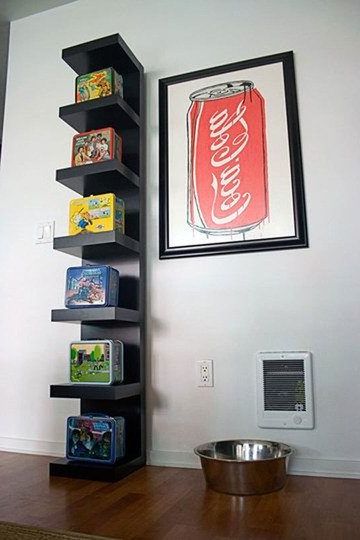 Decorate with vintage collections
In general, at some stage of our lives, we all collect something, but the truth is that it often loses all its charm because it is stored at the bottom of a drawer or a cupboard.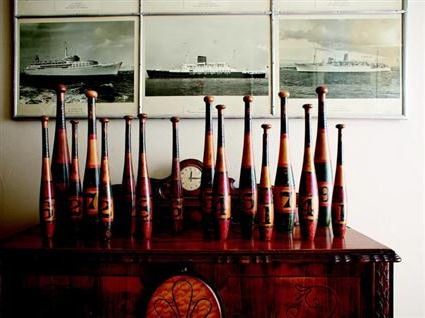 These collections can help us to decorate in a very interesting, original and personal vintage style.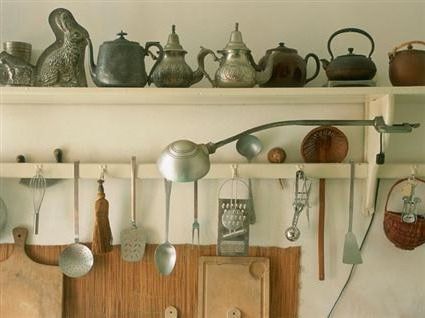 As you will see, the possibilities of using them in decoration are really endless and will depend on the originality of each one and the type of piece collected, but the truth is that they often become the most effective way to animate walls, shelves and fireplaces.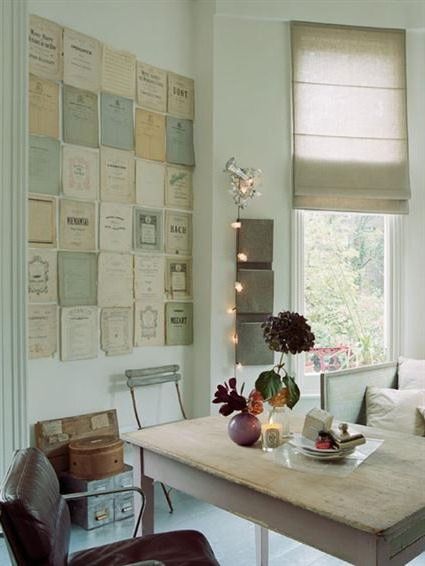 They are also ideal for decorating various spaces, depending on whether we want to expose our collection to everyone or if we want it in a much more private space, such as the bedroom.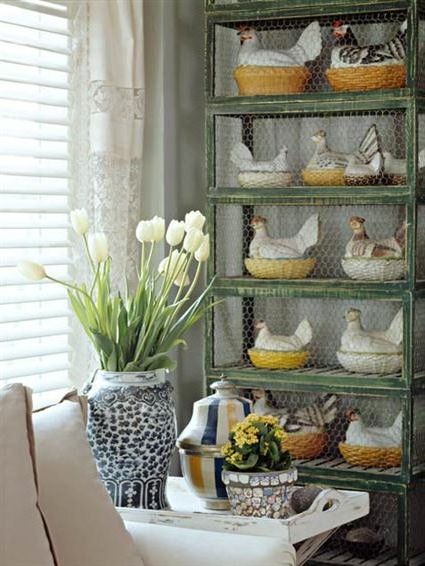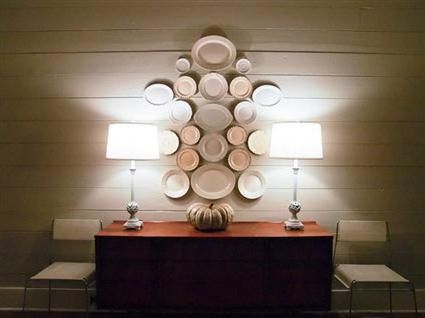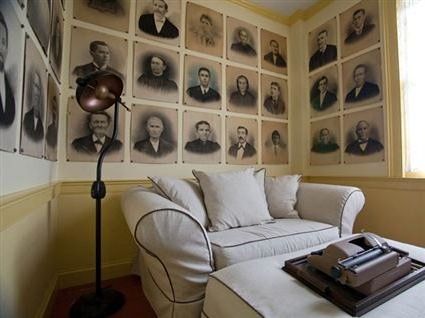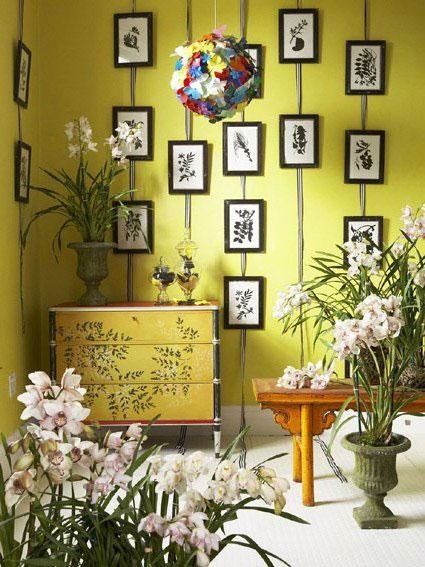 Recycled closet for vintage homes
These magnificent pieces of furniture were designed by the Englishman James Plumbs, and are the perfect solution to achieve home decoration and at the same time promote the reuse of old suitcases that have fallen into disuse.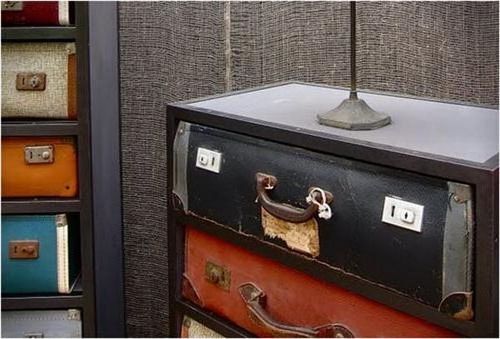 The structure is made of wood, as is each drawer; the only difference is that the fronts of the suitcases have been glued, to emulate that one is glued, next to the other.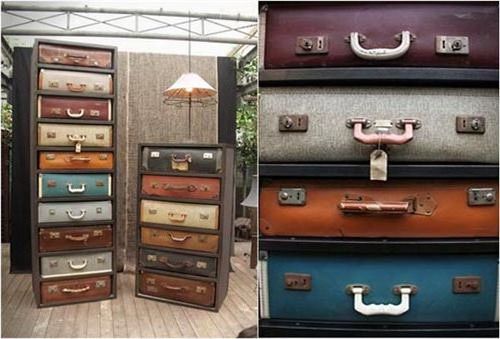 In addition, what makes this piece of furniture more magnificent is the fact that the suitcase fabrics themselves are already worn, in aged dyes, which contributes to the vintage look that we are looking for.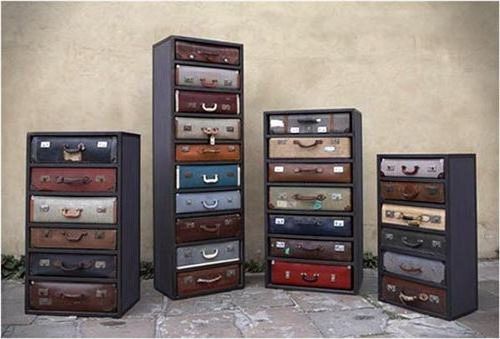 Placing a wardrobe like this in the room, accompanied by a stylish corner, full of good vintage ideas, can be the perfect fusion.