Shabby Chic decoration is one of the most romantic and delicate styles, thanks to the strong presence of white and floral prints. Those interested in recreating this style can do so in a very simple way by incorporating vintage-looking furniture and very feminine fabrics in curtains, quilts, cushions or tapestries.
This style was born in the 1980s and is gaining more and more popularity in the world of interior design at the moment. It is often defined by a country aesthetic and is a perfect blend of natural, rustic, modern and chic.
Shabby Chic decoration in living rooms
Today we present several simple and effective ways to bring this style to your homes, since it is a style that is gaining more and more popularity.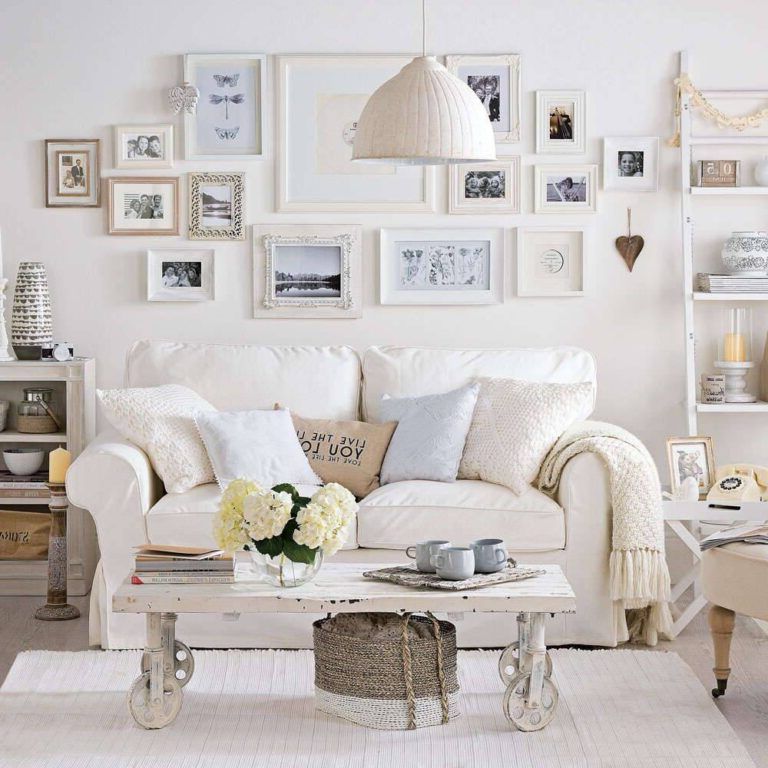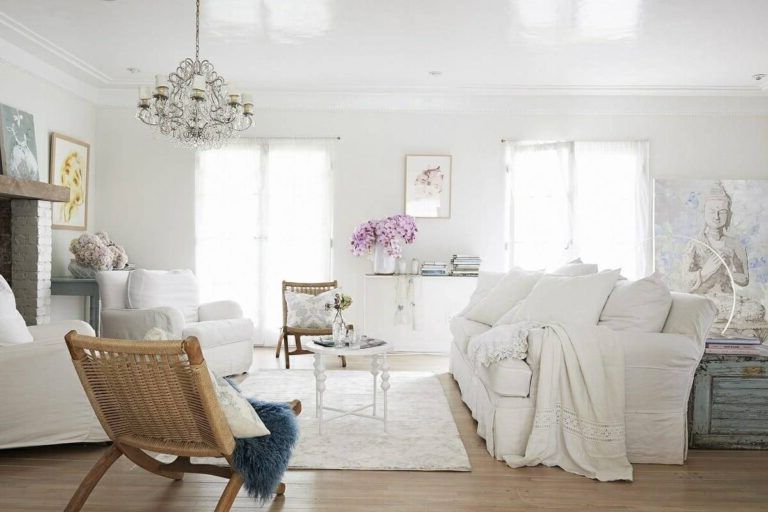 But even so, for those who are not yet very familiar with it, we will tell you that its name is created based on two terms in opposition, since Chic refers to elegant and fashionable things, while Shabby means shabby or misaligned So it can well be described as a modernization of the old.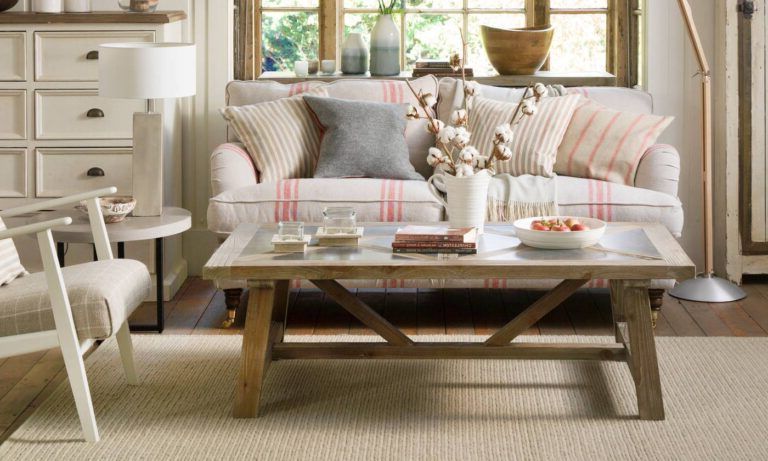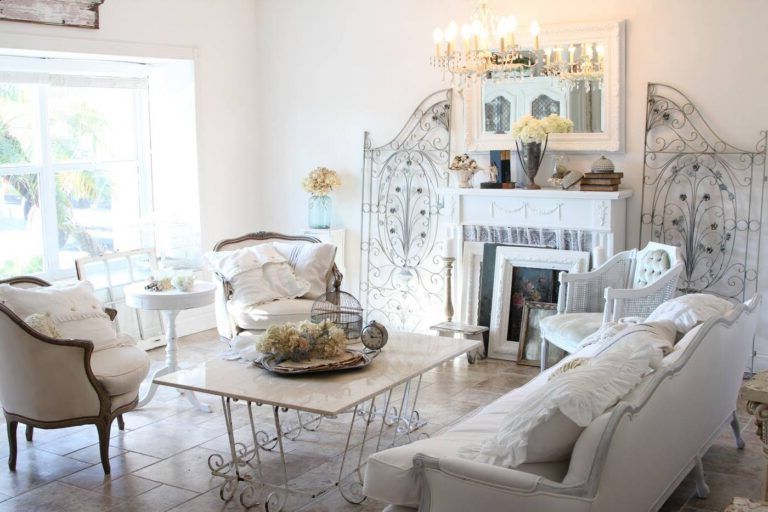 In addition, the style is also characterized by a romantic and feminine decoration, where white color prevails, pastel shades such as pink and green, floral prints, candles, flowers.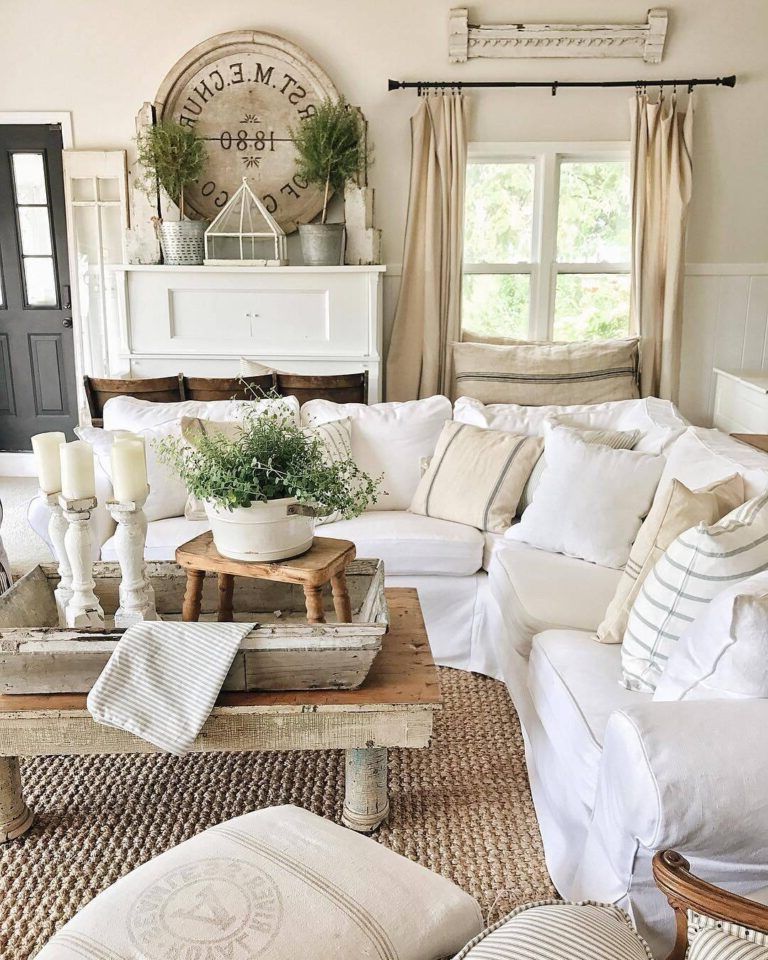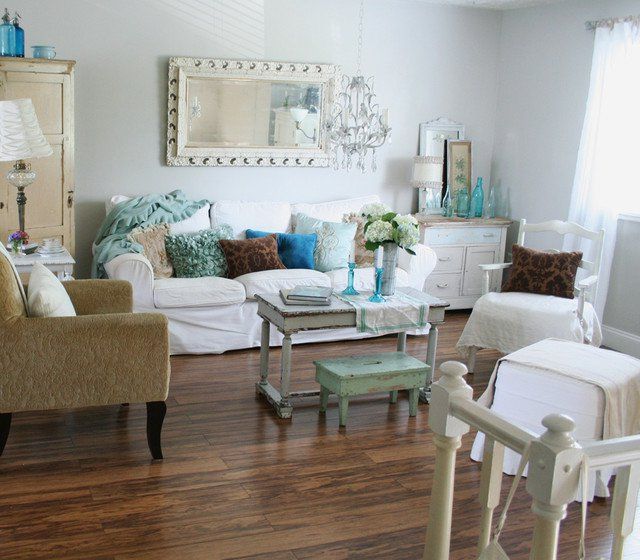 So to achieve this style in the living room, one of the keys is the presence of antique furniture with a worn look, lots of white or pastel tones, details such as fabric lamps, small works of art such as statuettes, antique vases , romantic upholstery, porcelain, chandeliers for the ceiling made of glass and mirrors with preferably silver or gold frames.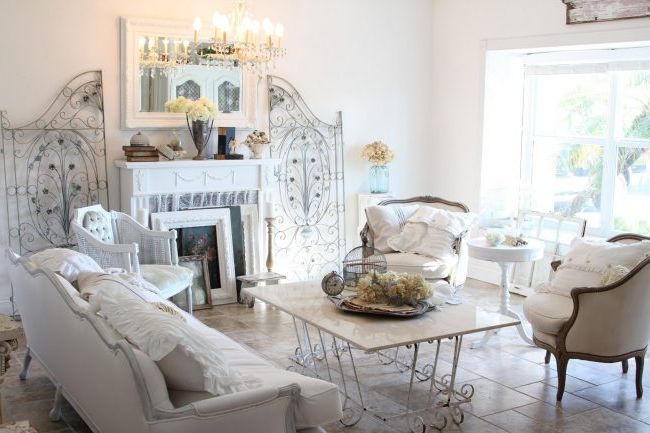 As you will see, the harmonious incorporation of these small details will suffice to bring style to living rooms, and at the same time benefit from more than welcoming environments.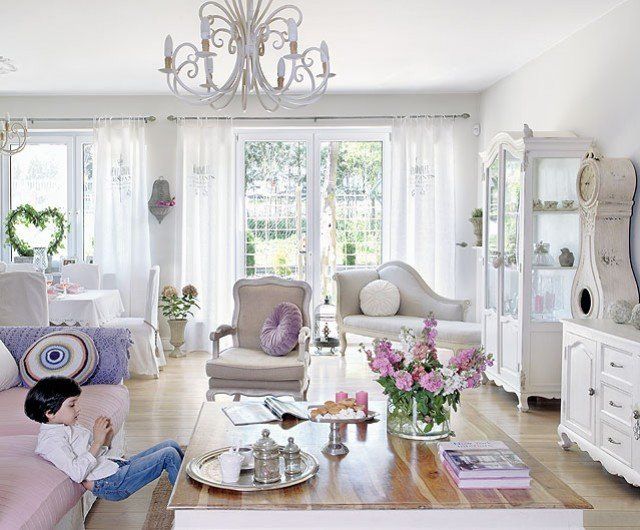 Shabby Chic decoration in dining rooms
The worn effect on furniture and other decorative elements gives dining rooms a beautiful look, which can be easily achieved through peeling paint and casual furnishings that seem to have history.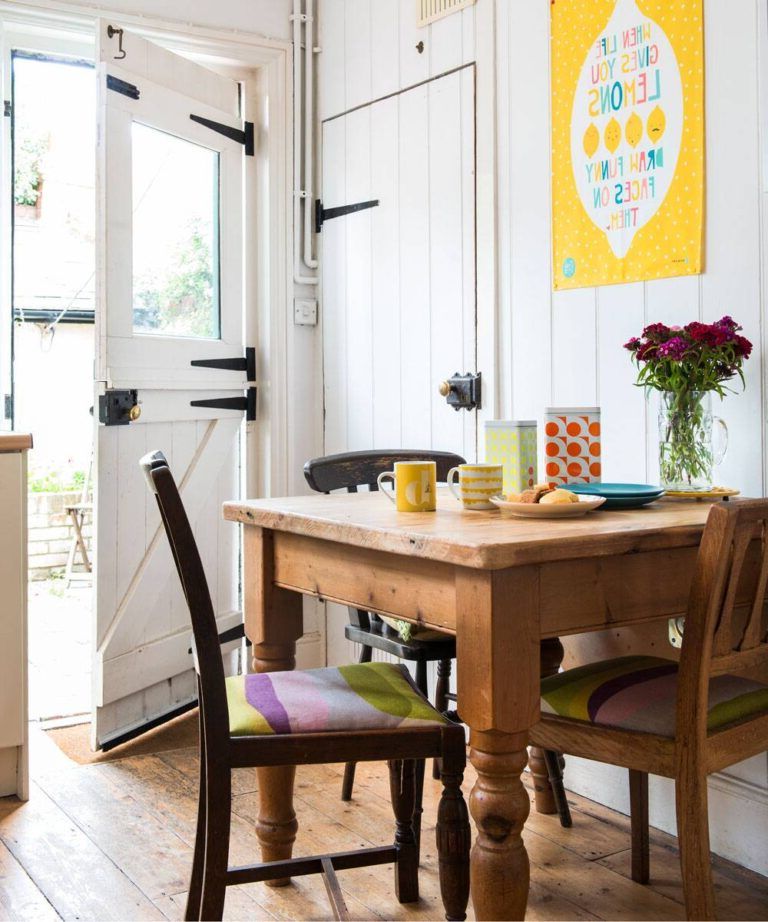 To recreate this type of décor, consider painting vintage furniture in light neutral tones.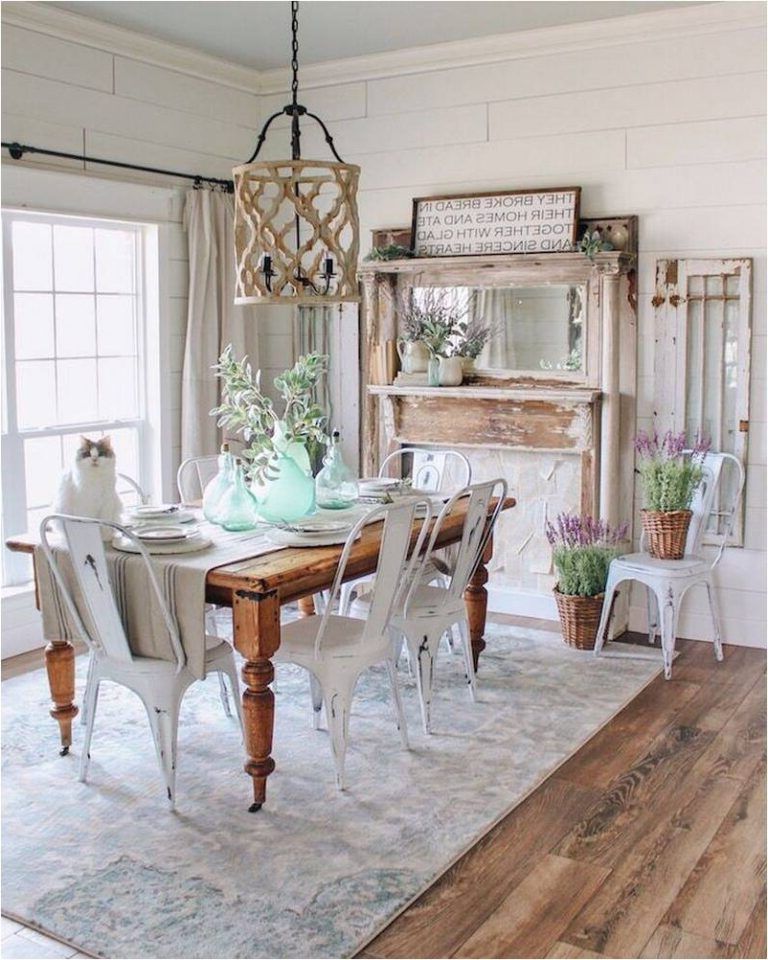 The pastel color palette and white are the colors that most characterize this style, and as we mentioned at the beginning, they are ideal for a romantic and elegant dining room.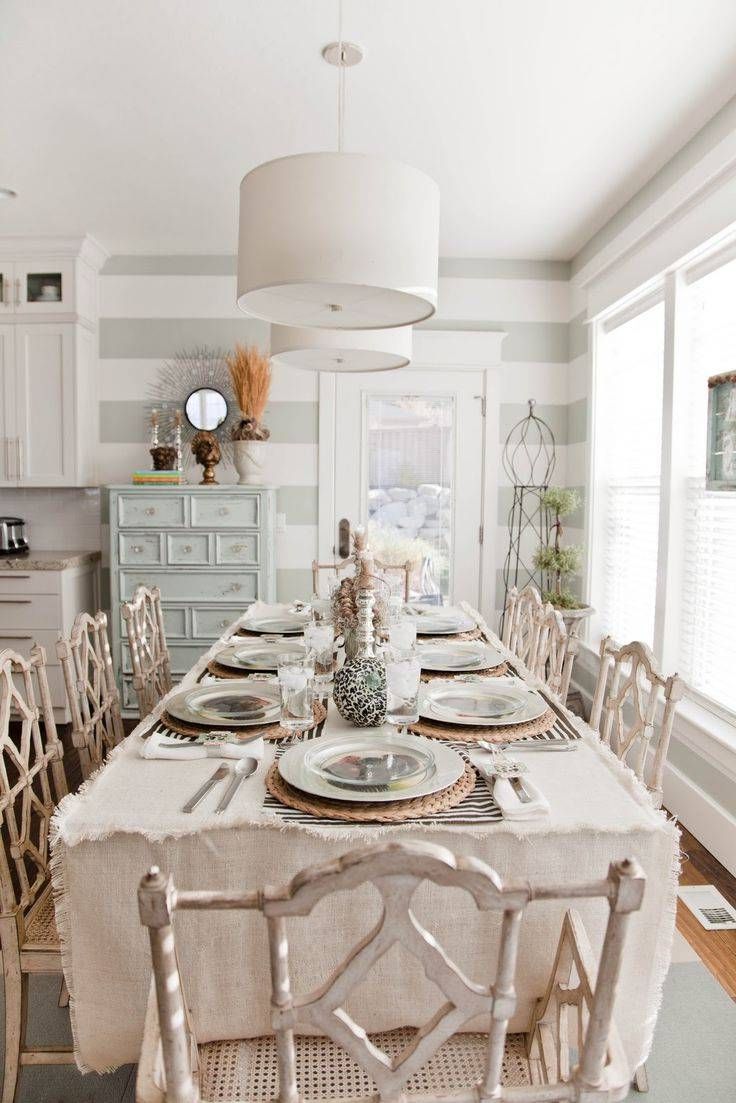 Consider picturesque lighting, such as candles or crystal chandeliers; as well as cushions with lace, soft color combinations and floral motifs can give the perfect finish to the room.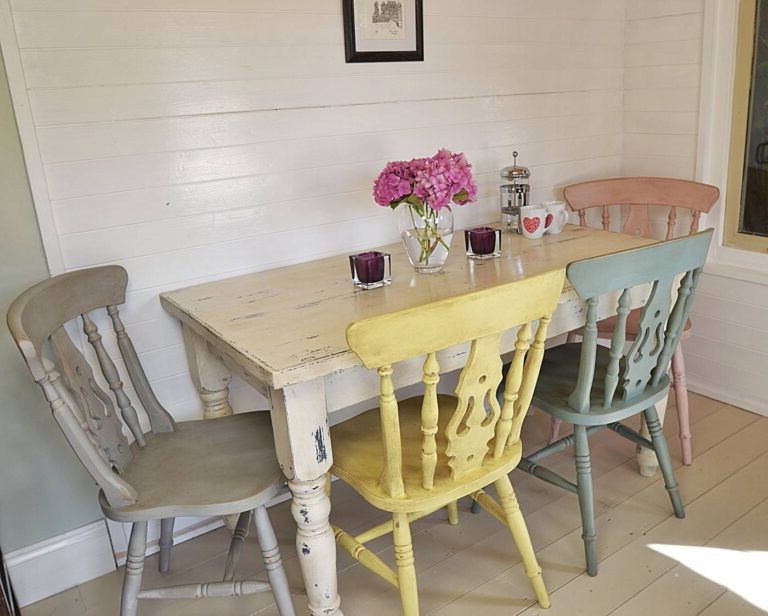 For those who enjoy this style but do not want to lose the comfort that modern elements have to offer us, they can take into account the luminaire and the electrical appliances, as the best way to add a modern touch to this style since they are two different types of decoration that can coexist perfectly in the same space.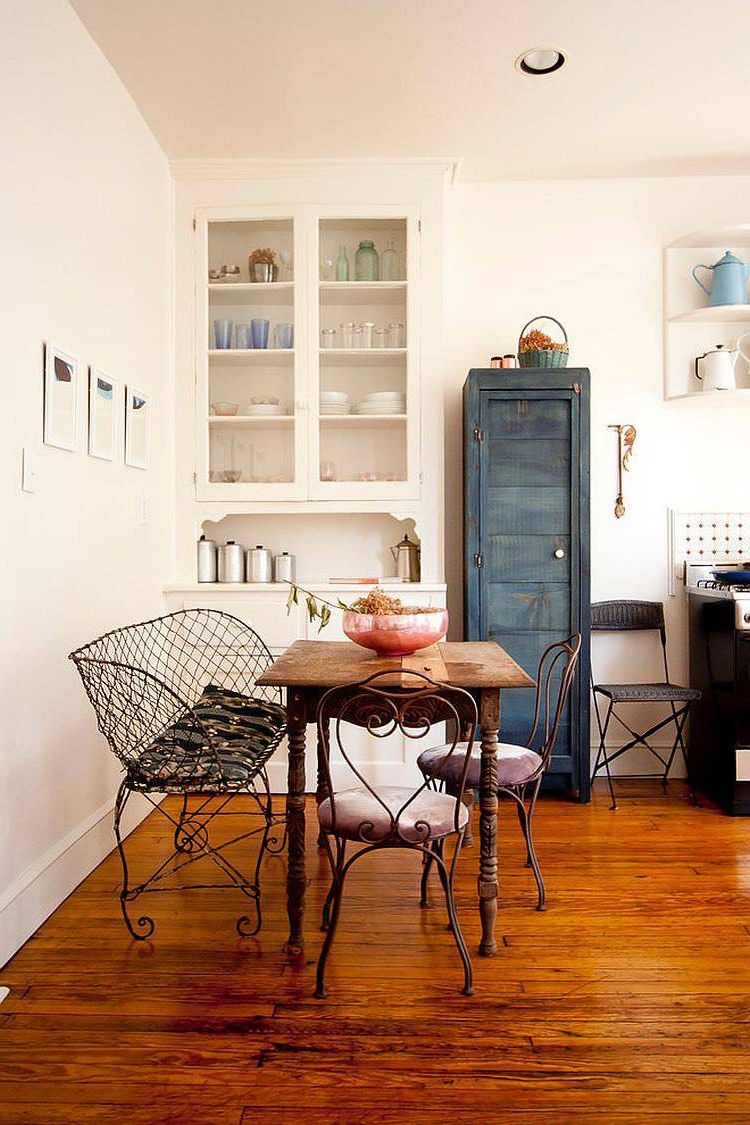 Shabby Chic Bedrooms
One of the great trends in current bedroom decoration is Shabby Chic decoration. A mix of styles that charmingly combines a retro look and a very elegant one, logically resulting in another decorative style.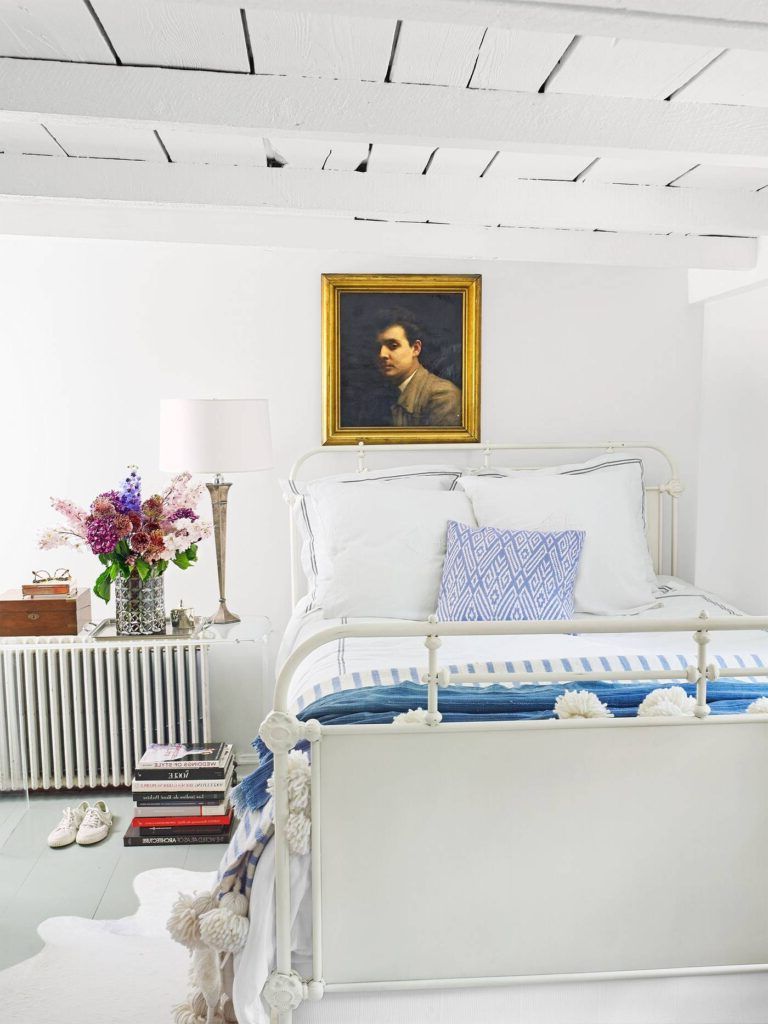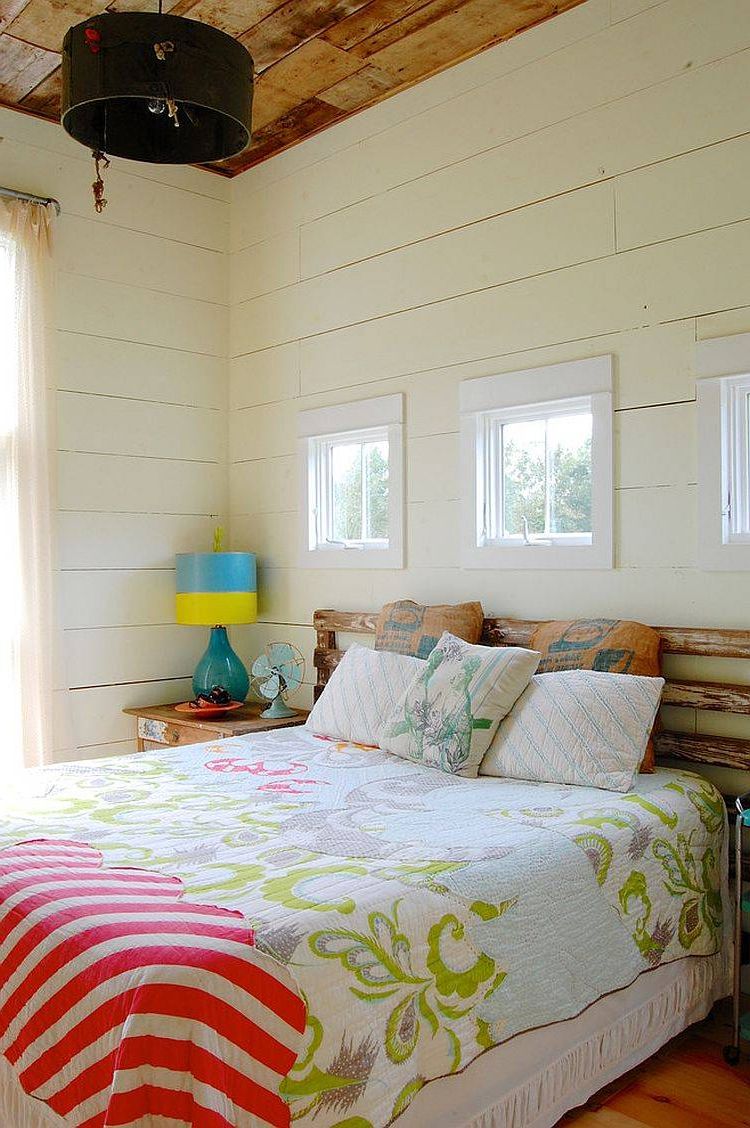 It is considered a very feminine and romantic style that is great for bedrooms.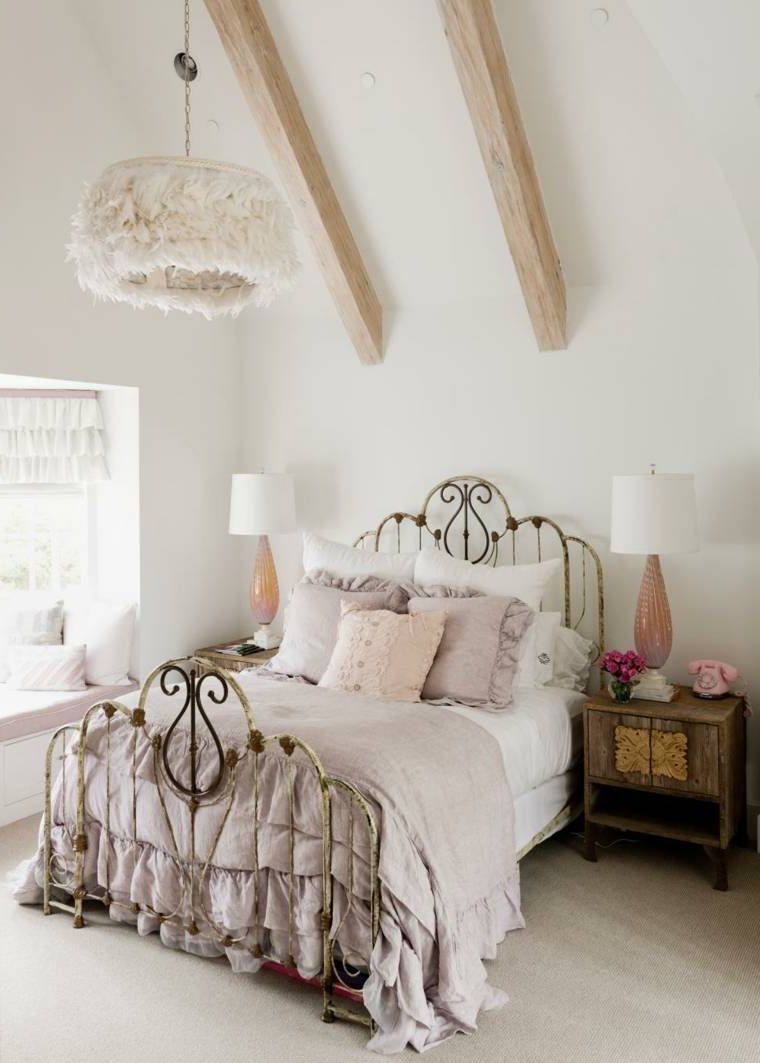 Not only can it be applied to feminine bedrooms, since it also uses the solid designs of beige and white.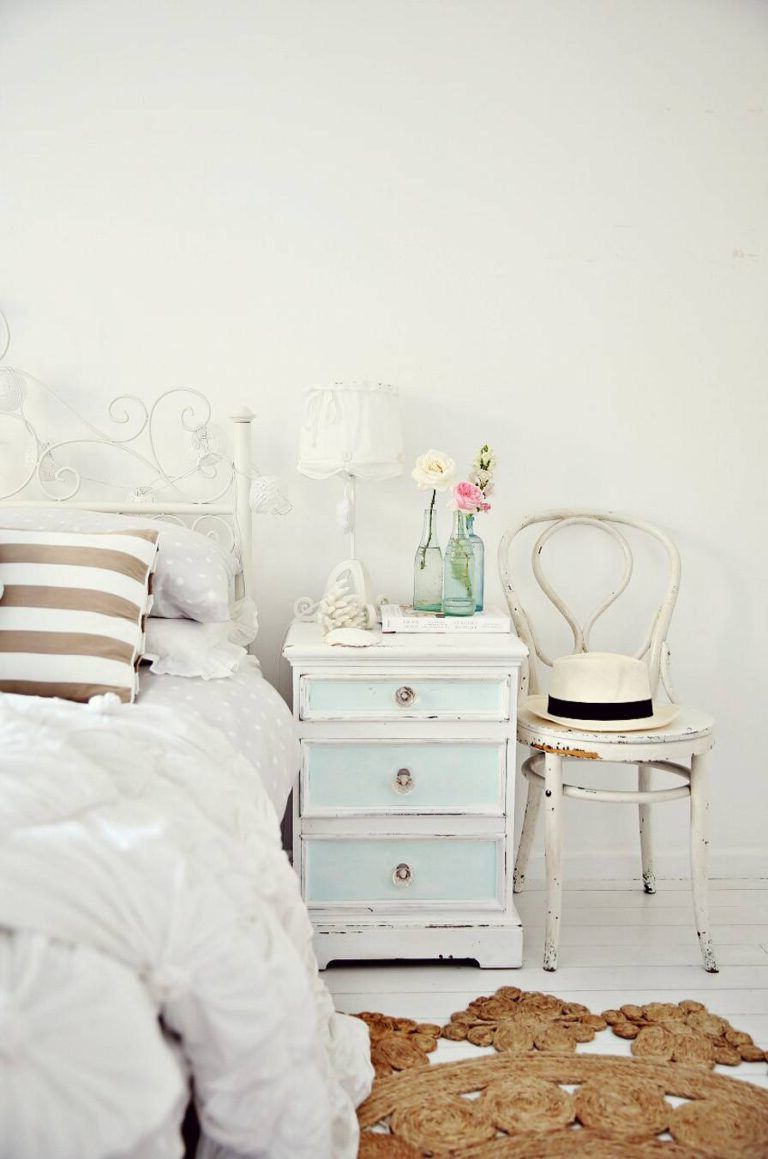 Thinking about the decoration of feminine bedrooms, today we give you some great ideas that take advantage of the floral print, the pastel shades of pink, green, yellow and of course the color white. And they are combined with the elegant and "themed" furniture that matches this form of decoration.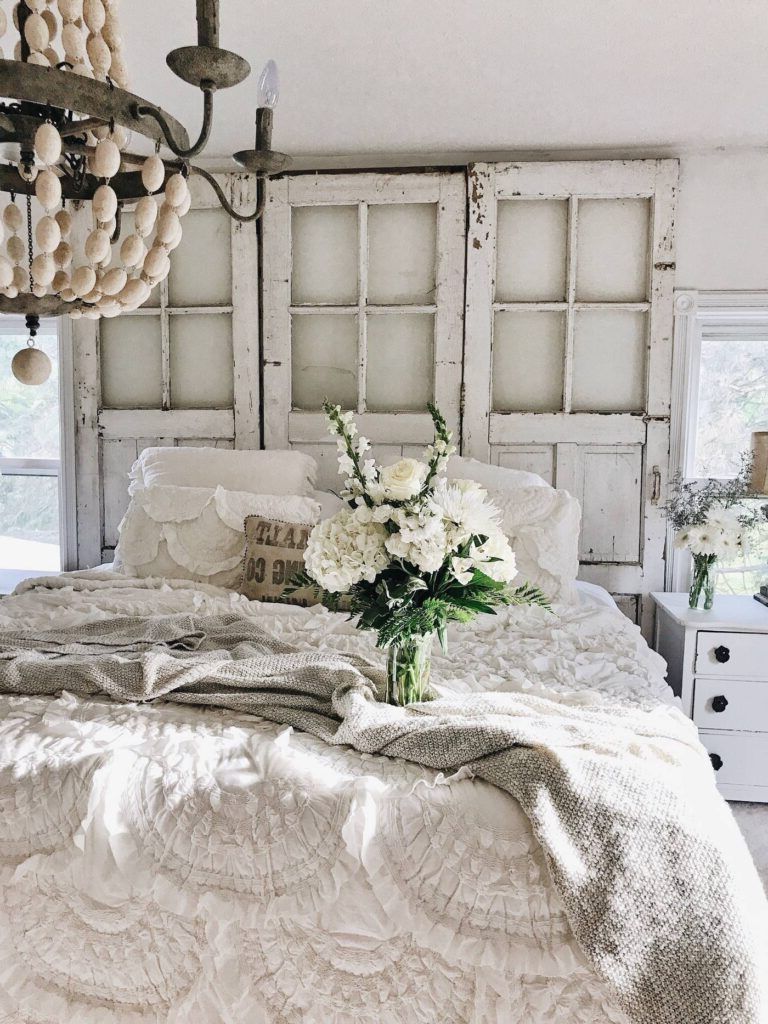 The result? a charming bedroom in which the atmosphere is perceived, as we have said, romantic, feminine, cozy and somewhat retro but very attractive. So if you are thinking of modifying the style of your bedroom, apply these suggestions, and start designing your most beautiful bedroom.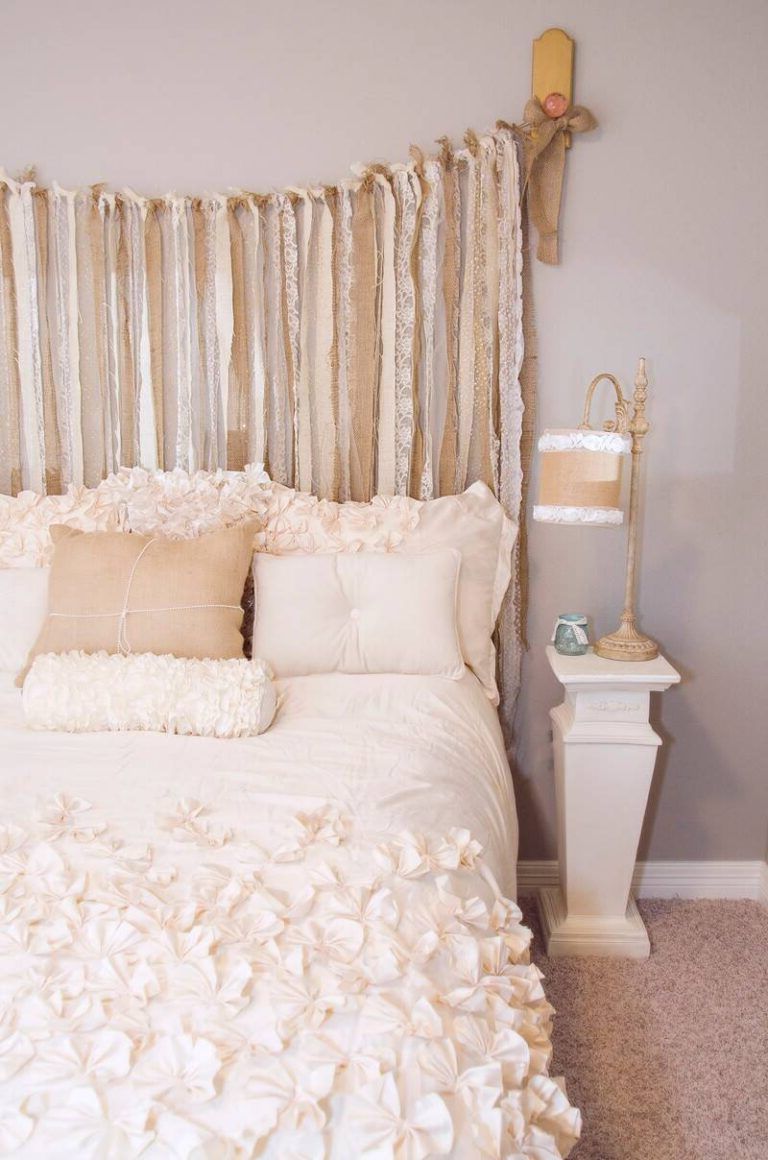 Shabby Chic Kitchens
Romance goes beyond expressing our most affectionate feelings, romance lives in the environment and in the home, in the rooms where we share with the family and with the couple.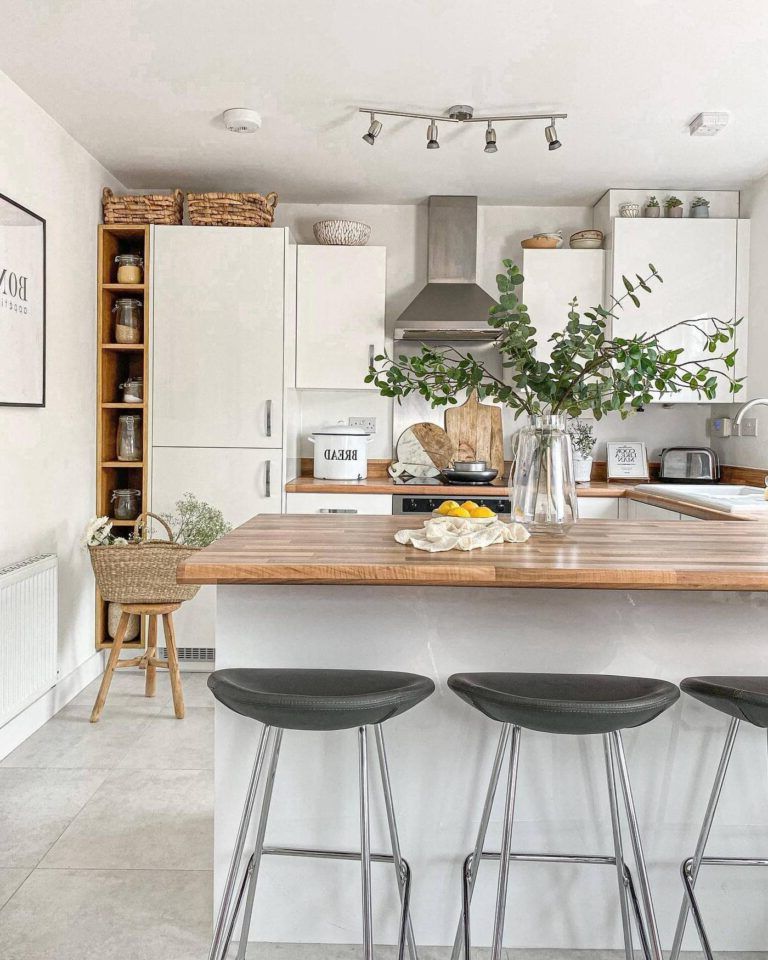 That romance that inspires us can be the theme of kitchen decoration, which, in addition to being practical, is welcoming and becomes an endearing place for everyone.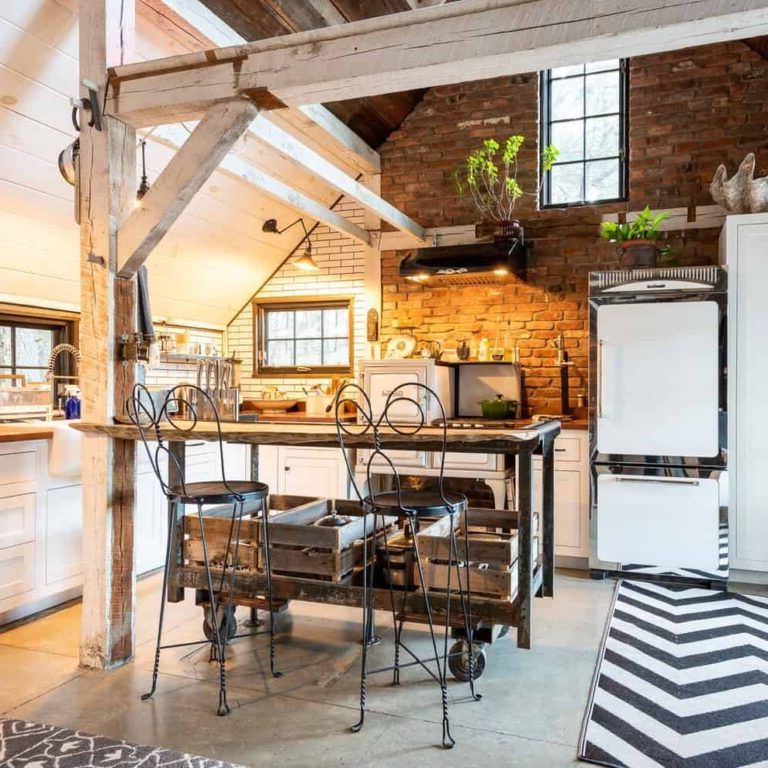 We could classify these wonderful kitchen decoration suggestions within various decorative styles, because some of the details used to create such beautiful aspects respond to trends such as rustic or vintage.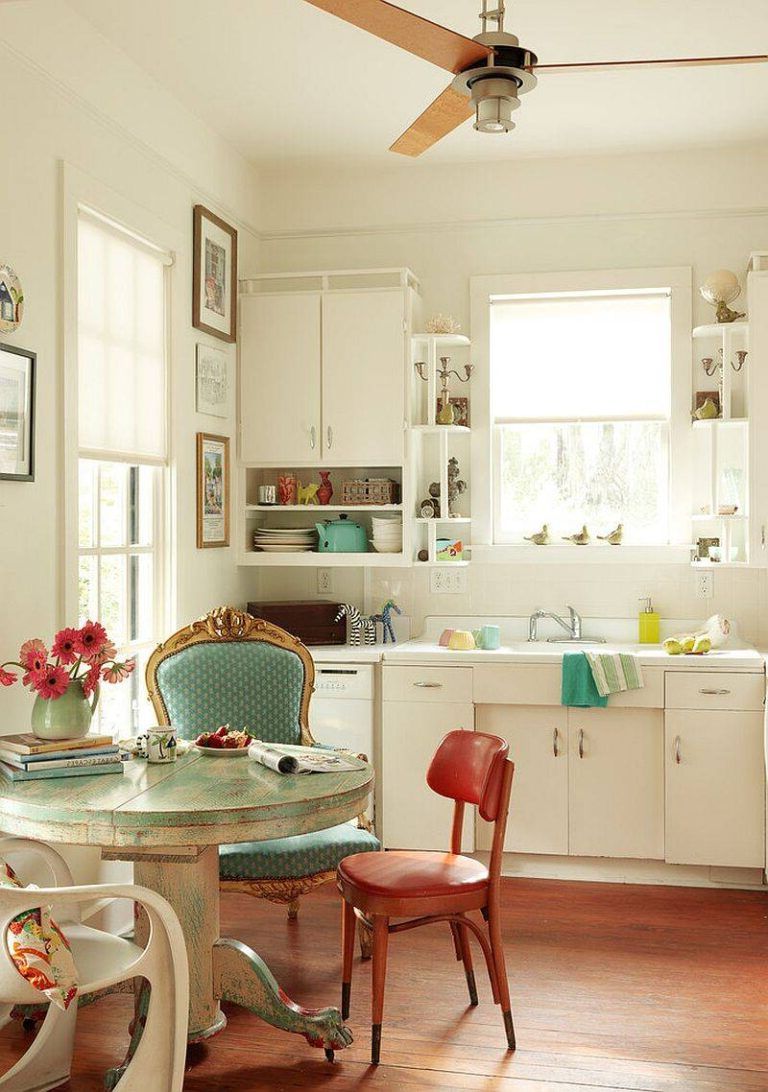 In this case, it should be noted that it is considered a romantic decoration, therefore the most attractive colors are used in their pastel tones and who does not associate pink with romance? the sky blue?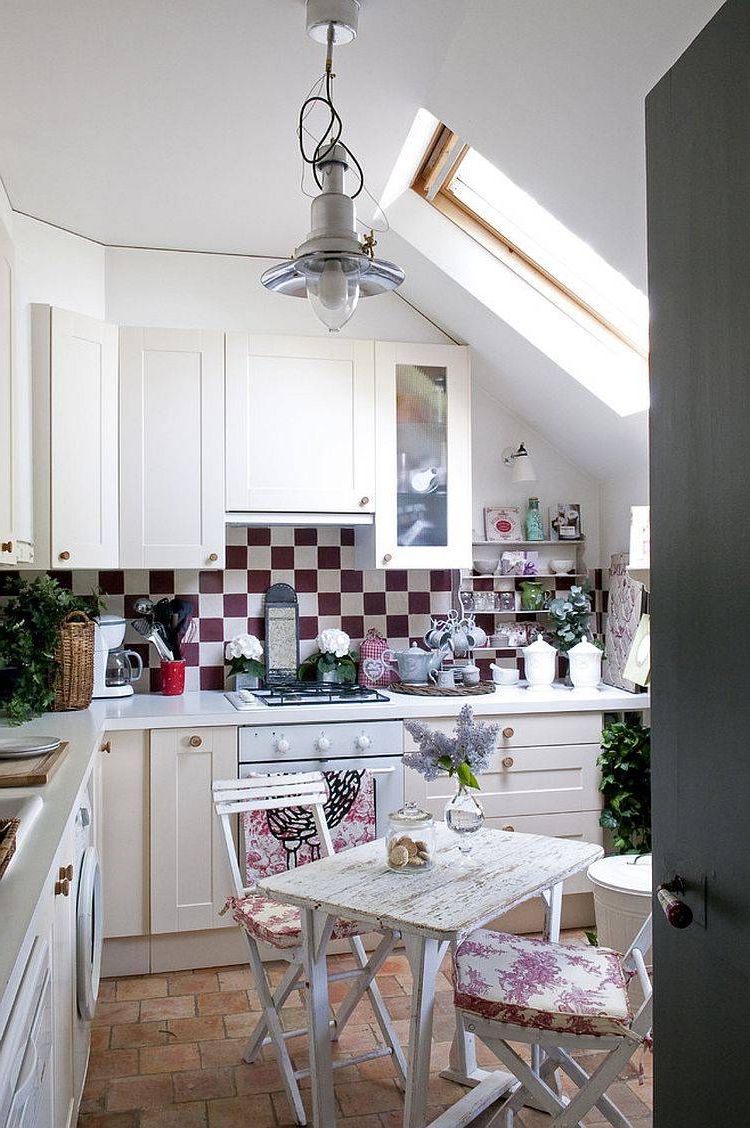 The beautiful arrangement of the furniture, the simple appearance of the same, the furniture itself that highlights a traditional and classic style, reminds us of the kitchens of yesteryear, when everyone used to stop to spend family time in the kitchen.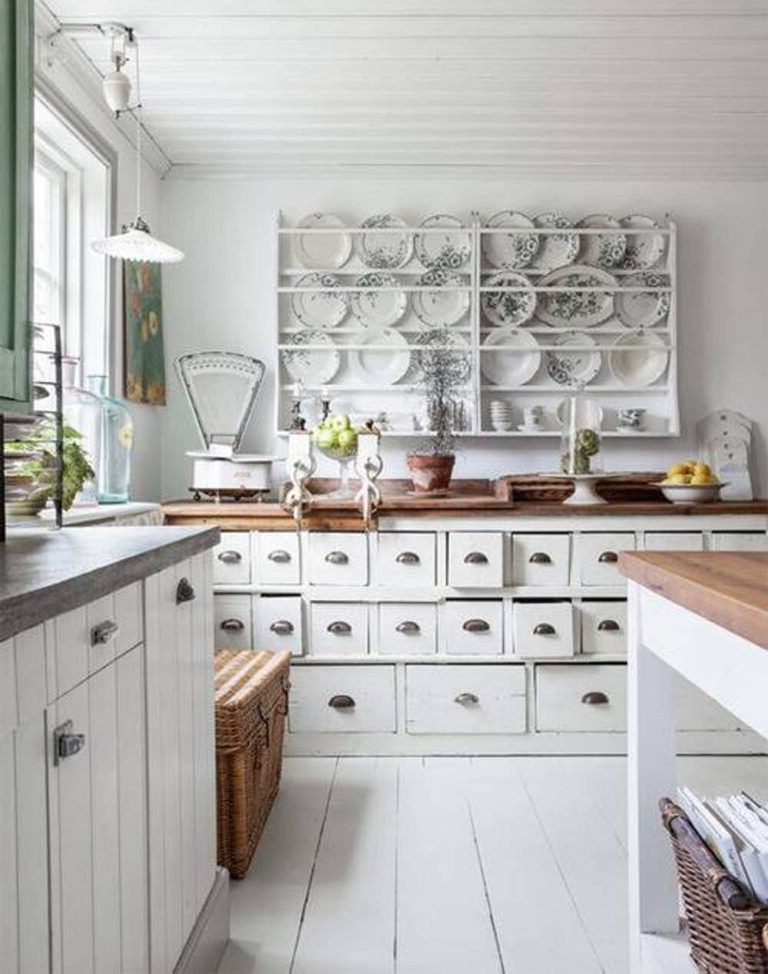 You can still, if you put your mind to it, even when you don't have much free time, to enjoy wonderful kitchens like these, which in every detail, from the covers on the chairs to the dishes on the shelves, look fantastic.
Shabby Chic Bathrooms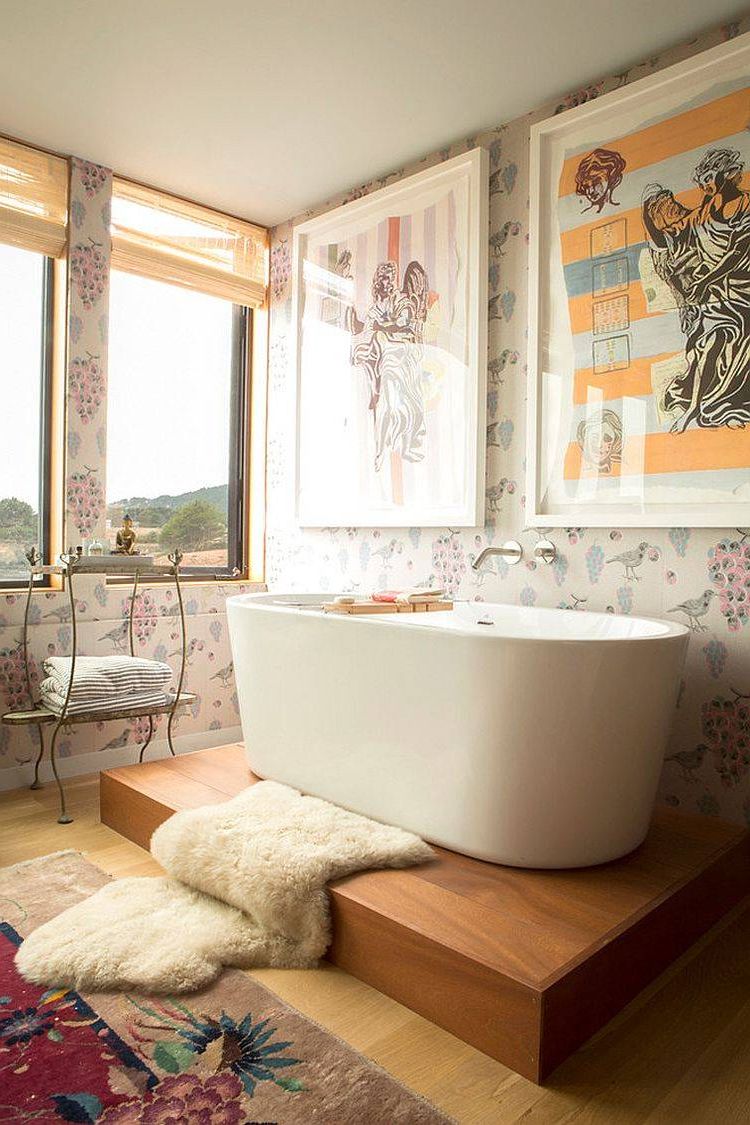 If you thought that perhaps it was quite expensive and difficult to find furniture to decorate this type of style, you will see for yourself that this is not the case. Not much furniture is needed, but the little that is used should be chic and romantic, furniture that makes us think of the beautiful houses of yesteryear that we have always admired.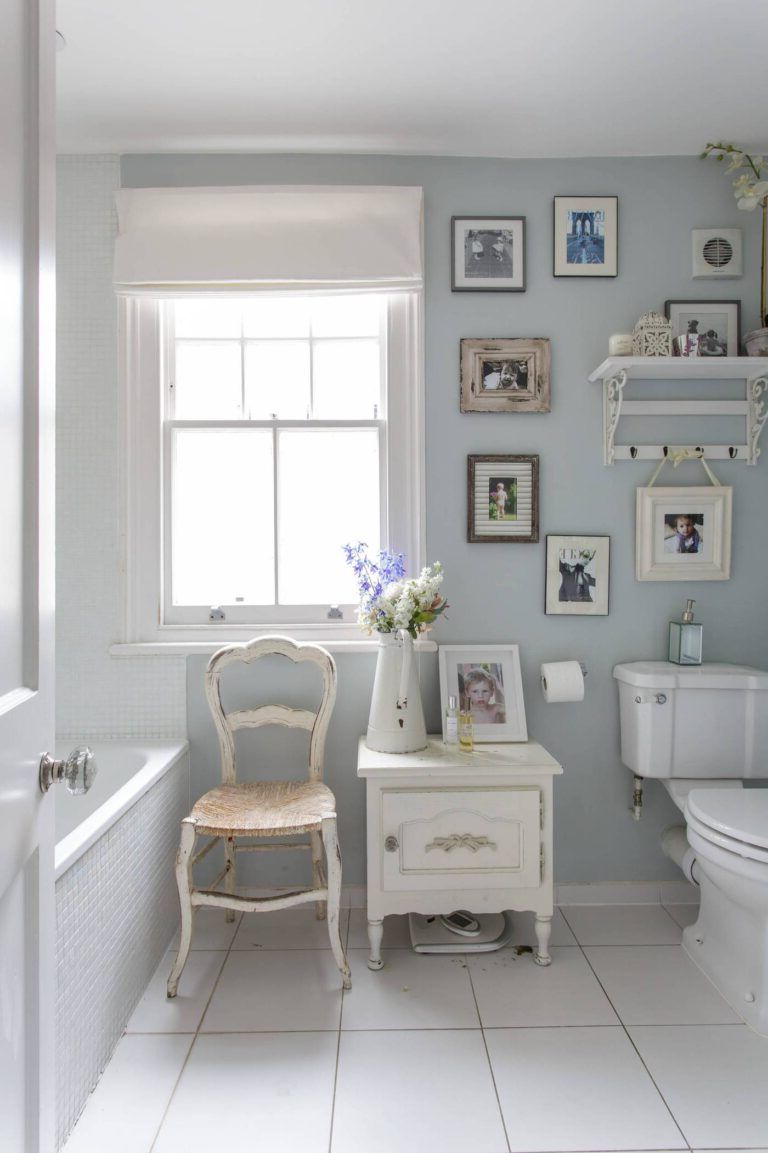 A beautiful chest of drawers, it is a perfect piece of furniture that you can use to store many things, at the same time that you integrate into the decoration. It is a beautiful element in white that combines with the other colors.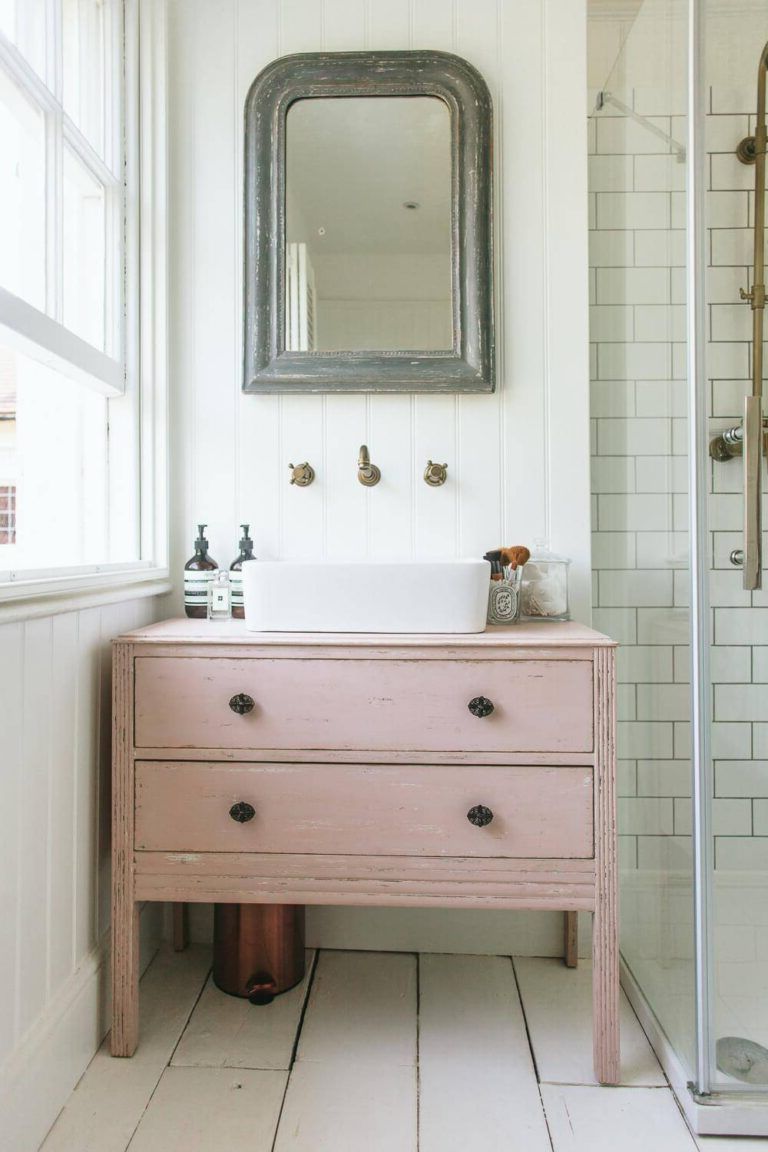 A mirror makes a nice and useful addition.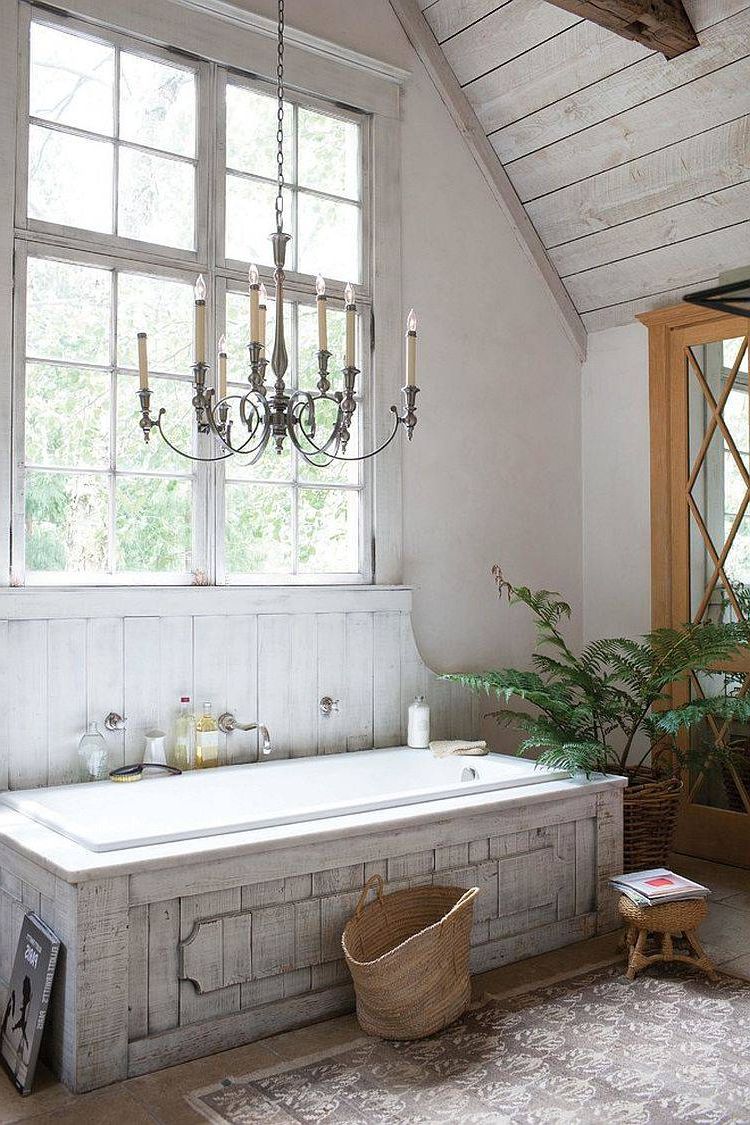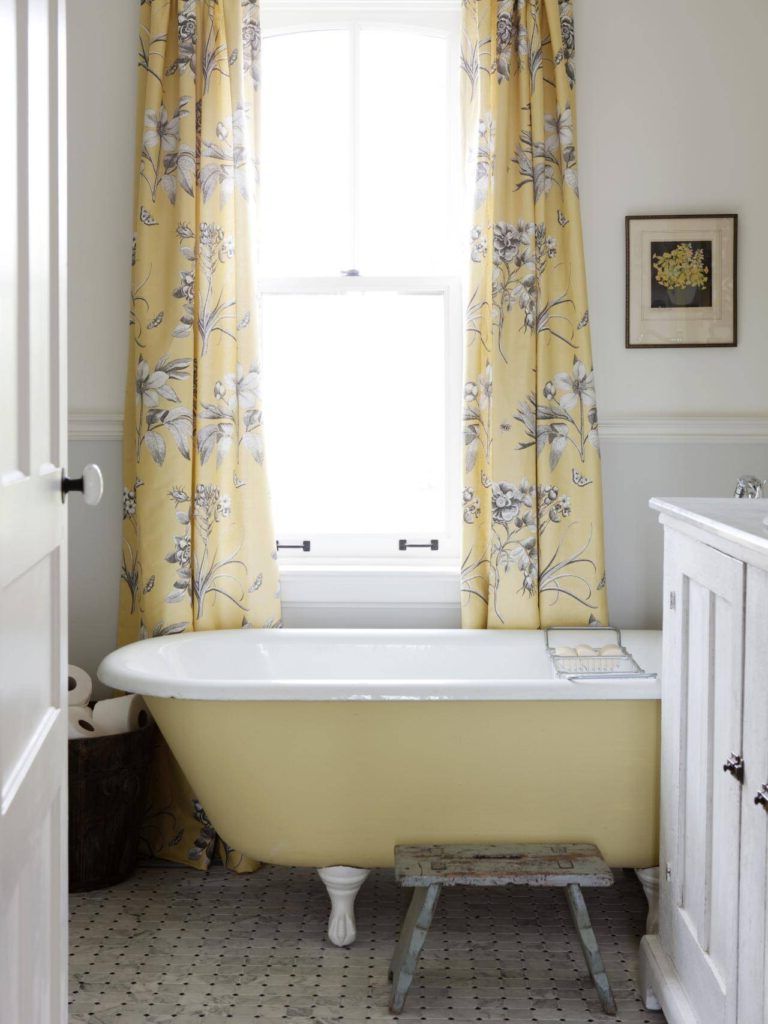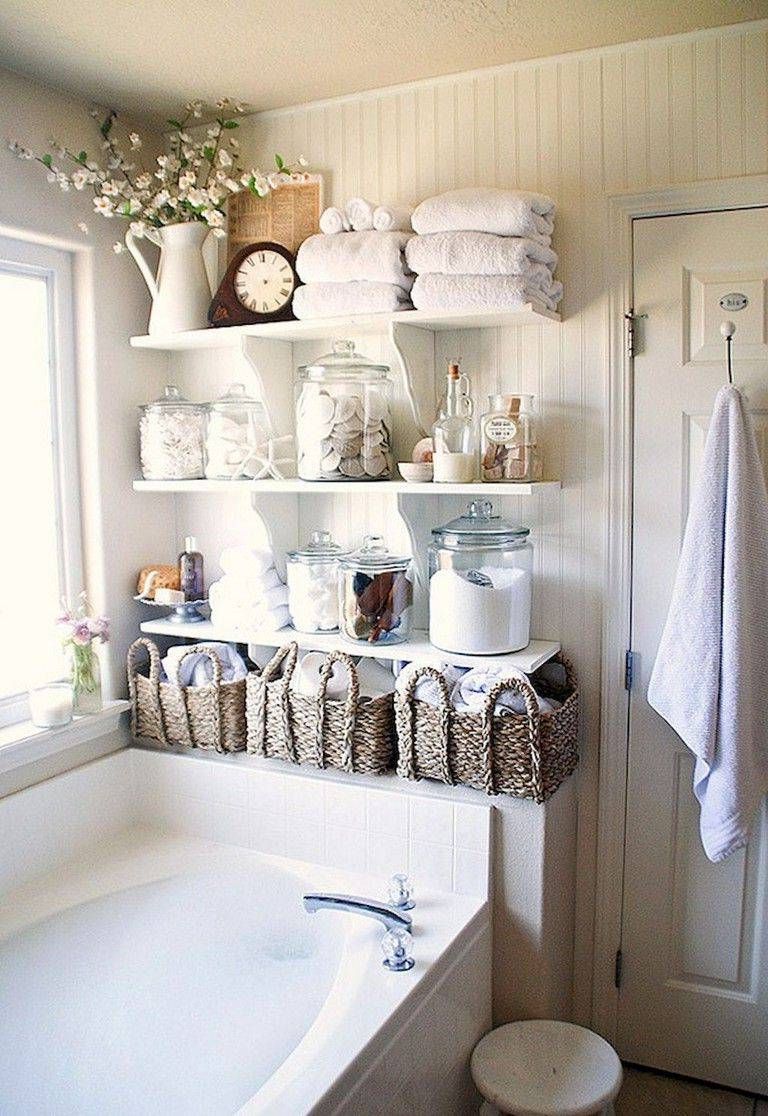 Jardines Shabby Chic
If you are thinking about how to design your garden or terrace and you still don't know how, here we offer you a variant for lovers of the elegance of the Victorian style.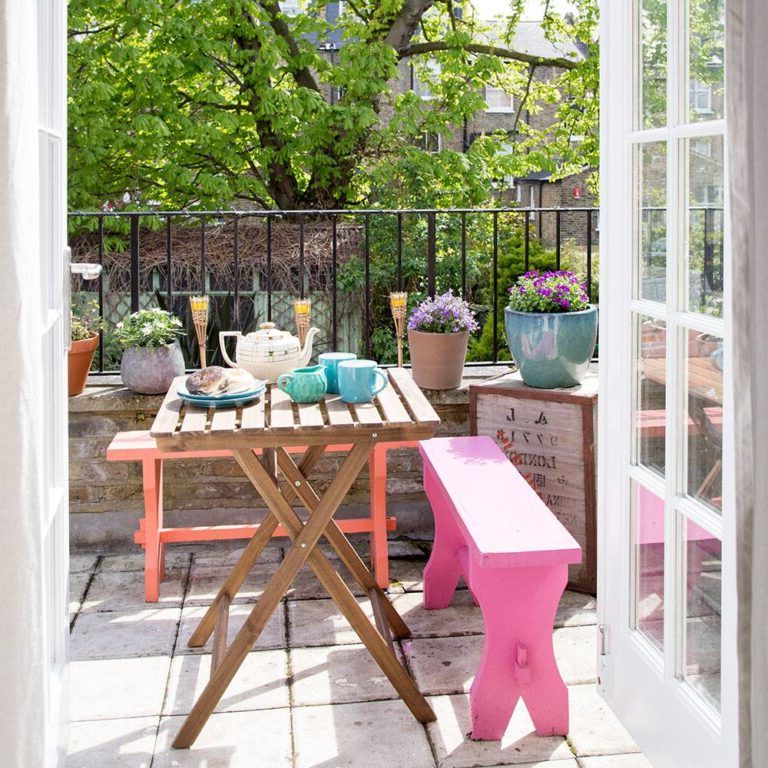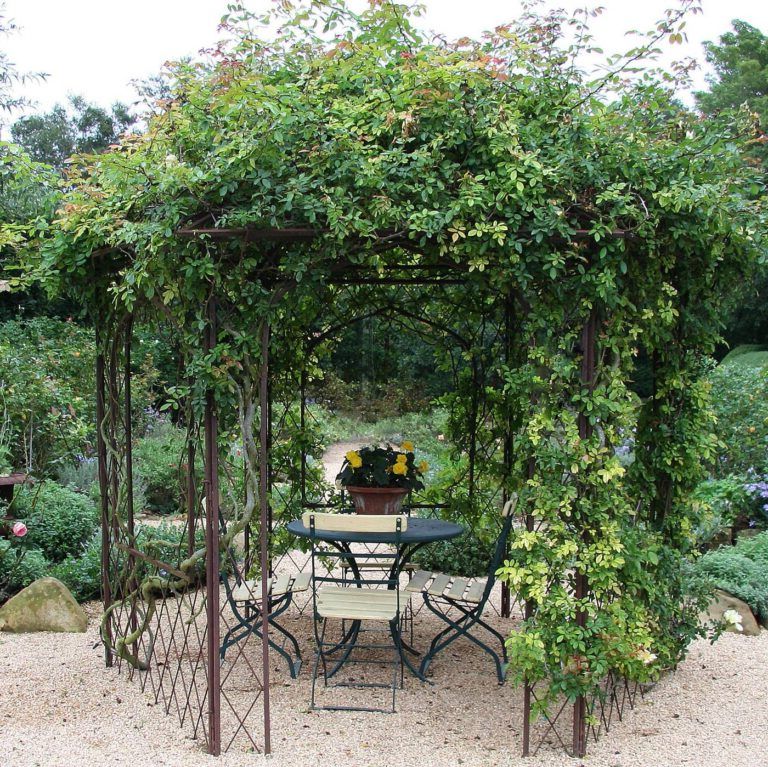 Harmony is created with the help of the combination of white with green. Lots of plants and herbs with white furniture and other accessories. Pink flowers add style and elegance. The variety of forms of green plants is the main focal point of this type of decoration.