We show you a series of current trends for decorating bathroom walls, which can help you and inspire you in this task, which sometimes seems to be complicated. The bathroom is a destination in your home that is simply unavoidable, so why not design it as the perfect haven it deserves to be?
There are plenty of ways to add a little flair to your walls that are both easy and time efficient. Sometimes it's as simple as adding a single piece.
Wall paper
For those looking for a bathroom wall covering that escapes the traditional mosaics and tiles, wallpaper can be the perfect alternative.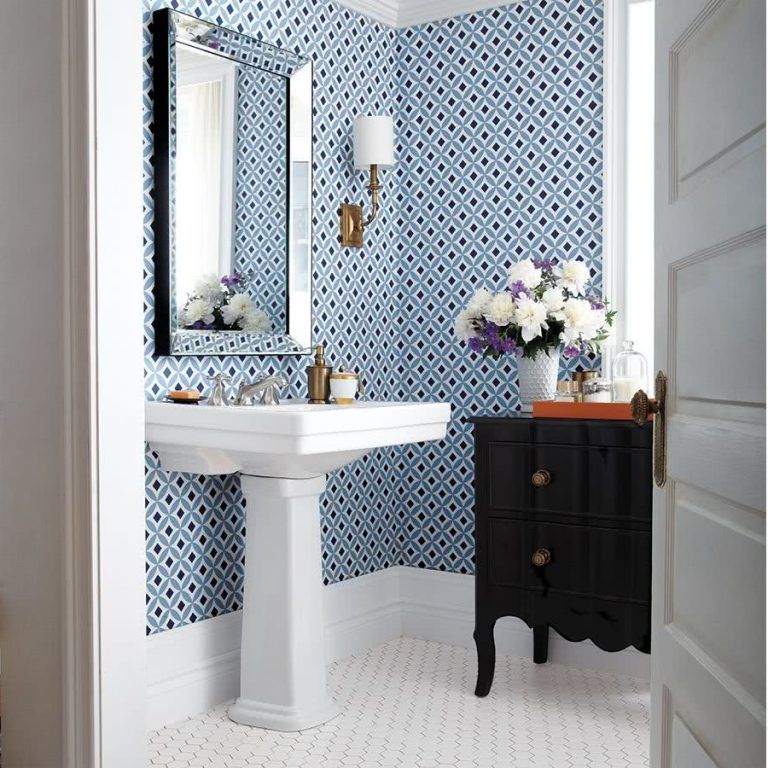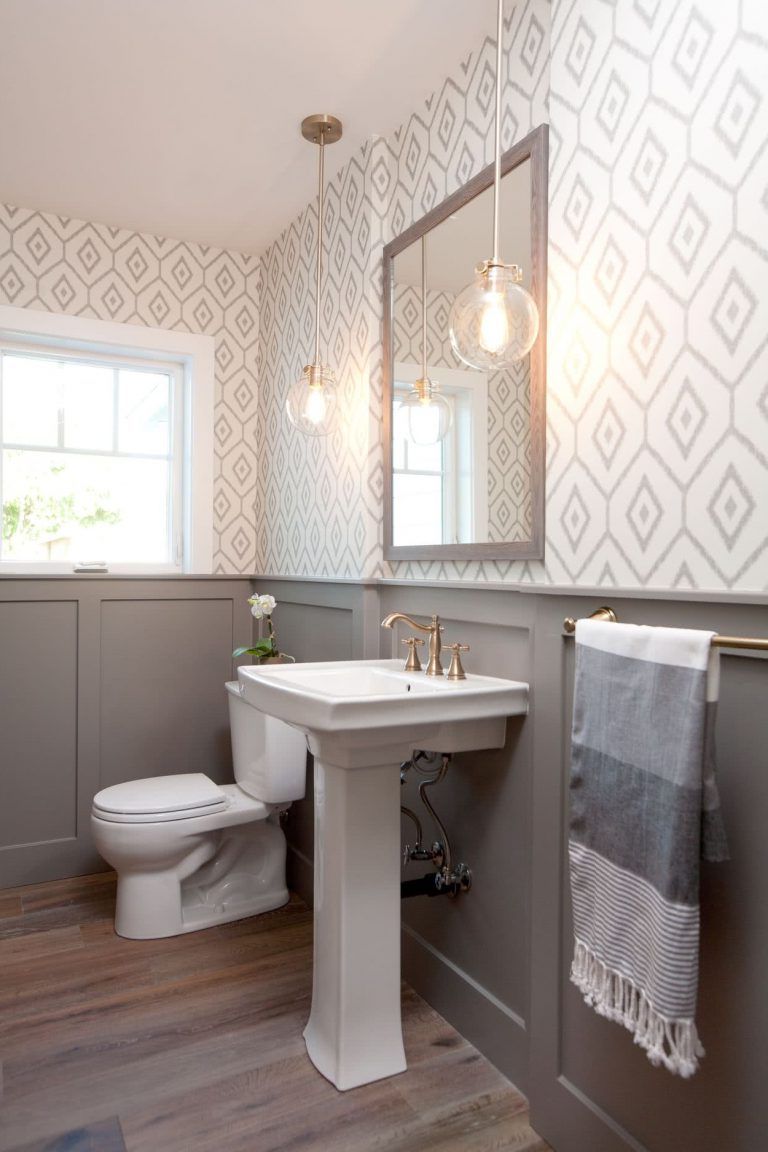 It is often thought that they are not suitable for these environments, because they might not resist humidity, but materials have evolved so much that there are many proposals that have the advantages of being waterproof and perfectly washable with a cloth and soapy water.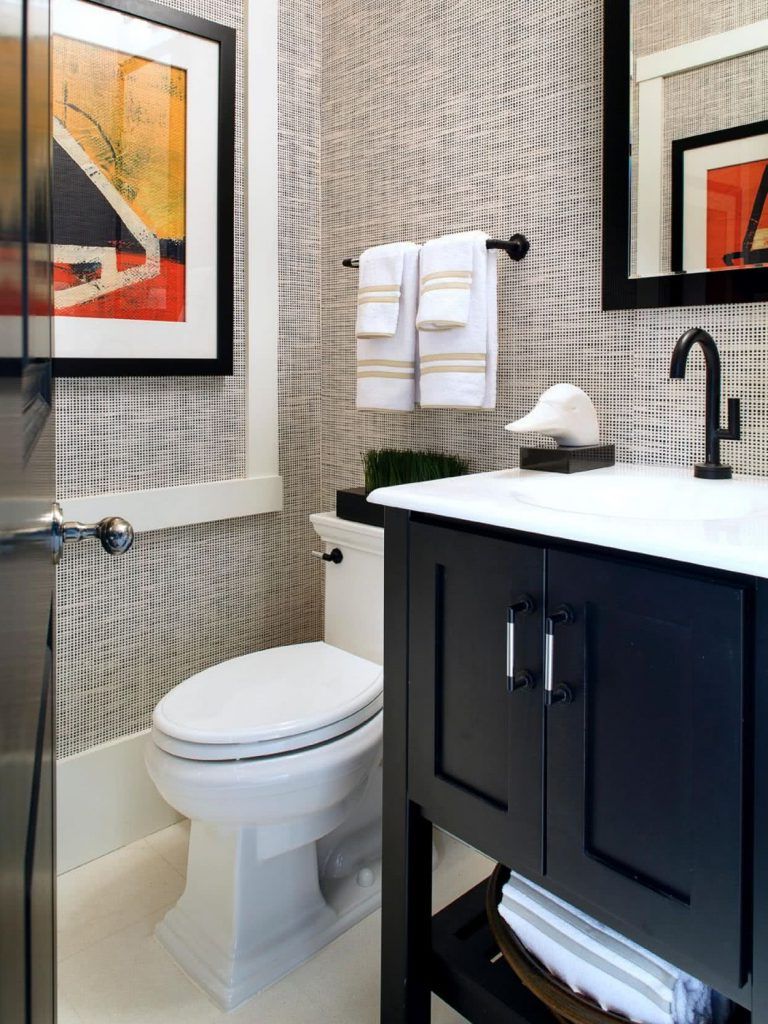 In addition, the wallpapers have the plus that they can be found in an infinite variety of designs, you can even order them personalized, and in a wide range of textures and colors.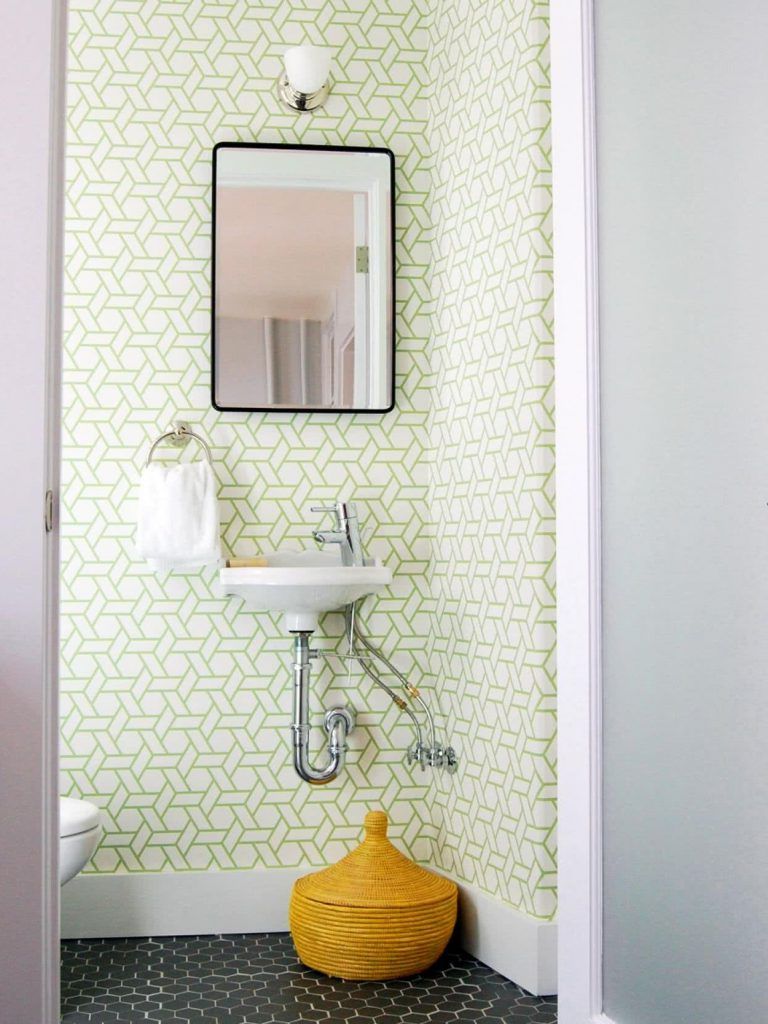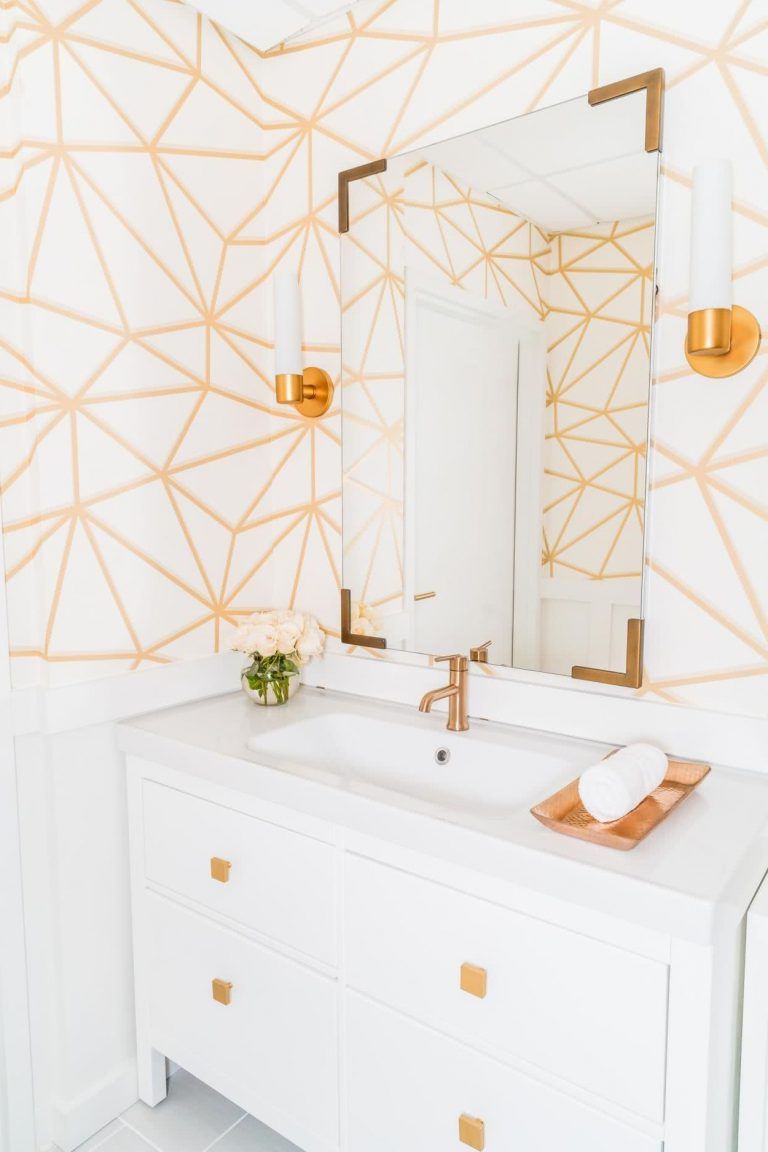 Below we show you some photos where you can appreciate several very original styles of bathrooms that use wallpaper as the main decorative element.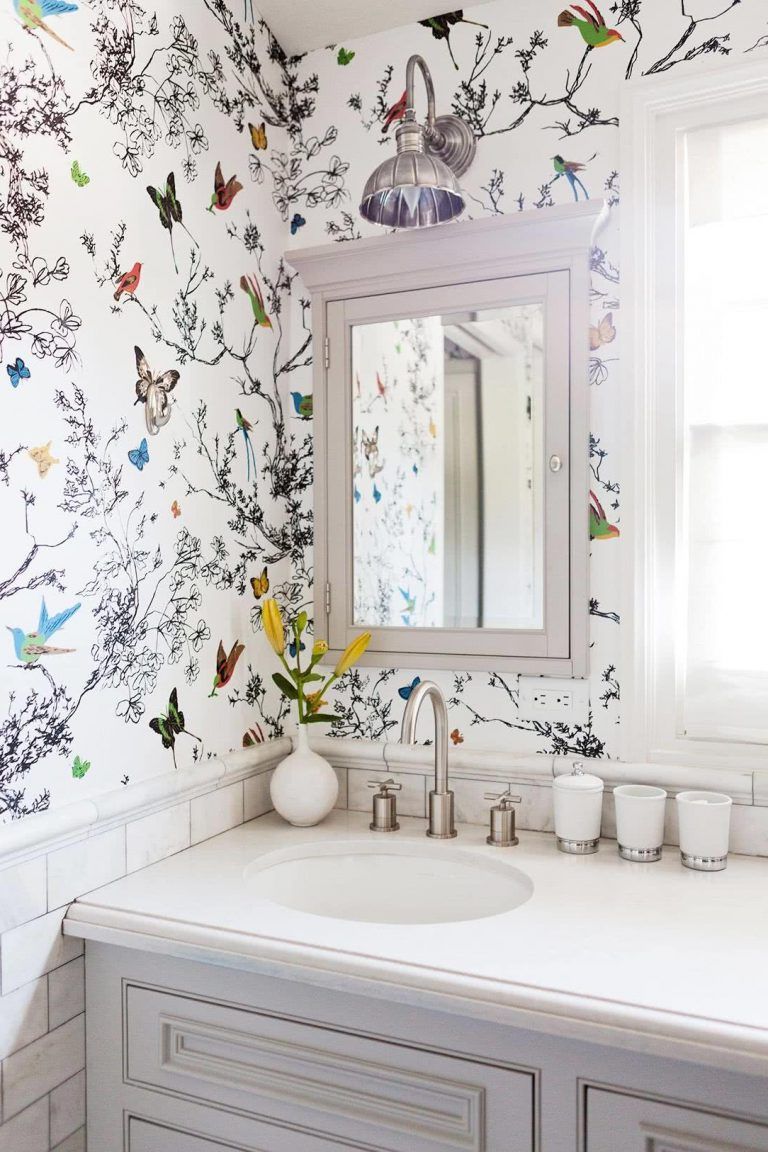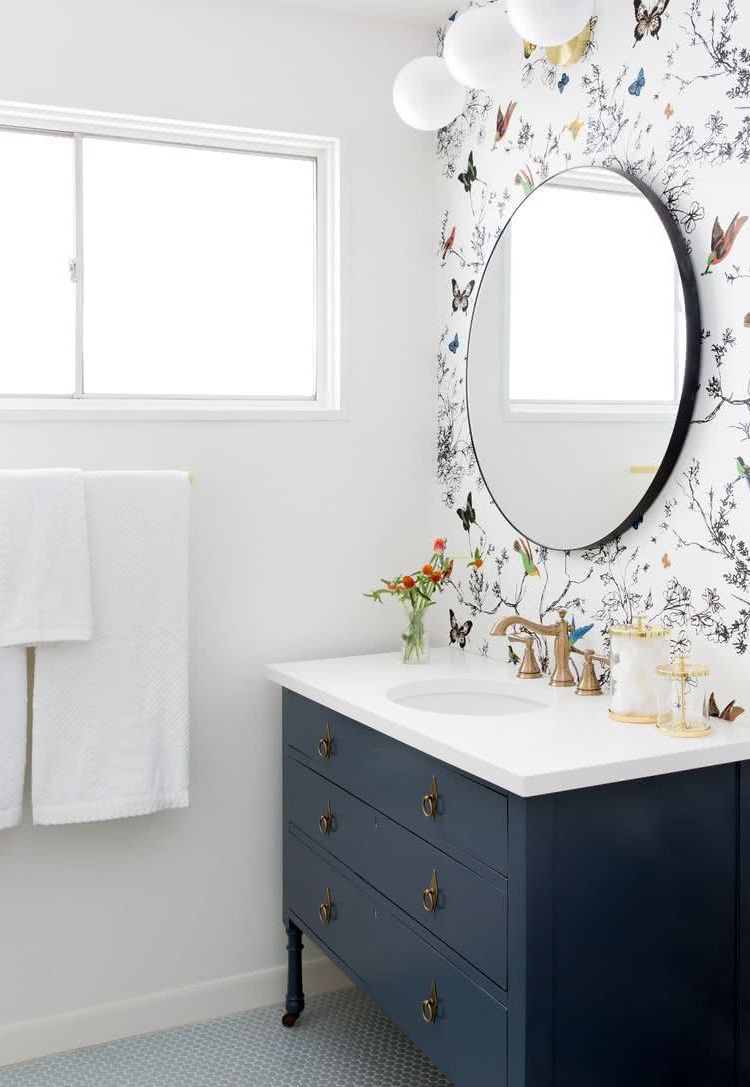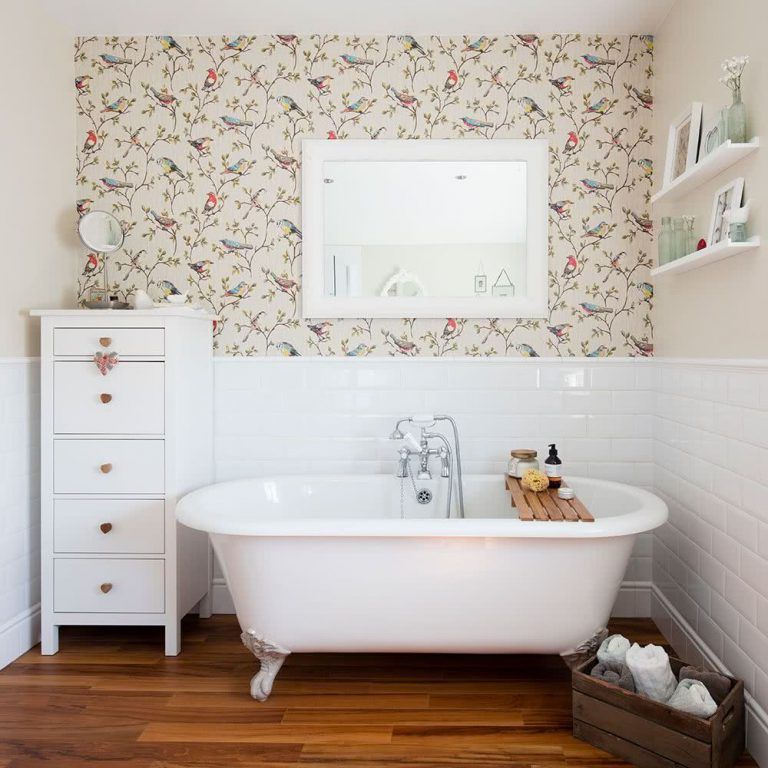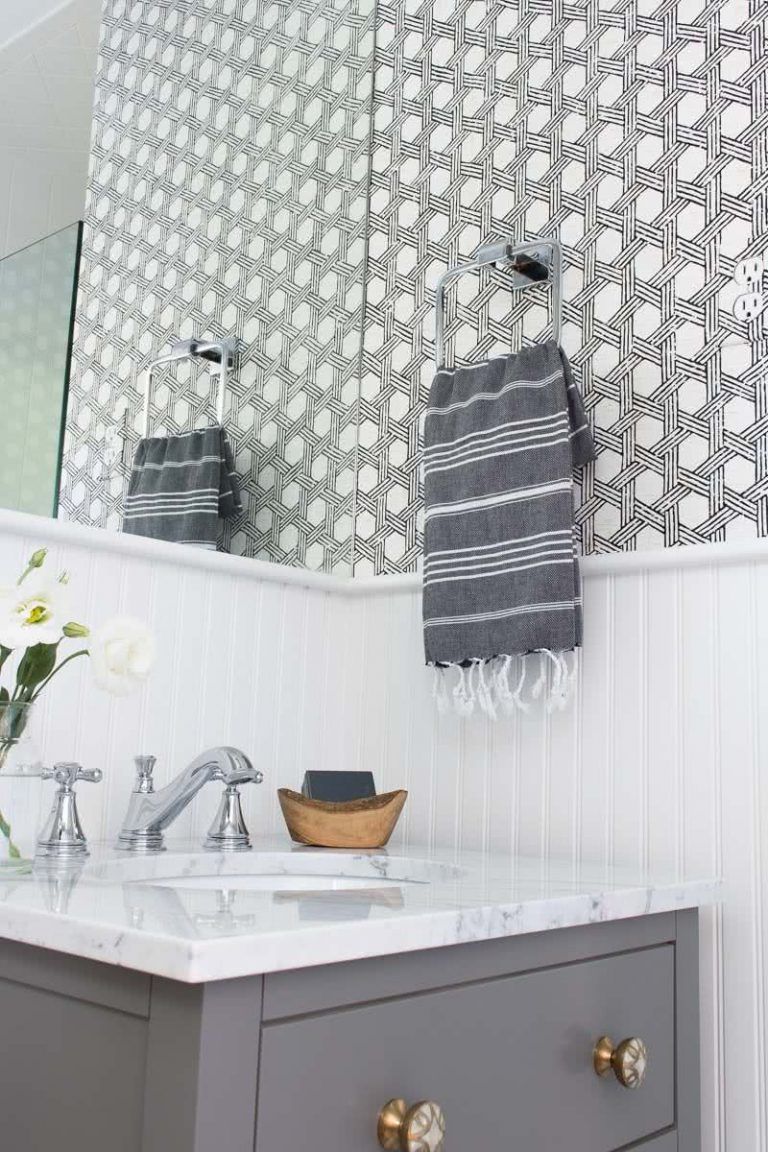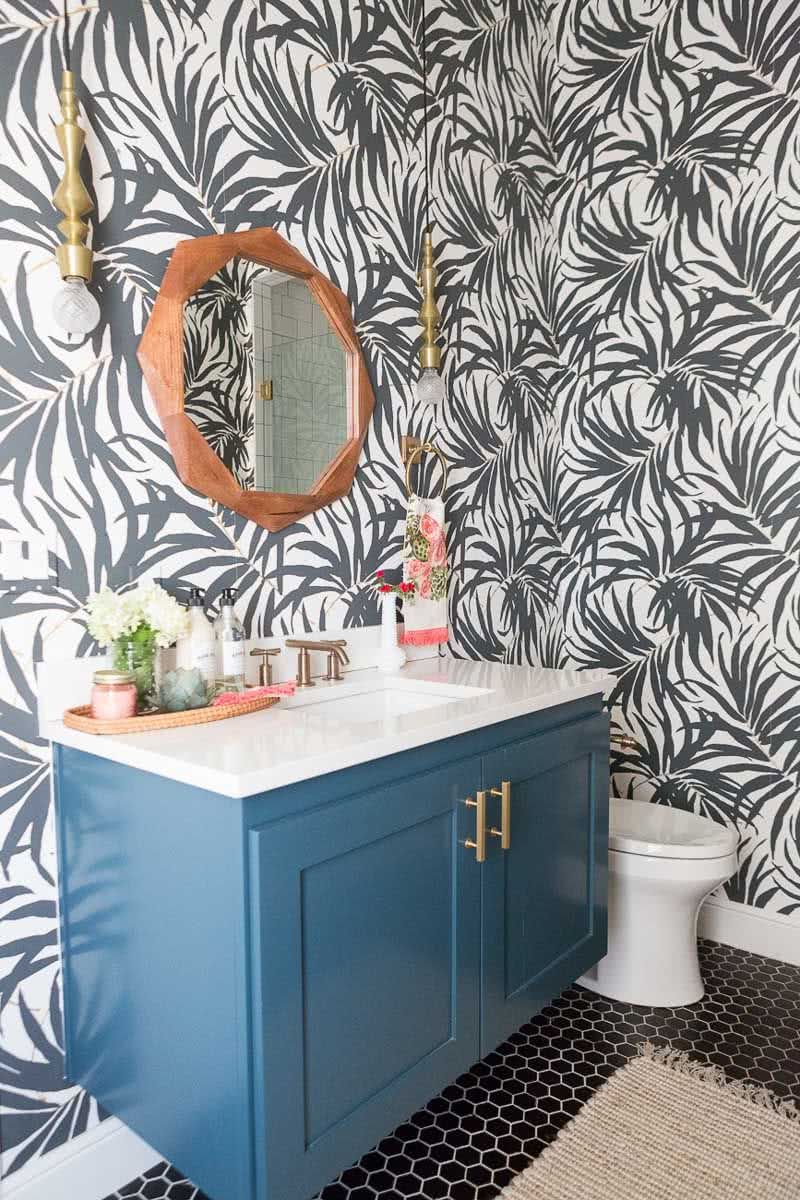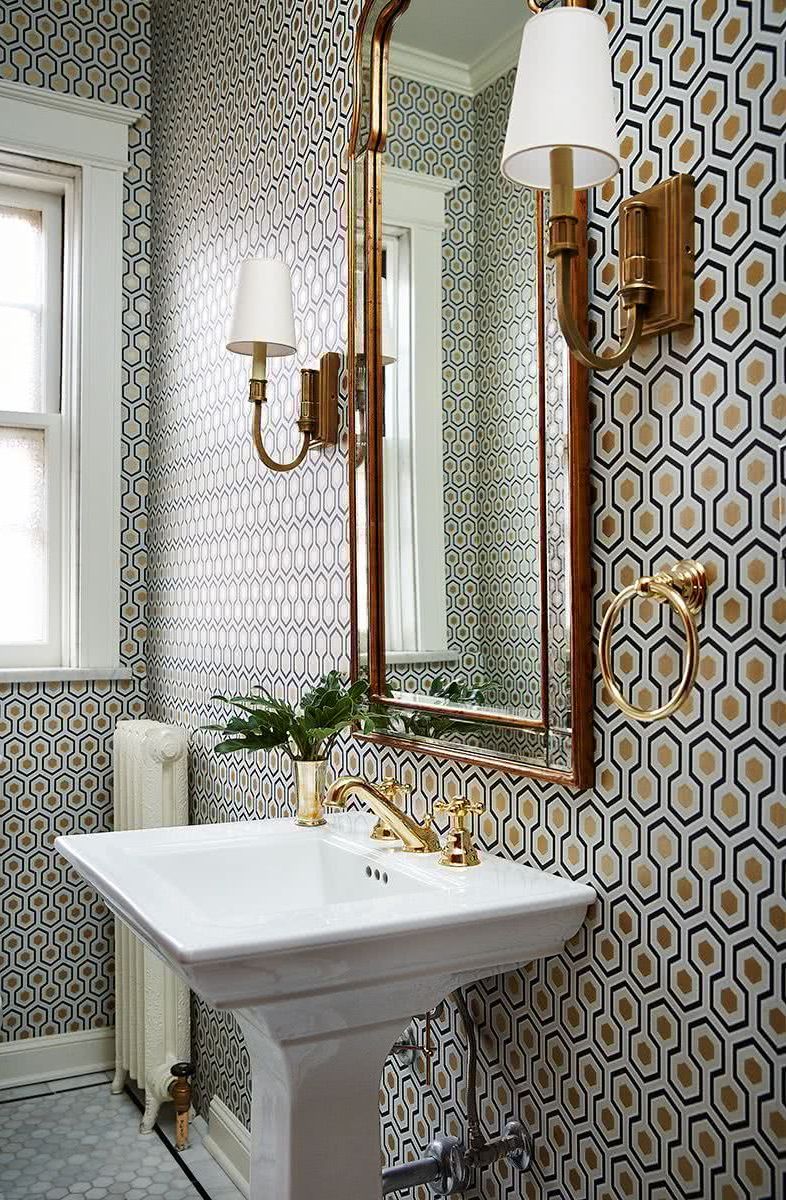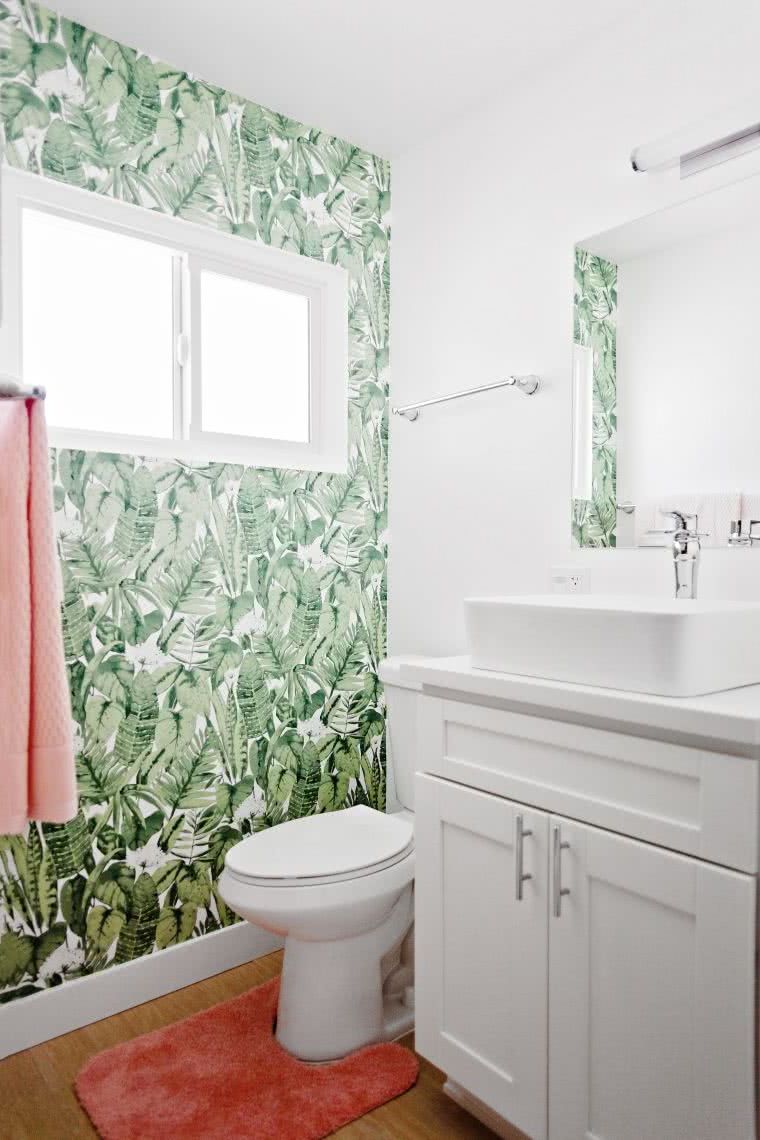 Decorative vinyl or vinyl tiles
The versatility of the use of vinyl on the walls of bedrooms and common rooms really impresses, they are easy to apply and you can personalize your house with a simple touch, the plain walls that were only decorated with a sad hanging photo or shelf are over. In case you don't know, vinyls are stickers with different shapes and usually monochrome, which are placed to energize a room.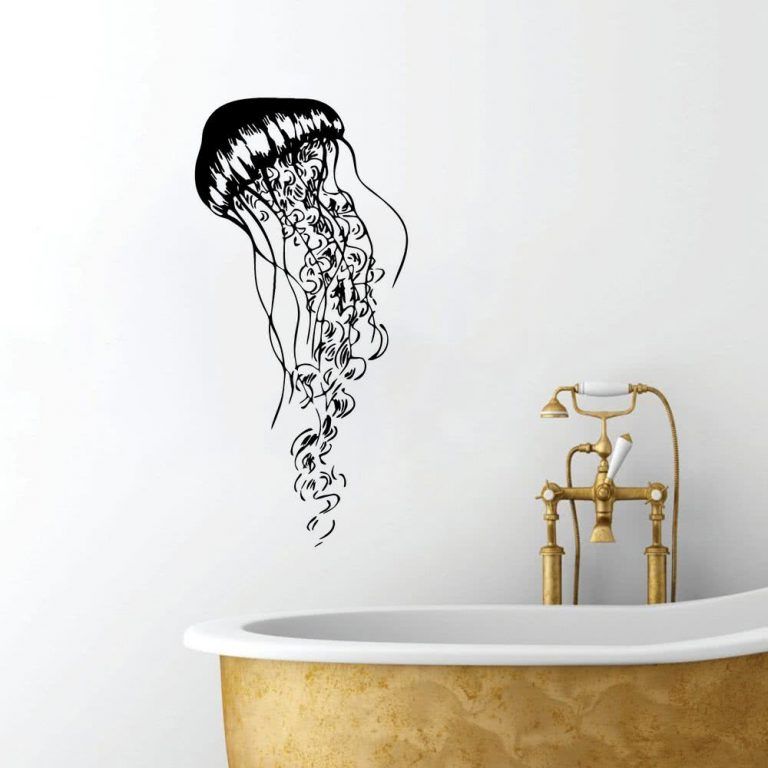 The latest fashion is to place the vinyl on the wall, the shower screens, in the tedious and ugly toilet tank, etc.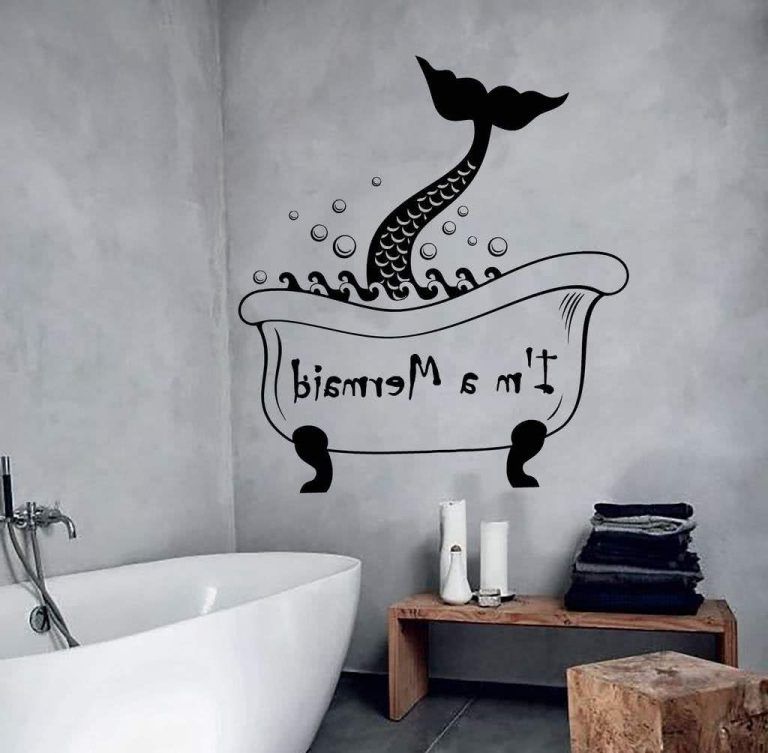 There are almost no cons to vinyl and almost all are benefits. See these images for some creative ideas. You can get a lot of juice out of it and thus enjoy a long relaxing bath looking at a wall, but this time pretty.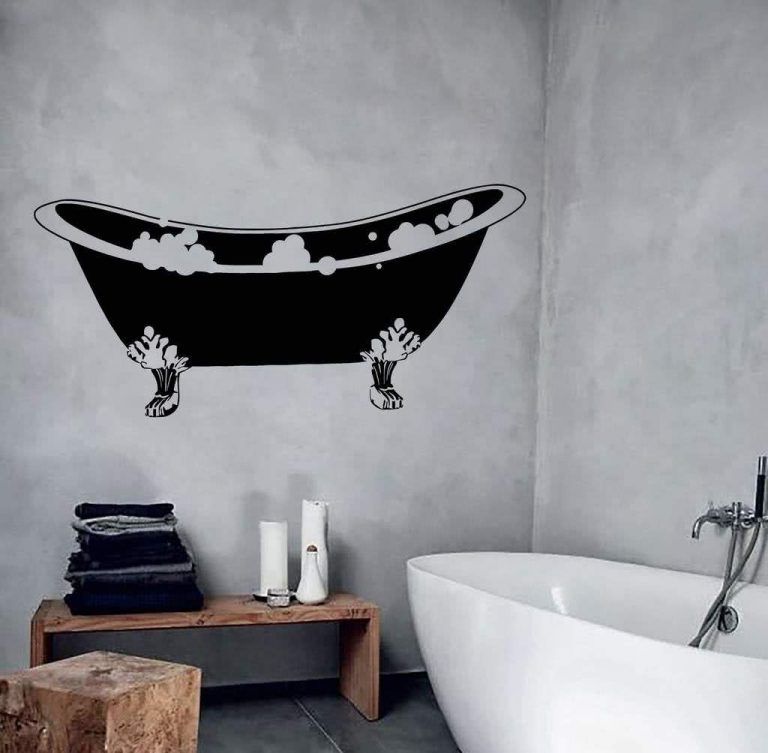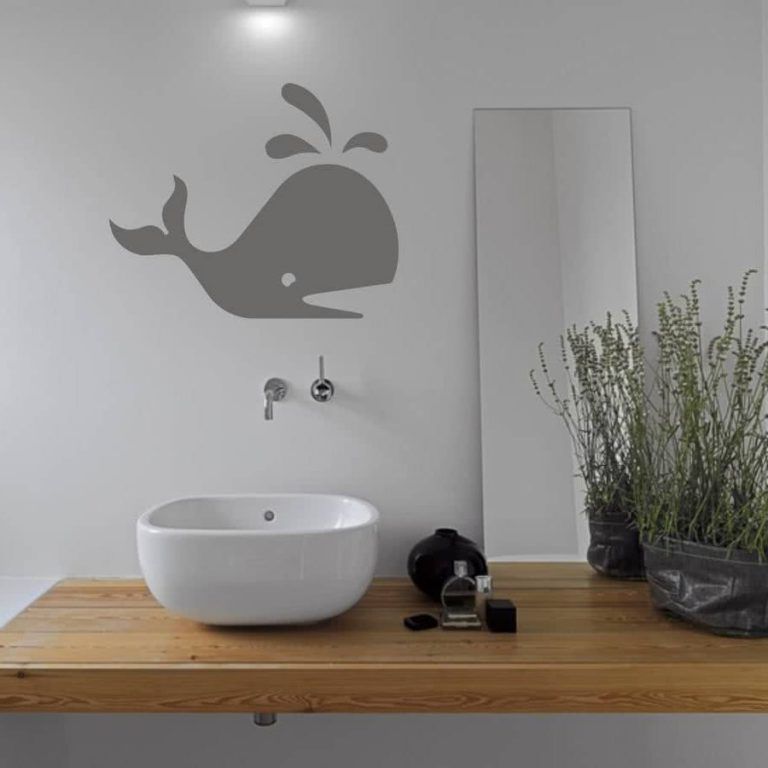 But there are also self-adhesive vinyl tiles, which make decorating much easier, and of course, are much cheaper than ceramic tiles or other materials. Normally, neutral walls are always combined with some decorative strip in decorative vinyl tiles with beautiful designs and colors.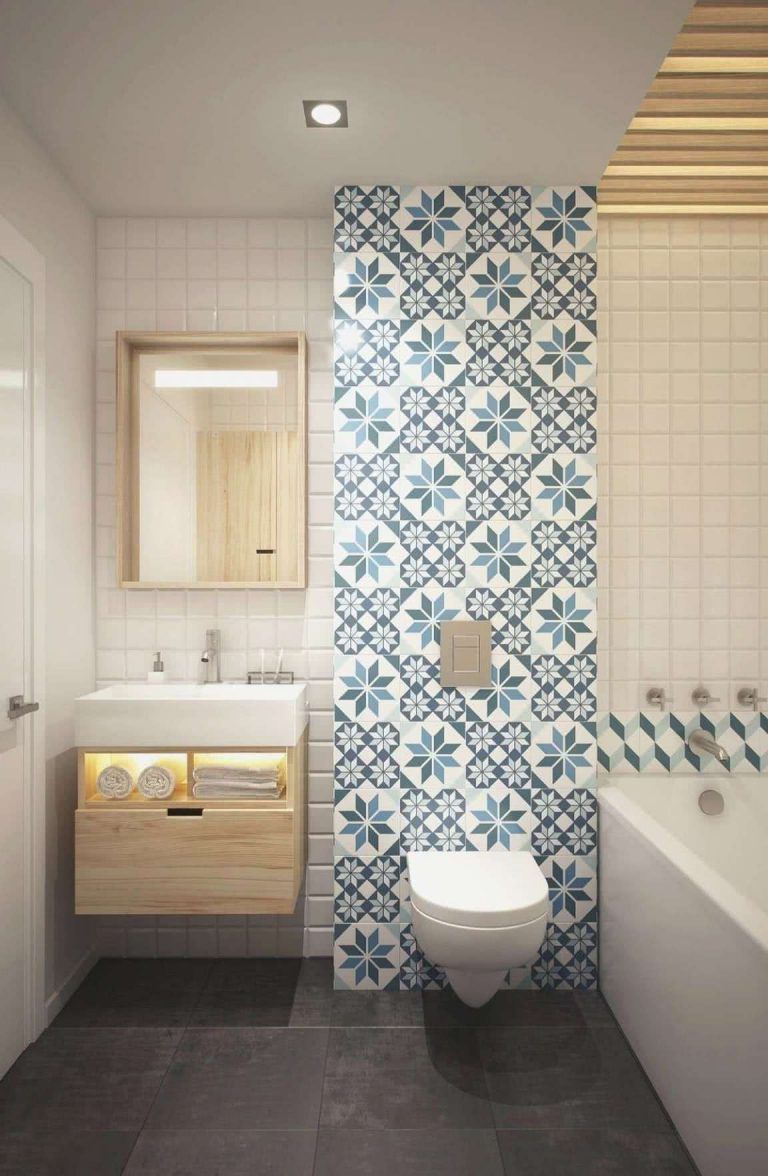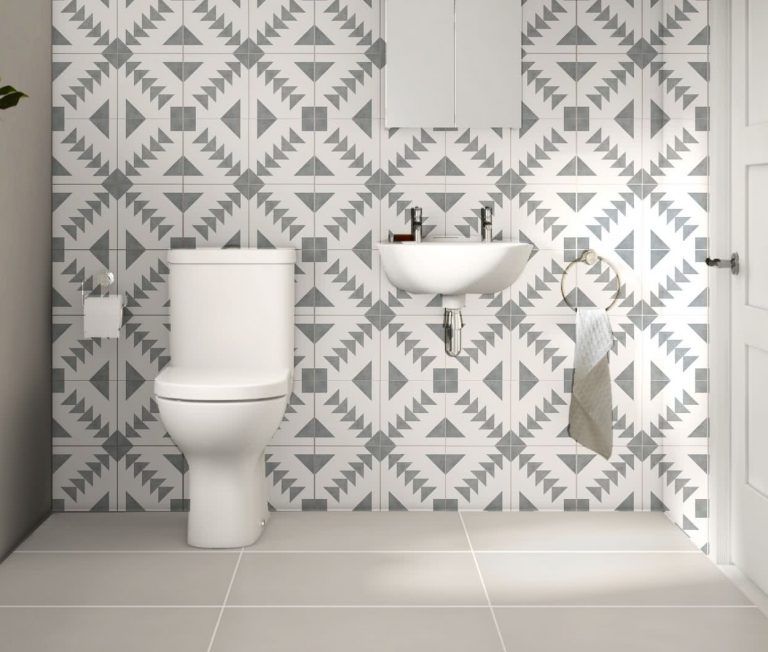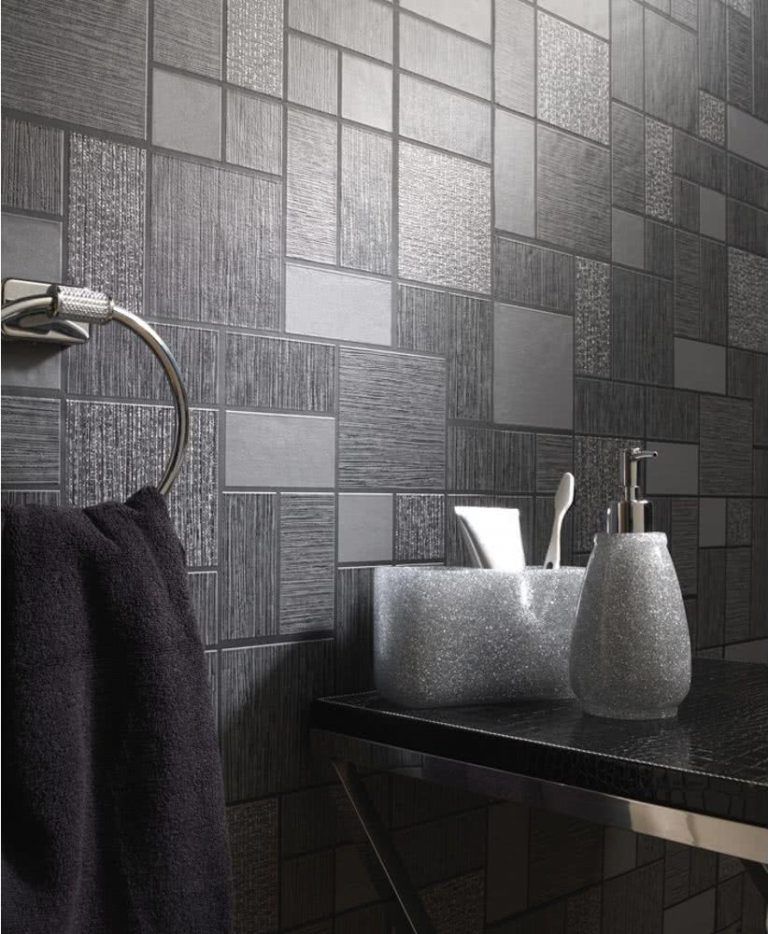 You can also find 3D vinyl tiles, which look completely ceramic, but are much easier to install and cheaper.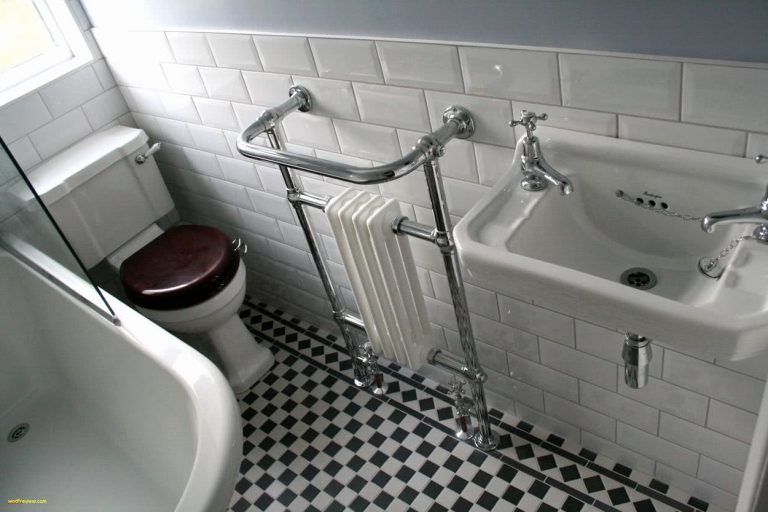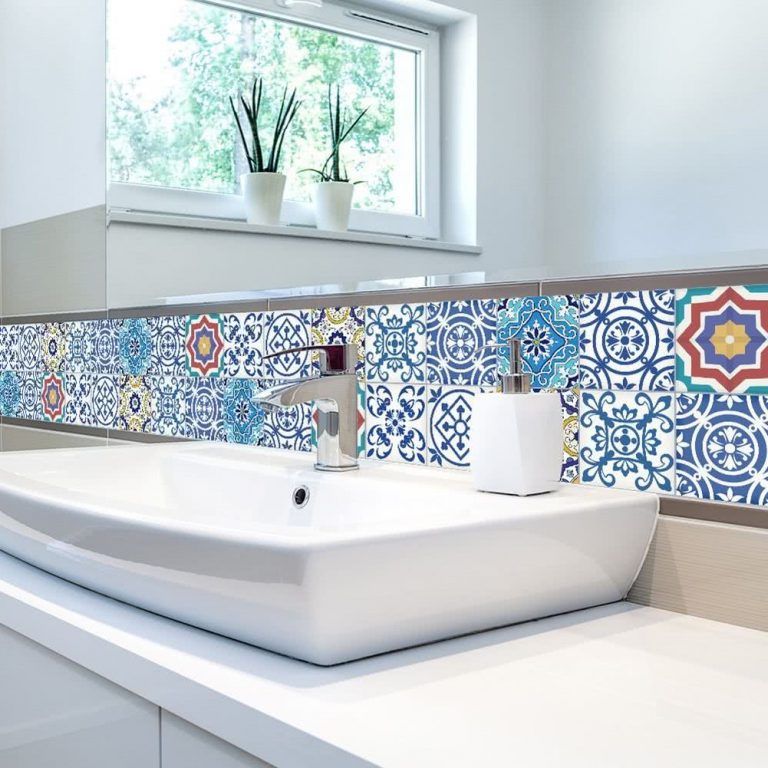 Modern Tiles
As you can see today, tiles are becoming the clearest trend for covering bathrooms, given the large number of advantages they present and the wide variety of proposals that the market offers us, which makes them perfect for recreating comfortable and personalized spaces. We show you some of the main trends today in bathroom cladding.
Mosaics
Glass mosaics are ideal for those looking to give their bathroom a greater sense of depth, brightness and light. Furthermore, thanks to their versatility, they can be adapted to shower walls, floors and in the hand basin area.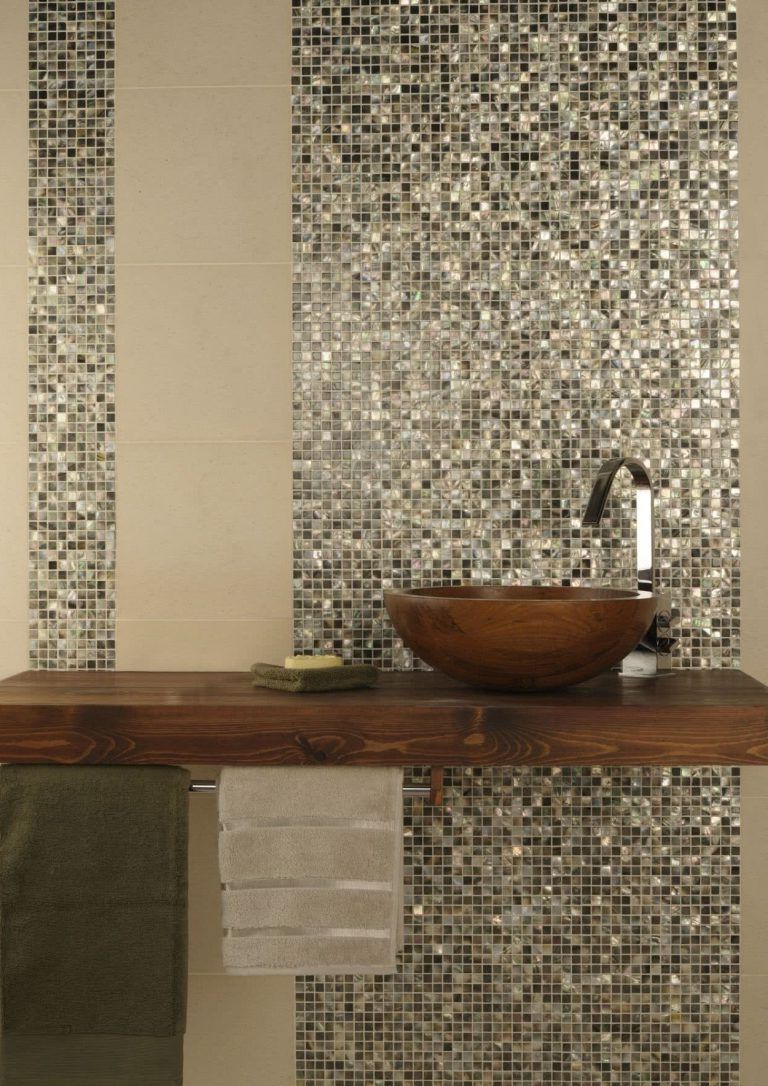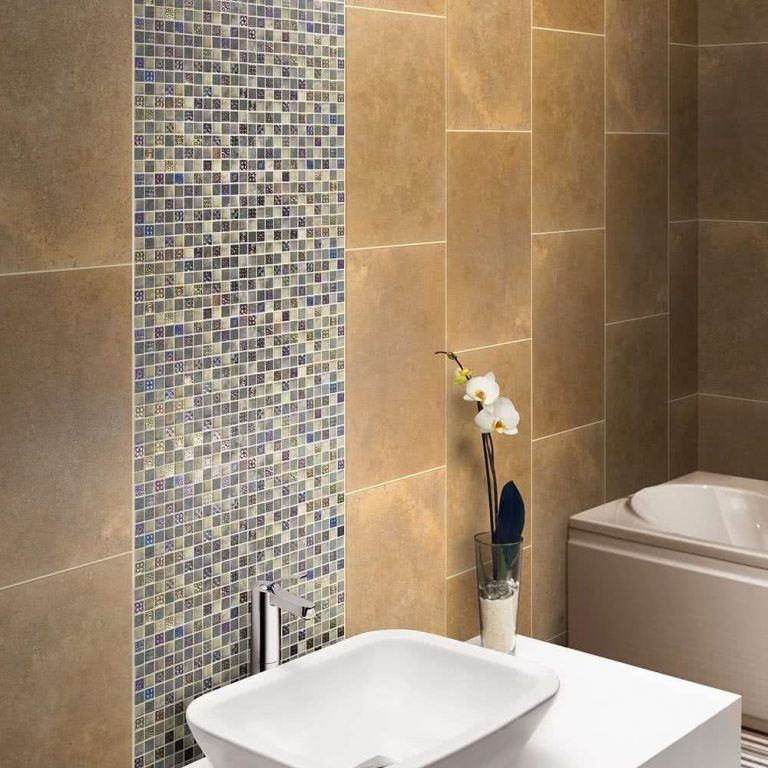 And they can be found in a wide palette of colors, which provide the perfect finish that makes them ideal as a bathroom accent.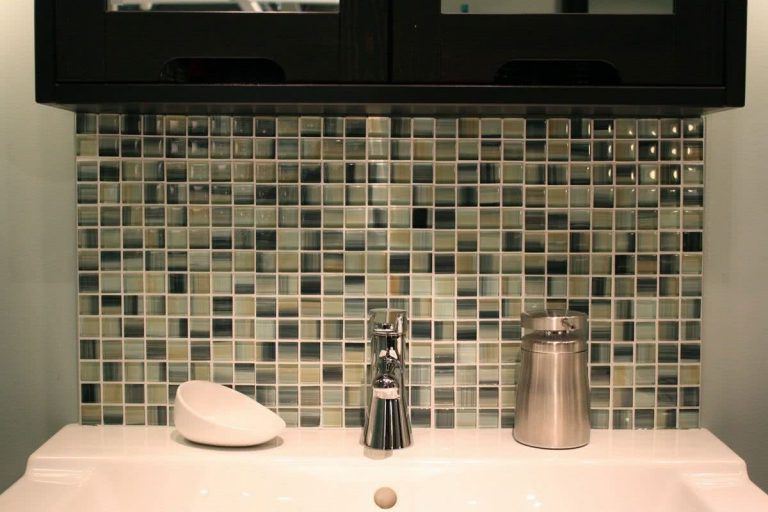 In addition, many times these types of tiles are created from recycled glass, so they are also environmentally friendly.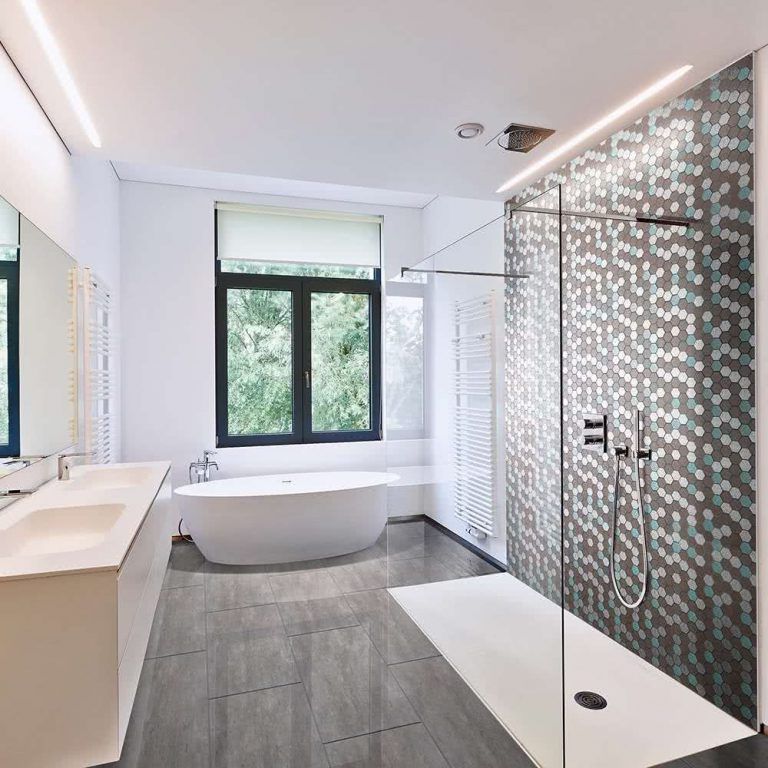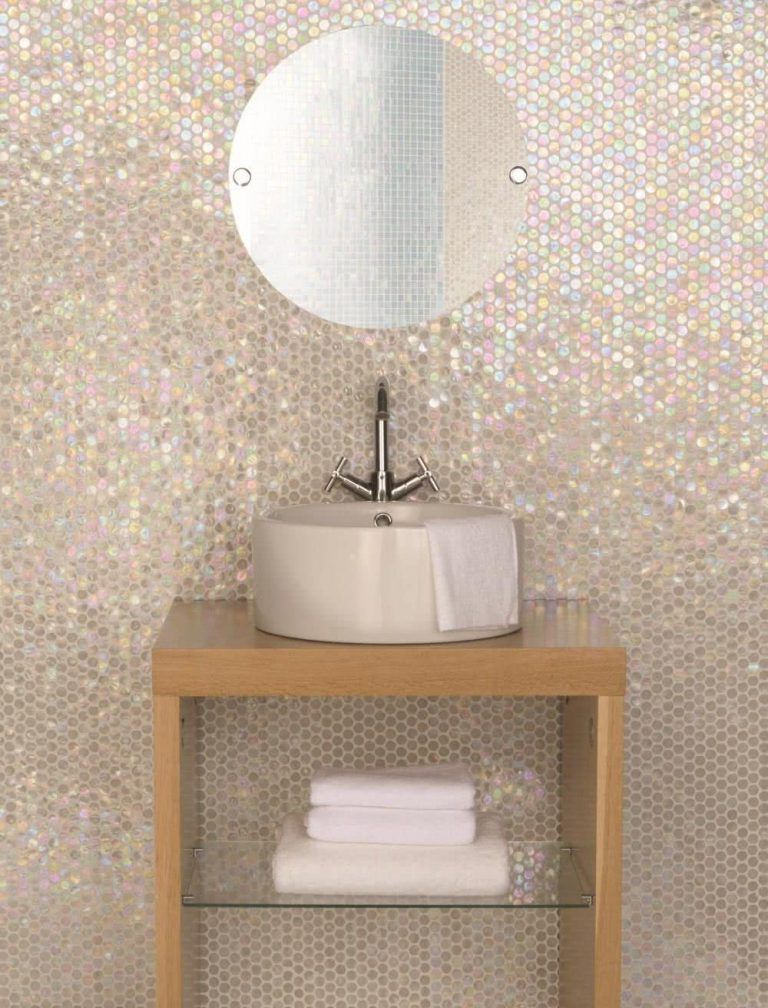 Ceramics
Ceramic classics are usually the best way to add different patterns and designs to bathroom walls. The elongated subway tile is being used a lot, as we see in this image.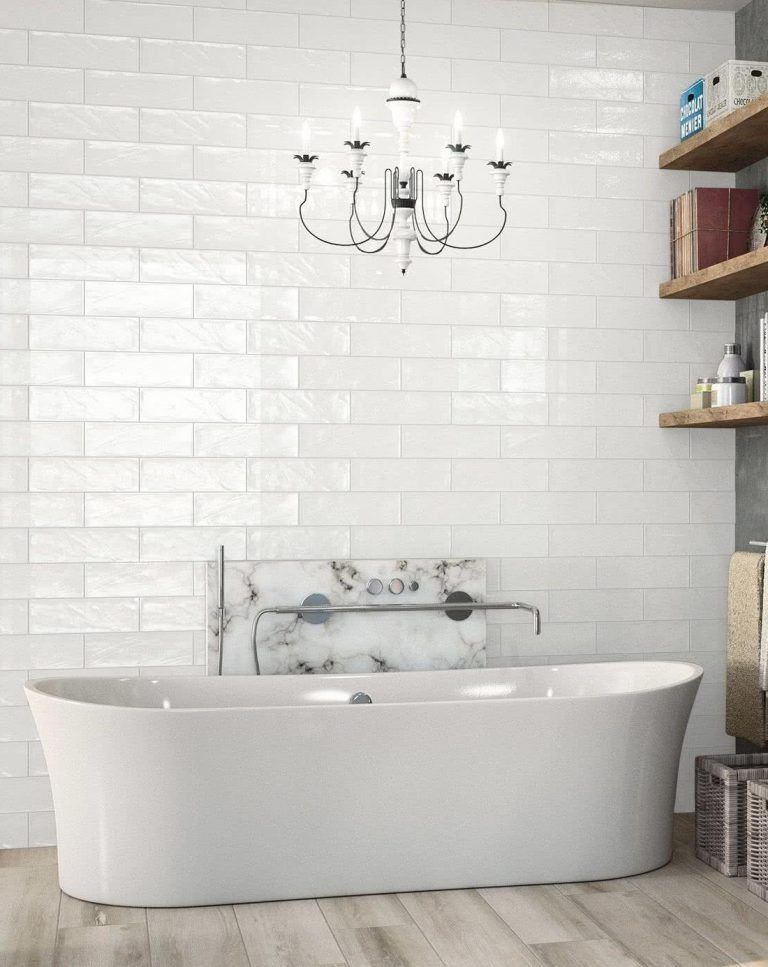 Also the tiles with relief, which give an elegant and contemporary appearance.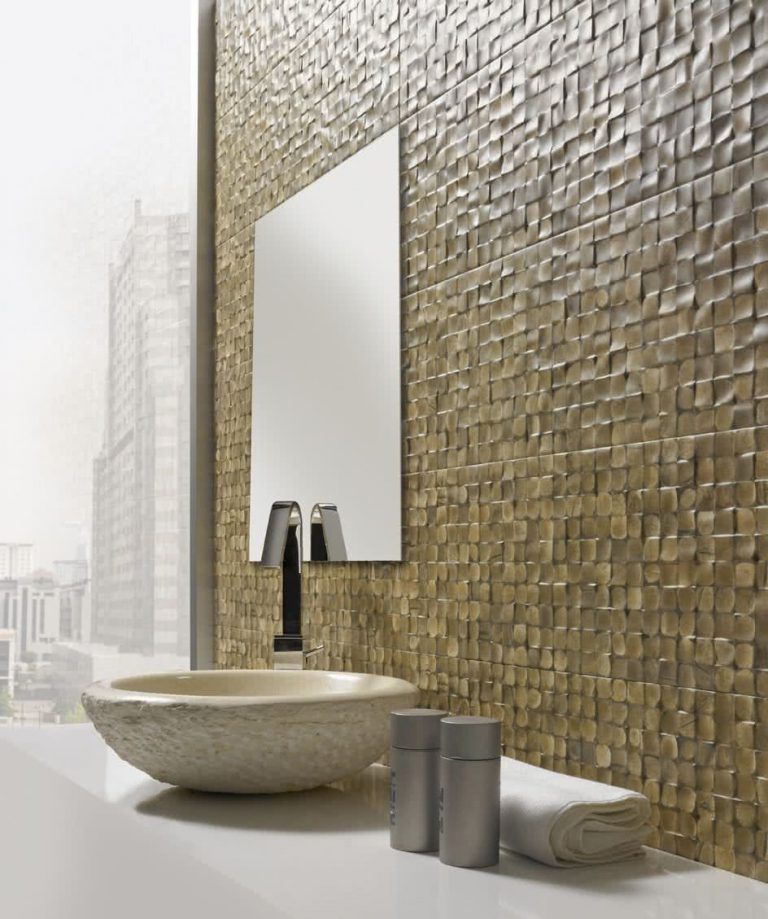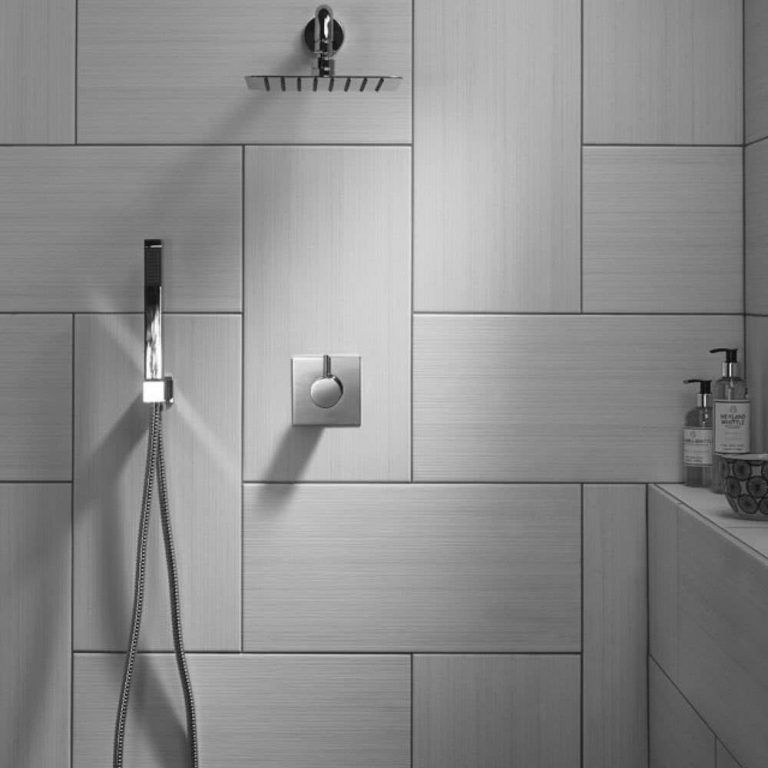 For several years, tiles that simulate the veins of marble or stone have also been a trend.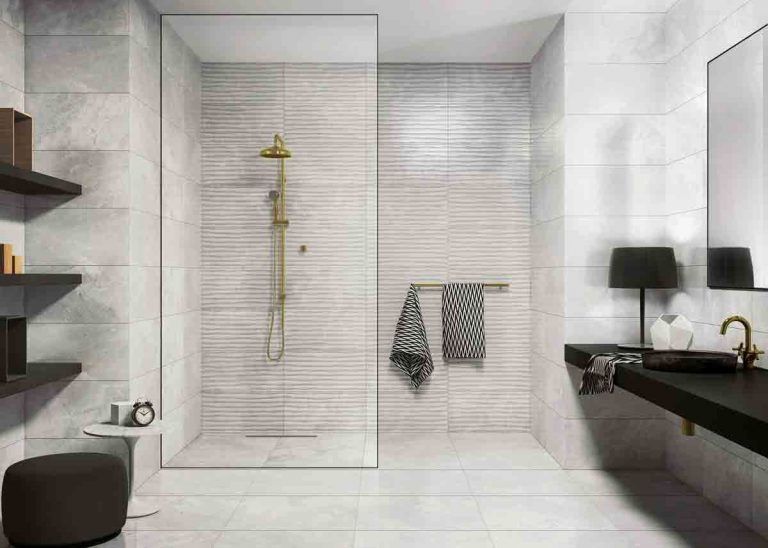 Imitation wood
For the most rustic, the best option is always wood, but those in the know tell us that wood is not suitable for humid spaces such as the bathroom, which is why imitation wood tiles have gained a lot of popularity today.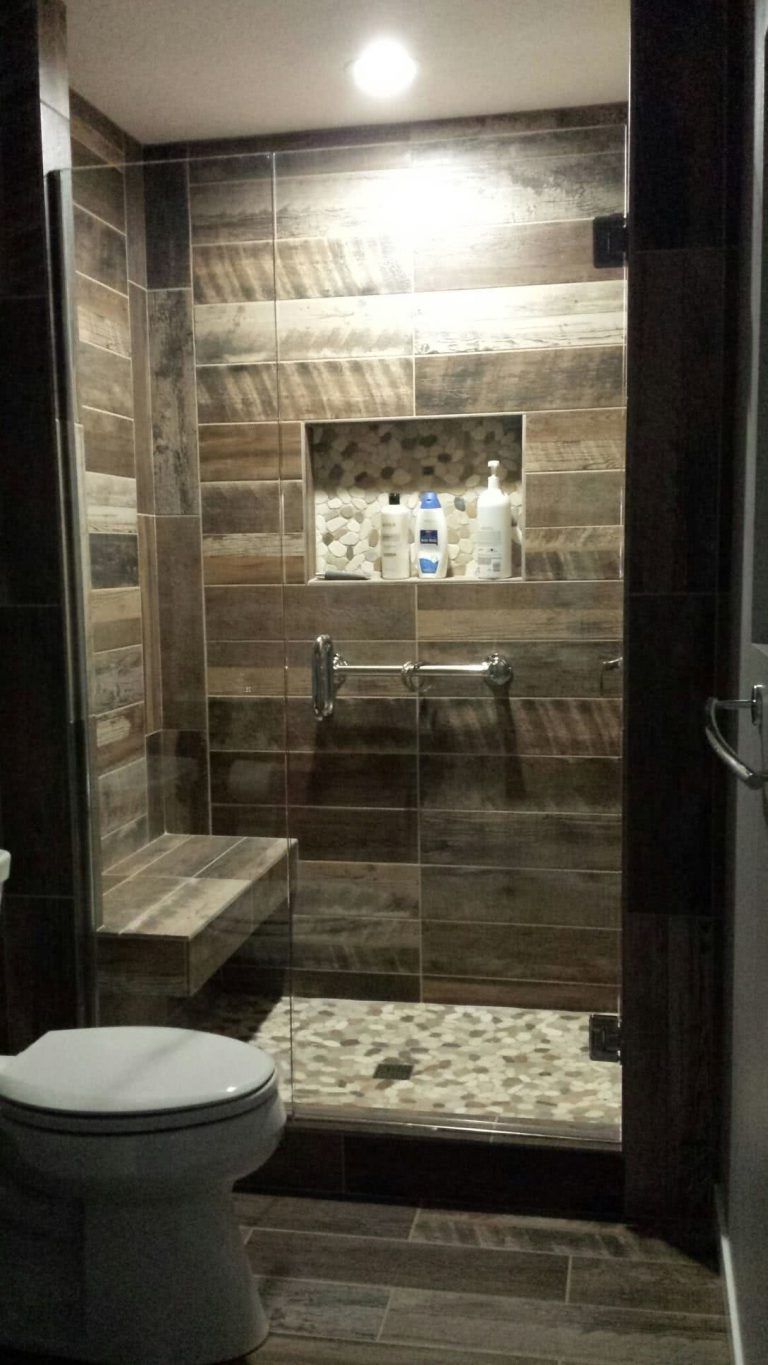 In addition, thanks to the creativity of the ceramics industry, tiles more similar to natural wood are increasingly available on the market.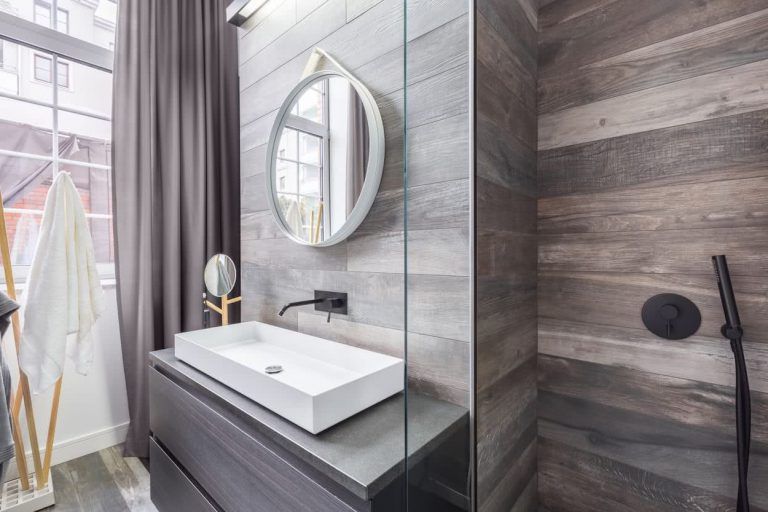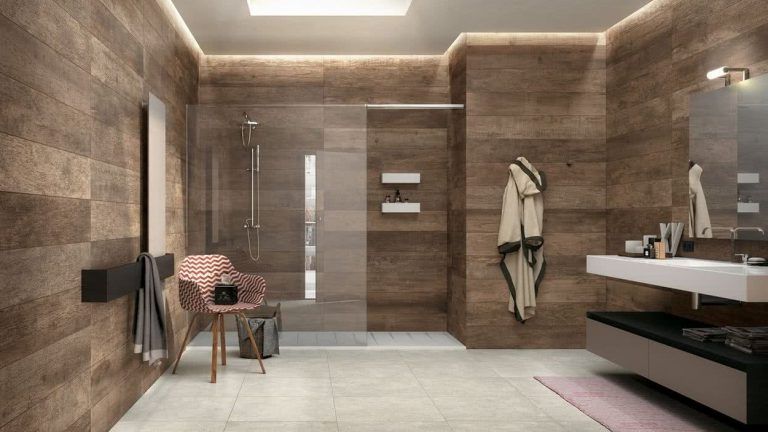 Colored tiles
Another trend in bathroom decoration is the use of colored tiles, achieving walls full of vitality and energy. Let's look at some examples.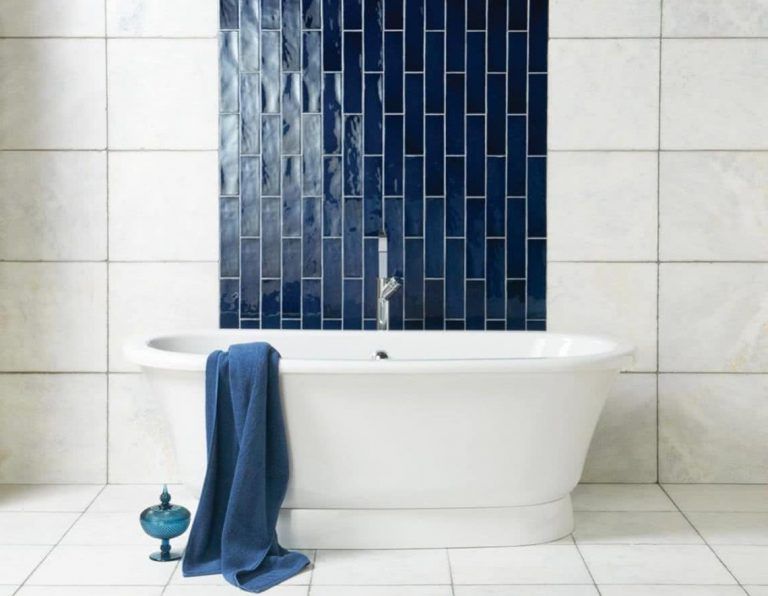 Of course, we are talking about an artistic style in decoration, which not many dare to apply in their homes, although those who do achieve fascinating results. In addition, there is a mistaken idea that the artistic style should be applied to an entire room, if it is used, and it is not. As an example, you can see in the photo above how just one column of blue tiles was enough to give a classic bathroom a touch of life.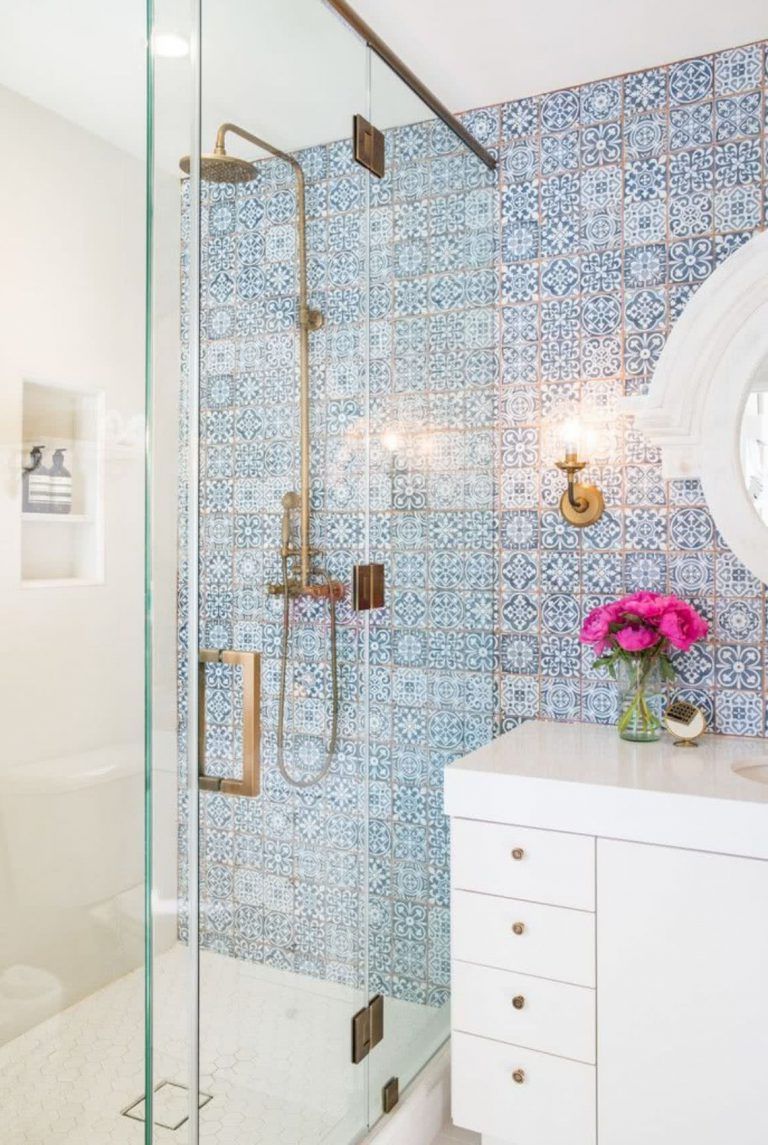 They can be applied to any of the bathroom walls and guarantee that their colours, their brightness against the light and their texture will make them an indisputable focal point in the space. It can also be an excellent way to show the category and style of the house.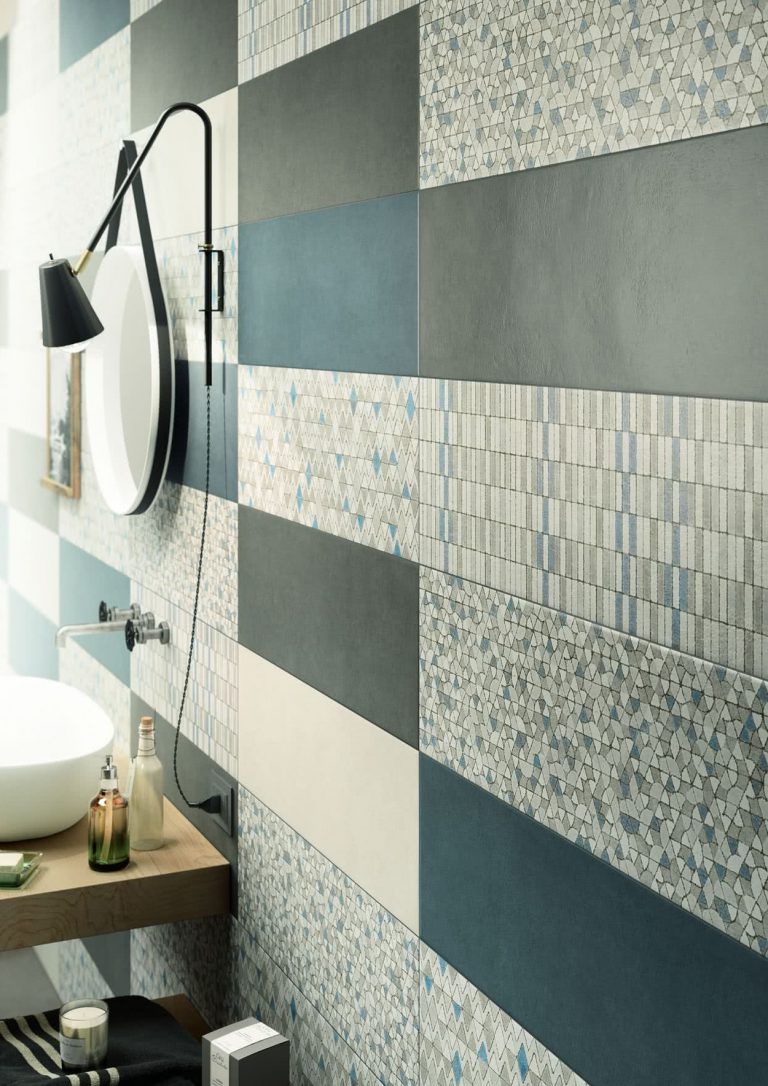 As you will see, the combinations and possibilities offered by colored tiles are several.