To be in perfect harmony with our home, we must achieve a decoration that we like and that is warm, in each of the rooms that make it up. The bedroom is generally the most important place, since it is one of the most intimate rooms, so opting for a harmonious decoration is recommended. That is why today we bring some proposals in decoration styles for elegant and current rooms.
As long as the chosen style is in accordance with your personal taste, you can choose from a wide variety, ranging from traditional to modern and that can be personalized, choosing various elements, colors and materials. We show you some ideas that you can take into account to decorate your bedroom in a cozy way.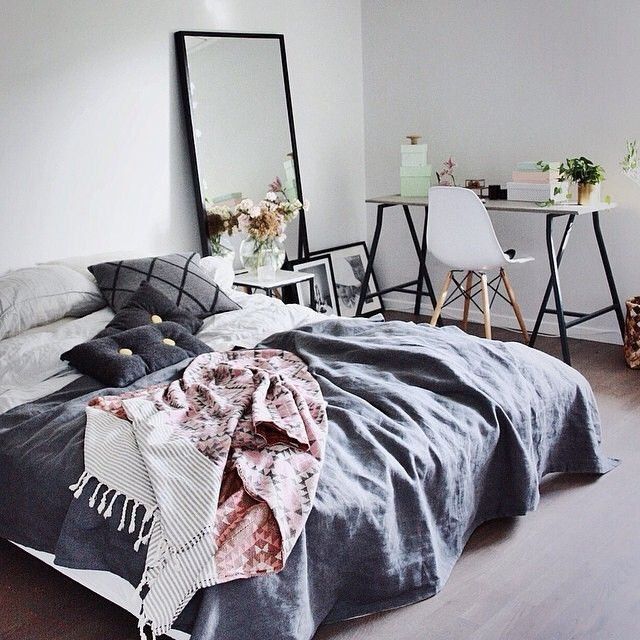 Nordic style
This is one of the easiest ways to decorate a room. It is a minimalist style in which neutral colors, especially white, are the protagonists. Natural materials are also used, such as wood or wicker.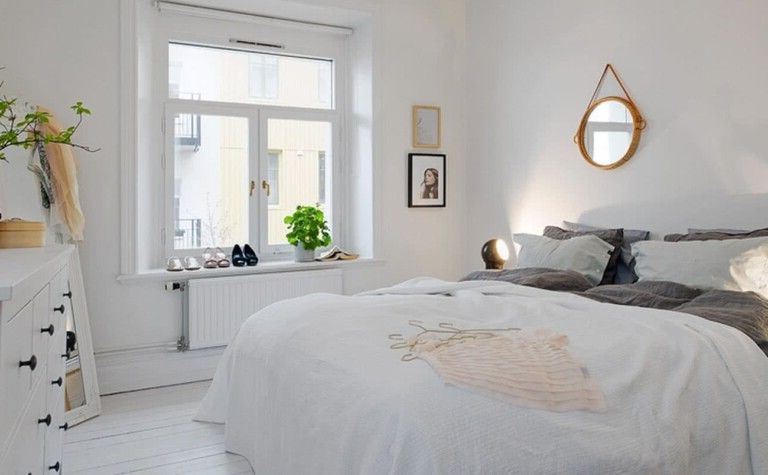 You can paint the walls in white, gray, cream or some pastel tone. These colors will act as a backdrop that will allow you to add color through bedding, lamps, cushions and accessories.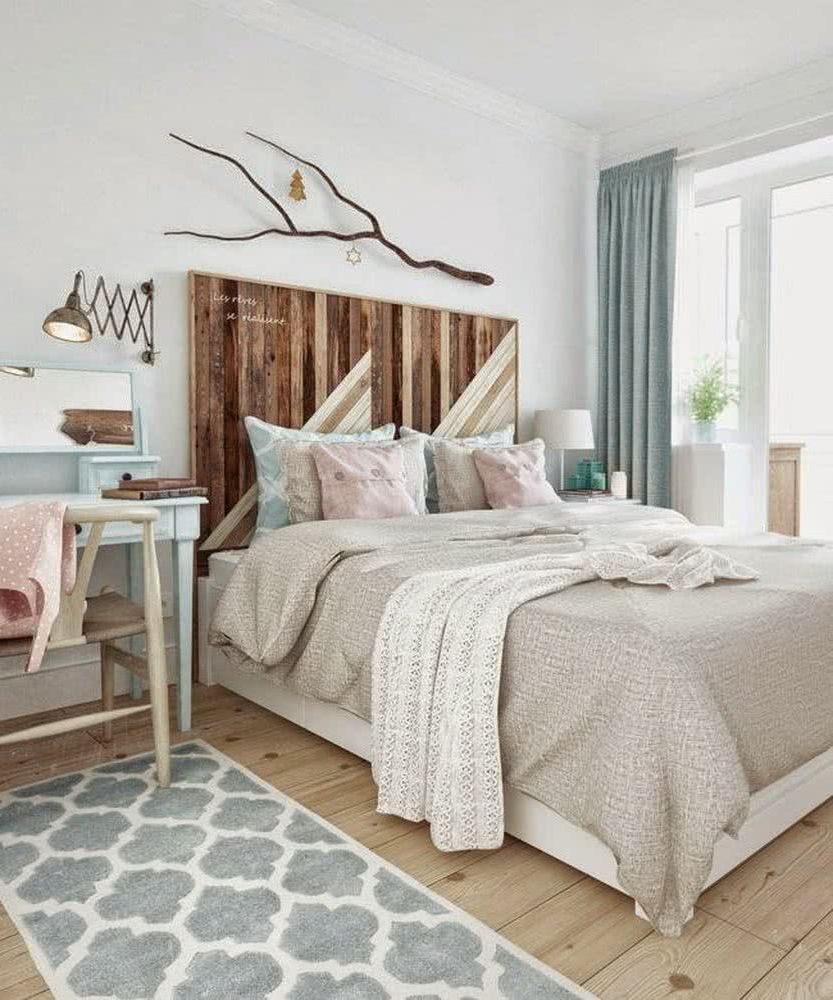 A peaceful place to sleep in black and white colors with a wooden wall and a deep gray rug. Metallics on the nightstand and a funky lamp can add a finishing touch.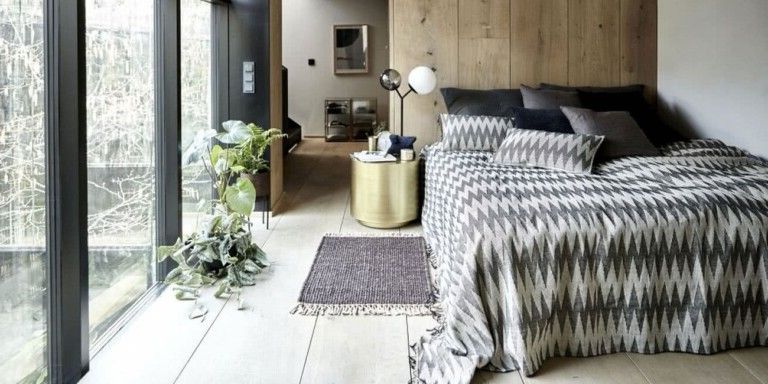 The neutral tones of the walls act as a background for a group of minimalist paintings where black and white predominate. A nice geometry is created.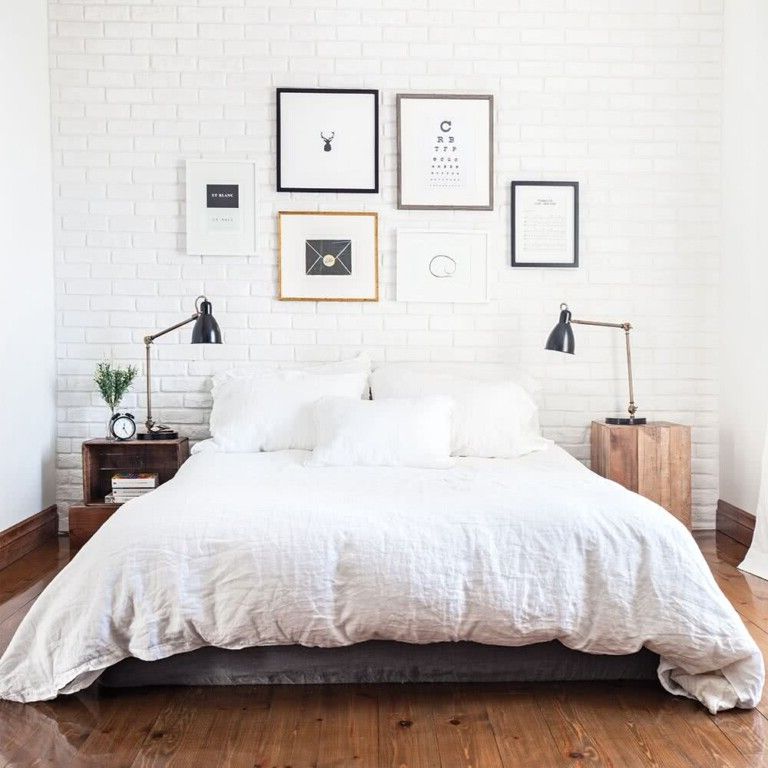 In this bedroom, soft gray tones give the feeling of a light and airy space. The wooden furniture is enhanced thanks to the gray of the wall and the predominant white of the accessories.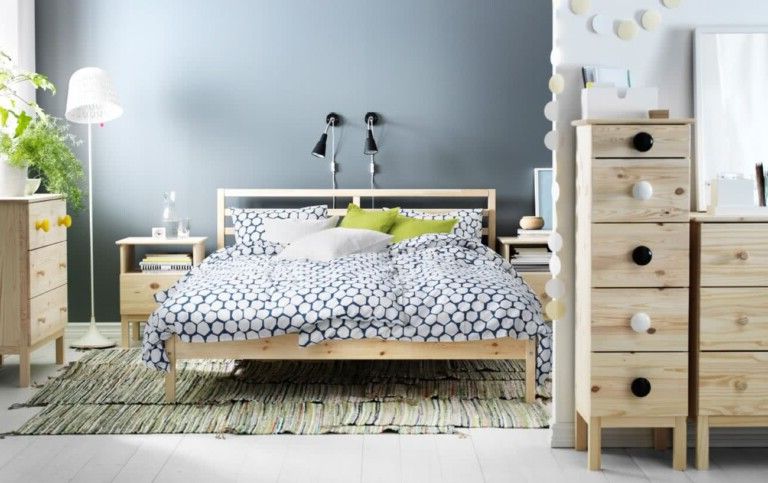 An aqua green color has been used on the walls, which enhance an upholstered headboard and yellow accents, which combine to achieve an elegant and subtle style. Retro lamps add beauty to the decoration.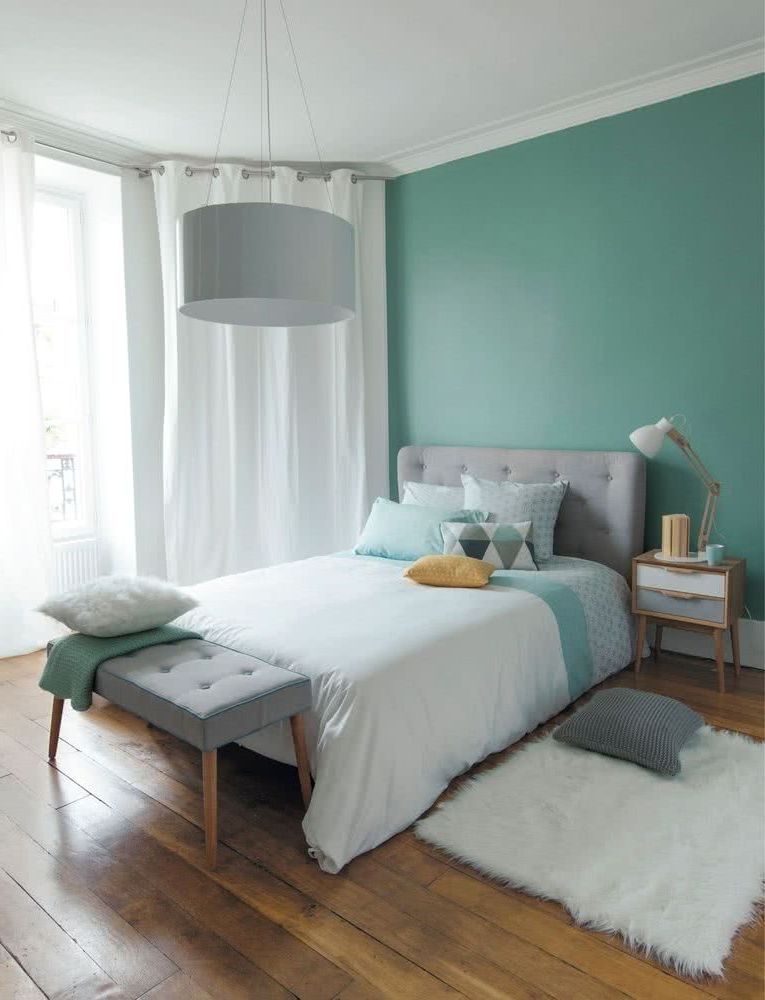 Light wall colors are calming and provide a backdrop effect for the intricate patterns on the closet doors.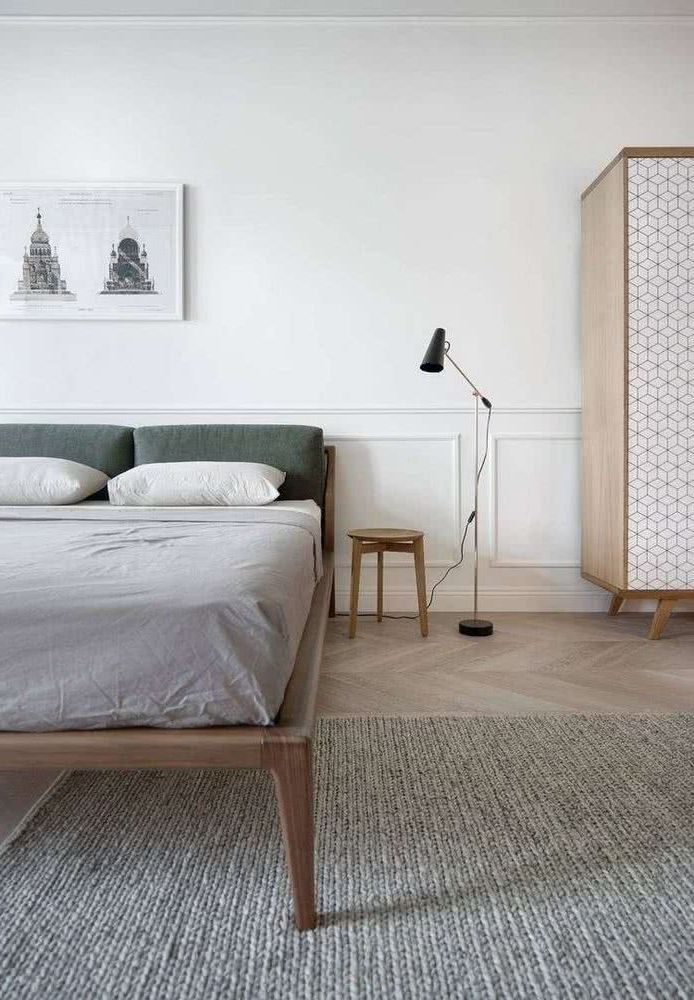 Another example with white walls, which highlight the upholstered bed, creating a very elegant and luxurious room.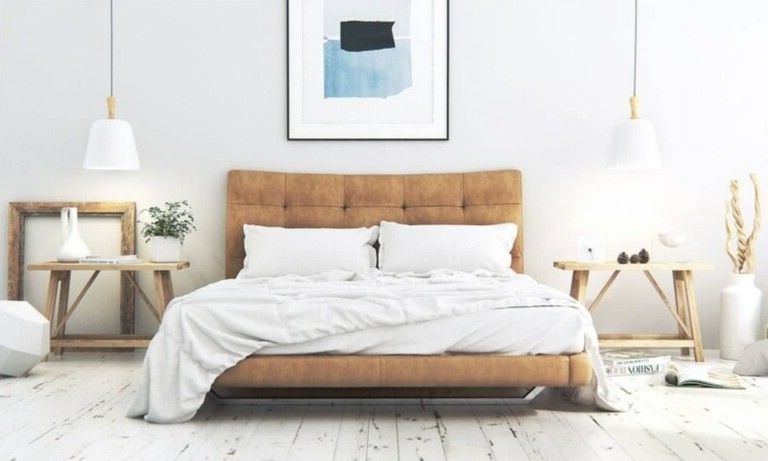 You can use wallpaper behind the headboard. This gives the room a warm and cozy feeling.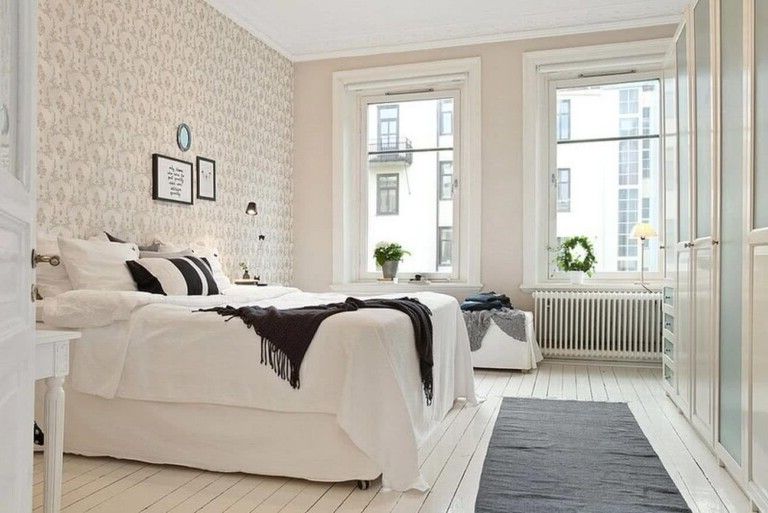 Some accessories are responsible for bringing color to the room, such as cushions, curtains or a vase.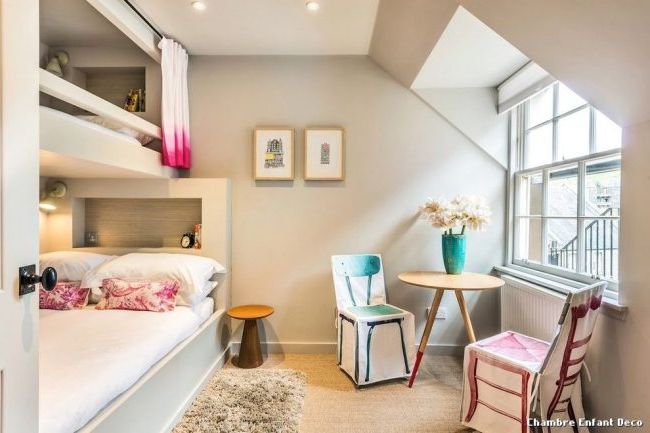 Classic bedrooms
Another of the widely used styles in bedrooms is the classic, which will never go out of style, and is a way to ensure that your investment will last.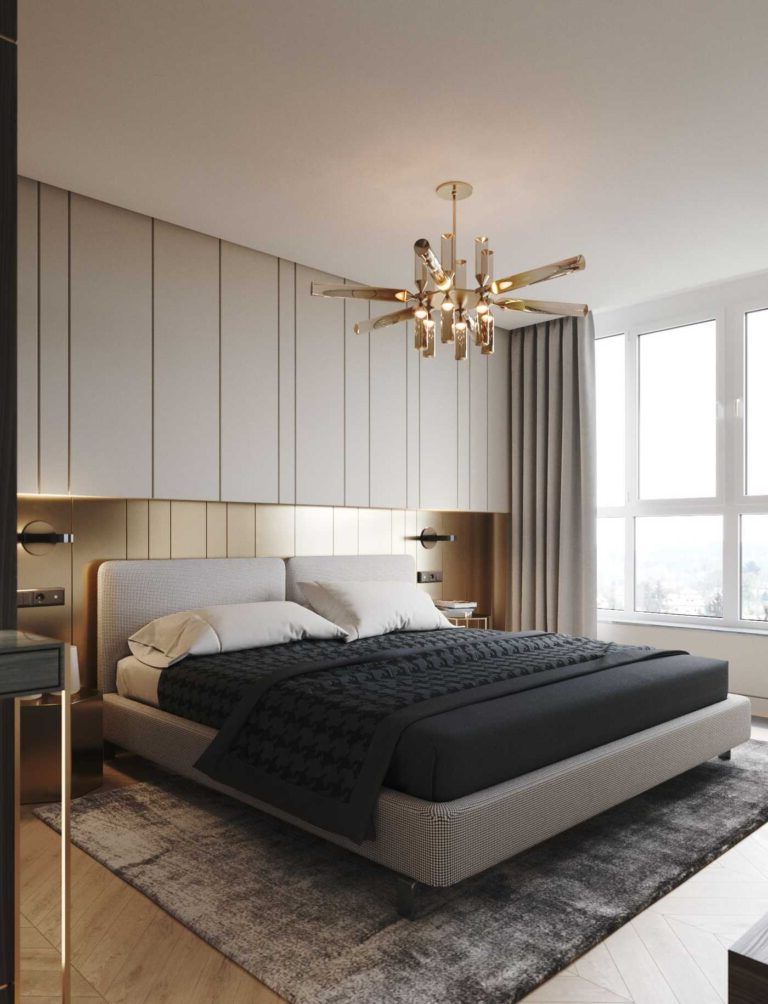 Experts recommend using calming colors. They can be incorporated one by one or several, combined according to your personal taste. The most popular shades for this style are blue, light green, peach and different earth tones.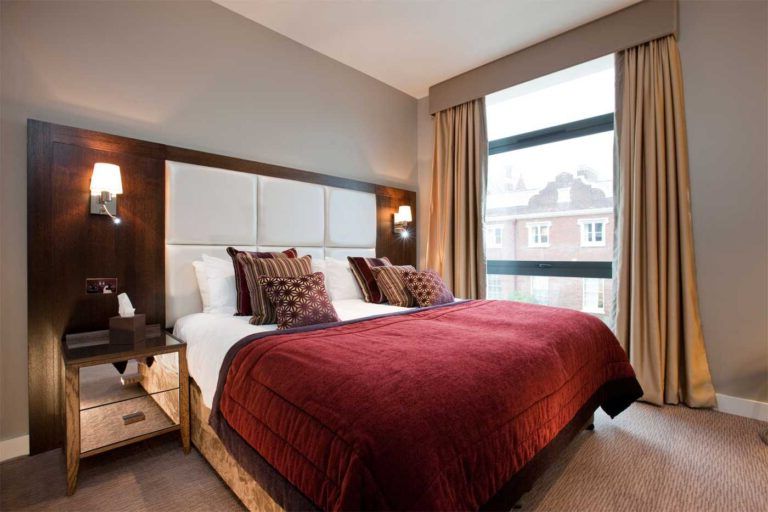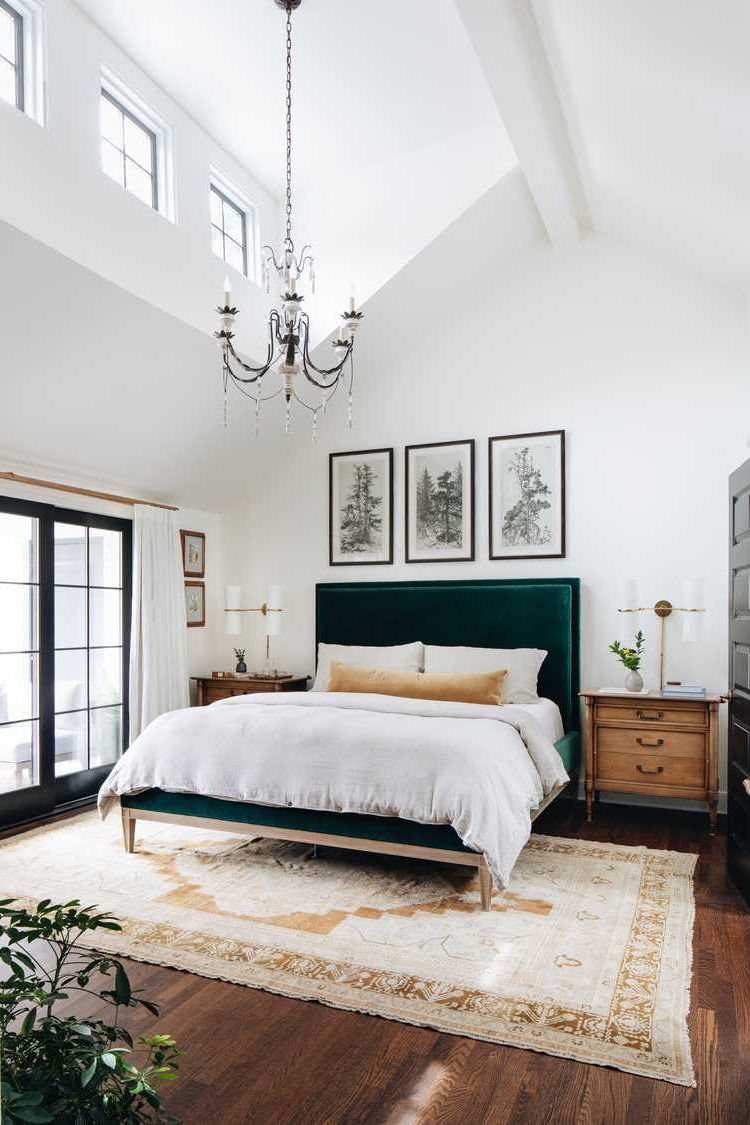 Rustic rooms
Nobody can deny that today's bedrooms have an incomparable charm, achieved by the combination of technology in materials and the great advance in decoration and design. But neither can we ignore a very old and relaxing technique, such as bedrooms decorated with natural elements.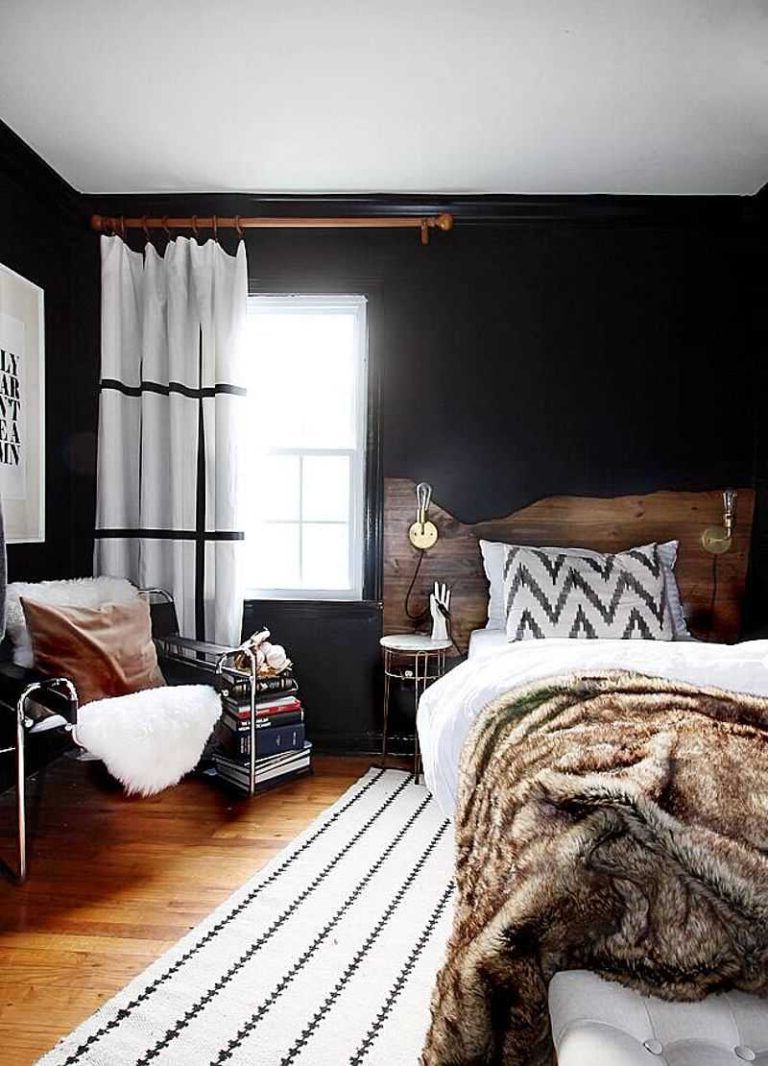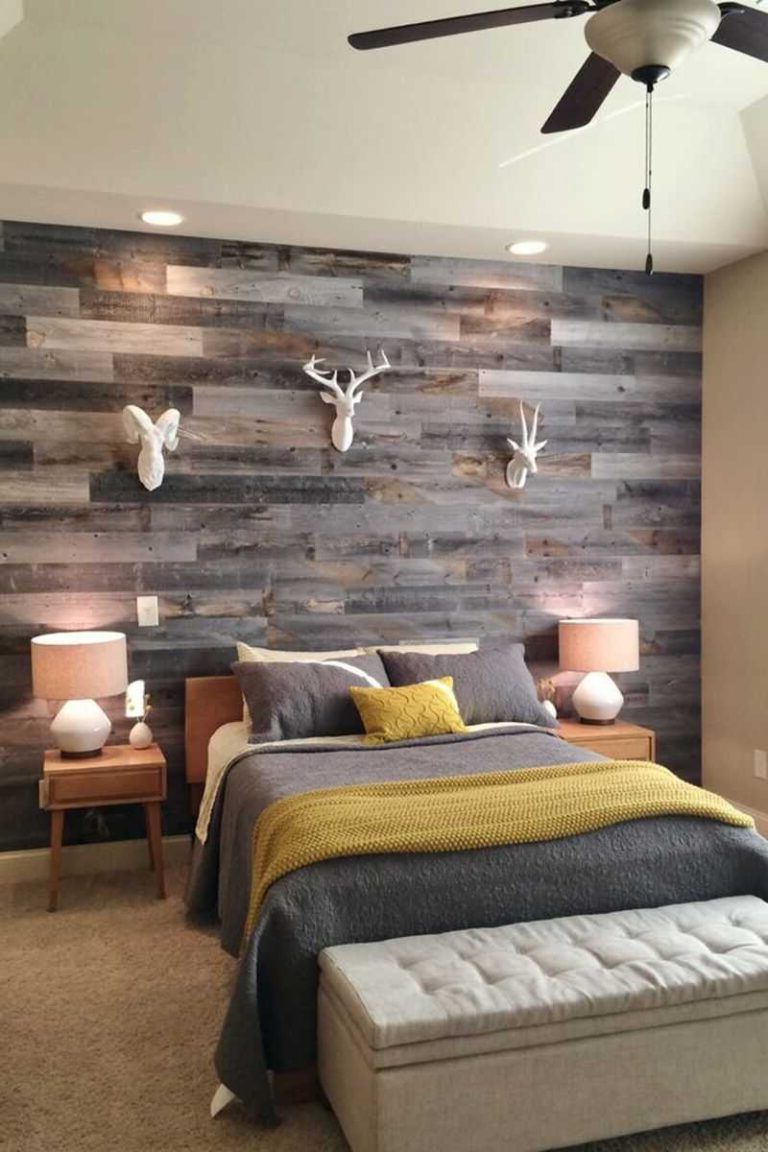 When we refer to rustic rooms, we are talking about spaces that are created or at least decorated with elements taken from nature, almost unprocessed: wood, stones, bamboo, sheep's wool, among many others.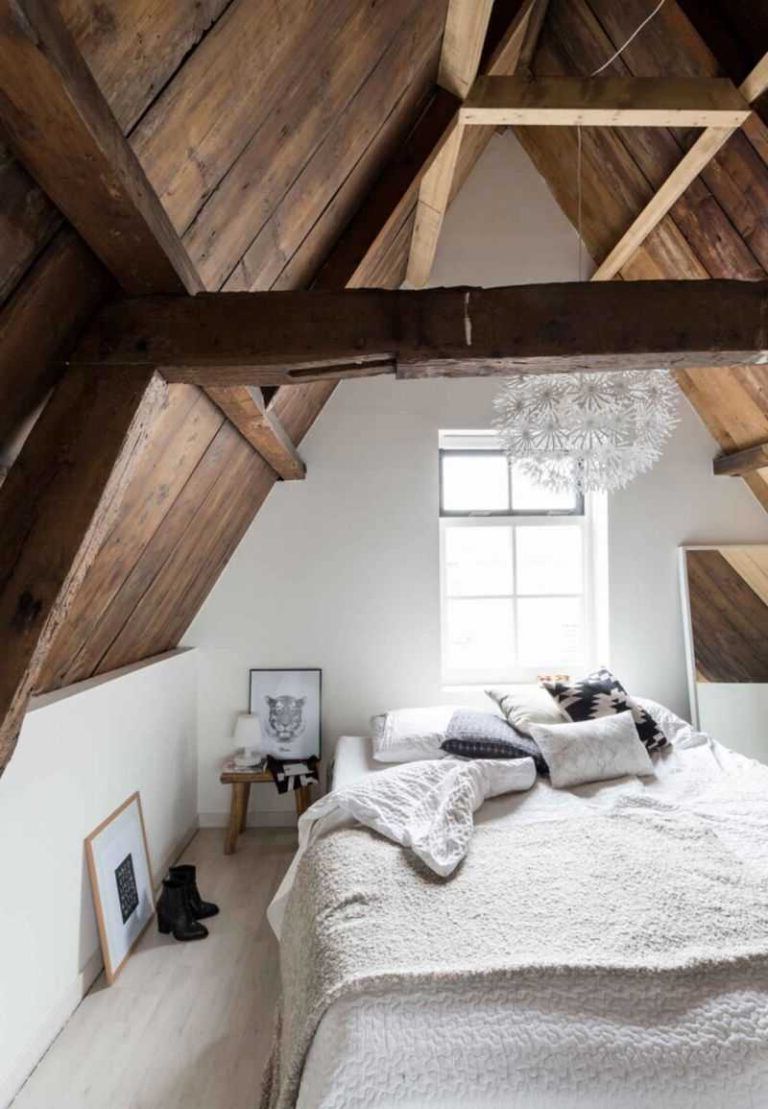 The use, for example of wood and stones, can be extended to walls, floors, ceilings and furniture.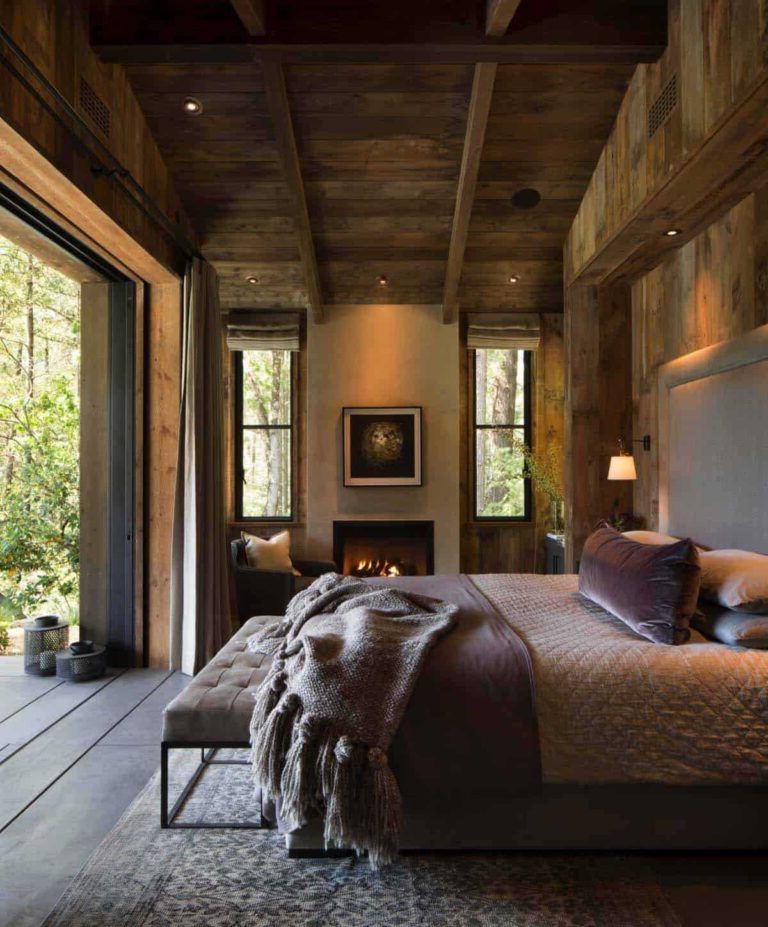 The less treated the wood is, the more fascinating the look it gives to whoever comes into the room, as these photos show us.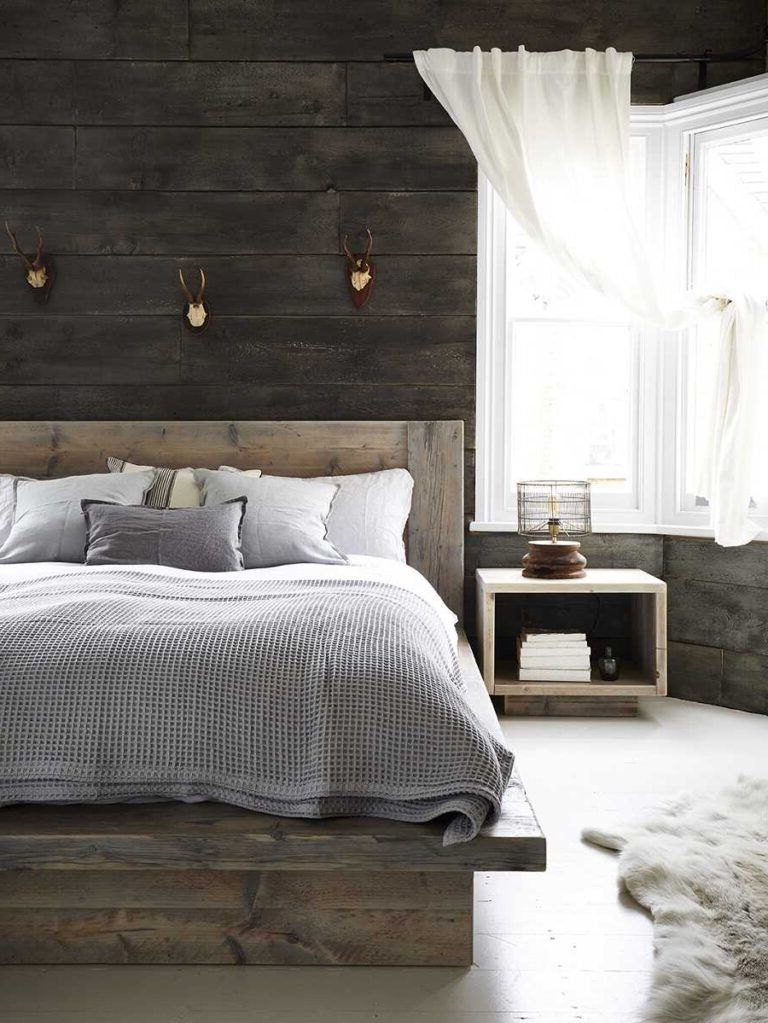 The colors used in rustic bedrooms are inspired by earthy tones, black and white.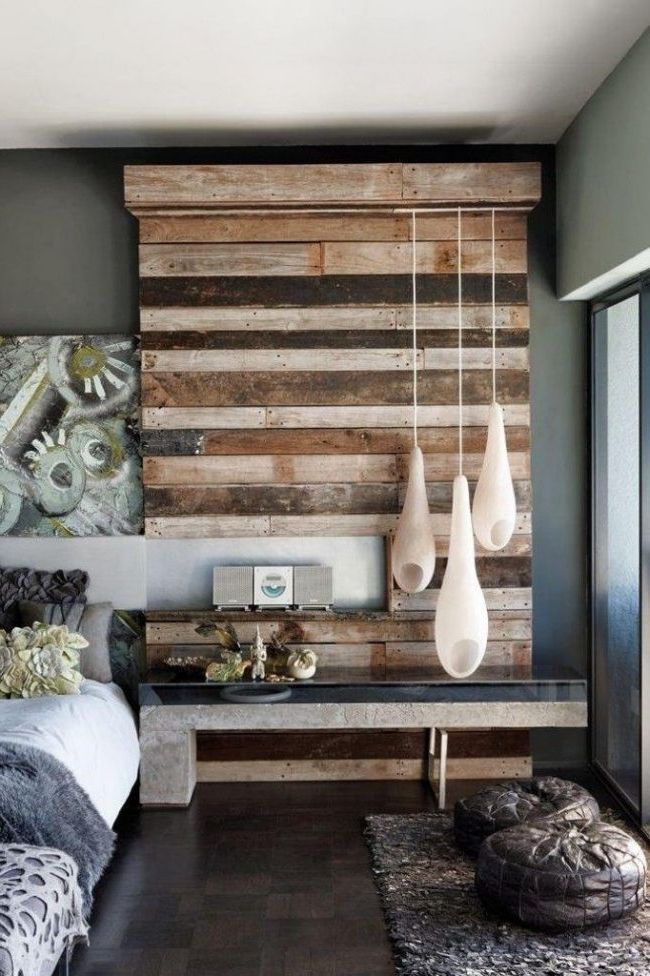 Finally we show you this image of a bedroom where the rustic is combined with the modern, creating a very chic bedroom.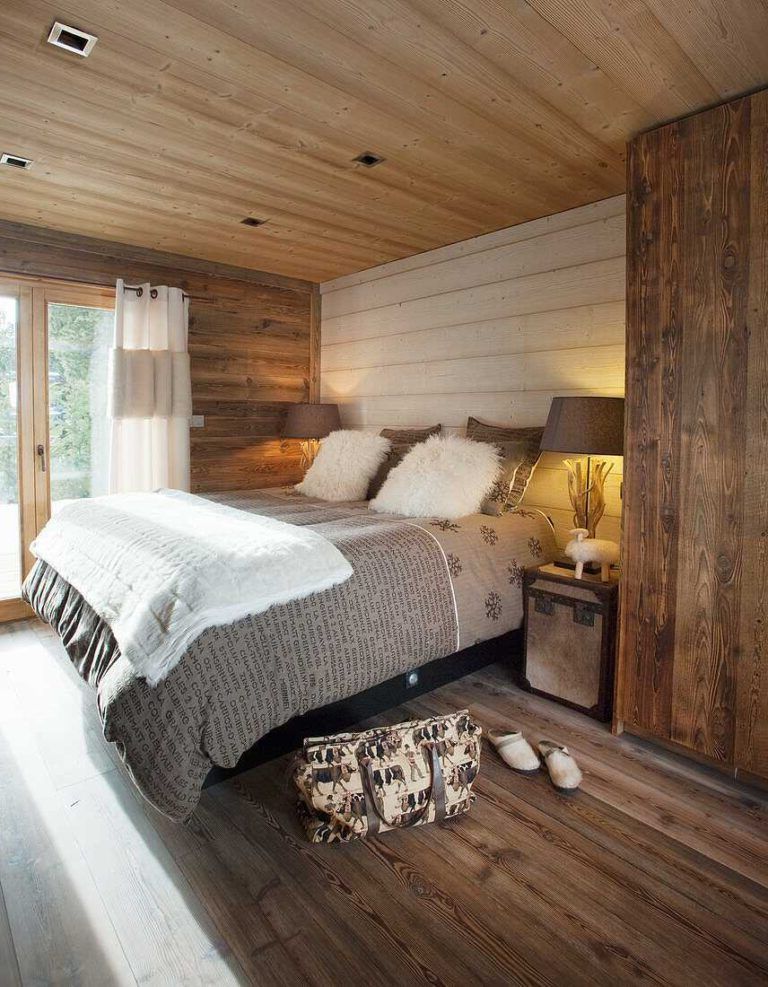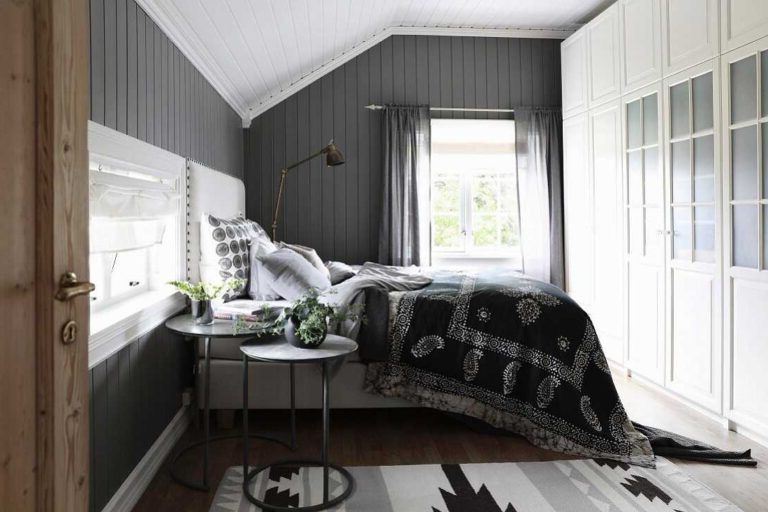 Eclectic style
The eclectic style is undoubtedly one of the best allies we can have if what we are looking for is decoration with personality, since it is a mixture of styles.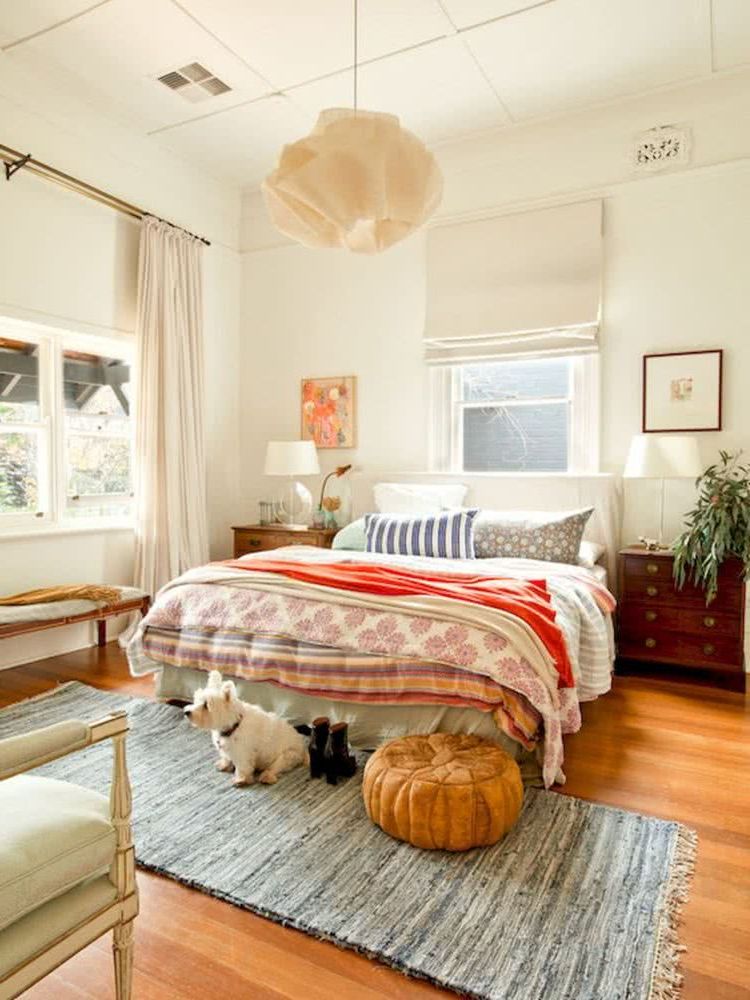 The main hallmark of this style is that it is very easy to incorporate, as it allows us greater flexibility when choosing furniture and accessories.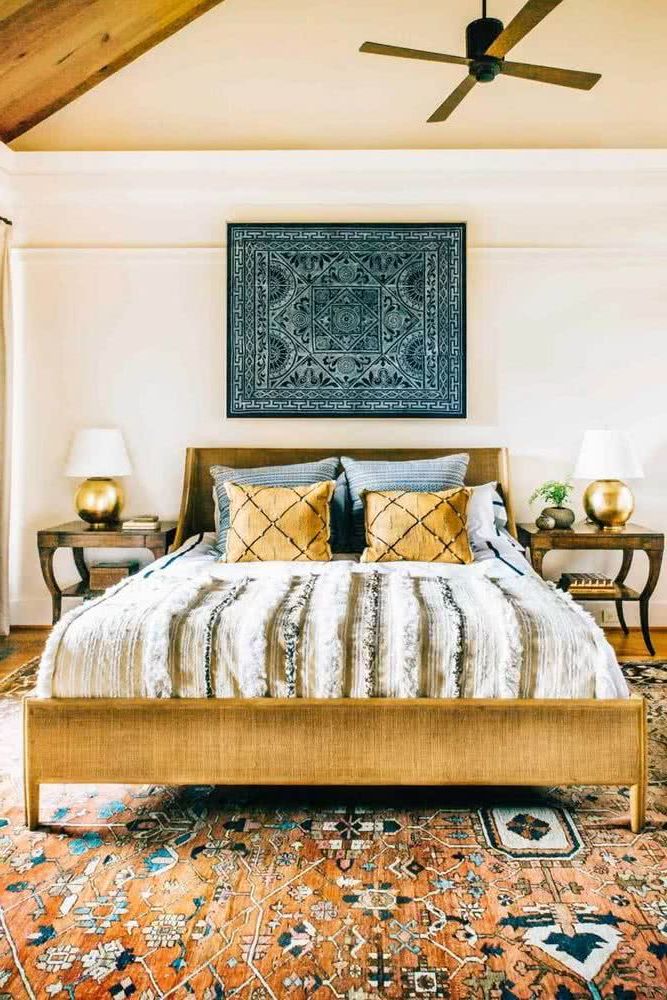 The free choice when it comes to mixing styles, textures and materials allows us to give life to very welcoming and cheerful spaces.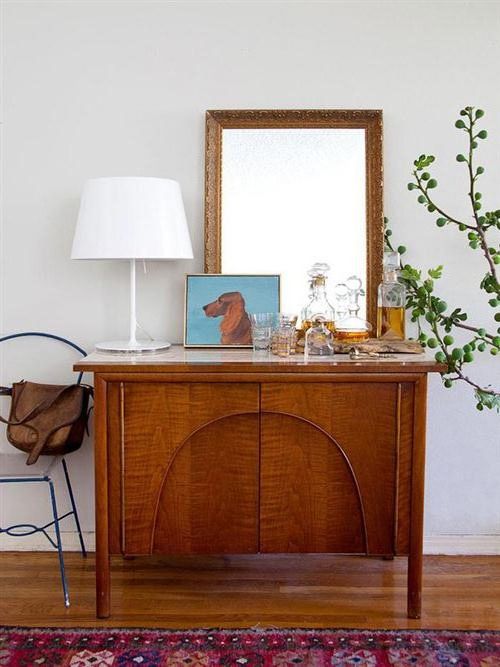 We can choose from each of the chosen styles what we like the most and take it to our spaces. Objects from different eras can coexist in the same place.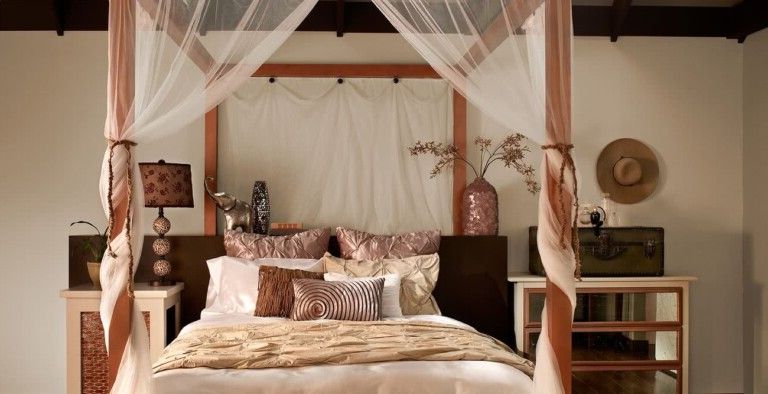 So much so that there are no limits when it comes to merging styles, but the difficult part is undoubtedly the distribution of the pieces, since they can be quite antagonistic. Although this problem can be easily solved by trying to integrate these objects through color.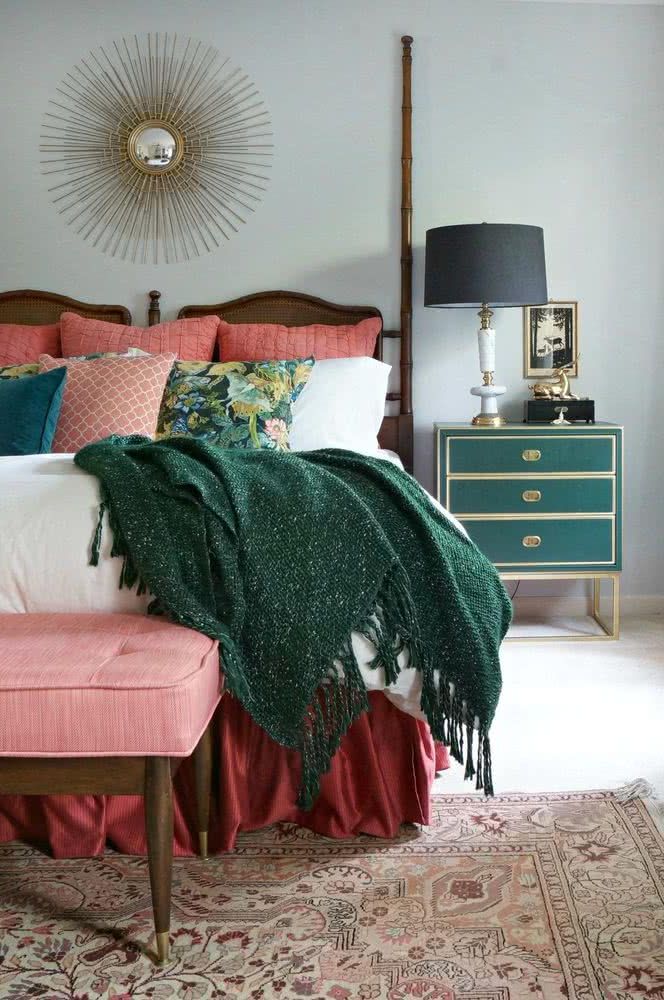 You can also add color or aesthetic interest, by upholstering chairs.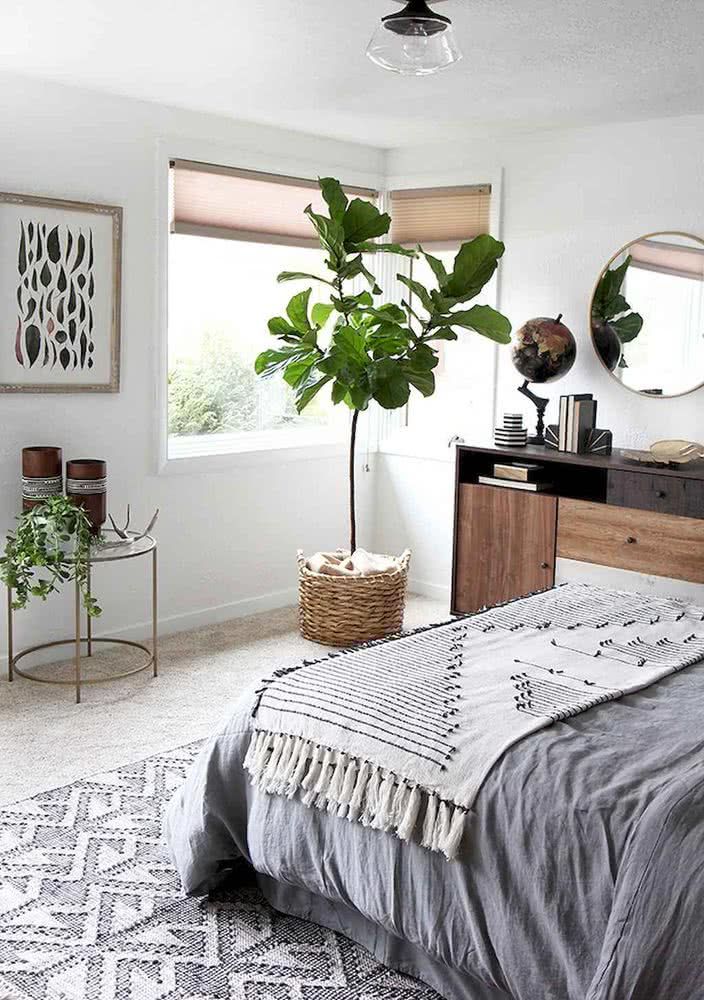 Ethnic rooms
Interior decoration allows us to take advantage of a variety of styles that respond to our personal interests and tastes. The ethnic style becomes a very beautiful alternative to decorate a bedroom.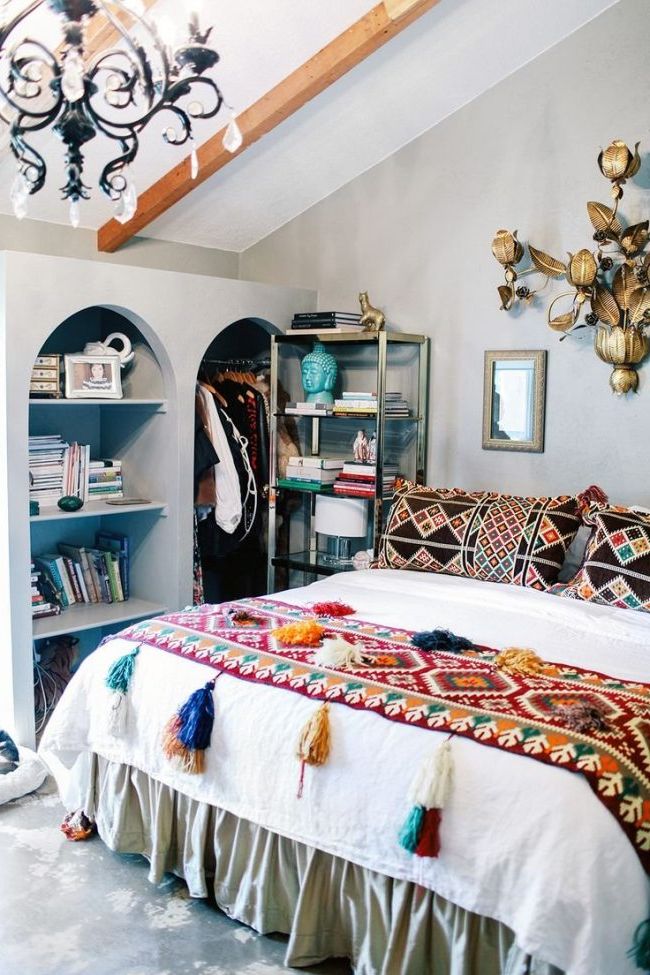 Inspired by the culture of civilizations and peoples around the world, in which the colors in their textiles and other details are one of their most admired characteristics.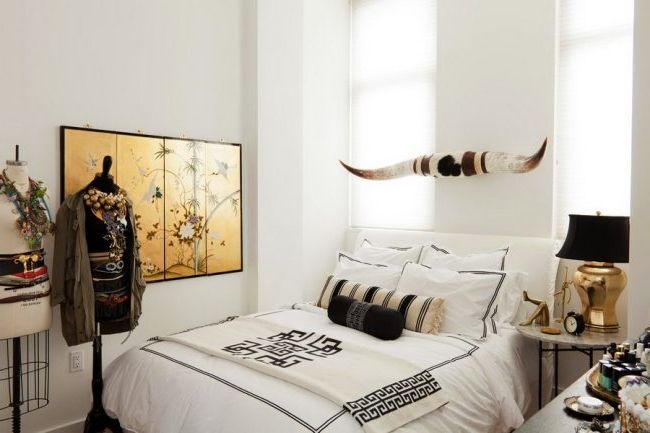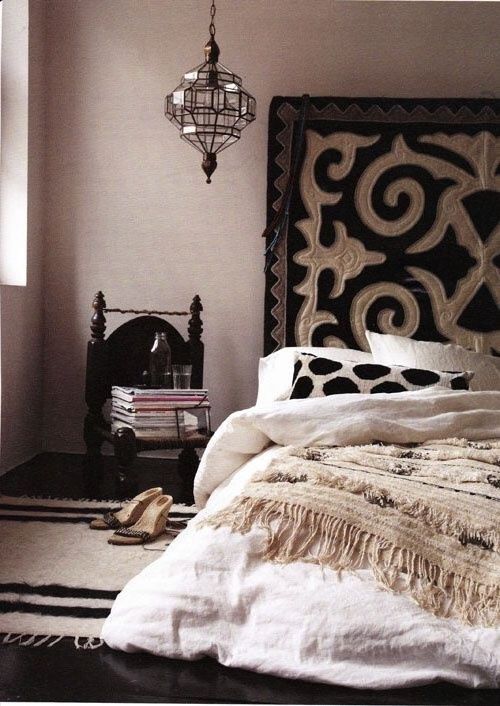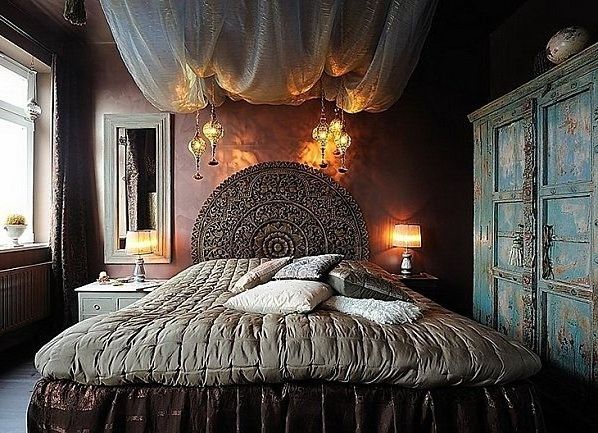 Oriental culture is one of the most admired and well-known. It is not difficult at all to get objects and other details that tell us about it. This type of decoration is chosen by many people who enjoy having a very special bedroom.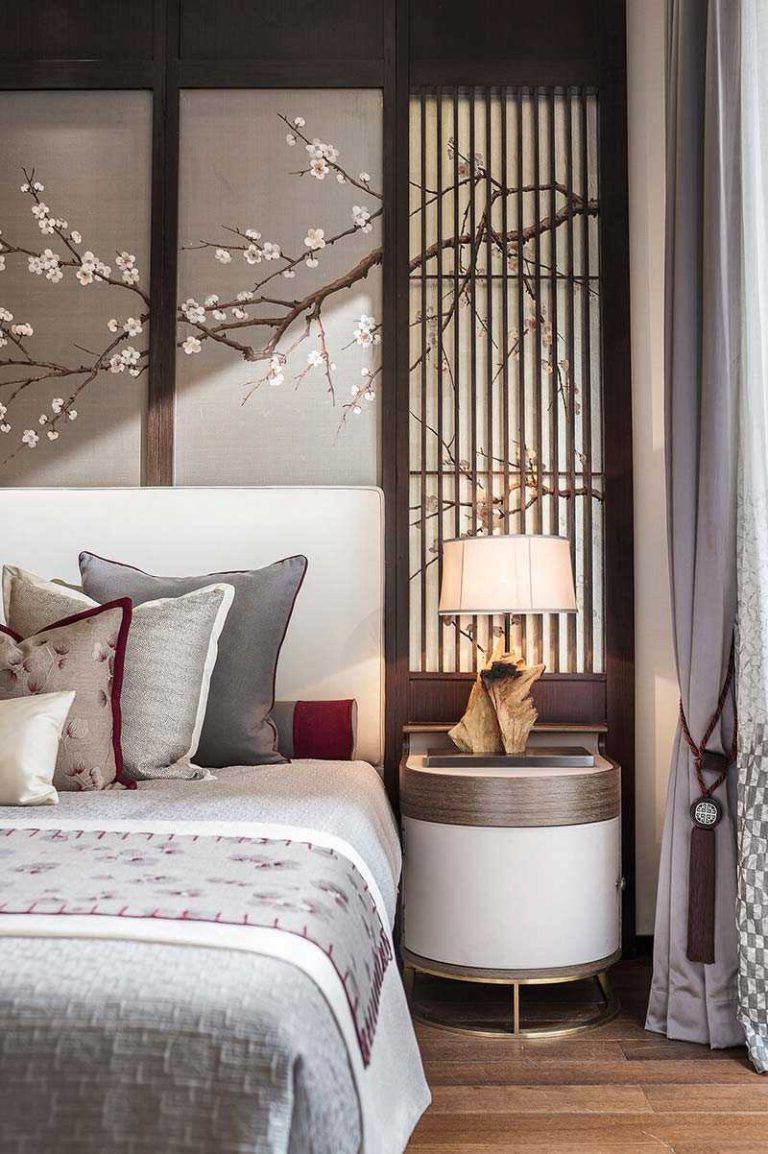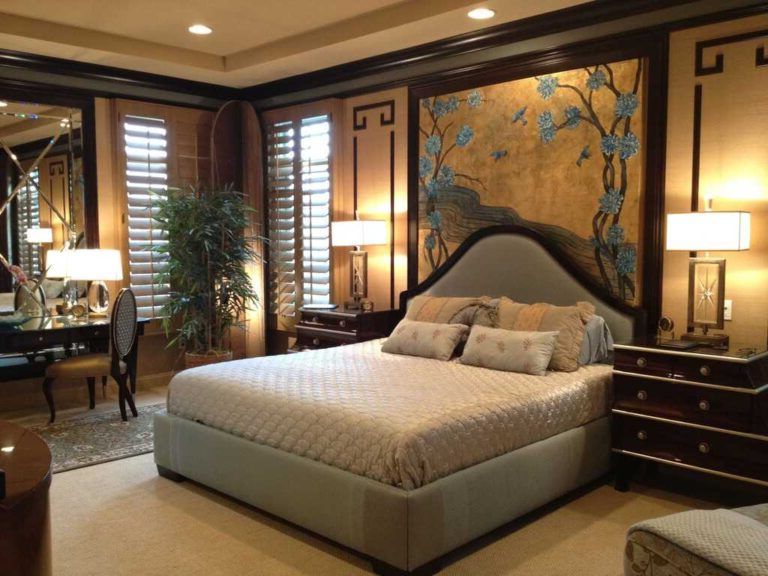 In this Mexican ethnic bedroom decoration, the motifs that fully identify the interesting culture of Mexico have been used, but above all, color is used to the maximum. If you are attracted to color and you recognize the effect that cheerful colors have on our spirits, you will like to create a bedroom as beautiful as this one.