One of the current trends in decoration is the implementation of attractive rugs, since the wide market allows us to choose between a rich palette of colors, attractive patterns, textures and various materials and shapes. We will show you below 50 photos and ideas of modern rugs for living rooms, dining rooms or any room in your home, so you can get inspired.
When we think about decorating a room, we may not take it into account, but the focal point around which all the furniture in the room revolves can be a rug.
Today the carpet industry encompasses a very wide spectrum of the highest quality.
Furry
Decorating with rugs is still one of the most attractive and elegant options, as well as one of the most practical. Because you can choose from a thousand designs and colors, as well as beautiful textures, while allowing you to decide which environments to decorate, and remove them when they are damaged or we no longer like them.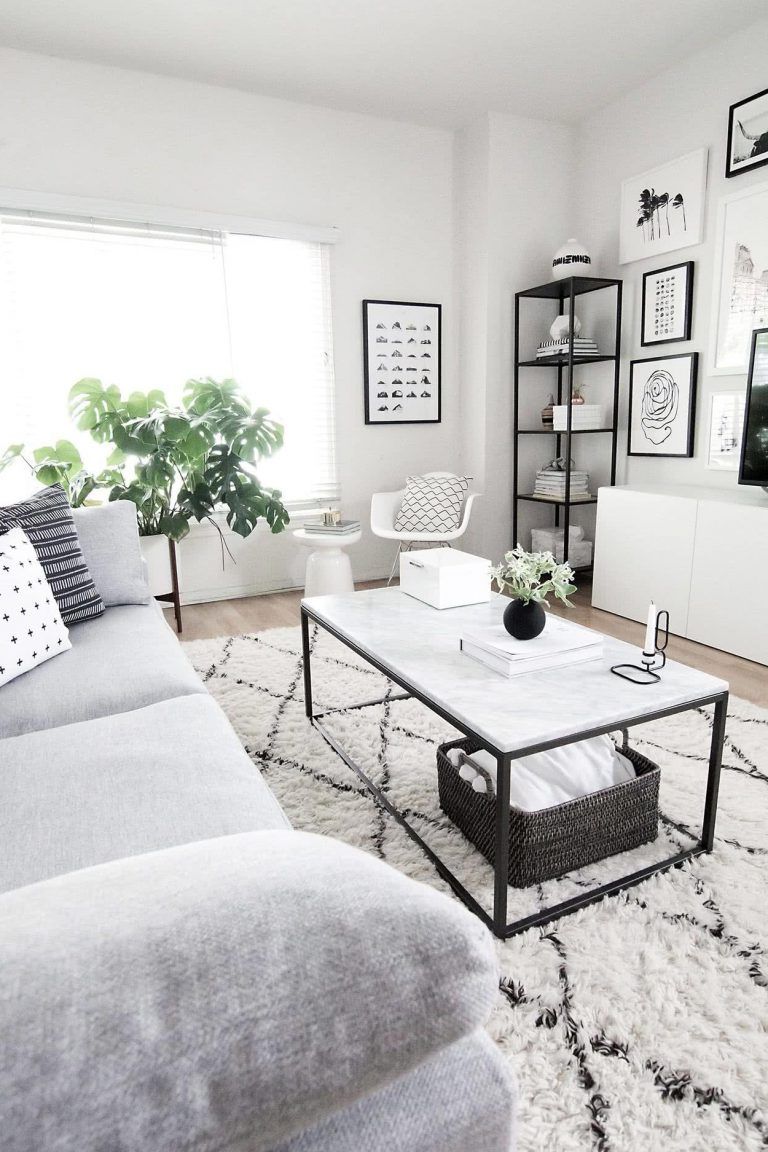 Those with a furry texture can be the ones chosen to give life to our living rooms and/or bedrooms, being one of those that add greater warmth.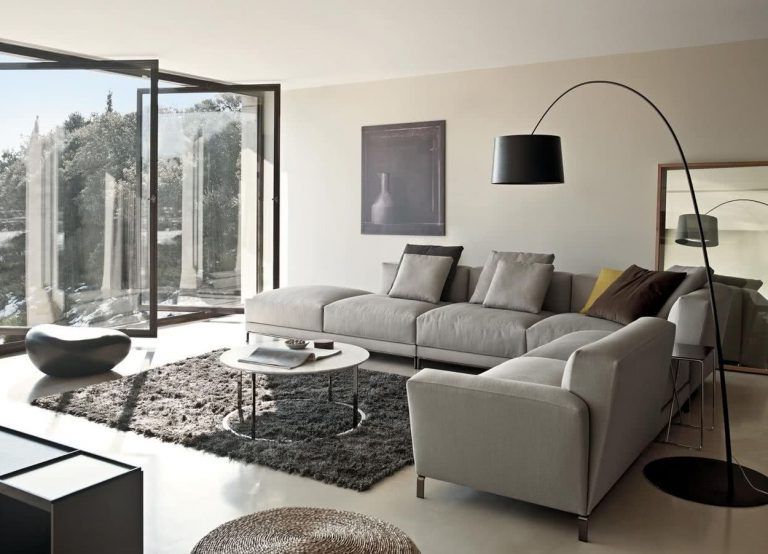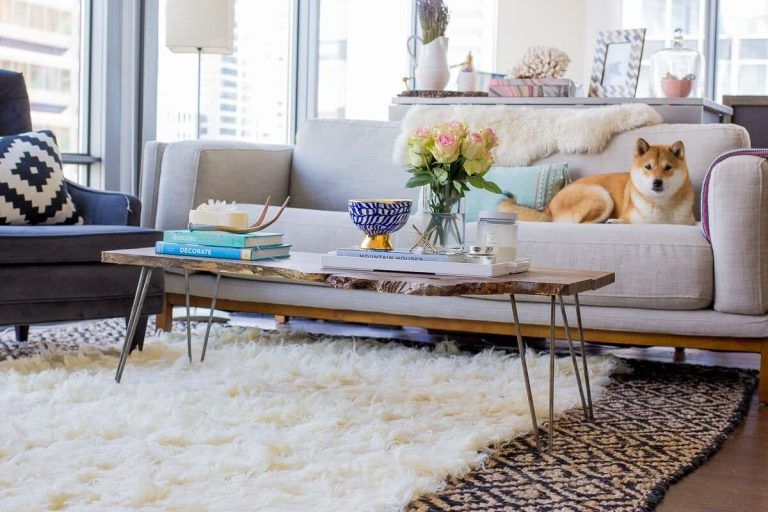 Prints
Prints are an option especially recommended for minimalist spaces where colors do not occupy a central role, since in these spaces the print does not overload the image of the entire space.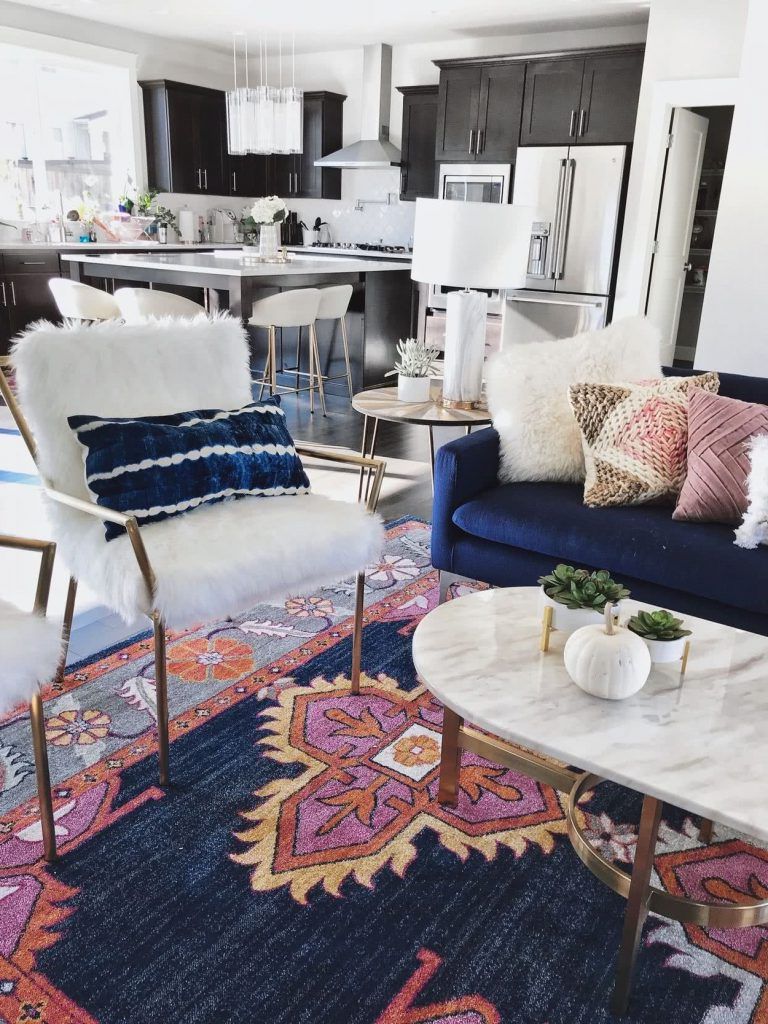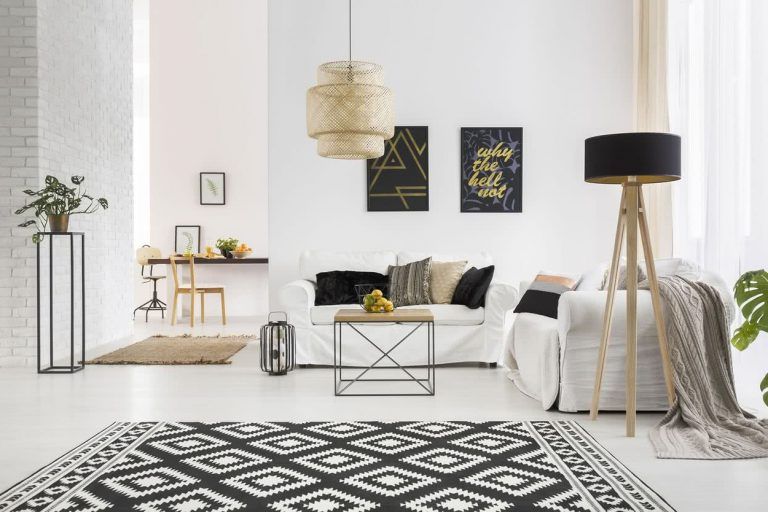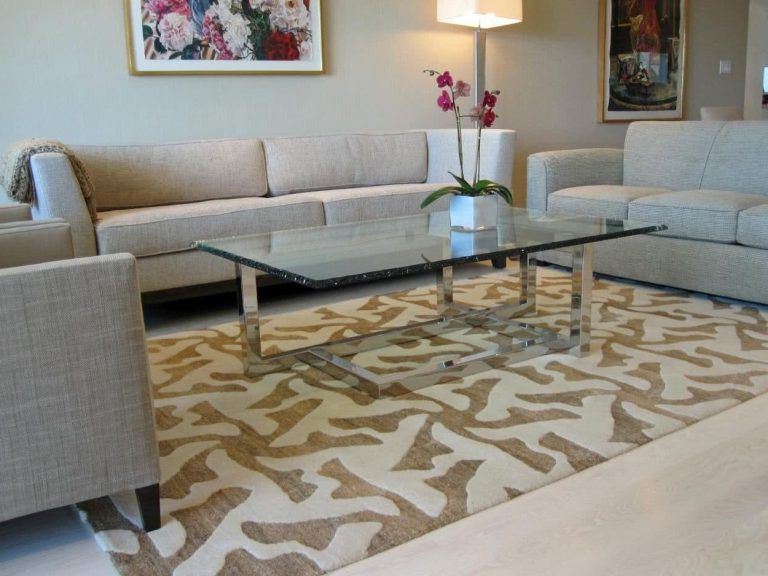 Patchwork
The whole theme of crafts and doing things at home is becoming fashionable. Patchwork has been part of our beds and sofas for a long time, but it is time to extend it to other fields and new materials to form creative and colorful ideas.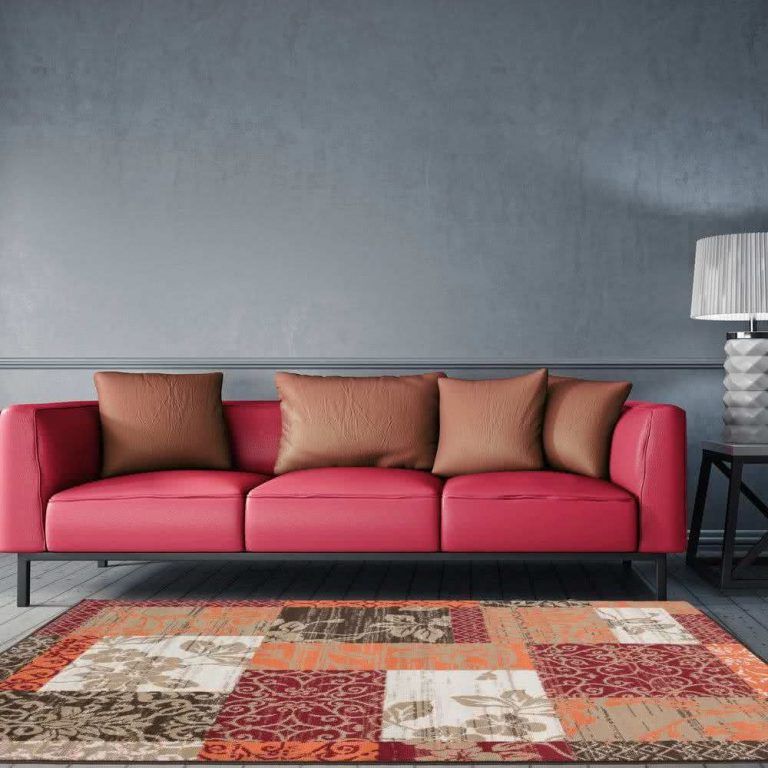 In case you don't know, patchwork is a technique in which geometric drawings are made with different pieces of fabric, motifs and colors, thus forming a blanket, quilt, cover, etc…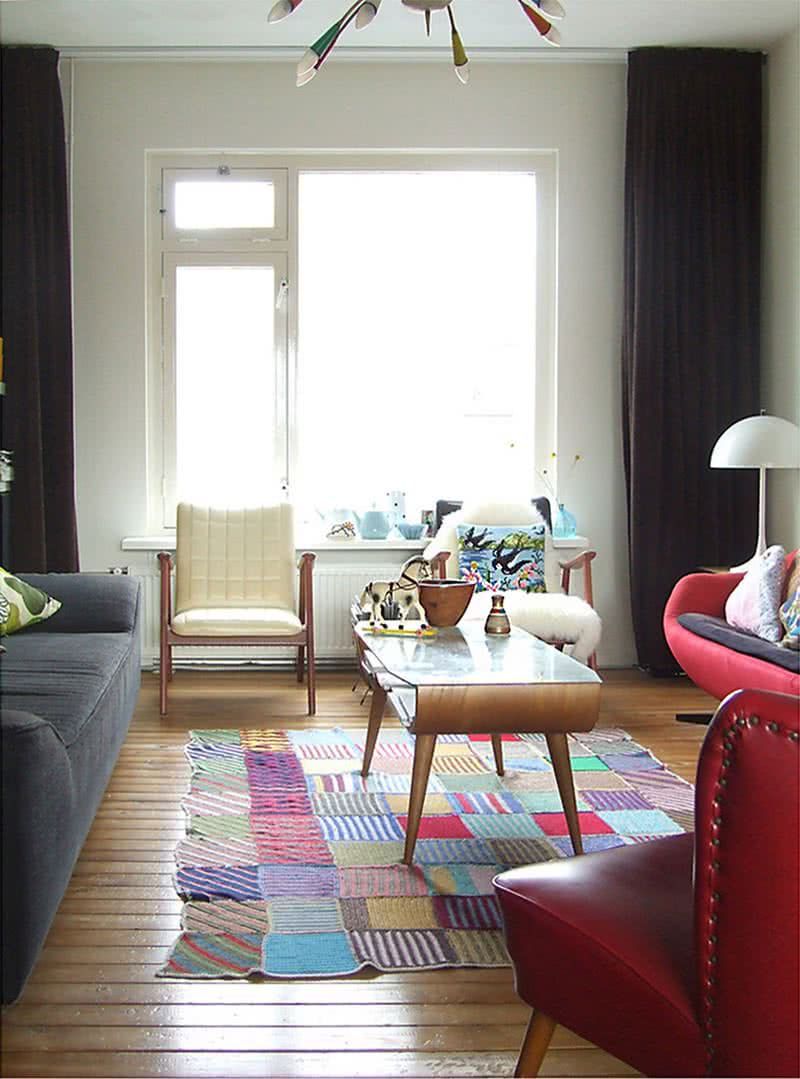 Using different fabrics as seen in this image above, guarantees a genuine, warm touch and you can always say that it is recycled. Speaking of recycling, if you are a handyman you can even make your own recycled carpet with different old carpets.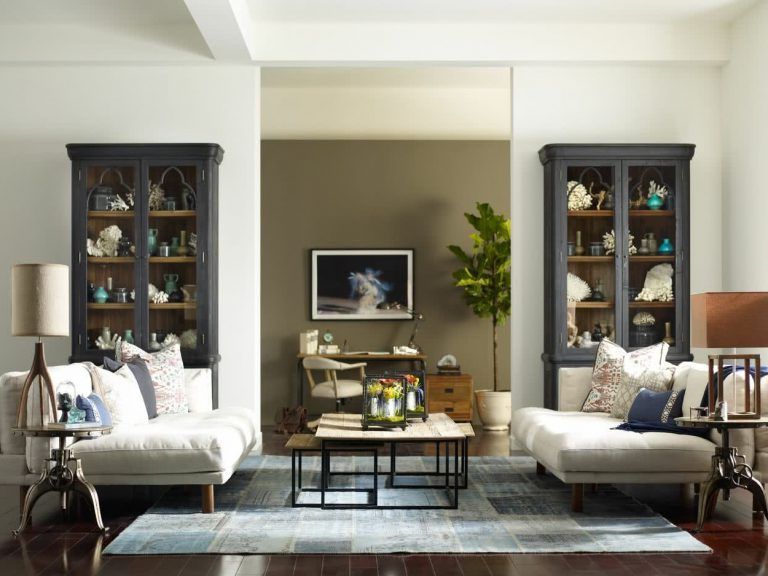 Even being in cold colors it shows us a touch of distinction with respect to the rest of our room, we will highlight more the center of attention if our house is solid and smooth colors, or even if we have a cream or white sofa.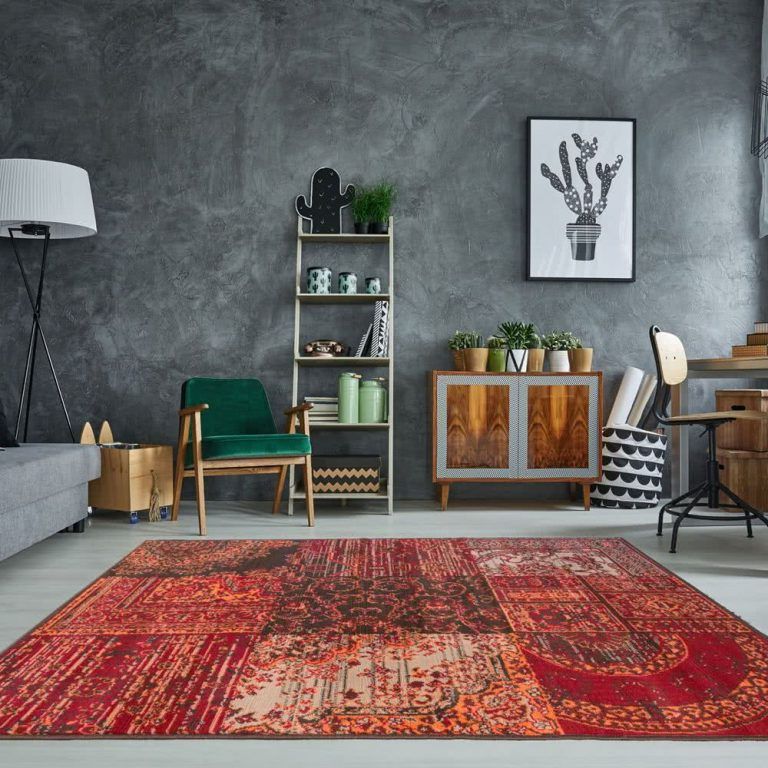 So, as the images show, patchwork rugs combine different pieces, textures and colors to create a colorful and lively piece, which gives it that focus of attention that our room needs.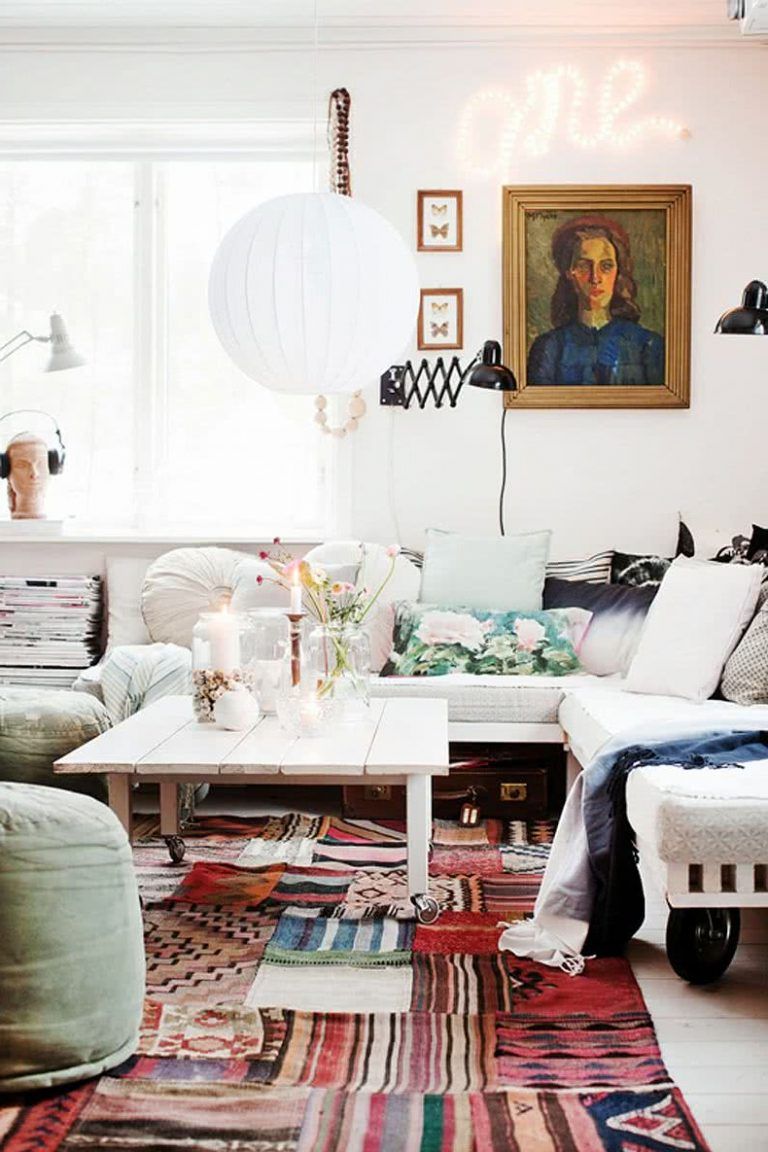 Circulars
Shapes are one of the biggest draws that these decorative elements have to offer. A round rug has an ideal shape to accompany the distribution of, for example, our living room, since on it we can distribute sofas and a central table.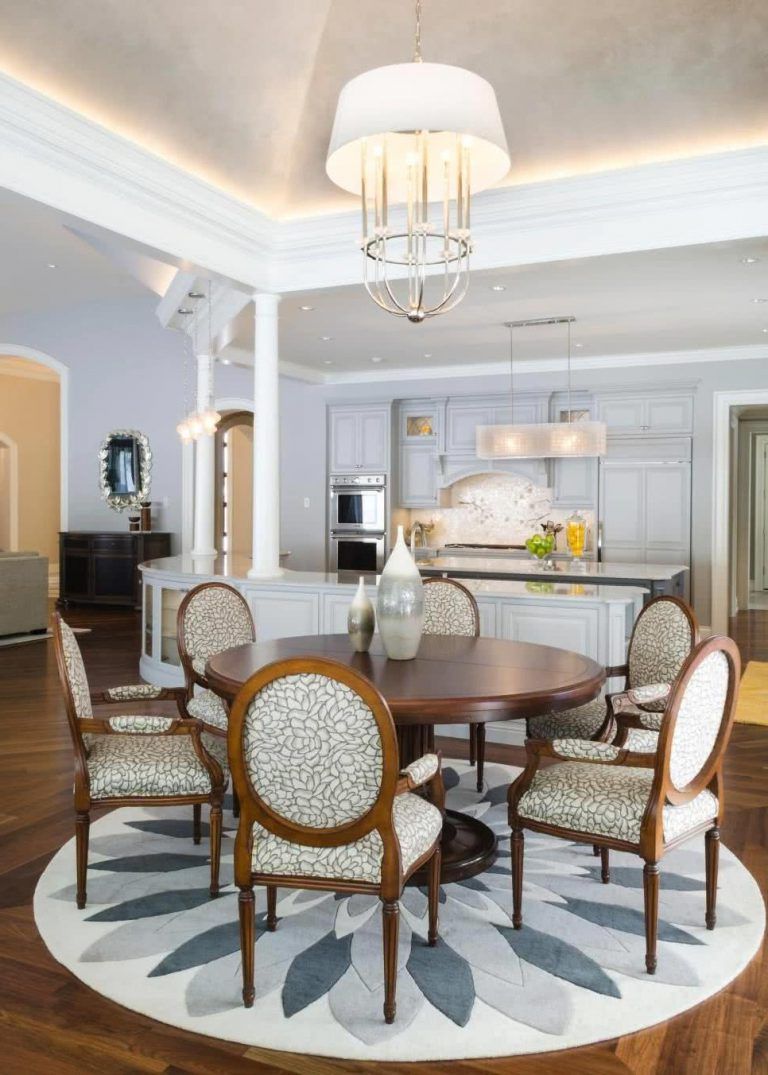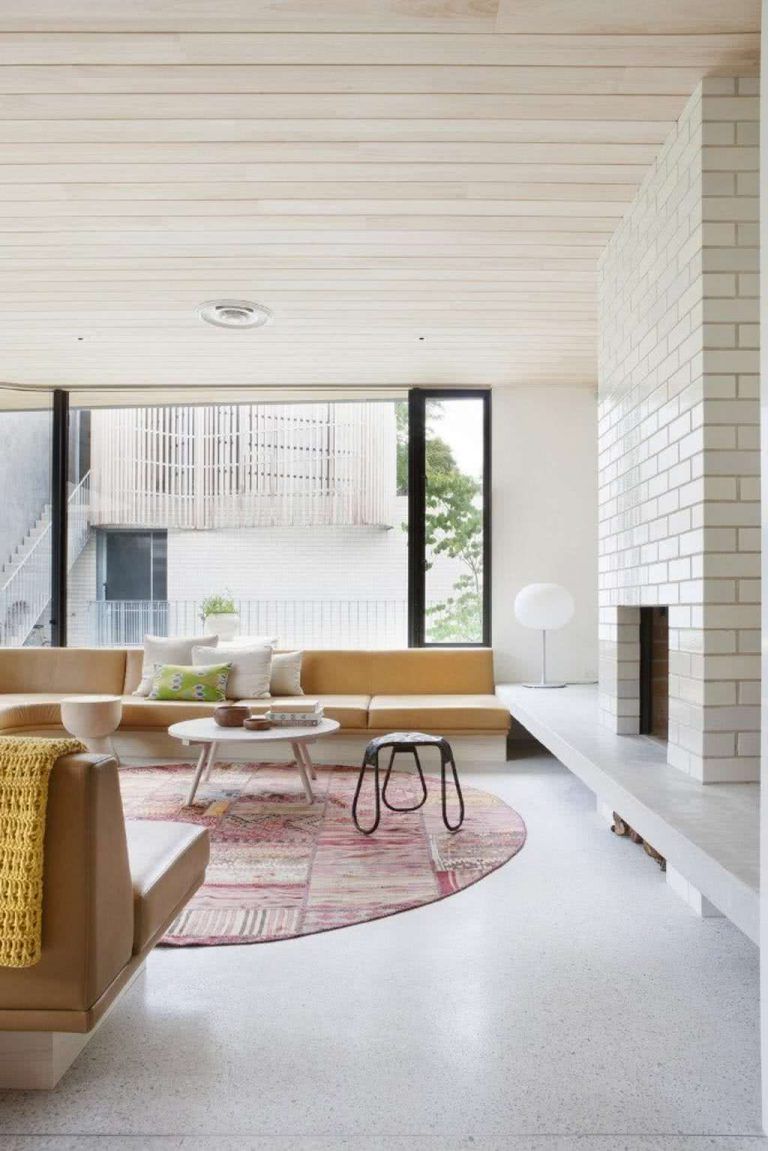 A single large circle can also be the ideal option to put under our room, which gives it more interest.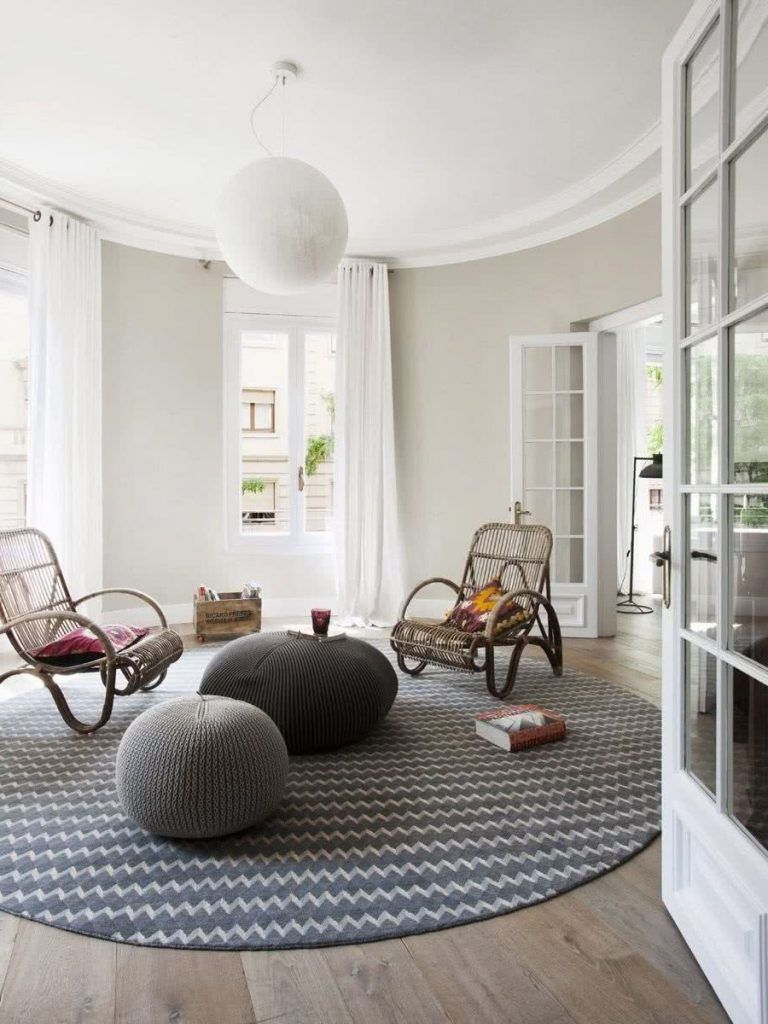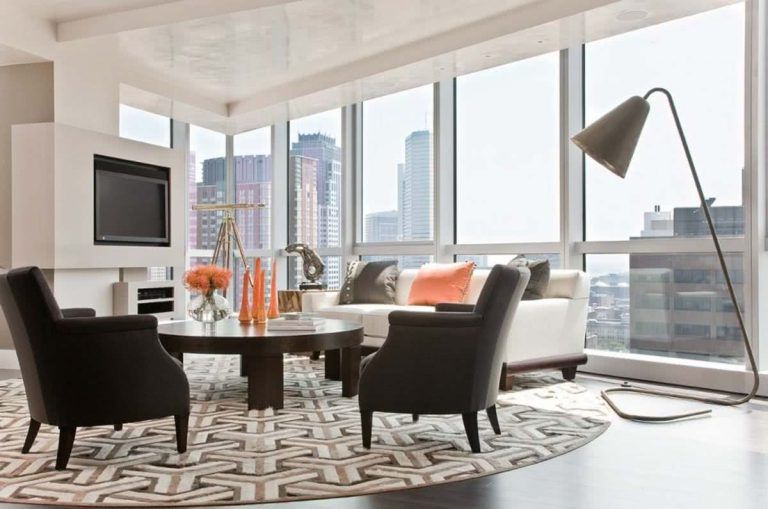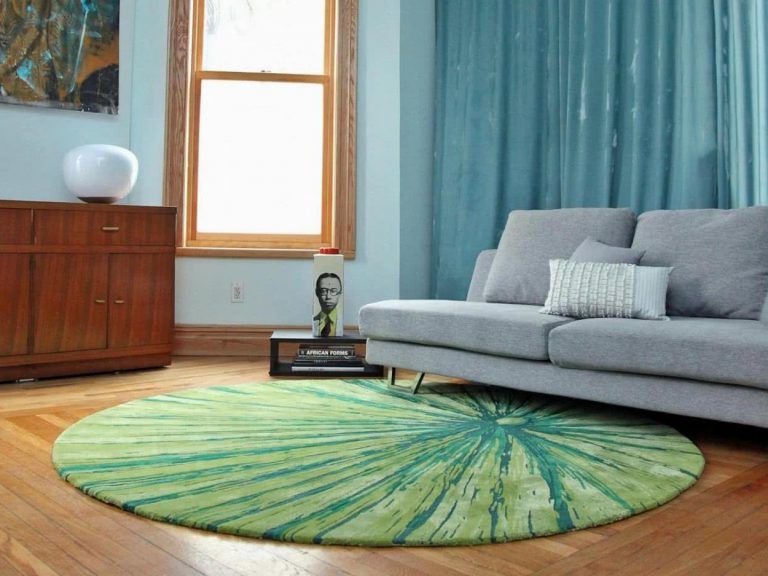 Elongated
Long runner rugs, on the other hand, are an excellent option for elongated spaces, as they add interest to the circulation space.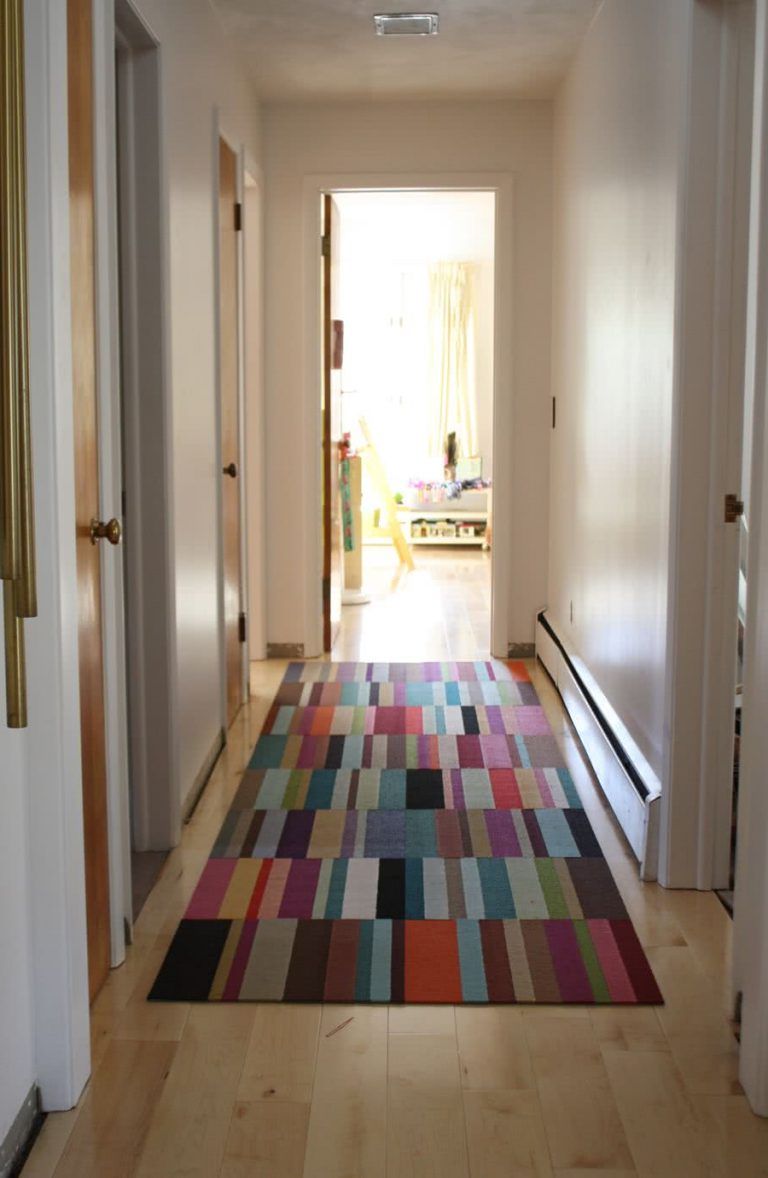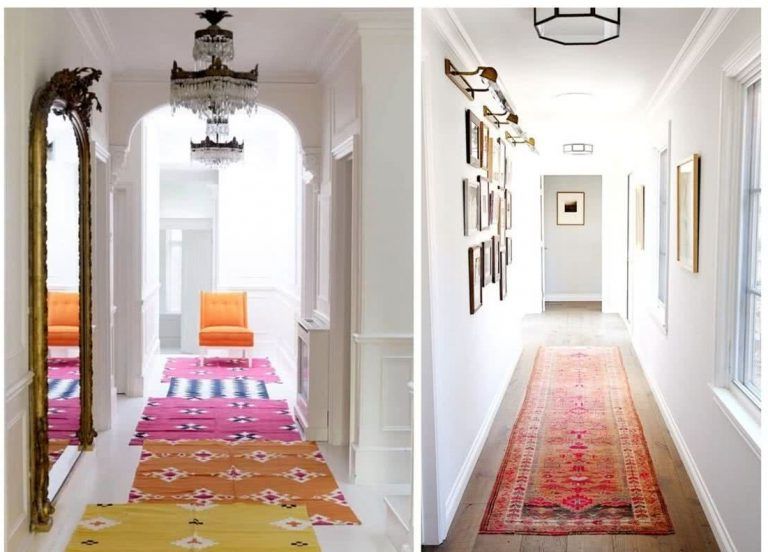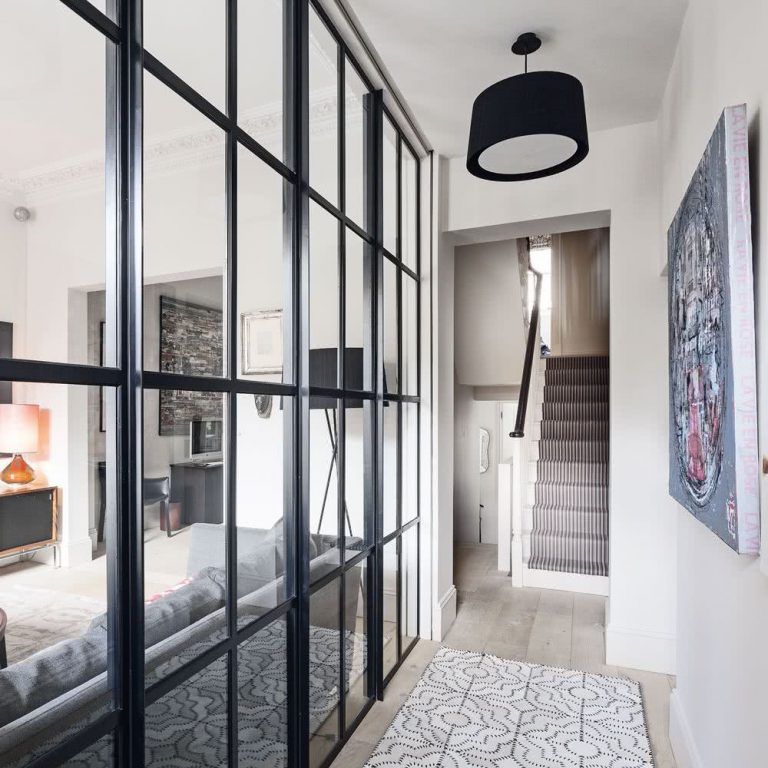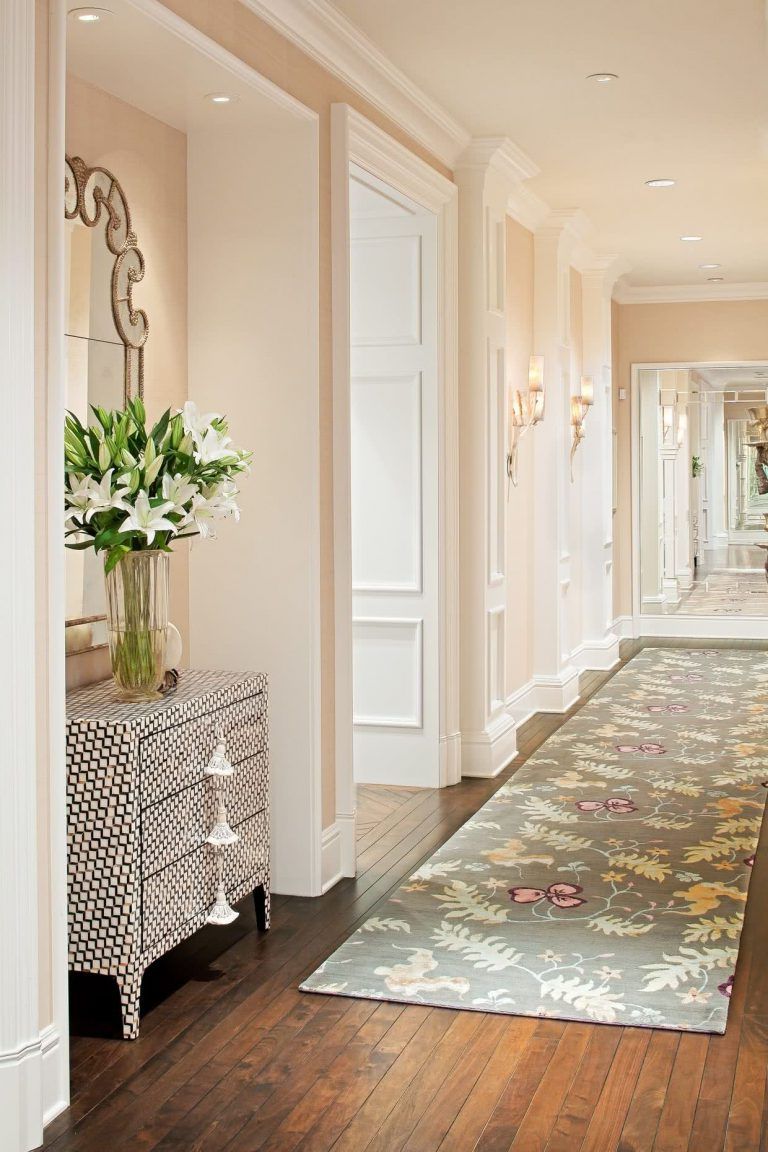 Cheap IKEA rugs
Buying cheap rugs at Ikea is an easy task because the brand has a whole catalog of beautiful proposals for rugs of all sizes, colours, materials and styles. And of course they all respond to different styles of decoration and personal tastes.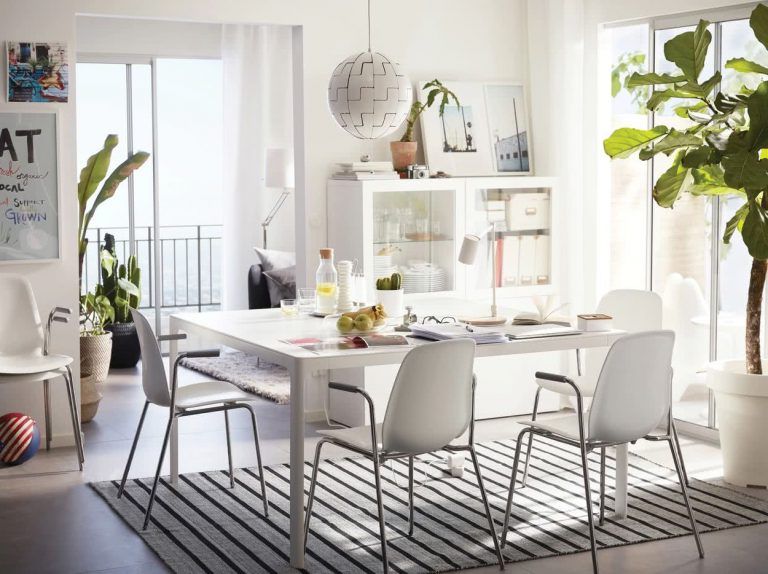 You have to choose the rug that does not exceed in size so that it is exact, and that is not so small that it leaves exposed spaces. If you want to show off the wooden floor and have a carpet, we can take advantage of the round individual ones. Rugs to decorate the entire room or just in some area of it.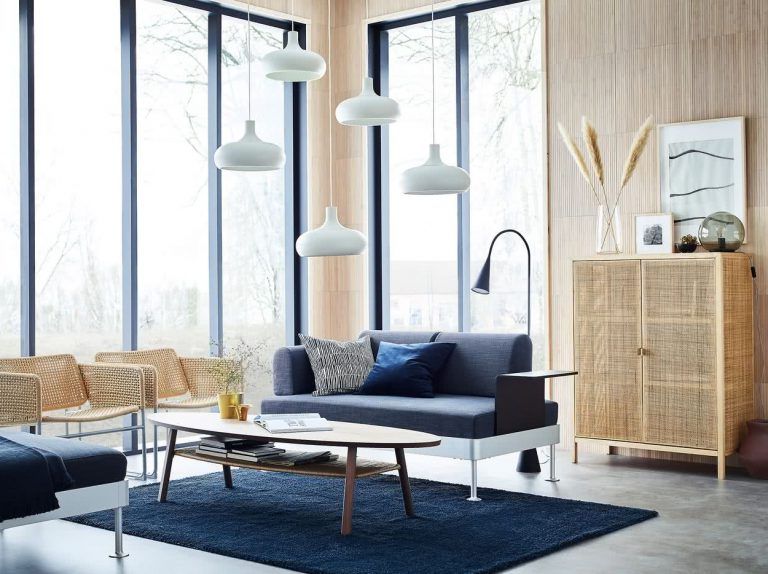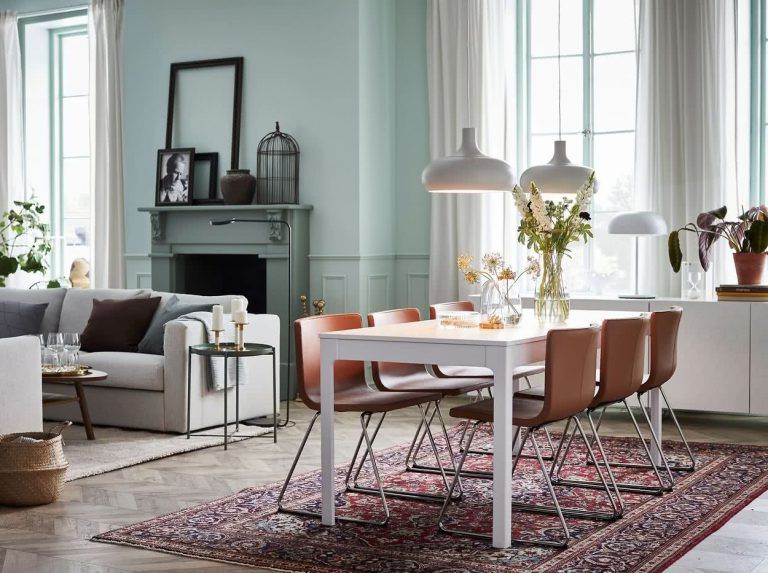 There is a whole variety in the catalog, original designs and full of color. Some with outstanding styles such as geometric or floral details. Due to the wonderful color of these rugs, you can easily combine them with any environment.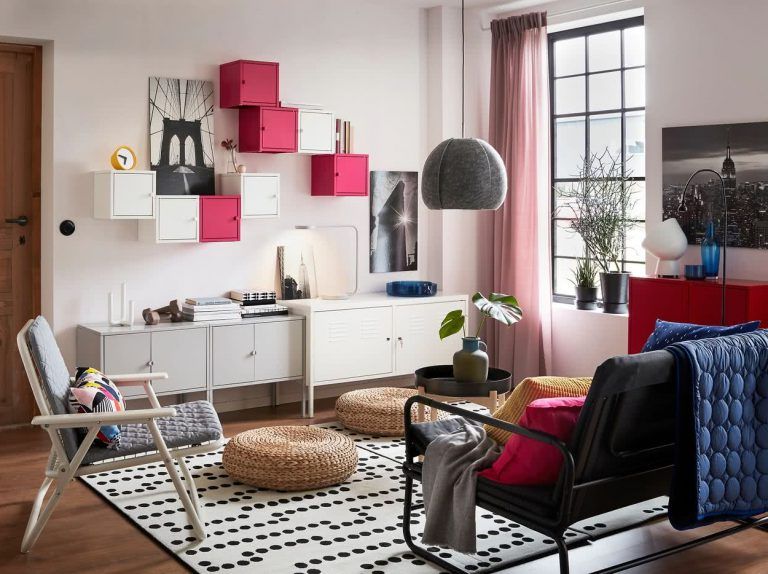 So all you have to do is decide and choose the total or partial rug with which you will complement the atmosphere of your home.
Rustic
They are another very nice option. They can be found mainly in materials such as sisal or jute.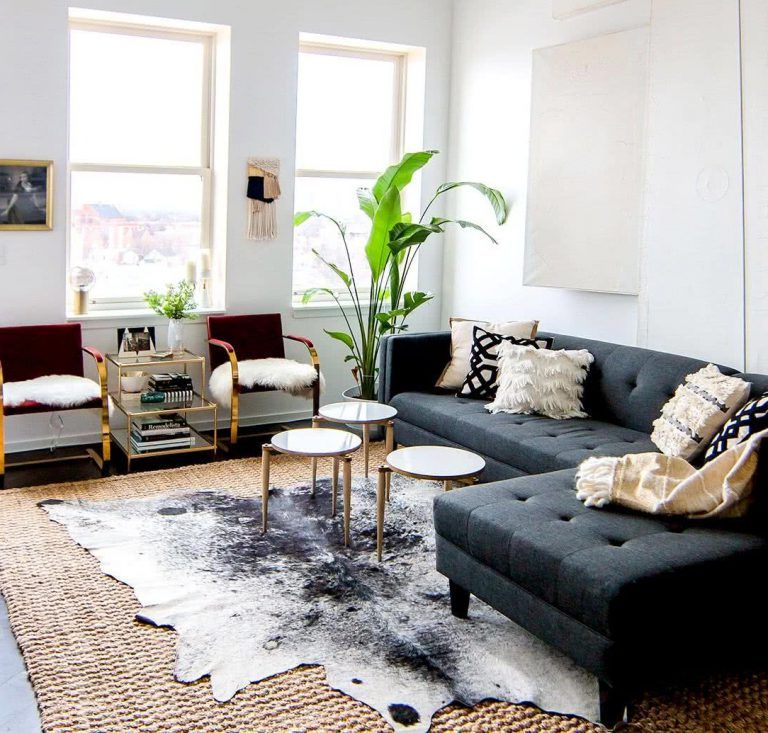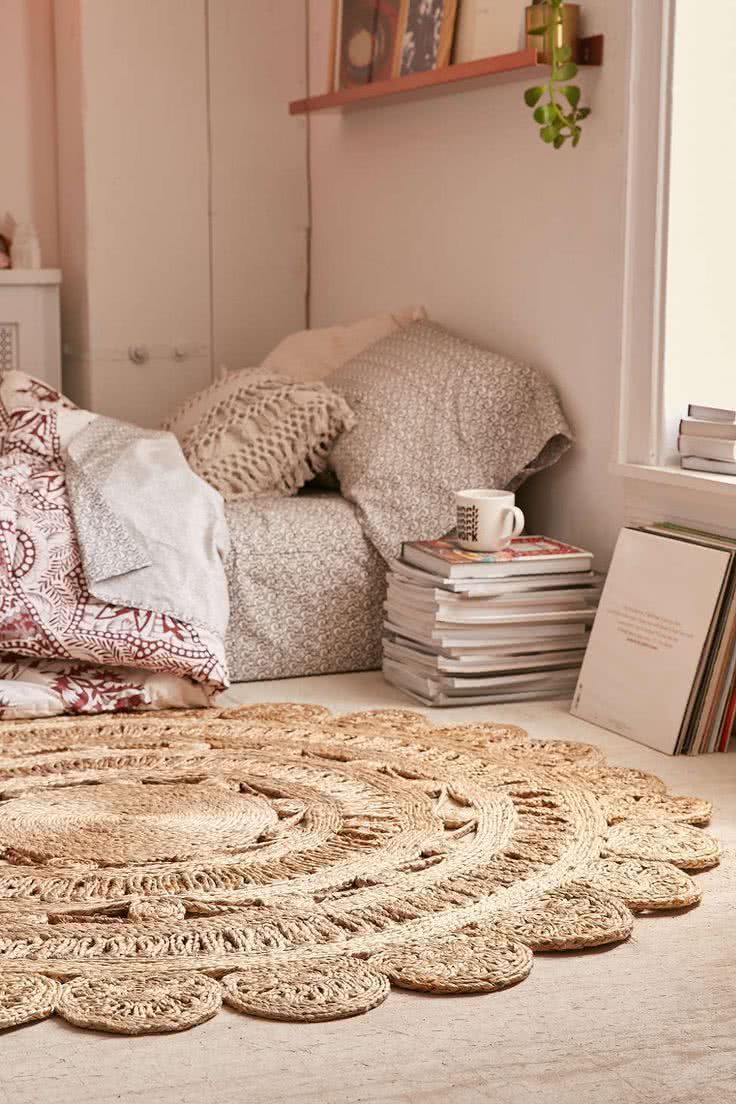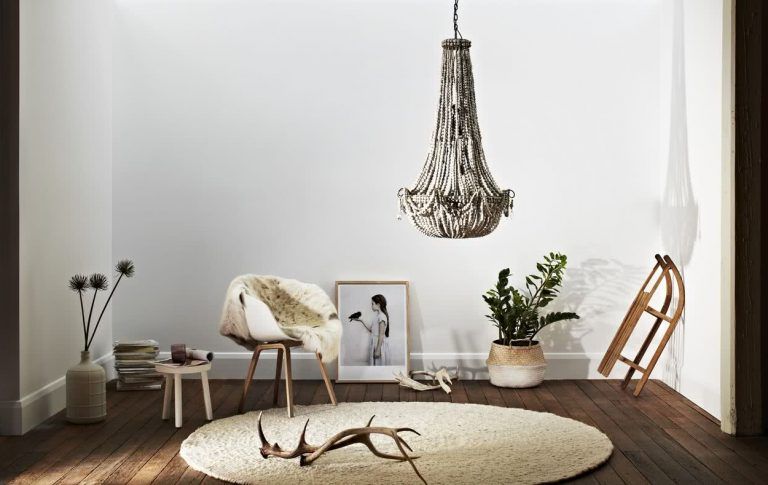 Tips
We will give you some tips that are fabulous for those who are thinking of adding rugs to their environment and for those who have rugs, they can take advantage of something that helps them get the most out of them.
Quality
First of all, you have to think about quality rugs that are durable and maintain their original appearance for a few years, otherwise we will find ourselves in a short time with unattractive rugs and wasted money.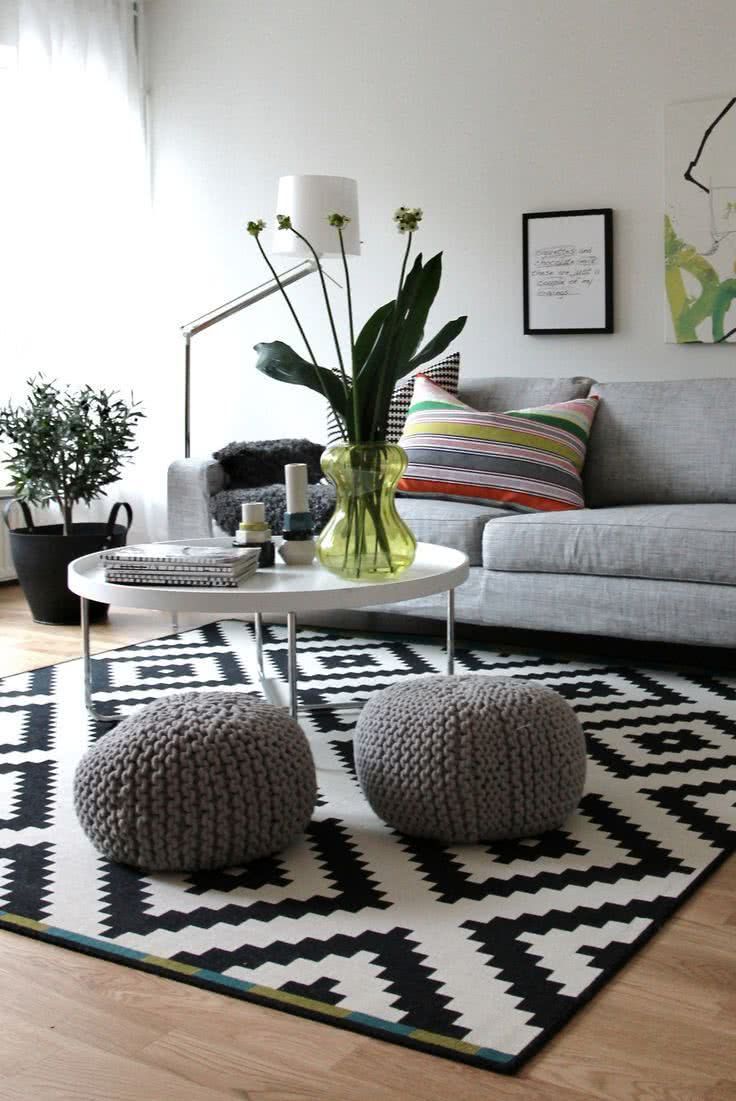 Easy to clean
Some materials do not do well to clean them easily, so we must evaluate that the carpet we buy is easy to clean.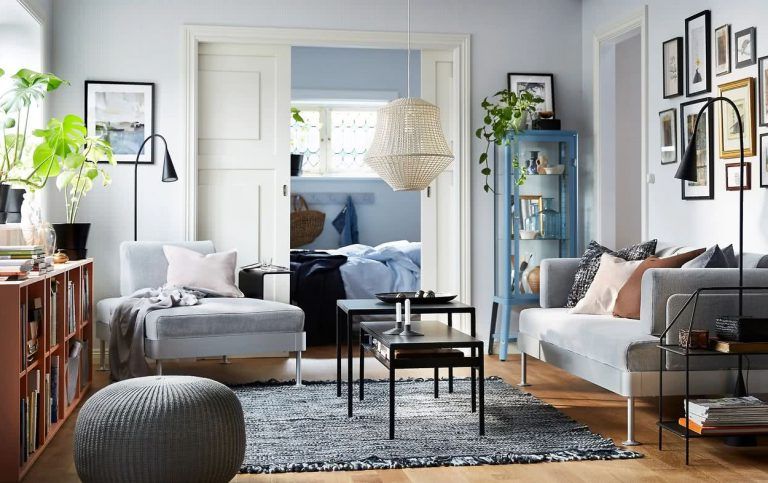 Rug measurements
To decorate you have to choose the exact size, a rug should not be so "small" that there are spaces that look unattractive, nor so "loose" that it is a risk to move on it. Take into account in the area that will be carpeted, that it is not an area where they can get wet and choose those that better resist an accident such as the fall of a pan in the dining room or a break in the bathroom that floods the corridor.
Carpets in the bedrooms
For the bedrooms, they always decorate the room, but certain guidelines must be met. They should protrude from the sides of the bed and also cover a stretch at the foot of the bed, when we are not going to cover the entire bedroom.