Minimalist houses are characterized by the minimal incorporation of colors, shapes and textures. However, this simplicity does not produce less visual impact, quite the contrary. Its simplicity makes you appreciate the beauty of clean lines.
The minimalist style is one of the most deeply rooted designs in modern decoration. That is why we present several ideas to incorporate this style in your spaces.
Decorate bedrooms in a minimalist house
The minimalist bedroom decoration trend is once again positioned as one of the favorites today. For several decades, decorating by referring to the basics has found a great reception among decorators and the public.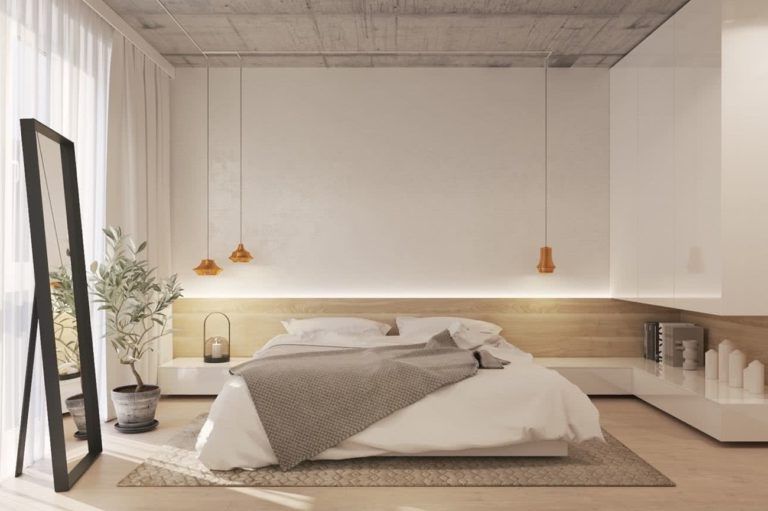 This decoration has gained great relevance due to the scarcity of space in today's apartments and houses. But we can see that limiting ourselves in space does not have to detract from elegance and good taste when decorating.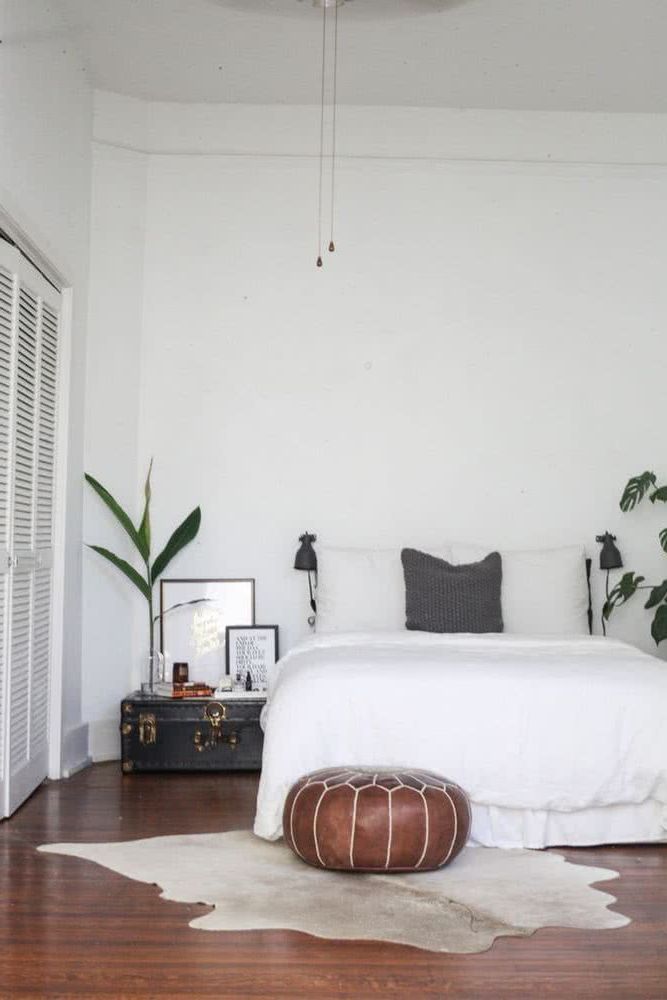 Furniture
Only necessary furniture should be used. Those that are not needed should be removed. The same criterion applies to furnishing accessories. And of course, order and cleanliness are essential.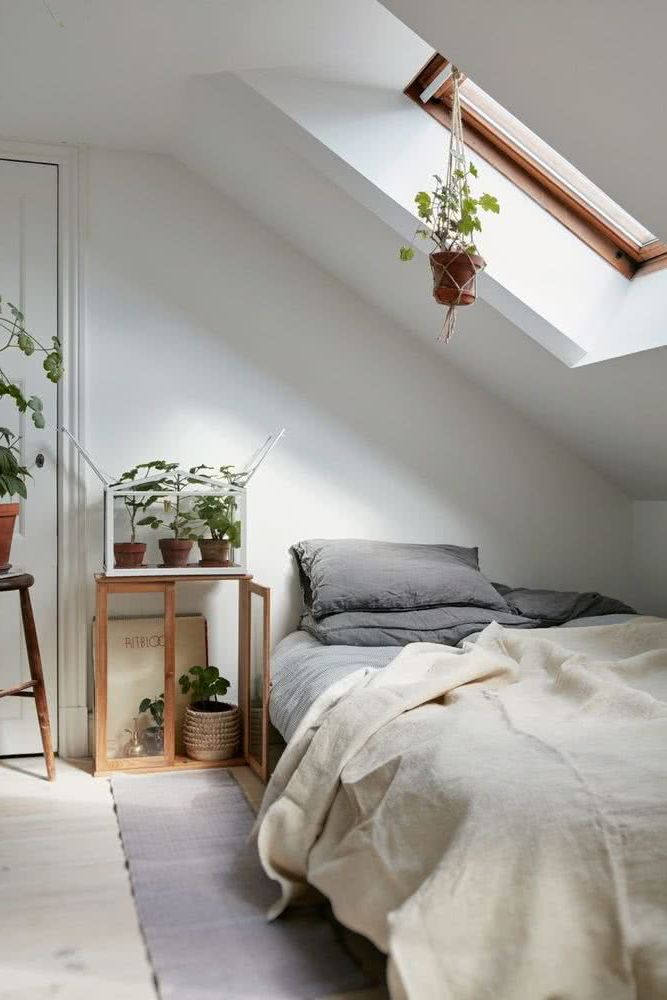 Colors
There are two trends within the minimalist style in bedrooms, one of them is that we can take advantage of intense and dark colors, combined with lighter colors, or use only light colors. For example, we can combine black with white, or we can opt for maximum brightness using only white.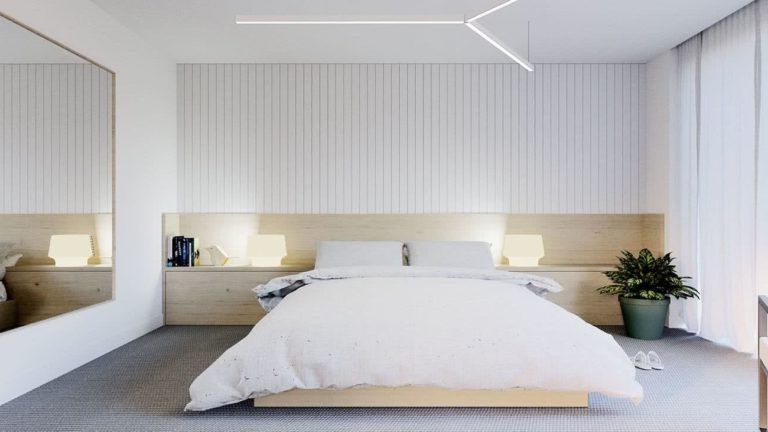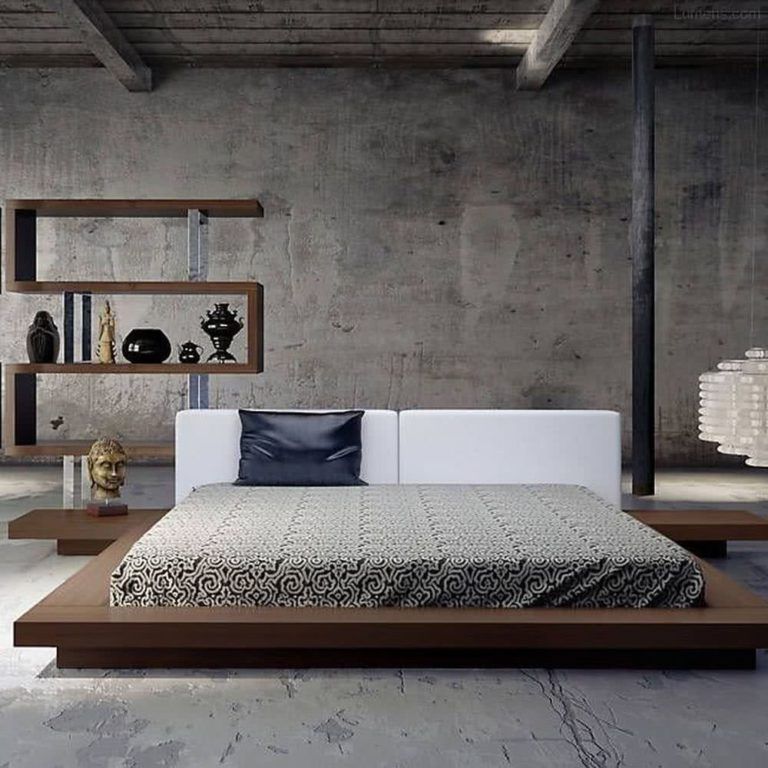 Remember that white colors deepen environments and make them look larger, a benefit of minimalist decoration, when we are trying to take advantage of limited space. And a way of decorating with which we must be careful if we use it in very large spaces, since they will look excessively wide if we opt only for light colors.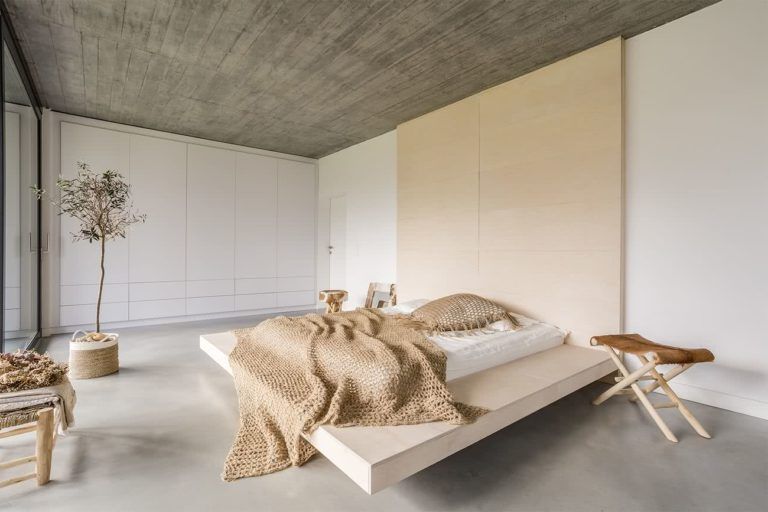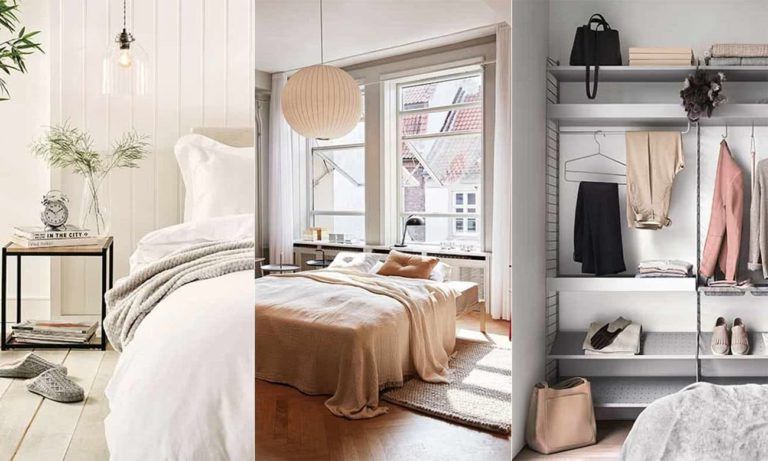 Minimalist bathrooms
One of the characteristics that we all seek for our bathrooms, in addition to aesthetics, is functionality, since nothing is more annoying than a small space cluttered with furniture, where moving around becomes a challenge. That is why the minimalist style has gained so much ground in the decoration of these intimate spaces.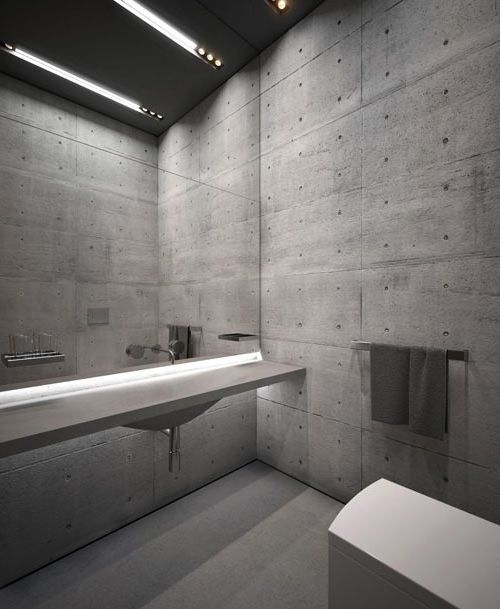 The characteristics of the style emphasize a reduced number of pieces, smooth and straight lines and light colors, all characteristics that maximize spaces and give us the visual sensation of greater spaciousness and light, which gives us greater comfort and warmth.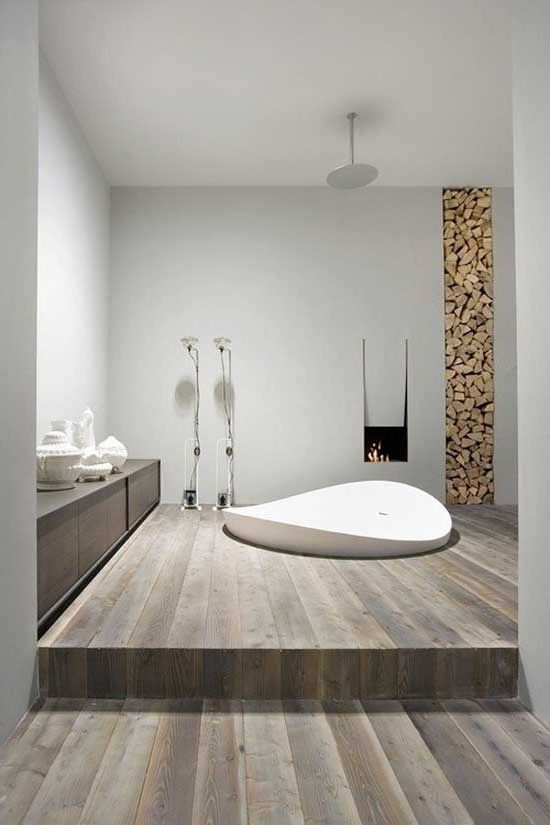 In addition, the soft and straight lines in combination with soft tones offer us a pleasant aesthetic in almost all views. It is one of the most simple, elegant and tasteful styles that we could choose for our bathrooms, as well as for all the rooms in our home.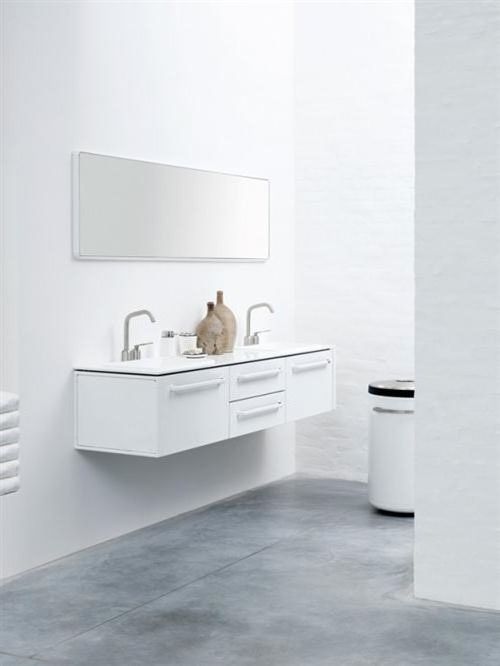 So you will not see, in minimalist style bathrooms, the presence of unnecessary details. Yes, we can find in them all the elements that give our bathroom the greatest functionality and warmth. Clearly by adopting this style we will be benefiting from great comfort.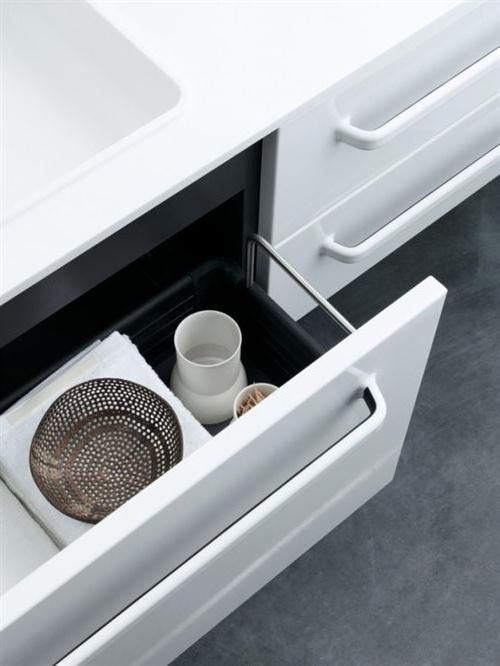 Minimalist home kitchens
Today's kitchens, increasingly modern, look like something out of the movies and are not perceived as something that could be in our home. But it is not like that, since having a delicate, modern, fine kitchen with few accessories is possible. That is why minimalist kitchens are being used more and more.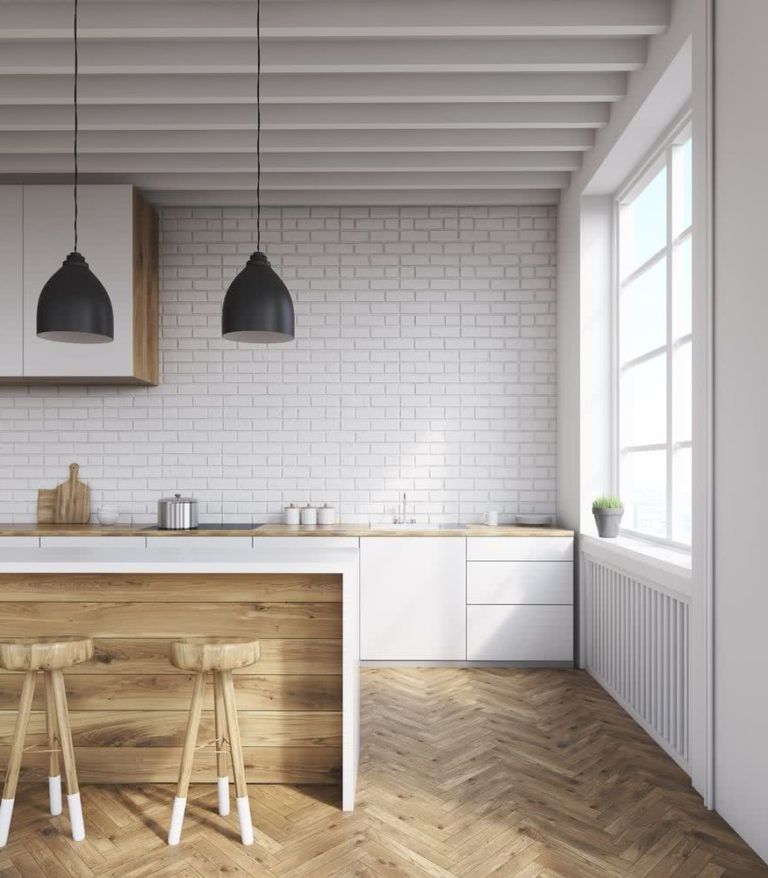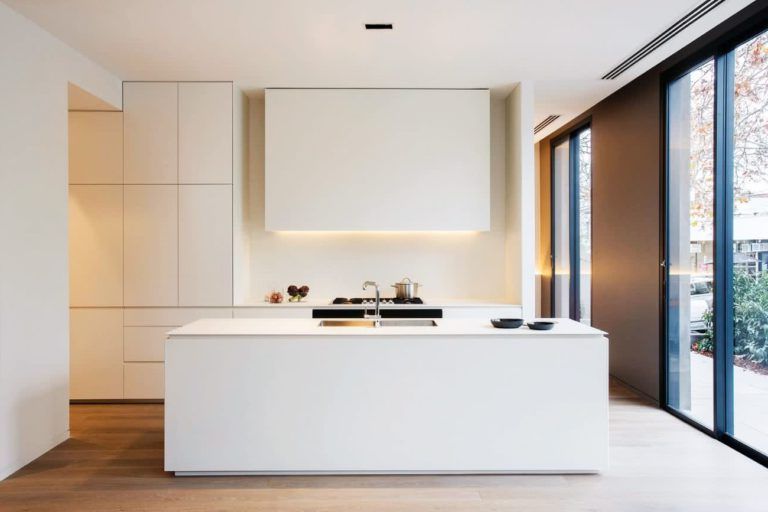 It is no longer like before, where one had to assemble the entire kitchen set. Today, companies sell entire furnishings for an entire room, offering innovative designs, storage options, and functionality that were hard to imagine in another era.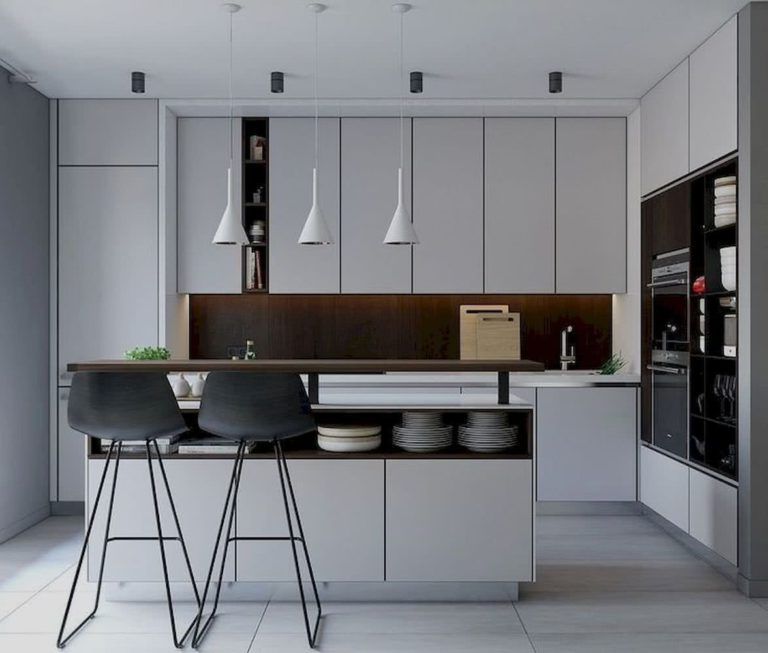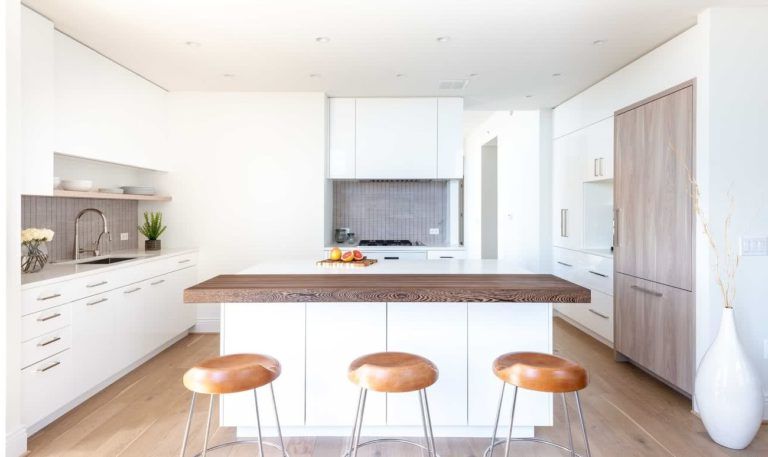 Understanding that having less in a space can be better for it is the fundamental basis of everything. Large furniture that hides appliances, drawers to store towels, crockery and all kinds of utilities that can be avoided on a countertop.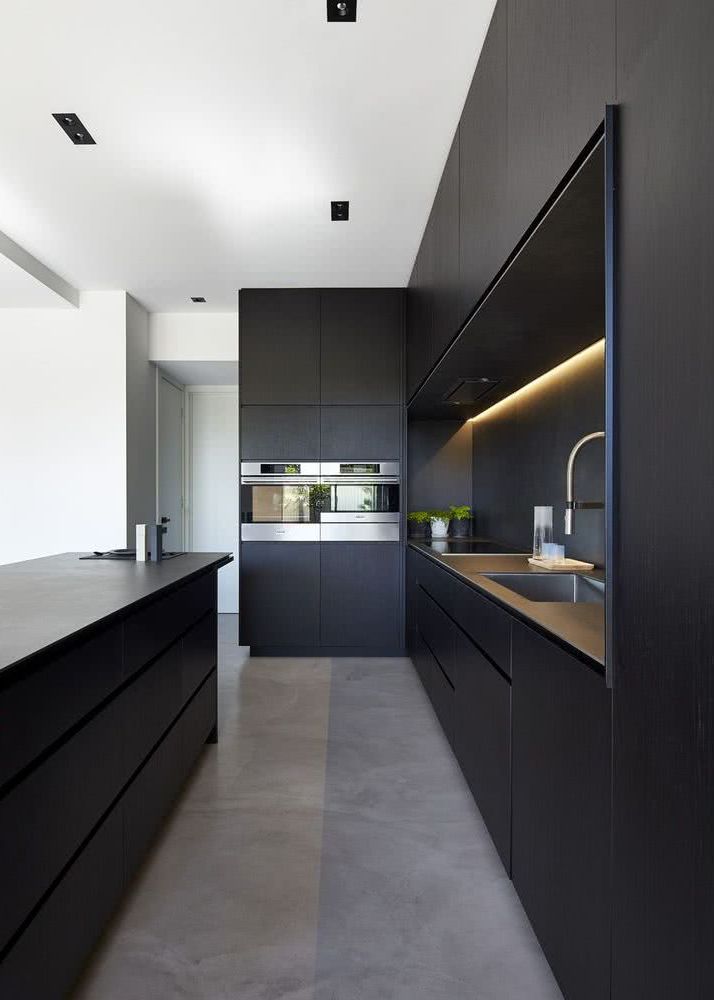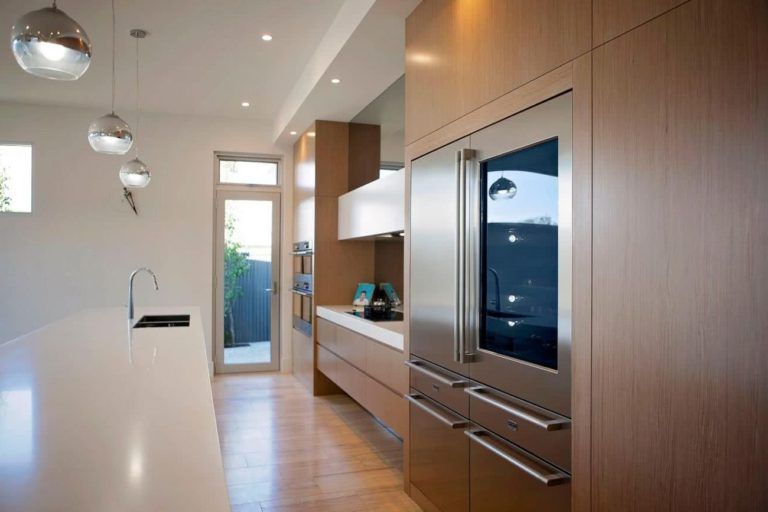 Minimalist designs take advantage of the space and manage to distinguish it with different shapes in the furniture, textures, materials and color contrasts. But above all they give the sensation of cleanliness and of constantly being in a new space.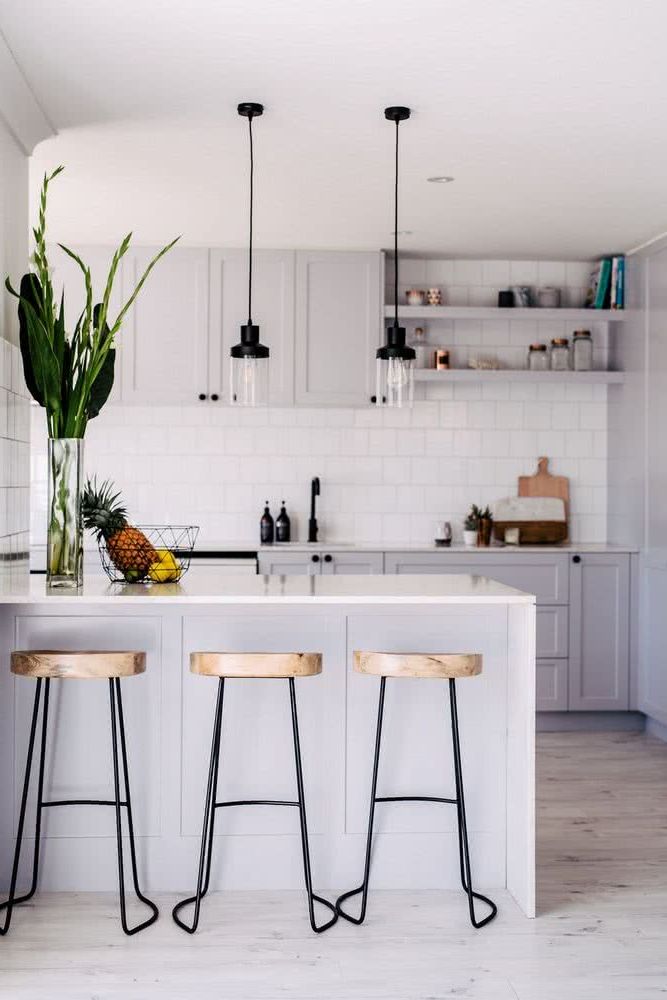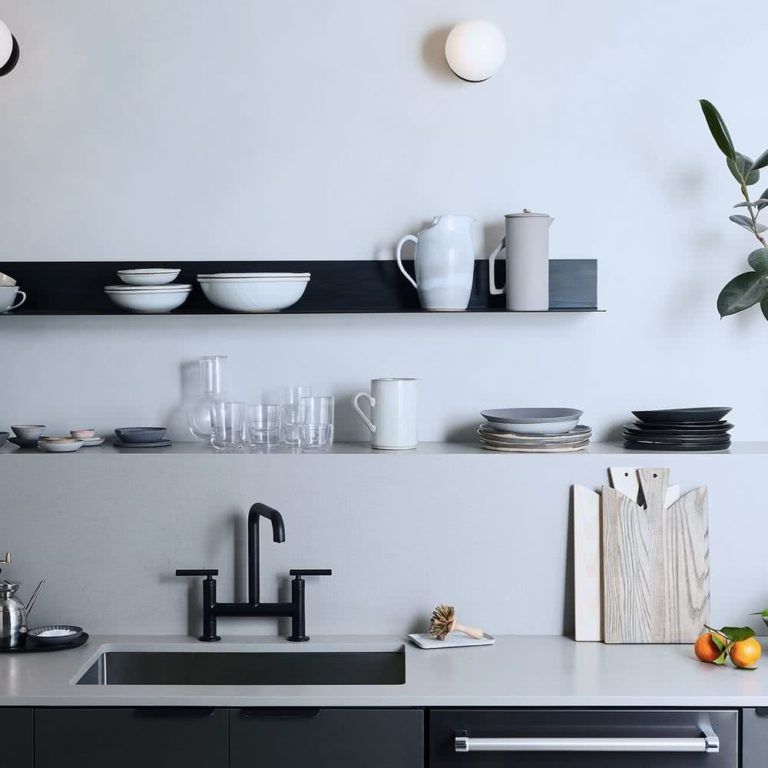 Minimalist dining rooms
Just like the kitchen, the dining room is an essential gathering place for any home. It is where families can gather after a long day and where guests can share a meal with their hosts.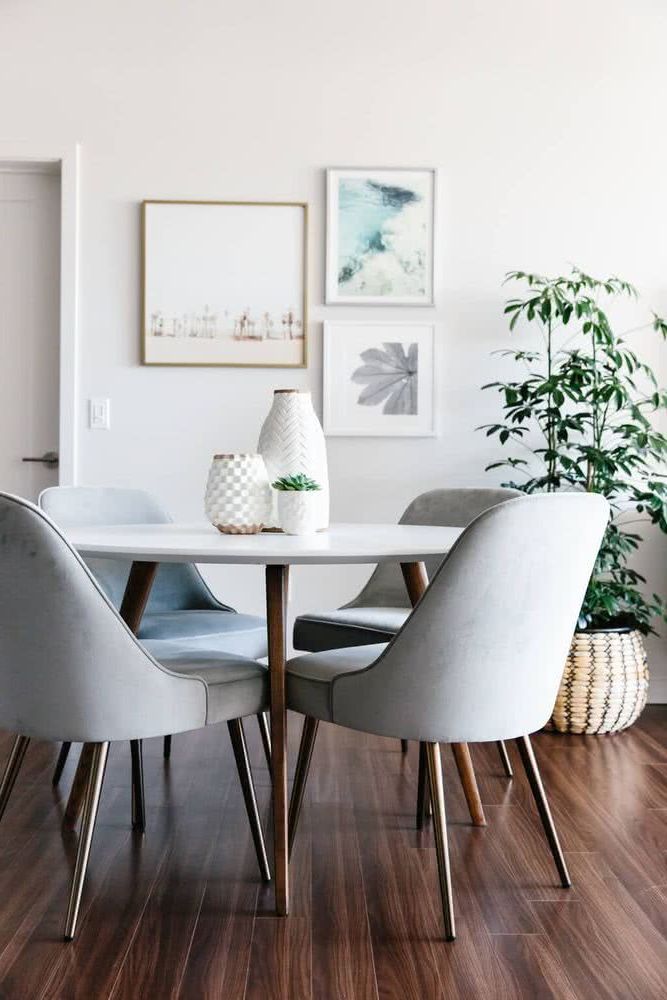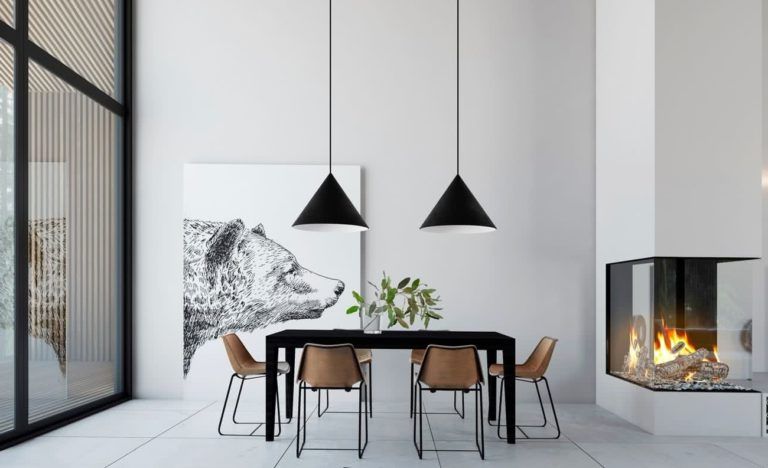 The extravagant formal dining rooms of yesteryear that made it difficult to talk to someone at the other end of the table have given way to something a little simpler, where cereal for breakfast is more common than a five-course meal.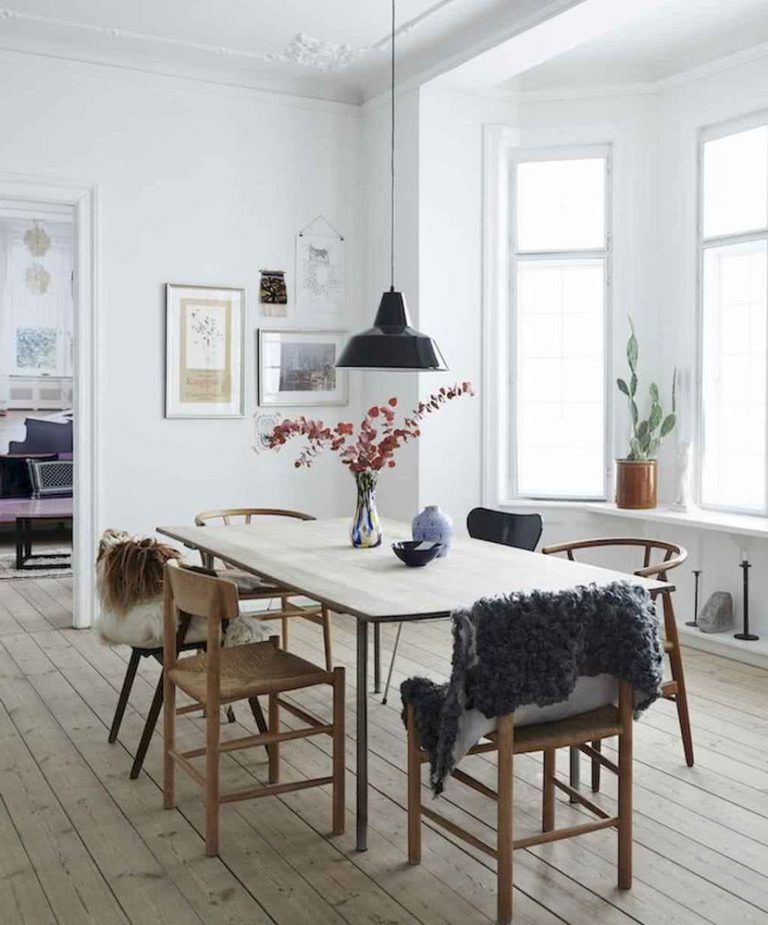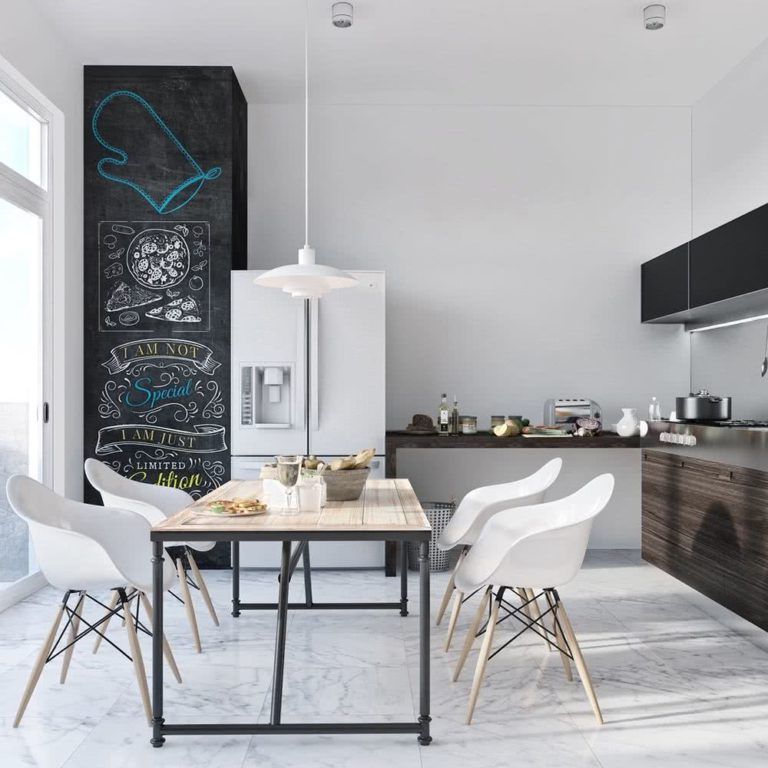 The dining rooms featured here are elegant in their simplicity. The minimalist aesthetic works great in the dining room as it can create a clear and clean canvas for the next meal to be shared around a simple yet beautiful table.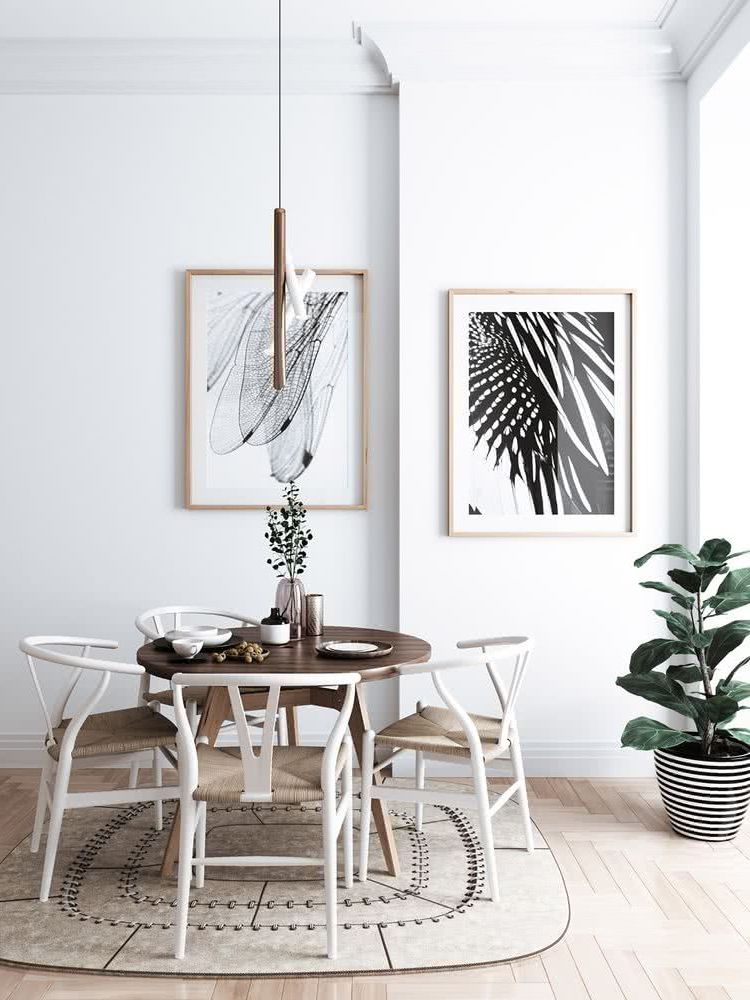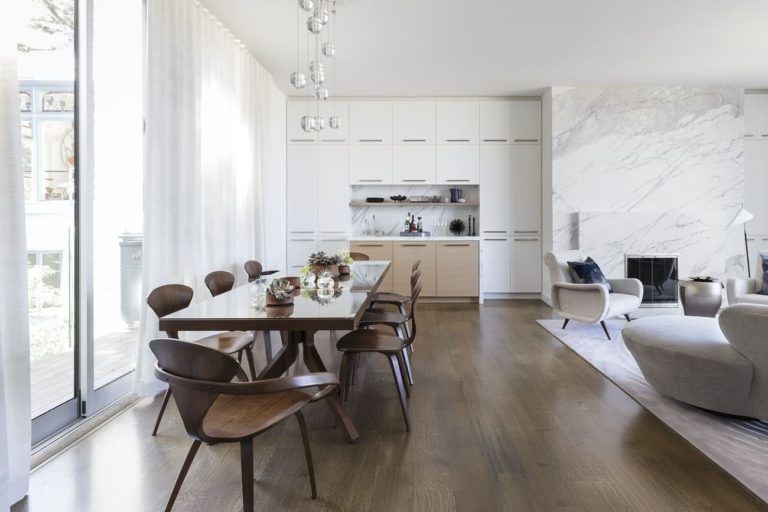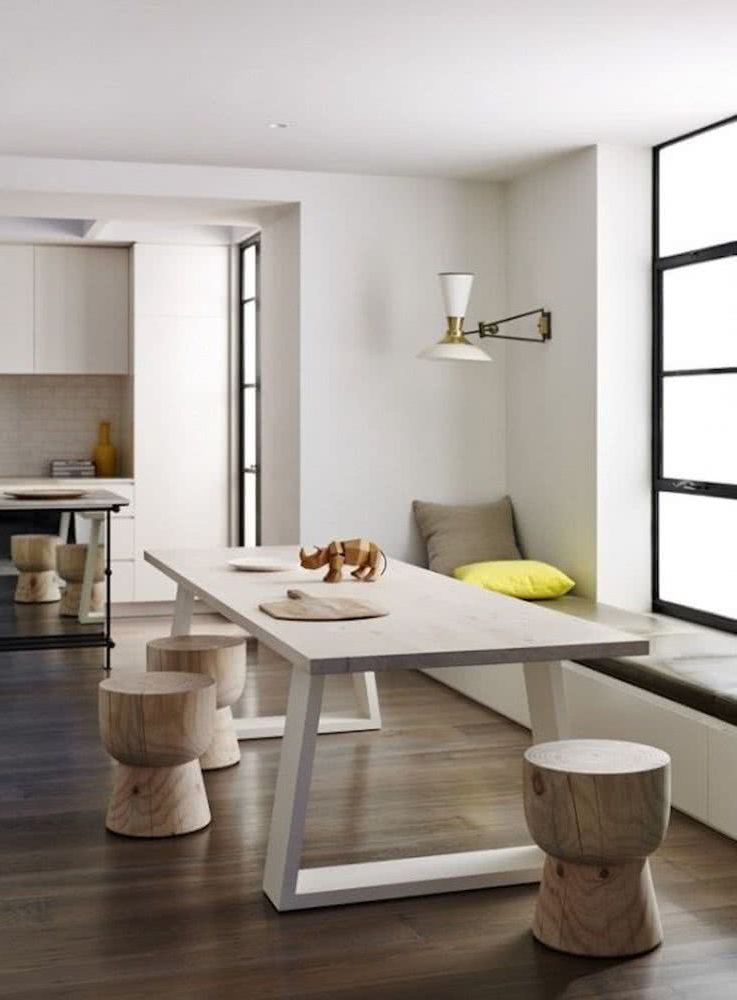 Minimalist living rooms
Minimalism doesn't have to mean choosing simple, boring, or cheap furniture and accessories. Simply meaning "less is more", minimalism can help you achieve a very elegant decoration in the living room, as we see in these images.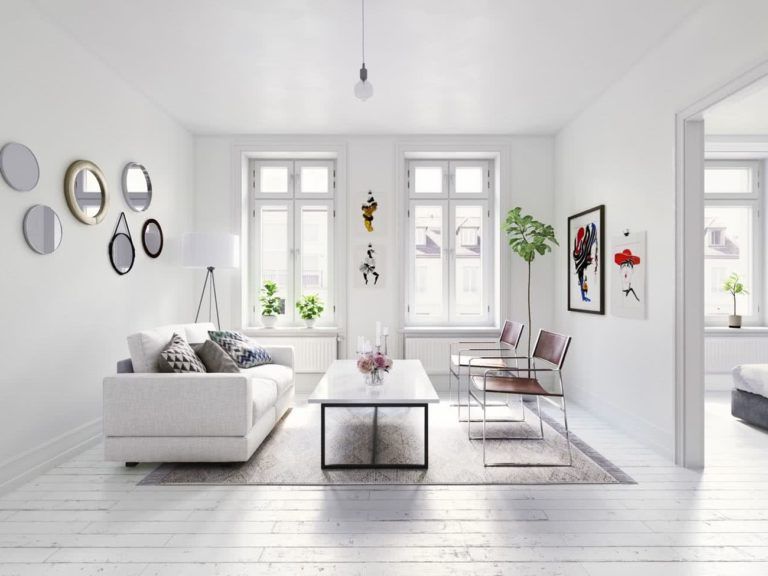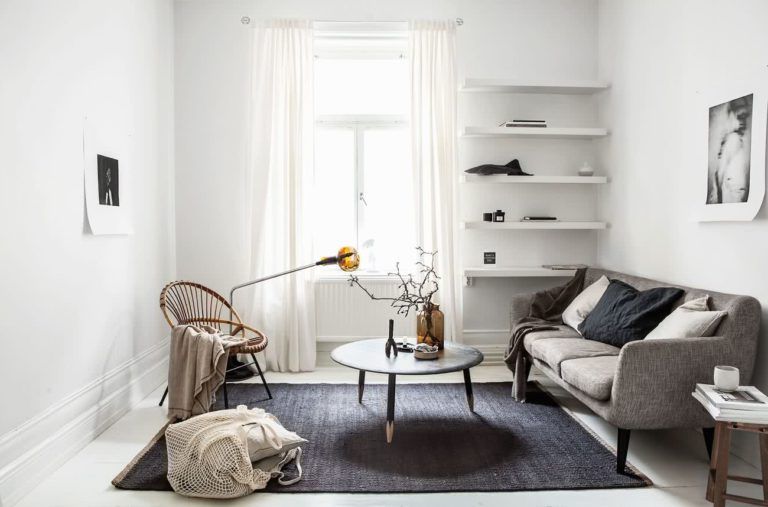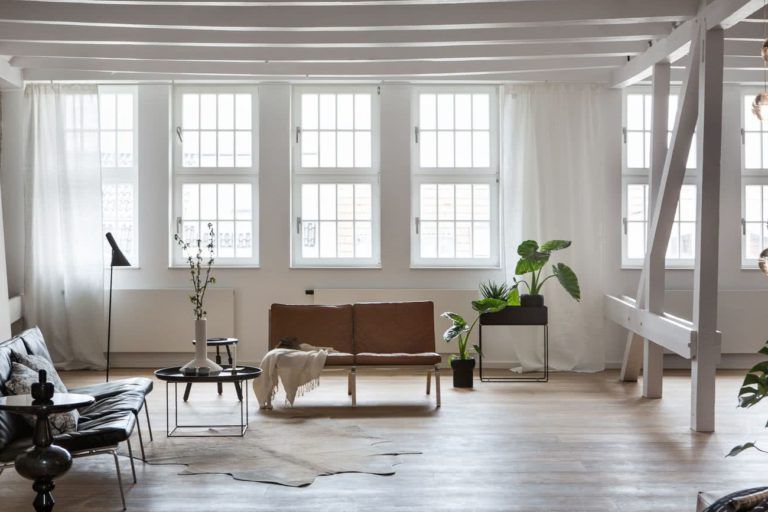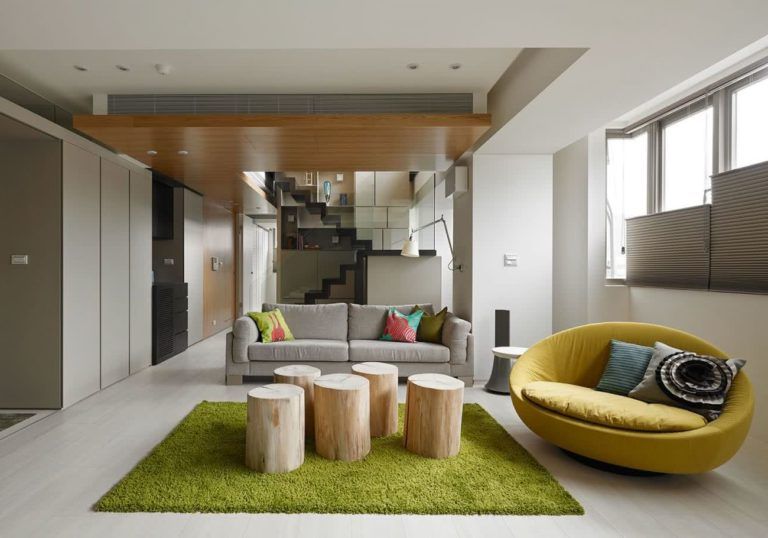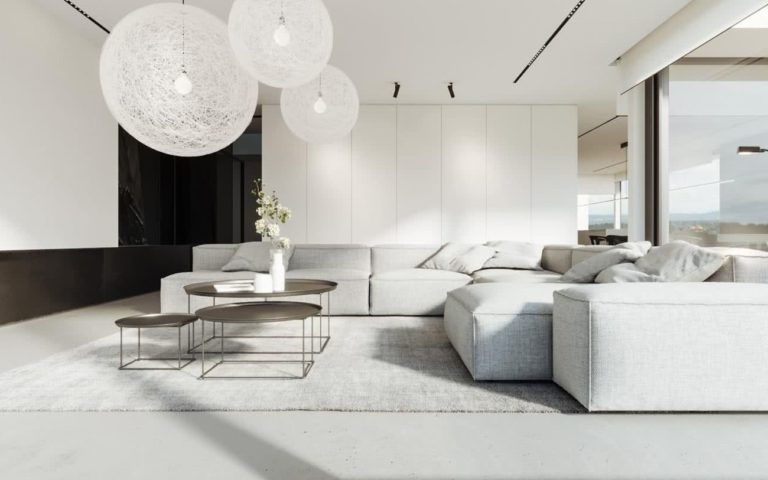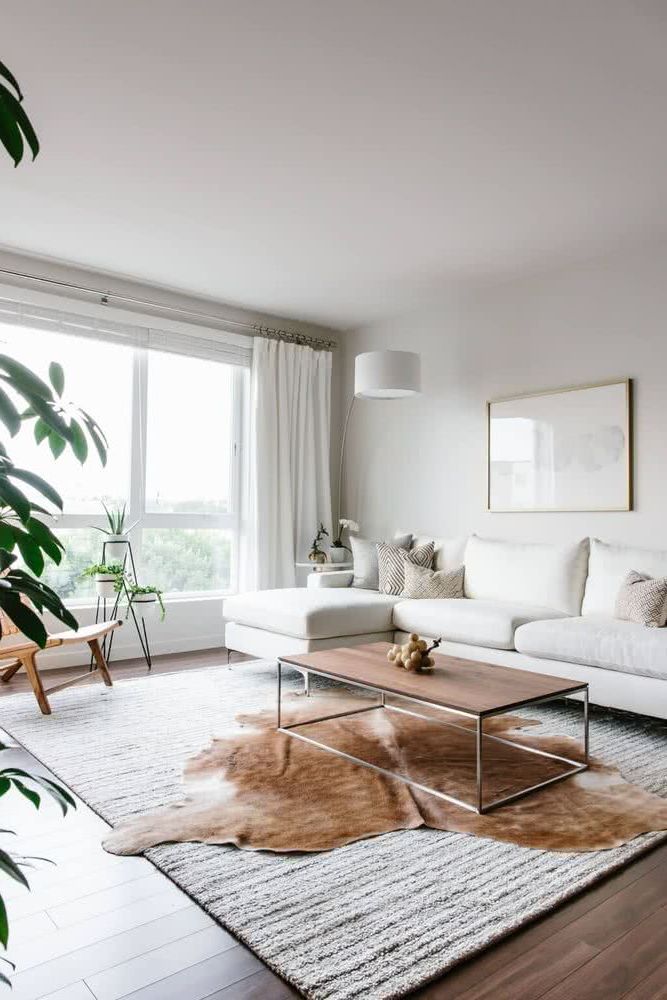 Facades of minimalist houses
Straight and clean lines, and materials such as cement, brick or wood, are the predominant elements in this type of facade.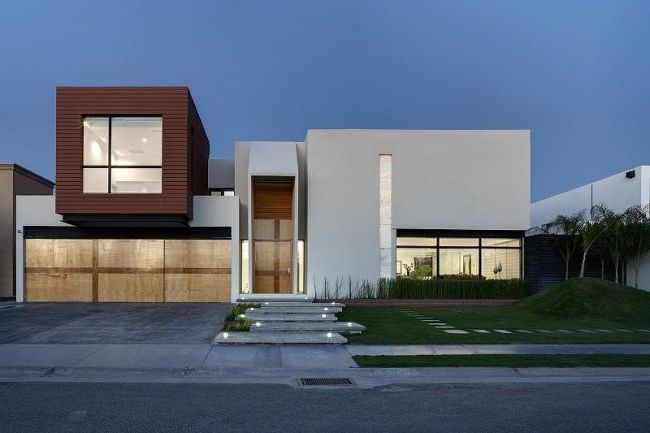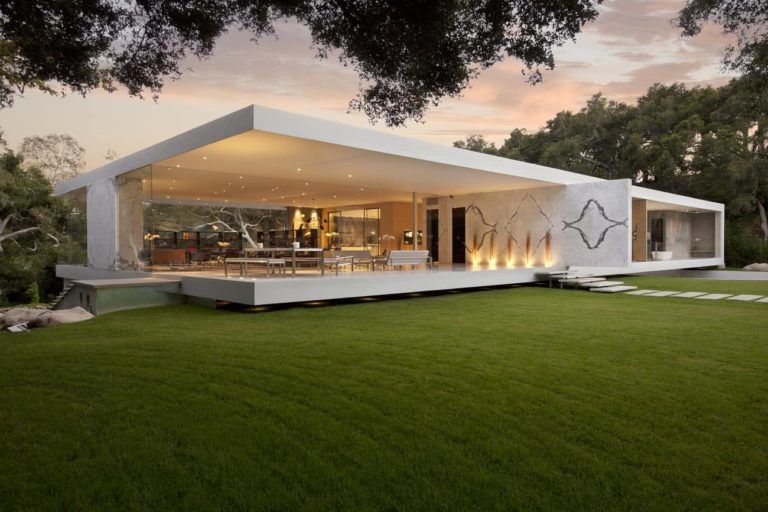 The predominant colors are white, gray or natural wood color.