The curtains that we use to decorate the rooms are the ones that we can say that you saw her. In the market there are different designs of curtains that we can use to decorate and that are perfect, depending on the style of decoration that we have at home. For example, a Japanese decoration could easily have curtains in the form of panels.
We will be able to find different style curtains, which will allow us to harmoniously accompany the decoration style of our home, since today there are so many offers that the market makes us in terms of textures, colors and designs, that we can all find one that is compatible with our taste and personality.
This is essential so that we can feel comfortable in the bosom of our home, in short, it is the most important thing and to which we all aspire.
Design of roman shades or blinds
These curtains are perfect for children's rooms. They can be hung from the window frame or from the ceiling, and you pull a rope to go down and up. They usually come in many styles, with themed details or plain in a single color.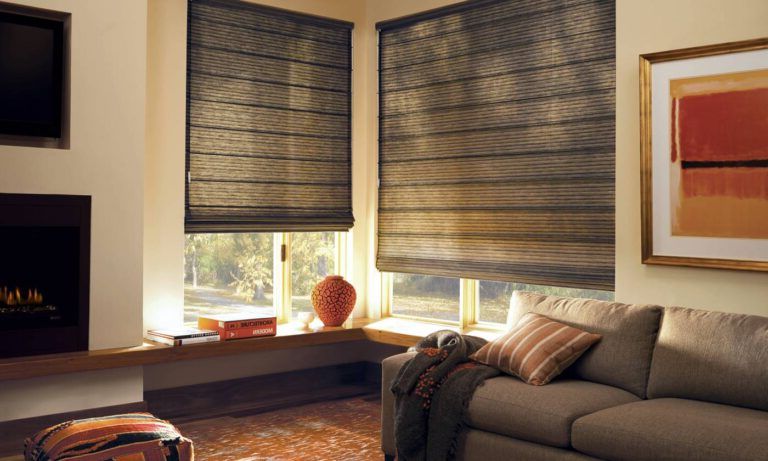 These curtains are not suitable for the types of windows that have to be opened inwards, since you could never have the window open with the curtain closed.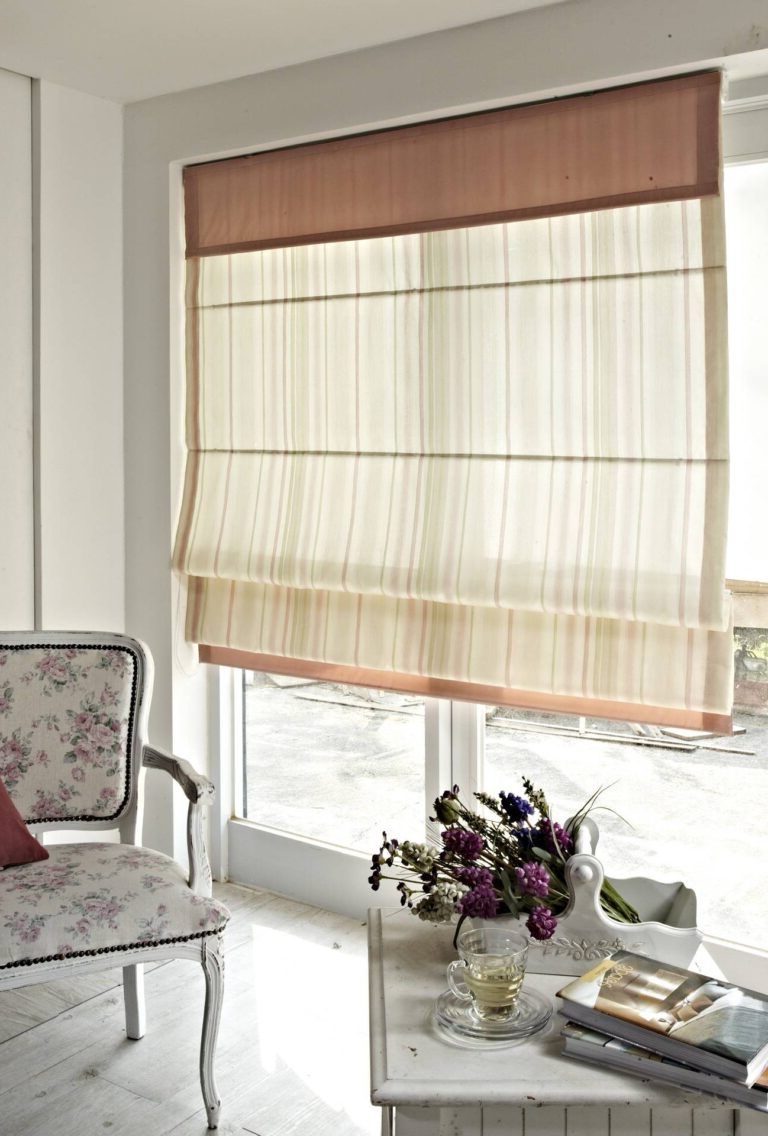 Pleated Shades Design
These curtains are hung from the high part of the ceiling and are also opened and closed by pulling a rope hung from the top, but they usually consist of metal sheets placed one on top of the other horizontally.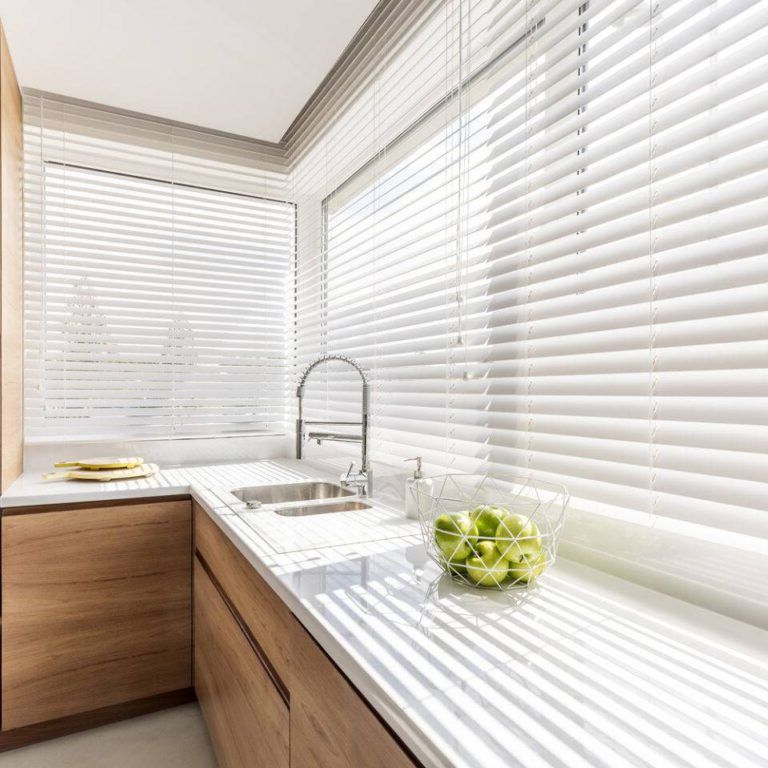 In addition, they have a mechanism that helps us open and close the leaves in such a way that without raising it, light can enter it.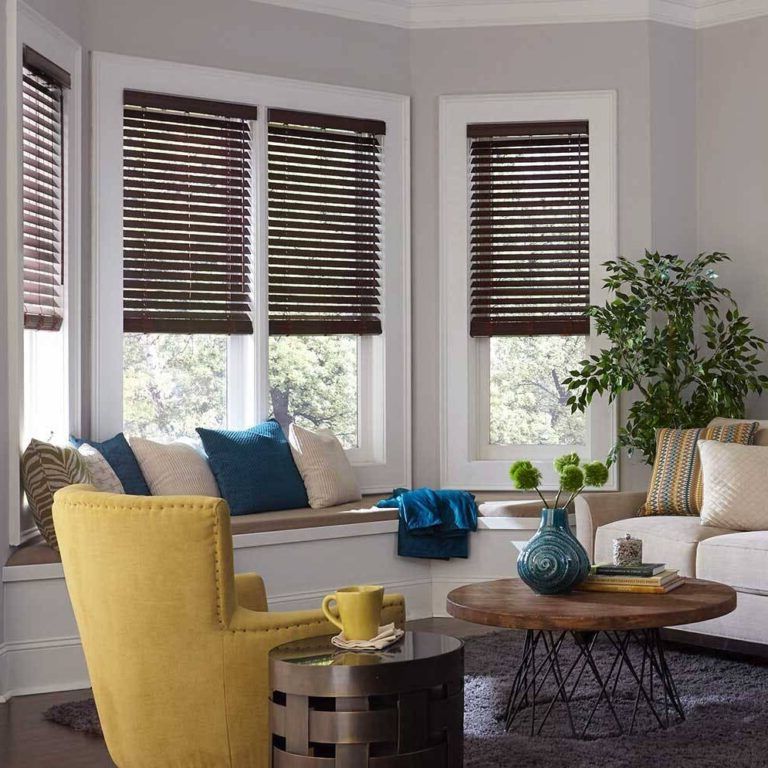 Reed or bamboo curtains
These curtains are perfect for two types of decoration: ethnic and rustic. They are completely made of wood and are usually sewn entirely with natural materials.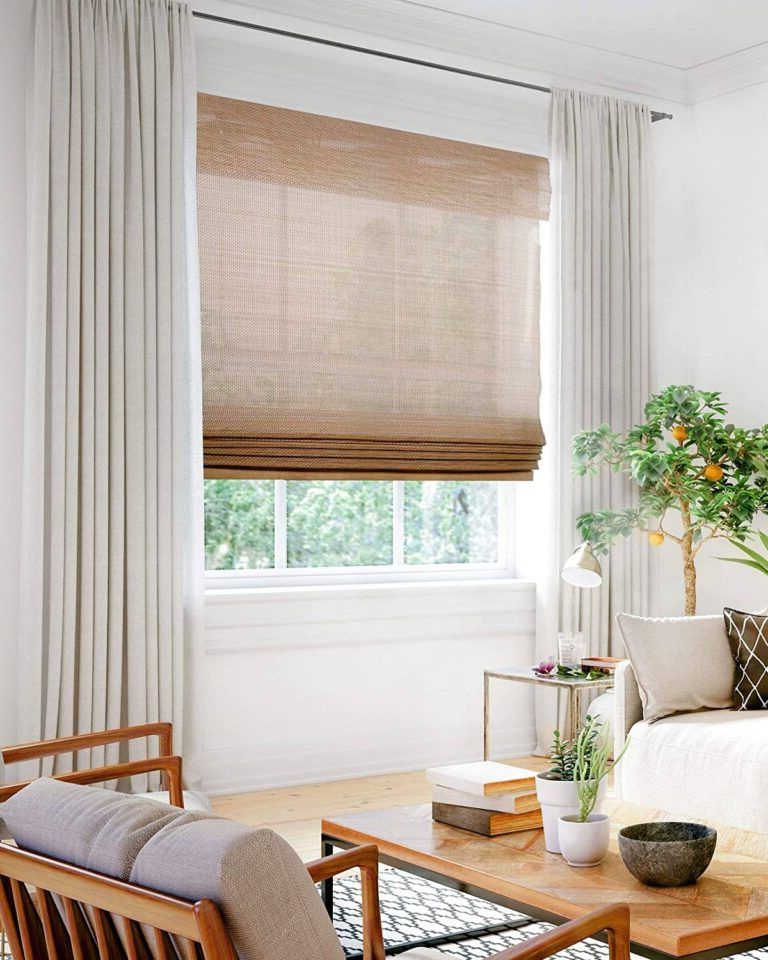 They are hung at the top of the window and even if they are completely closed, they always end up filtering a little light, so they are perfect for nature lovers. The good thing about them and what many people use them for is that they protect the room from the annoying heat, but still allow daylight to enter.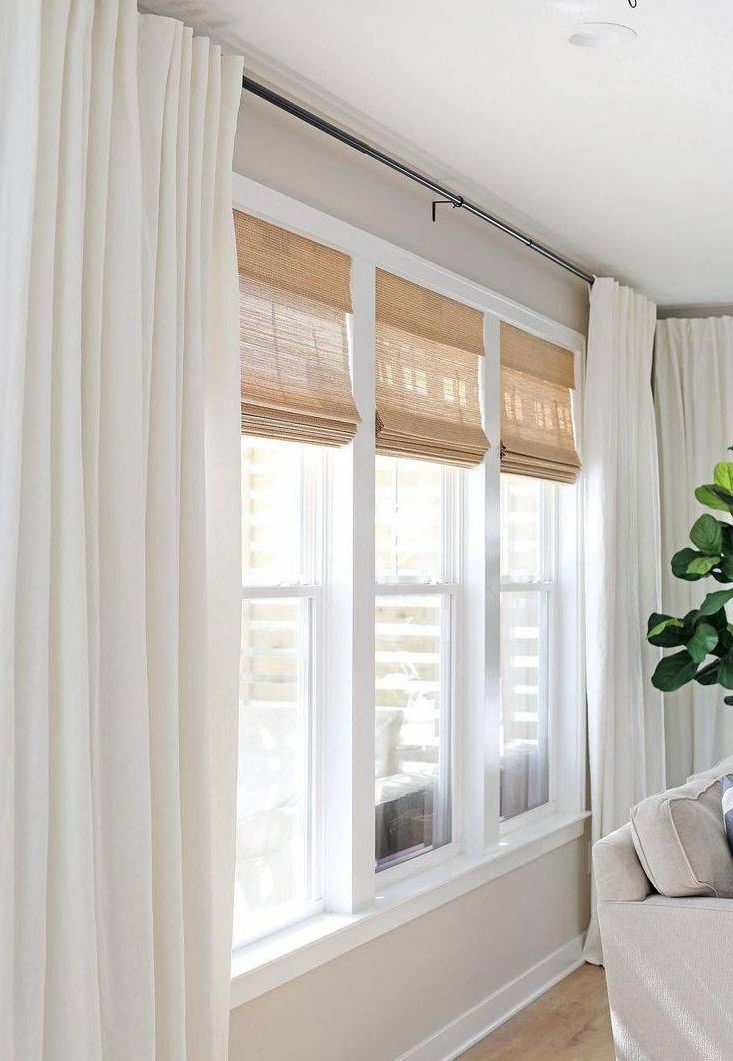 Fine fabric curtains
They are curtains that go over a thicker curtain to combine, or alone if we want them to be placed in areas where a lot of light should enter.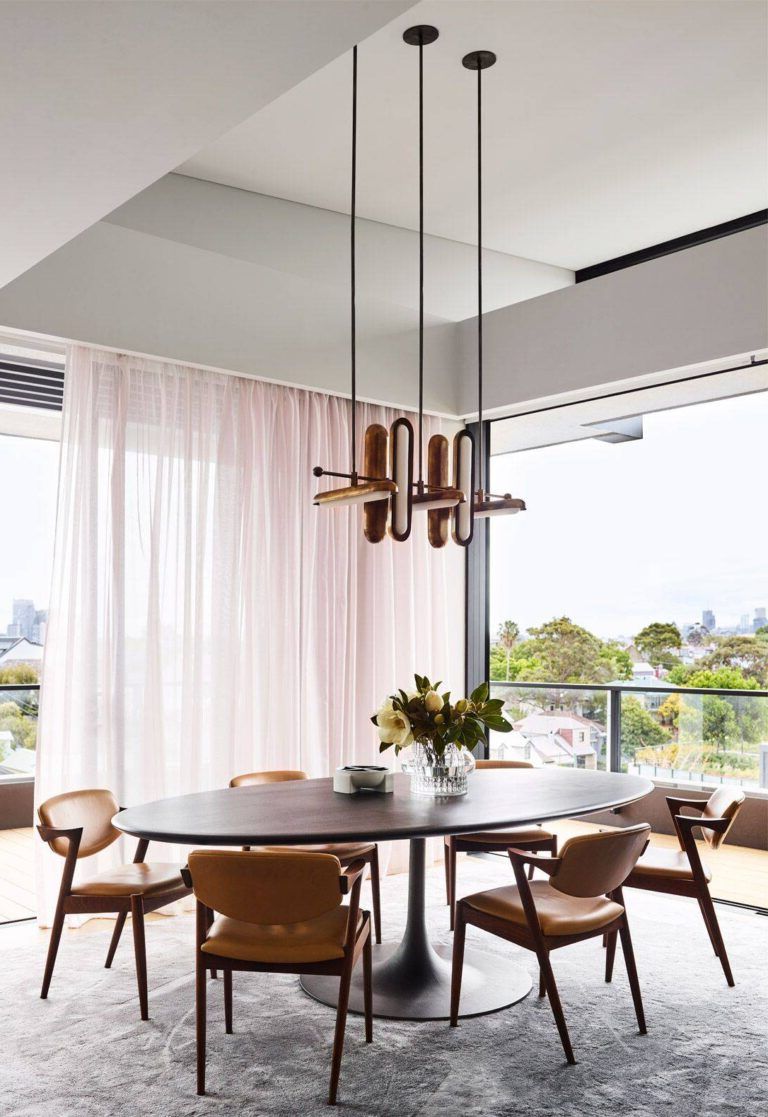 The good thing about choosing these curtains is that there are all colors and many times not just one, but several in the same curtain or themed curtains.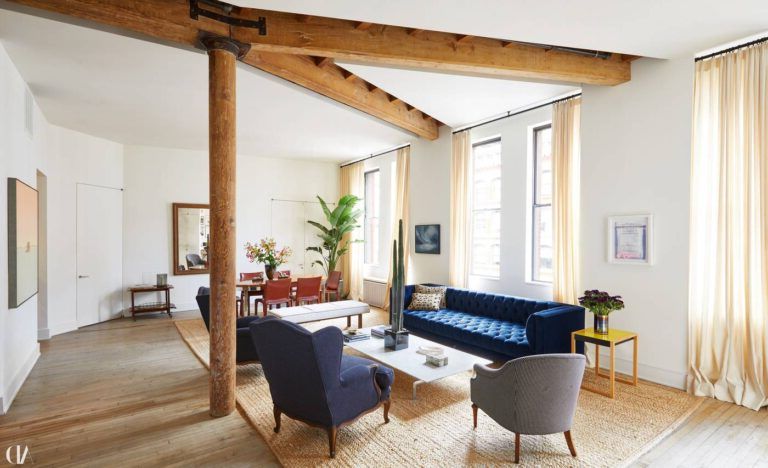 They are not recommended for children's rooms, since being so thin, they need extra care.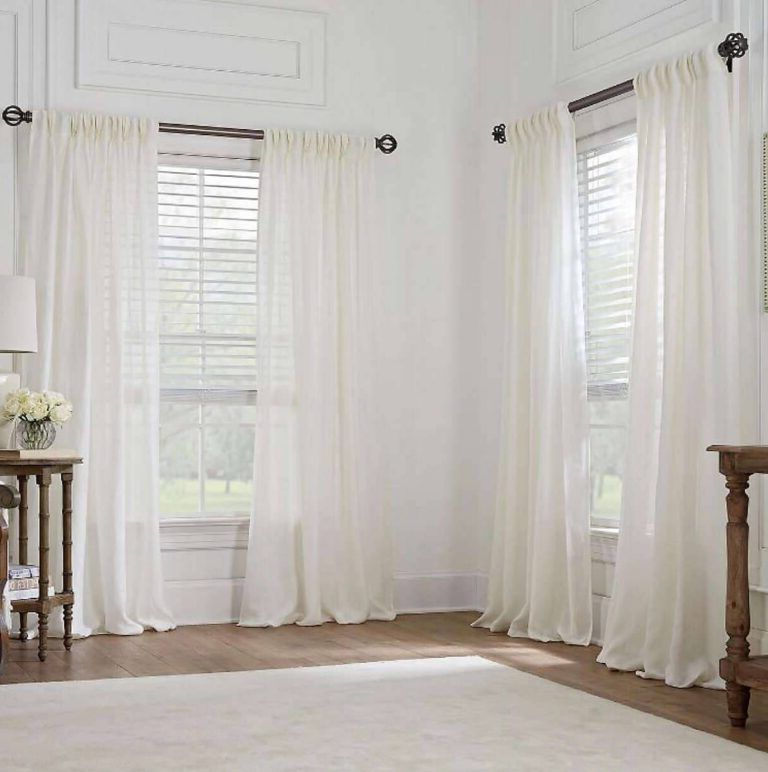 One trend that will never go out of style is to use curtains that allow plenty of natural light into a bedroom. For this, you can opt for simple panels of transparent fabrics. They don't have to be white or cream.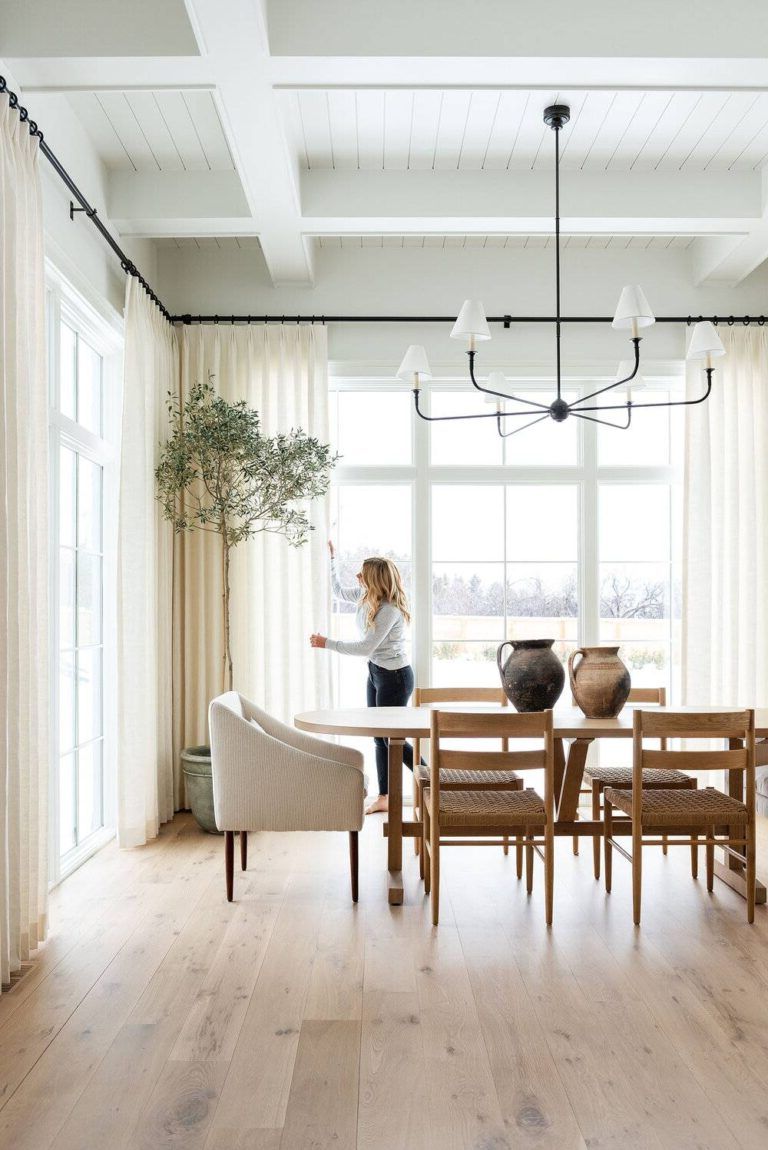 Thick fabric curtains
These are the typical curtains that we can see in our grandmothers' houses, they are very heavy and thick.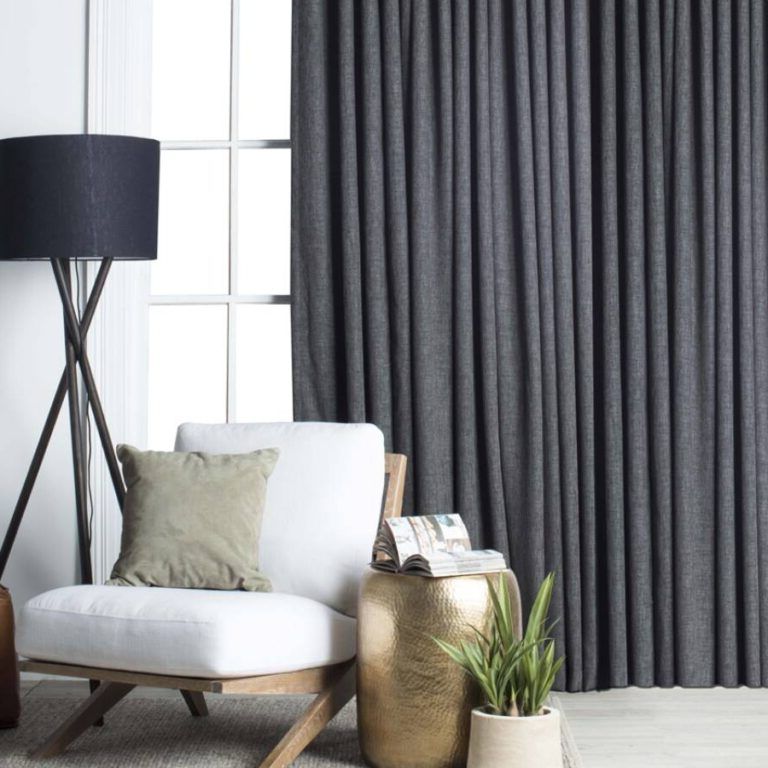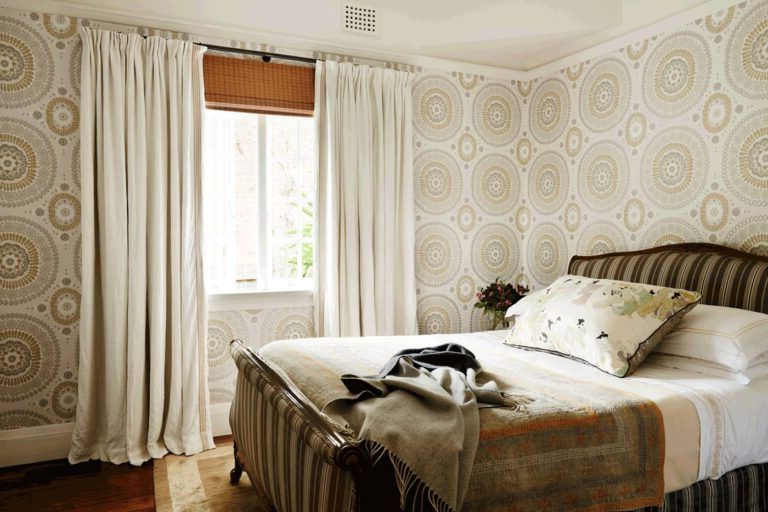 They do not let in light when they are closed and that is why they are a good option for bedrooms, especially children's. The downside is that they tend to collect a lot of dust.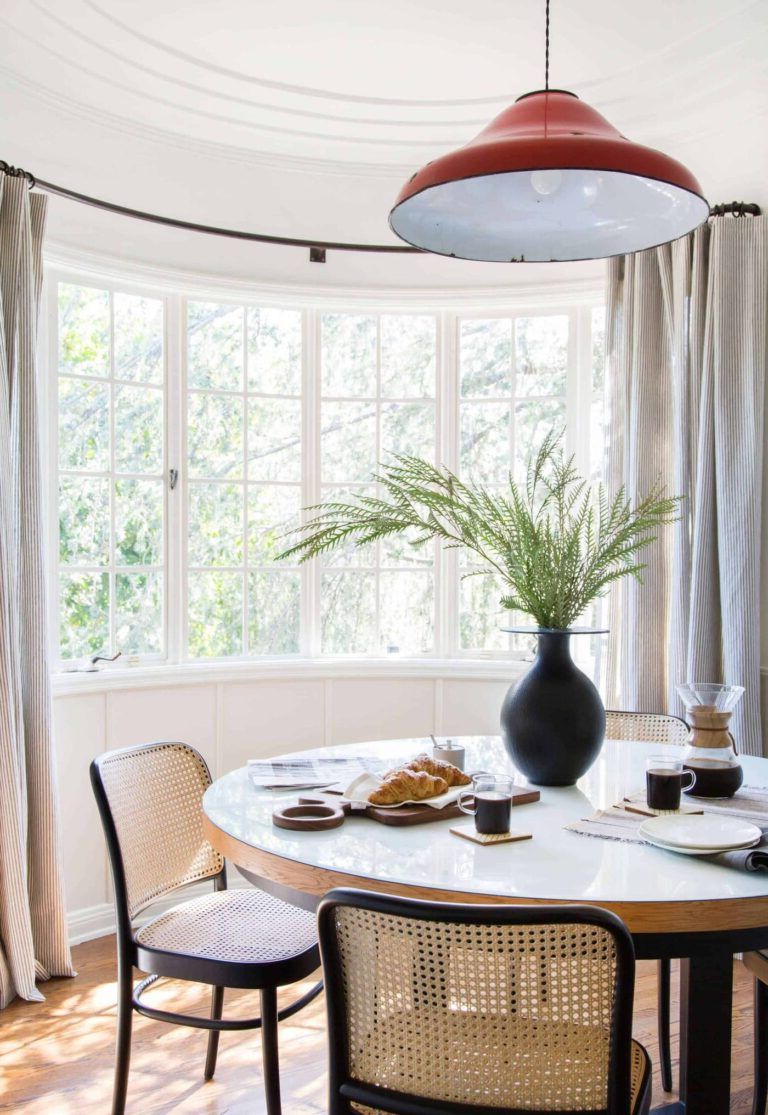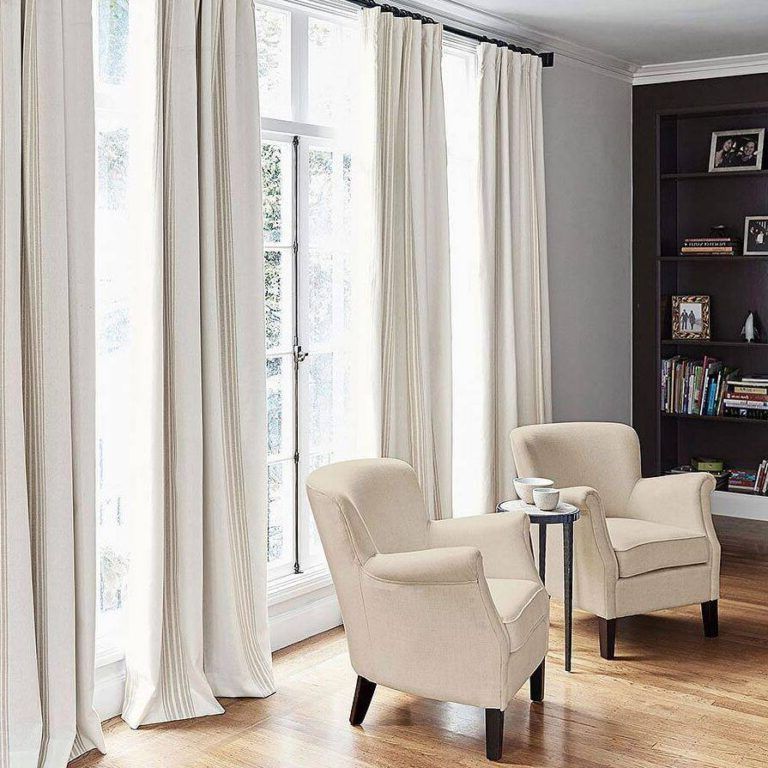 Curtains with decorative elements
You can accessorize them with store-bought embellishments. Ribbons with shells, buttons or tassels hanging from the ribbon. Any of these options is very popular.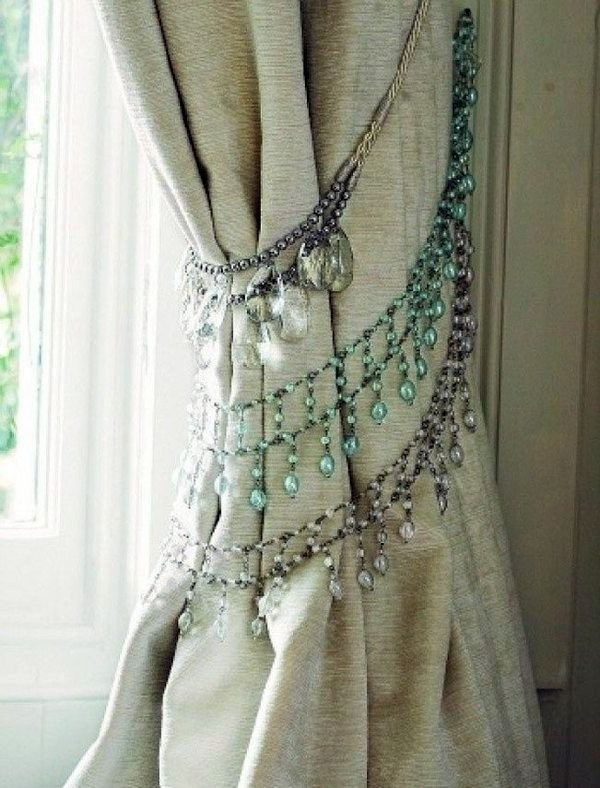 Overlapping Layered Curtains
Beautiful curtains can become the essence of a perfect room, since they have the property of being able to bring warmth, good taste and elegance to each of the spaces in our home.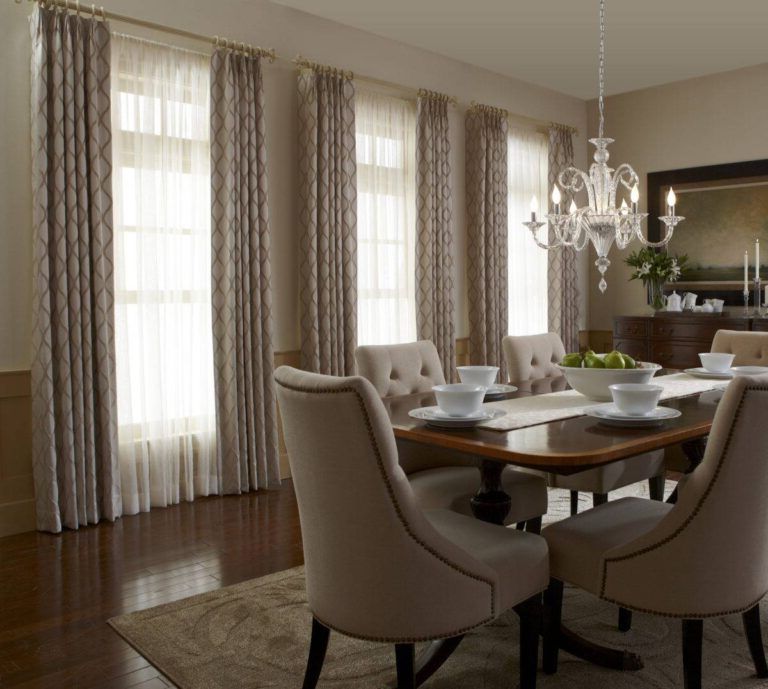 One of the many options is that fabrics can be superimposed in different textures, colors and shapes.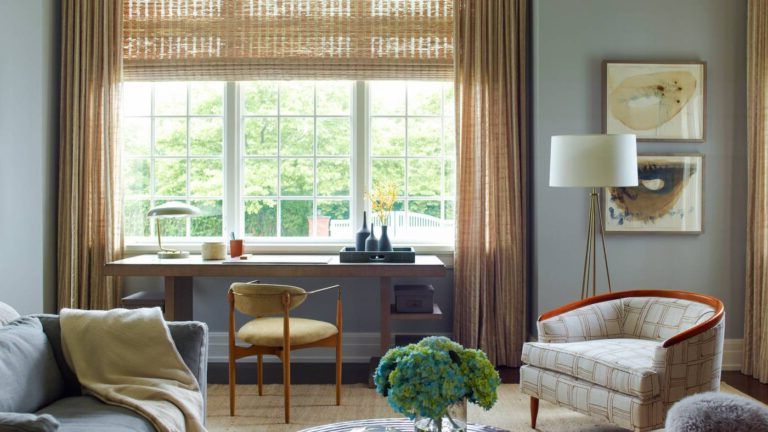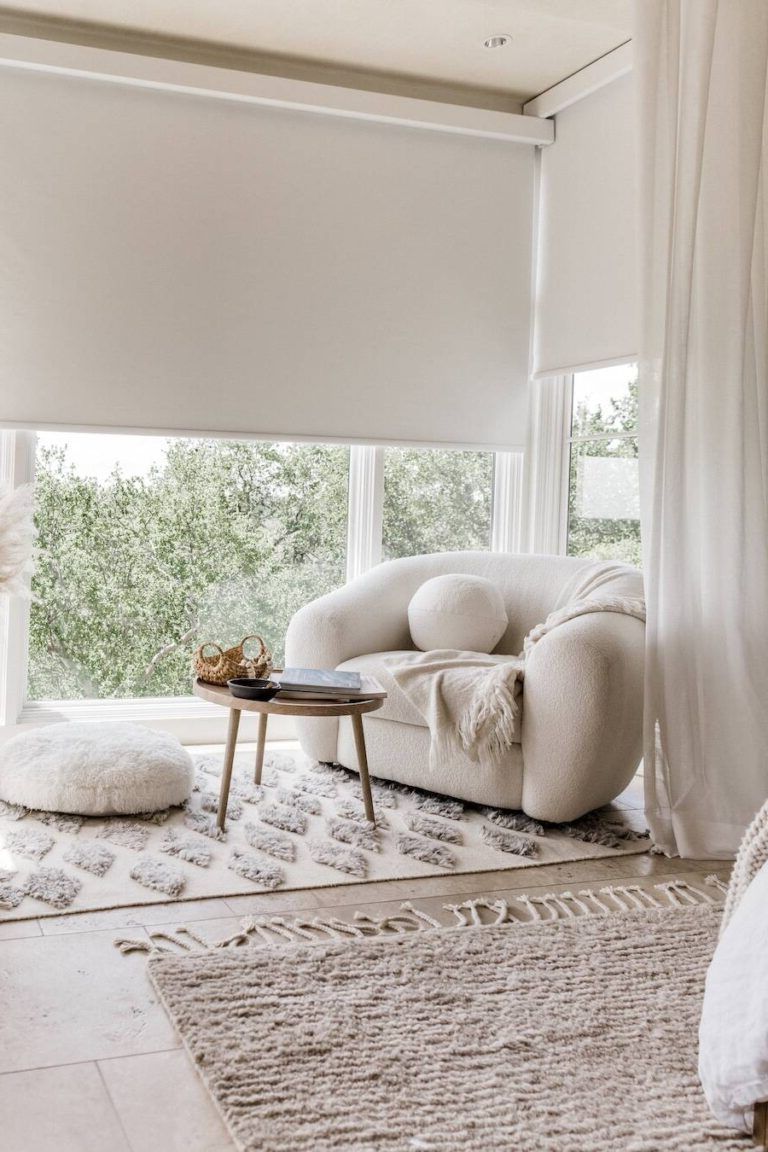 Decorative vinyl for windows
Windows are usually one of the most monotonous parts of the home, unless you go for beautiful curtains with the power to highlight them, or incorporate decorative vinyl that the current wide market offers us and that we present to you today, since I am one of the options that we can take into account when decorating windows.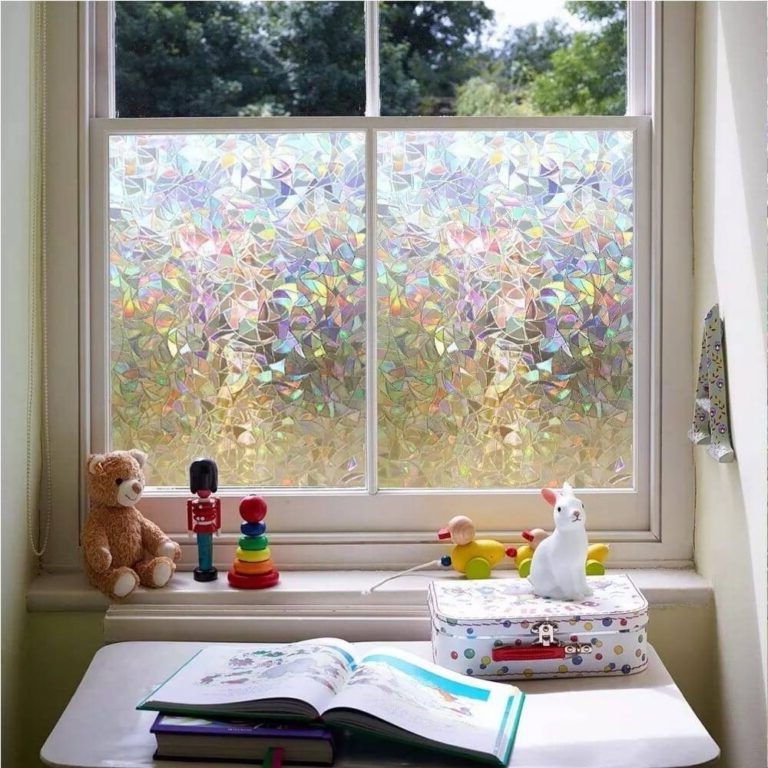 These adhesive sheets are a very effective way to add fun to dull interiors with few decorative details, since they manage to attract the attention of visitors.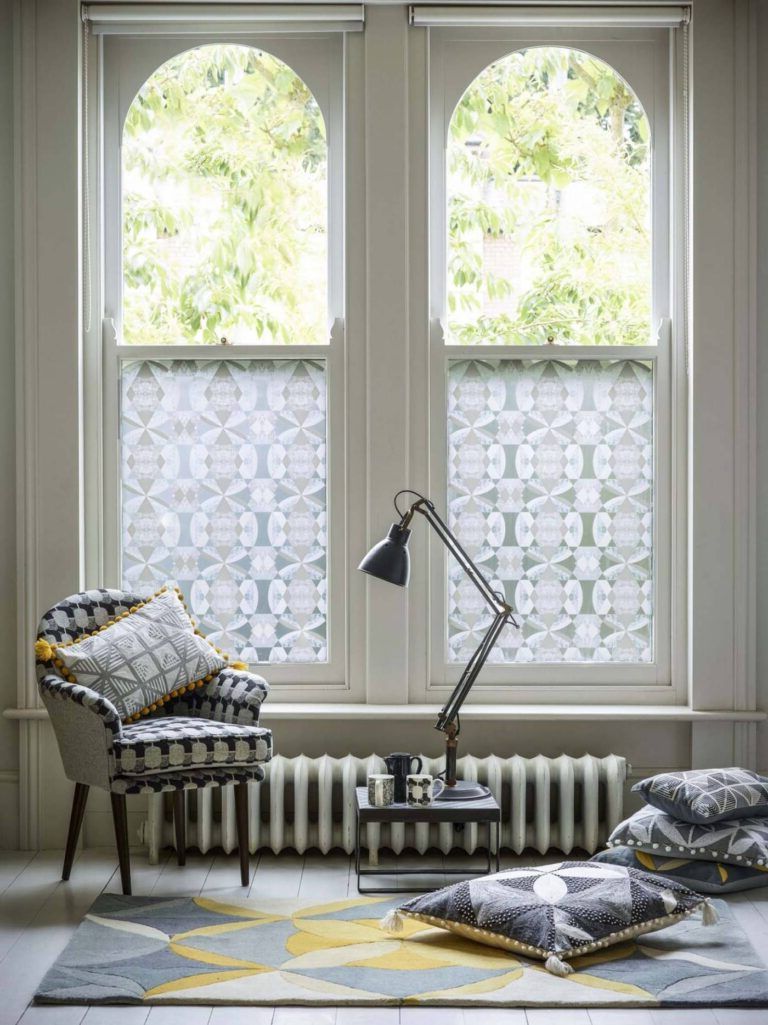 In addition to that they are also especially recommended for spaces that require greater privacy, such as the bathroom.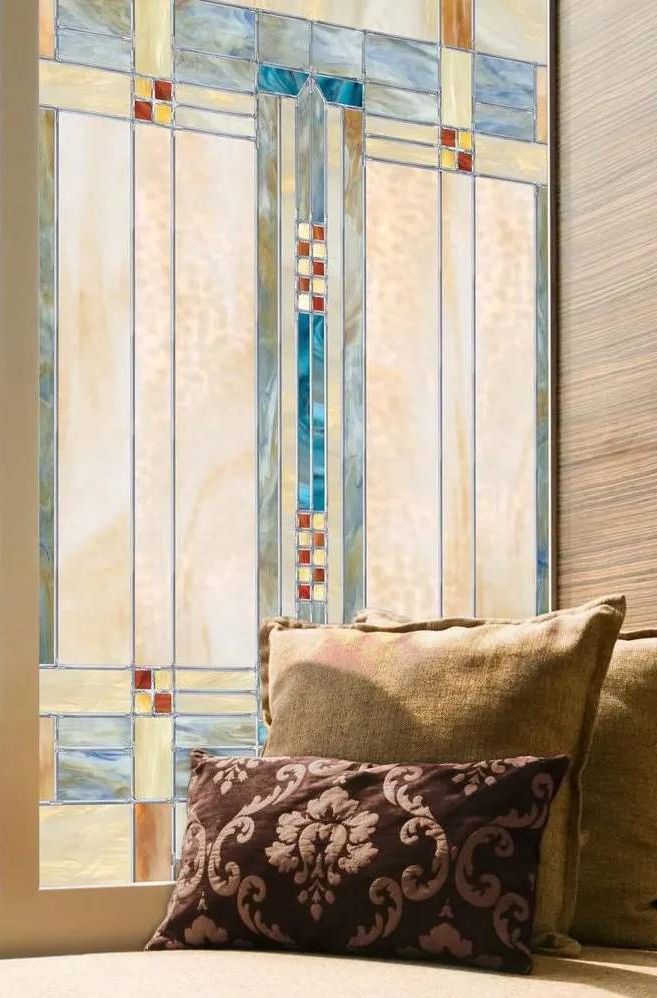 And the good thing is that they are offered in such a wide variety of colors, designs and textures, that we can all find a proposal that causes the desired effect and that also fits our needs.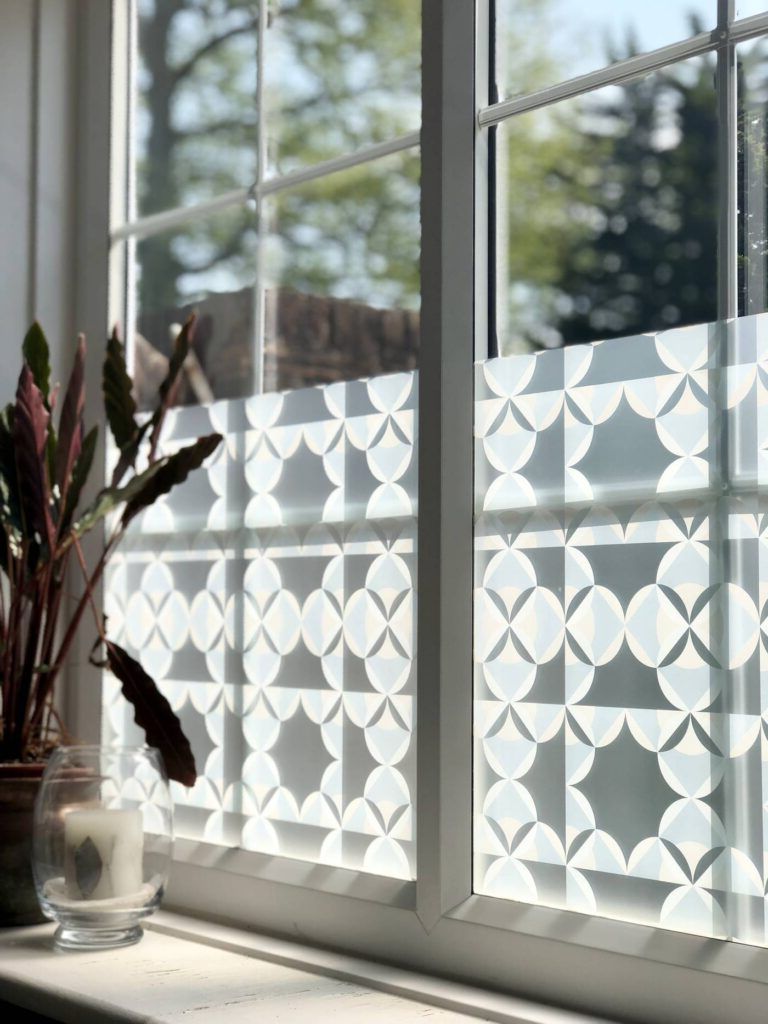 On the one hand, we can incorporate them to achieve greater intimacy, while on other occasions we want them purely for decorative purposes, which means that our interest is in not blocking the passage of light too much.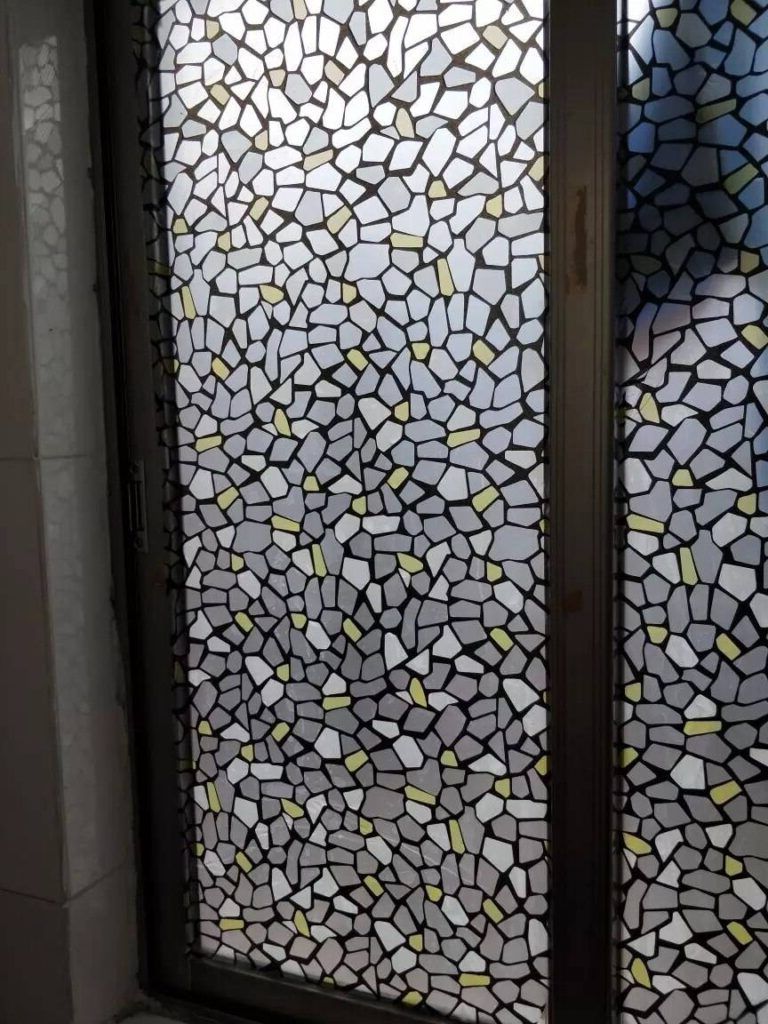 In addition, some have the power to block ultraviolet radiation and insulate the house against heat loss during the winter.