Decorating a space and renovating it is not exactly an easy task, especially when we have to combine colors, so it ends up being a challenging task, even so, there are decorations that can give us a great help, as is the case with decorative cushions for living rooms, armchairs and for the floor.
We can find all kinds of cushions to decorate, that adapt to any of the spaces in the house, and of course, to the style of decoration that we have.
We have a wide variety of colors, shapes, textures or motifs that we can use.
Decorative cushions for sofas and armchairs
Some rooms in the home, such as the living room, are spaces where one can let one's imagination run wild, achieving the best designs. In the same way that earrings make a difference in a woman, cushions make a difference in these spaces.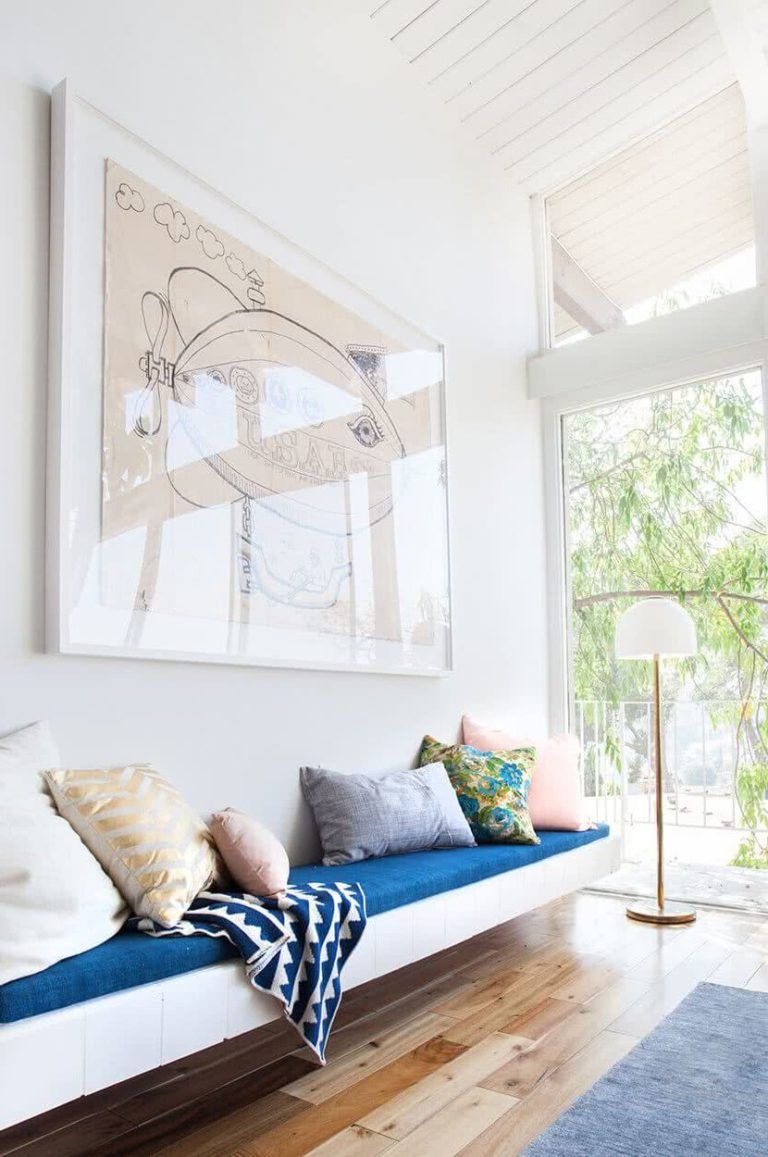 Tones similar to the color of the armchair
They are ideal to increase the prominence of any style of room, since they are perfect to add interest to our room. By using similar tones, we don't take too many risks, and we know in advance that they will look great.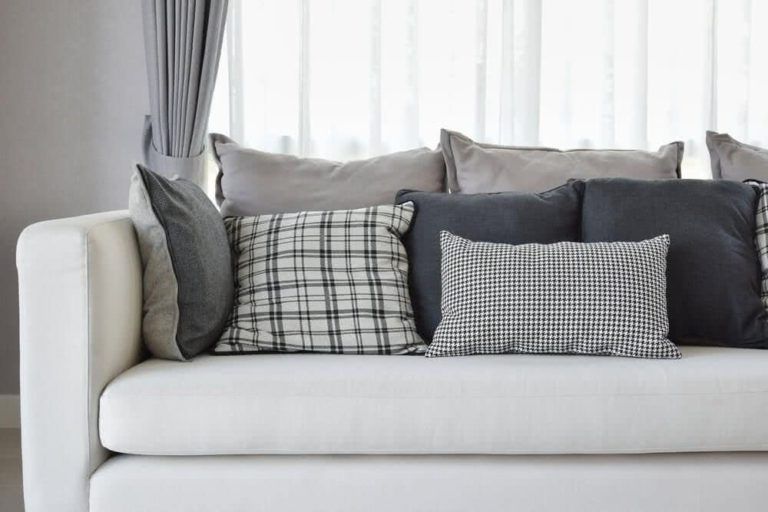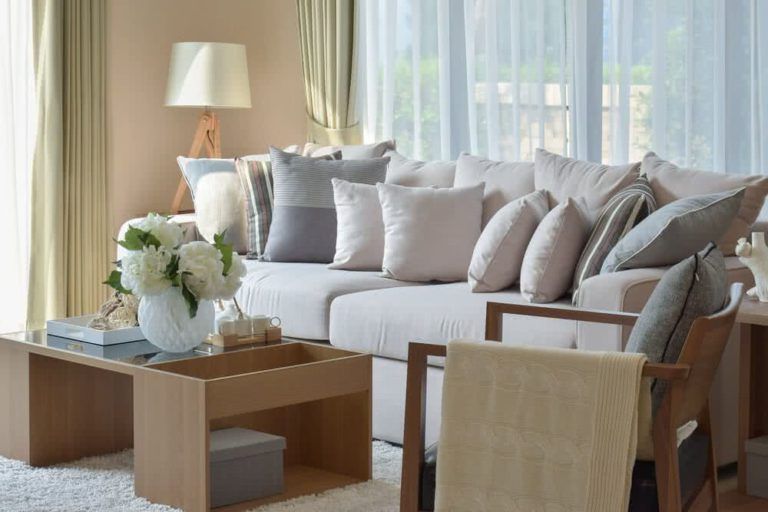 Plain models are easy to create by hand and adhere the necessary dose of color, generally matching a single element of the space, in this case with a single gray armchair. It has been decorated with cushions in different shades of grey.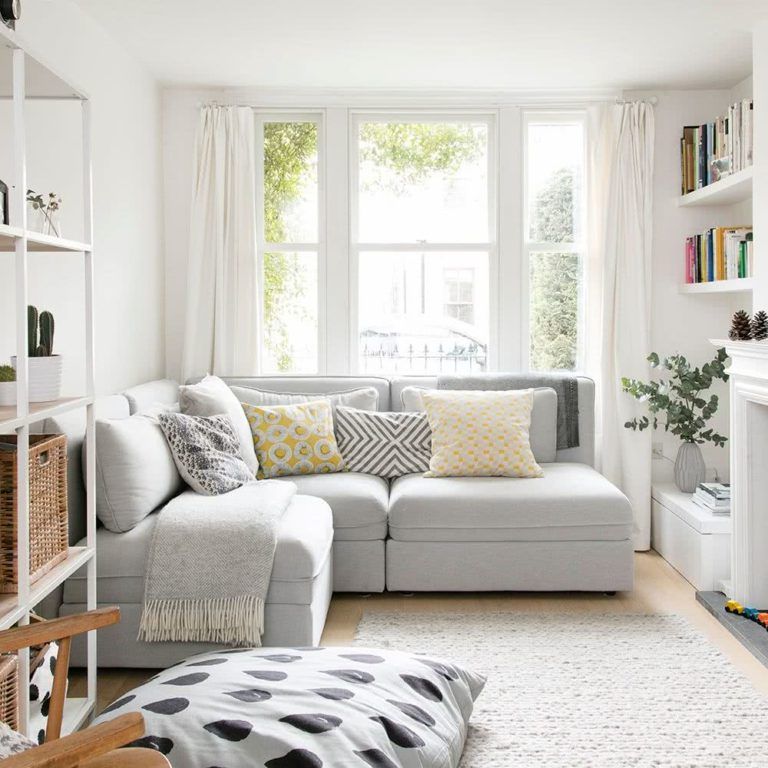 Another way of not taking risks is to use cushions in the same tones as the armchair, and add one or two in another color, as we see above, where gray has been used as the predominant color, and small touches of yellow.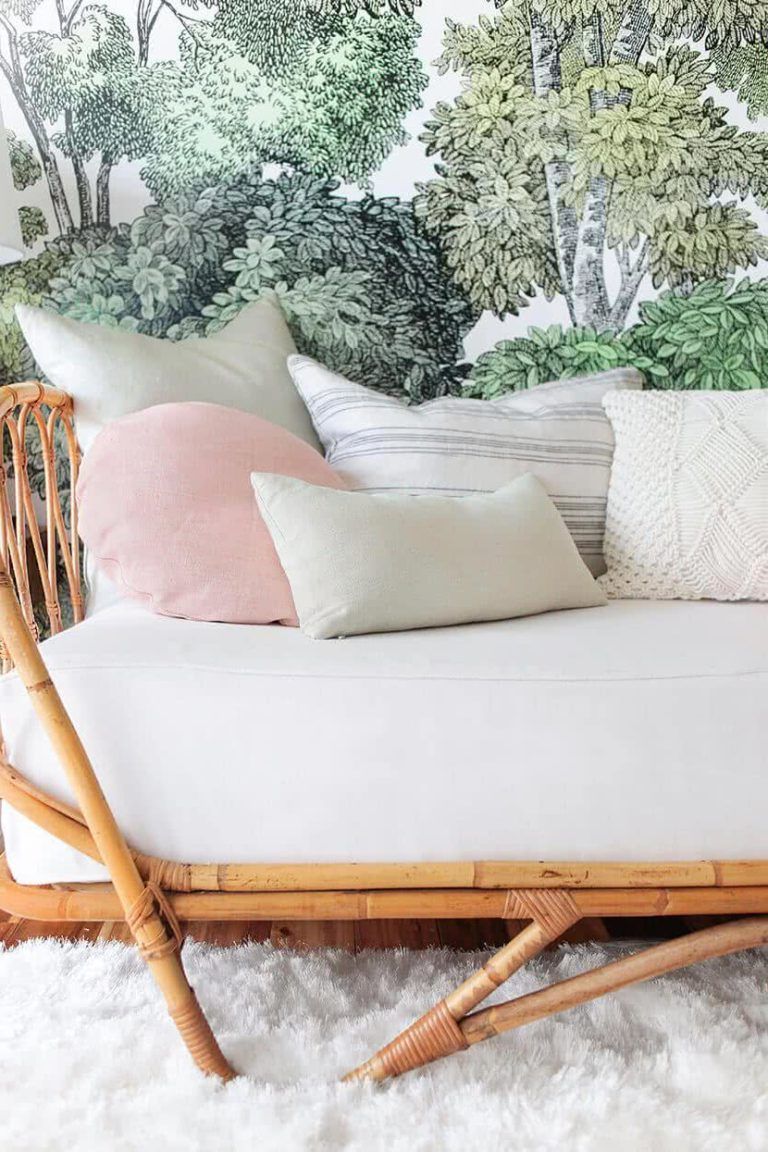 Pastel colors, being pale, complement very well with neutral tones.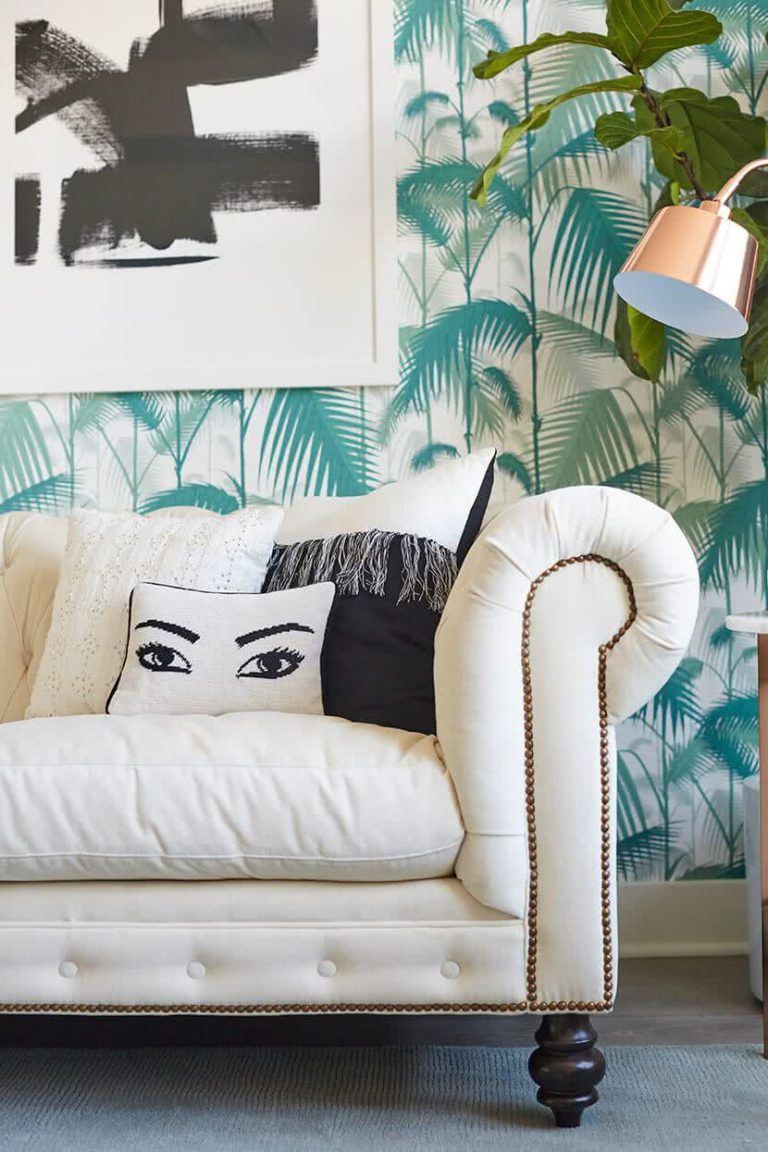 The black color can also help us break up the monotony of the monochrome scheme a bit.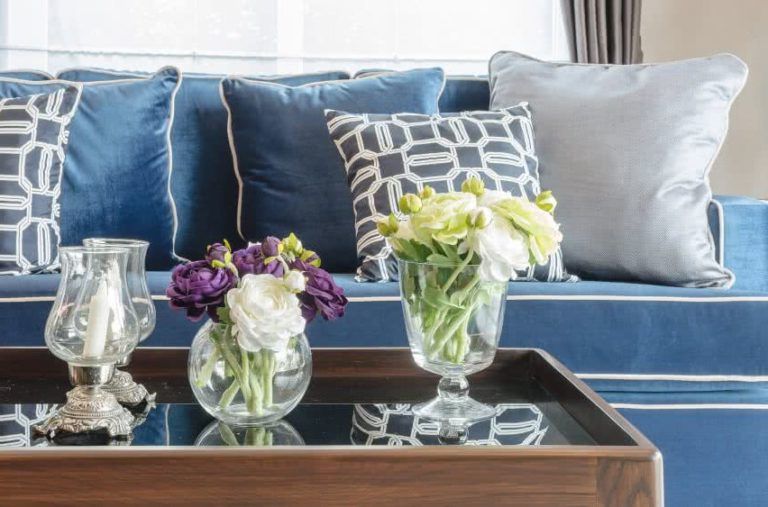 Patterns can also help us add a little more interest.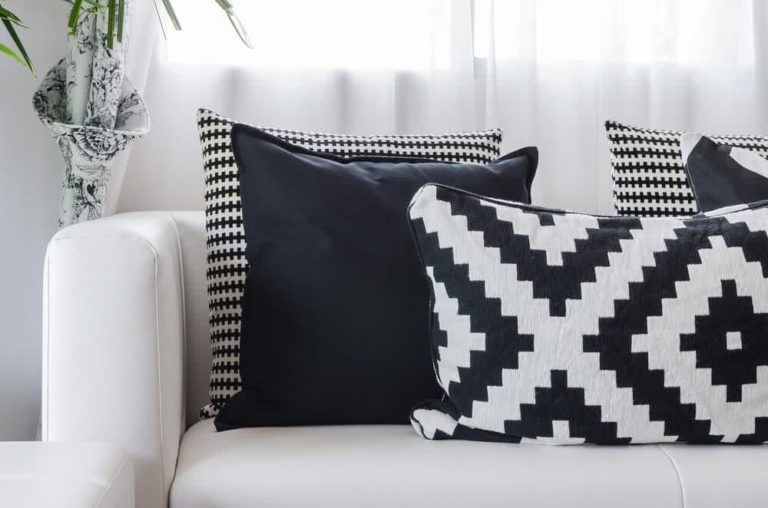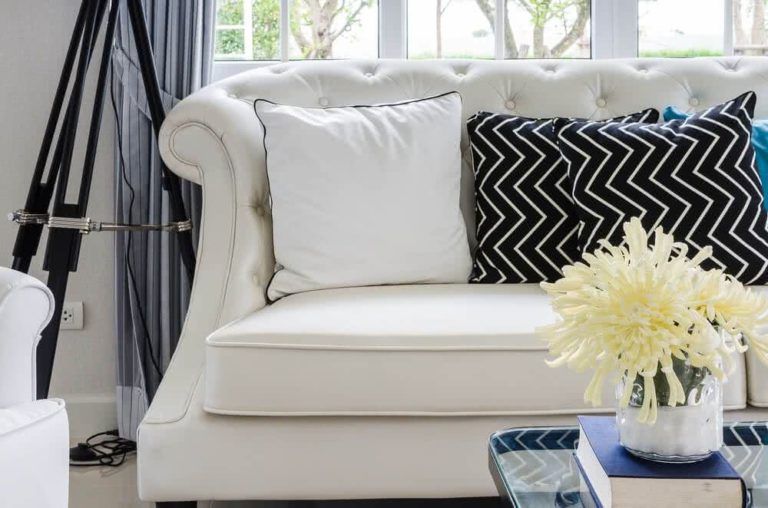 Cushions are a very simple element, which can, however, enhance any decoration, since strategically arranged they can create an accent in our interiors, while offering us a timeless style that never goes out of style.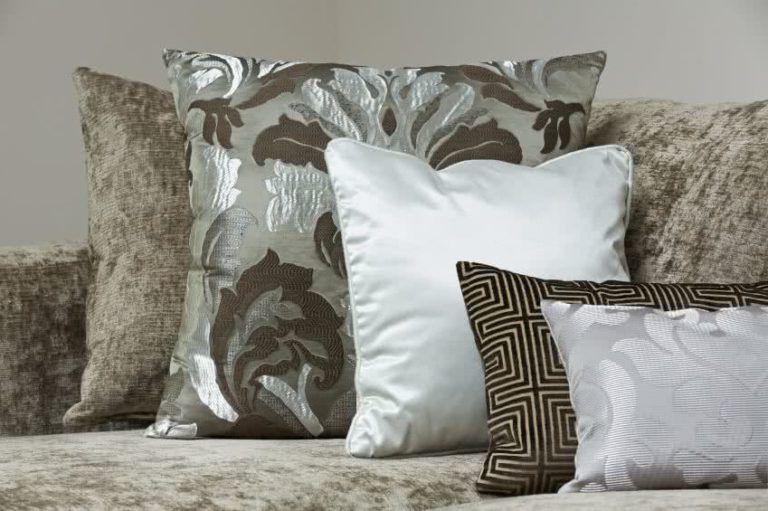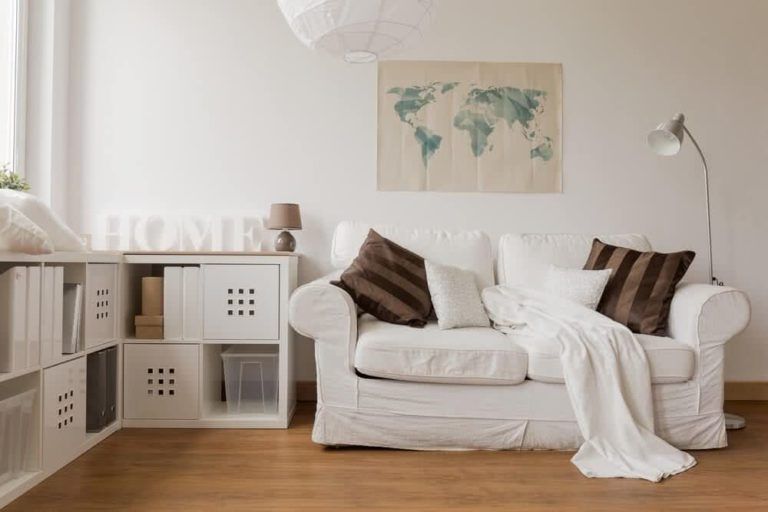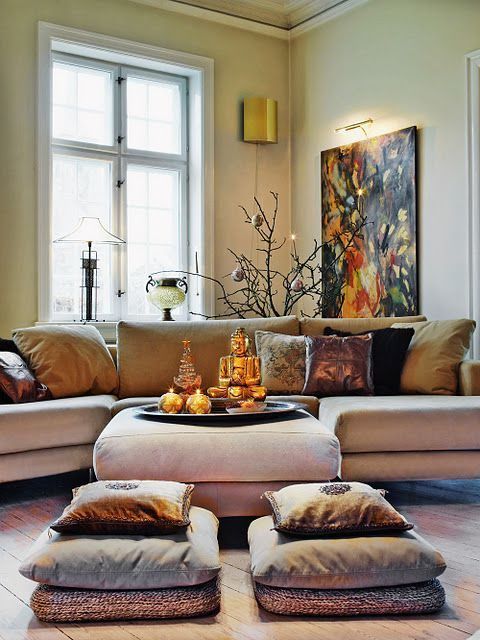 Here's another example of using a splash of color to bring a monochrome color scheme to life.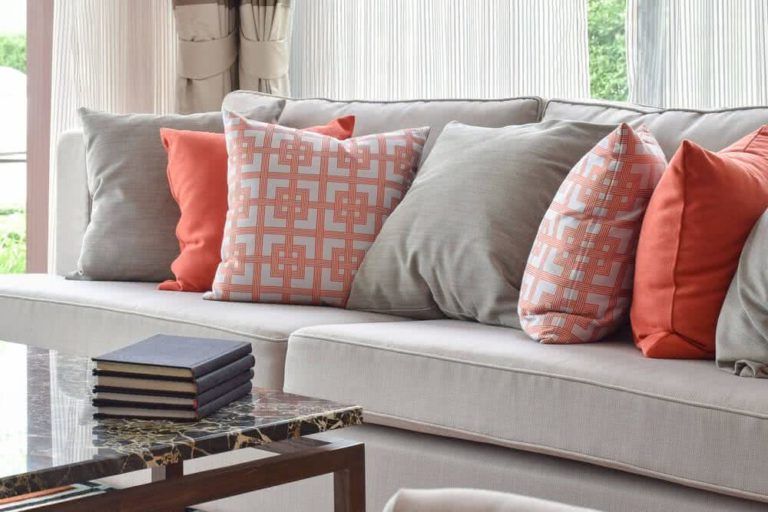 Cushions of different colors on the armchair
It's amazing what can be done with a few cushions, simply mixing colors, styles, shapes and different textures.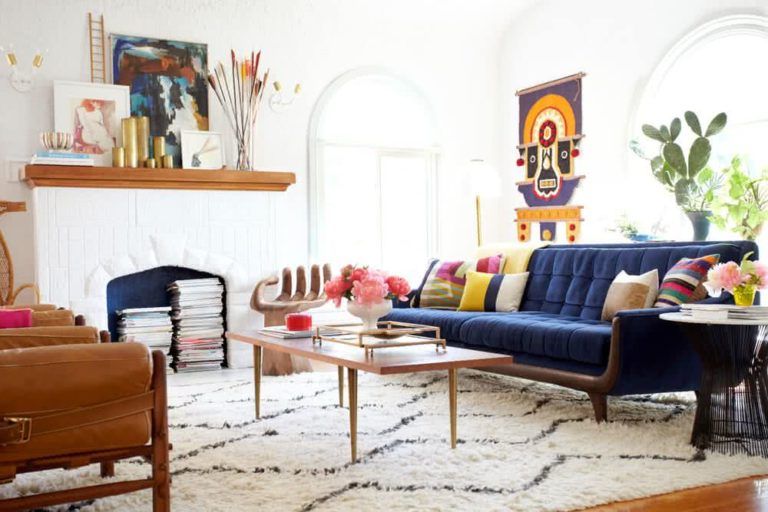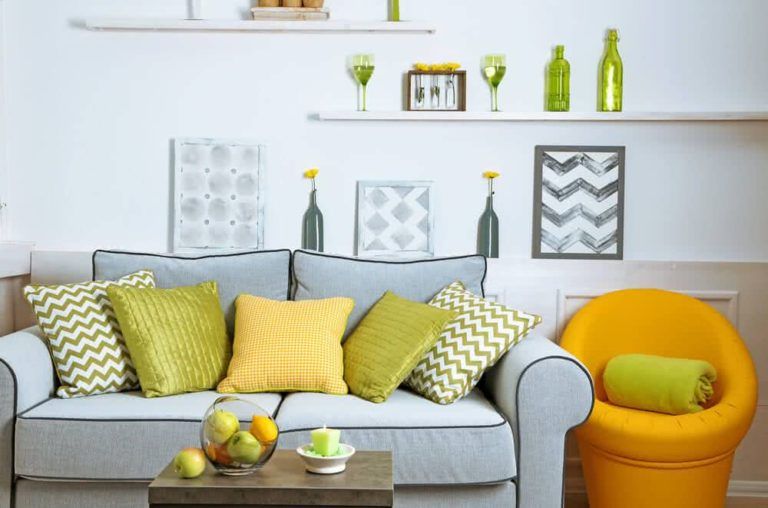 Combinations of various colors appear, with some print. These allow to open a larger range of colors in the room.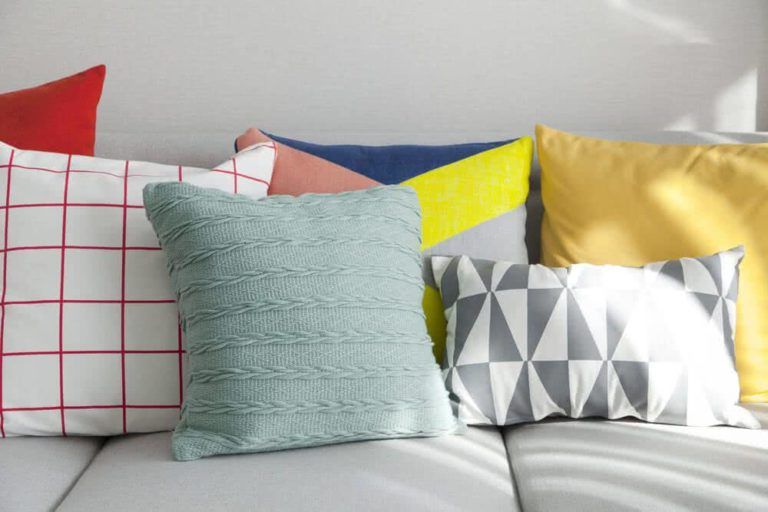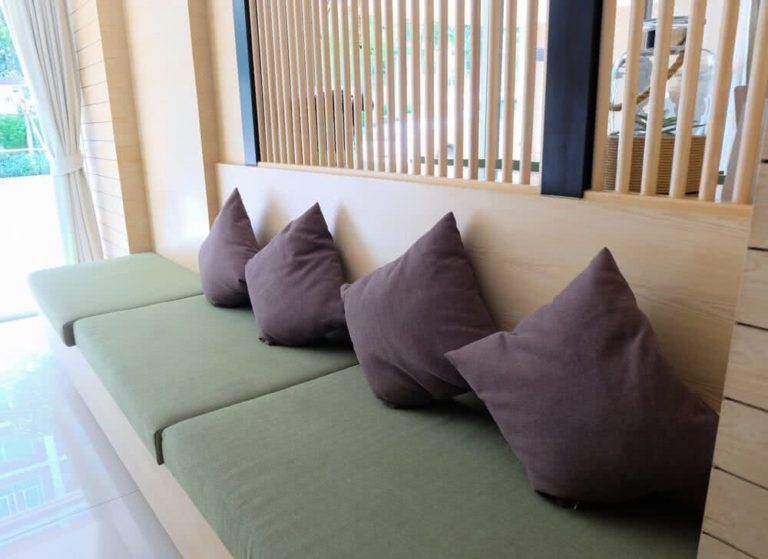 We can play with complementary or contrasting colors with respect to those that predominate in the area to be decorated. We can also be daring with decorative cushions with motifs, colors and shapes that attract attention.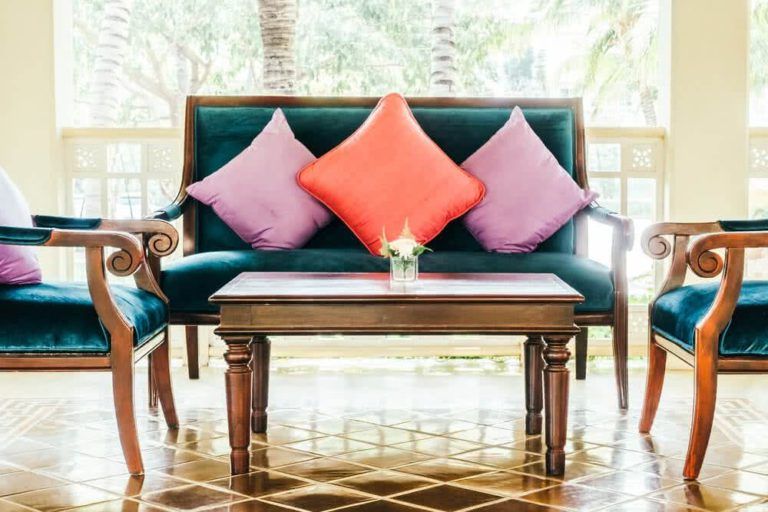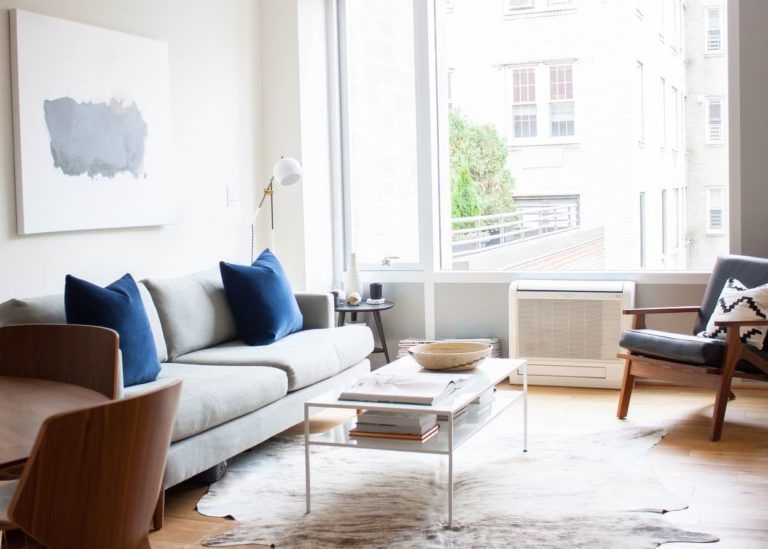 Textured or patterned
That same idea can be enhanced by adding different textures to the cushions, as in this case, where the white cushion has a very elaborate weave, complemented by fringes.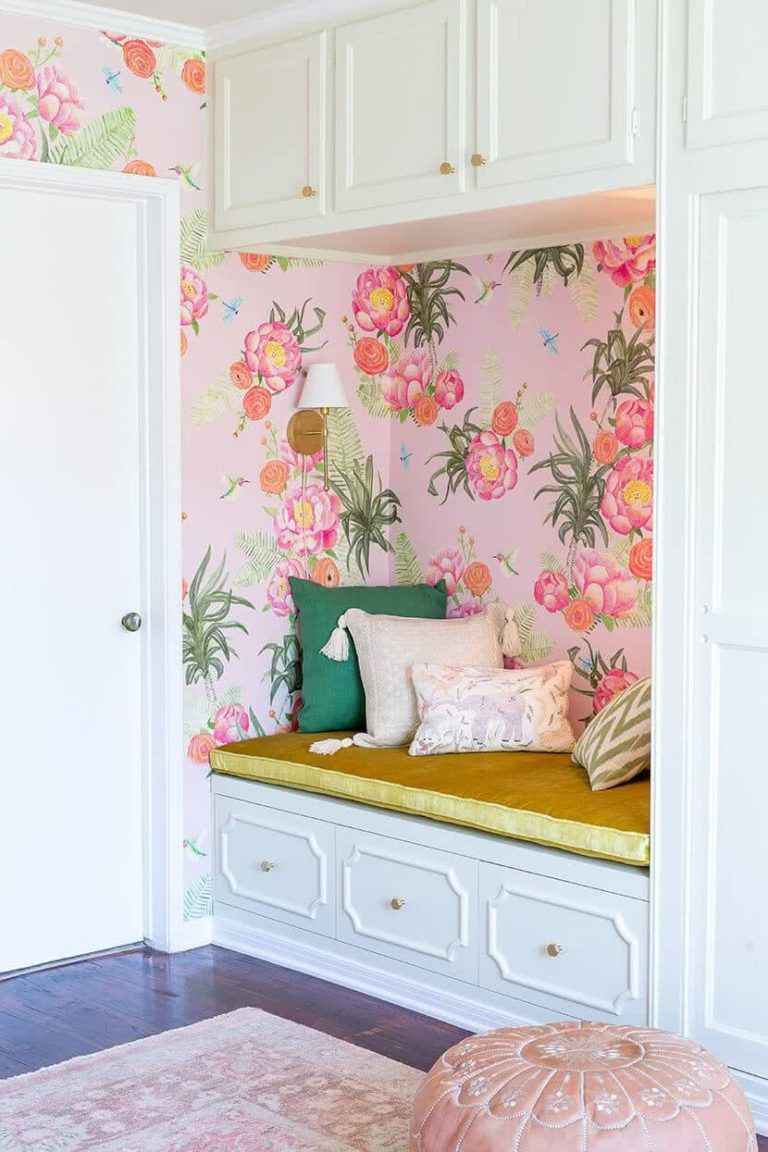 When you bet on classic prints, such as floral designs or geometric figures, you can choose a cushion of each color if you wish, because having a living room base in a neutral color, they will all combine.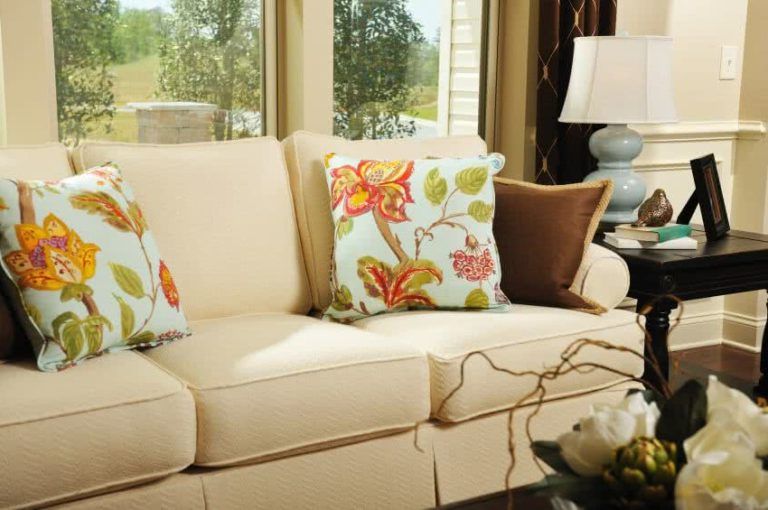 Earth tones and pastels combined generally work perfectly.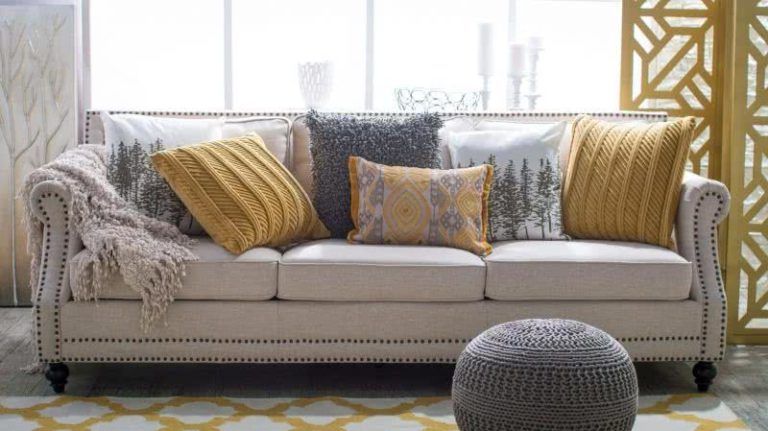 Finally, if you feel like an expert on the subject, perhaps you dare the last and most daring option, which is to combine different cushions, with different patterns, colors and textures, and despite all this, achieve a combination of decorative cushions as fantastic as these we see below.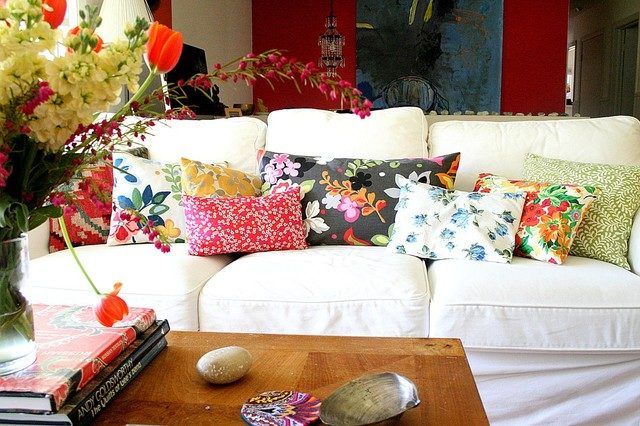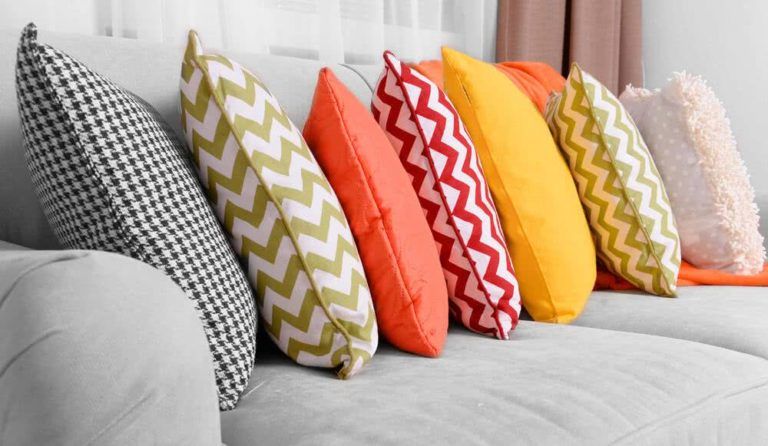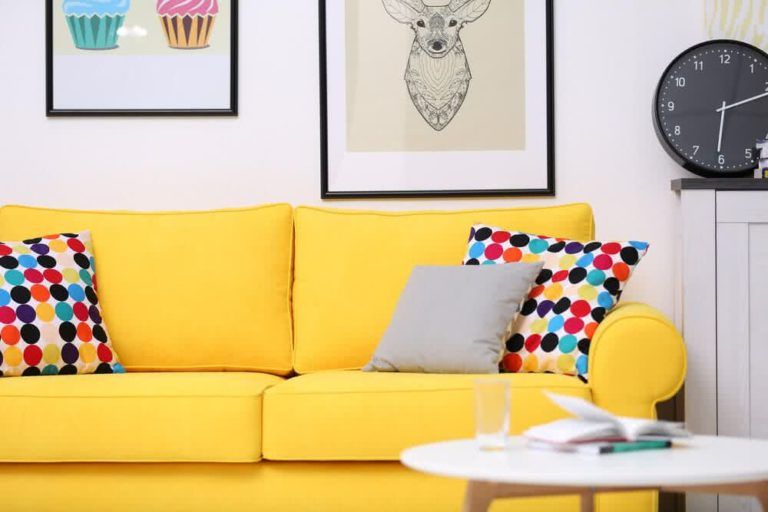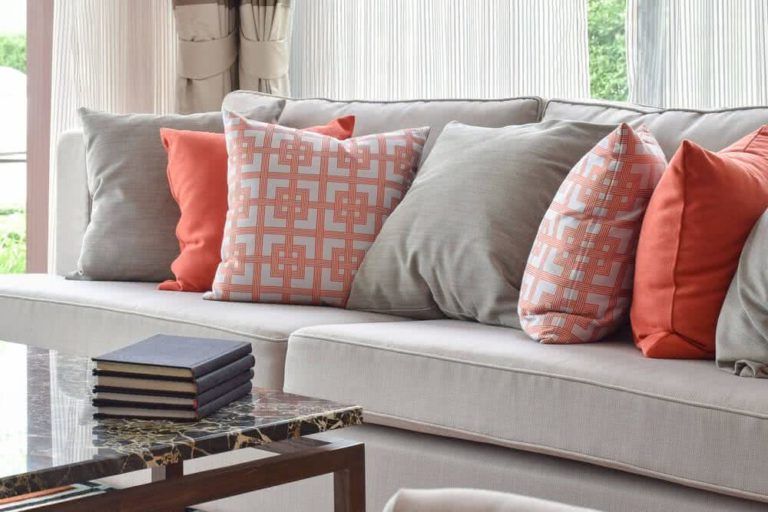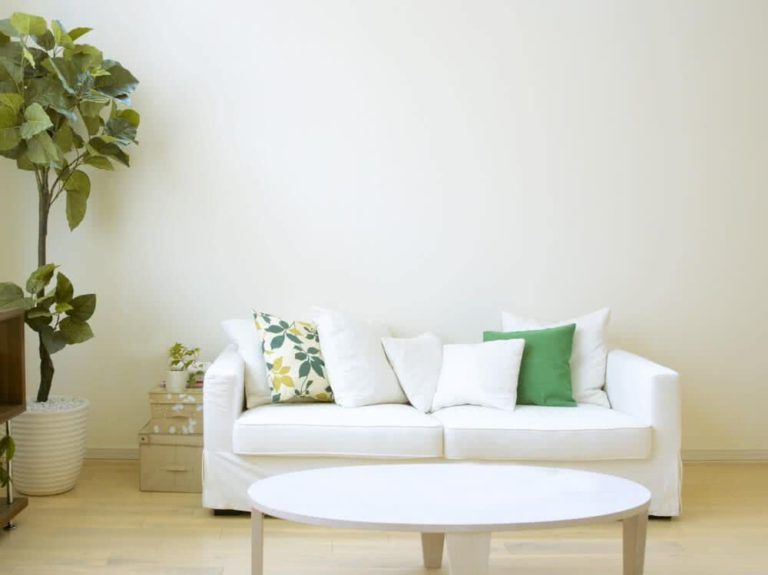 Floor cushions
Cushions are and will be the star decoration of every home, due to the fact that they are probably one of the cheapest and most notorious accessories when changing them, at the same time that their patterns and shapes can be so diverse that we could spend hours talking about them. of different possibilities.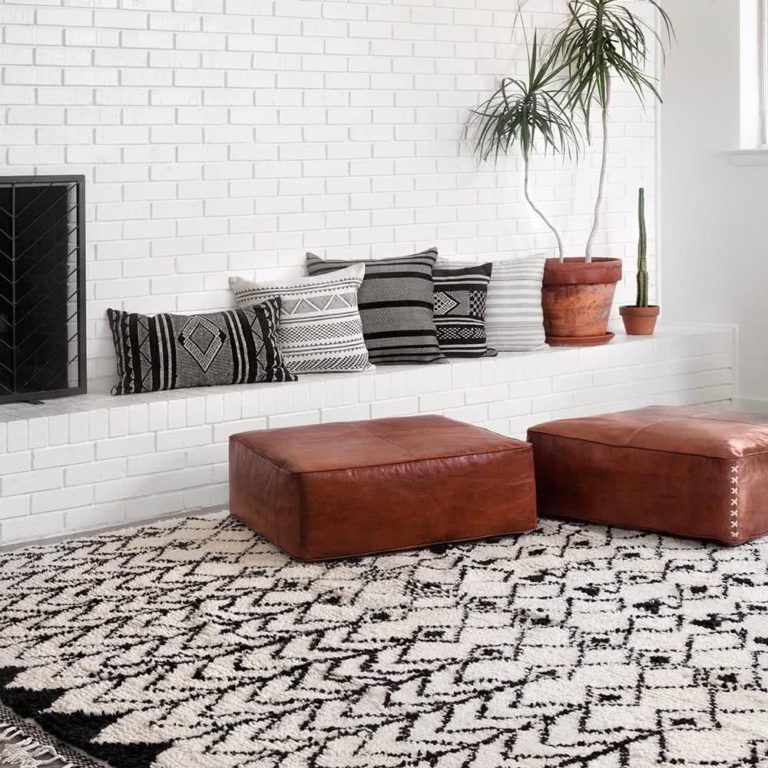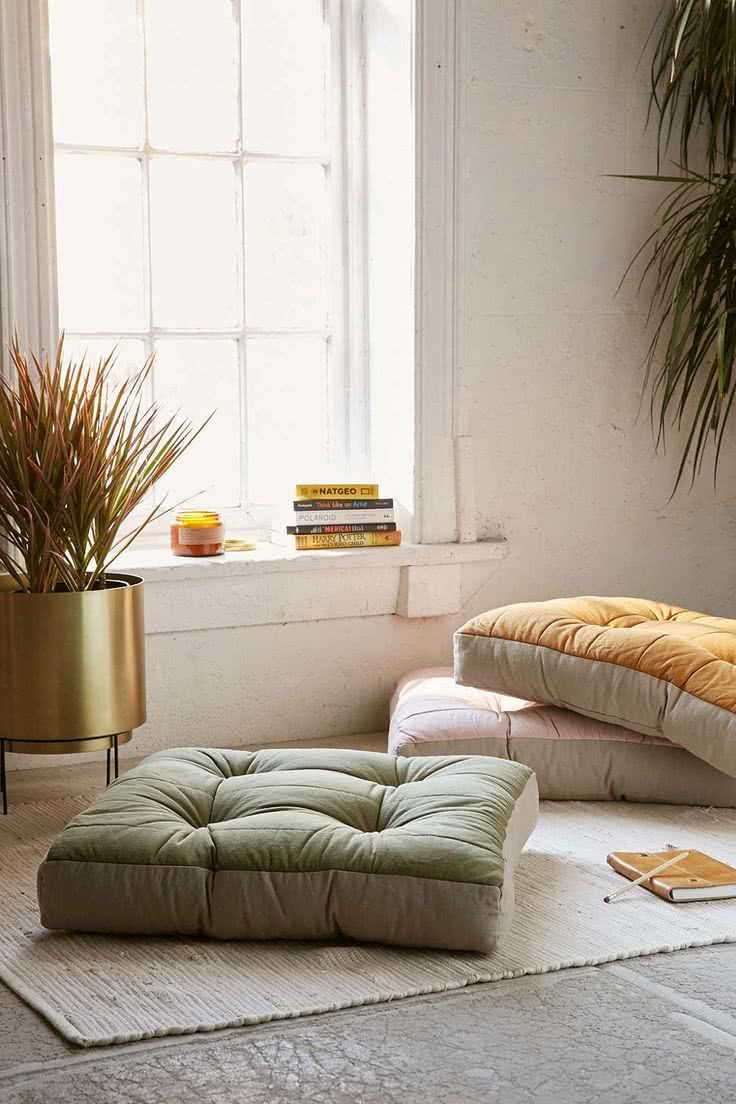 In addition, they have the advantage that we can make the covers ourselves, and change them whenever we want, thus renewing the decoration very easily and cheaply.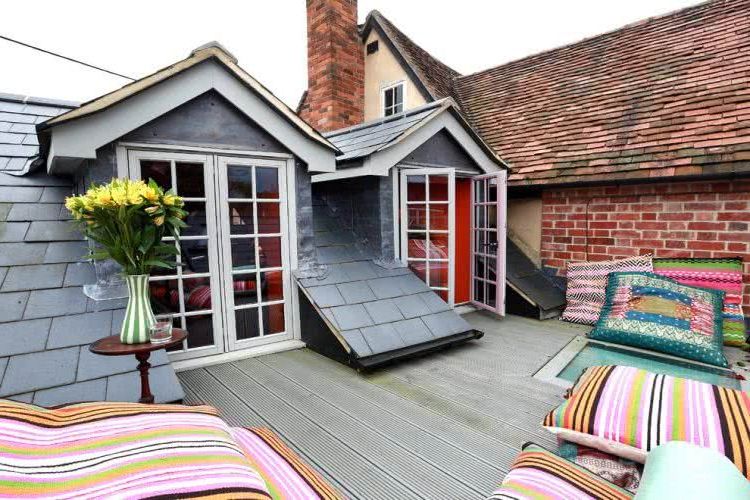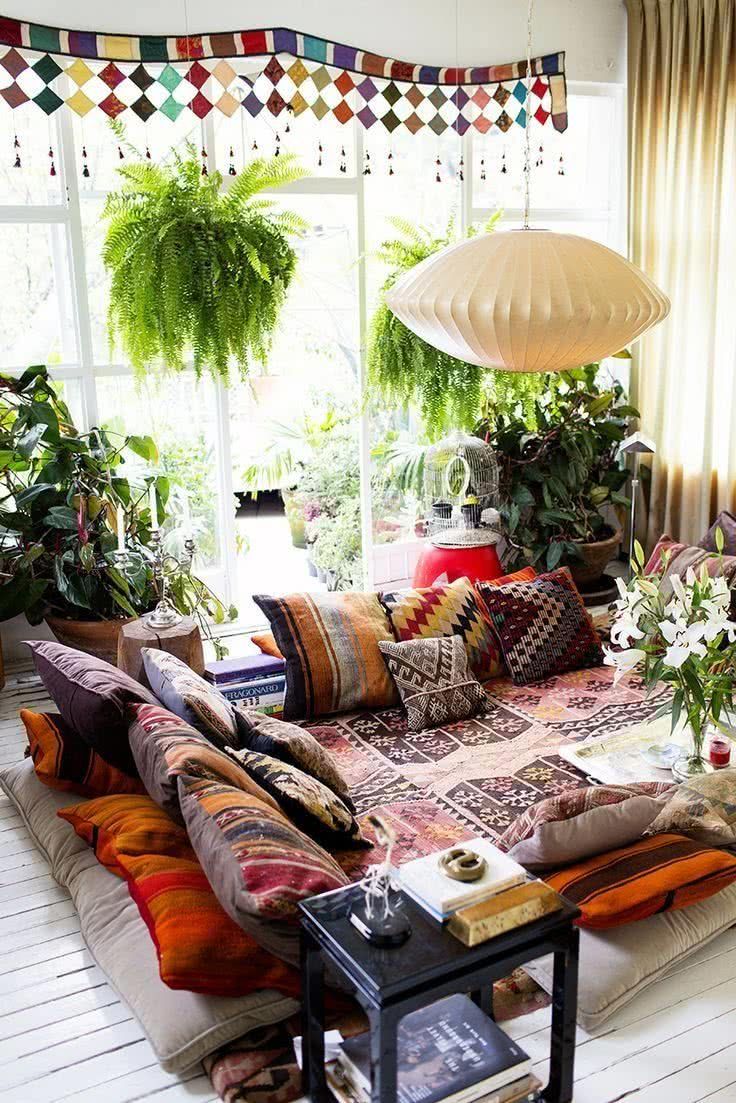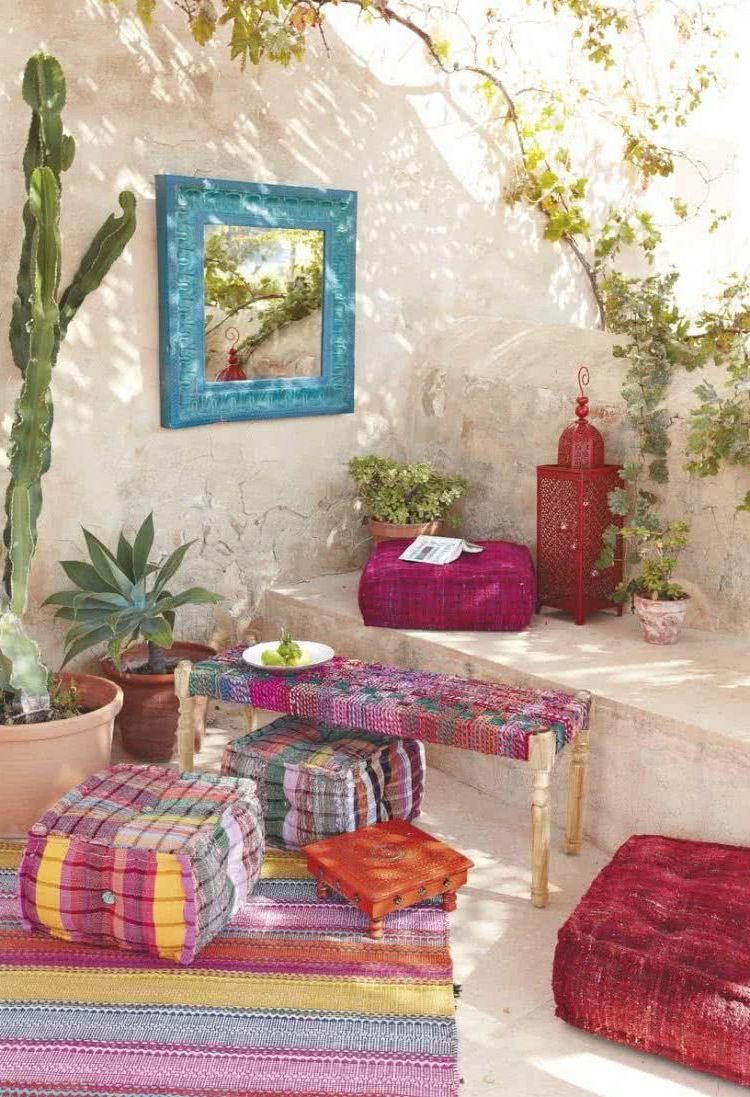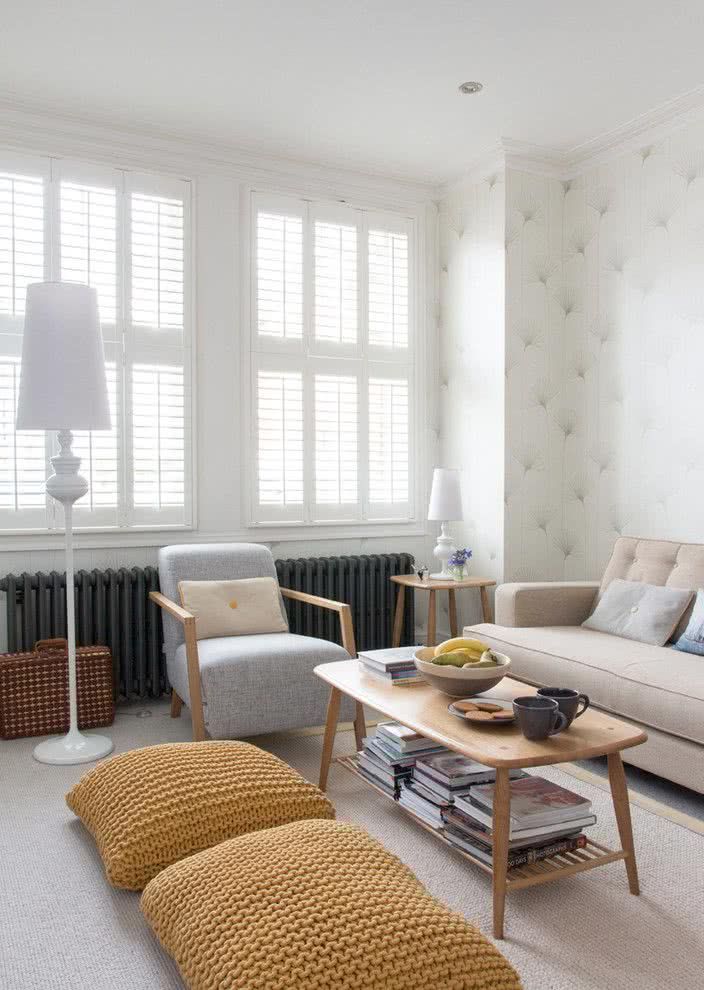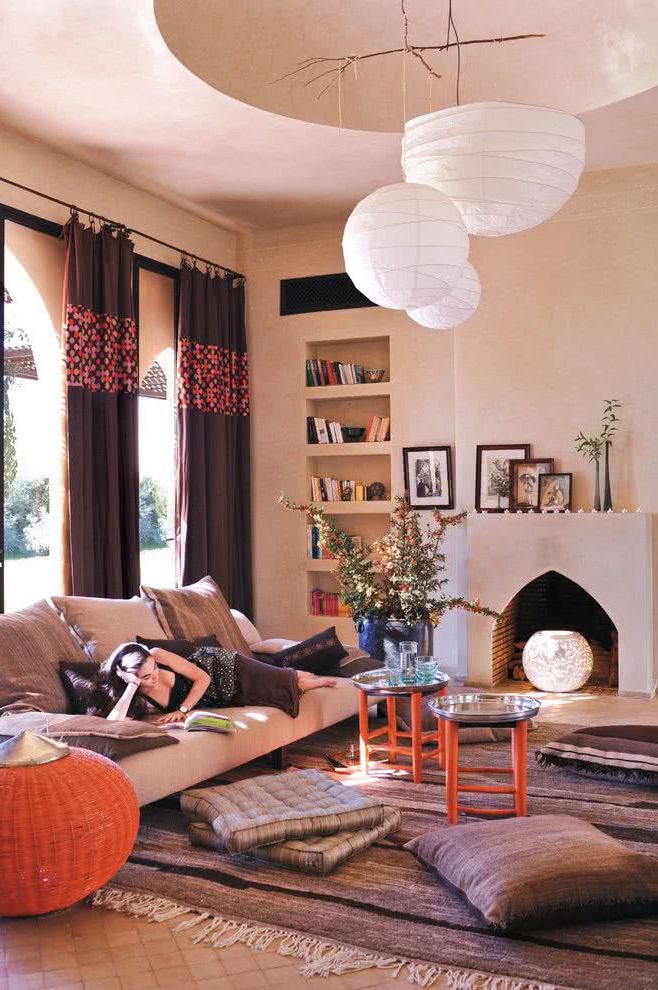 Making a corner with a rug and many cushions is ideal for those who enjoy lying on the floor to read, watch TV or any other activity of their choice.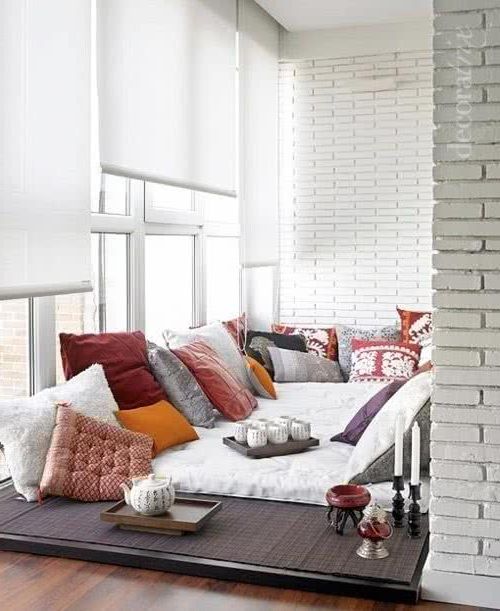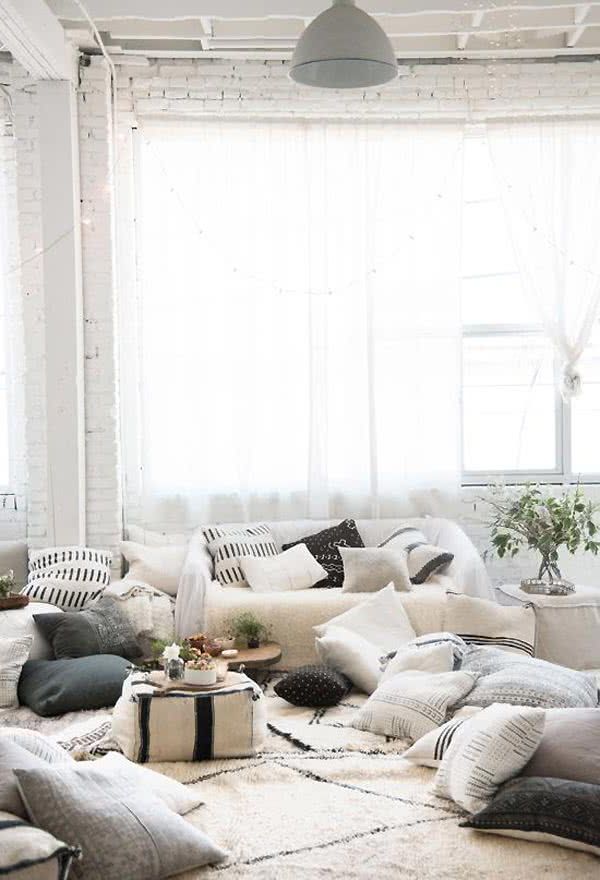 This modality is very common to see in Arab countries and also in many other Asian cultures, where lounges and even dining rooms are made at very low heights and people sit on cushions.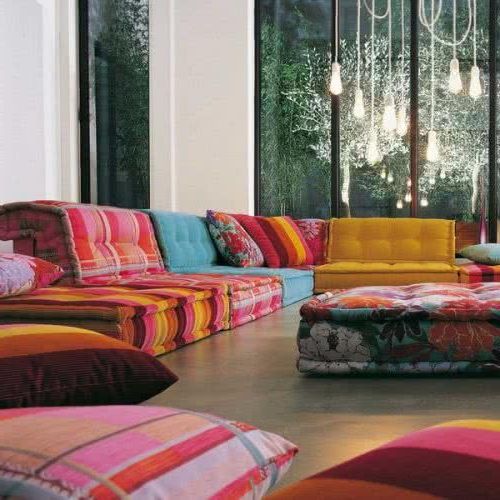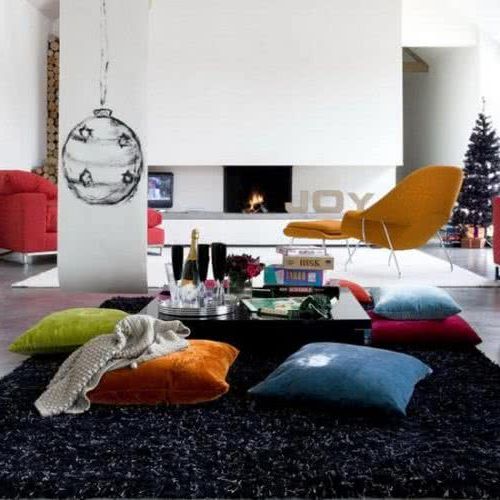 Here it has entered with force several years ago, through the "puff", which later gave way to a series of new ideas, formats, designs, prints and of course, the implementation of many soft and delicate textures that provide warmth to the sit down, or other more rigid and firm ones, to withstand contact with the ground and continuous friction with it.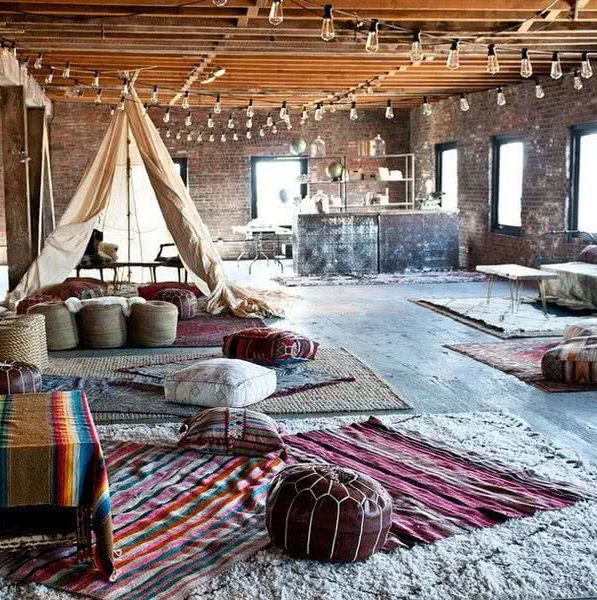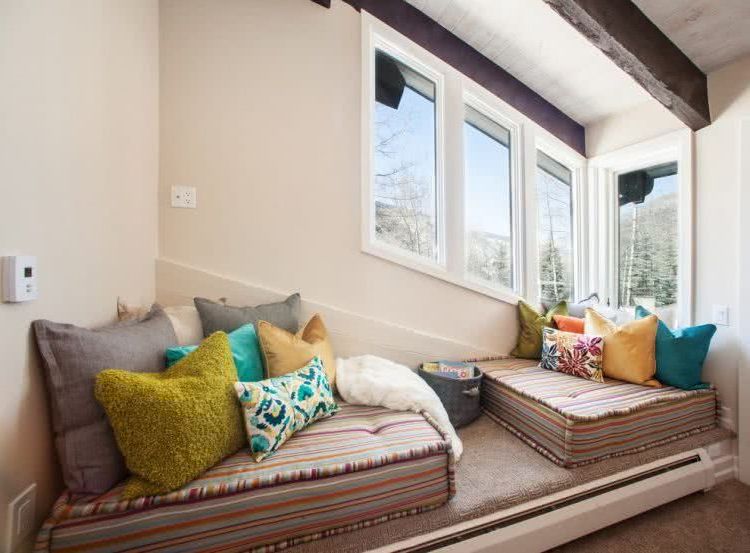 And this without mentioning that they are one of the most effective ways to add comfort and warmth to spaces, whether they are incorporated as a decorative element or incorporated on rugs.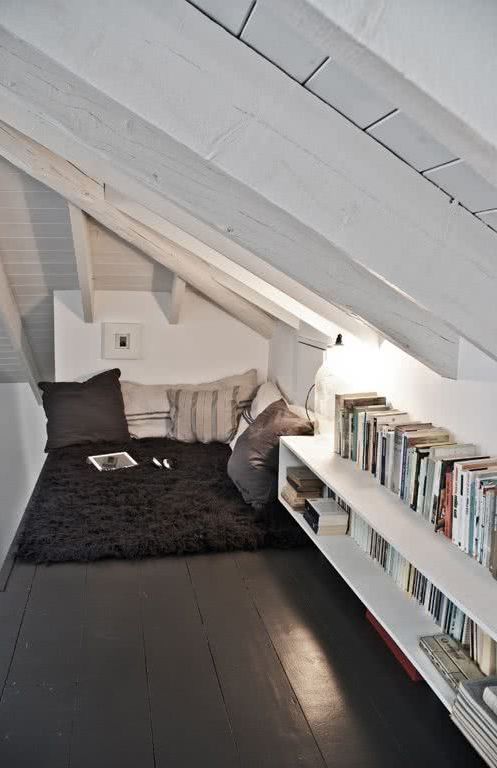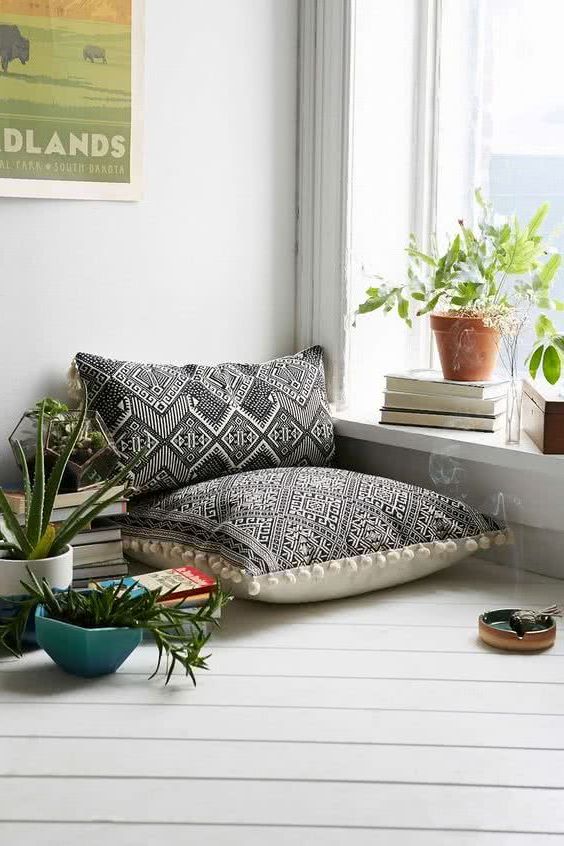 Also today, there are so many offers that the market makes us that we can easily find cushions from different cultures, among which those of Japanese, Moroccan, Indian or Egyptian style stand out.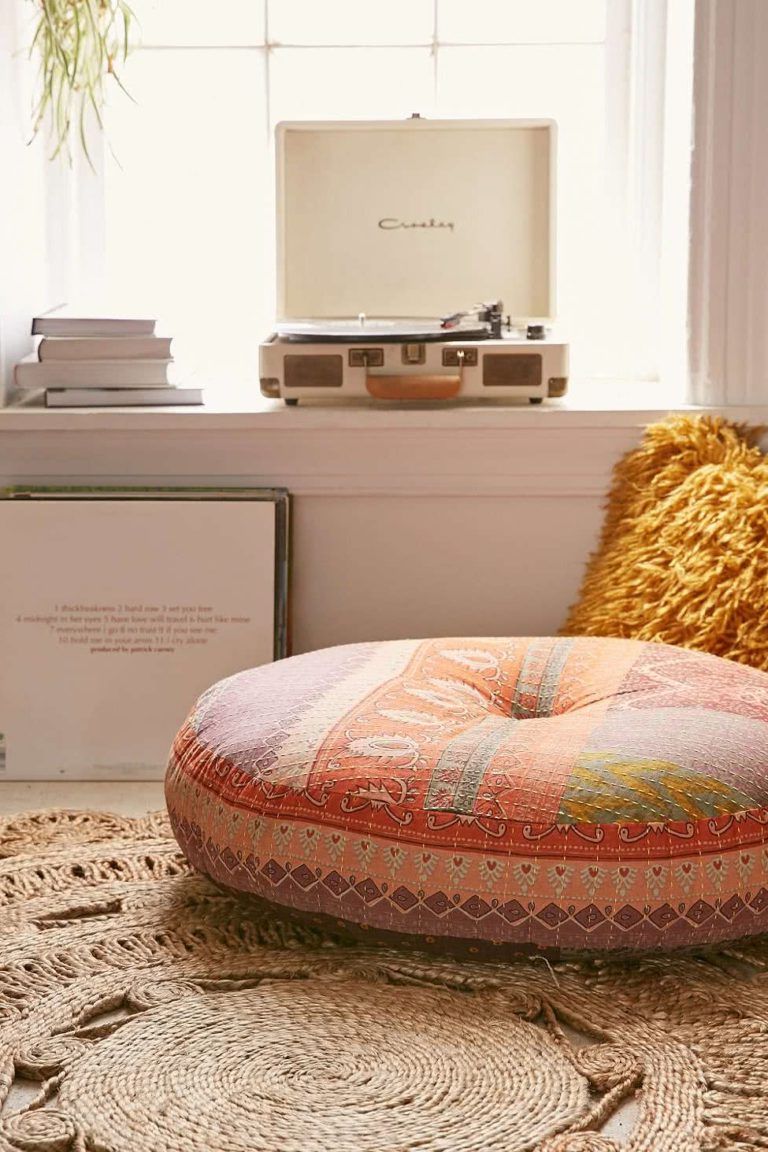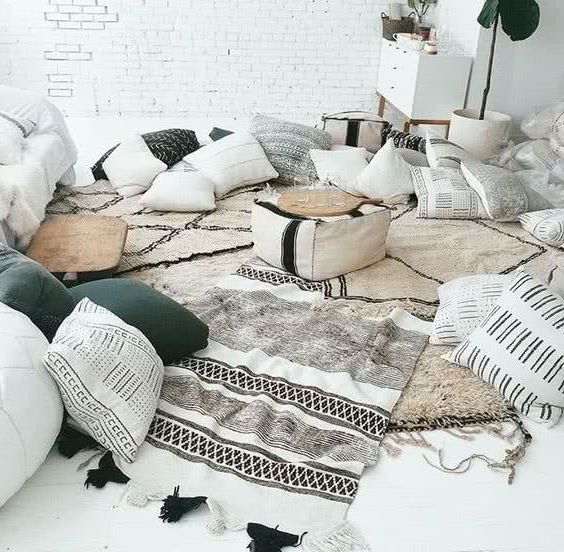 As you will see, the ways to incorporate them into the decoration are really many, with success only being linked to the imagination of each one.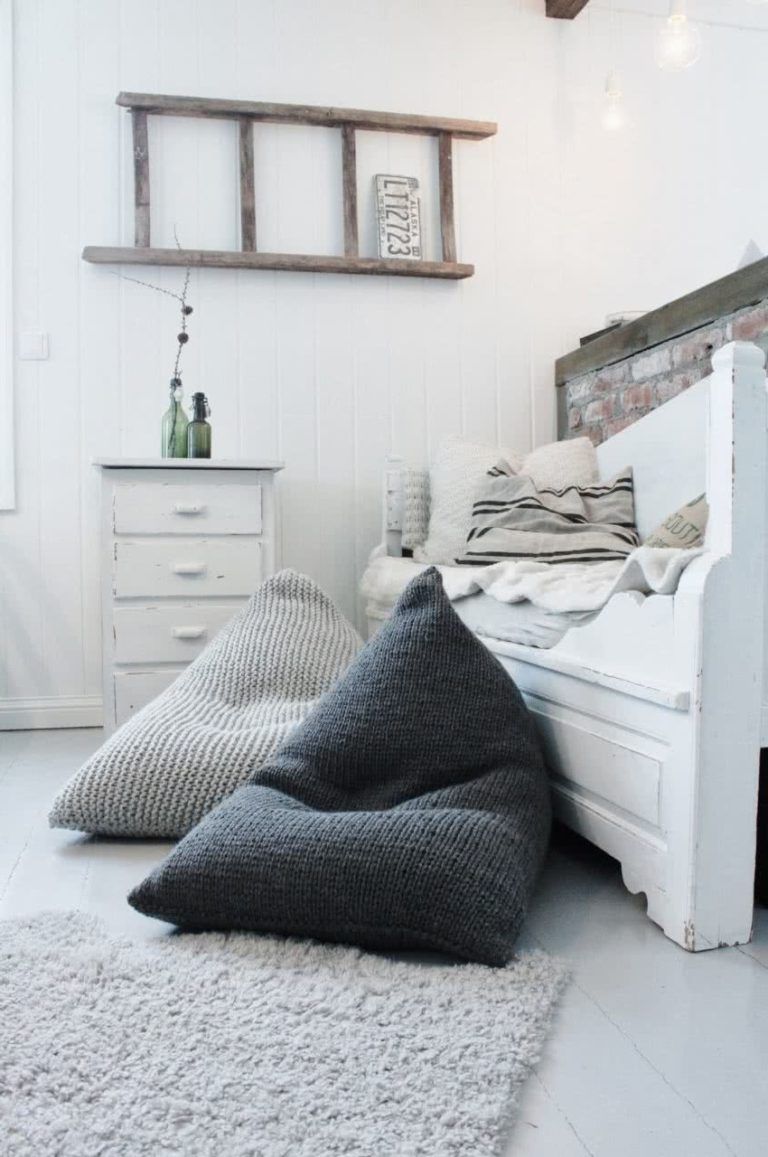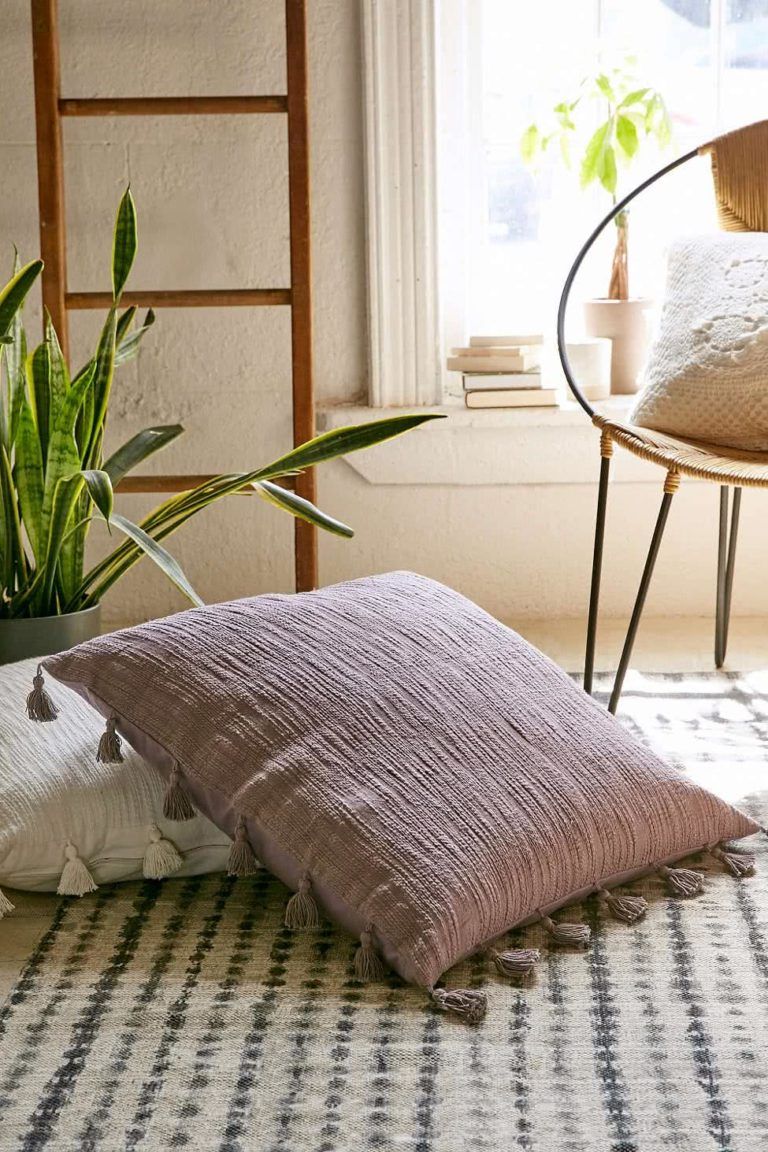 Cushions have become one of the simplest and most effective ways to add interest to both interiors and exteriors, since they are pieces that can easily be made or obtained in the market in the most diverse styles.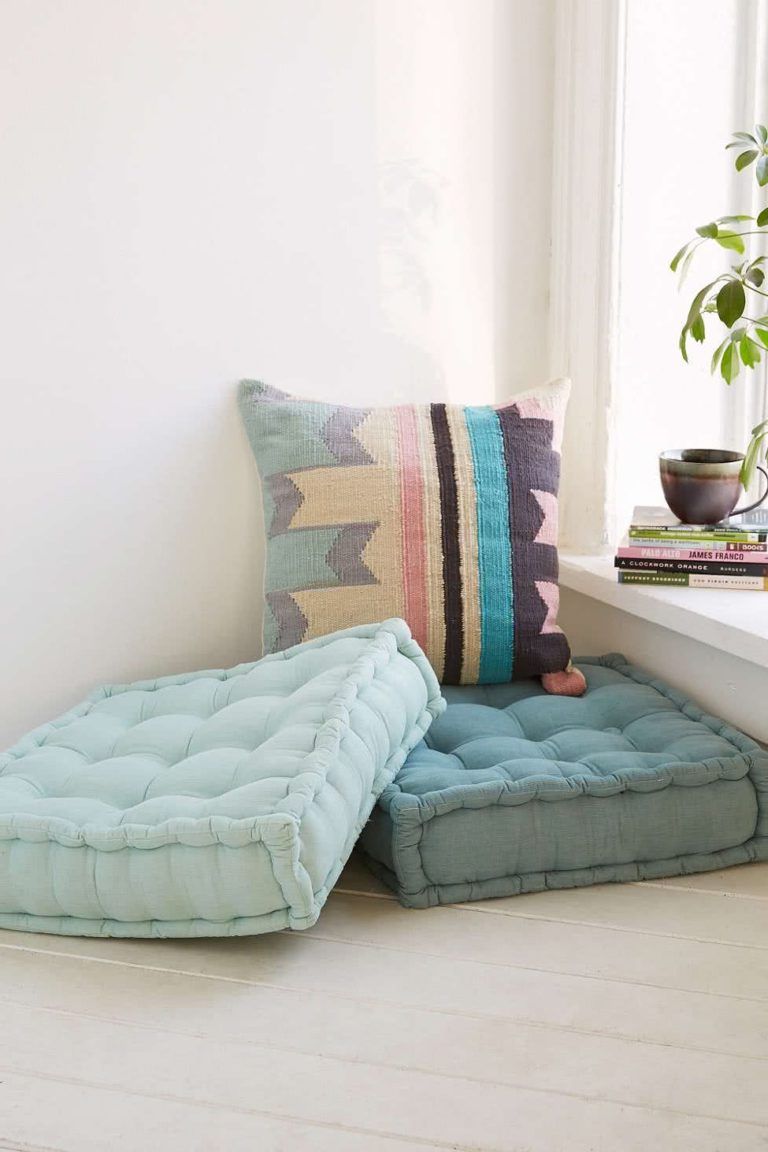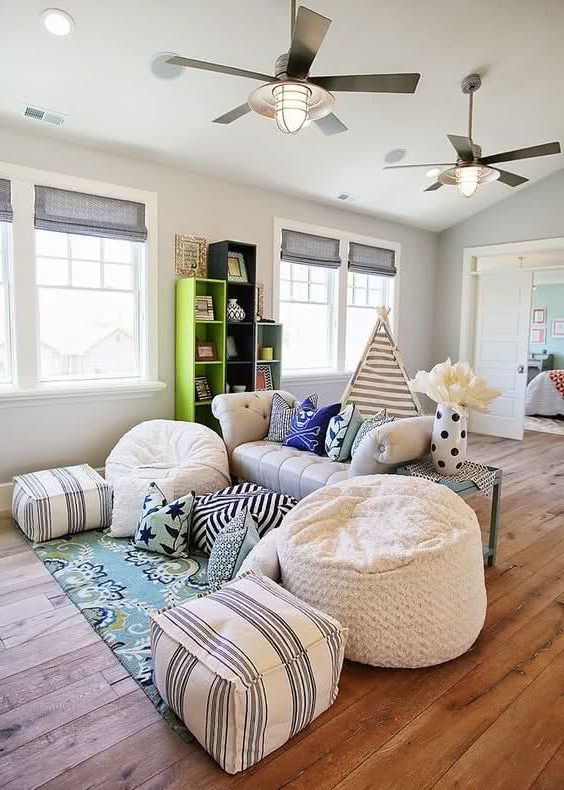 As you may have seen, the ideas are many and the options for each space in the house as well. One of the most outstanding segments is that of ethnic cushions, such as oriental, Arab and African ones.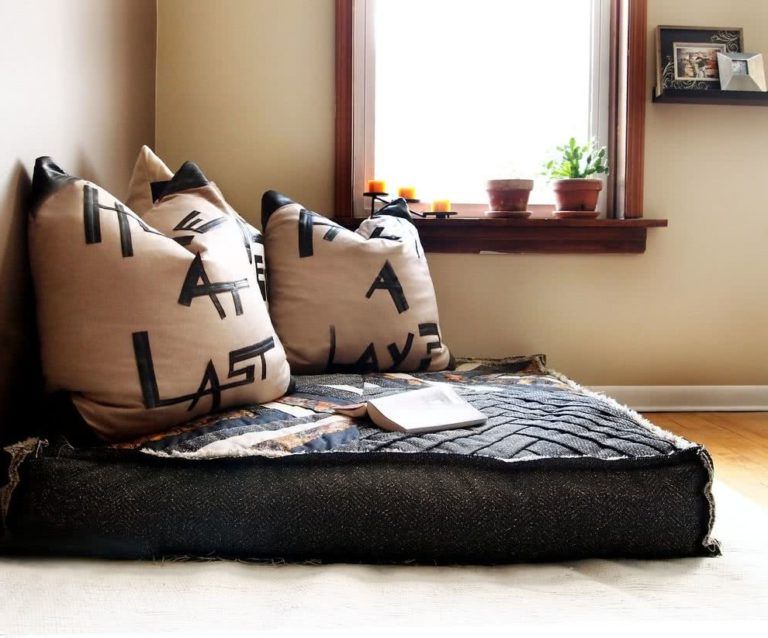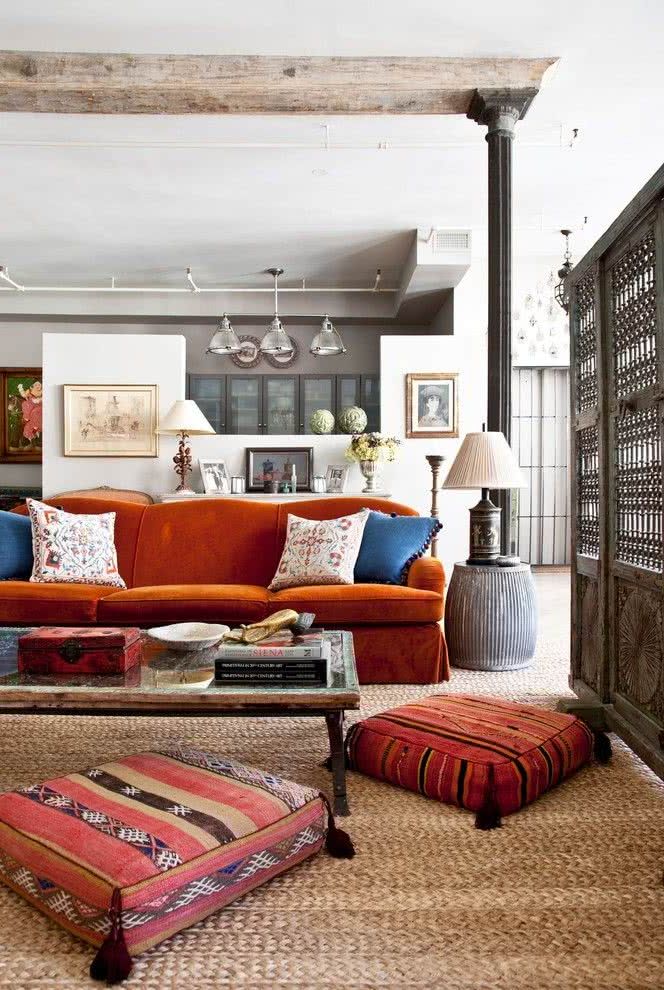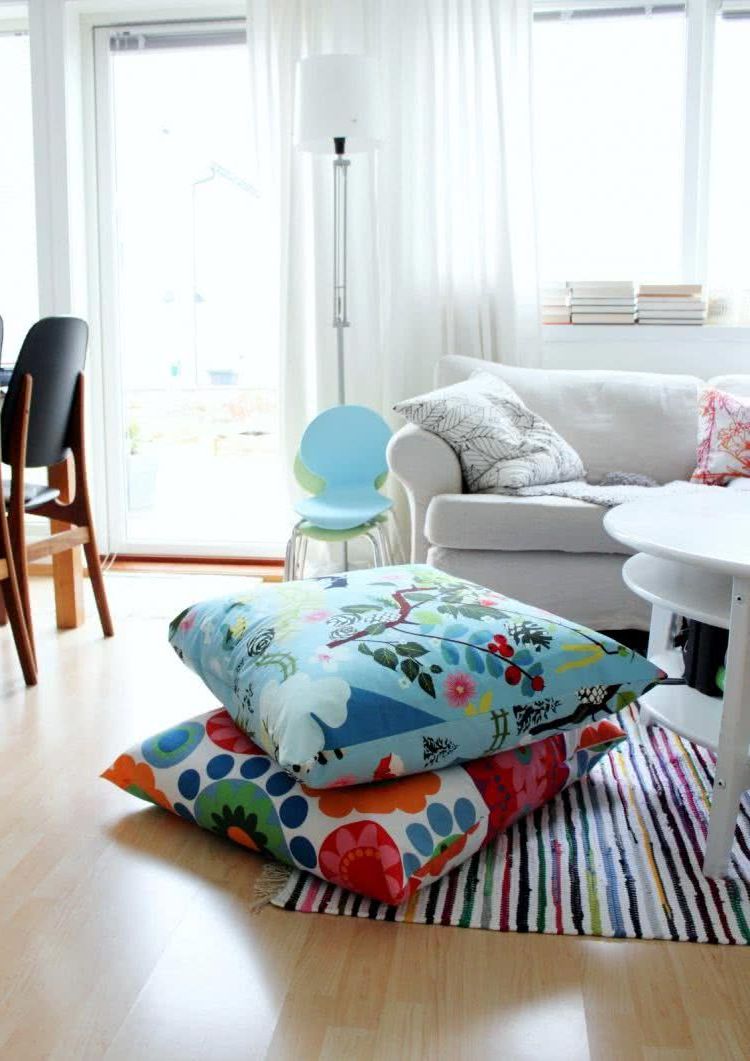 Cushions with original prints
If you are looking for your own style, modern trends, creative ideas that break the rules, but without going too far from the standards, then you should pay attention to the ideas of "How are you?", a duet of designers, who aim to make things that amuse them, please them and of course, captivate customers.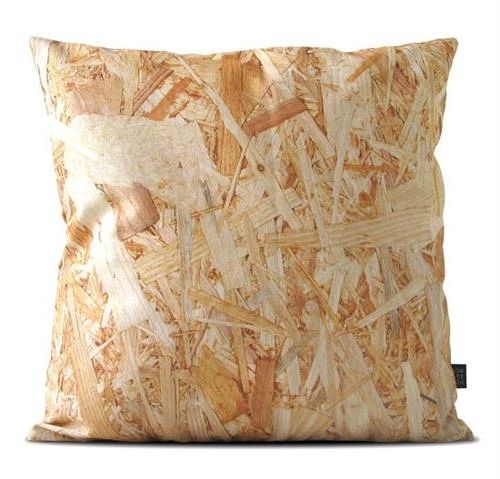 What we are seeing is nothing more than simple cushions with fabric covers, but with the difference that this fabric has a digital print, like a pattern, making it look like materials that would never be associated with the comfort of a cushion, like This is the case of wood, concrete, bricks or rocks.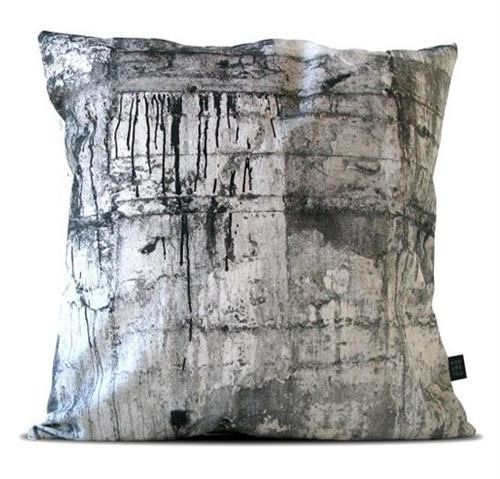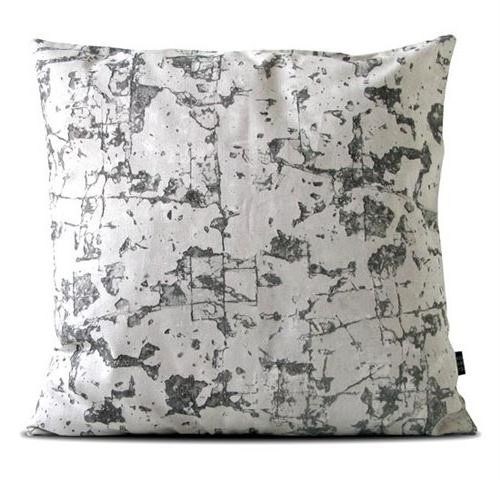 Any of these models, together with a good monochrome armchair or sofa, will be truly fascinating, not to mention that it will dazzle any guest, since it denotes the ability to make an impact with few resources.