This will be a year to experiment with prints and patterns. We're going to see a rise in eclectic interiors that show a clear willingness to make bold statements with pattern and texture. Below you will see modern upholstery fabrics, with patterns that are on trend.
In interior decoration 2022, we are going to move away from using only color and a single pattern, but we will see the use of mixes and contrasts of paisleys, geometric figures, florals and stripes. All of them incorporated by virtue of achieving a space of great visual impact, full of textures, colors and figures that will attract attention.
Chevrons
This is the name given to the zigzag striped pattern that draws the figure that we see on the rug in the image below. Far from being a new trend, it has simply gained a lot of strength in recent years.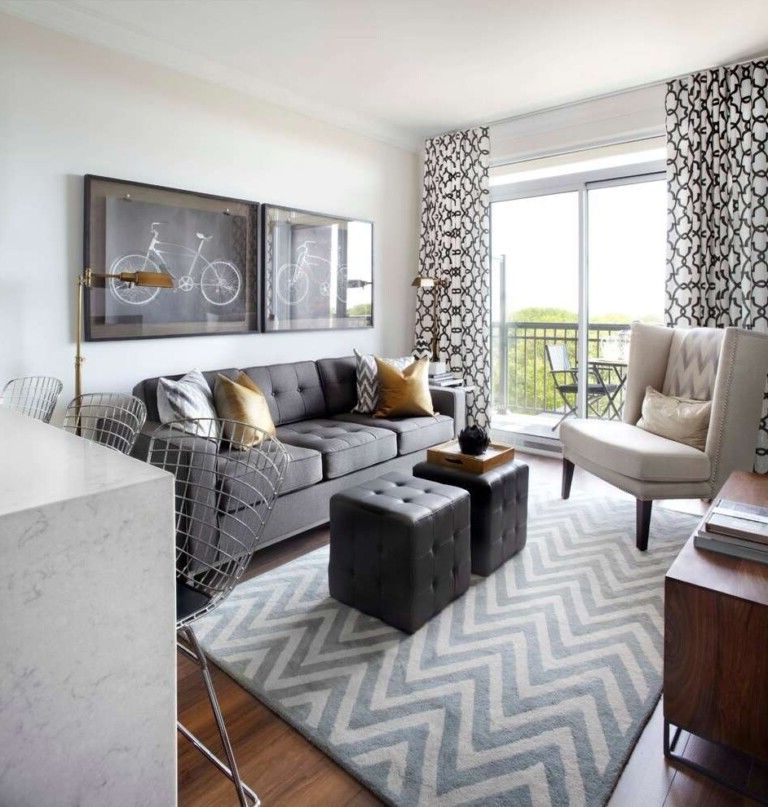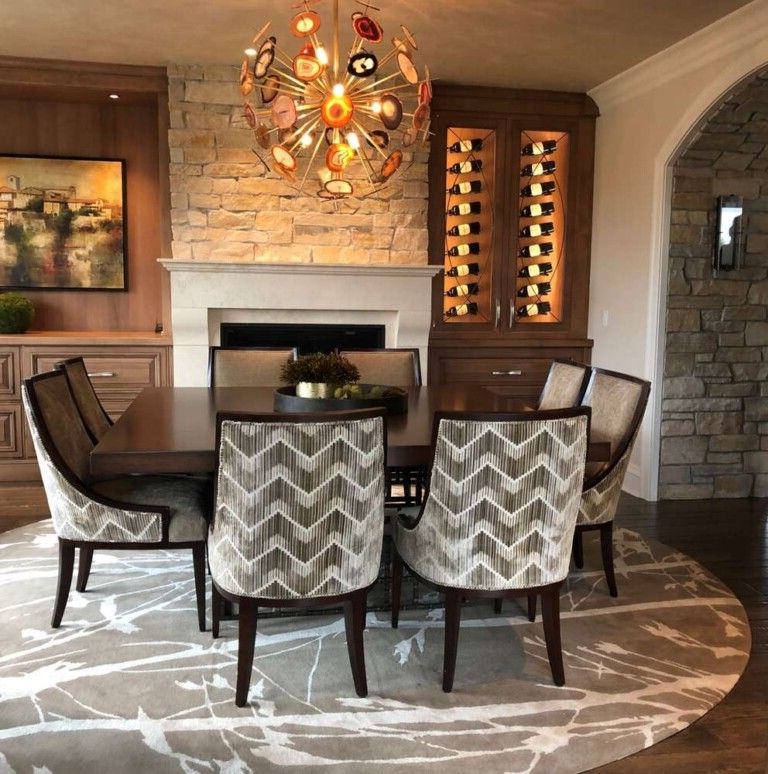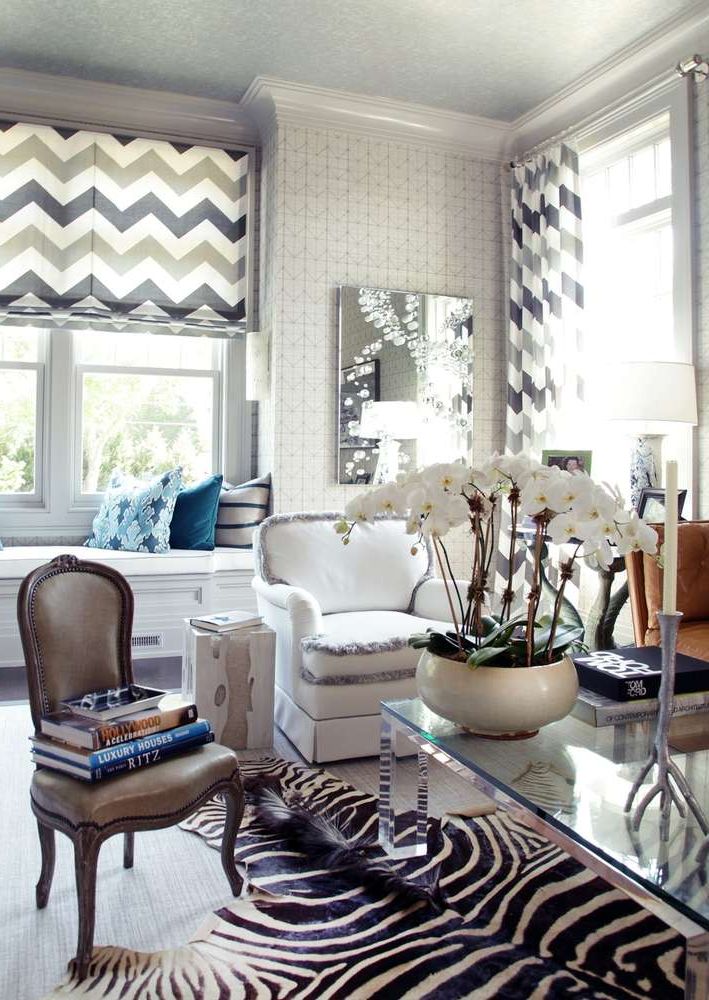 Tribal patterns
The intricate designs of tribal prints have an ethnic origin that covers much of the globe, since despite being all very similar, each one was created by ancient civilizations from almost all continents. They will even be used in combination with each other, as in the patchwork quilt that we see below.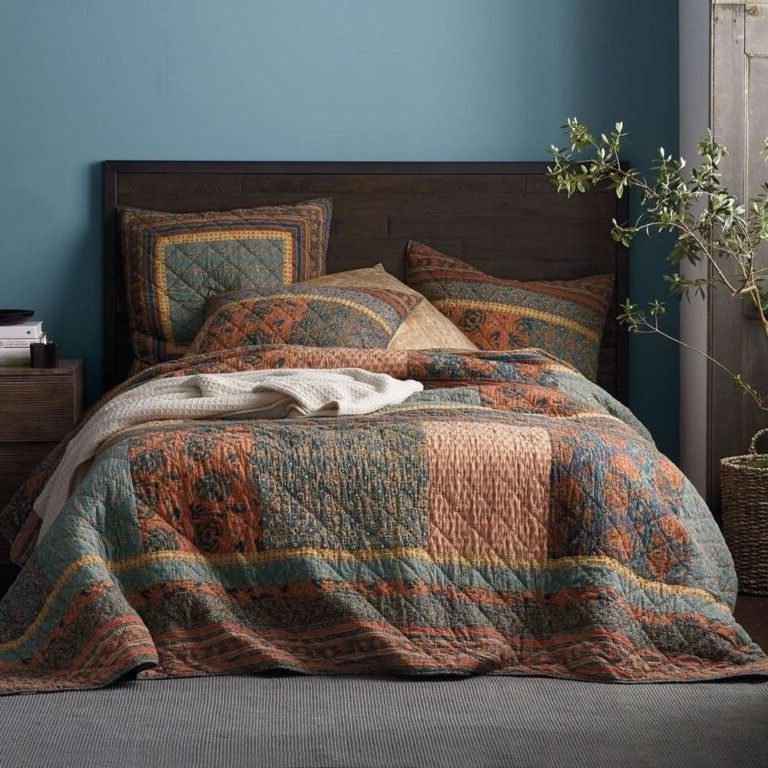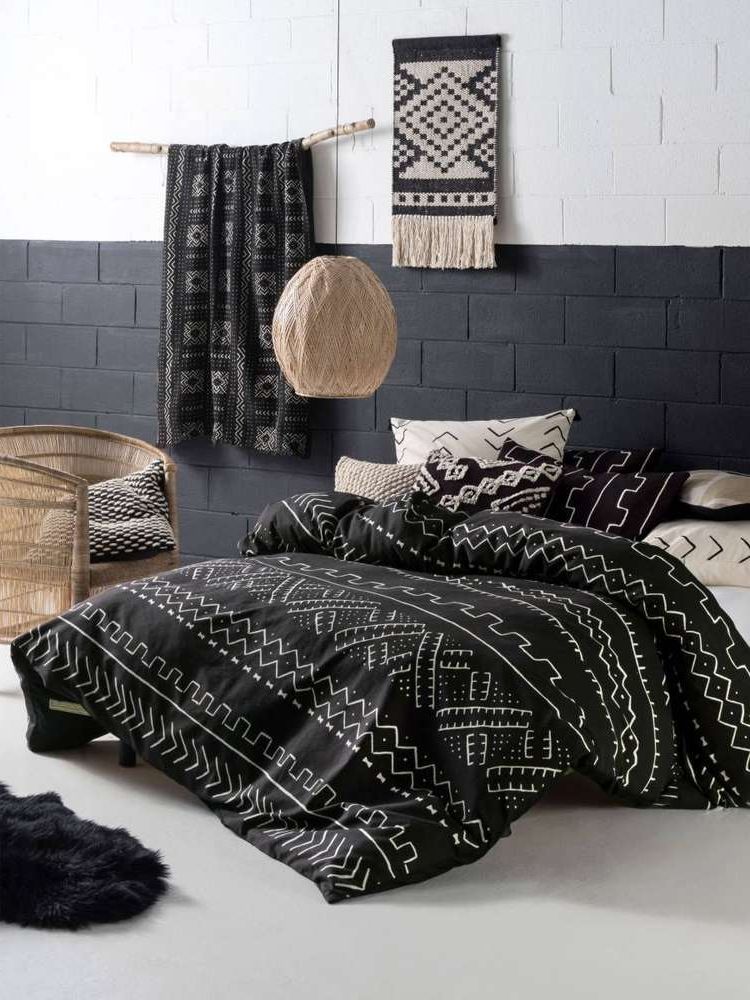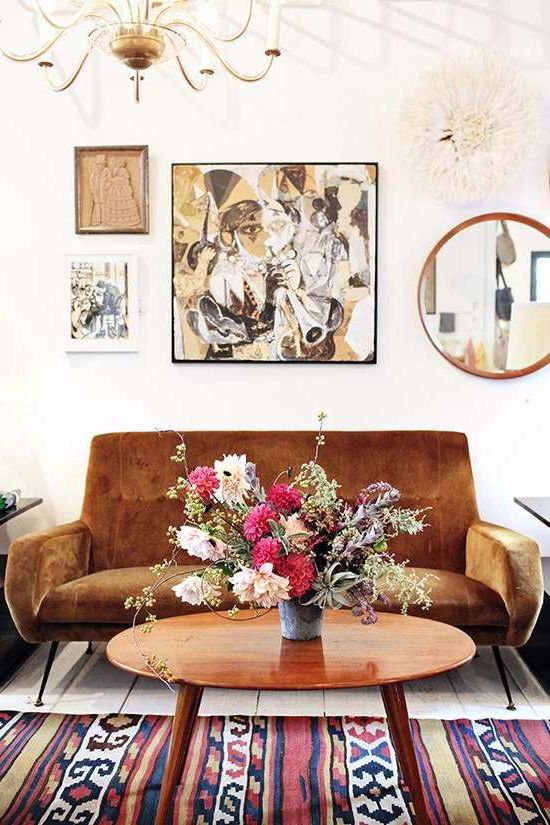 Botanical prints and large flowers
And we say botanical, because they will include more of the plants themselves, and not just the flowers, as had happened in past seasons. They are ideal for wallpaper, bedding, cushions and many other accessories.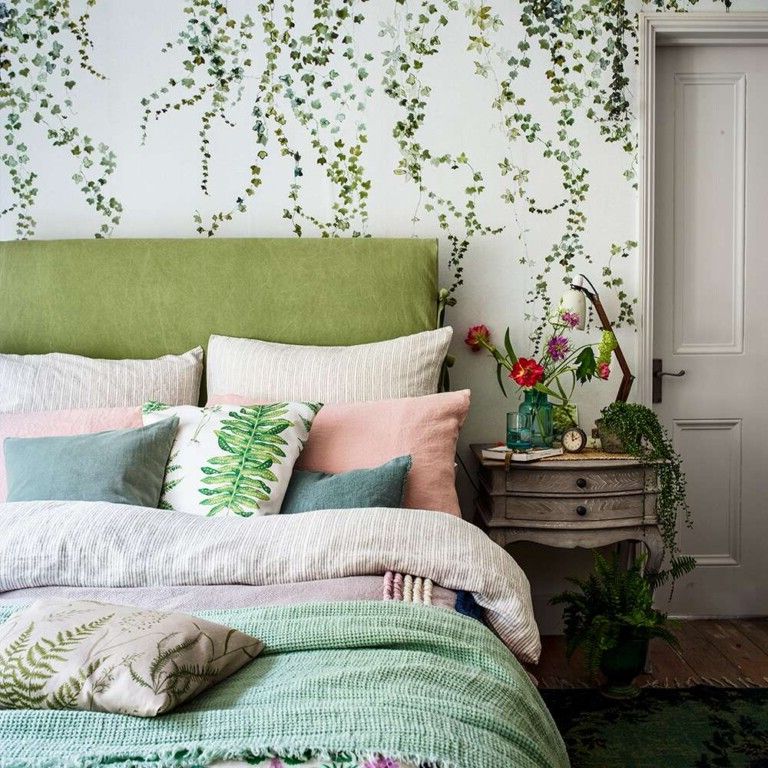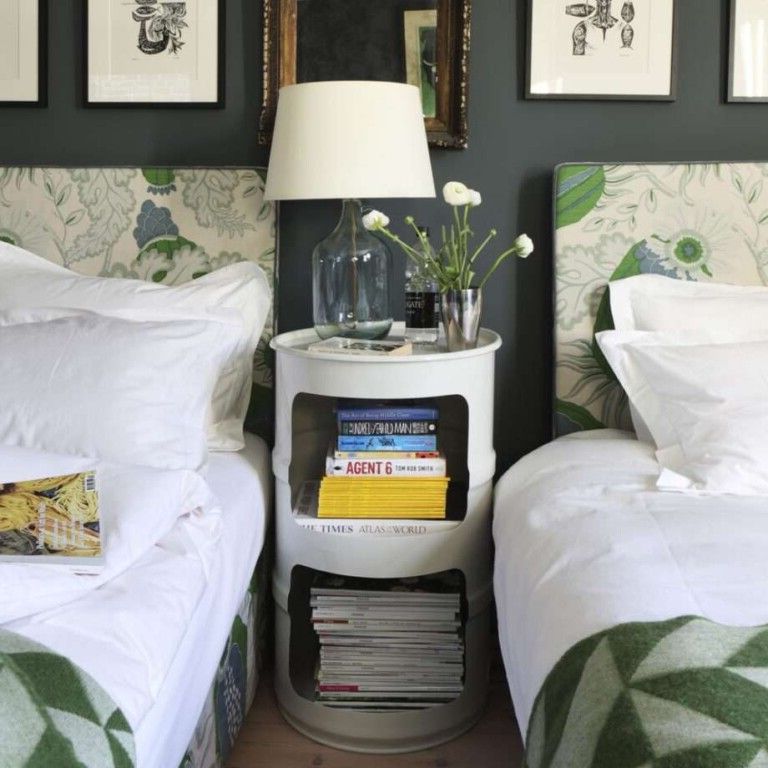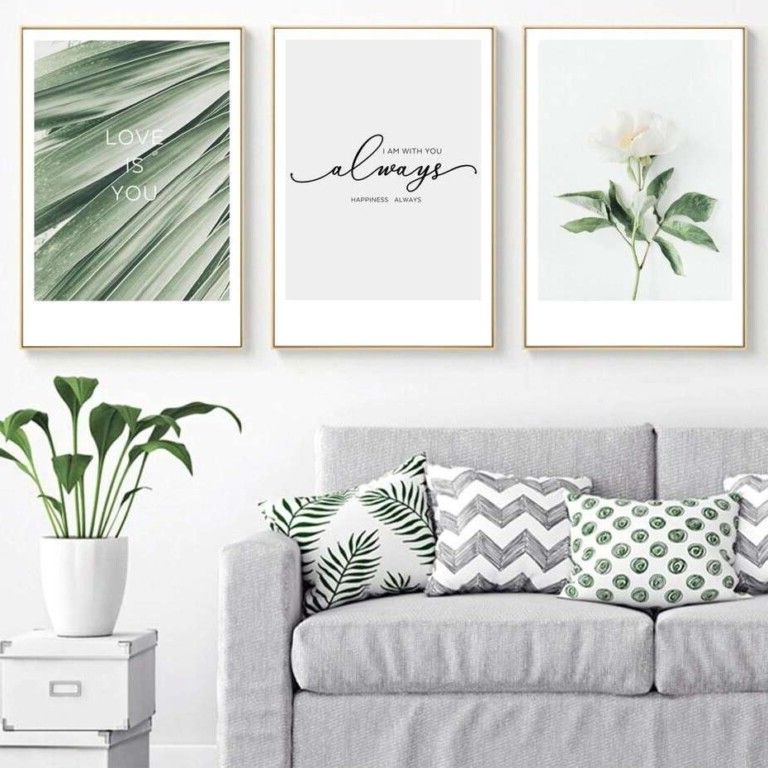 Plaid print
Plaid patterns are one of the classics that never go out of style, and this year, they will also be used, a retro or vintage fashion that can be used in many decoration styles. If you like plaid, there are some cute ways to add it to your decor.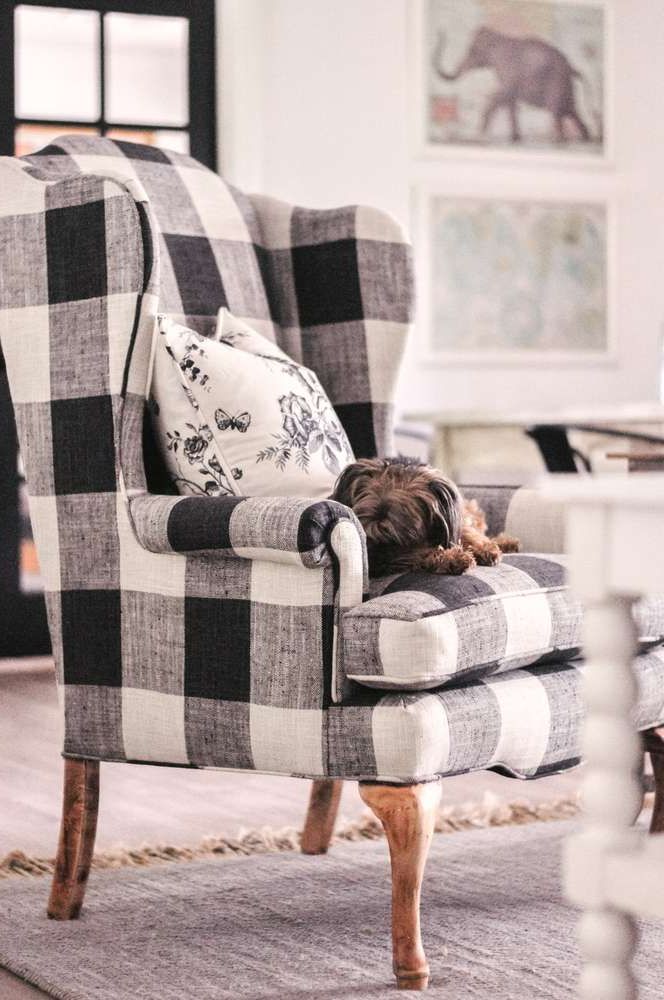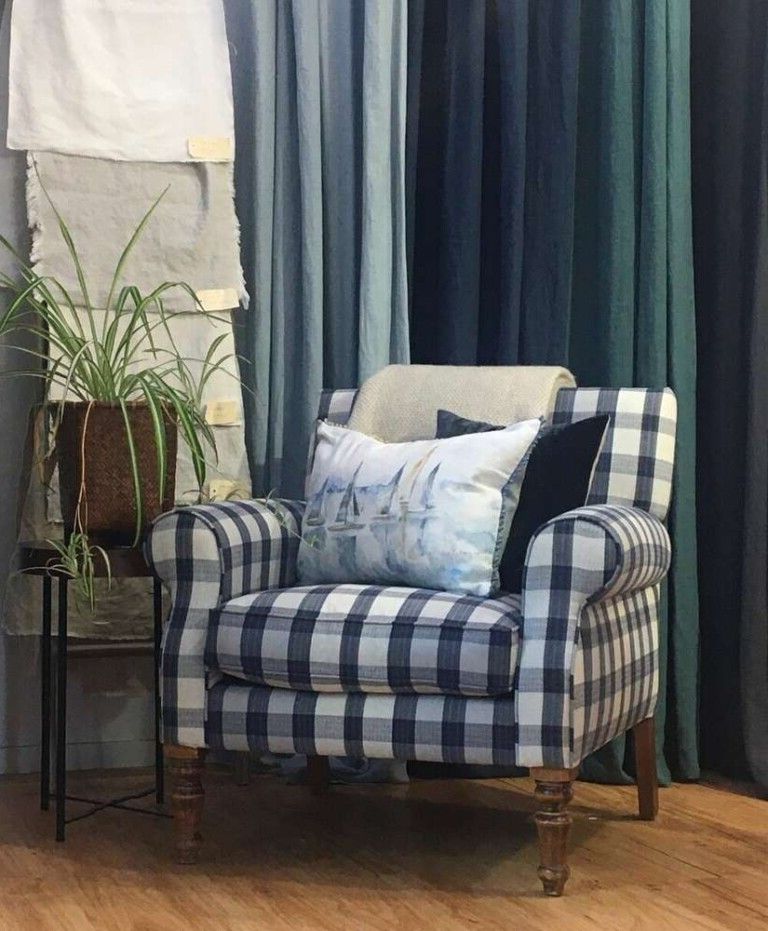 In this rug, for example, we see a discreet, balanced and simple pattern, ideal for use in curtains or fabrics to upholster armchairs.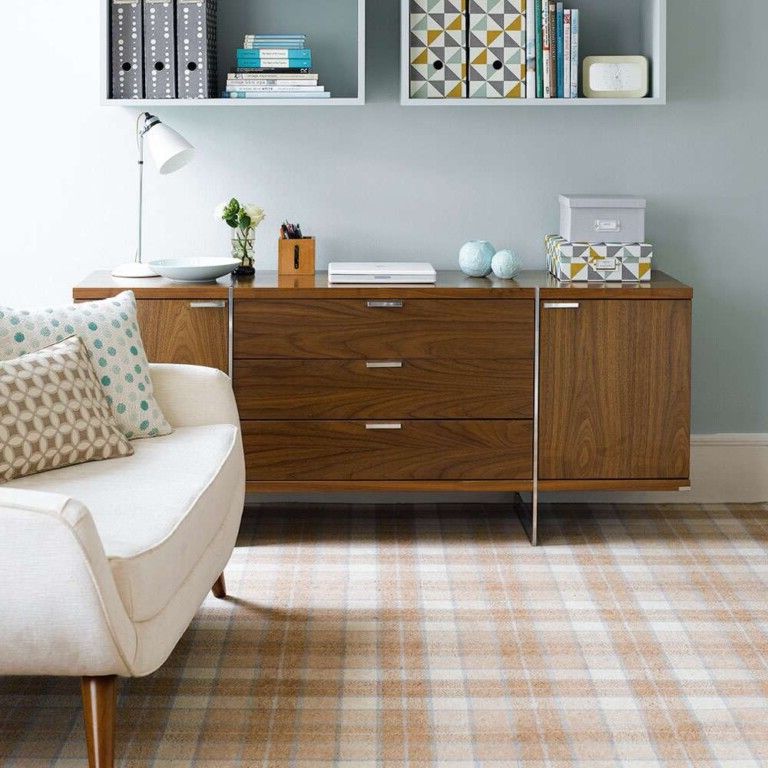 Checkered curtains can add a lot of elegance to a room.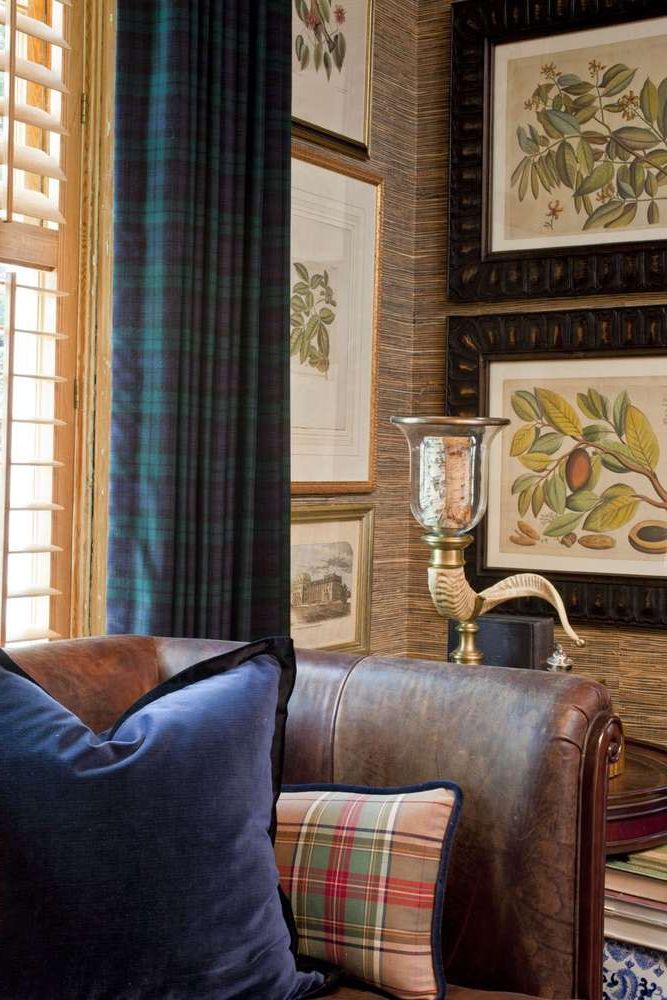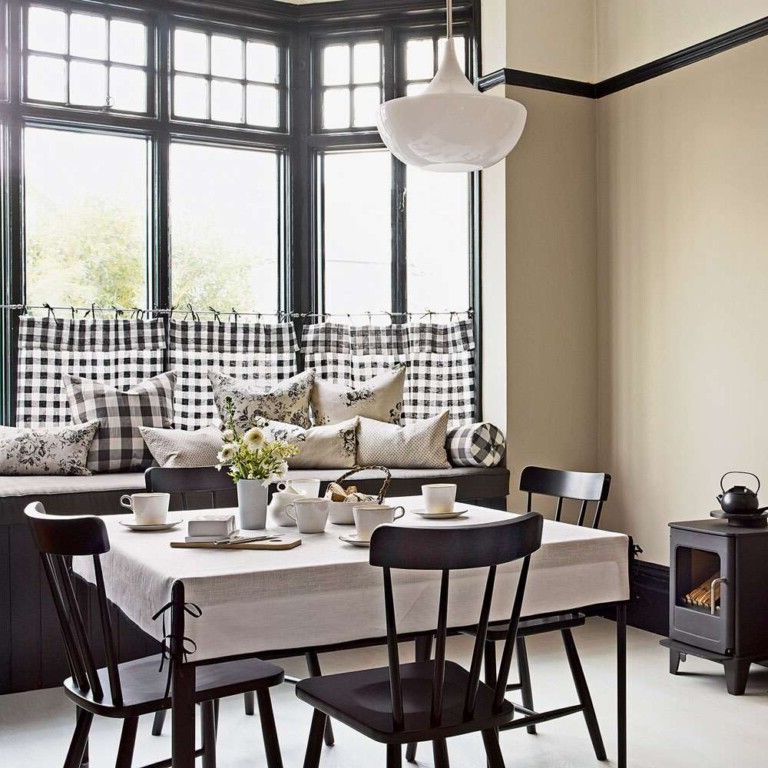 Lamps are the easiest way to incorporate this pattern.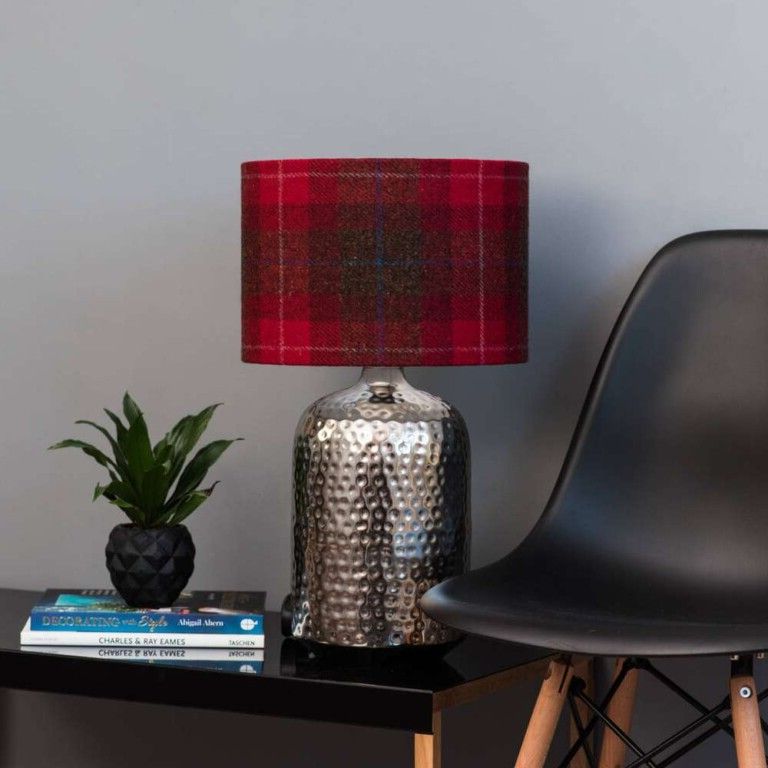 Or at the head of the bed.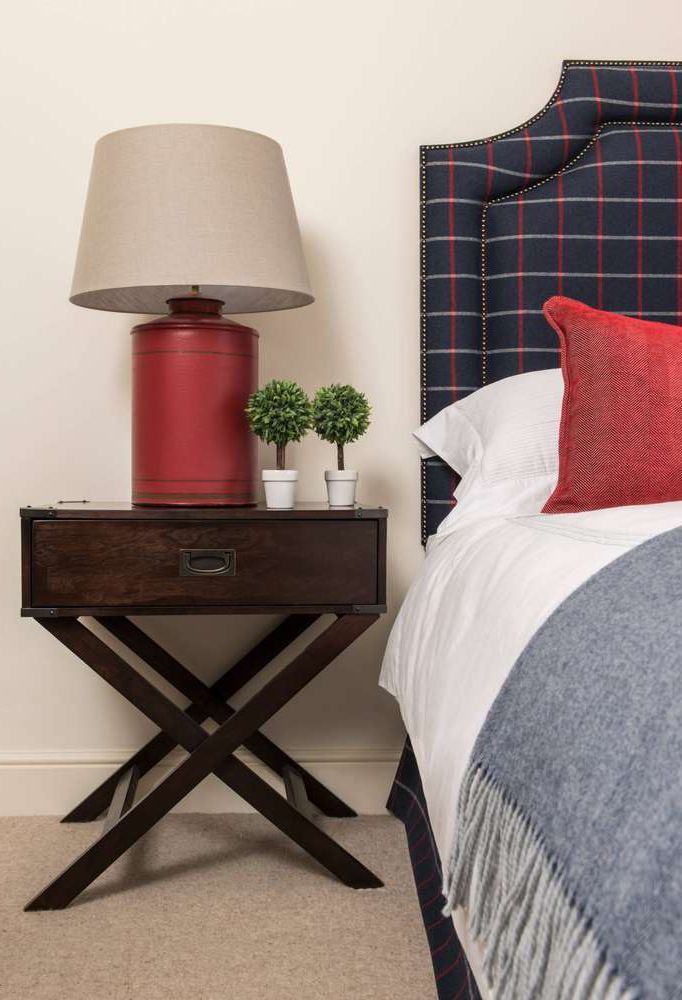 Animal print
Far from encouraging the use of fur, animal print is precisely trying to transform its image by opting for synthetic fabrics that use the same designs, but that do not cost the life of any type of animal.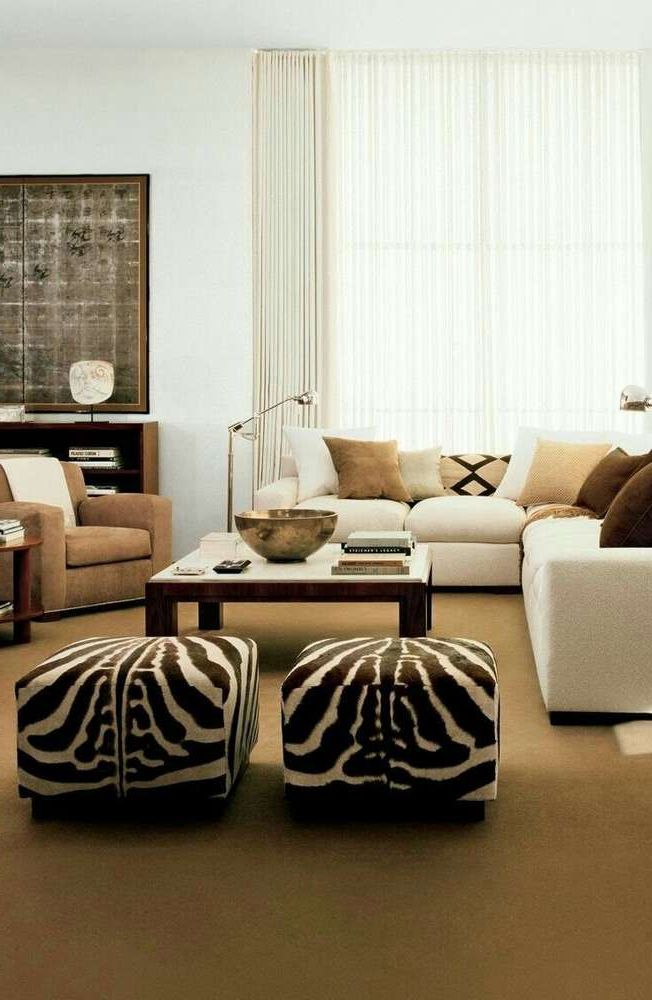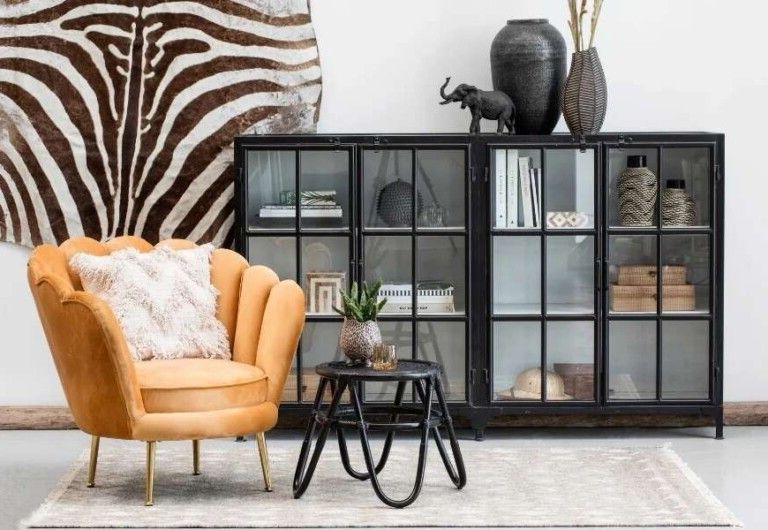 Quatrefoil
This is what this pattern is called, ideal for all rooms. Originally from European medieval culture, it has its deepest roots in Ireland. It is inspired by 4-leaf clovers, in Europe it was believed that these clovers brought good luck.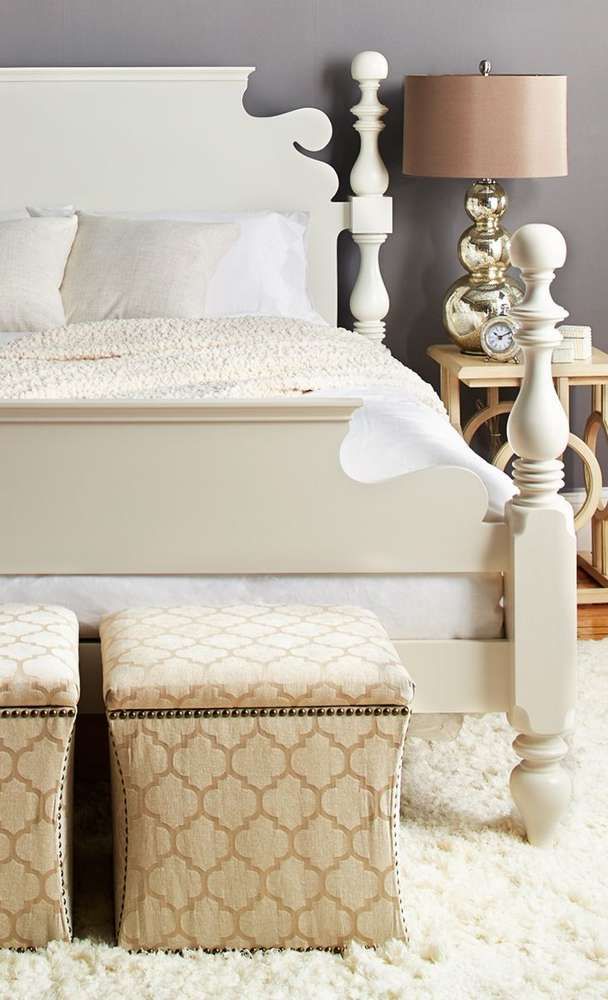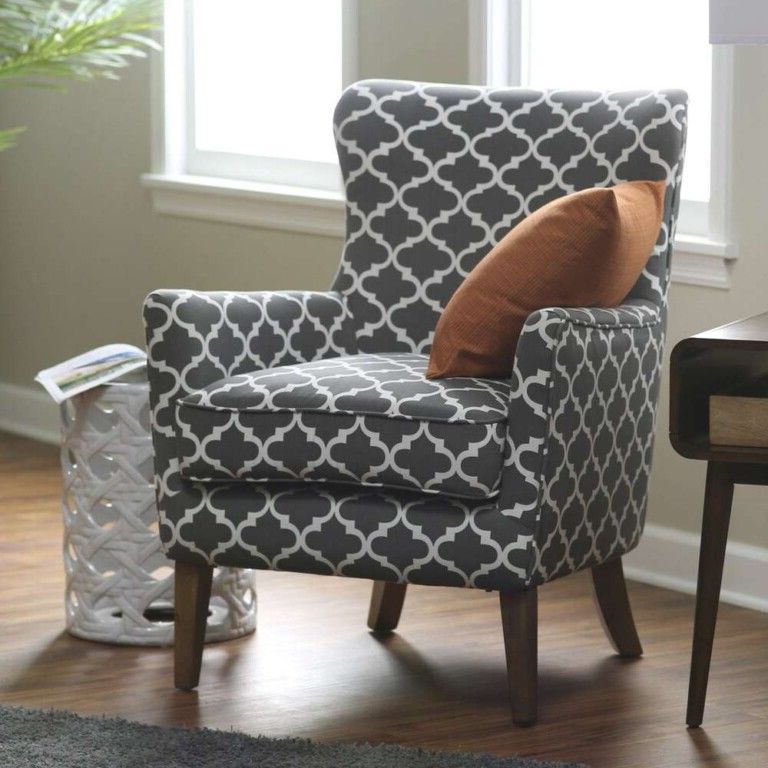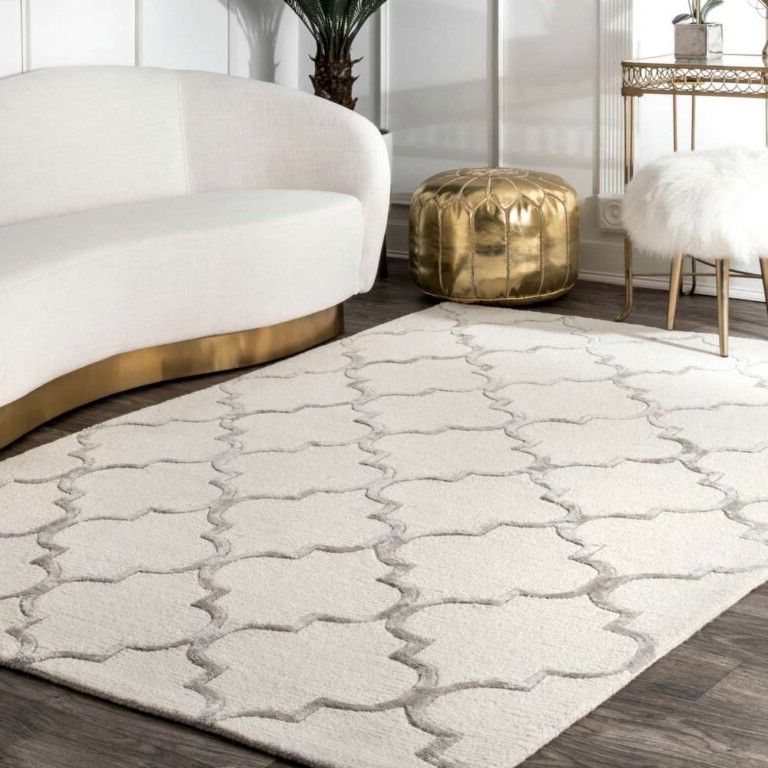 Stripes
Another classic that never dies, stripes can also be used in all kinds of decoration.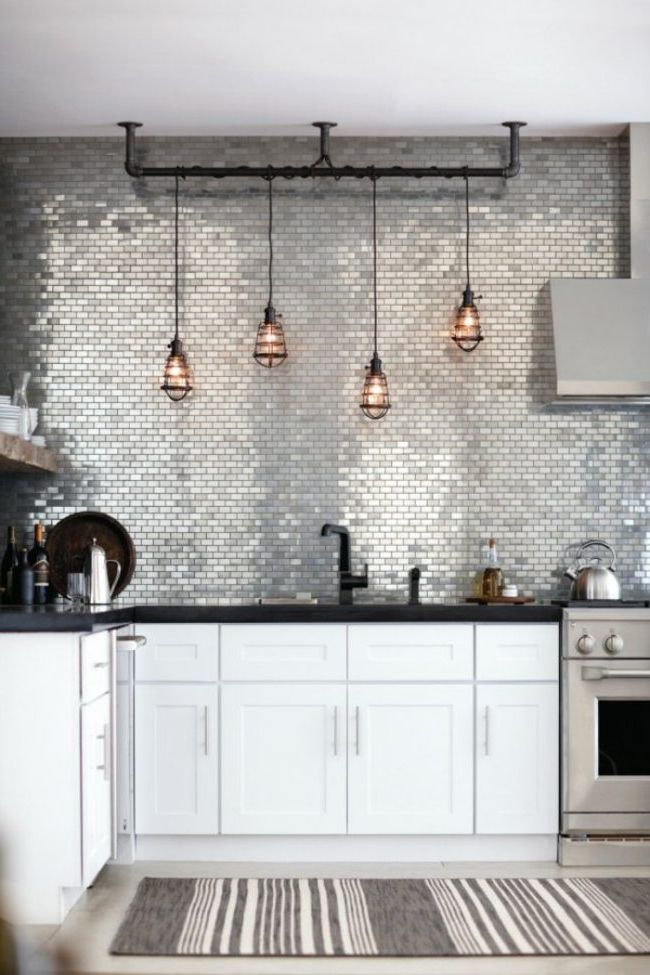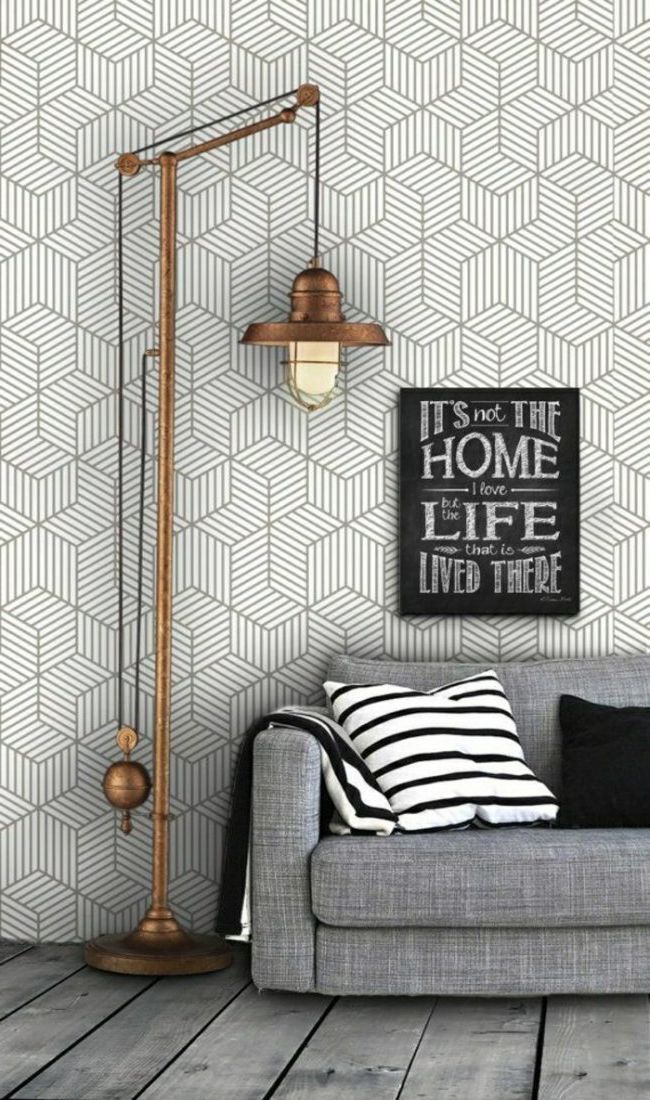 If you want something with a navy slant, or a more coastal vibe, then this deep blue and white striped print will be the best choice for decorating your home. Curtains, cushions, shower curtains and other accessories may be the ideal ones to apply it.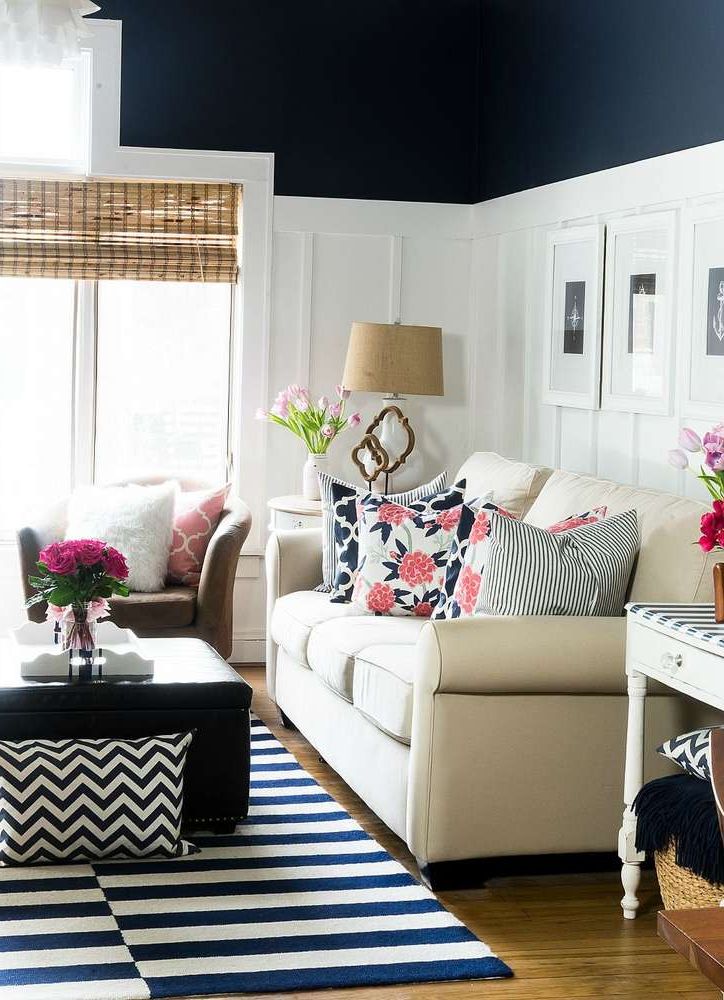 Aubusson
The Aubusson style refers to special embroideries and tapestries that were made by the Aubusson factory in France in the French Renaissance period, gaining great notoriety in the world of decoration and that today, are finding a space in homes again. more refined.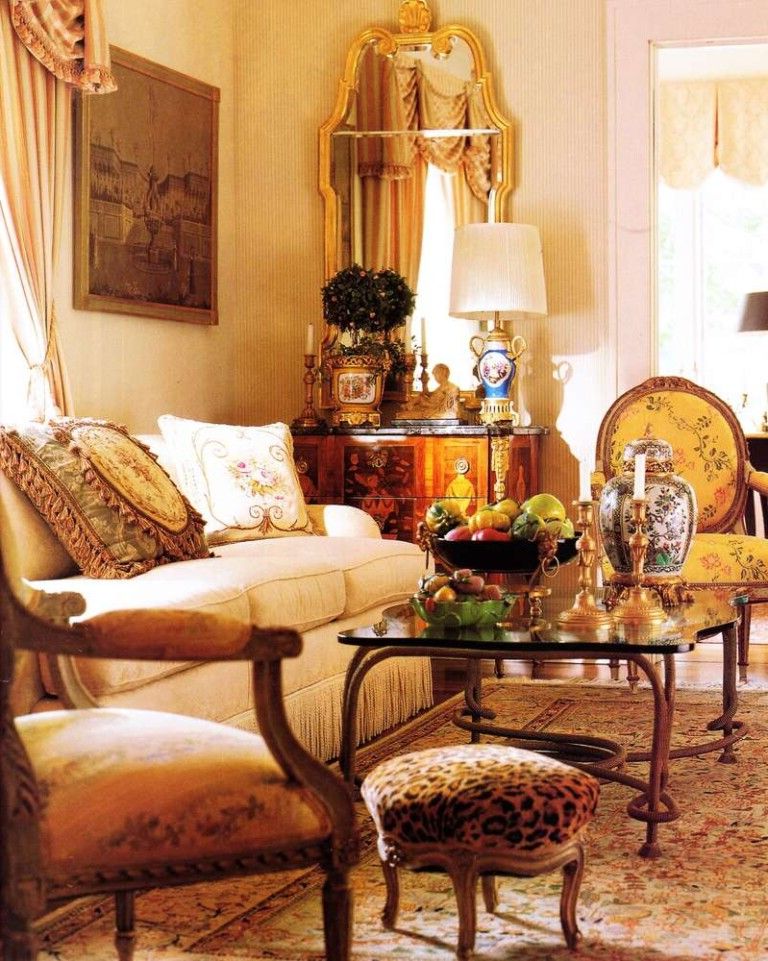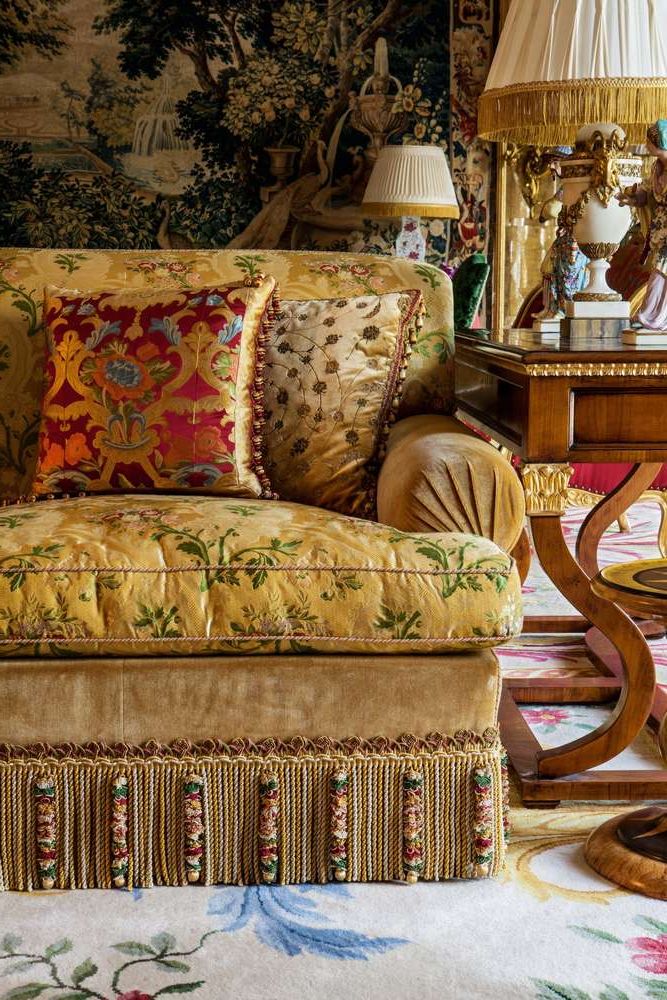 The difference with modern cushions or others that are used today is clear. Intricate designs are usually printed on the cushions that follow this trend, accompanied by handmade embroidery with Victorian designs, decorated with borders and tassels of the most varied textures.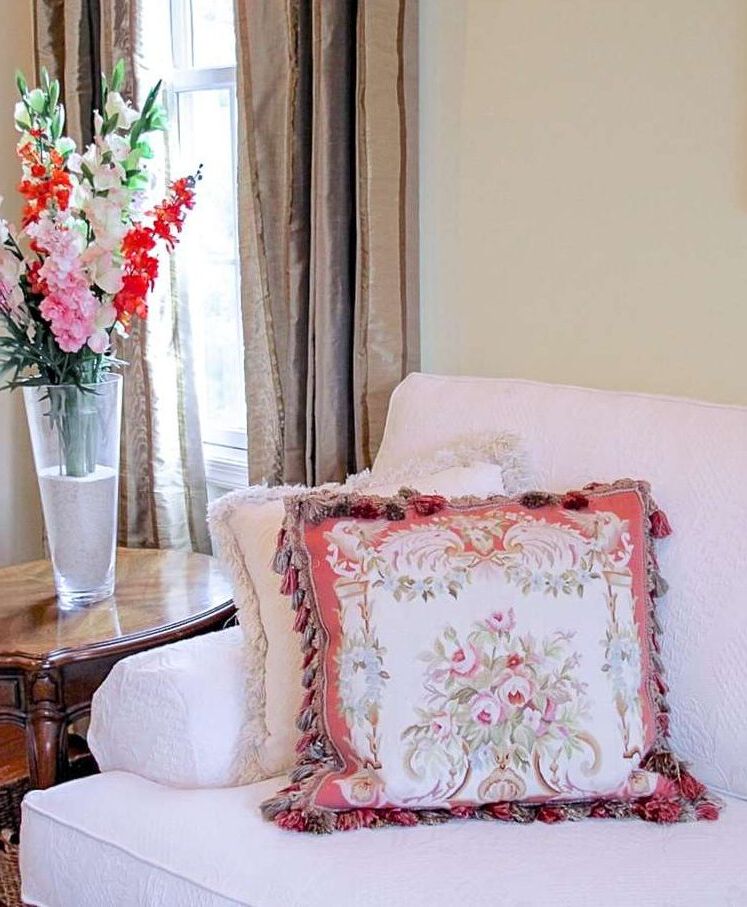 It is a style that in itself has always been accompanied by Victorian or eclectic styles, although today it is being combined with modern, minimalist and industrial trends, such as steampunk, as a way to achieve Shabby Chic style combinations.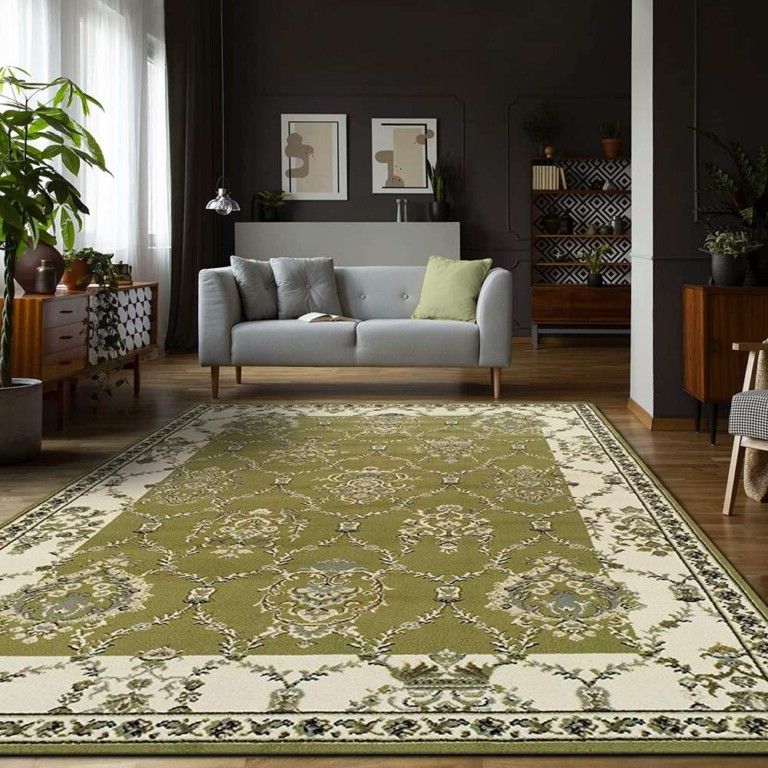 Among the models that we are seeing, the mosaic, floral, plants, birds, combinations of various patterns, Arab type and various animal ones stand out. All of them go perfectly with armchairs or bedding in earth tones, or colors with personality, such as dark red or French blue.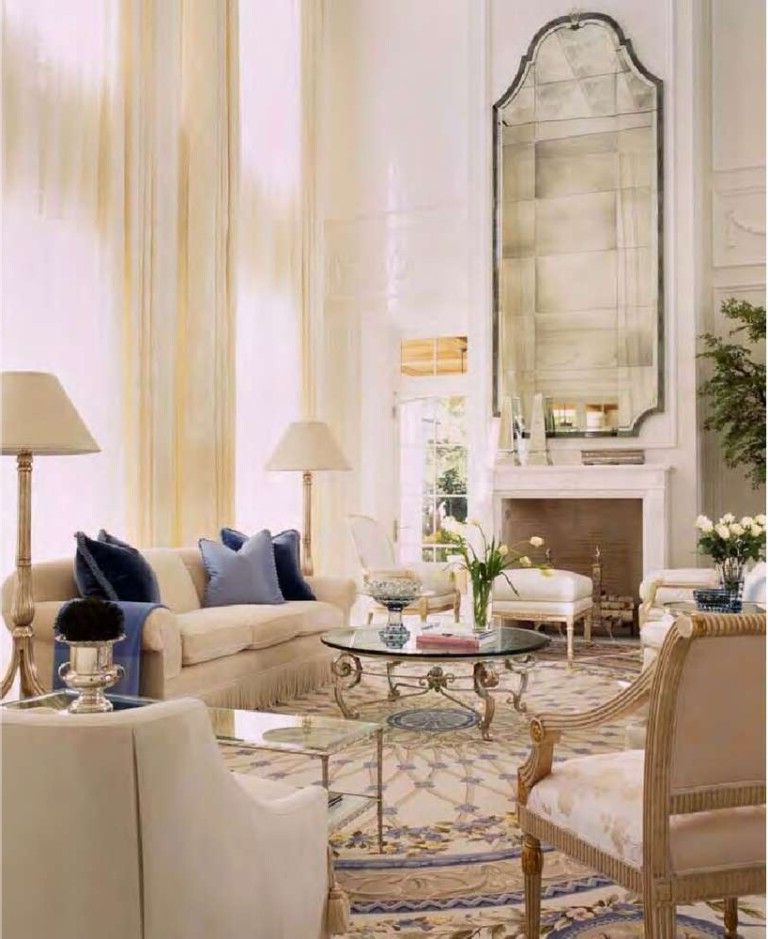 Fabrics in decoration
A very simple resource that with a little ingenuity will make your spaces look totally great, is decorating with fabrics. You will be able to put a quota of style to your rooms by using this easy to get and cheap element.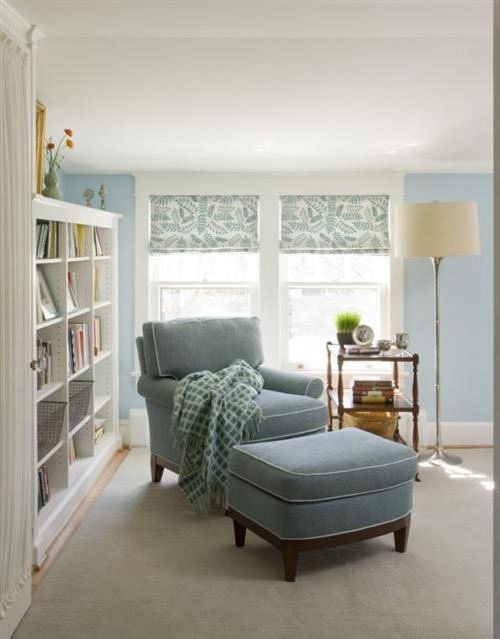 A fabric with a pattern of your choice could highlight a room that went completely unnoticed, making it more welcoming and comfortable. It is an element that can be seen very well in wall decorations, cushions, curtains or decorating many other items. Here are some ideas that can guide you in decorating a more harmonious and beautiful home to live in.
In the bedroom
A headboard always gives structure and focus to a room. You can make a padded headboard, lined with an embroidered fabric or in a pattern and color of your choice.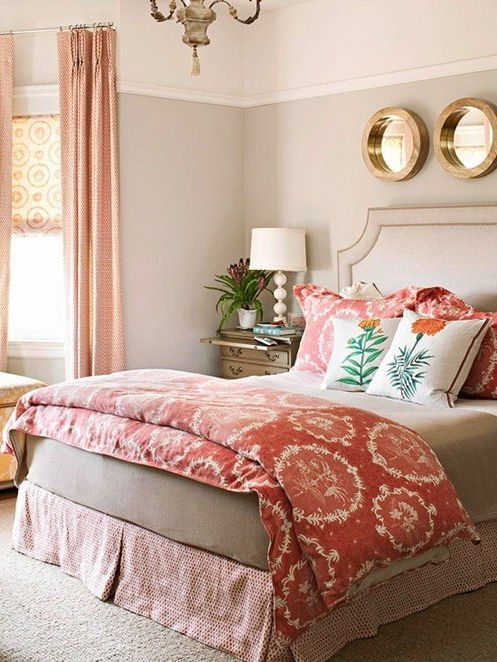 Adding a bit of interest to your room with a slipcover or bed skirt, in an interesting patterned or textured fabric. Embroidered fabrics are classic to enhance texture and add color to what could be a simple space.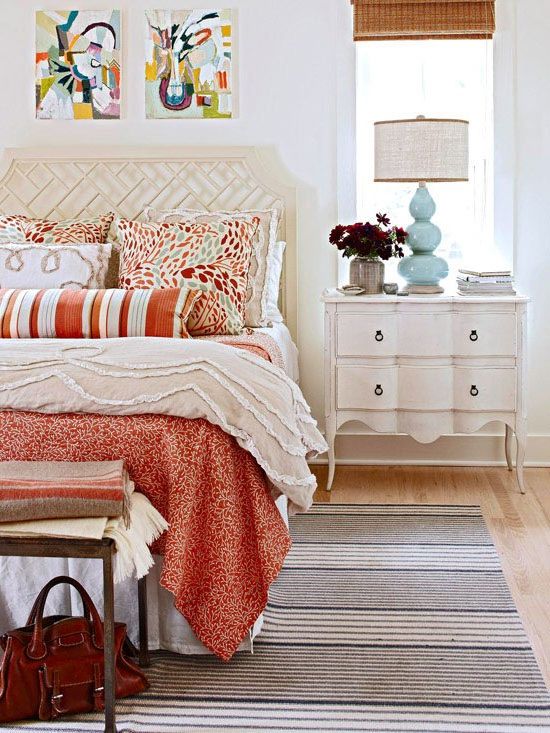 Cushions
Cushions or pillows are a quick and easy solution to add flavor to a space. Embroidered fabrics come in many shades and patterns that help create the perfect texture for a cushion cover to bring your interiors to life.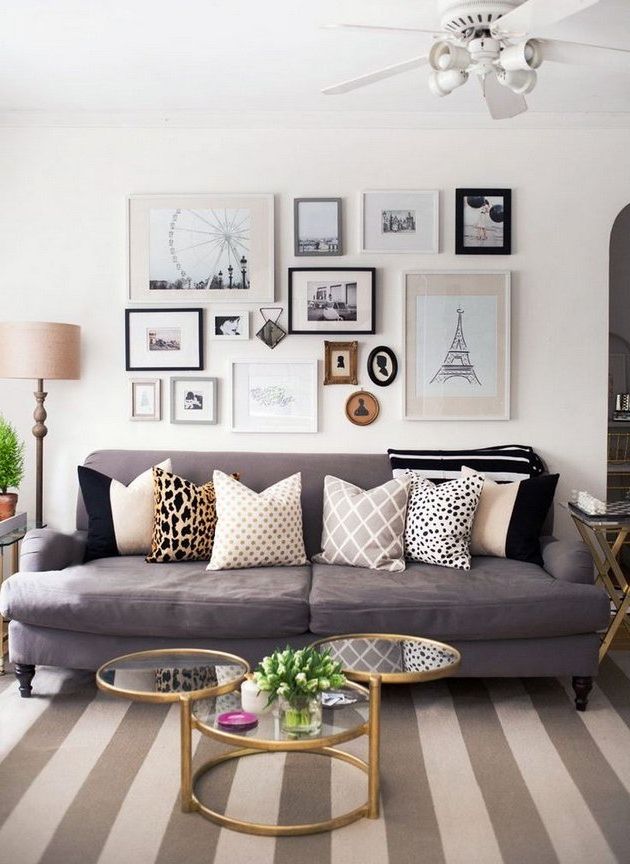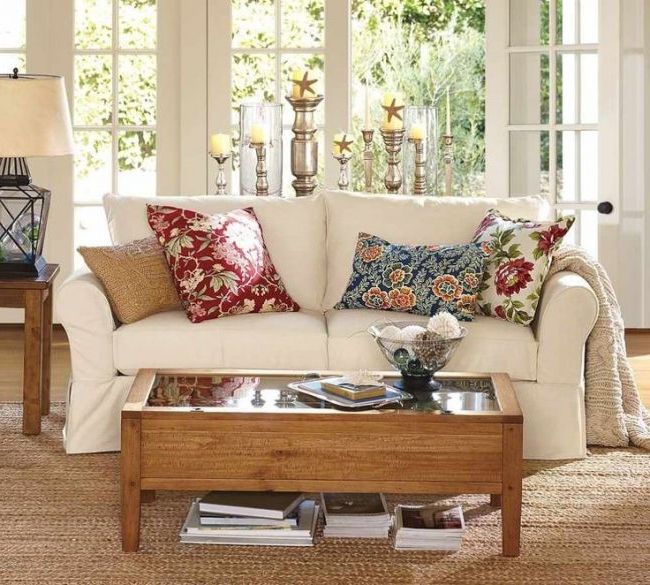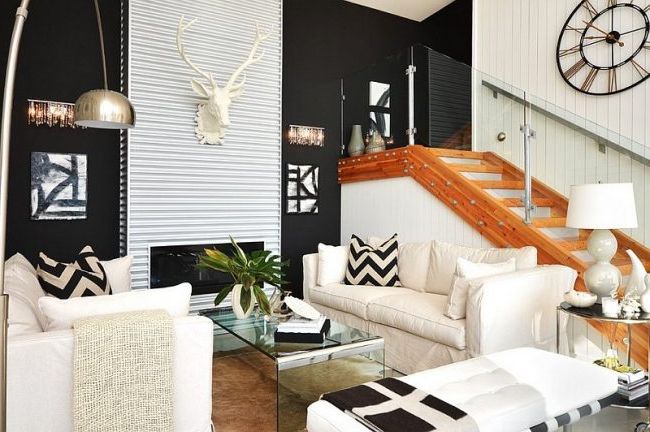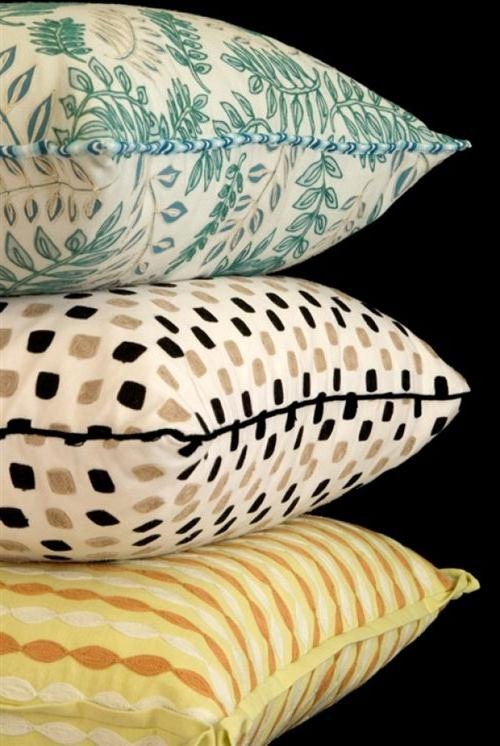 Curtains
Consider embroidered fabrics for curtains or blinds. If you've been wondering about adding a focal point to a room, but don't want to splurge on new furnishings, consider installing modern patterned blinds or curtains. Try to choose a large model that catches the eye of the visitor, by creating contrasts.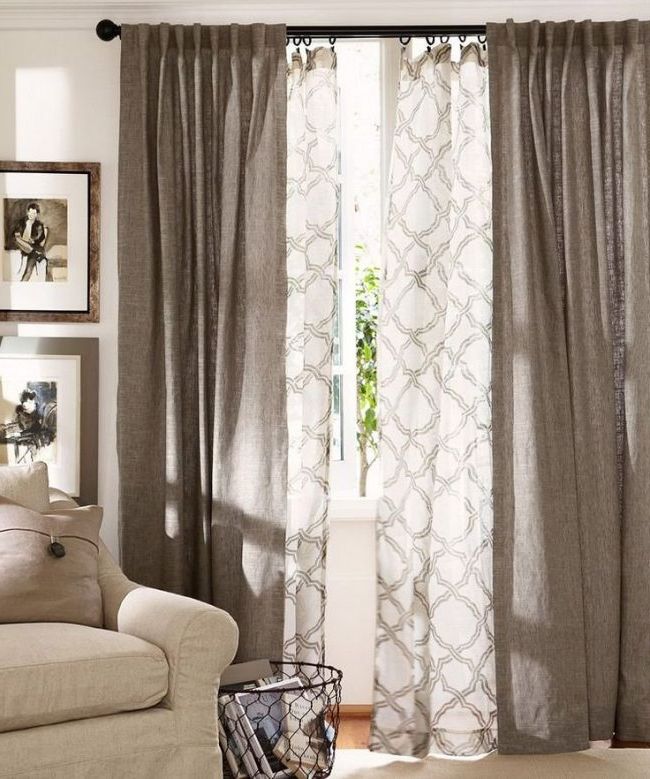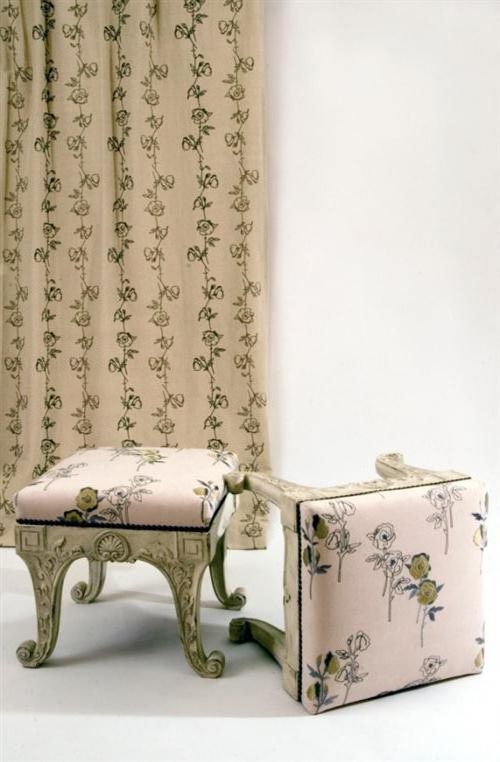 Upholstered
Adding accent to a room with upholstery fabrics is a great idea. Whether it's a chair, a sofa or a piece of furniture, upholstering it with a beautiful fabric can add just the right ingredient to a room that lacked style. Velvet is one of the fabrics that is trending today.