One of the most striking things about France, especially Paris, besides the beautiful architecture, fashion, and of course the food, is how the French decorate their homes. It is a mixture of old and new design, a mixture of traditional and modern, and always very elegant and stylish, just like her fashion sense.
So here are some ideas and photos of French houses, to recreate the architectural style of this country and add a certain je ne sais quoi to the space.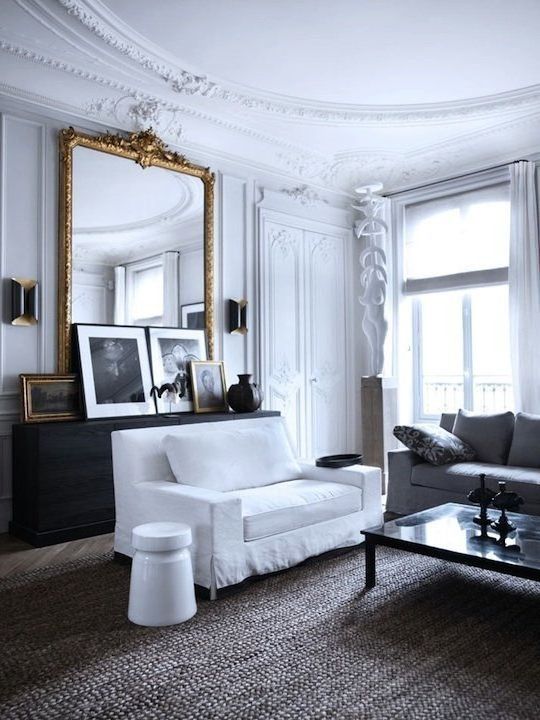 Decorating the home or a room in the French style was one of the most popular and repeated decoration trends around the world in recent years. It is a timeless style that is still used today and always looks good.
Facades of French houses
In the history of French architecture, and of its art in general, three main periods can be distinguished: first, ancient architecture, influenced by the Greeks, which coincides with Gallo-Roman art, Christian architecture, which stretches from the 16th century, encompassing Latin, Romantic and Gothic styles, and finally, Renaissance architecture and Modern architecture, which, with its eclecticism, morphed into European and global architecture.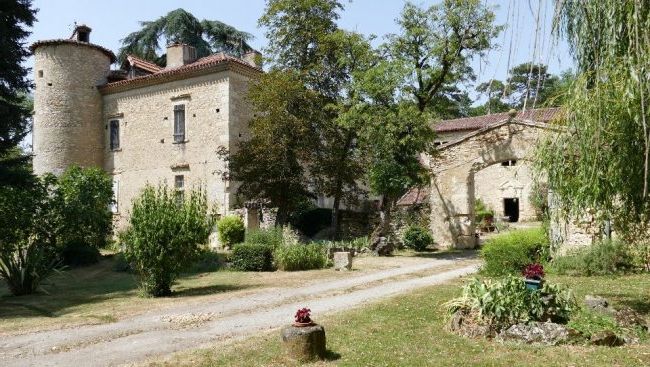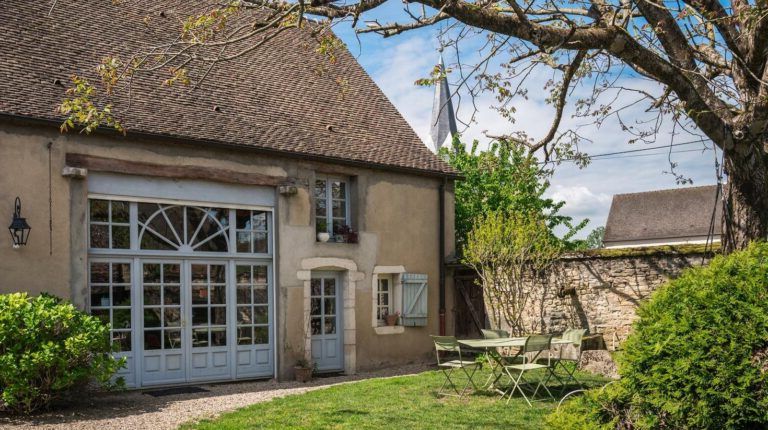 For this reason, we show you some examples of French house facades ranging from ancient times to today's modern houses, so you have an idea of the wealth of current architecture that can be seen in the French cities and countryside.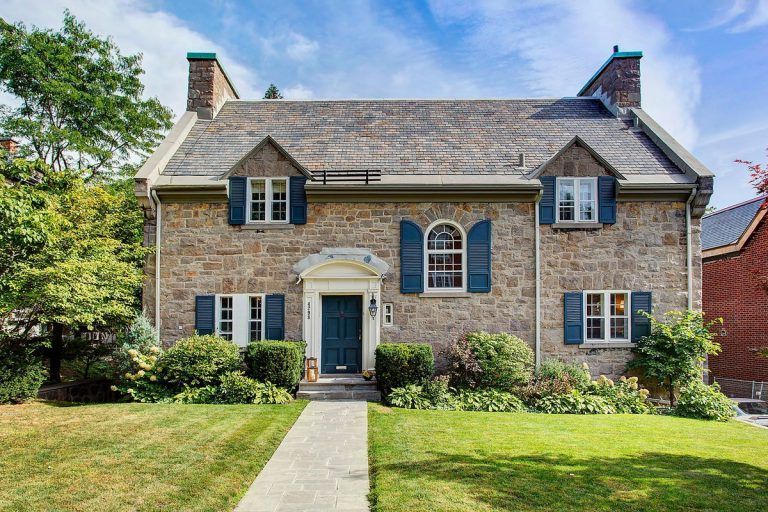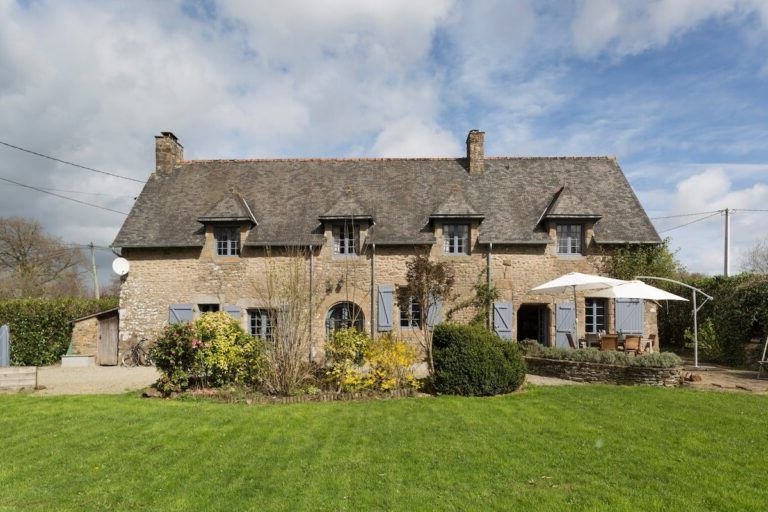 Known for its majestic and stately appearance, French provincial architecture has been a popular building style since the 17th century and remains a choice today. Typically, French provincial houses were built by French aristocrats in rural areas outside of Paris.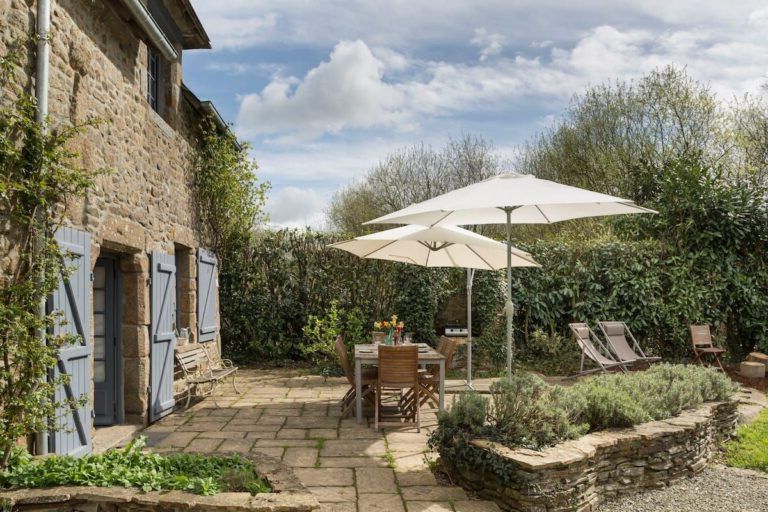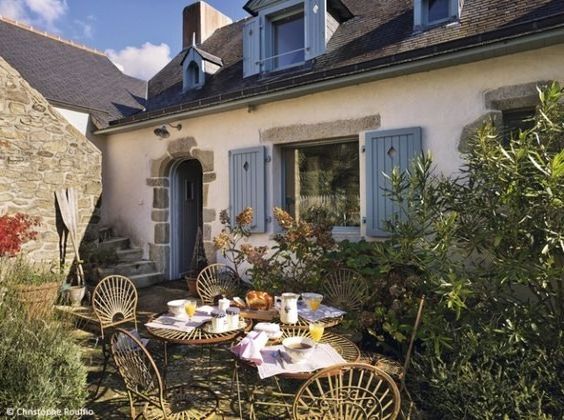 Some famous French provinces include Normandy, Brittany, and Provence, as a province generally designated as a regional city, and its surrounding lands. Although "provincial" can often mean "unsophisticated," these sprawling country houses were anything but.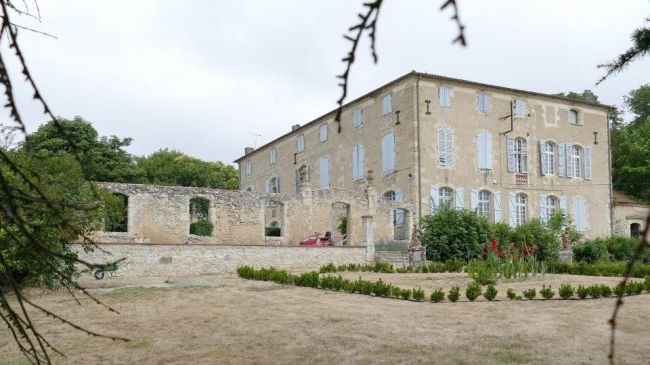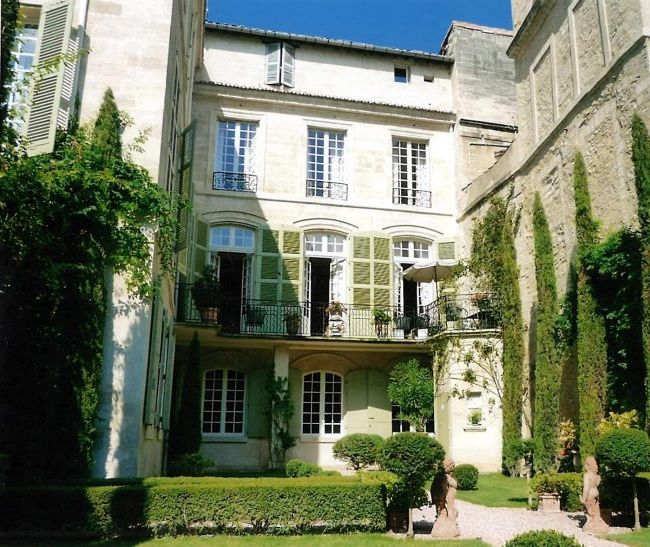 Although some elements of French provincial architecture have changed over the centuries, houses today have retained many of the traditional designs and features, such as brick or stone facades, steep pitched roofs, and tall, arched windows. This type of architecture has stood the test of time and is still a popular building style today.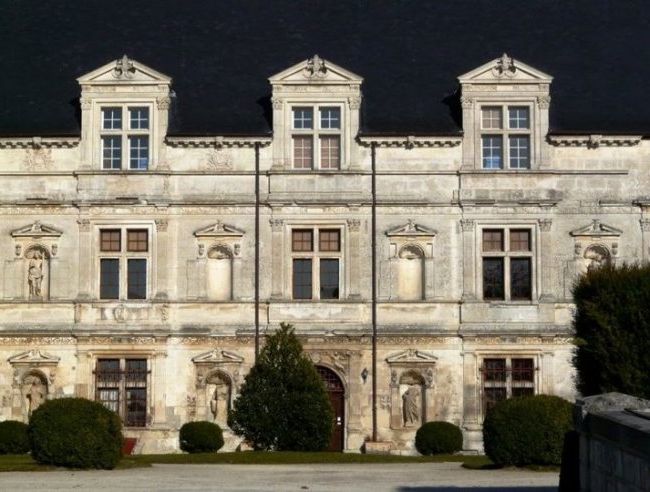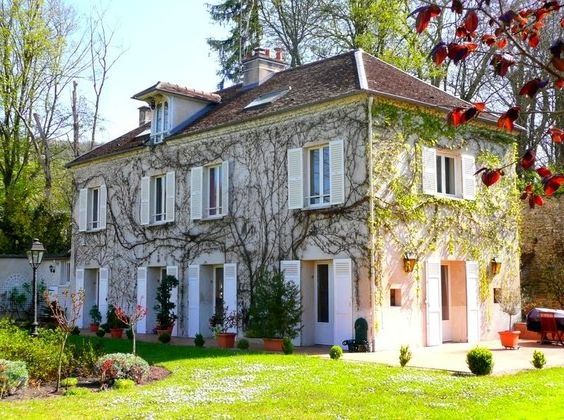 French country houses incorporate stone, wood and muted colors in their exterior architecture.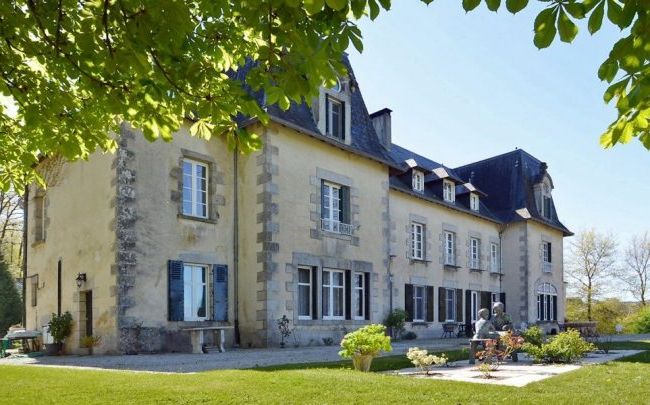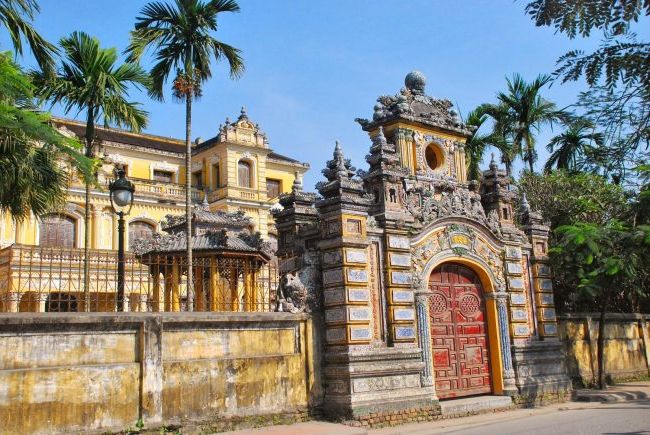 Many French provincial houses were built during the reign of King Louis XIV, and were inspired by the great styles and furnishings of Versailles, on a much simpler, more rustic scale, of course. Although many were summer houses for wealthy families, others were used as business centers for the surrounding farms and lodging for the people who worked on them.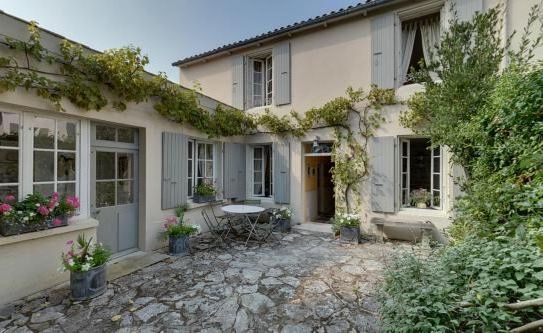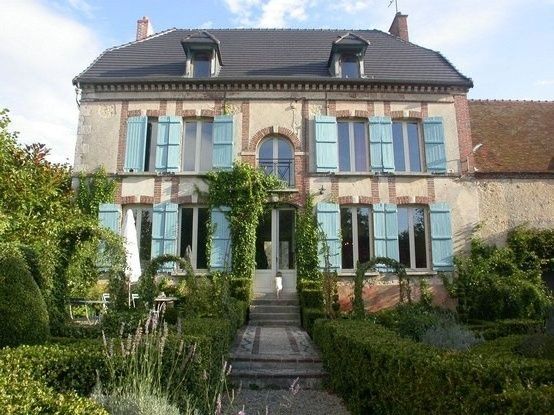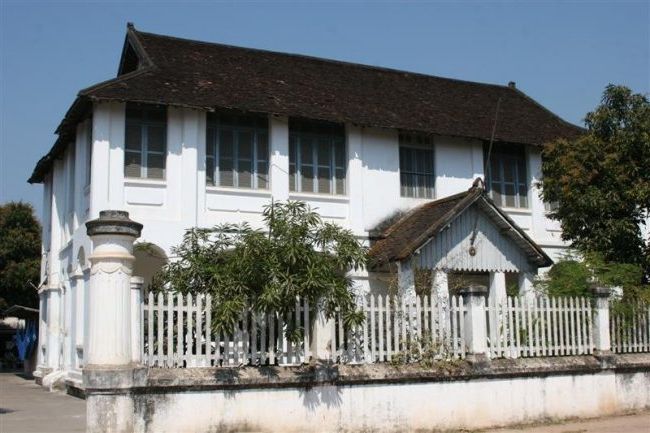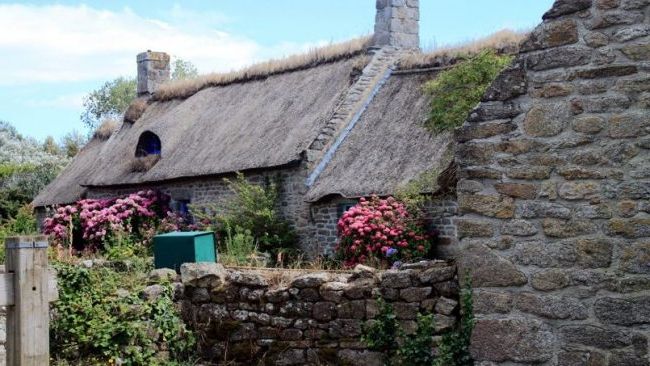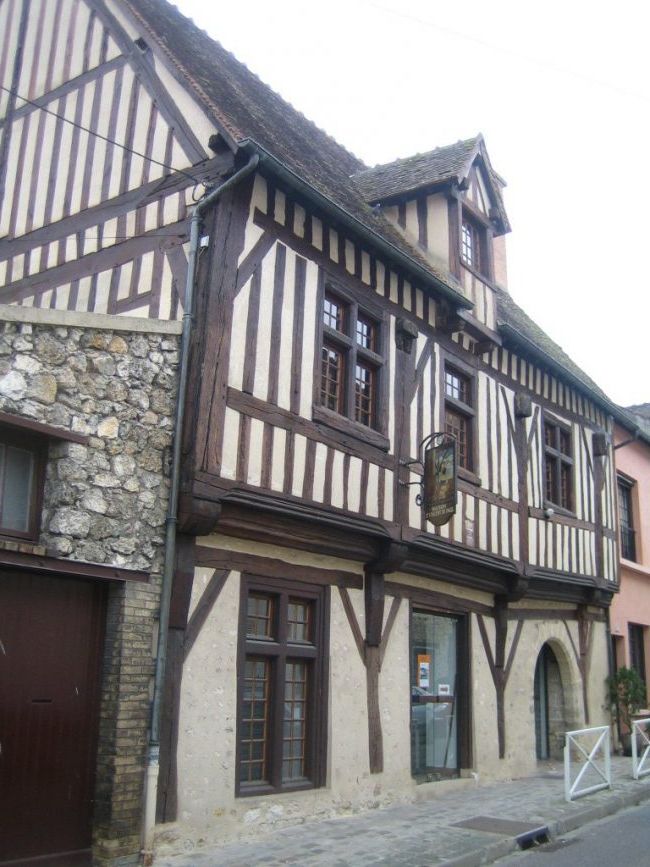 Many houses today are inspired by this ancient architecture of France, as we see in the images below.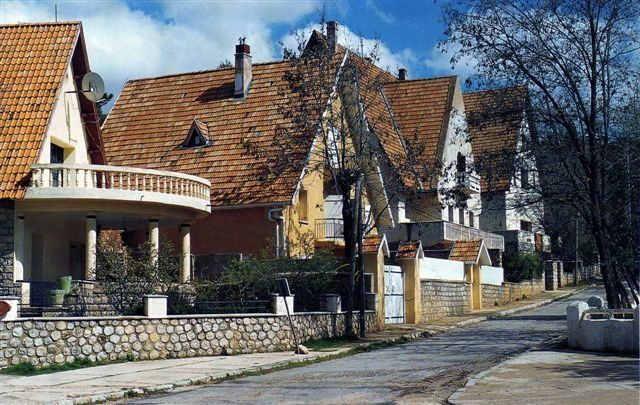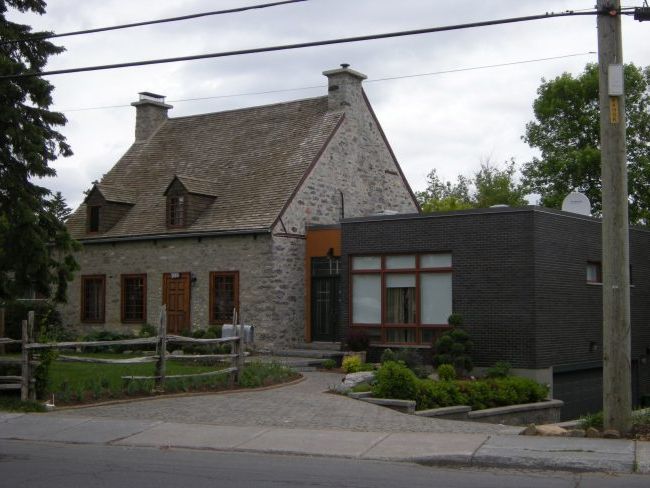 Interiors of modern French houses
Mix of styles and eras
One of the customs when it comes to decorating French spaces is to mix old with modern, or other different styles, to create a different and eclectic space a la Philippe Starck, the most famous interior designer in France. Of course, some French people have the advantage of living in a beautiful style building, with period features, but that doesn't mean you can't recreate this style by mixing and matching what you find at flea markets and placing them alongside pieces of modern furniture.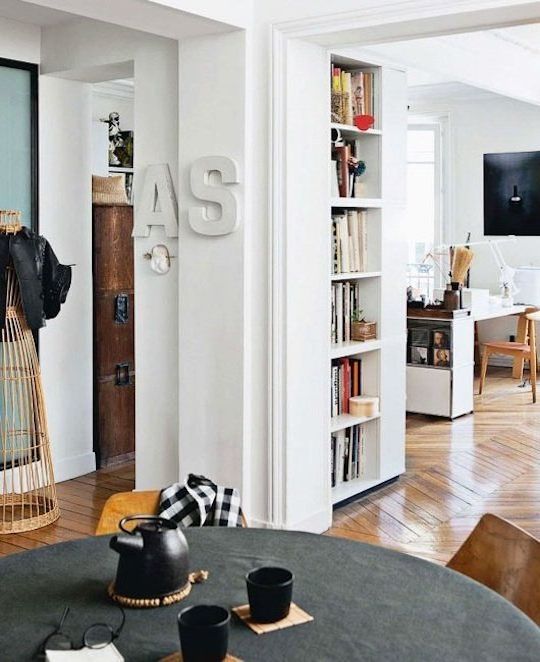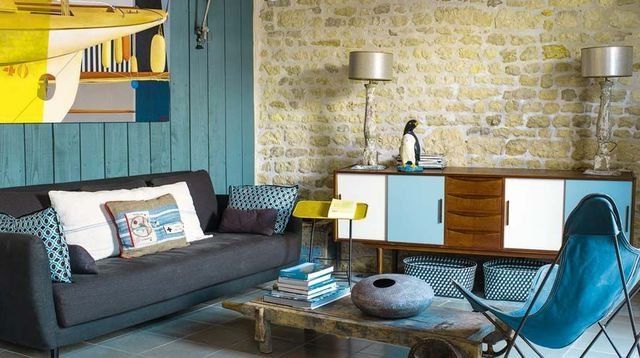 White walls
Apartments in Paris are very dark (unless they are located on the top floor), so Parisians keep their walls white to maximize the amount of light. But if you want a bit of color, you can create an accent wall like the one in the kitchen below.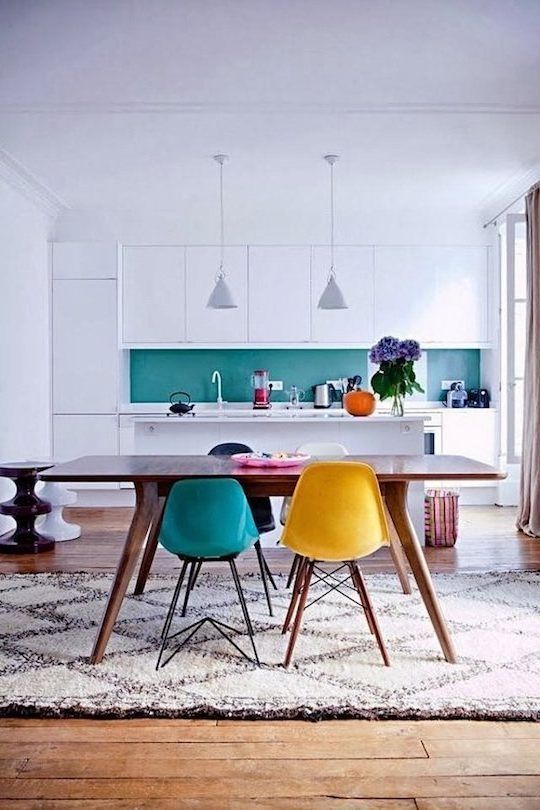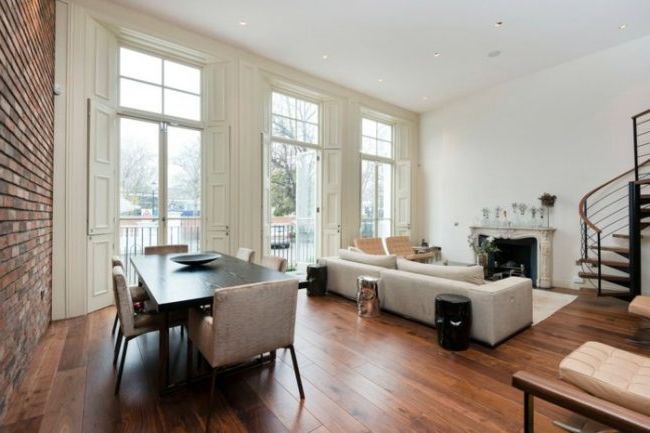 Vintage style
France is famous for its brocantes (French word for second-hand markets), and they appear every weekend in a different district of the cities, filling the streets with unexplored treasures. Parisians are always on the hunt for something unique, so when it comes to choosing trinkets and curios for your home, it's good to spend some time at the local second-hand market, and pick something that will add individual flair to your rooms. .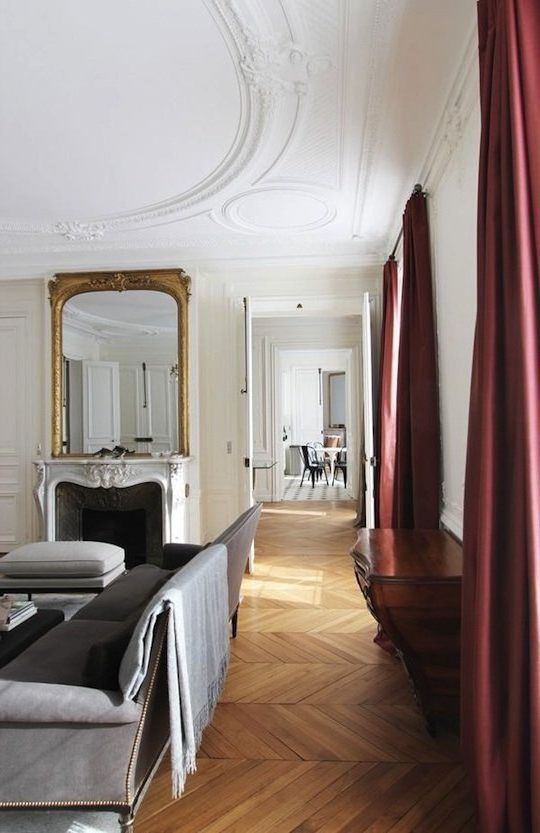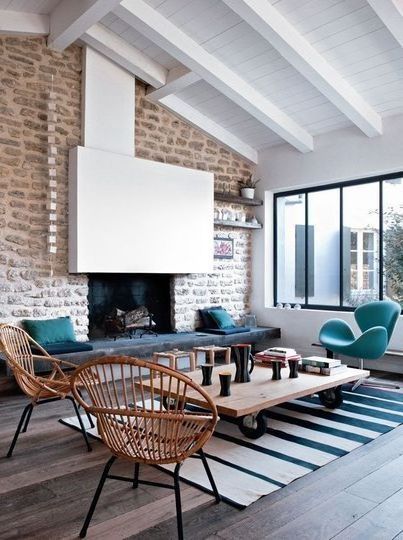 Rugs
A large rug is the centerpiece of any Parisian apartment. Although herringbone French hardwood floors are nice, the downside is that walking across them can be noisy, so a good thick rug is a good way to deaden noise and add color (as well as warmth). ). Go for something bright, like the orange rug downstairs, or something patterned, as it will offer a nice contrast to those white walls.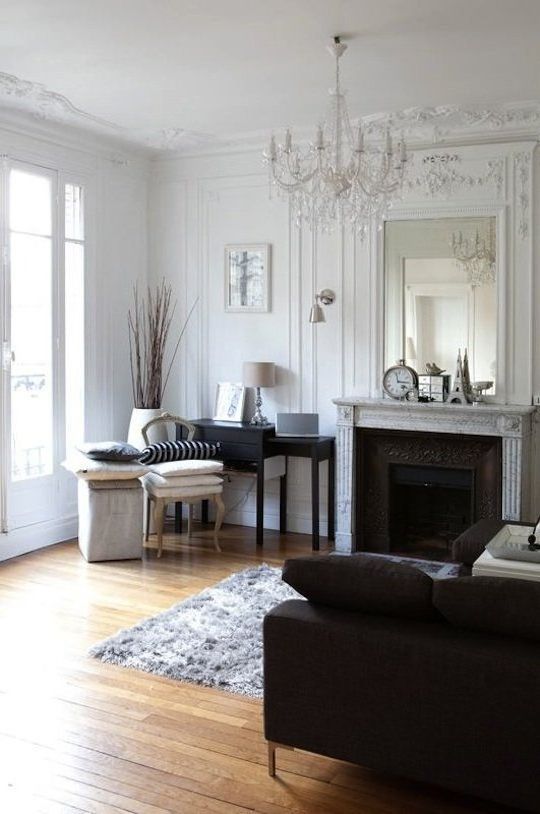 Chandelier pendant lamps
It may be a bit cliche, but hanging a chandelier above the dining room table or in the living room is the easiest way to introduce a bit of French flair into your home. And you don't have to spend a lot of money: you can find some reasonable options at IKEA.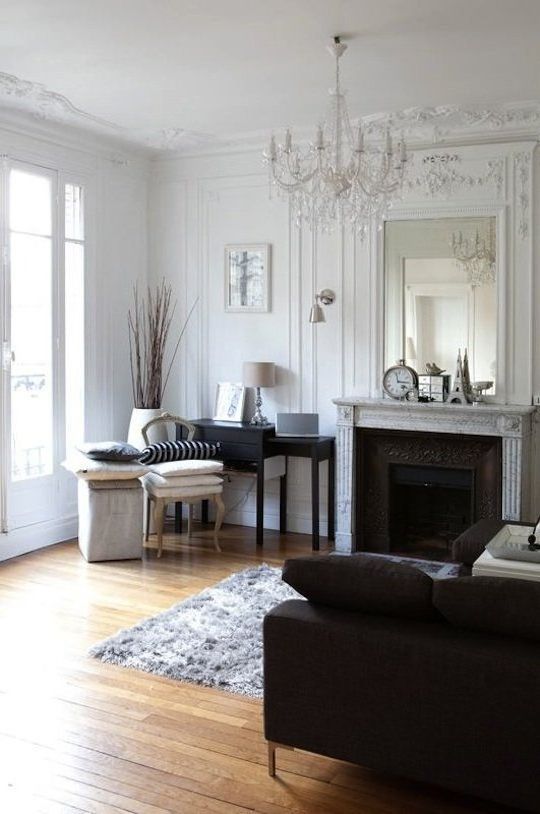 Golden details
Adding some gold accents is another way to approach this look, especially on picture frames or mirrors.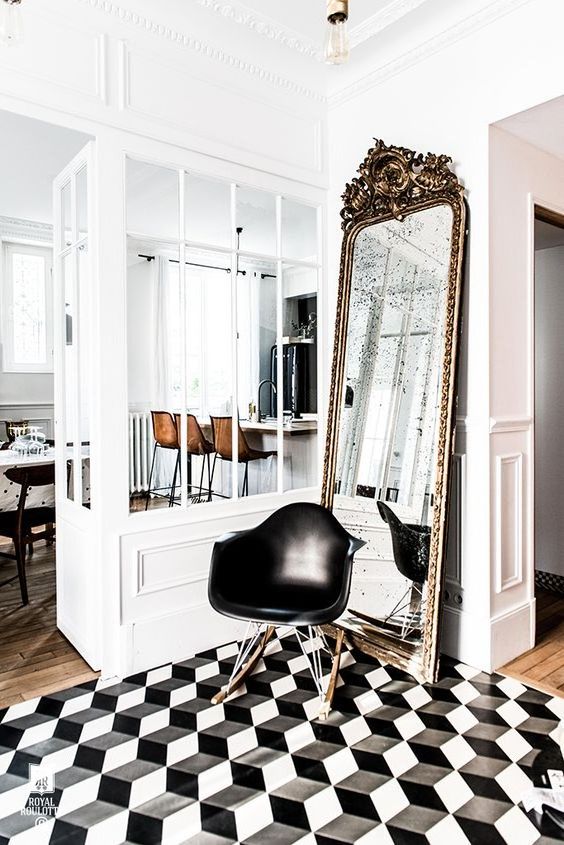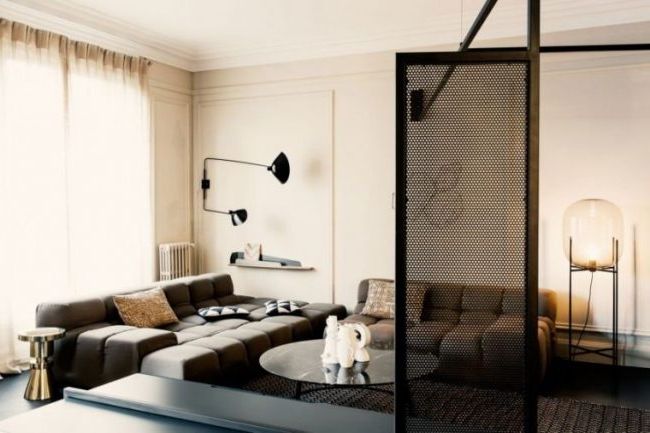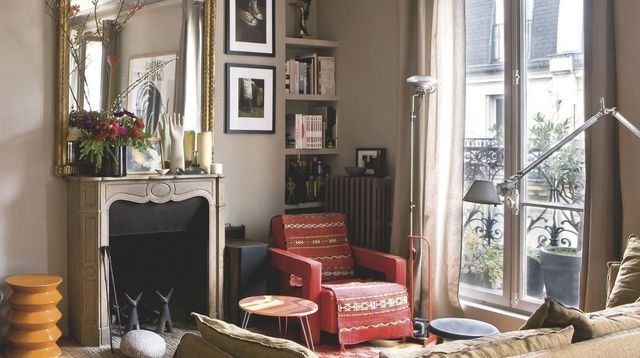 Old french houses
The French style in decoration is about emphasizing good taste and comfort, thus obtaining a beautiful, luxurious, relaxed and elegant environment. In addition, it has a very beautiful rustic charm and is perfect for the home.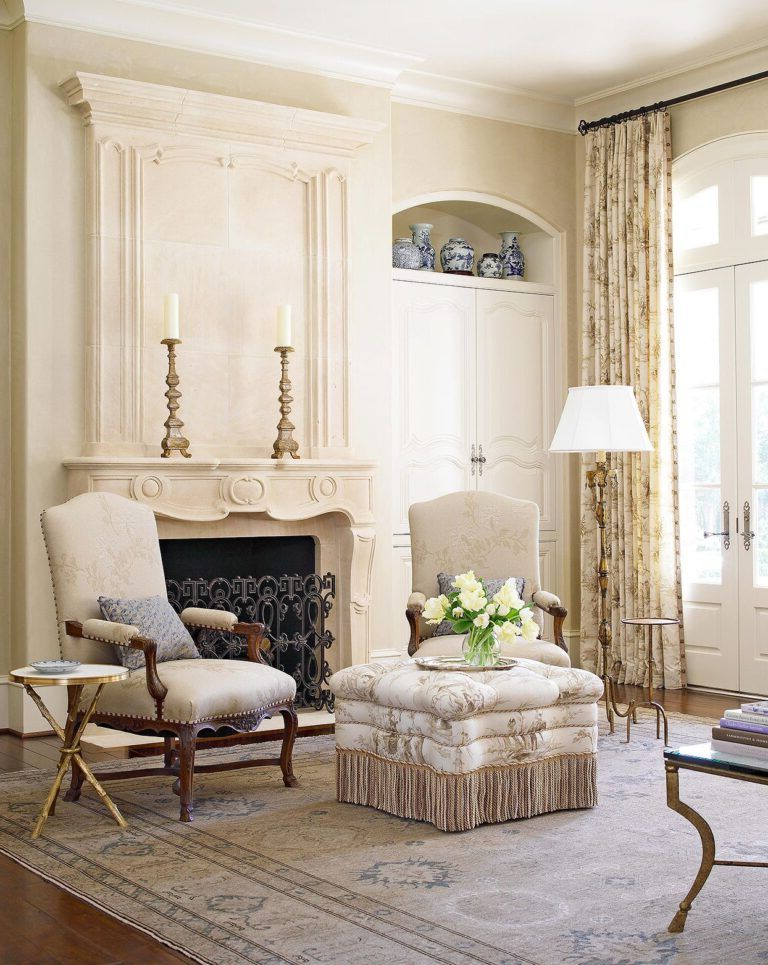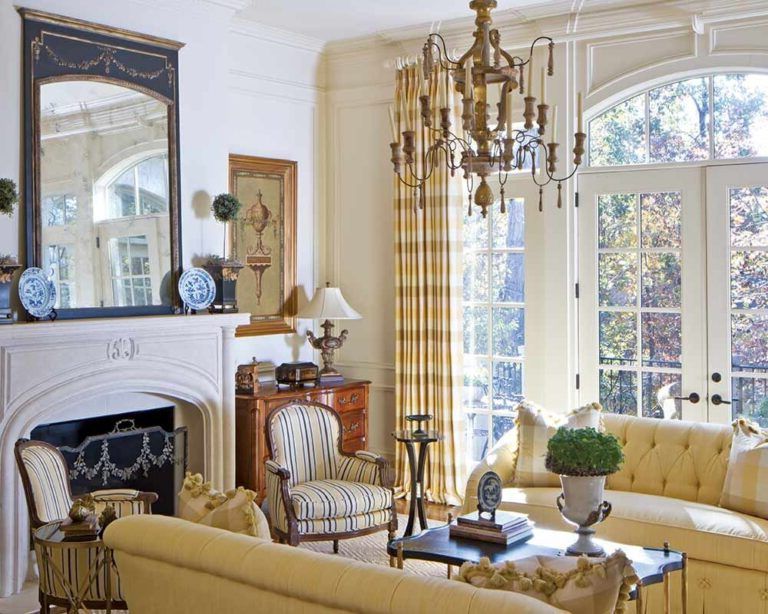 The key to French furniture is comfort and style. Upholstered seats and chairs always incorporate soft and cozy cushions. Other furniture, such as tables and chests, are typically simple, elegant pieces of wood that often incorporate some form of carving that emphasizes the curves of the furniture. The furniture is also characterized by aged, painted and often whitewashed finishes.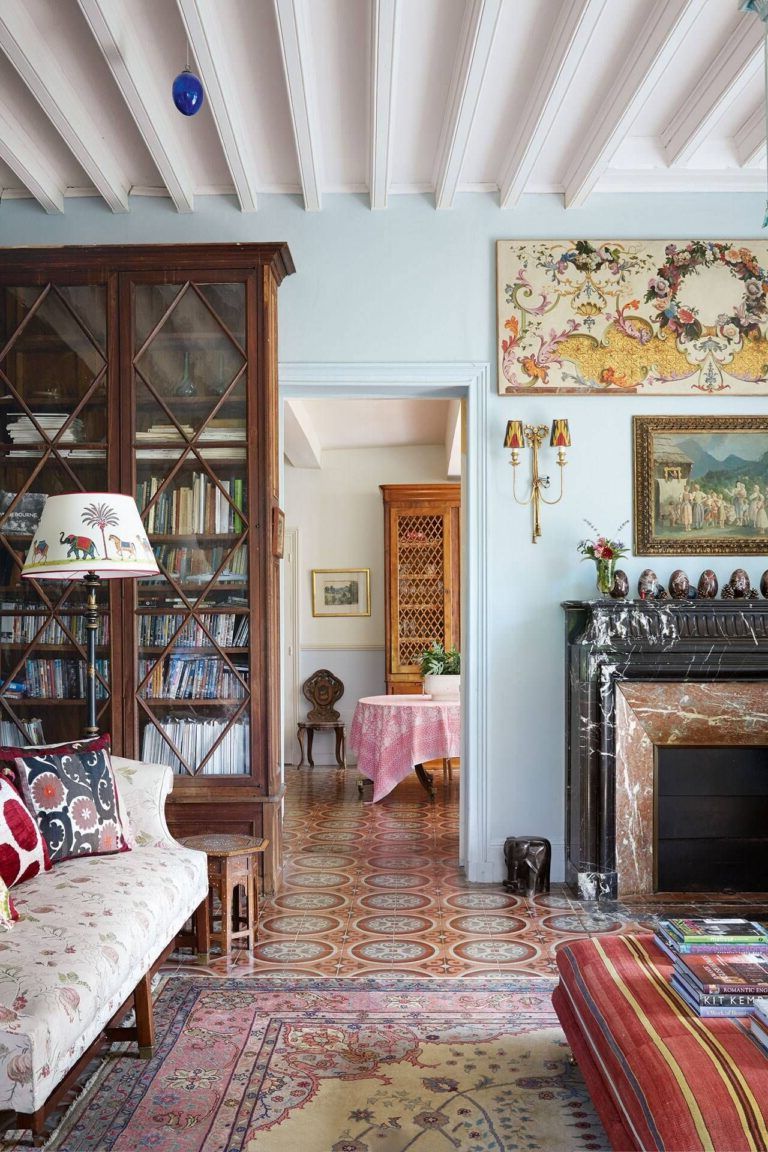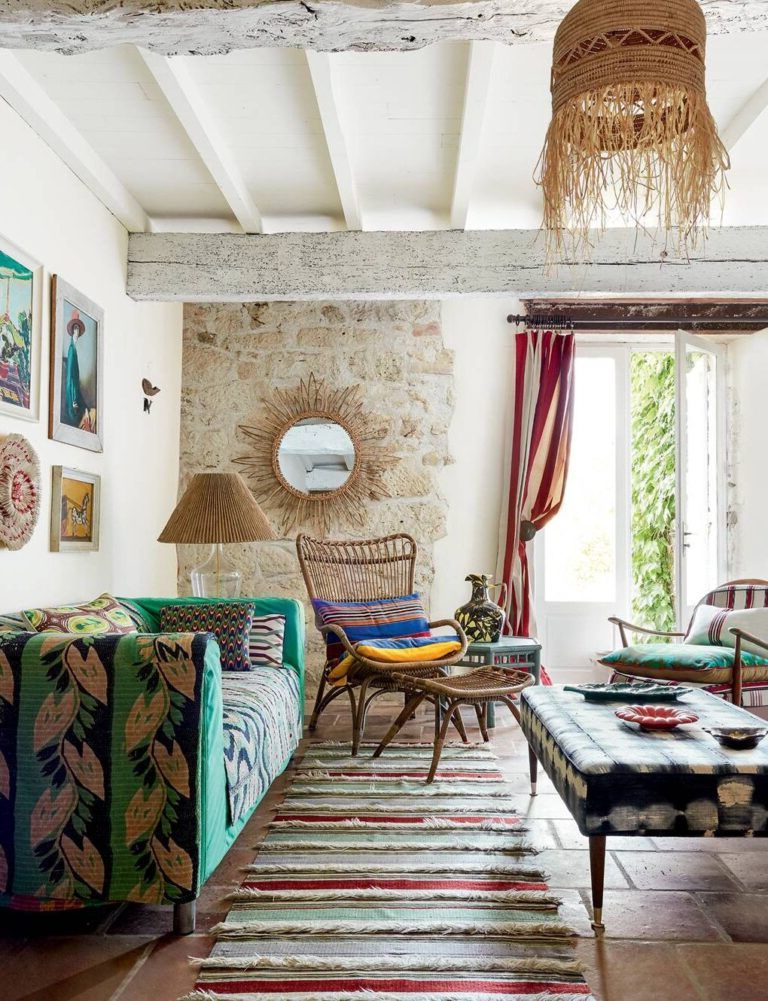 French provincial furniture was created in the 18th century for wealthy families living in the French provinces as more affordable adaptations of the lavish Rococo-style pieces made for the monarchy.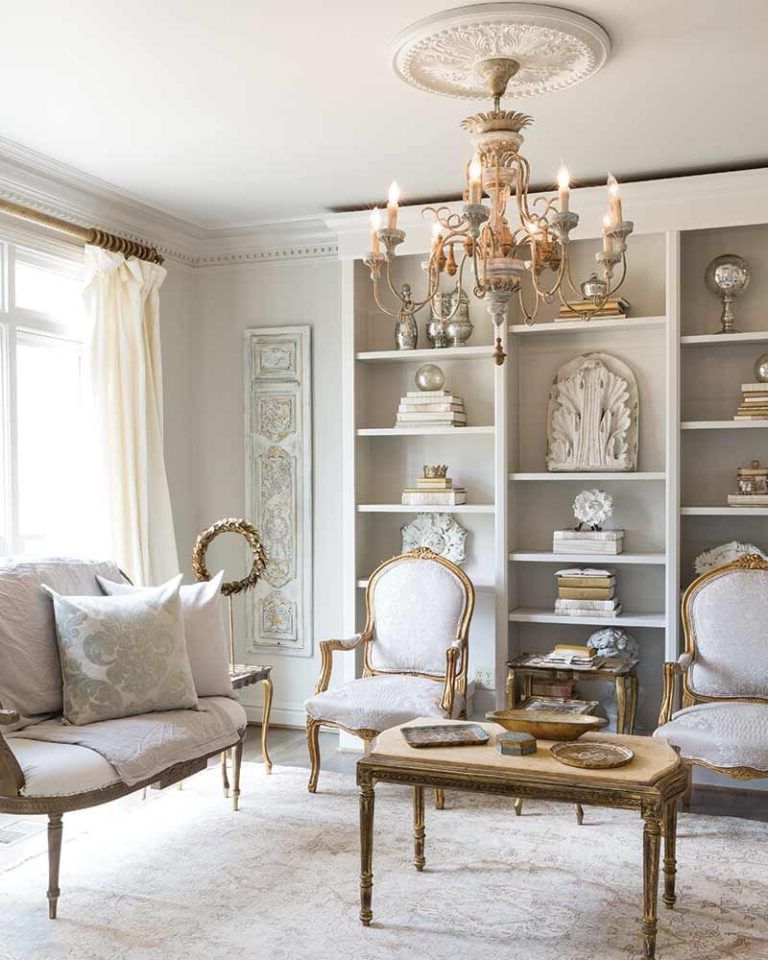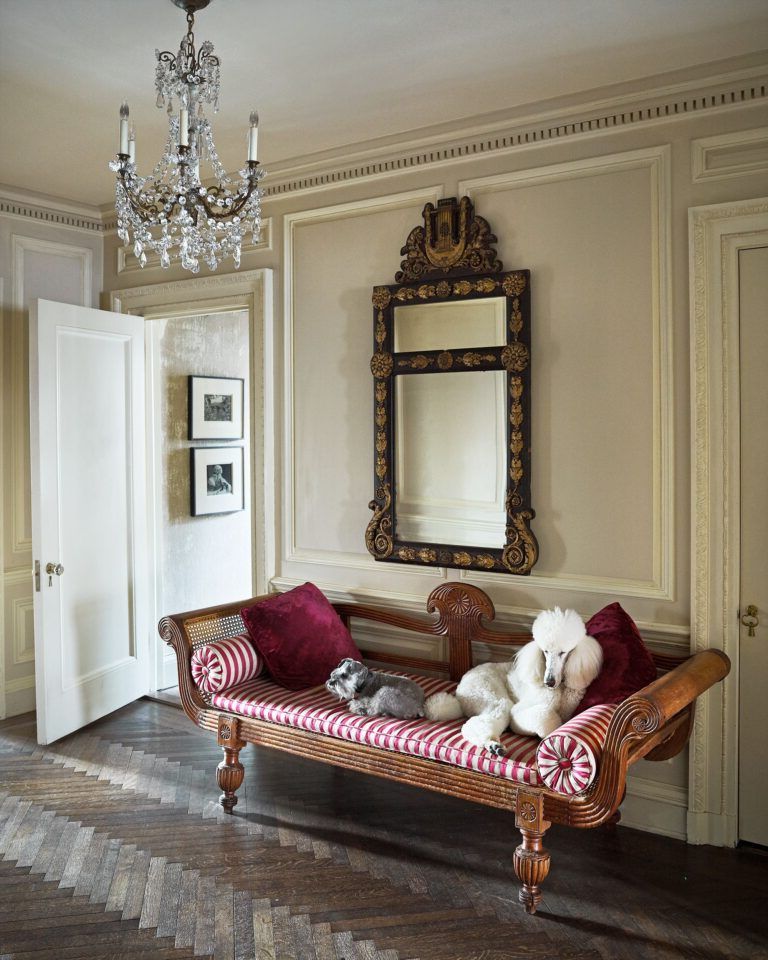 Toile de Jouy, better known as toile, is a traditional pattern printed on cotton or linen fabrics that was used for upholstery, curtains, tablecloths, and wallpaper in French bedrooms. "Fabric de Jouy" was made in the 18th century in Jouy-en-Josas located near Versailles, which became famous for printing the fabric.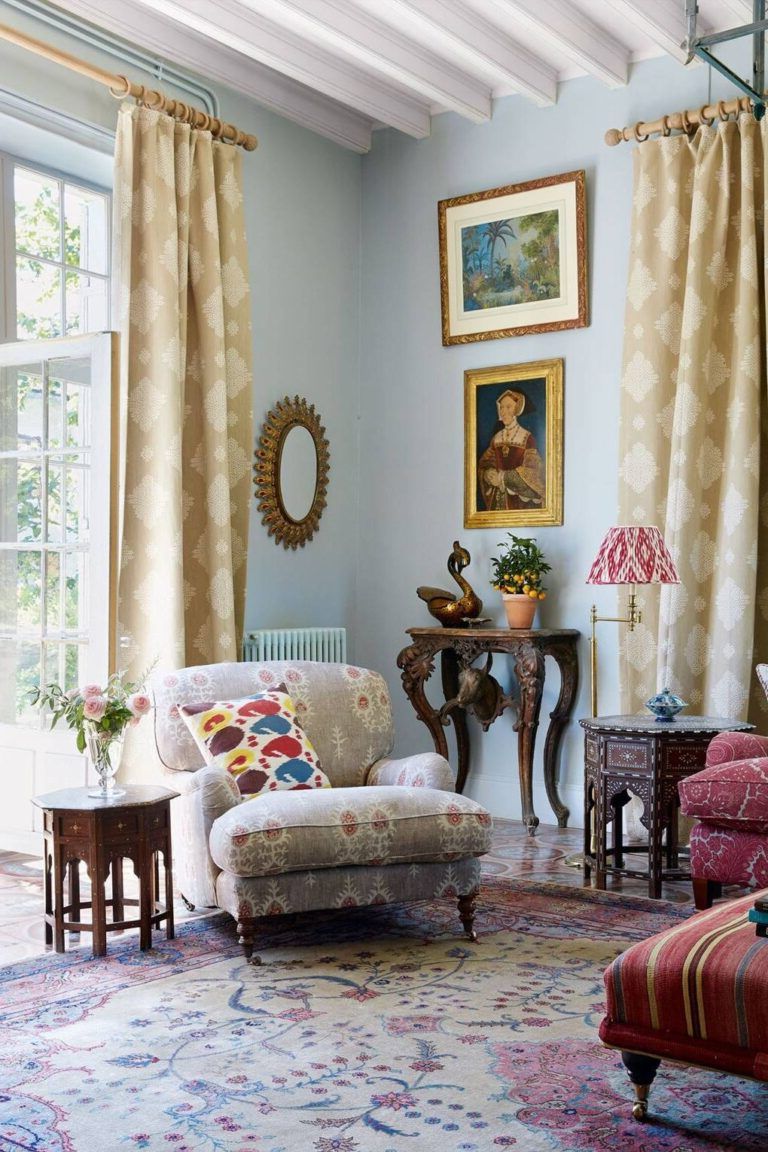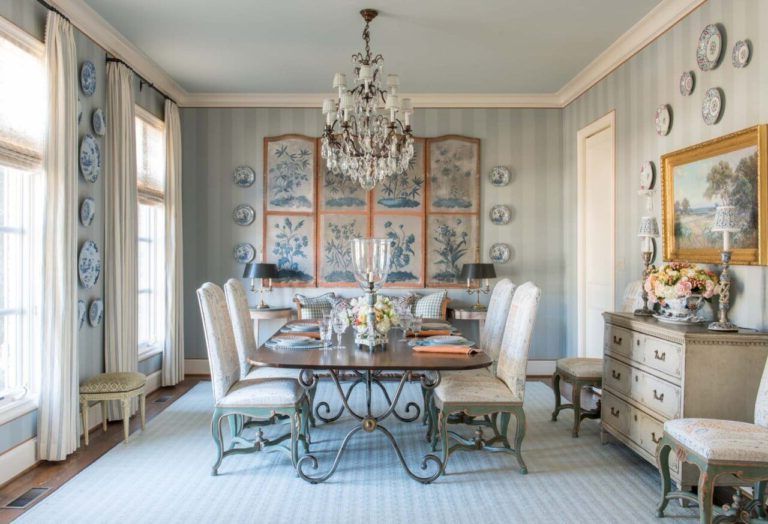 The toile pattern is characterized by its designs of landscapes and figures in a single color on a white or cream background. The beauty of toile is that it can be combined with many other patterned fabrics, such as stripes, checks, checks, ginghams, sunflowers, and small flowers. Other patterns used in French fabrics include roosters, damasks, and the borders that characterize more boldly colored provincial-style fabrics.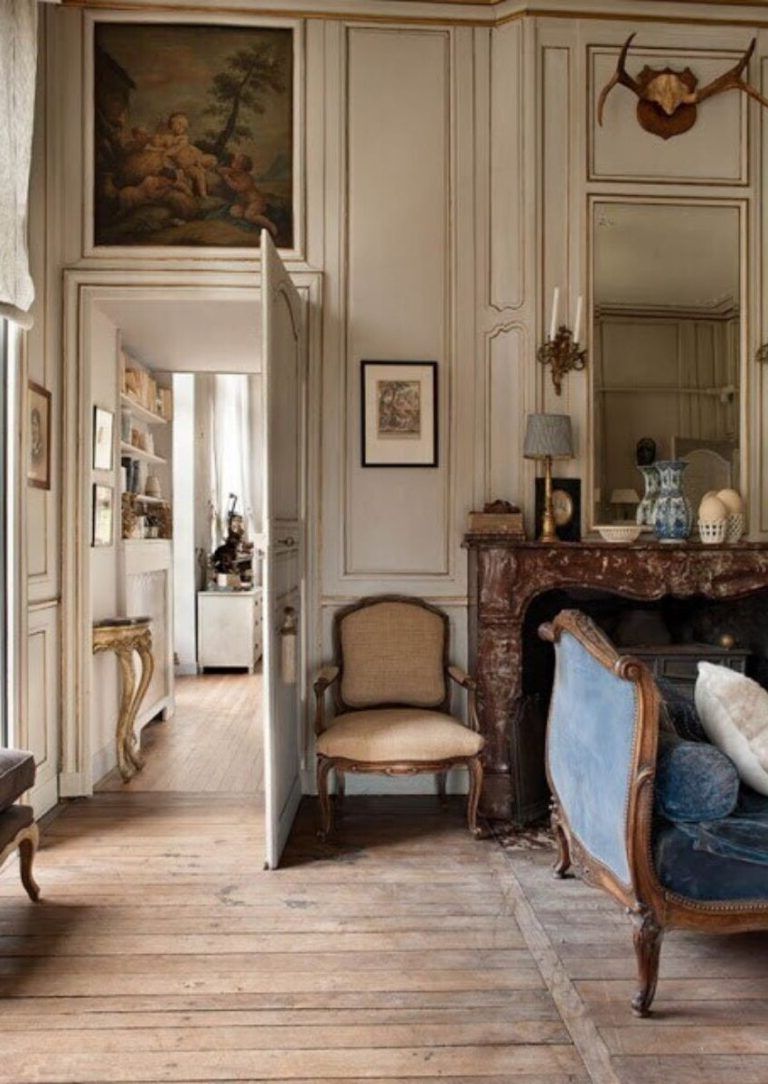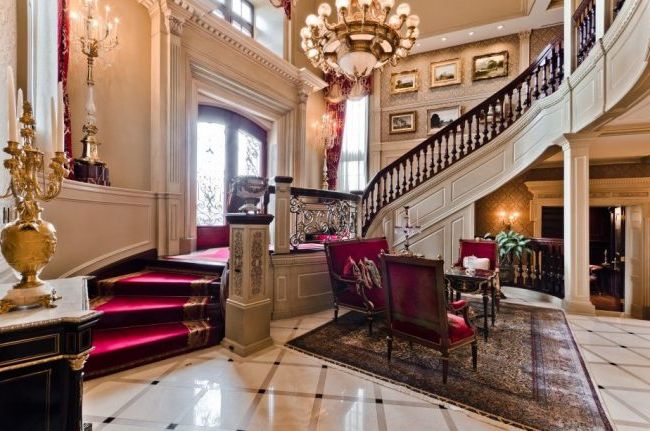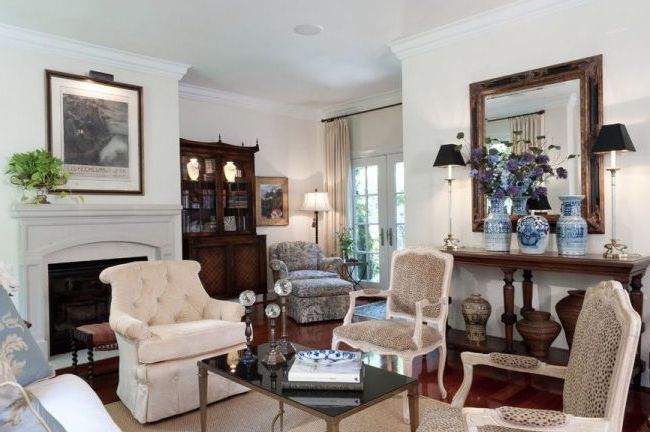 It is very common to see plants and wooden items in a room decorated in a French style. The use of wallpaper is also characteristic, with patterns and colors that combine with upholstery or other accessories. However, the most characteristic colors of the style are the colors inspired by the French landscape.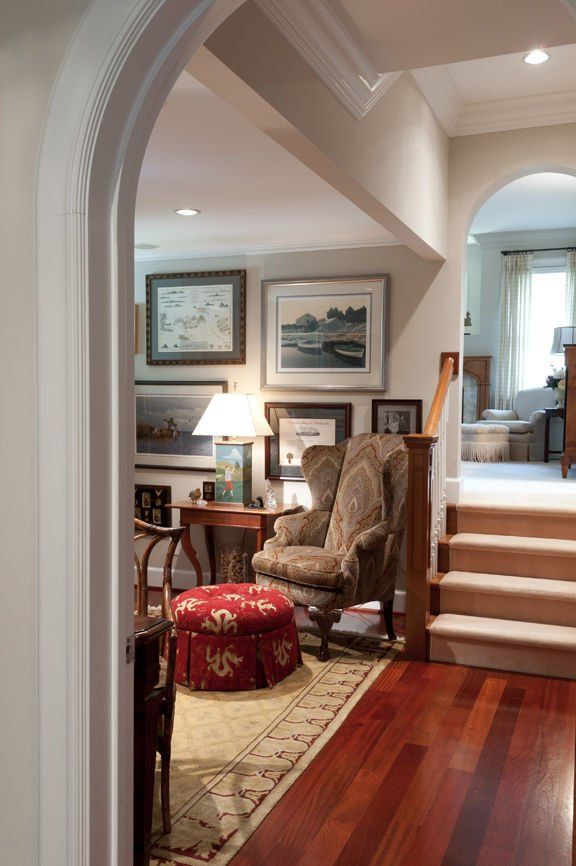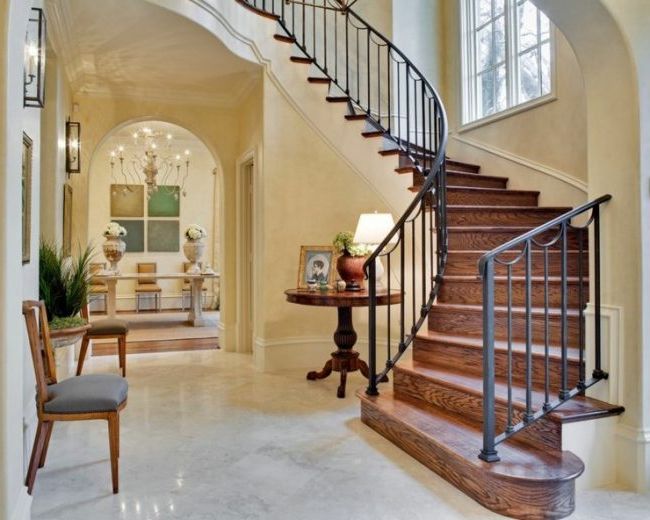 French country houses
These are the most popular interior architectural elements of the style: exposed wood beams on the ceiling; natural stone, wood or brick floors; weathered look.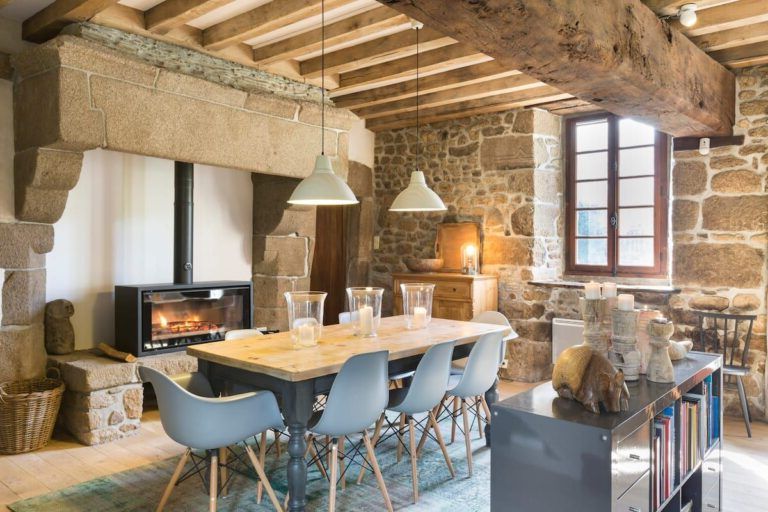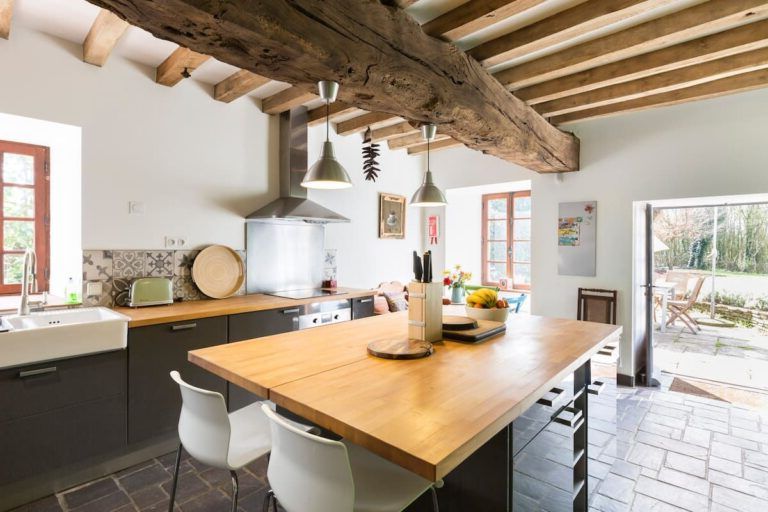 The French country style is defined as a mixture of rustic and refined decoration. It is a popular style around the world due to its comfortable and casual elegance that is never ostentatious. Three distinct features make up the style: soft patterned fabrics in muted colours; distressed, painted and vintage furniture and accessories; Lots of wood and natural materials.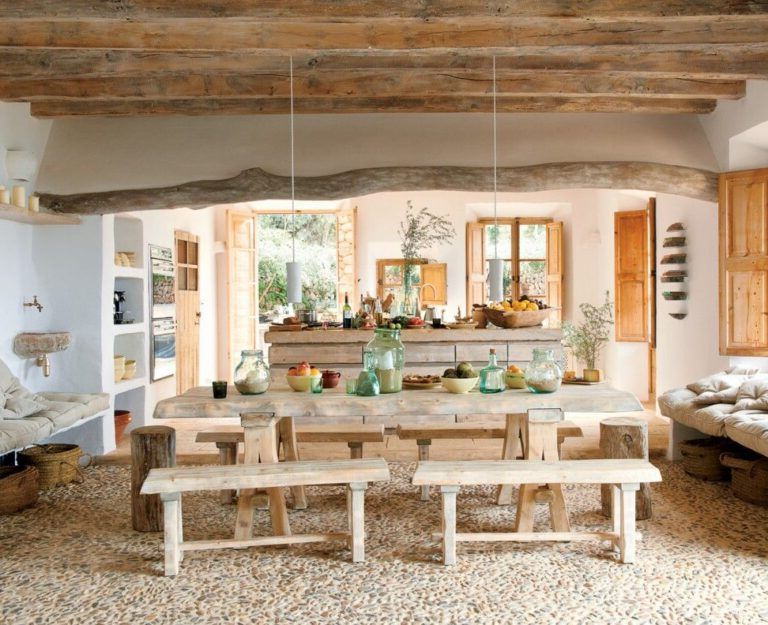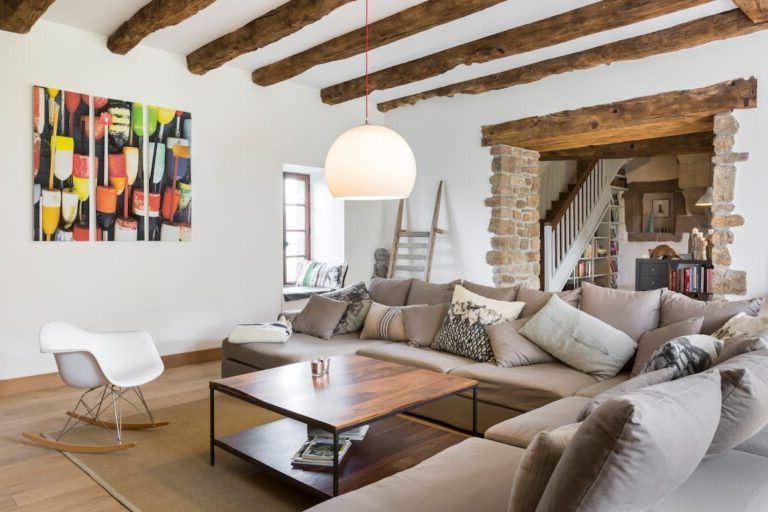 Colors in this look are on the warm side of the color wheel, with hues that are medium to low in intensity. Think soft yellows, hot pinks, baby blues, and creams. Provincial-style fabrics are known for having more saturated colors, such as bronzed ocher and deep brick red that are reminiscent of pigments found in the region's natural clay soil.