Warm tones, natural textures, timeless environments and the occasional full color design surprise.
The days begin to get shorter, and a slight feeling of nostalgia invades our minds. Indeed, summer is coming to an end, but that also means that we are entering a new era full of changes and challenges (probably the biggest we have experienced so far). To face it with the necessary strength and energy, there is nothing like bringing the latest trends in autumn decoration to our homes, creating comfortable and welcoming spaces where we can recharge our batteries for another frenetic day. These are the novelties that you cannot miss.
Timeless Interiors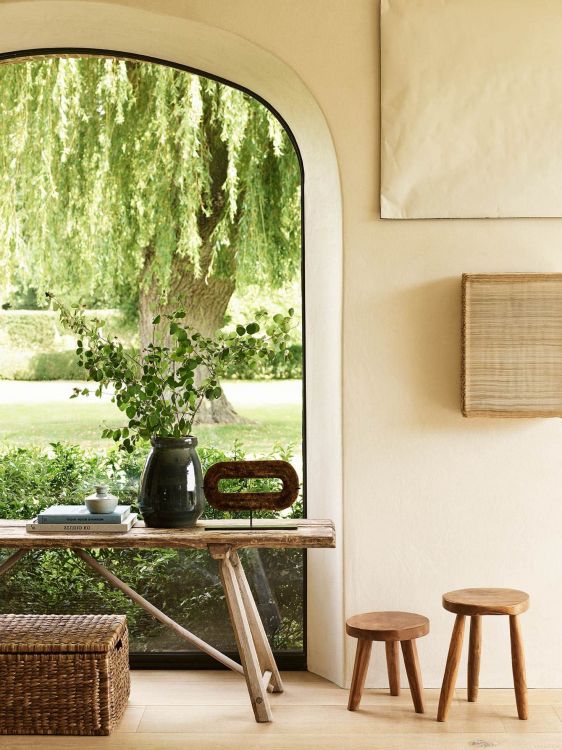 Zara Home bets in its autumn collection on the beauty of simplicity expressed through new textures and colors. A timeless vision designed to bring warmth into the coming season.
Autumn flowers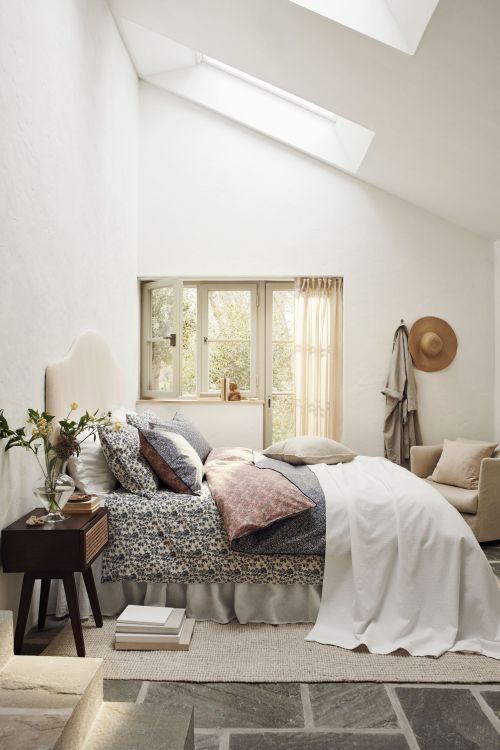 H&M Home knows that floral prints never fail, and this season we will see them in bluish and pink tones, the same ones that star in this organic cotton double duvet cover with country airs.
Natural textures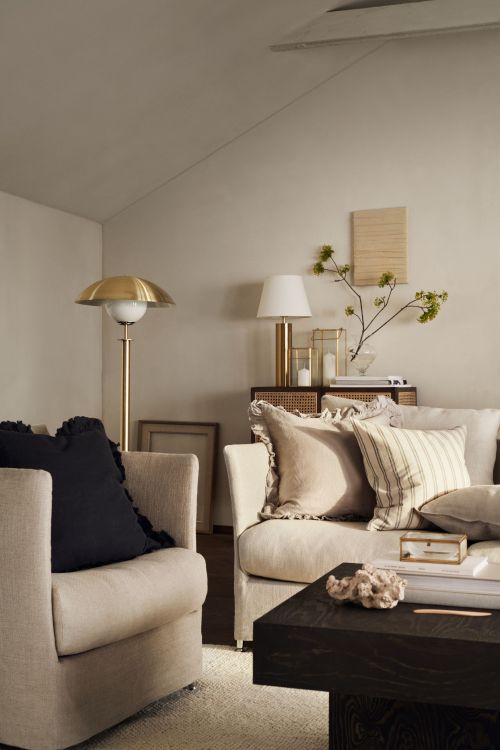 The naturalness of the cotton blends perfectly with the softness of the beige tones and the striped patterns of this cushion, ready to move to your sofa throughout the fall.
Gold accents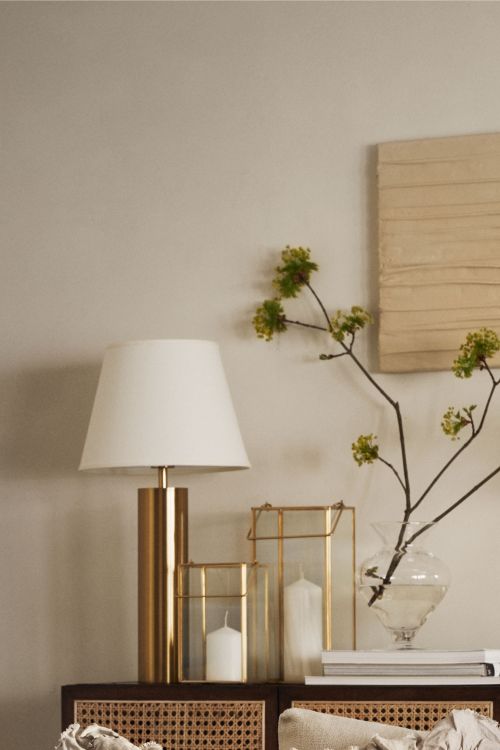 Gold finishes and materials such as copper or brass are key pieces in autumn decoration. Use them sparingly in wall lights, candle holders and small decorative objects, you will gain infinite warmth and elegance.
Mustard key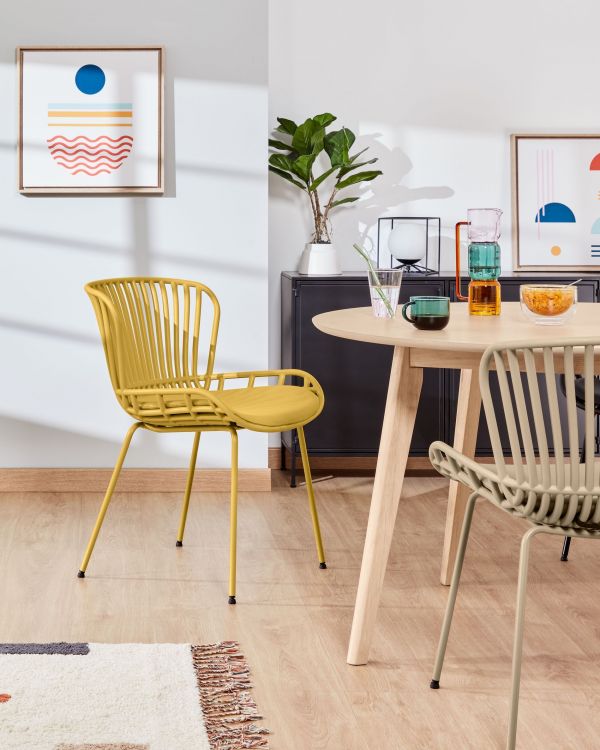 Do you like mustard color? Well, you're in luck, because this fall will continue to be present in home decoration. Why not add, for example, a chair in this tone to the dining table? You will give a note of joy, style and a lot of warmth.
Color ethnic embroidery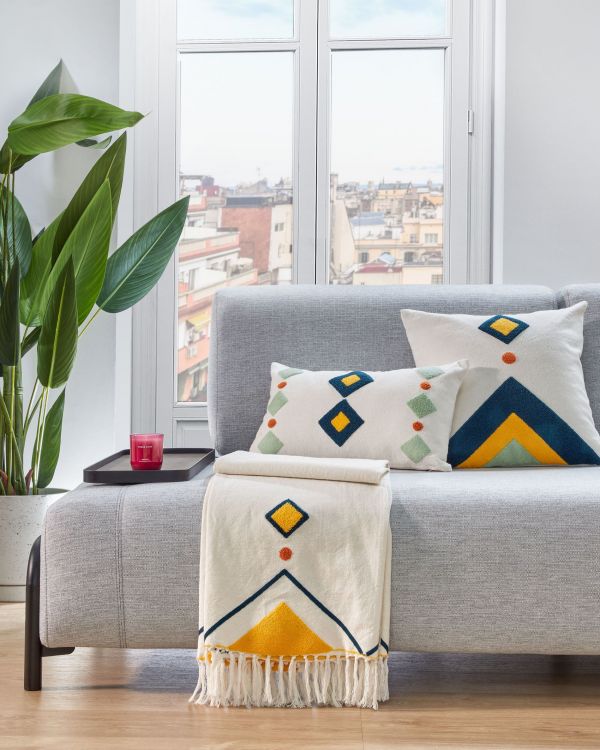 Ethnic motifs are still in vogue, in fact, Kave Home exhibits them with colors as cheerful as those of this 100% cotton blanket, with an embroidery full of textures and reliefs.
Iconic vintage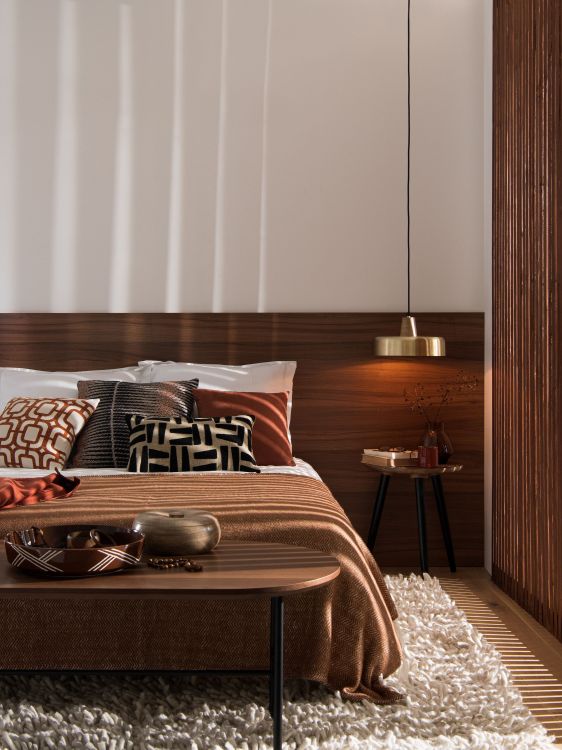 With its vintage shapes and exquisite handcrafted pieces, the decoration of the 50s brings that retro- chic touch that makes the difference. Maisons du Monde's new Icon Vintage trend is inspired by contemporary style and adds a subtle mix of ethnic graphics, warm colors and natural materials, in order to create a welcoming and authentic universe. We love!
Natural Stone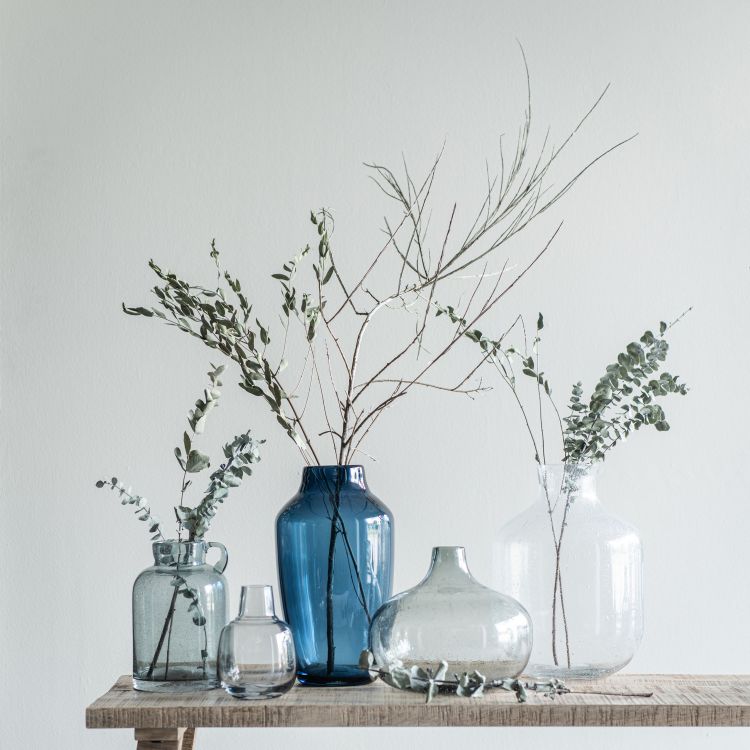 The other trend that will triumph at Maisons du Monde during the fall is called Natural Stone and combines raw materials, warm textiles and modern curved lines, with the rusticity of craftsmanship and ranges that range from ecru to jet black, passing through the deep blue.
Eco-friendly commitment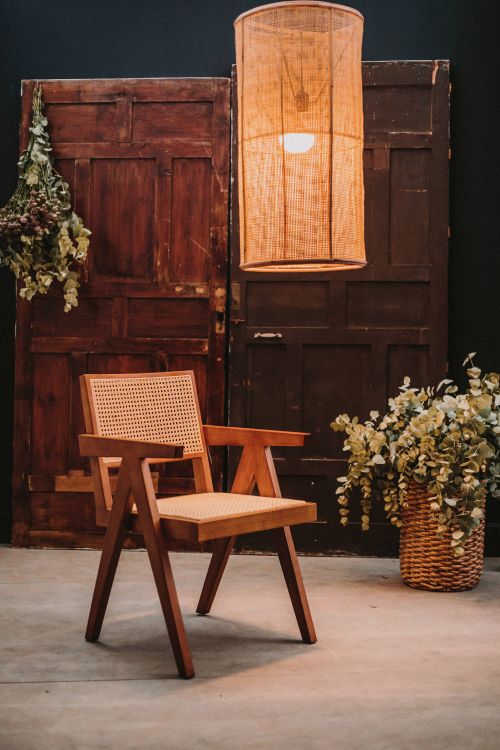 Maintaining its usual eco-friendly trend, Mister Wils' novelties for autumn propose the use of natural materials with a low ecological impact (ranging from recovered wood to natural fibres). Similarly, the color palette opts for natural tones, brighter and toasted.
In the image, a Rationalist-style chair with a structure made of solid elm wood, and a rattan mesh seat and backrest. It is a replica of the iconic chair created by Pierre Jeanneret for Le Corbusier's urban project in the Indian city of Chandigarh in 1951.
Fantasy cushions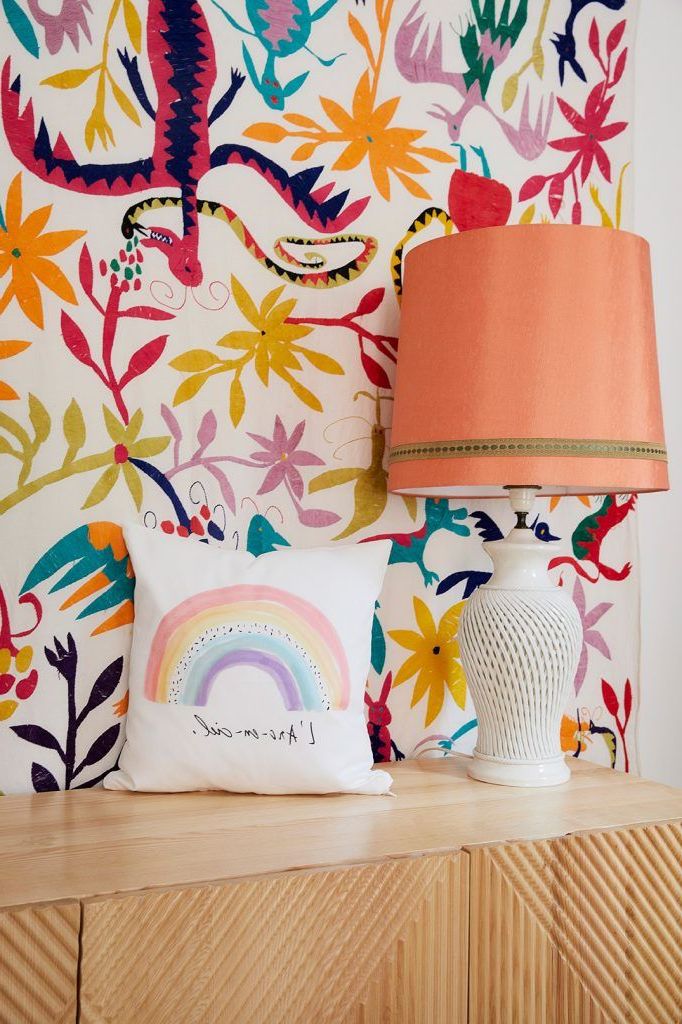 Illustrator Kera Till has designed a fantastic collection of cushions for Westwing. Her creations are exactly like her: feminine, light and very cool. Brands such as Hermès, Ladurée, Chanel, Cartier and even the legendary New York hotel The Carlyle have already fallen in love with the original illustrations of the Munich artist. Only you are missing!