We explain how to make, step by step, a large Pladur shelf to make better use of space. It's easy, fast, cheap and there's no construction work to do!
Order at home is essential. To store the books and look for a piece of furniture that is well integrated, nothing better than a Pladur bookcase, the best solution if you want to make the most of the available space. But, is it difficult to do it? Absolutely! We tell you everything you need to know to correctly carry out this construction library.
Generally, bookcases in the living room come in handy at home. They help us to organize the interiors and, on the other hand, they become appropriate supports to place all kinds of decorative objects. In any case, they not only contribute from this point of view, they also provide other aesthetic benefits and allow you to complete a space in the room that, probably, was going to be lackluster or with another piece of furniture.
Materials and maintenance
What do you need? The main resource will be the "threshing" Pladur plates. They are characterized by being formed by two standard 10 mm thick plates. Normally, they sell them cut to size, something that allows you to better adapt the structure to the space. On the other hand, we are also going to require aluminum profiles to hold them, a drill and some doors for the lower compartments.
As for maintenance, to facilitate cleaning it is advisable to protect the shelves with glass or paint them with plastic paint or enamel. In this way, we prevent its deterioration and that it suffers other damages; Also, keep in mind that they are washable, something that allows us to keep surfaces clean and decorate your home with your own hands.
Advantages of construction libraries
Of course, it should be noted how useful these types of bookcases are for organizing decorations or other personal items. After all, it is a functional product that provides an internal utility. There is no doubt that in a place like the living room, this Pladur shelf is great to offer a place to put decorative resources, to make our library in the living room, etc.
One of the biggest advantages is that the material is very durable and lightweight, it is fire resistant, it is acoustic insulating and it absorbs excess moisture. In addition, it can be painted and is very well priced. Therefore, if you need a piece of furniture that is integrated and that makes the most of the available space, making a beautiful Pladur bookcase is the perfect solution.
In short, to have a more precise conception of how to make original shelves like this one, we show you the steps to follow and all the information you need to know before getting down to work. Complicated? Not much less!
Before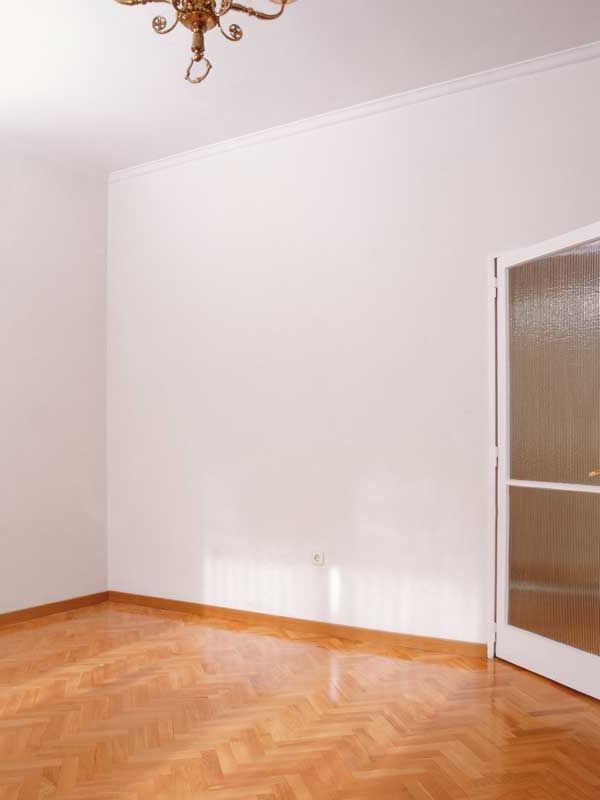 A simple wall will shelter a spacious and new bookcase.
Pladur bookcase "threshing", measures 2.30×0.30, al. 2.50 m, quoted by the company Mobles diferents:
– Material and furniture assembly: Price = €1,410
– Paint with blue matte plastic paint, T0.20.70, by Bruguer: Price = €160
– White lacquered wooden doors, 35×55 cm each: Price/set of 2 = €207
Step by Step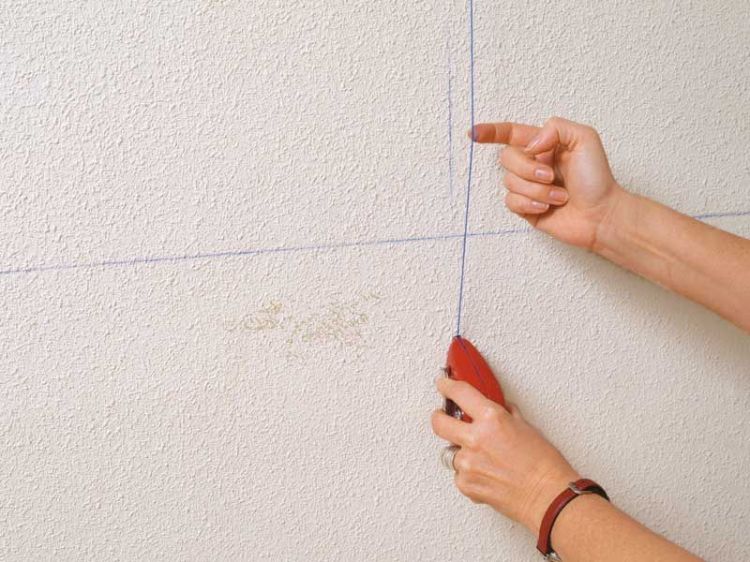 1. DRAW on the wall the location of the shelves and the sides of the bookcase.
Step by Step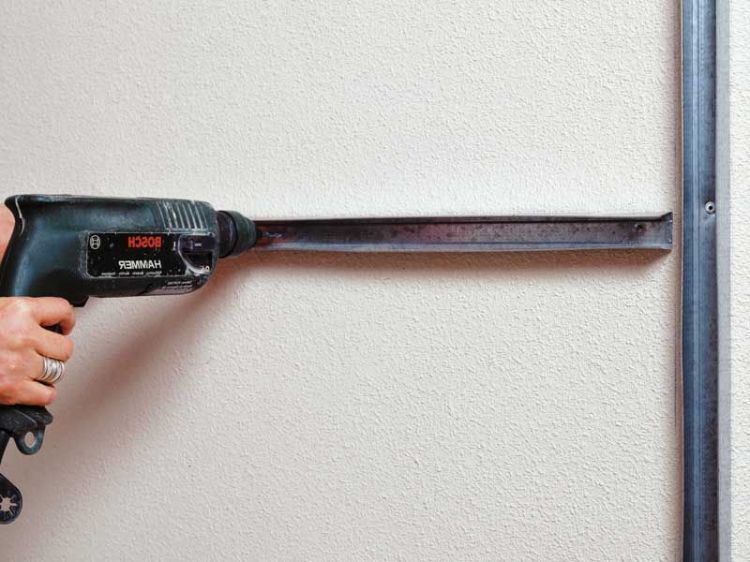 2. CUT all the profiles and place them on the stripe. Drill the holes for the screws.
Step by Step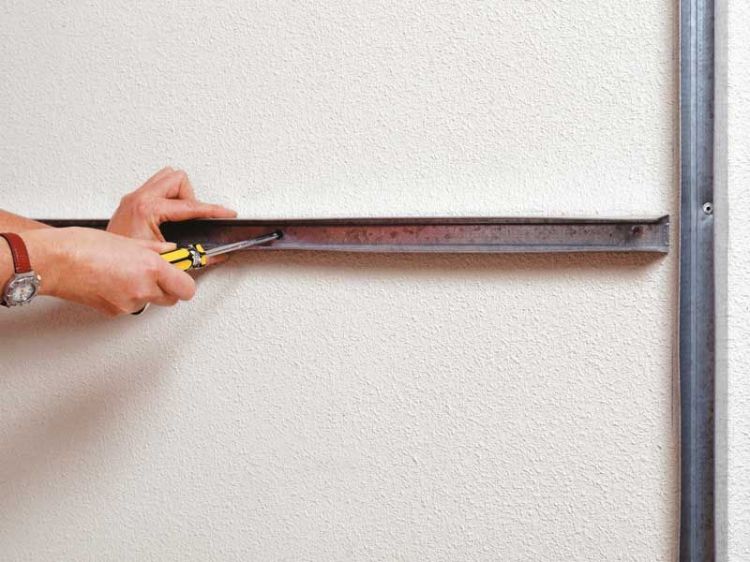 3. INSERT some plugs in the holes you have made in the wall and screw the profiles.
Step by Step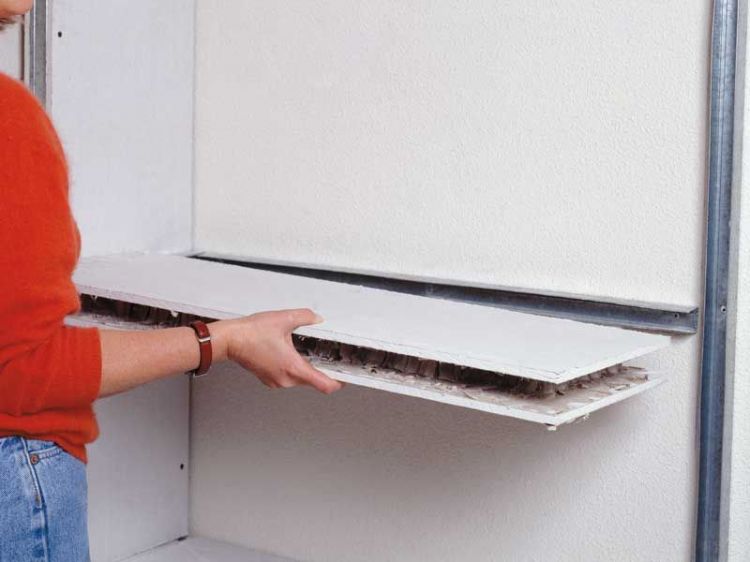 4. ADJUST the shelf to the profile. Do it by pressing lightly so that it fits.
Step by Step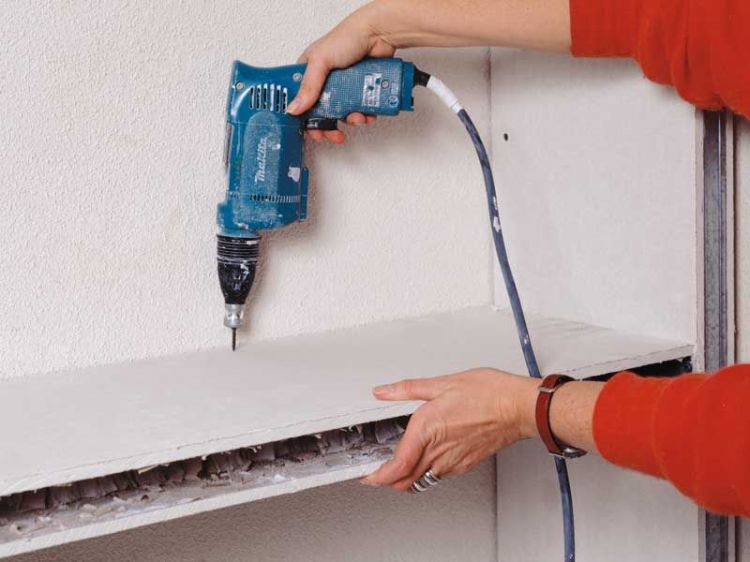 5. FIX the Pladur shelf to the profile with some drilling screws.
Step by Step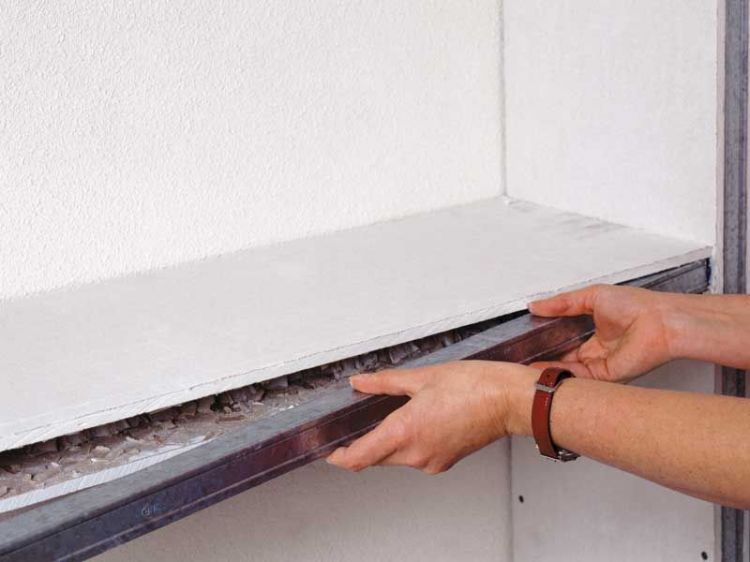 6. PUT another of the metal profiles on the front of the shelf to hold the flap
Step by Step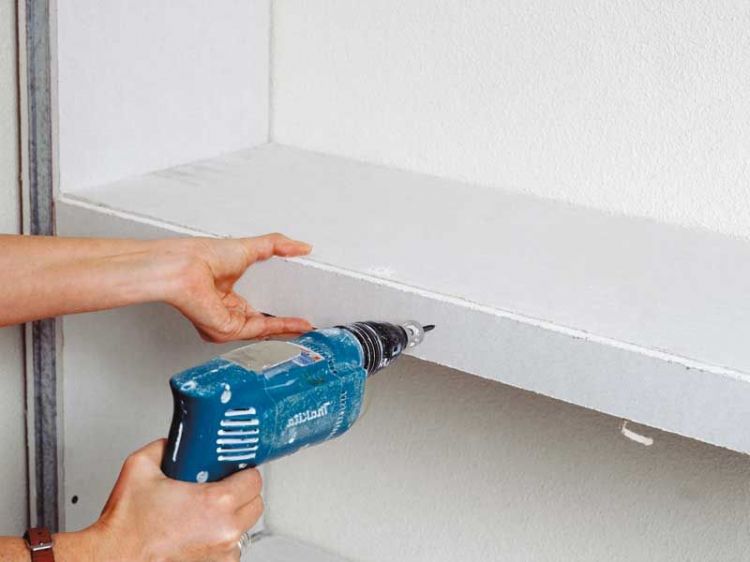 7. SCREW the cover to the shelf, so that the screws reach the profile.
Step by Step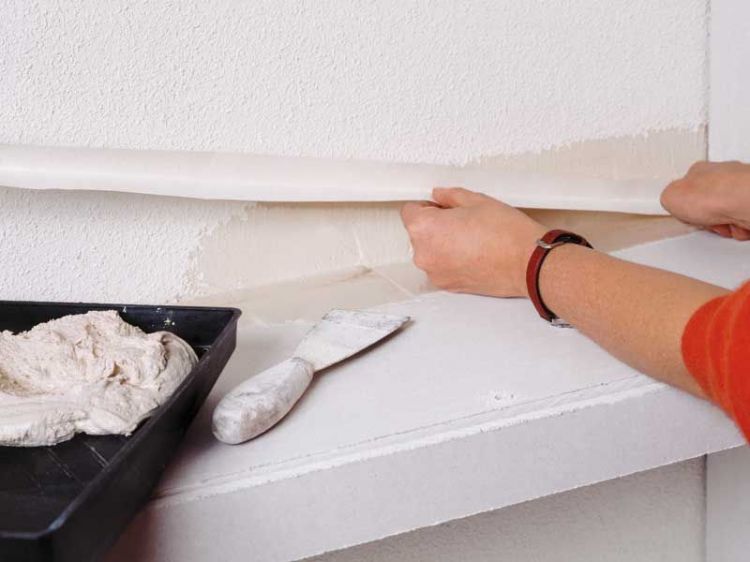 8. COVER the joints with a little special paste and put a joint tape on top.
Step by Step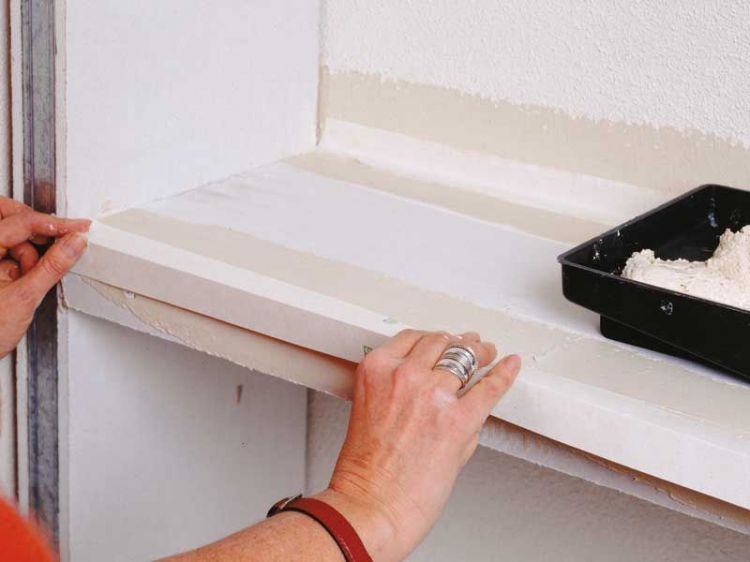 9. COVER the front of the shelf with paste, then attach a duct tape.
Step by Step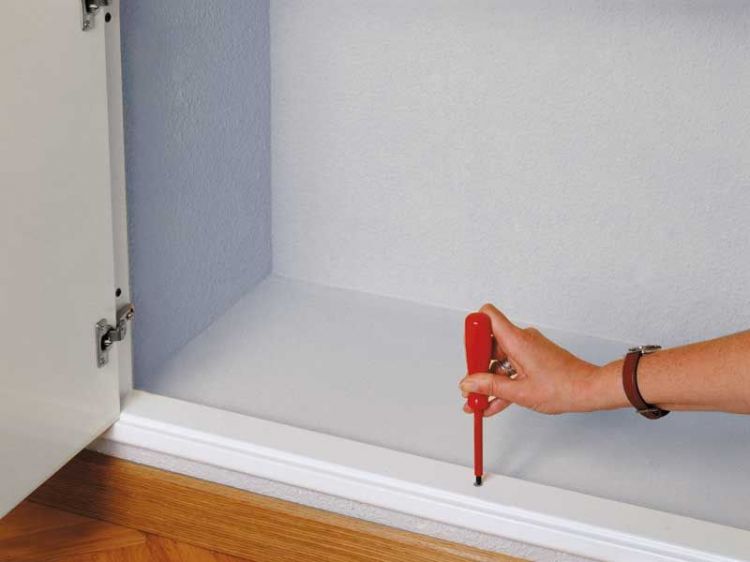 10. SAND the shelf when dry and paint it. Finally, put the doors, the baseboards…