For all those who have ever heard of this magnificent Canadian interior designer, this time we will briefly review some of her most recent works, which can serve as great inspiration.
Specifically, below we will see some designs of living rooms or rooms, kitchens and bedrooms typical of the decorator Candice Olson , with the best style, elegance and functionality.
Candice Olson living room decoration
General tips
As you can see from the pictures, none of these rooms is anything too difficult to imagine, or rather unmundane. And that is what makes them better, since Olson has the characteristic of creating wonderful living rooms that, far from being something unattainable for ordinary people, are sophisticated, but at the same time clearly simple.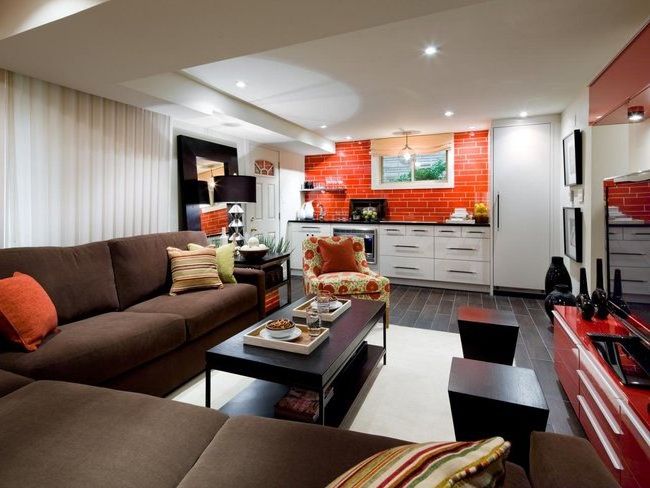 When it comes to our homes, we have to try to make them look their best. Candice Olson's designs show that you can make a place that is both amazing and realistic. It is best to use furniture and accessories that best fit the available space. One might include just one sofa, while another might include two sofas and several armchairs, for example. Olson pays close attention to the overall appearance in his designs. Colors are also very important as they can greatly affect the overall look. Living rooms are supposed to be welcoming, and Candice achieves this by interplaying the colors of the walls and furniture, the upholstery style of the sofas, and the addition of decorative elements in different places.
The use of different materials also helps, especially limestone and parquet. Another difficult decision is the integration of a living room with a kitchen and a dining room, for example. A perfect harmony between the three spaces must be achieved in order to make them visually acceptable. In these photos you will see some examples that can inspire you.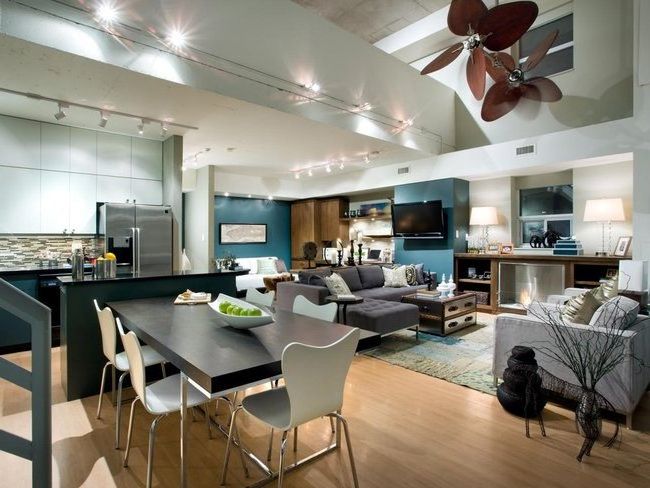 L-shaped armchairs
One of the tips of Decorating with Candice, are the armchairs, where those with an "L" shape are recommended, because they are a "plus" of comfort, good taste and modern air.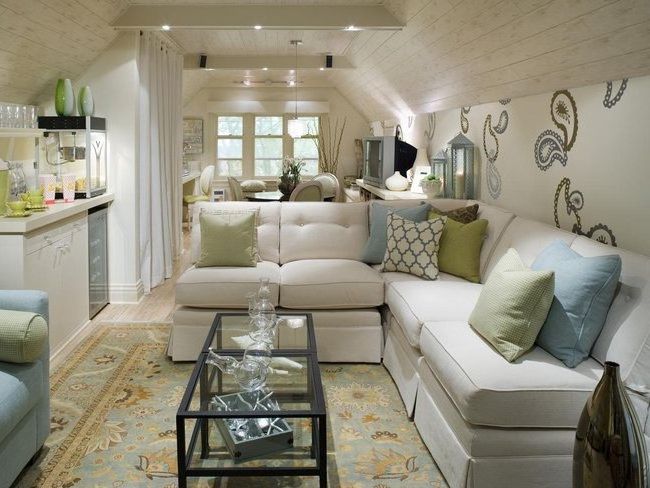 Wall color and curtains
The second thing is the need for the color of the wall to be directly related to the color of the curtains, because otherwise any combination can end up on the floor.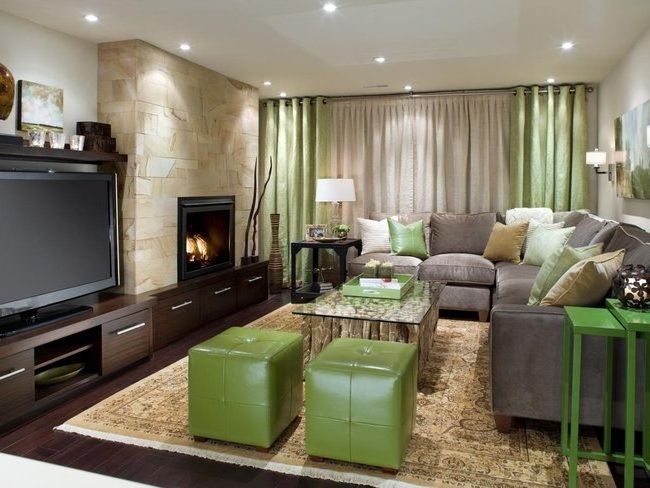 With regard to the furniture used, a clear modern accent can be glimpsed in some and contemporary in others, depending on the style and needs of each one. Probably the contemporary models are more suitable for families, while the modern ones are more advisable for couples or people who live alone.
Cushions
The other fundamental role is played by the cushions, about which we leave you this link, so you can see some very interesting ideas to complement the rest of the room with them.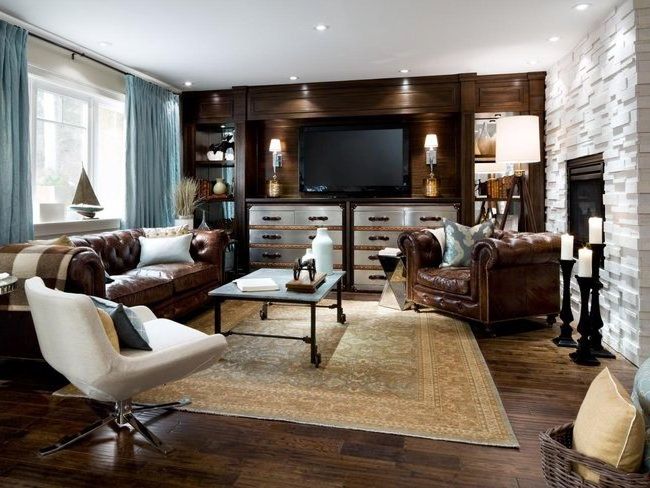 Kitchens by Candise Olson
Decorative floors
Make a statement on the kitchen floor. Two-tone gray stripes of concrete-like material add an unexpected touch to this contemporary kitchen.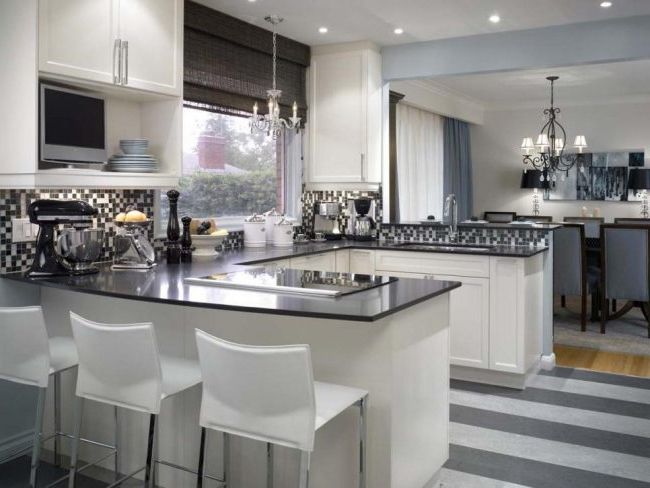 Creative dashboards
Backsplashes add character to the kitchen. This cream embossed backsplash adds beauty to your wall.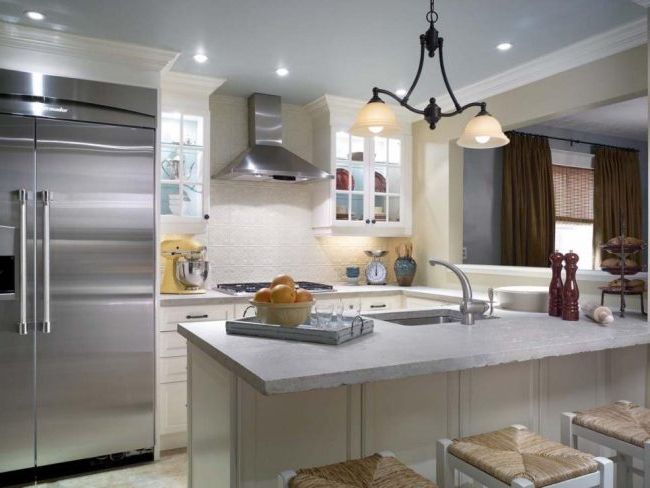 Multifunctional kitchens
The kitchens can also be used for eating. A kitchen island for these purposes is an excellent idea, if space allows.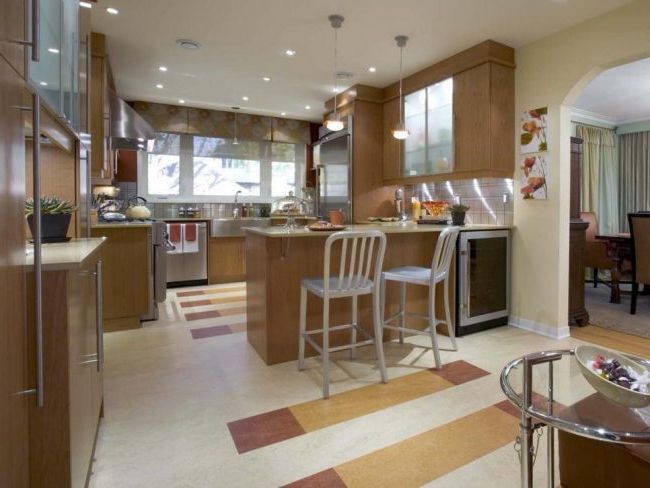 This island features a stunning white quartz countertop, white and chrome bar chairs, and a dark wood base to match the mahogany flooring.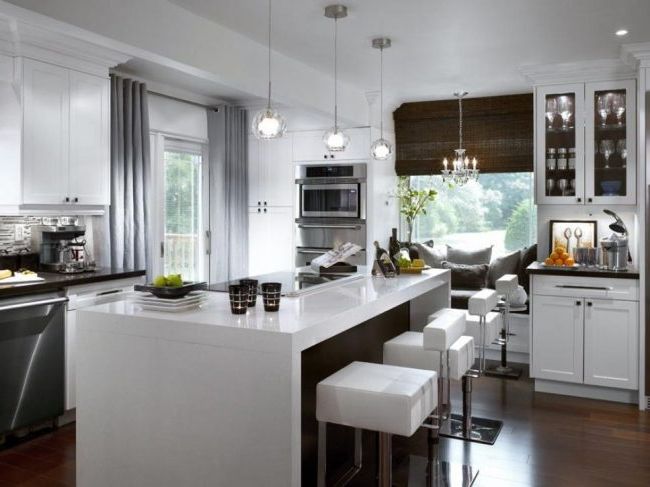 Or like this large kitchen with French style accessories.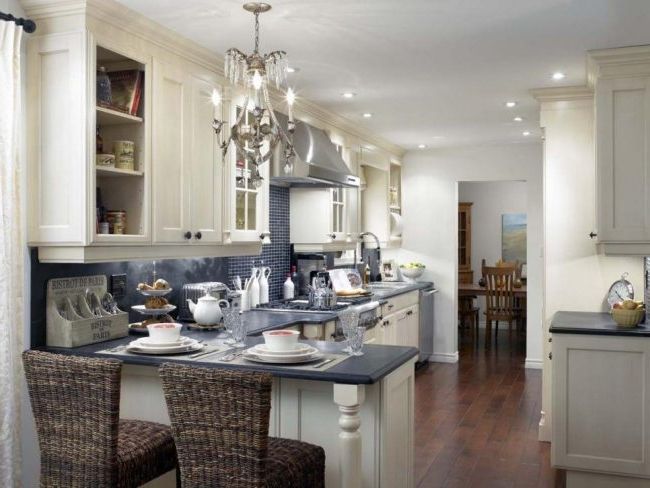 Open space
Pulling out a wall can add space to your kitchen, seamlessly integrating the kitchen with the dining room, with a kitchen island to separate the two environments.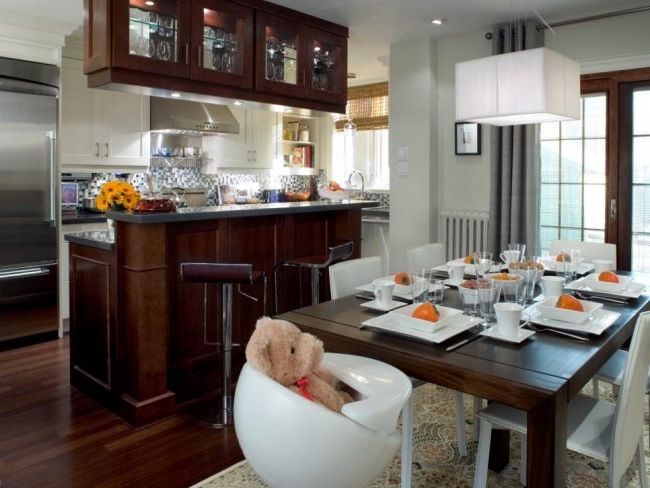 Use a similar color to unify environments
Integrate the kitchen with the living room or dining room through color. Here we see that the brown cabinets coordinate well with the black sofa and khaki colored walls.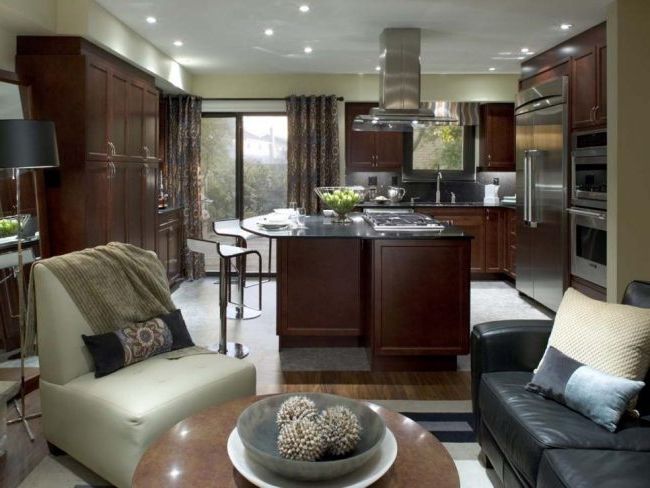 Durable materials
Three types of porcelain tiles and the storage cabinet have been used here, designed to withstand time.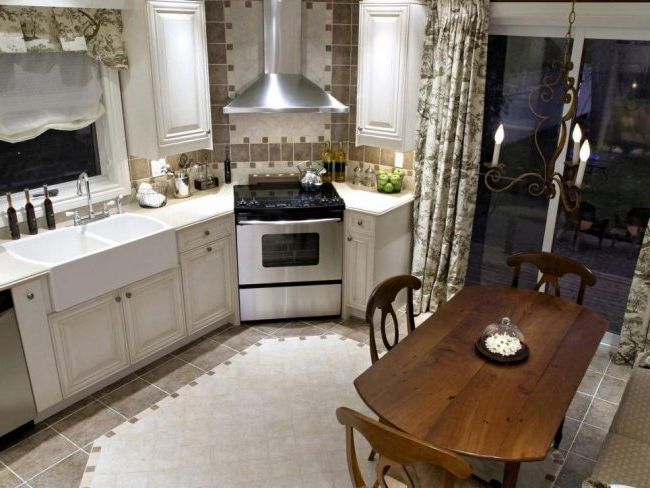 Update Cabinets
Instead of changing cabinets, a new finish can be added to them.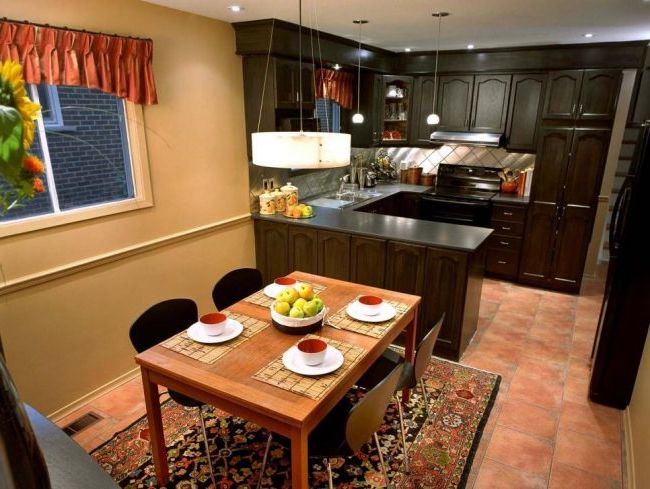 In two tones
Two tones are more interesting than just one, as we see in this Divino Design kitchen, which also stands out for its Art Deco design.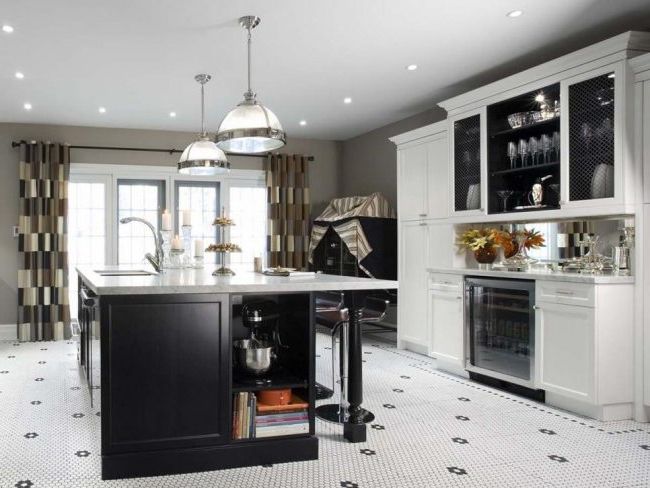 Candice Olson's Bedrooms
Organic materials
Candice brings one of her favorite color palettes into this space: warm-toned fabrics and bedding. Create a headboard built into the wall and a platform bed.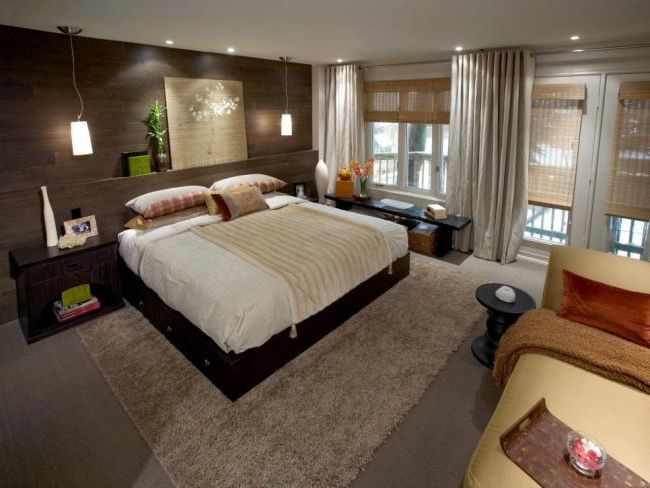 Multifunctional bedrooms
If space allows, a bedroom can also be a living room, to enjoy a moment of relaxation or reading. Browns and olive greens, in fabrics and leather, make a very serene room.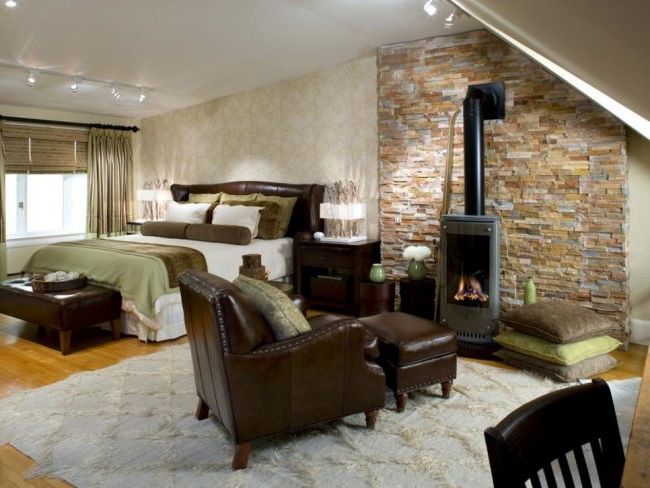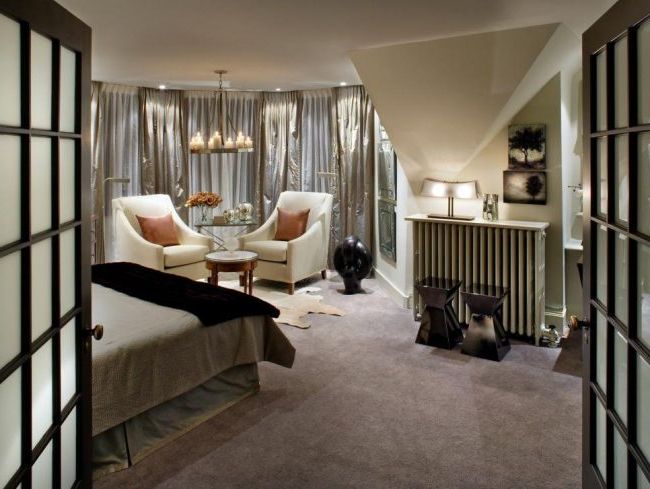 In this image below, a timeless and classic design has been emphasized.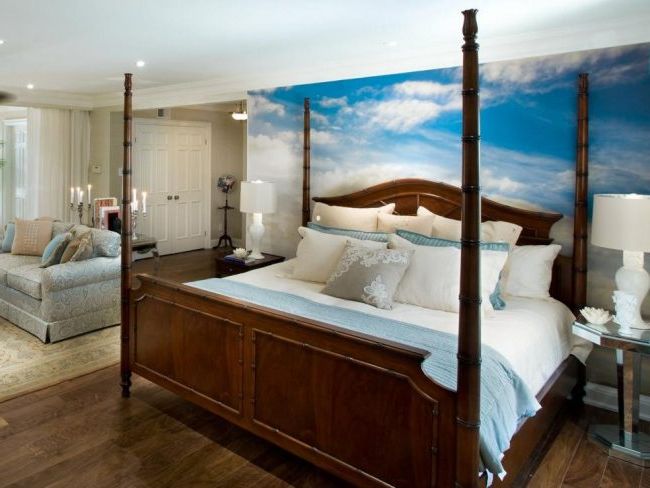 In this room, Candice chooses fabrics that capture light and shine.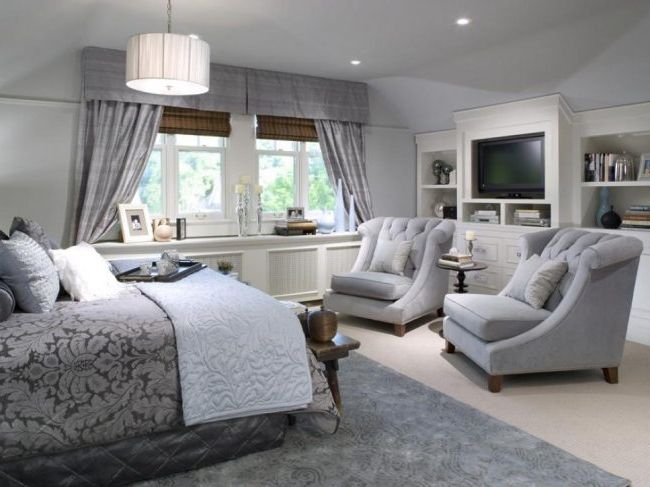 Brown and light blue is another of the color combinations preferred by this designer.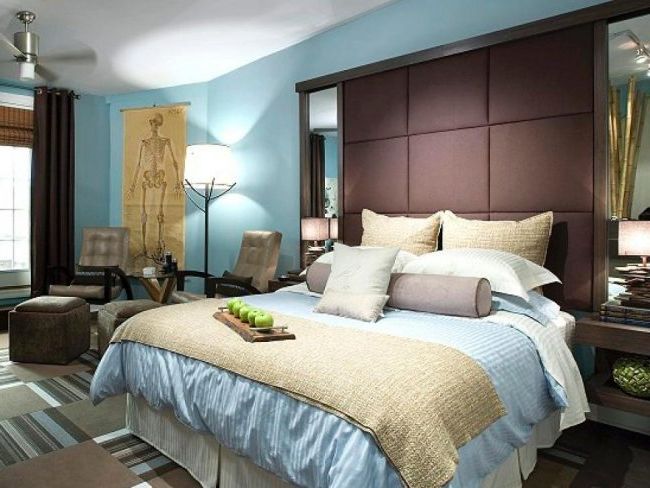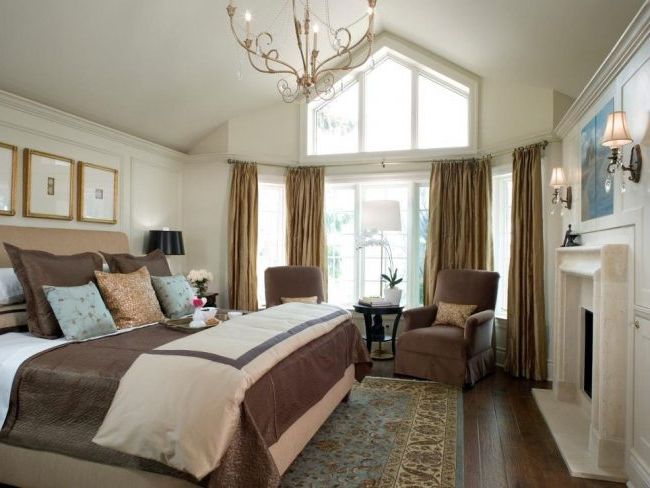 Another bedroom inspired by a French style.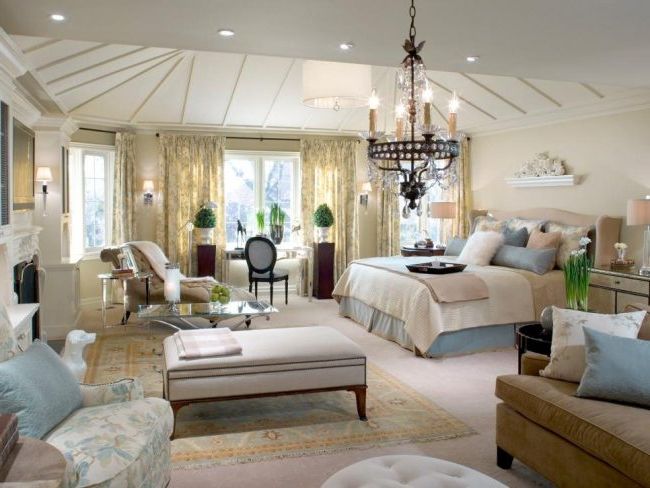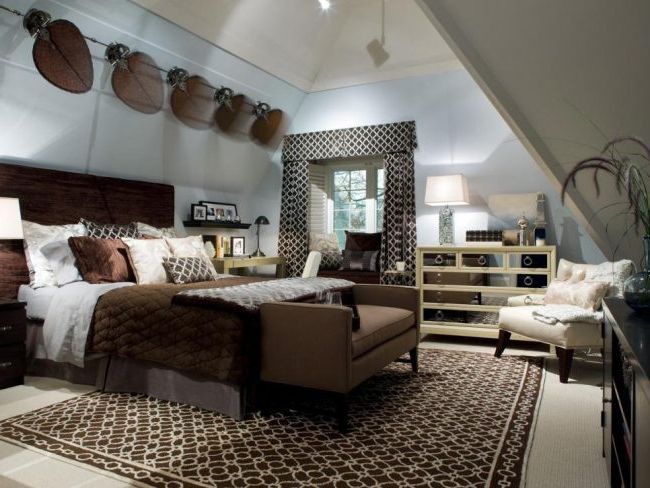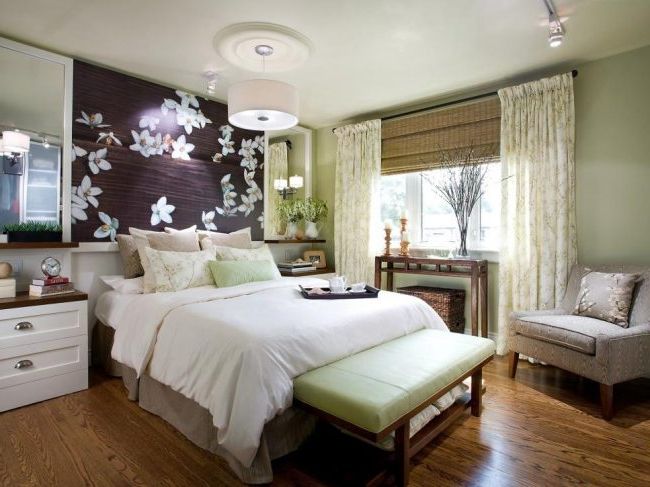 Candice Olson Bedding
Candice Olson is one of the brands that delights us year after year with its renewed proposals in all kinds of furniture and clothing for the home. In this case we have the pleasure of presenting you the lookbook of the firm in bed linen, which is presented to us with the high quality characteristic of the firm and enormous good taste and style.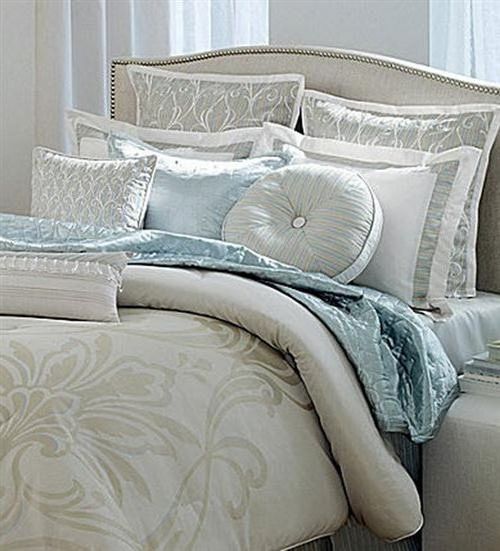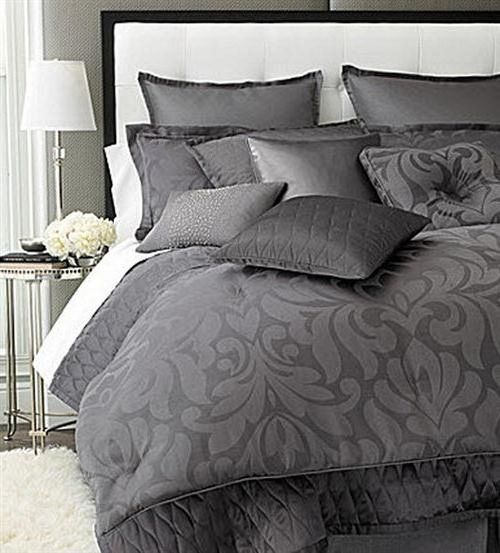 Being each of the proposals presented a true statement of elegance and creativity; in addition to the fact that each of them are built from the highest quality materials, which is reflected in the enormous softness of the fabrics in their ability to retain heat for longer.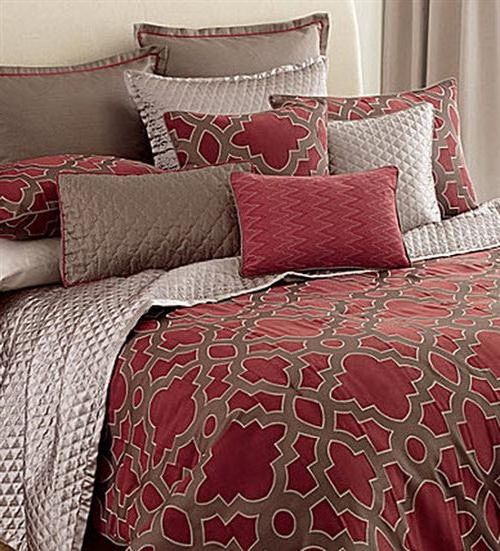 The enormous number of color variants that we can choose from makes it one of the most chosen catalogs year after year. On this occasion, for example, we find platinum black, beige, blue, khaki, red, silver and gold.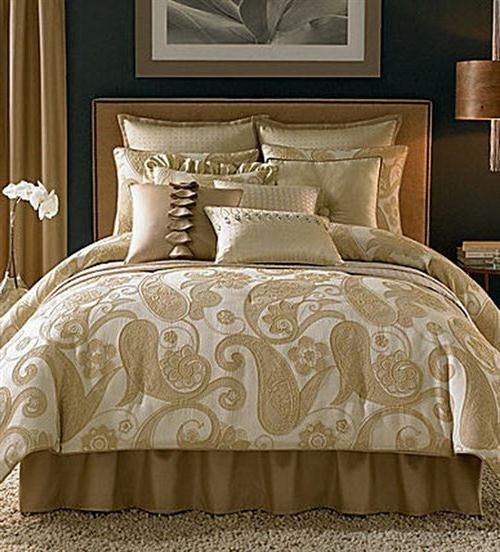 In addition, as you will see, the firm's bedding line is one of the most complete, since it is made up of sheets, bedspreads, cushions and covers. All created from polyester or cotton.