What makes a design timeless? Why do some homes look dated while others always look current? More importantly, how do you create a house so that it doesn't seem to be a thing of the past for years to come? The answer to all these questions is contemporary classic decoration .
The classic style creates not only a harmonious atmosphere in the room, but is also a sign of well-being and good taste.
Lines and materials in classic decoration
To create a classical look, draw ideas from Greek architecture as much as possible, such as columns, stripes, statues, busts, and architectural moldings. Interiors should be designed to complement the architecture. Think of the house as a mannequin, and the details of the interior are like the clothes on the mannequin. A classic contemporary house uses natural resources such as wood, stone, brick and natural fibers such as cotton.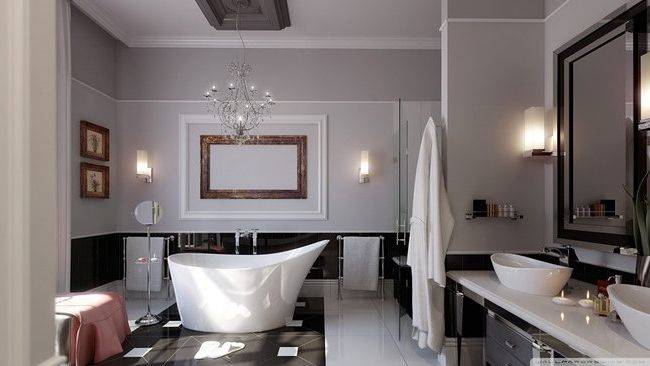 Classic decoration is relatively easy to achieve. Your background color should be neutral. Emphasize the lines, clean shapes, and natural architectural details of your home. Add classic colors like dark green, navy and black as they complement neutrals. With regard to furniture, it is advisable to invest in some pieces of antique furniture.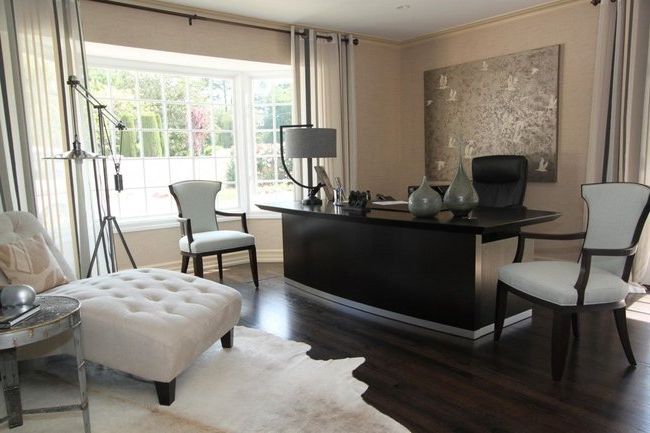 Make sure the furniture scales appropriately to the size of the room. Keep rooms free of clutter, knickknacks, and trinkets. An environment should aspire to simplicity, subtlety and elegance. For patterns, go for bold ones, like stripes and checks.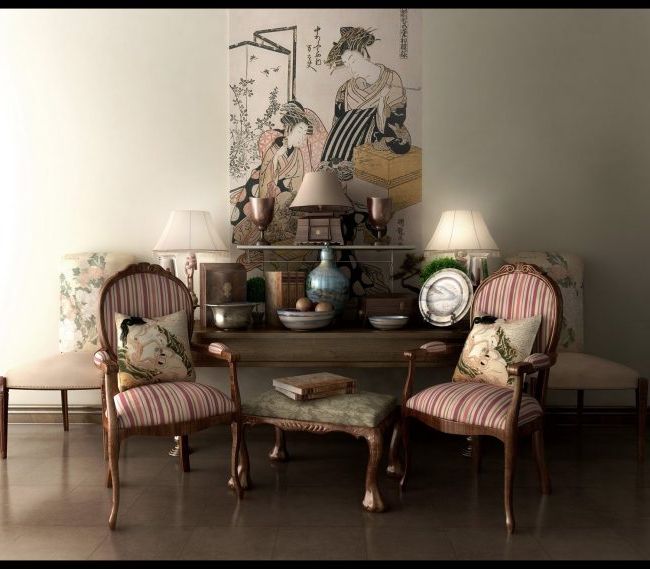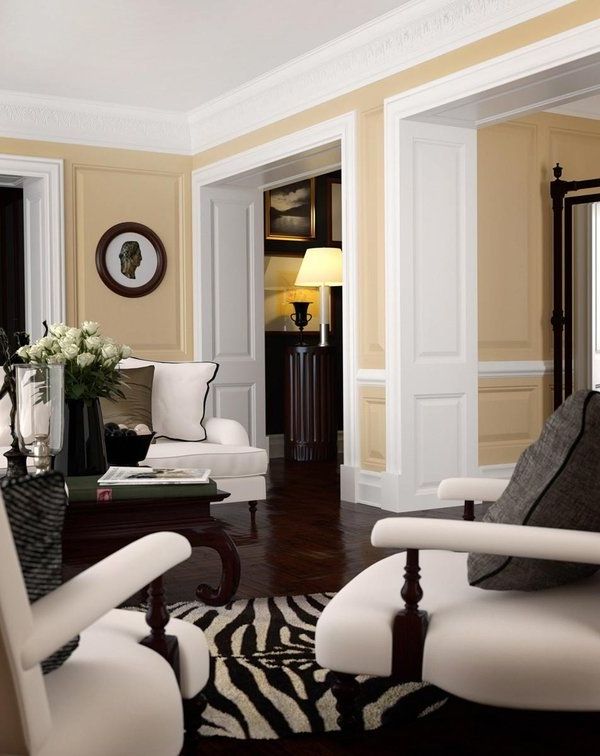 Traditional colors
Neutrals have a strong presence in classic decor. Beiges, grays, and whites are the most commonly used, often accentuated by crisp, bright architectural moldings on ceilings, archways, and doorways. These are the colors to go for, as they form a perfect backdrop for formal furniture, busts, statues, and colorful artwork.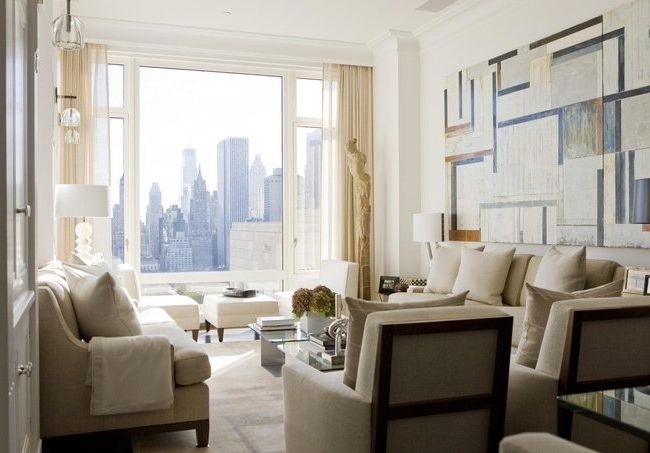 You can also go for classic colors like navy blues, dark greens, which are often complemented by these neutrals. Trend colors can be used as accents as long as they complement each other.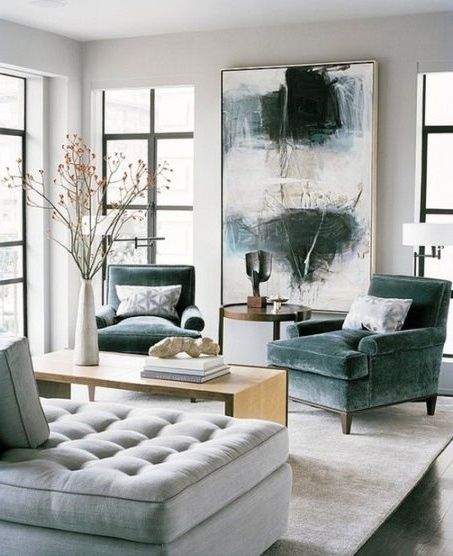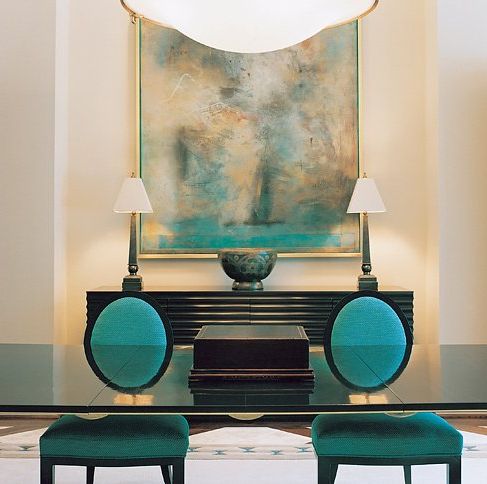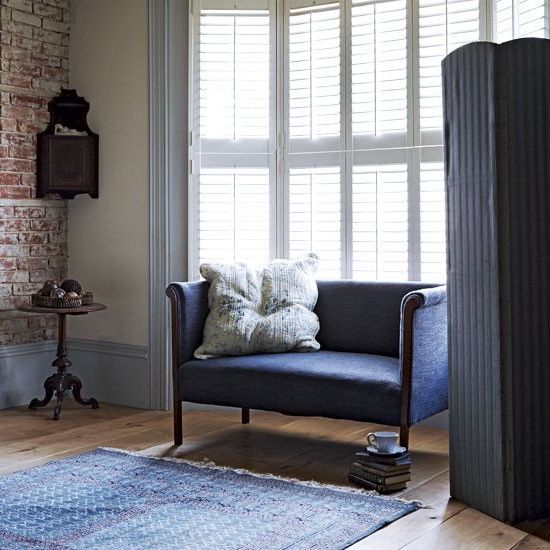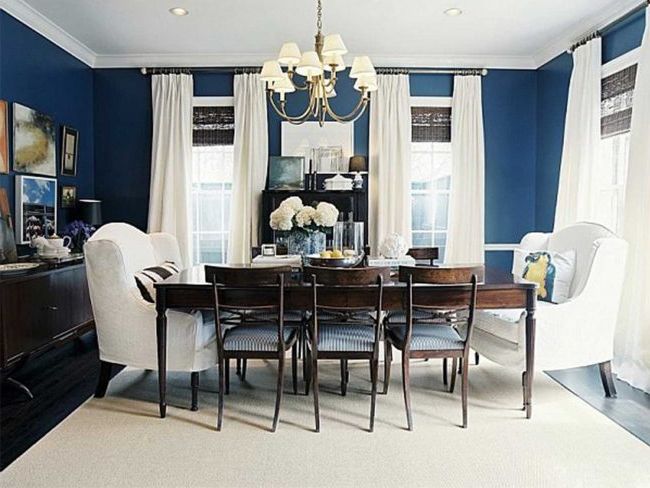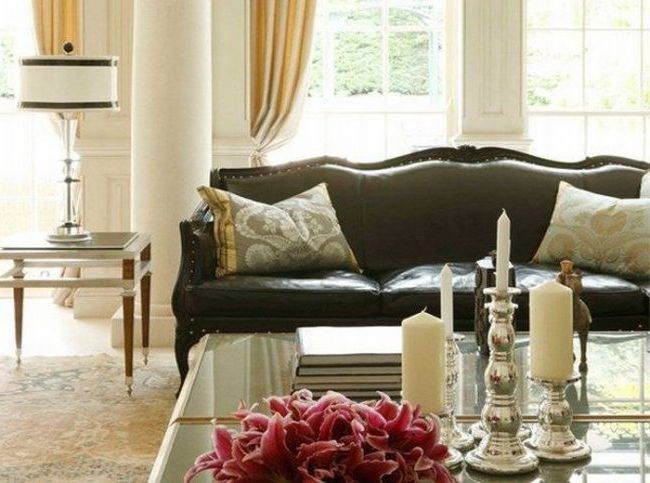 Timeless style
A classic design should never be influenced by fashion or trend. You should look for decorative elements that are relevant today as they were yesterday. You should look for classic elements, made to last in style, color and materials.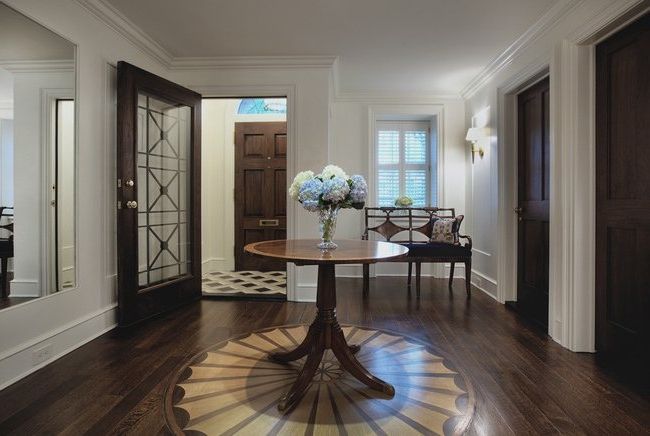 A timeless design does not follow any trend, it is not avant-garde or opulent. It must be a calm, discreet, simple and sophisticated design. You can place an antique piece against a neutral wall, under a piece of modern or contemporary art, and it will look fabulous. It's about creating a sense of balance and order.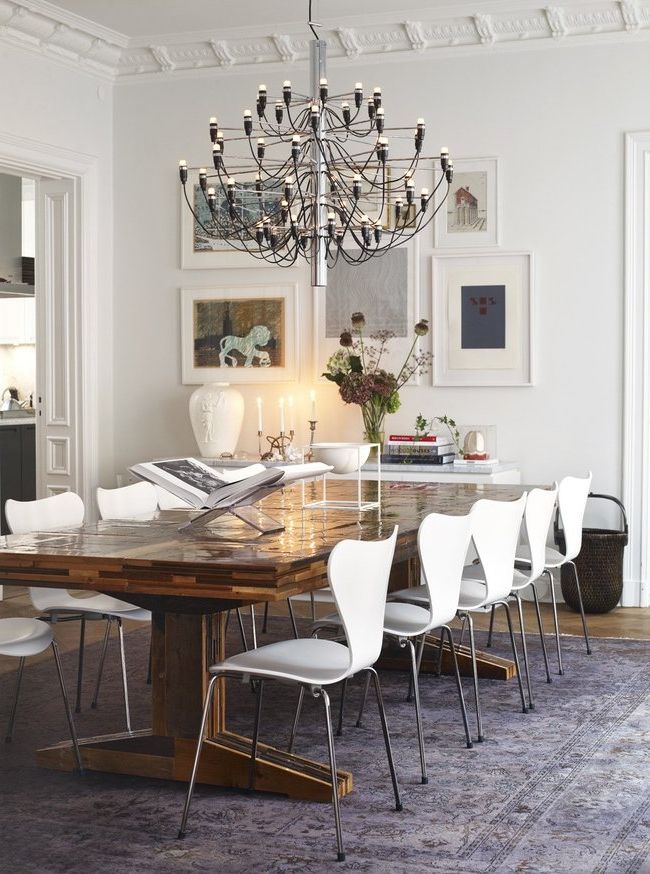 Functionality
A classic design is functional. It is a style that suggests calm confidence. It is not exaggerated or boring. When creating this functional space, your furniture must fit the room perfectly. The contemporary design, like the classic one, moves away from excessive decorations and too loaded with patterns and shapes. Less is more.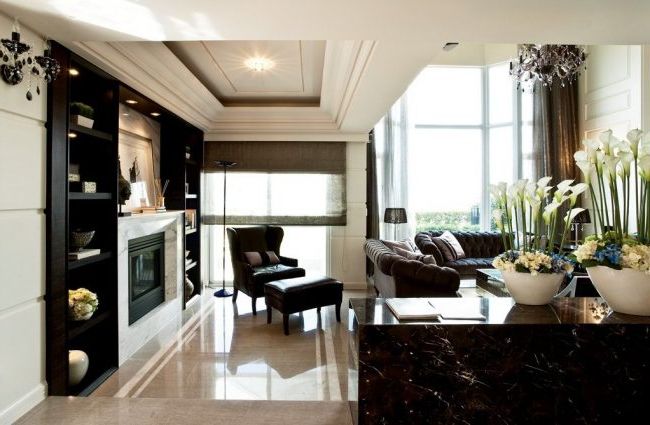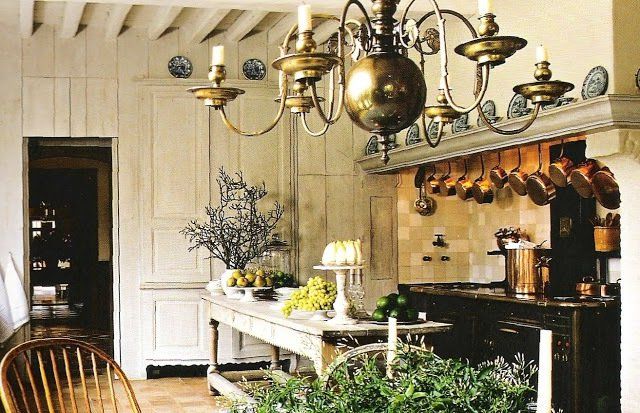 Classic kitchens
Kitchen decoration has an unlimited number of possibilities. From traditional kitchens we can go for rustic, baroque, shabby chic, modern, contemporary, minimalist styles, and also, among others, classic kitchens. A decorative form at the maximum of elegance and in which the greatest attraction lies precisely in the beautiful furniture that is chosen for it.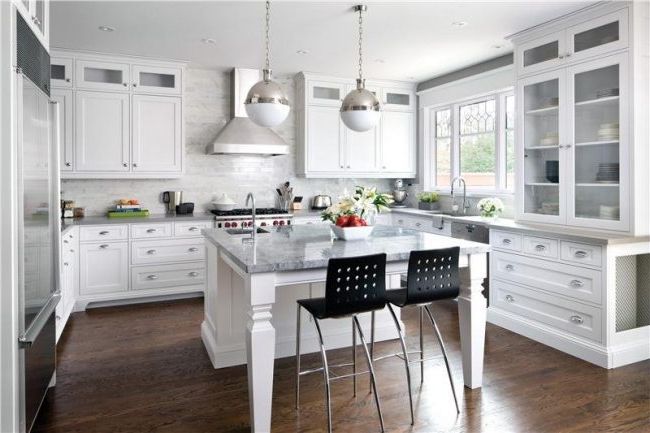 They are pieces of furniture in pleasant light colors and matt tones, and their beauty lies especially in their style and dimension because they are not exactly small pieces of furniture. Although in recent times the idea of decorating classic kitchens has arisen, using smaller versions of furniture to adapt them to the dimensions of today's flats and houses, what is most attractive about this decoration is the large furniture and the kitchen space. , that is, a great kitchen in every sense.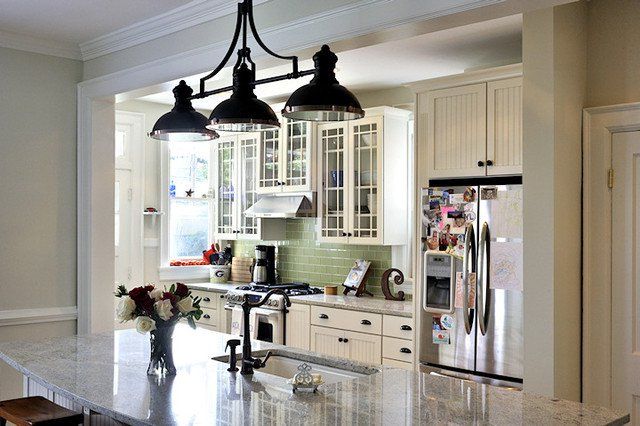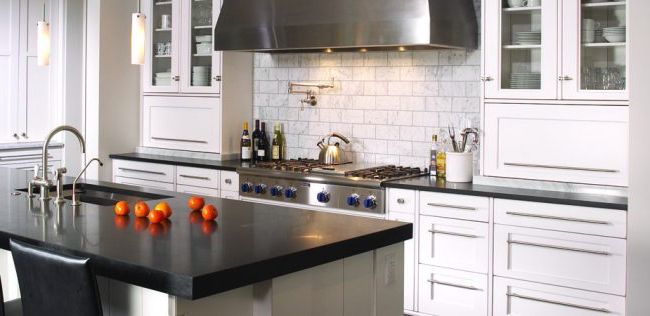 With enough space to place auxiliary furniture such as tables, and decorate it with plants. The style of the furniture responds to the artistic movement that, although short, shone during the eighteenth century and responded to the changing ideas of the illustration, however such beauty of ornamentation soon ended to give way to romanticism.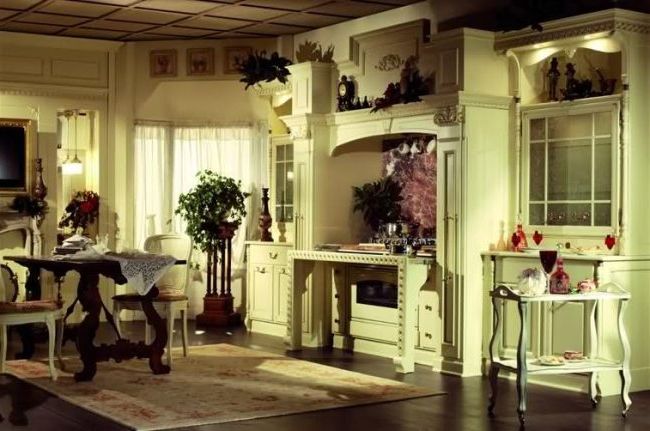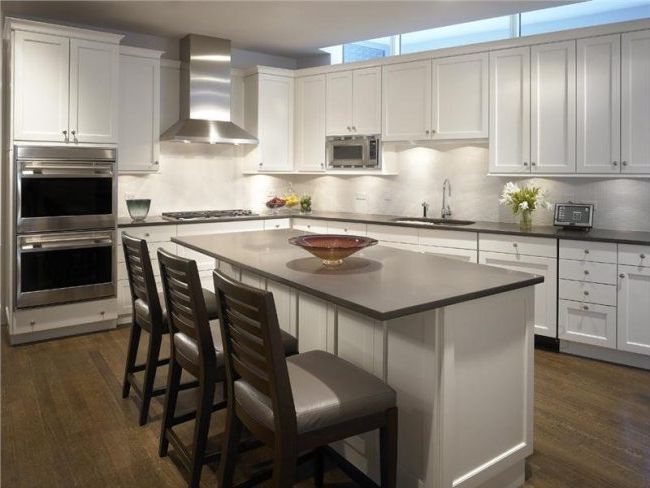 Decoration with rocks and minerals
Minerals have always been one of the elements with the most prominence in the classic decoration of various interiors, and best of all, thanks to the fact that they are truly timeless, they allow us today to continue benefiting from the beauty they have to offer. Therefore, through some photos, we show you some ideas of how to take them to the different spaces of the home.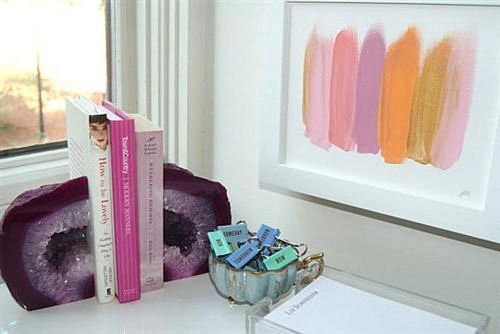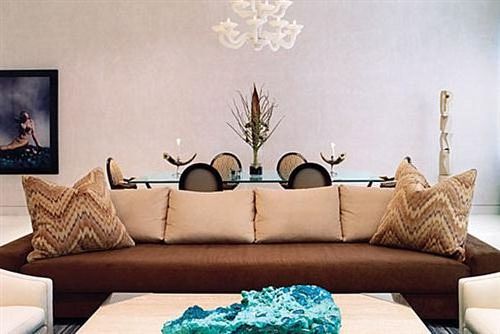 Whether they are used as a simple accessory or worked and polished to give a more functional element; minerals are undoubtedly still giving talk even in modern decoration.
Being the success of the incorporation of the same limited simply by the imagination of each one to take them to their spaces; Since, as can be seen in the photographs, they can take from a very sober form as simple centerpieces to being used to provide luxurious tables and shelves.