Curtains are one of those traditional pieces in home decoration, which give us the opportunity to be creative and original. We will show you some models of curtains that are easy to achieve and cheap, and also very cheap, that can provide functionality and beauty to windows, fulfilling their function of giving us privacy or letting in natural light.
Most of us opt for traditional ideas, we do not risk trying and innovating, but then you will see that going a little out of the ordinary and already seen a thousand times, you can find very original and decorative variants.
We leave you here some ideas to make curtains, which do not necessarily have to be extravagant, so today we will focus on simple ideas that can be easily done, even by inexperienced hands.
With tablecloths
Using the placemats is a good option, you just have to hem the top part and sew it so that you can pass the rod to slide the curtain.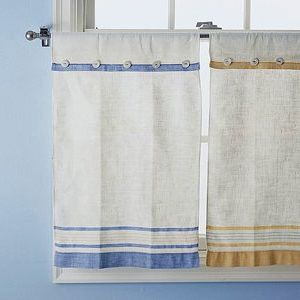 Certain fabrics (of good quality) are ideal after time of use to turn them into curtains, especially if they are ecru and have fringes. In the example we see here, each curtain has one rod above and one below, and they are opened or closed by means of a bracket placed on the wall. One of the most original curtain models.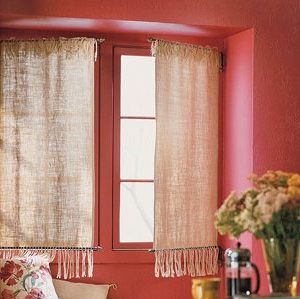 You can look at your parents' or grandparents' house for vintage tablecloths. They can be a good option to design borders.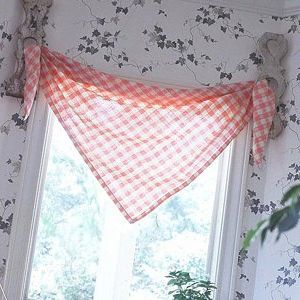 With cloth napkins
If you have to sew a few napkins to get to the right size, you will be surprised how original they are.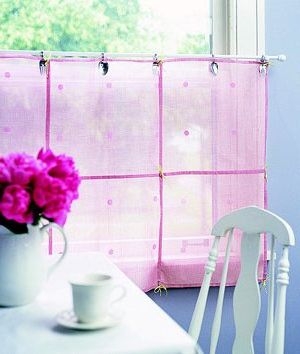 Vinyl curtains
In some places you can mark up to what height you want the light to reach, and above that limit place some vinyl with an interesting design.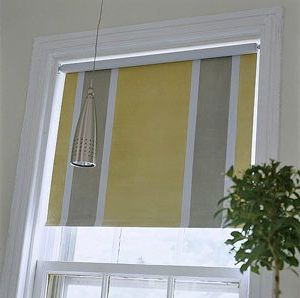 With handkerchiefs
Both scarves and old pashminas can be gathered in the form of triangles, underneath, place a transparent soft-colored fabric and hang as a border wherever you like.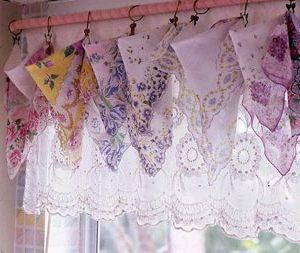 Stencil painted fabrics
For the most modern, perhaps a plain fabric and give it its own style with a stencil of your liking, it can be a very good idea.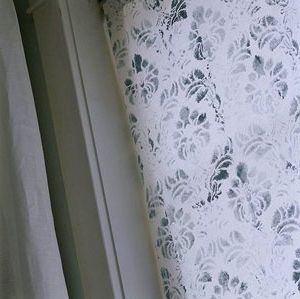 Curtains at the bottom of the windows
When you want light to pass through, but at the same time you need privacy, you can opt for this specific option of low curtains.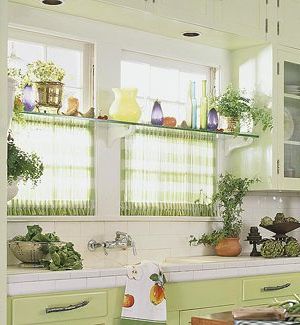 decorative finishes
Suddenly you already have a curtain, but why not give it some good finishes like the ones in the photo to give it a splendid touch.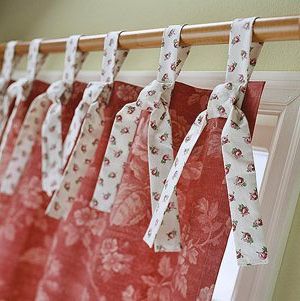 If you have wooden or mat curtains, you should not resign yourself to not being able to decorate them with a distinctive touch. Proof of it is in the photo.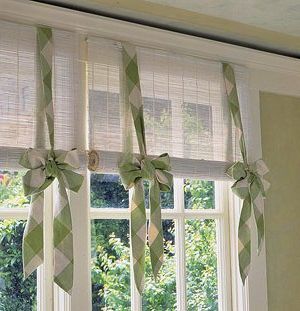 Models of curtains of various colors and patterns
1) If you like color, why not use several colors, for example in part 1 of this image we see drapes of three colors.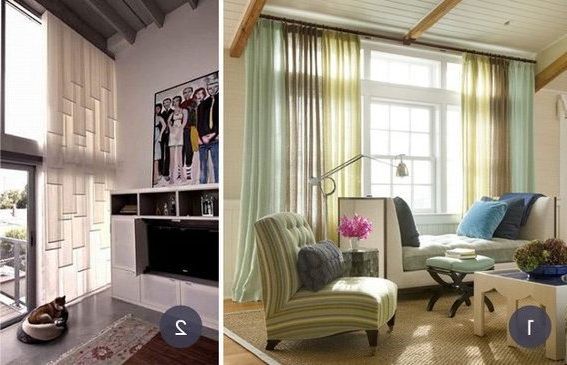 2) In part 2 we see a very original layered curtain, which creates different shades by letting in the light in a gradient.
3) Here we also see two layers of curtains, and both are opaque, but of a different color and pattern. The combination of vertical white and blue stripes with the coral curtain below is very striking.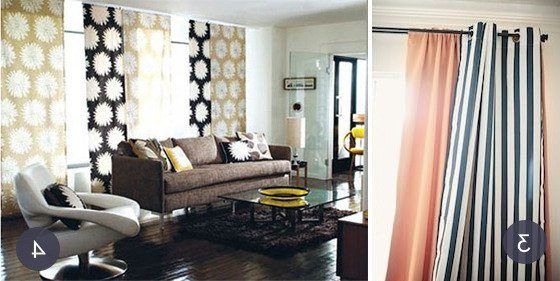 4) Here panels with the same pattern but different color were used. A very decorative and tasteful combination.
5) If you want to keep your privacy safe but don't want to deprive yourself of natural light, then this idea of placing panels at the bottom of the windows is excellent.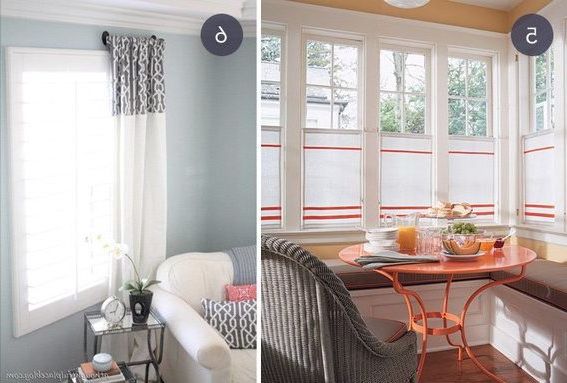 6) This curtain is attached for decoration purposes only, with a mini rod, and uses a pattern on the top, matching the chair cushion.
7) Pom-poms or other types of embellishments can be placed on the curtain trim to add interest to the curtain.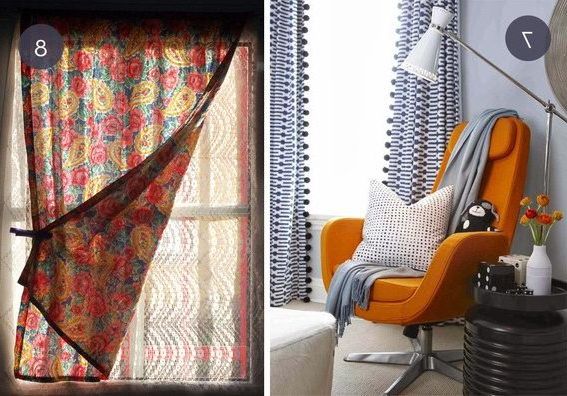 8) Another spectacular layered idea: lace under and over, a floral print layer.
9) Multicolored strips can be an interesting window treatment.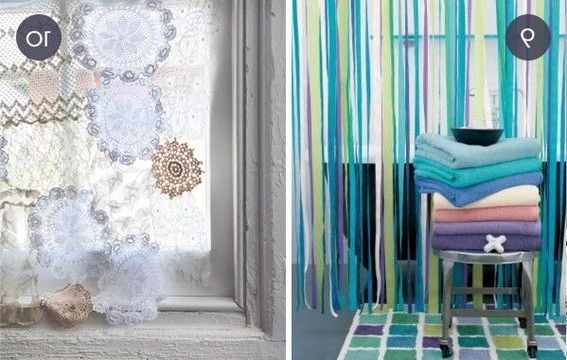 10) This vintage-style curtain is made by joining small macramé and lace doilies, an adorable idea.
Easy step by step handmade curtain
Crafts are something fun, many times as in this case, cheap, they have the affection that they were made by oneself and even, sometimes they are better than if we had bought the same item in a store.
If you are one of the people who prefer crafts, we invite you to go through this tutorial, about how to make simple curtains.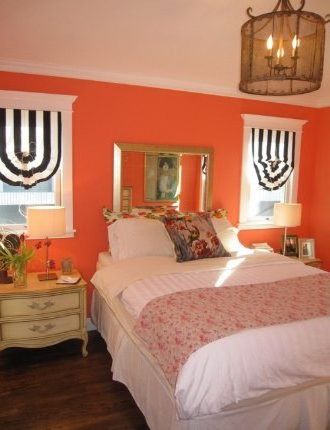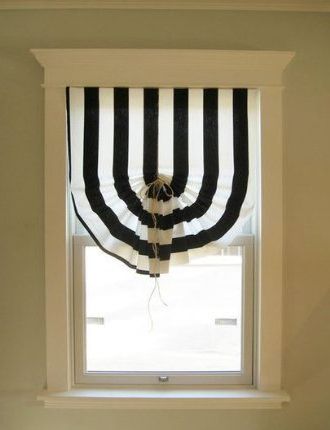 The materials that you will need to do it, will be:
Cloth
Pair of scissors
Measuring tape
Thread
Pencil
Hammer
A thin wooden stick
Wood stapler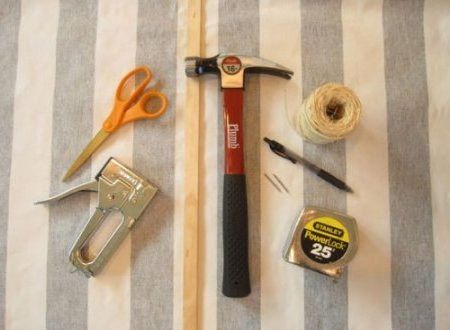 Procedure:
1- Measure the size of the window, in order to know how much fabric we should use. The thin wooden rod that we will use must be as long as the width of the window.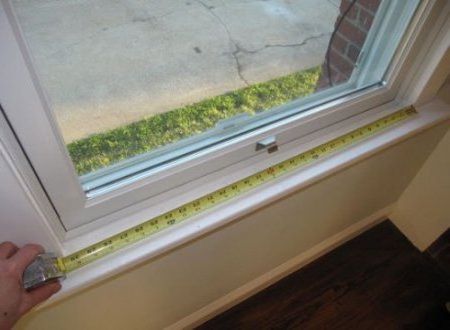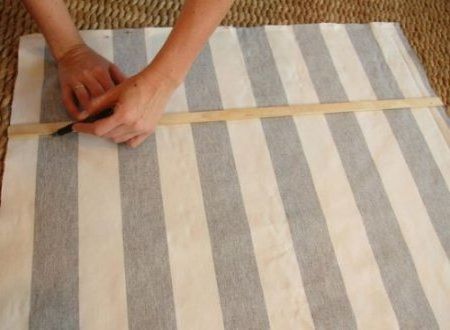 2- Cut the fabric and place it on a table, with the part that will face the room, down. Place the wooden rod at one end, leaving about 2 centimeters of fabric on one side, so that you can fold it and seal it against the wood with the stapler.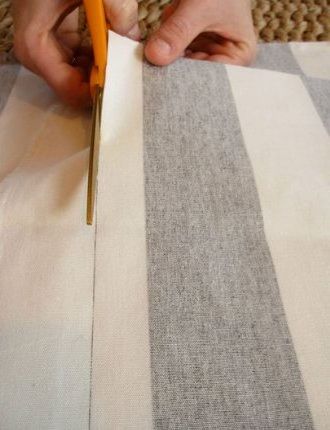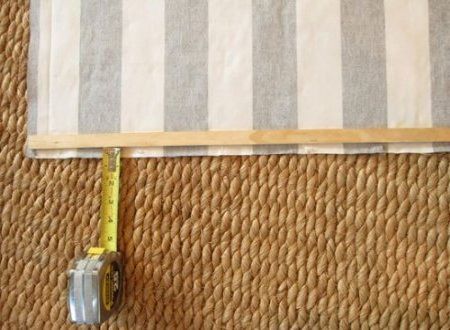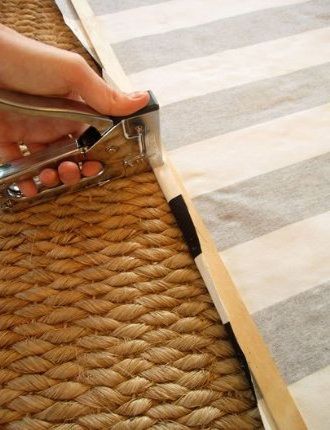 3- Take the thread and cut a piece that measures 2.5 times the size of the window.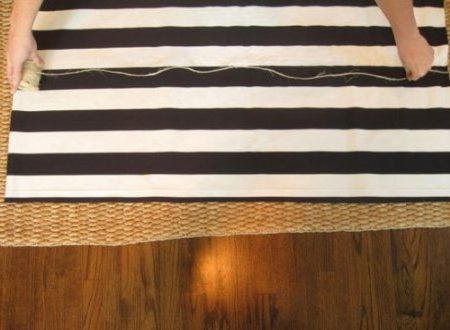 4- Nail the wood with the fabric in the upper part of the window frame, taking care that the thread passes beforehand and approximately the same amount is left on each side.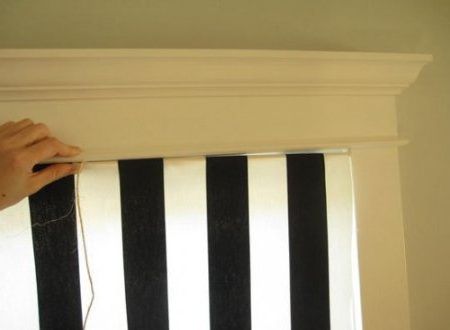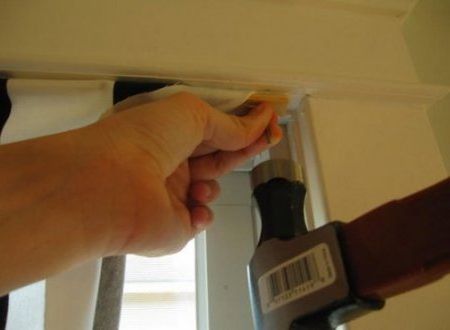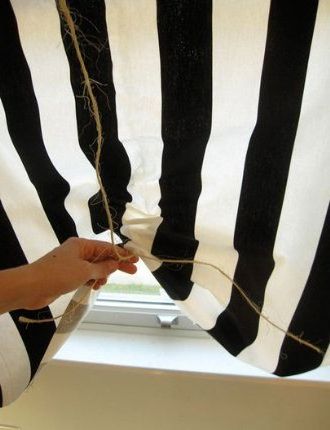 5- In this way, it will then be a matter of taking the thread from each side, lifting the fabric and tying a knot, to let the sun through.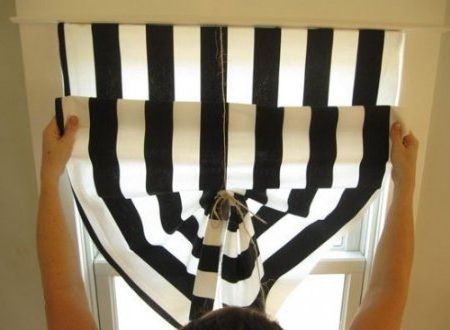 And so finally, these simple curtains will be finished.