With the arrival of good weather, the rooms are flooded with natural light and you want to renew them with small refreshing details. Go for it!
When it gets hot, there is nothing like a good air conditioner or a fan in all the rooms of the house, but there are also certain changes that have to do with the decoration, which can add a fresh touch.
Of course, start by removing the blankets from the sofa that has given us such good times during winter evenings. It is also advisable to change the cushion covers for ones with fresher fabrics and more cheerful prints.
The curtains, essential at this hot time of year to avoid direct sunlight, you can also change them with lighter fabrics and lighter colors. It does not cost much to have two sets of curtains that you can change throughout the year depending on the season.
On the rugs, it is not that you have to forget about them during the summer, but you can remove the ones with hair that you have had during the winter and place some of vegetable fiber. Or by jarapas, so fashionable in previous decades and which have made a strong comeback in interior decoration.
Plants, surround yourself with plants. You will see how your living room automatically seems to have dropped a couple of degrees in temperature. It is best to have large green leafy plants. Of course the flowers will add a lot of color, but it will be the green of the leaves that will provide the most sensation of freshness. We suggest you put palm trees in your living room, they are usually stylized so they do not take up much space, but they will give your living room a very special beach atmosphere.
The less the better. Remove decorations and clear surfaces. Avoid having a console cluttered with photos, vases and other deco objects. The more uncluttered the decoration of your living room, the better. And of course if you can add new glass decorations, in white or yellow, you lighten the space.
And finally, it occurs to us to recommend (only for the most daring), putting a fish tank in the living room. Even if your room is small, you can always have a mini fish tank with a couple of goldfish. You can't imagine how refreshing the environment can be a small water tank with its fish -which will remind you of the beach-, its algae or aquatic plants, and that blup, blup of the water in constant movement.
Mediterranean air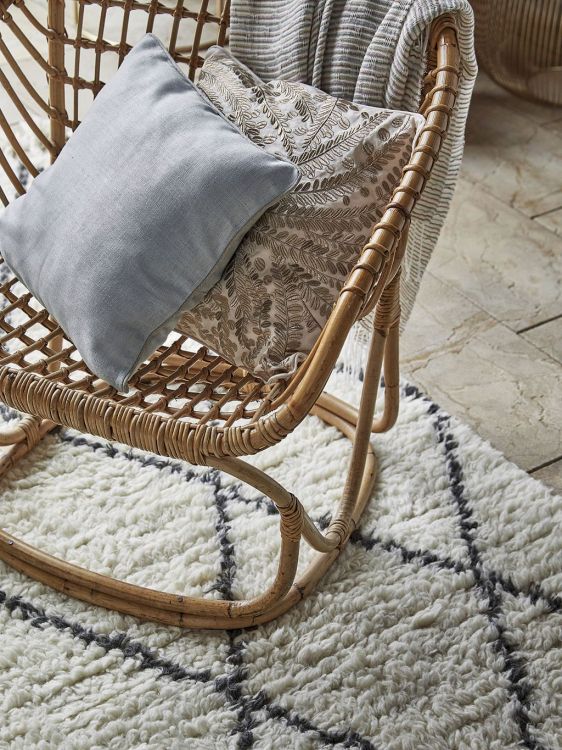 Like every spring and summer, precious cane furniture with renewed designs reappears in the shop windows. If you are looking to give a special touch, put on an armchair like this one from the new Zara Home collection. It is ideal!
GO GREEN!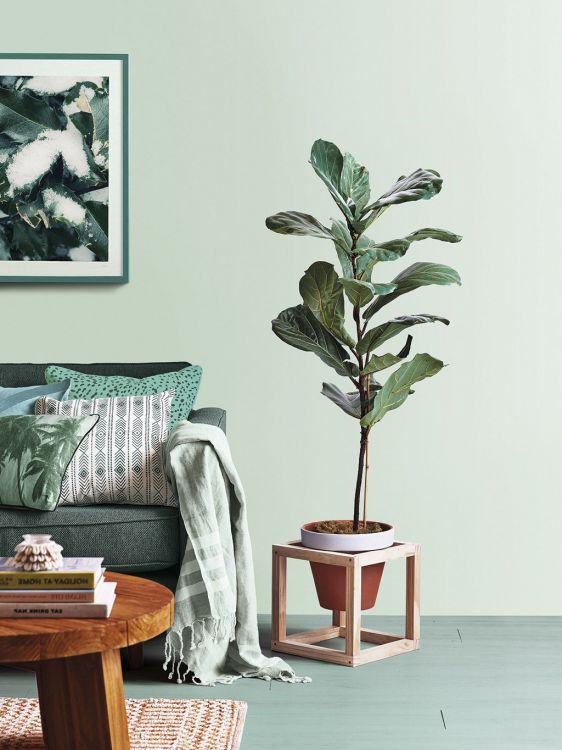 It is incredible the change that can be achieved with a coat of paint; to refresh the space; Valentine 's range of greens is perfect.
Do not miss: TIPS AND IDEAS TO USE GREEN IN THE DECORATION OF YOUR HOME
COORDINATED 10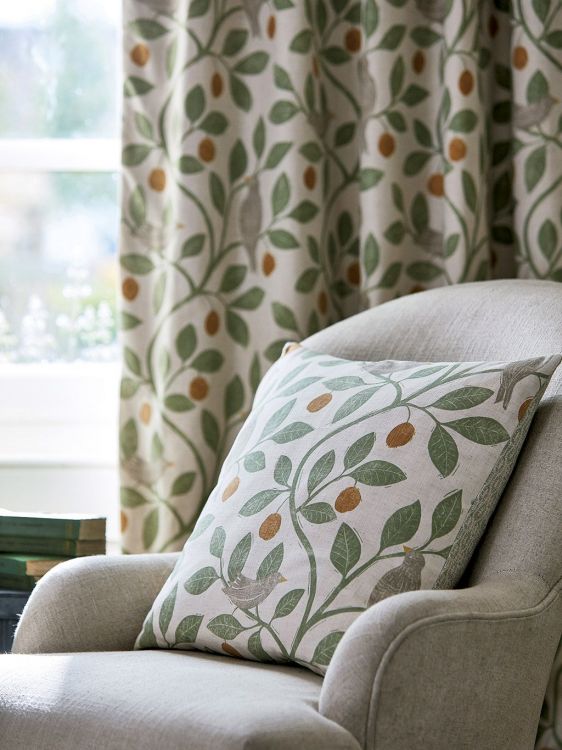 Vegetable prints, like this model by Sanderson for sale in Gancedo, are the best allies to liven up a room with a predominance of plain upholstery and light tones.
MEMORIES OF AFRICA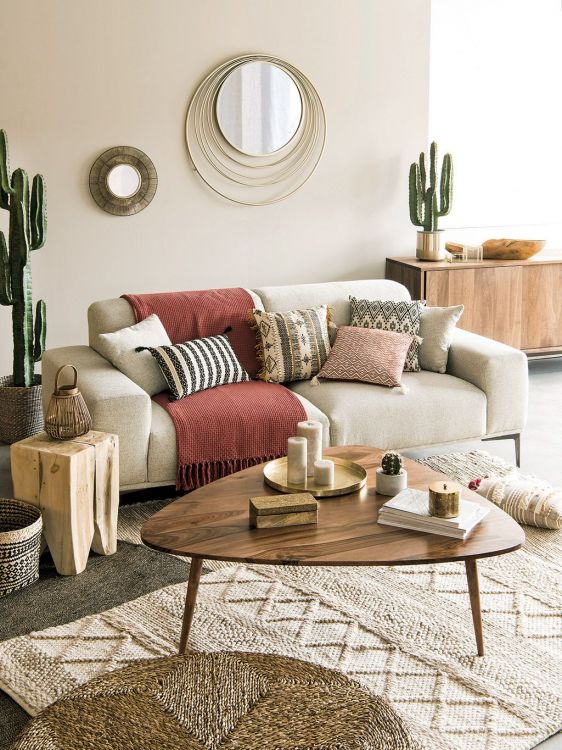 This season the prints and accessories with an ethnic air arrive with force. You like them? Dare to introduce them in your living room in small doses and you will obtain an eclectic atmosphere of the latest fashion.
My personal bet focuses on untreated wood tables, baskets woven with vegetable fibers and cushions printed in black and ocher. All these elements can be purchased at Maisons du Monde.
DETAILS THAT MAKE THE DIFFERENCE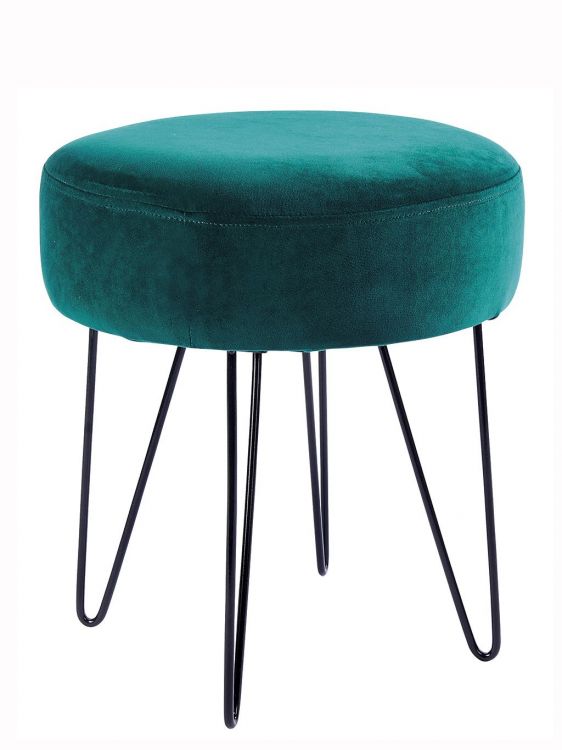 Sometimes a couple of well-chosen simple accessories fill that special corner with style. This stool, in velvet and iron, by Casa, is a perfect option.
Do you dare to change the deco of your living room? Get inspired by these fresh rooms, full of color and with special details to make them unique and personal.