Surely you have ever thought about how much you would like to enjoy a rustic decoration or a modern decoration that includes very natural details, such as stone walls. Dream of a manor house of yesteryear, full of charm.
Now you can think of a decoration with this type of material in the living room, the bedroom, the corridors, even if you are not lucky enough to live in an old or original country house.
It is amazing how an interior with a stone wall can change an entire room giving it both a rustic, but also a modern style. It doesn't have to look like a cold room, in fact you can warm the atmosphere with elements such as plants or objects with powerful colors.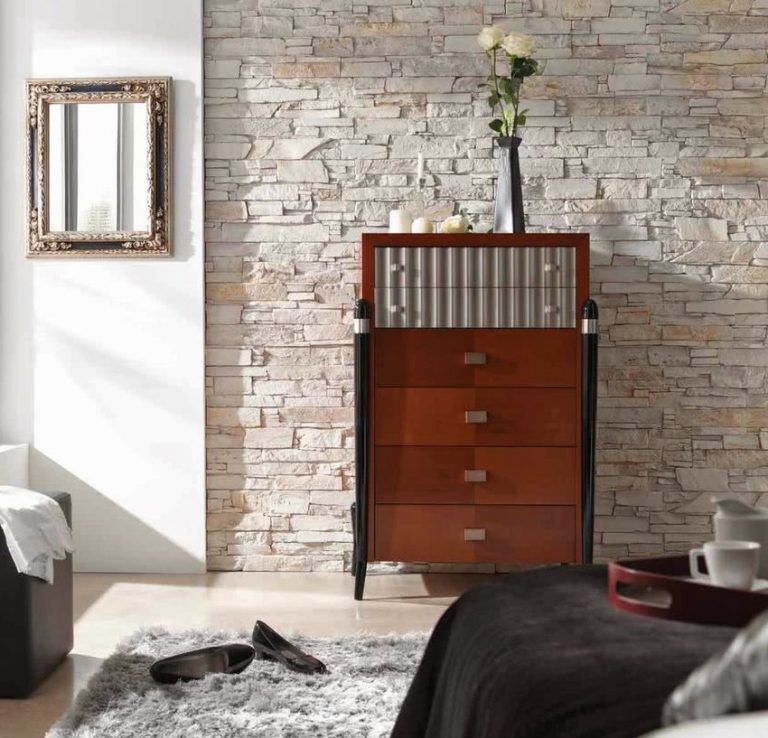 There are many places in the house that can be designed with a stone wall. They are used successfully especially in hallways, but can also be used in kitchens, living rooms or bathrooms, giving a very peaceful and relaxed look.
Benefits of stone walls
There are many reasons to choose this type of wall, for example:
A natural, earthy look
Resistance and simple maintenance
Many options, for all tastes and budgets
eco-friendly
beautiful textures
Insulation to noise and temperature
What stone to choose
The great thing about stones is that they are capable of complementing every style and decor, from contemporary and modern interiors to rustic cabins. All you have to do is choose the right type for your design scheme.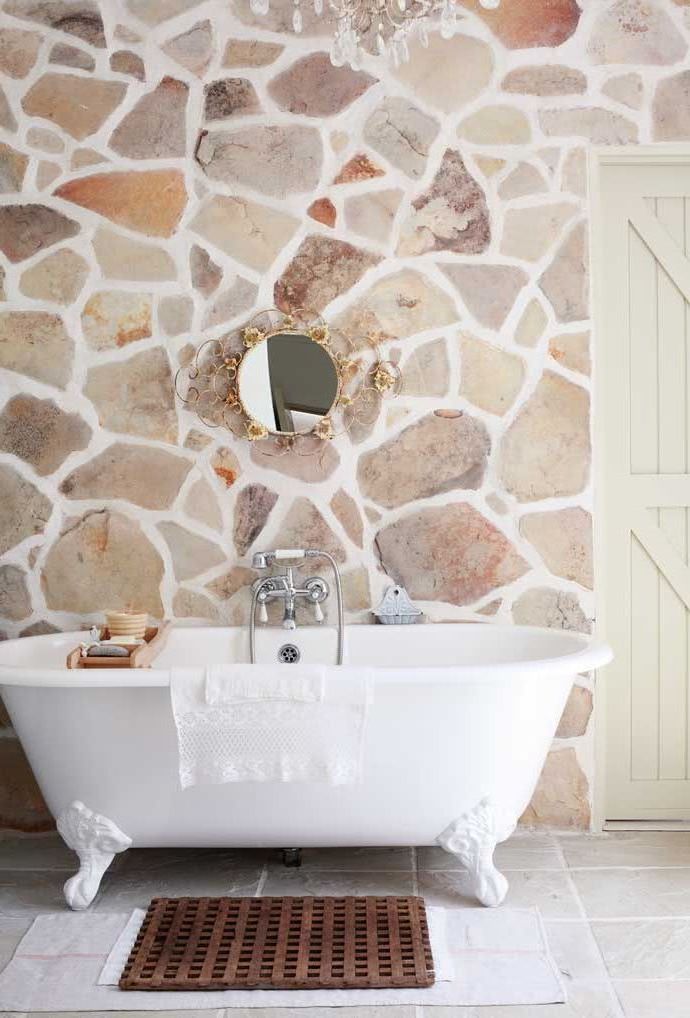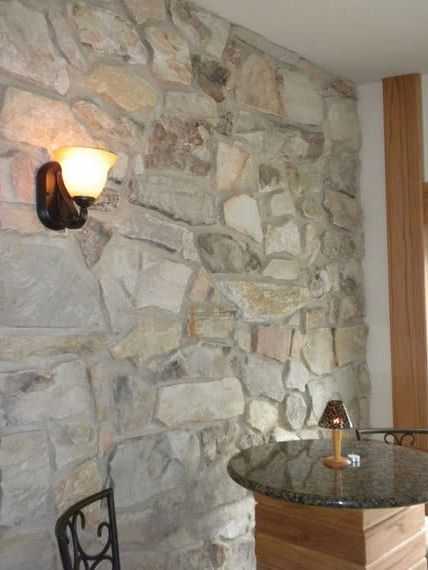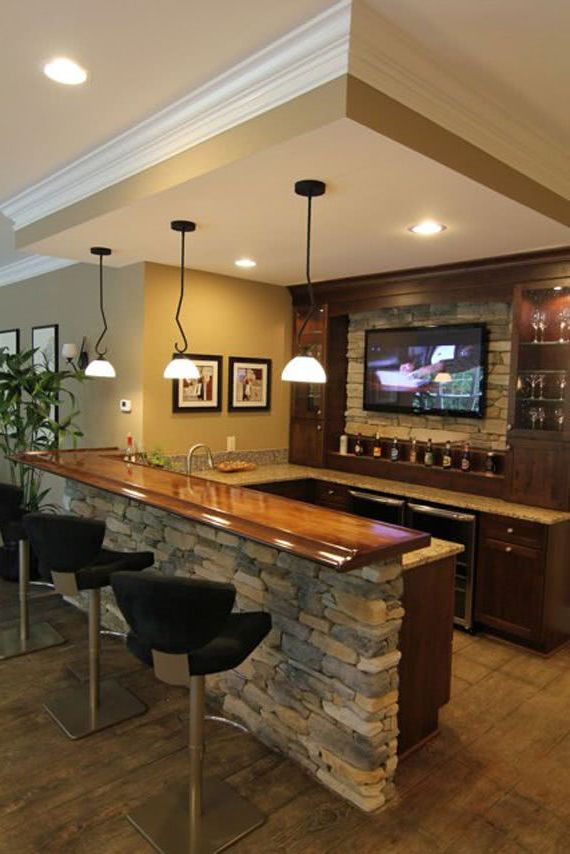 For example, if you plan to decorate more than one wall, use various types, colors, and sizes of stone. In this way, you will guarantee the liveliness and personality in your home.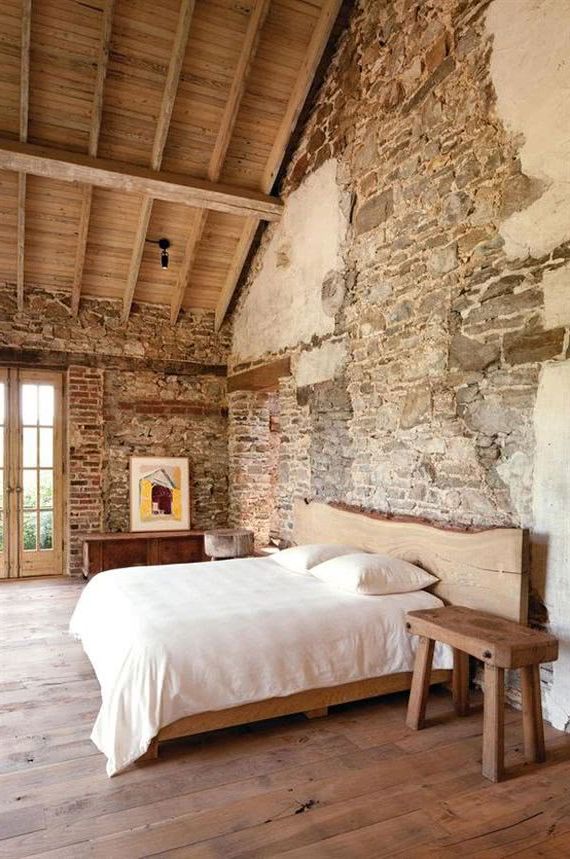 Thermal insulation
Stone is a material that can appear cold and austere. However, this effect is only visual. The stones are, in fact, the best natural insulator to maintain the interior temperature. In the summer, they are usually super cool, and in the winter, they conserve the heat generated by the different types of heating.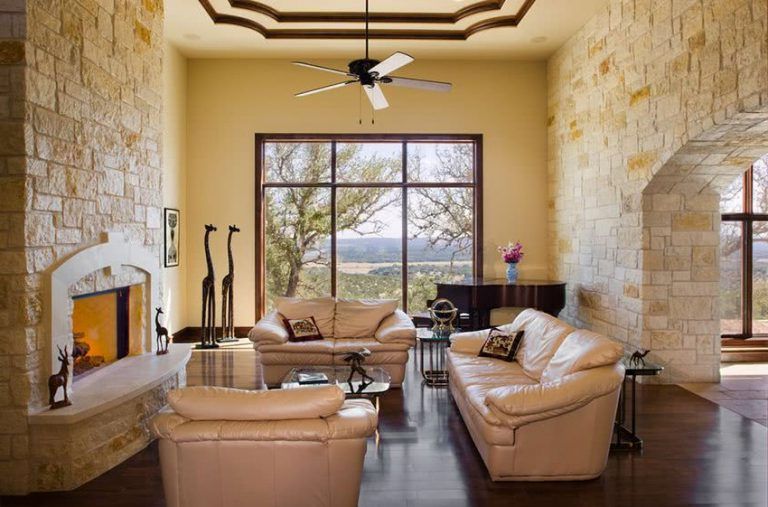 But that visual coldness that they talk about a lot is quite easy to counteract. Fluffy rugs can be used here and there, decorated with warm and soft fabrics, and by using warm colors, for example red, orange and yellow.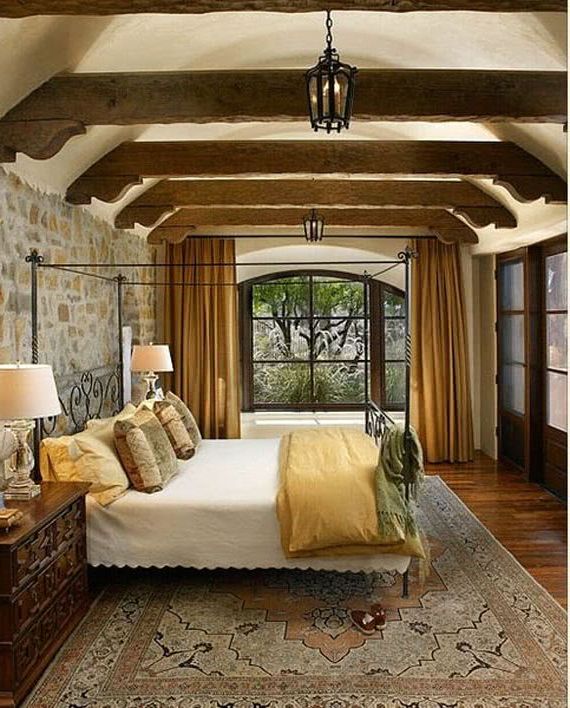 However, let's not forget the possibility that the cool space is sometimes exactly what the person decorating wants to achieve. If that's what you're after, use leather, acrylics, sharp embellishments, and a limited palette (white, black, or gray) to enrich the stark effect in a stone-studded interior.
The best solution is to balance between hot and cold, instead of choosing just one of them.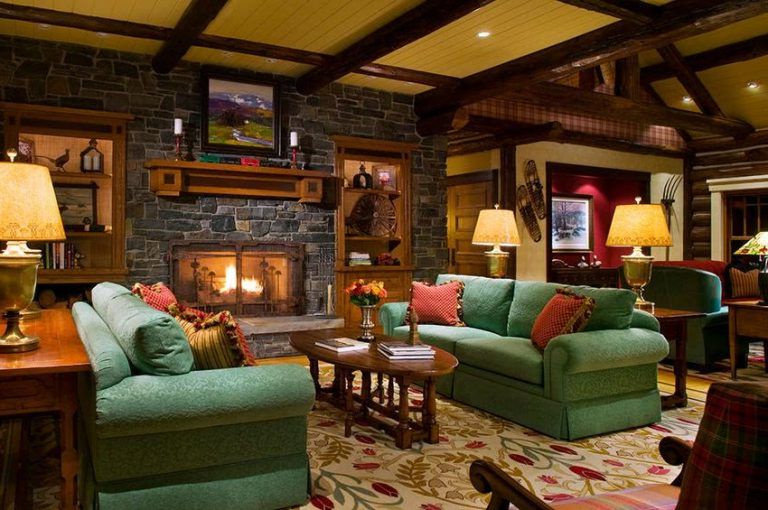 Facility
Unfortunately, not all of us have an old mansion with genuine stone walls to be proud of. However, with a little creativity you can make your walls or fireplace look like a piece of history.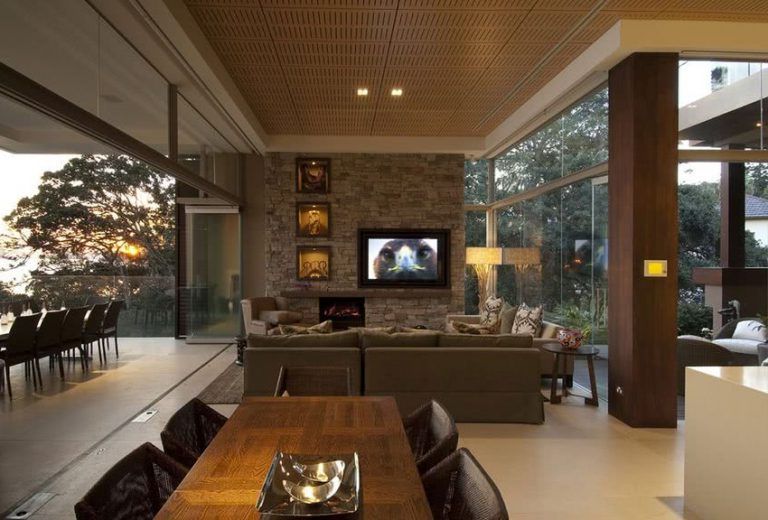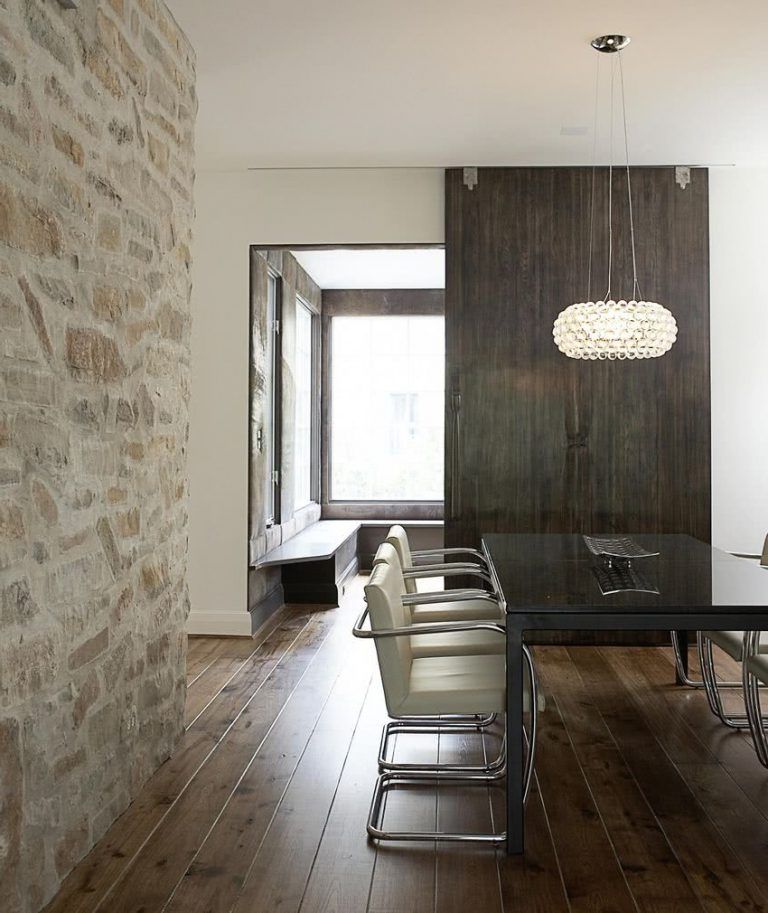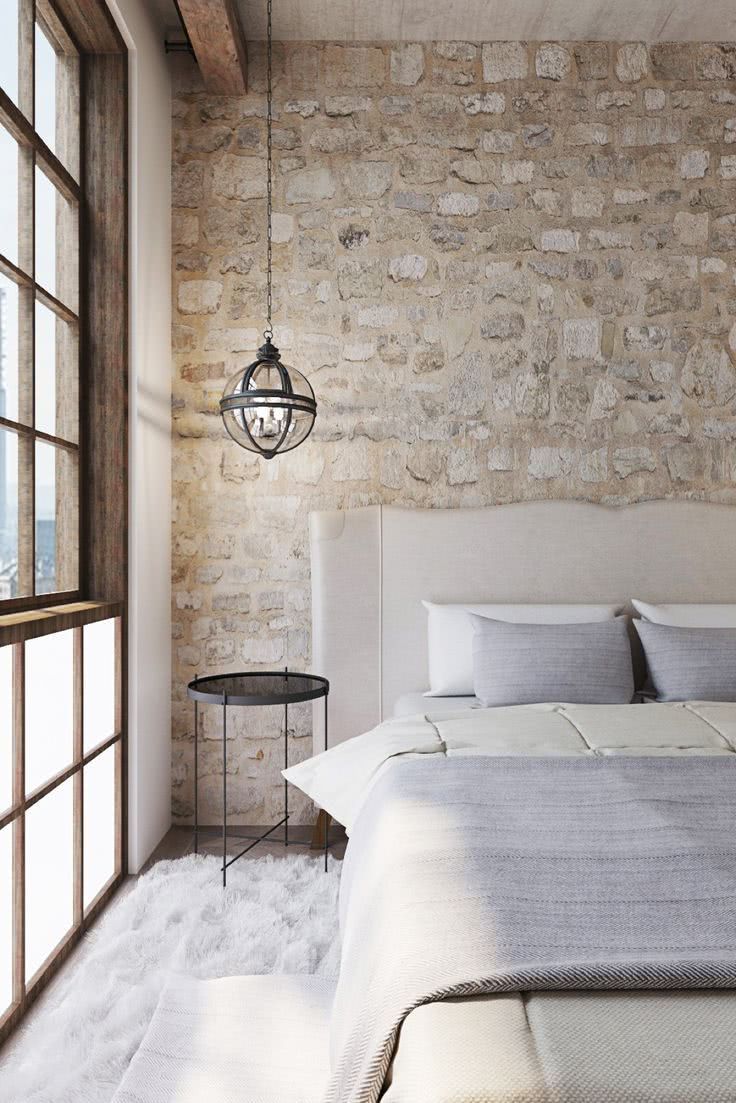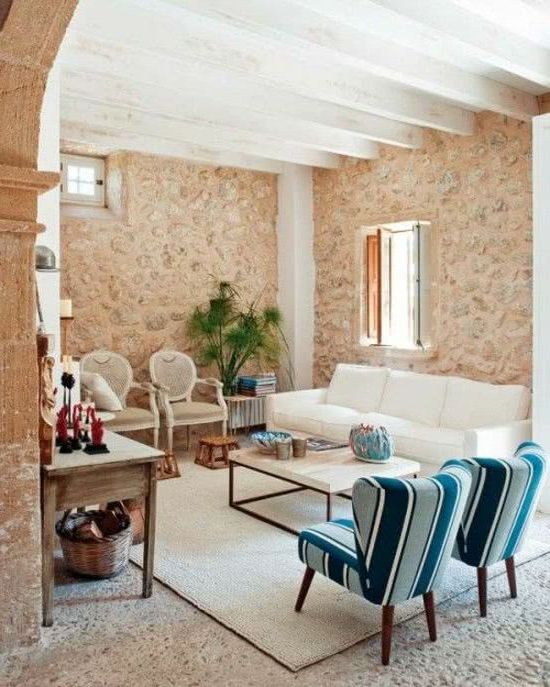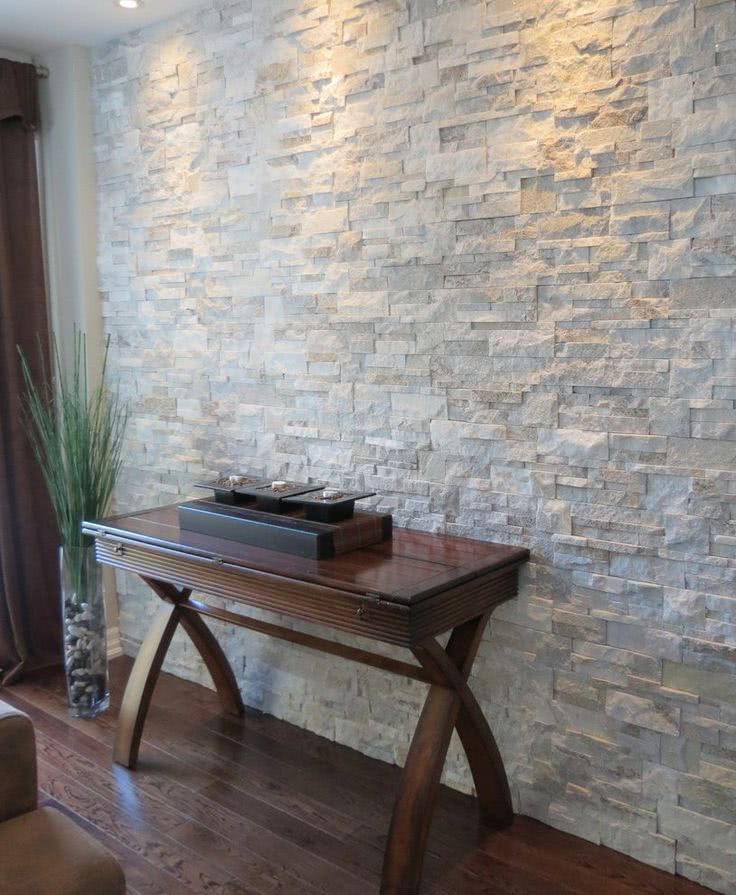 Color
You do not have to preserve the original color of the stones. If your goal is to create something attractive, you can consider bolder colors and textures that could help you achieve this.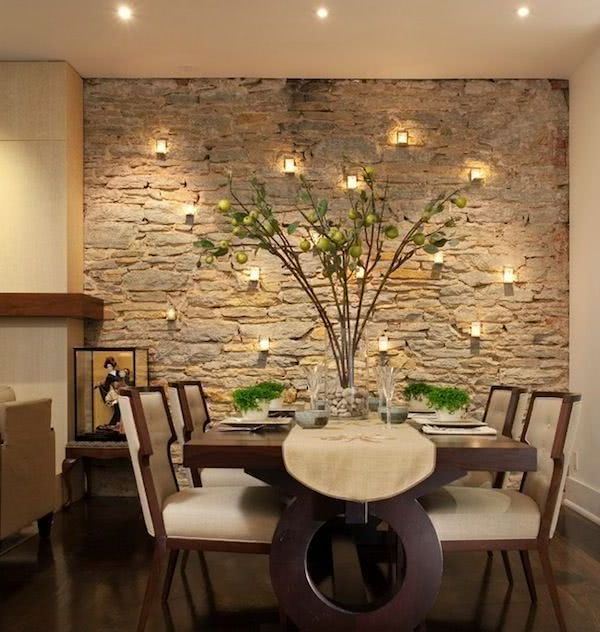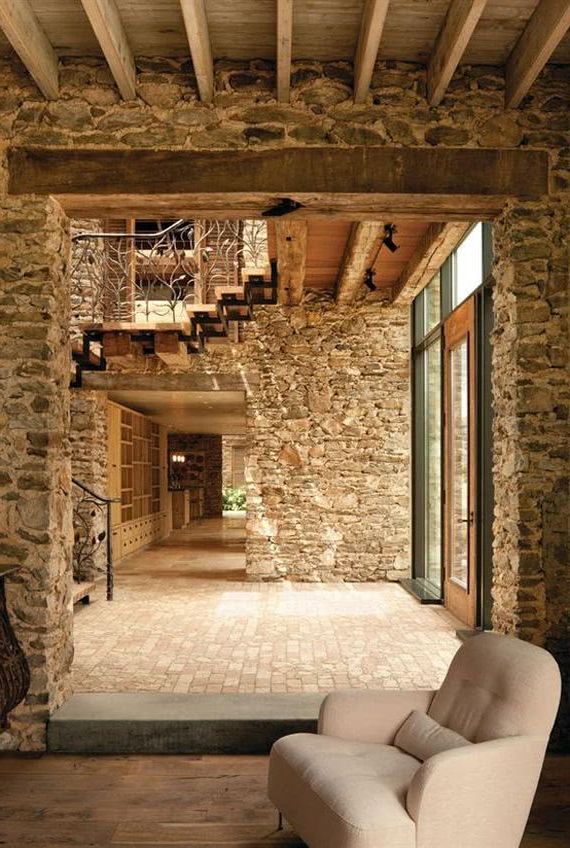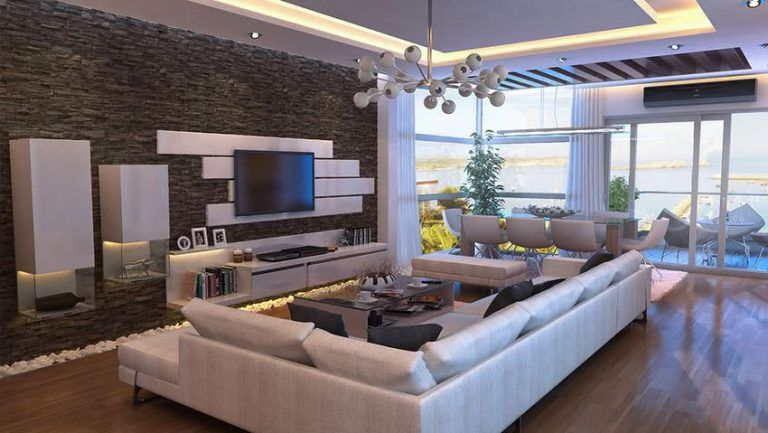 Lightning
You want to make sure you install lights in a way that brings out the textures of the stone, and accentuates its beauty and character. You can choose spotlights (top or bottom lights) to suit the shapes, colors, or moods you're trying to achieve.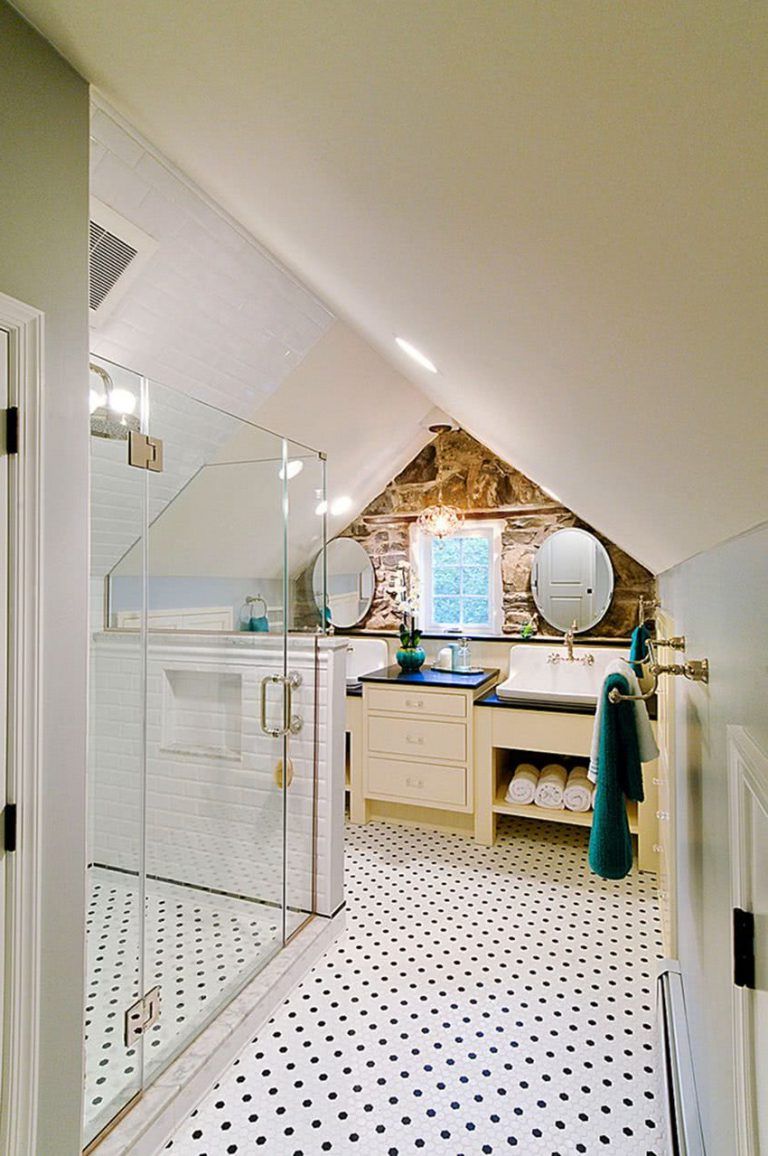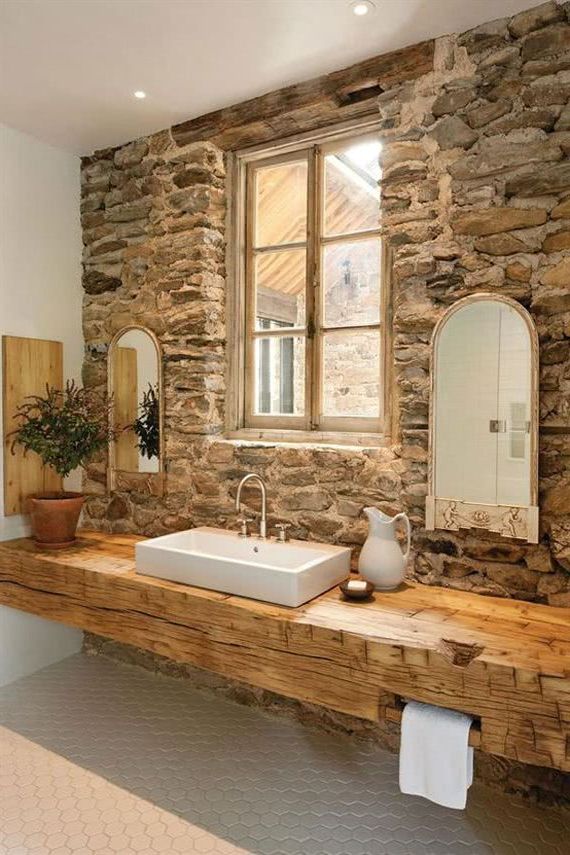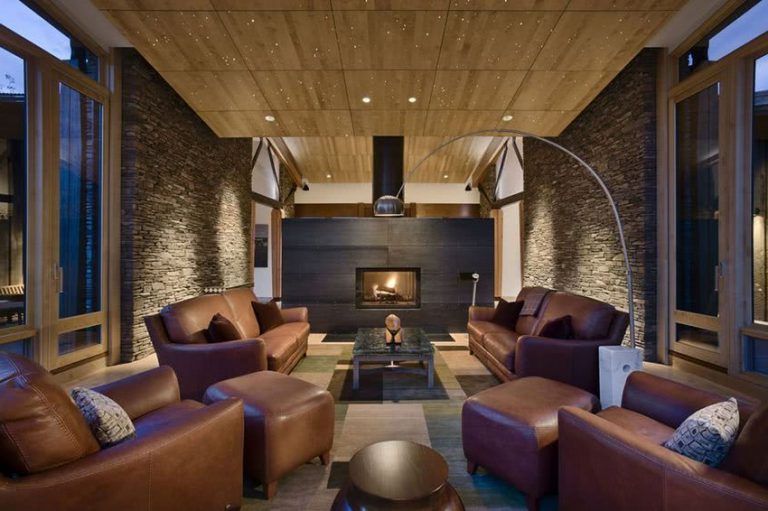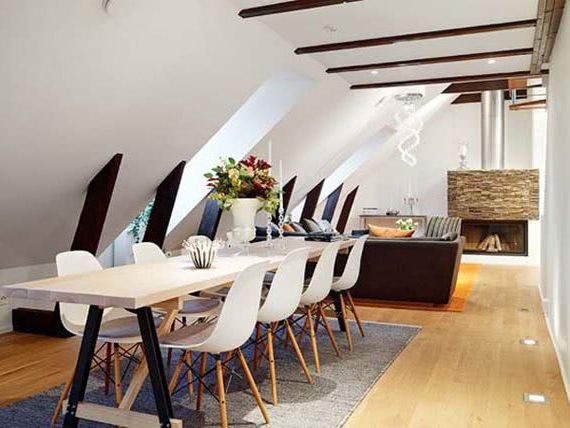 Small spaces
If the place is small, covering an entire wall with stones will not work well. It could look messy and overwhelming, so we recommend covering only small portions of the wall, which have a similar effect, but are also significantly cheaper.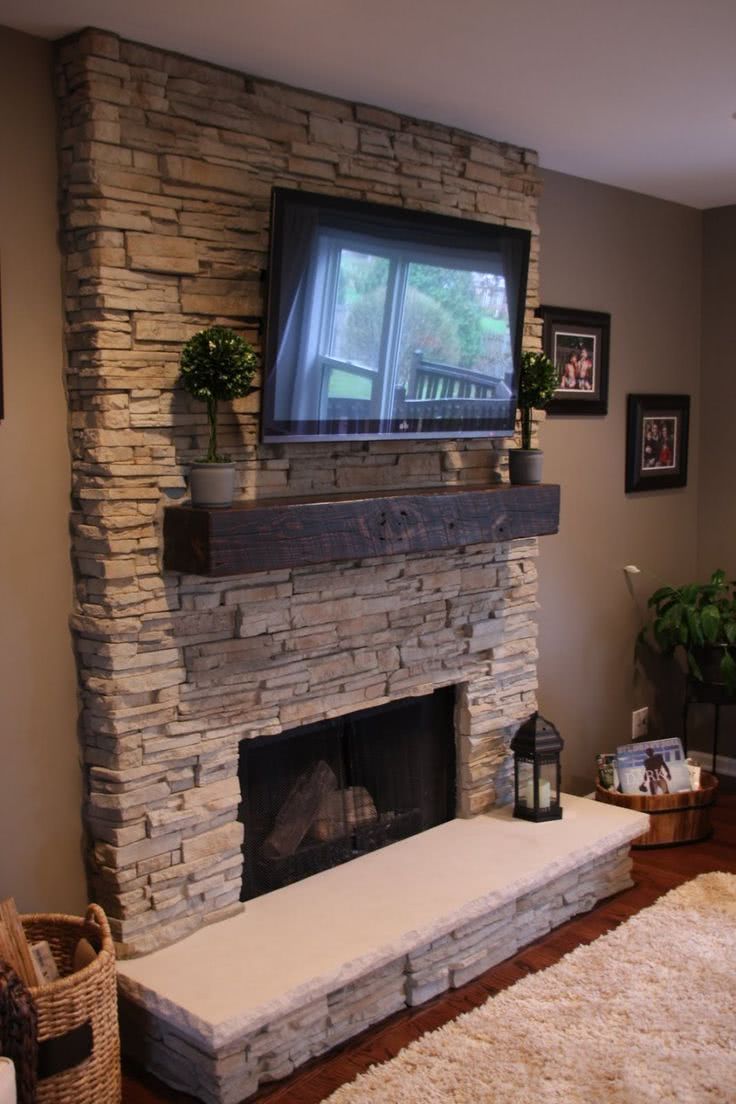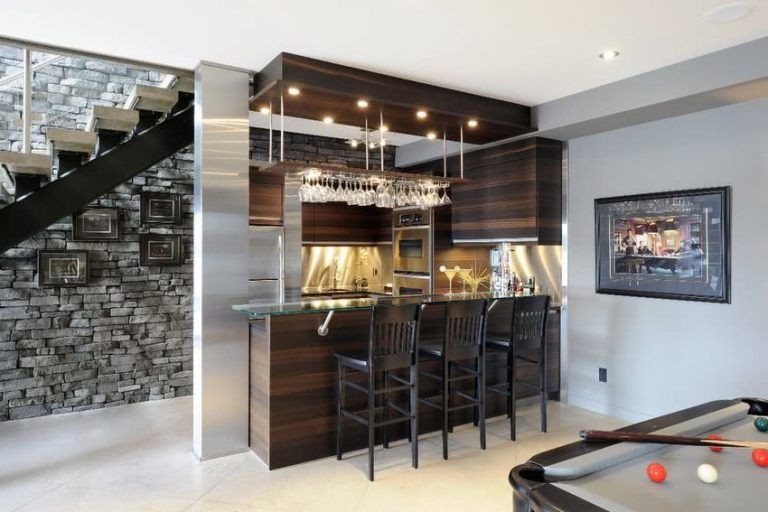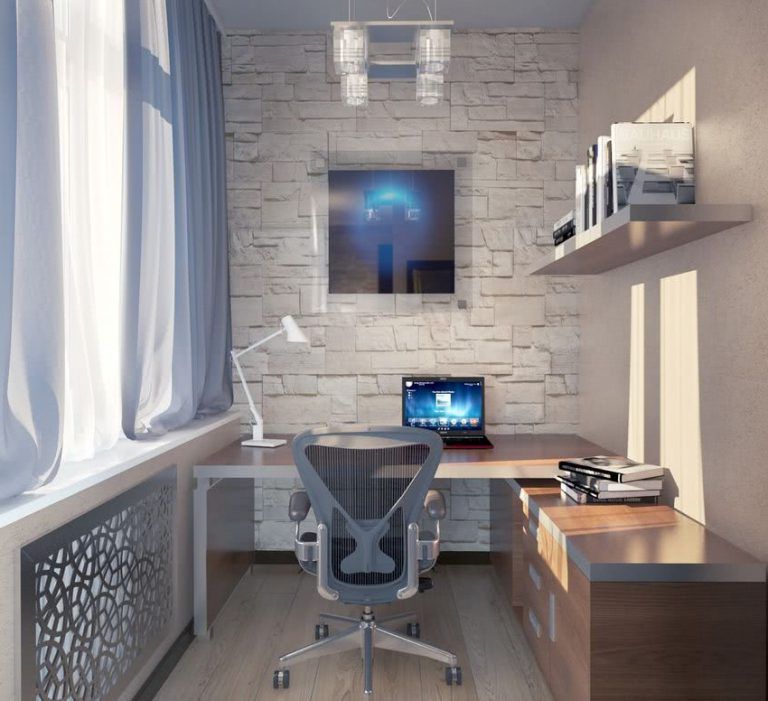 In the classroom
You can take advantage of the imitation stone decorative panels, which are so common today, and which, by attaching to the original walls, create decorated environments full of style, which, although elaborate, have a very natural appearance. They have the great advantage that nothing needs to be broken, and their placement is easy, cheap and fast.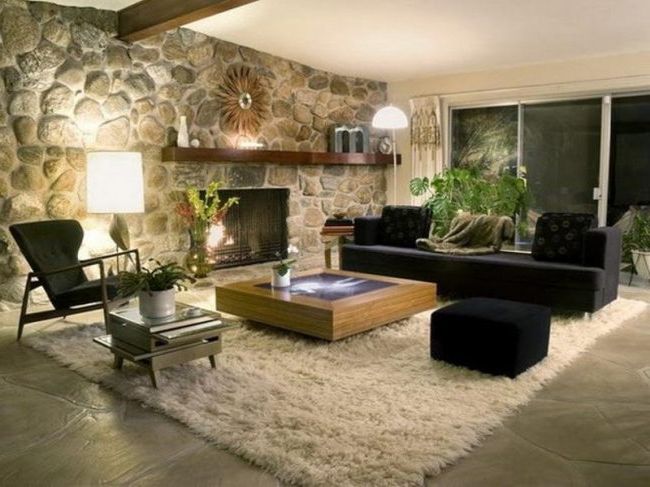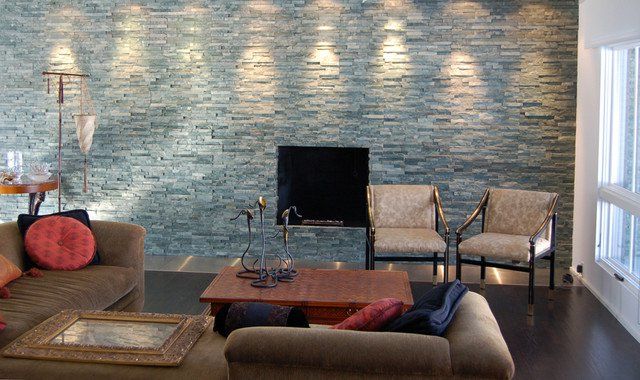 The best of all is that they not only combine very well with contemporary style, but they also do so very harmoniously with modern style, since the contrast between modern and rustic is gaining more and more ground in the world of home decoration interiors.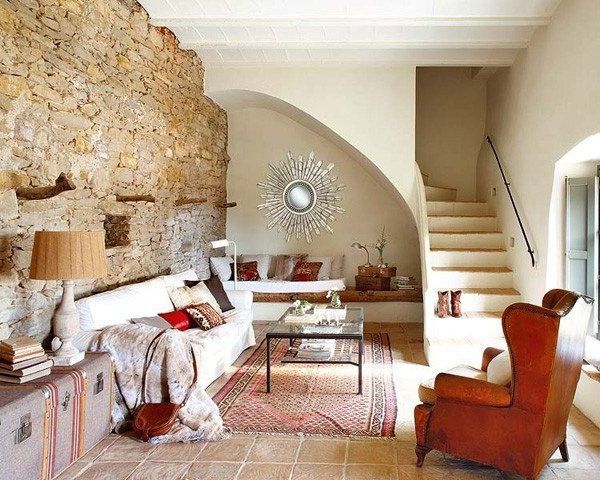 You can also take advantage of natural stones, in stores selling construction products.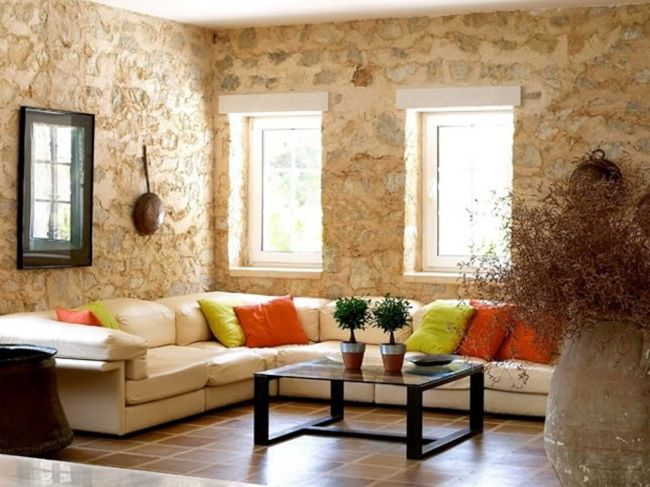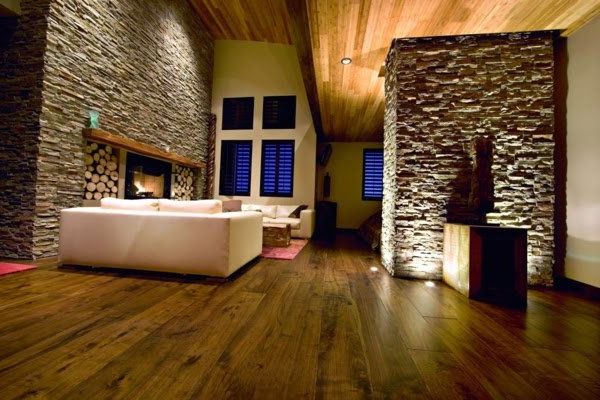 Incredible effects can be achieved with good lighting.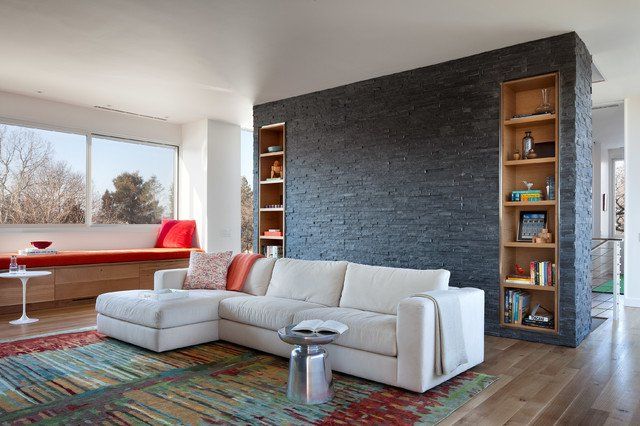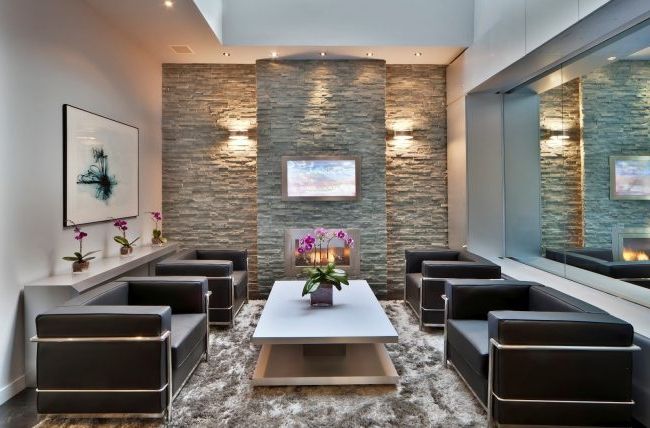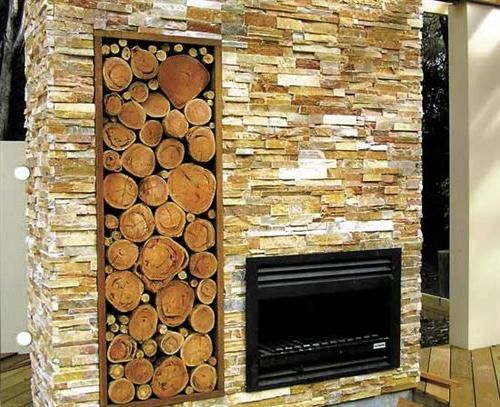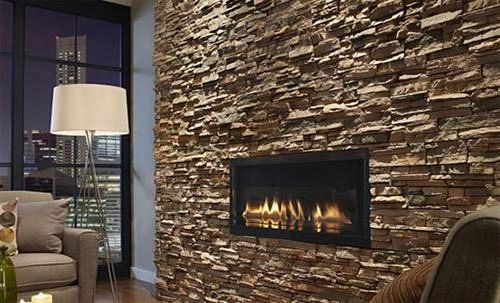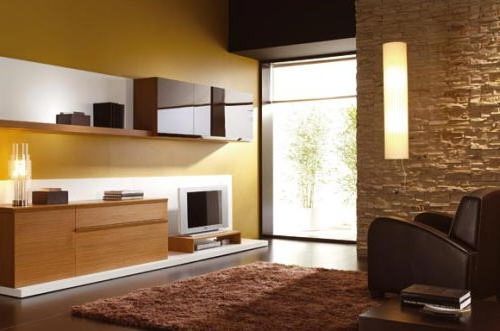 In the bedroom
This type of decoration adapts to many environments, so you should not think that it will only go well in the kitchen or in the living room, it also adapts to bedrooms. You can shine them with lacquer paint to make them look satiny or leave them matte to make them look more rustic. There is a whole variety of color options today.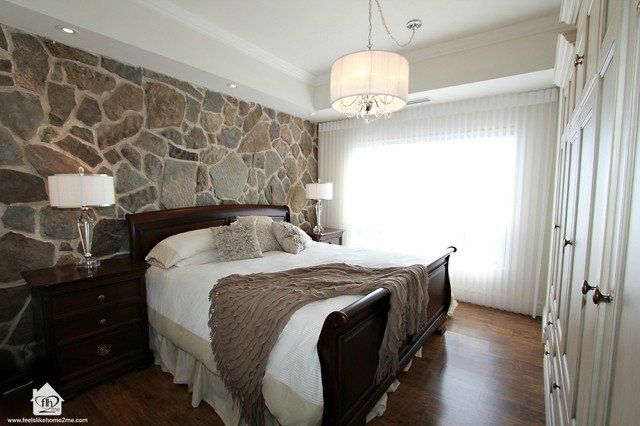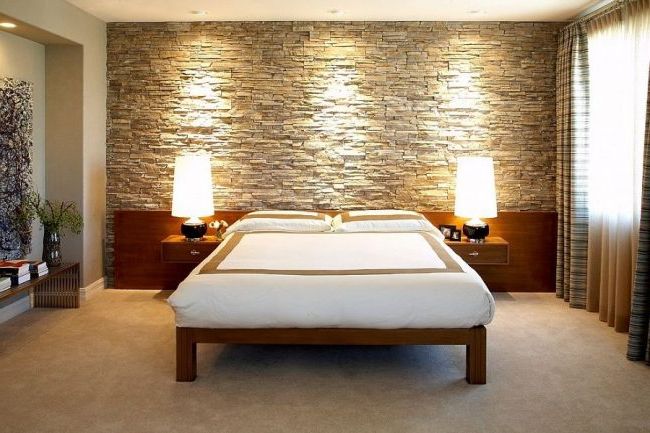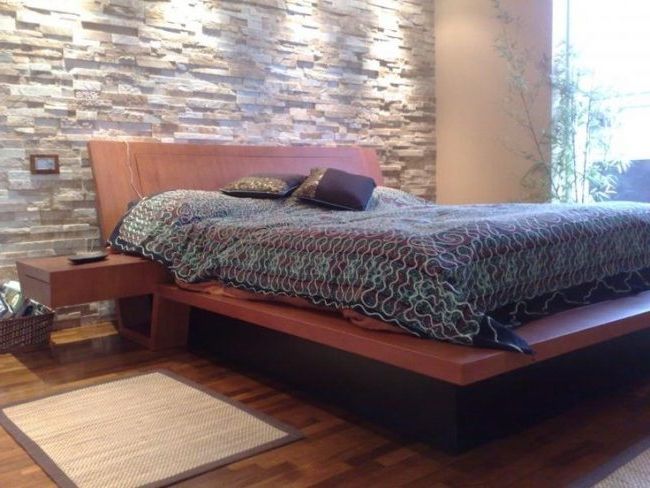 In the bathroom
As you can see in contemporary decoration, the rustic style occupies an important place in interior decoration. They look spectacular in bathrooms, especially when mixed with wood or glass. This combination of materials, of different texture, looks fabulous together.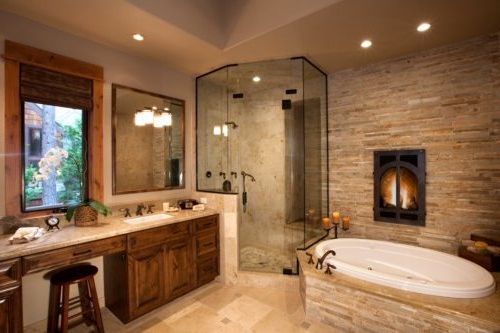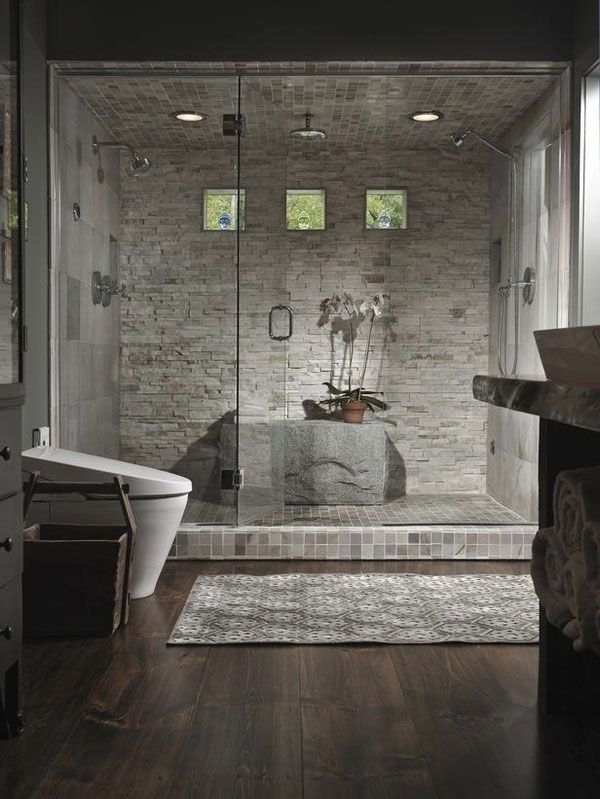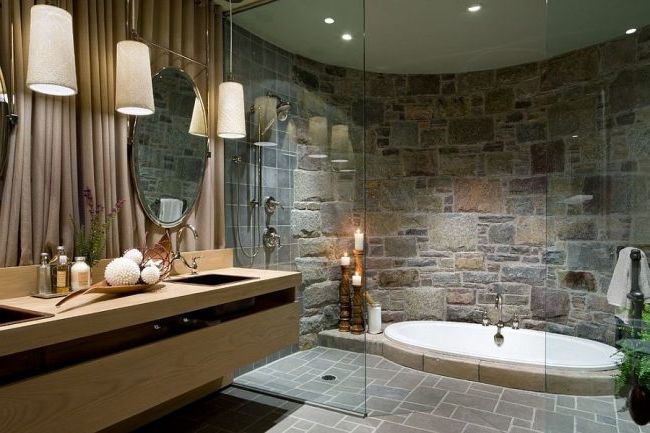 In the kitchen
They are one of the types of walls that add the most interest to a kitchen, since they have a very particular texture, which also goes perfectly with furniture or elements made of wood or wrought iron, and even with stainless steel appliances. They give a very comfortable and warm appearance.