If you think that by separating waste your life is already eco, you are wrong. But reducing our environmental footprint and creating sustainable homes is. There is another way of living, renovating and building that also takes care of you.
Open your house to the outside so that it is filled with light ; pull partitions in order to create diaphanous spaces in which you feel that you breathe better; place plants in a place where you will see them often… The sensations regarding your house will be different, more positive. Ultimately, your life will change. The health crisis due to COVID-19 has forced the majority of the population to stay at home 24 hours a day and that is when many have begun to be aware that their home was not comfortable. Do you recognize yourself in that group? If this is your case, the objective is to ensure that your home provides you with well-being and comfort, and that it also transmits sensations of calm, visual peace, spaciousness or luminosity. It is easier if you know the construction solutions for sustainable houses, those that take into account their impact on the environment and minimize it as much as possible.
As soon as you do a little research, you will see that there is talk of sustainable architecture and a new era of construction focused on minimizing its environmental impact. Its main objectives are to optimize energy efficiency by making the most of the surrounding resources and promoting the recycling of materials.
Sustainability criteria in construction translate into more comfortable houses because:
They bet on the insulation of the building envelope on the façade, roof and floor, and on high-performance exterior carpentry. This is transformed into thermal comfort all year round, you are not cold in winter or hot in summer, and you save on hot and cold air installations, since the energy demand is lower.
They are healthier. Its design enhances natural light and clean home air, something of vital importance given that, according to a study by the Velux firm, "we spend 90% of our time indoors".
They incorporate home automation, which allows the installations to be managed to save energy, gain comfort and safety. Connected homes harness sunlight, stay at optimal temperatures, and lights don't stay on if you forget to turn them off when you leave.
You might think this only applies to new construction, but it doesn't. A house from decades ago can also be partially or totally reformed with sustainability criteria. Low-consumption taps, smart LED lighting —such as the Philips Hue system controlled with mobile devices—, windows, appliances and efficient installations… all of them can be incorporated into the reform. In both cases – new or old construction – it opts for non-polluting materials, such as paints that do not emit harmful substances into the air and certified coatings. As for decoration, find out and read the labels of furniture, wallpaper, fabrics… before choosing. Finally, adopt new habits of responsible consumption, such as avoiding single-use plastic, buying fresh food from km 0 and seasonal, consuming less but better or using natural products to clean.
The value of craft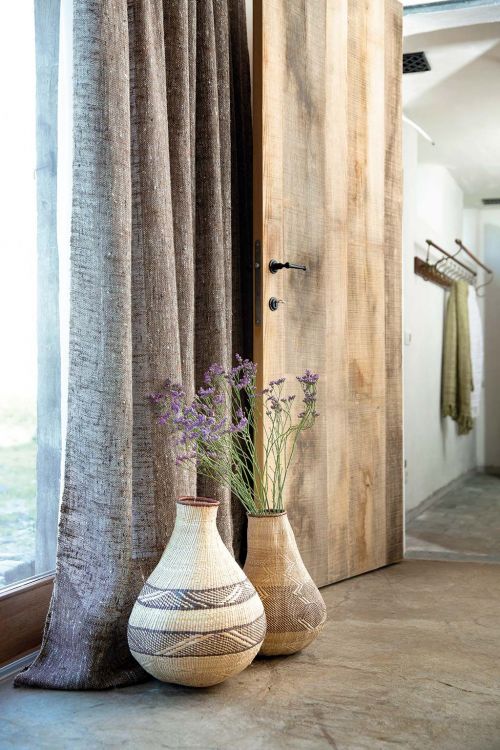 Traditional techniques with current design.
The craft has returned, renewed, to stay; One hundred percent unique pieces that occupy a prominent place in many interior design trends.
From natural fiber fabrics with an authentic drape and feel to charming deco details. The raw material of these Nongo vases, made by hand, is the leaf of the Ilala palm tree. De Flamant, (€99.95 and €115, 36 and 40 cm high).
Reform the bathroom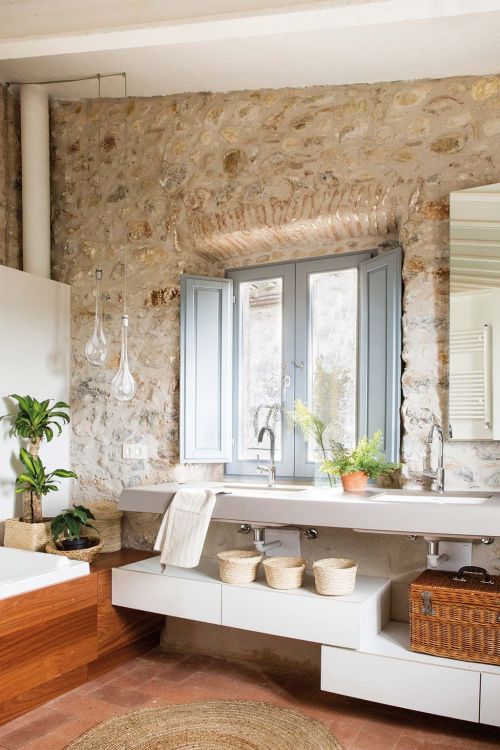 If you are going to reform the bathroom, ask about the taps that reduce the flow of water without you noticing it.
Whenever possible, use sustainable materials, which must meet three basic characteristics: come from nature, be healthy for people and last over time.
The stone is and has a point of exclusivity: none of them is the same as another. Each one is unique, timeless, and gives spaces a noble appearance that gains value over the years.
Architect, Glòria Duran Torrellas. By Tono-Bagno: worktop, sinks and furniture, by Duravit. Griffin, by Rovira. Glass lamps made by Com.Led. The baskets are from Muy Mucho.
Shower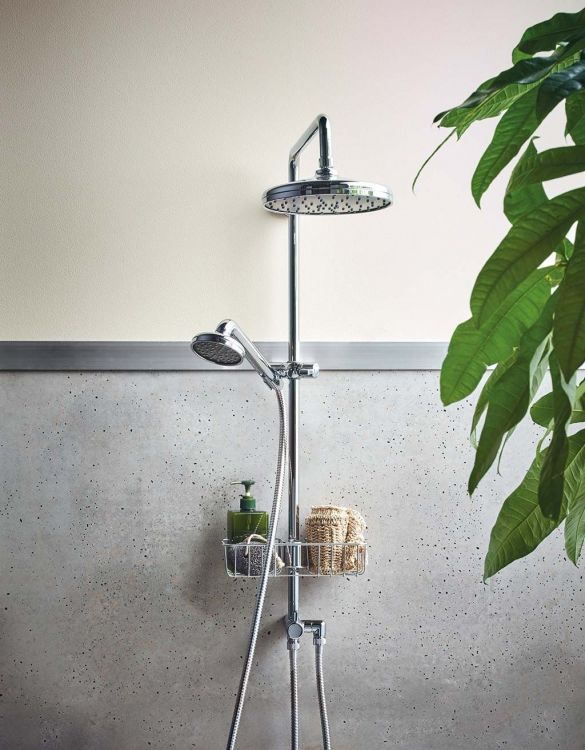 You already turn off the tap when you brush your teeth, but what about in the shower?
Set up an hourglass to time it. It gives you 4 minutes, which you need to reduce water and energy consumption. Remember that there are eco soaps and gels with minimal impact on the aquatic ecosystem.
Voxnan shower, from Ikea (€99).
another way to build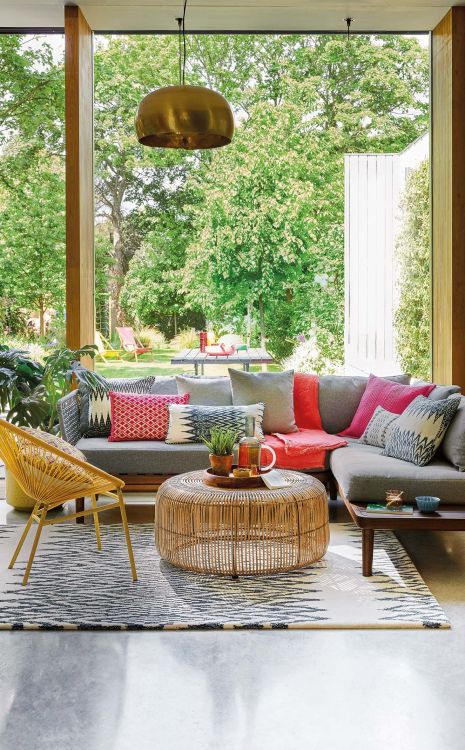 More light, optimal ventilation, high-performance carpentry and insulation define sustainable houses, respectful of the planet, beneficial for health and the pocket!, because they reduce energy demand.
They have an extra cost of between 3-8% in their construction, but it pays for itself in 5-10 years thanks to energy savings. Do not think that they are only projected in luxury urbanizations or remote places. Find out what they are like.
Keep reading: WHAT ARE PASSIVE HOUSES?
Passivhaus Building Platform www.plataforma-pep.org
shopping basket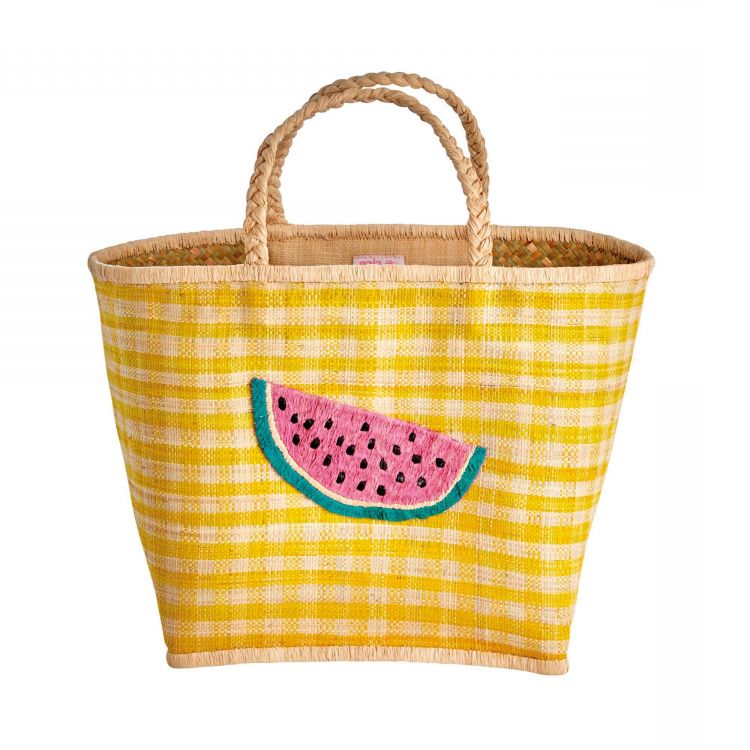 To the purchase with baskets, cart or cloth bags.
Don't forget them at home! This is the only way you will prevent them from giving you a plastic one at the checkout. Basket, by Rice (€44.90).
Who'd say!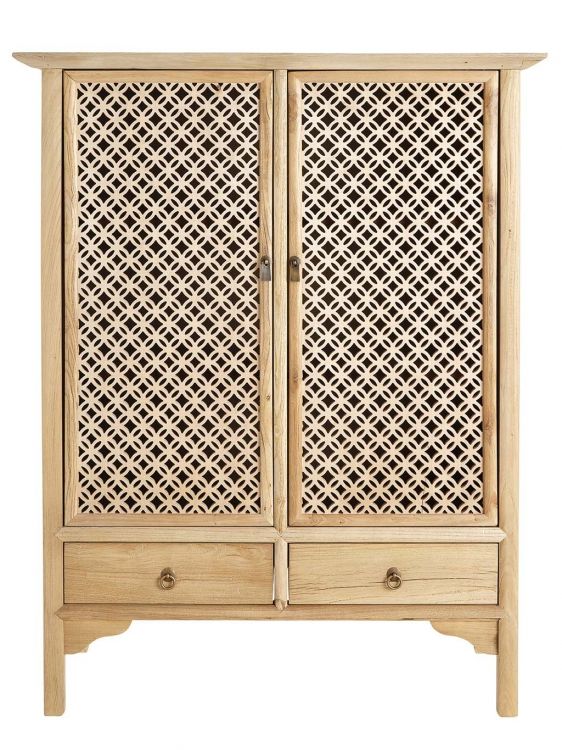 This piece of furniture has been made with recycled wood.
Good ecofriendly design for the Naoki wardrobe, from Maisons du Monde; in 100 x 45 x 131 cm (€899).
Matte paint for the walls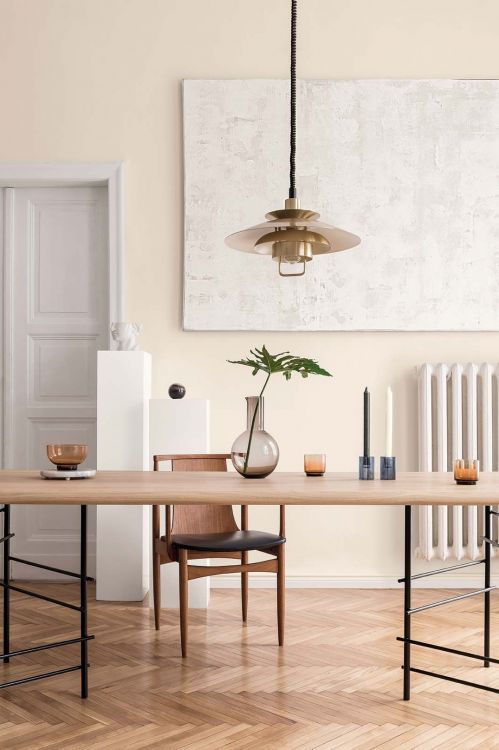 Paint influences indoor air quality.
It is only a millimeter above the wall and ceiling, but if it releases particles that are harmful to health, it is directly inhaled. Look on the container for a label indicating a low level of emissions to air.
On the wall, Walloon Clean paint, by Valentine, matte and super washable, in a Savasana tone, a greige white —grey+beige— that conveys calm and stands out for its clarity (€10.89/litre). It has an A certificate for Air Quality, which gives it a positive classification according to French legislation, the most demanding in Europe.
recovered antique furniture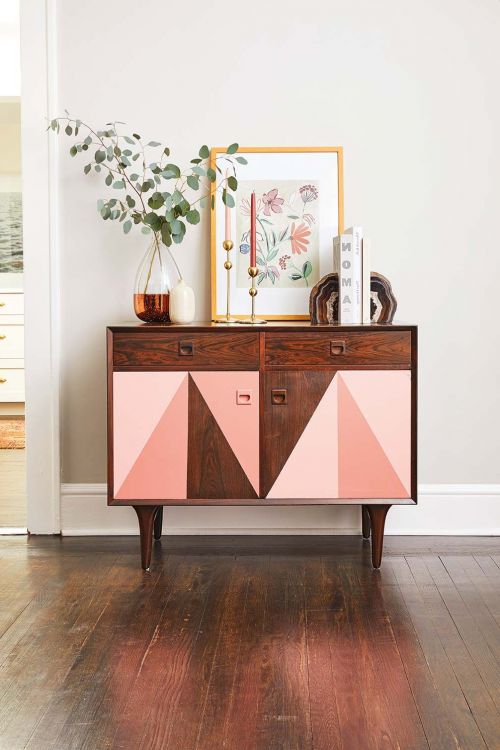 Recover any old furniture with paint and creativity. Give that sideboard, chest of drawers or console a second chance with pops of color. It will be a unique piece and by keeping it you will have avoided generating waste. What if you've inherited a whole lot? Contact associations such as Rastro Betel, Dona Muebles or Asociación Reto, which have a collection and restoration service. They will put them up for sale to finance programs aimed at people in a situation of social exclusion.
Realization: Lis Engelhart.
You are interested in: THE RULE OF THE THREE Rs: RECYCLE, REUSE AND RECOVER PARTS
Are you going to reform?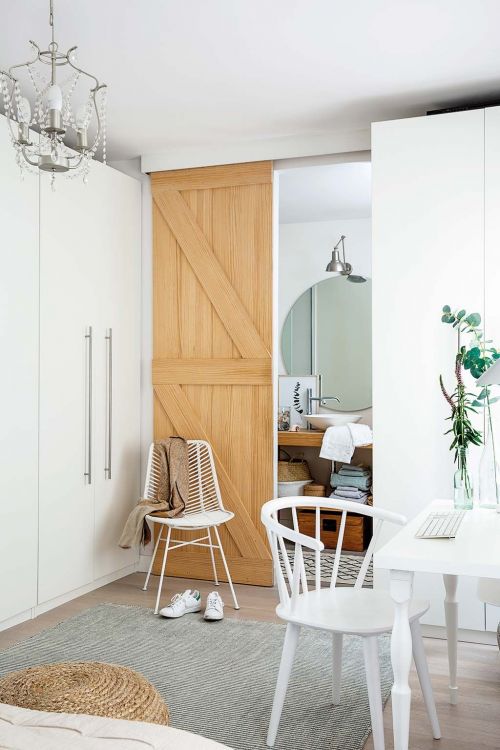 Lighting, air conditioning, bathroom and kitchen facilities, coatings…
In addition to seeing the economic cost of the work, look at how to ensure that your house does not pollute and respects the environment.
Think about it: if you bet on sustainability, you increase your comfort and the value of your home.
Reform and interior design, by Paula Duarte.
Portable lamp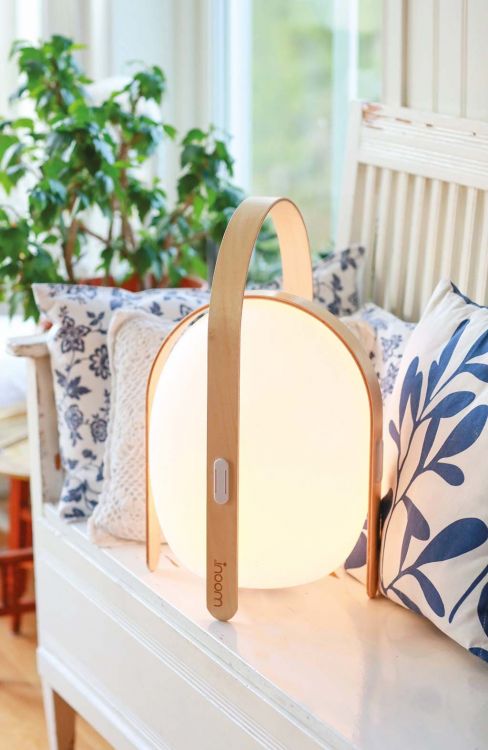 What surrounds you at home influences your mood. With which decoration will you find yourself better? With the one that has an aesthetic related to your life and personality.
If it is also made up of elements with various functions, you save space. The in & out designs, such as the portable LED lamp Ovo, from PortobelloStreet.es, would fit into the fashionable style that fuses the well-known motto Less is more with the well-being of an eco life (€140).
In the kitchen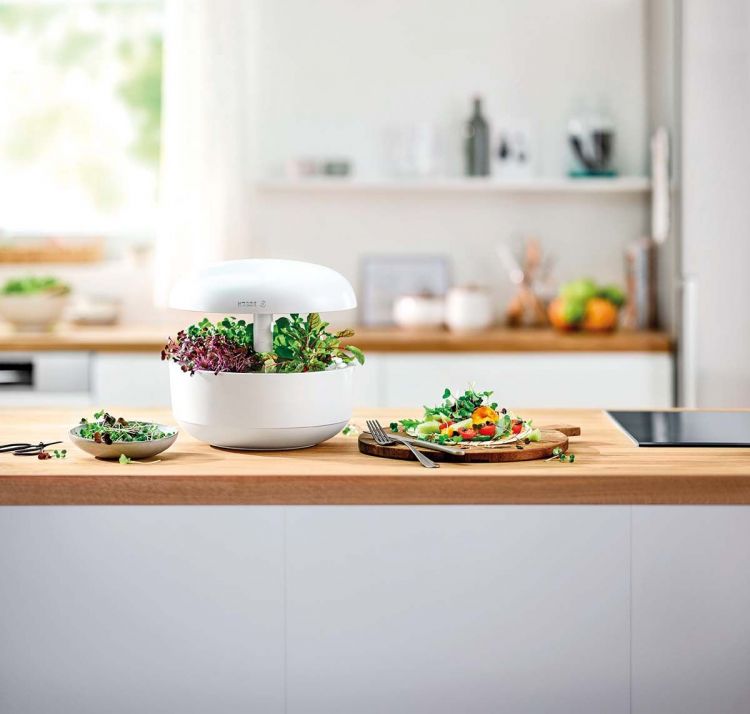 It is the place with the highest energy consumption, either because of the way of cooking —if you cover the pan, you use 25% less energy— or because it has electrical appliances that are not efficient for years. You will notice a saving of electricity and gas if you do batch cooking. It consists of cooking only once for several days: you adjust the purchase to what you are going to consume, you do not throw food away and you eat healthy, without processed foods. How about planting some aromatic herbs?
saver faucet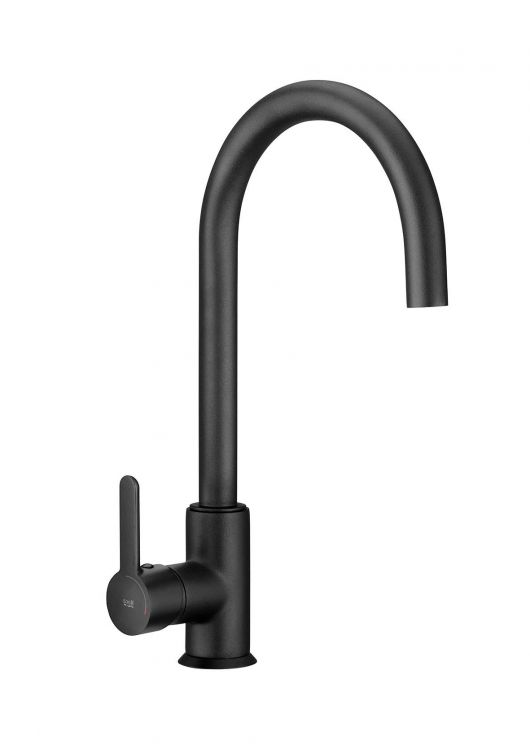 The best for your kitchen and the planet: saving taps.
Roca's Mencia model has Cold Start technology —with cold water opening, which prevents the boiler from being turned on unnecessarily— and a flow limiter (€199).
wooden container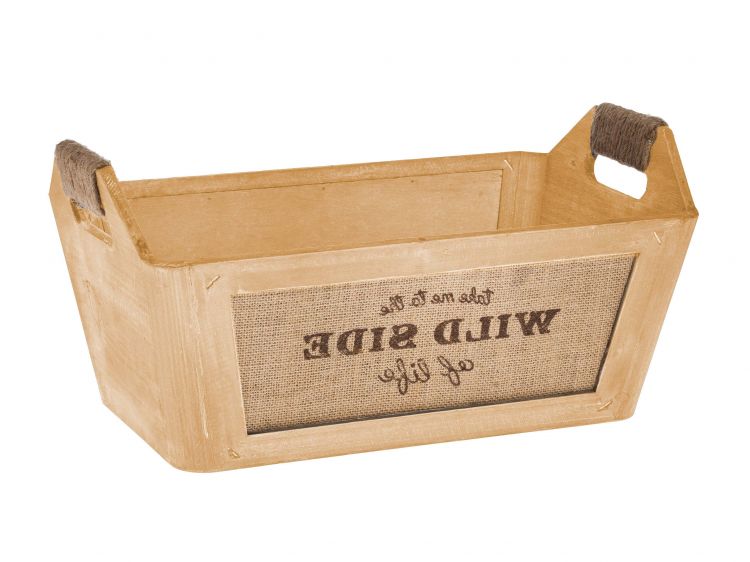 To store the rolled towels or the vegetables of the week. Multipurpose designs give a lot of play. This is made of wood, a sustainable, warm and resistant material. Very Mucho signature container (€14.99).
covers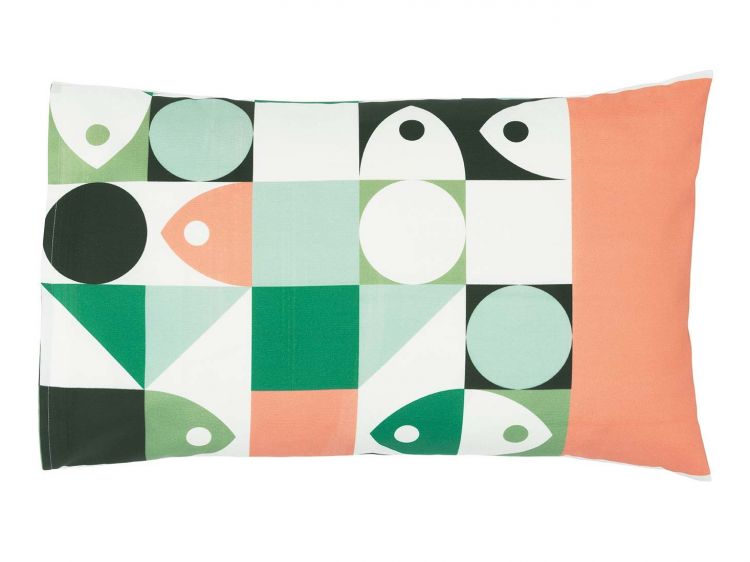 100% of the material used to make these fabrics comes from plastic bottles. Musselblomma covers, from Ikea (€3.50 and €4).
Do not miss: THE IKEA COLLECTION WITH PLASTICS COLLECTED FROM THE SPANISH COASTS
pot cover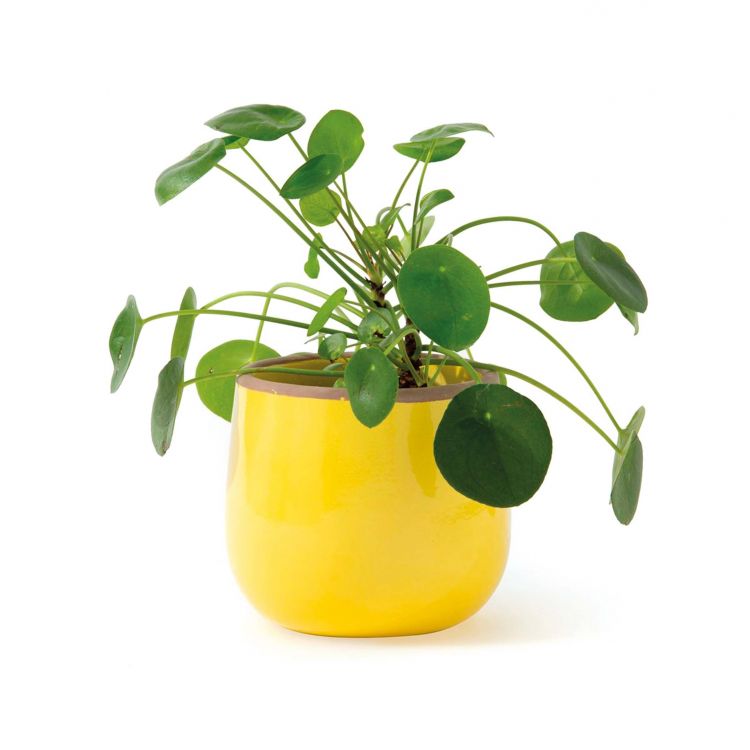 Plants regenerate the air and remove harmful substances.
In addition, they act as natural humidifiers.
Mallow pot cover, from La Redoute Interieurs (€32.99).
dessert plates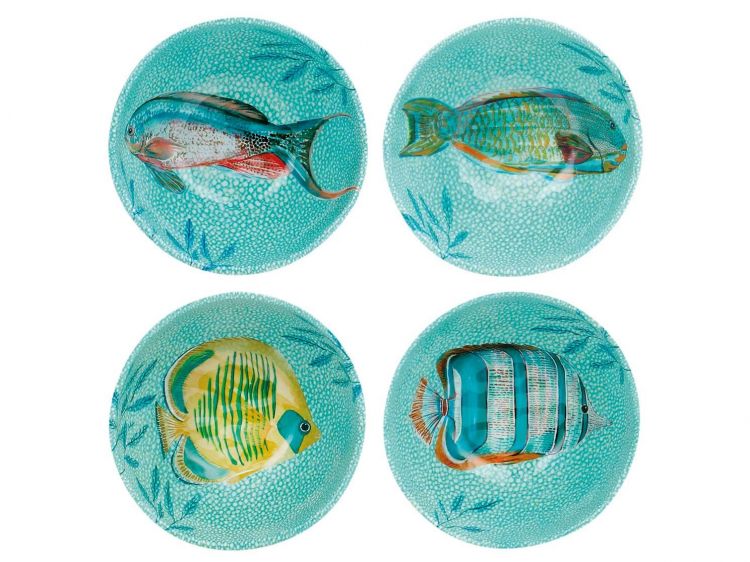 Awareness campaigns, such as 'Pezqueñines, no gracias' worked. Now it's time for #climatechange and #protecttheoceans.
Fish dessert plates, from El Corte Inglés (from 15.95/4).
Deck chair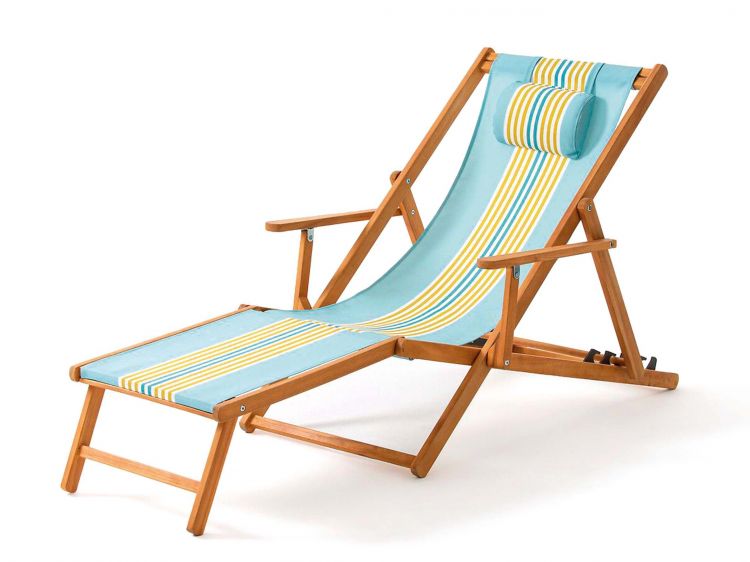 Treat yourself to one or more sun and air sessions every day. Always better in the hours of less solar intensity and with photoprotector. Amezza lounger, from La Redoute Interieurs (€115).
Candle with several wicks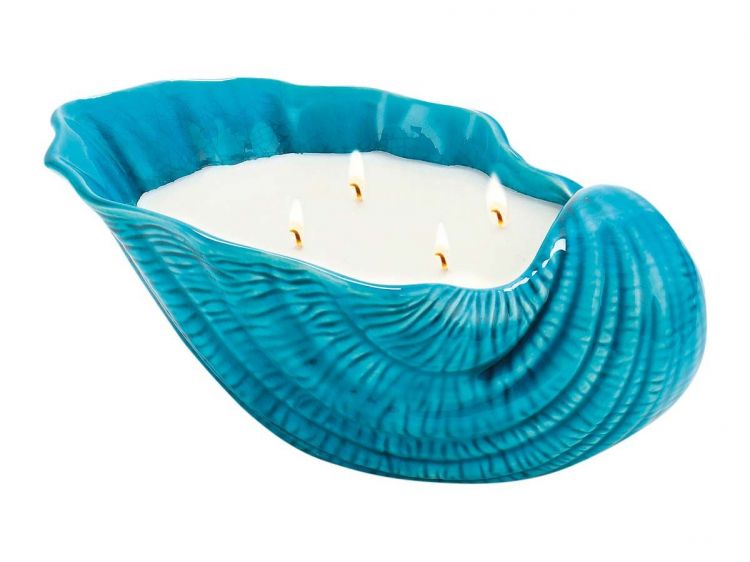 Enjoy magical lighting without turning on the light. With a candle that has several wicks you create a relaxing atmosphere. From El Corte Inglés, in 26 x 16 x 10 cm (€34.95).