Sure, floral prints remind us of grandma's furniture, but we're starting to rediscover their beauty and charm. This opens up a lot of new possibilities for us, because it can be applied to many spaces in our home. The trick is knowing how to use them to create the desired look and feel.
Nature-inspired decor can take many different forms and floral or botanical patterns can be a big part of it.
Floral wallpapers
In the 18th century, when chintz was very popular, wallpaper became the new way to decorate walls. At that time wallpaper was expensive, it was made of leather and silk. Today things are different. You can easily find cheap wallpapers in every color and pattern imaginable. Floral prints are just one of the options.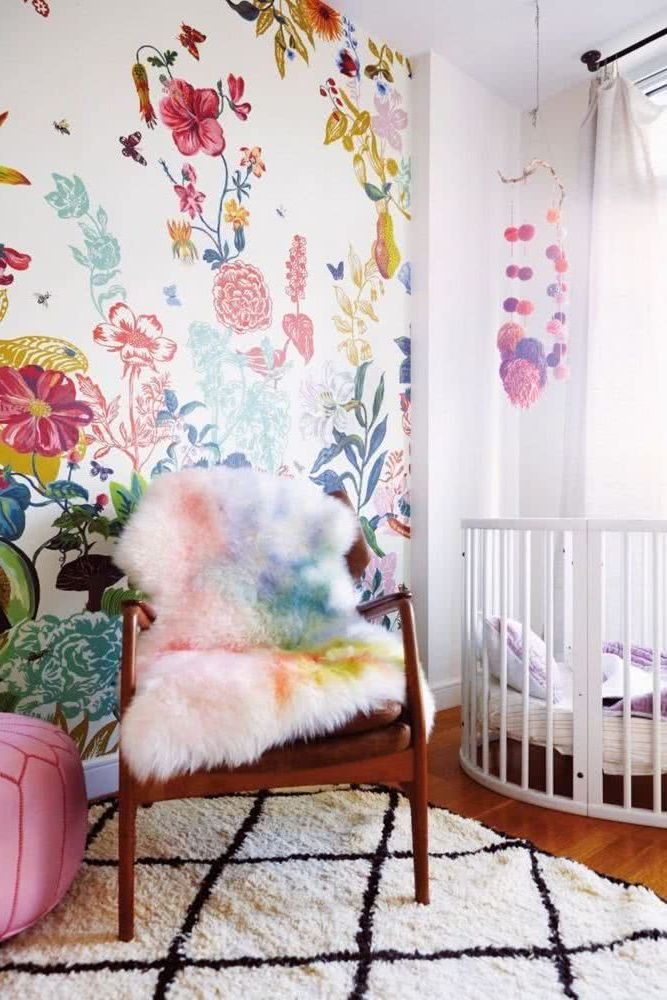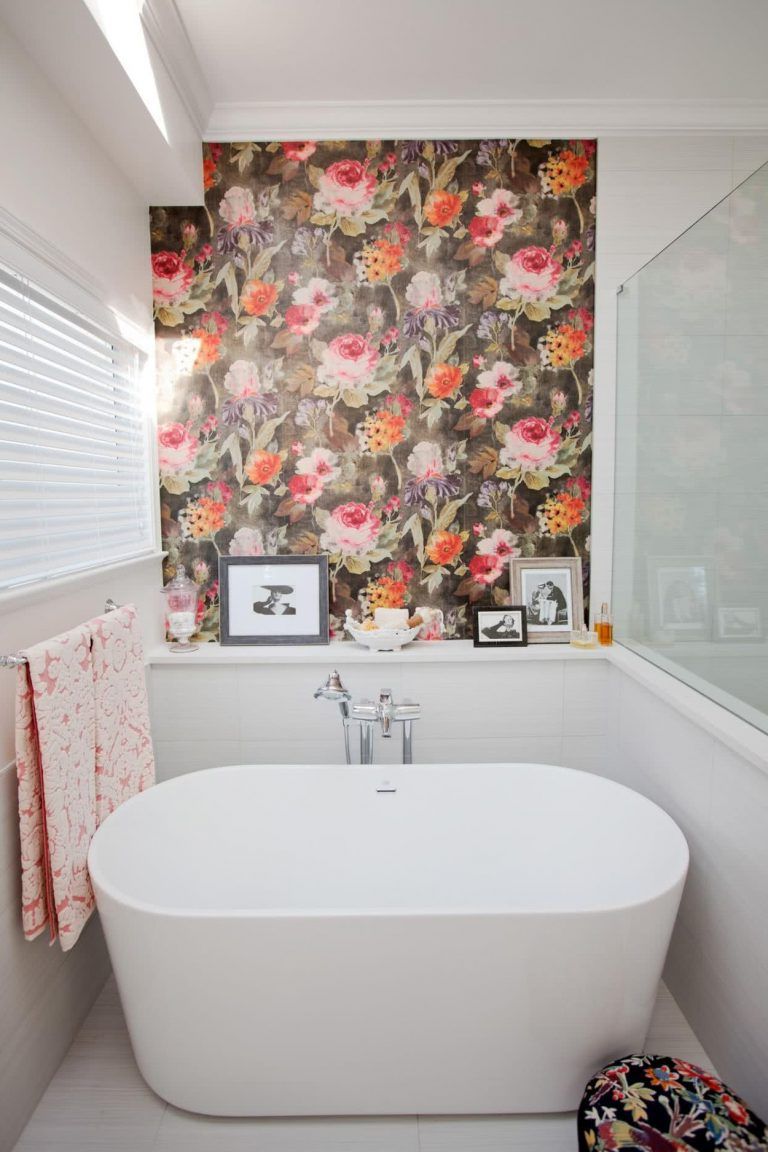 Large flowers or leaves are in fashion. It is best to use them as focal points, so as not to overwhelm the space. An oversized pattern can be used to highlight an accent wall or to add color to a given space.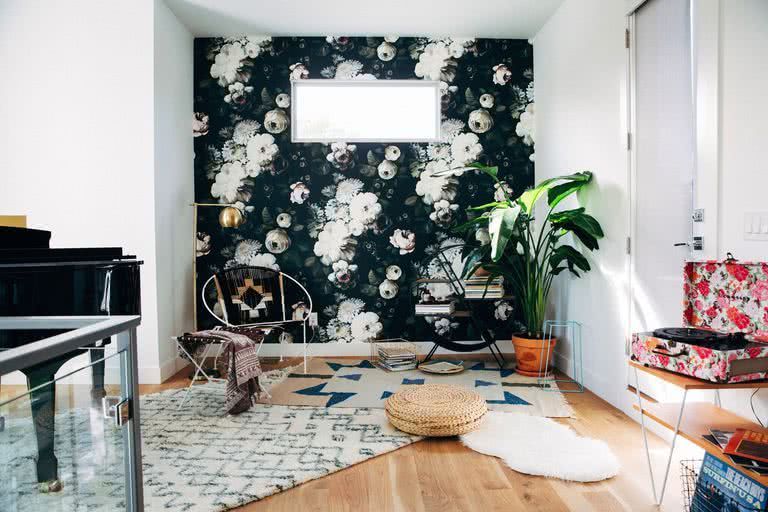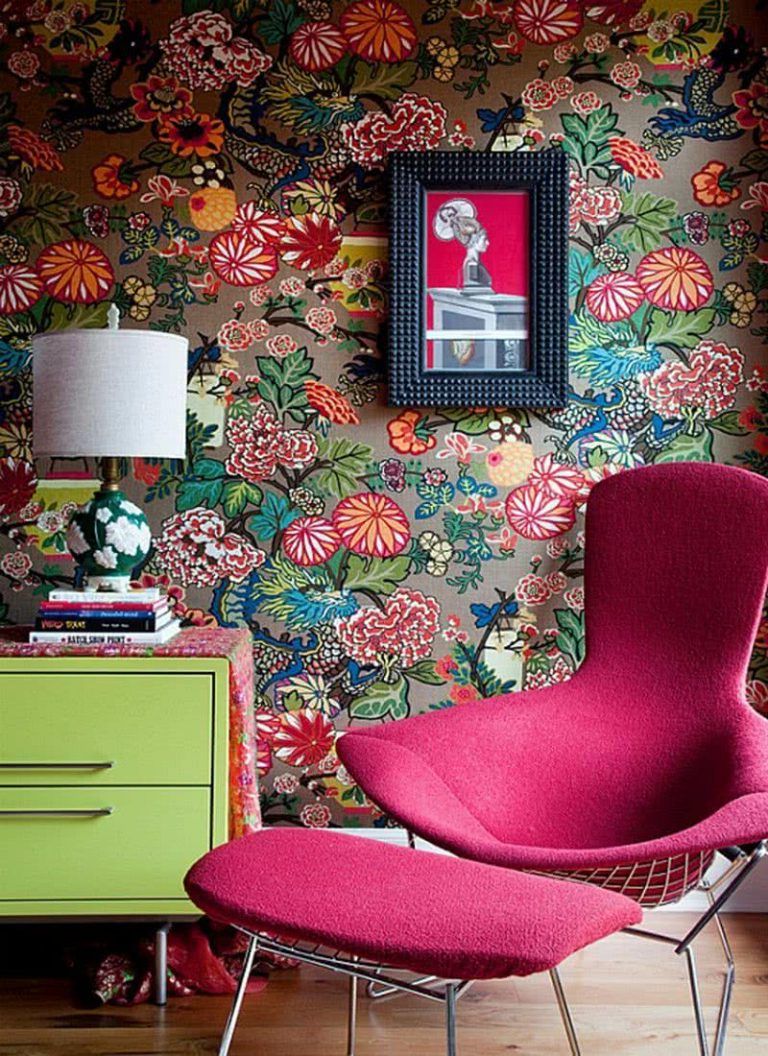 A large flower print on something small looks modern and fresh, while a large item like a pillow with a small flower version would have a sweet vintage feel.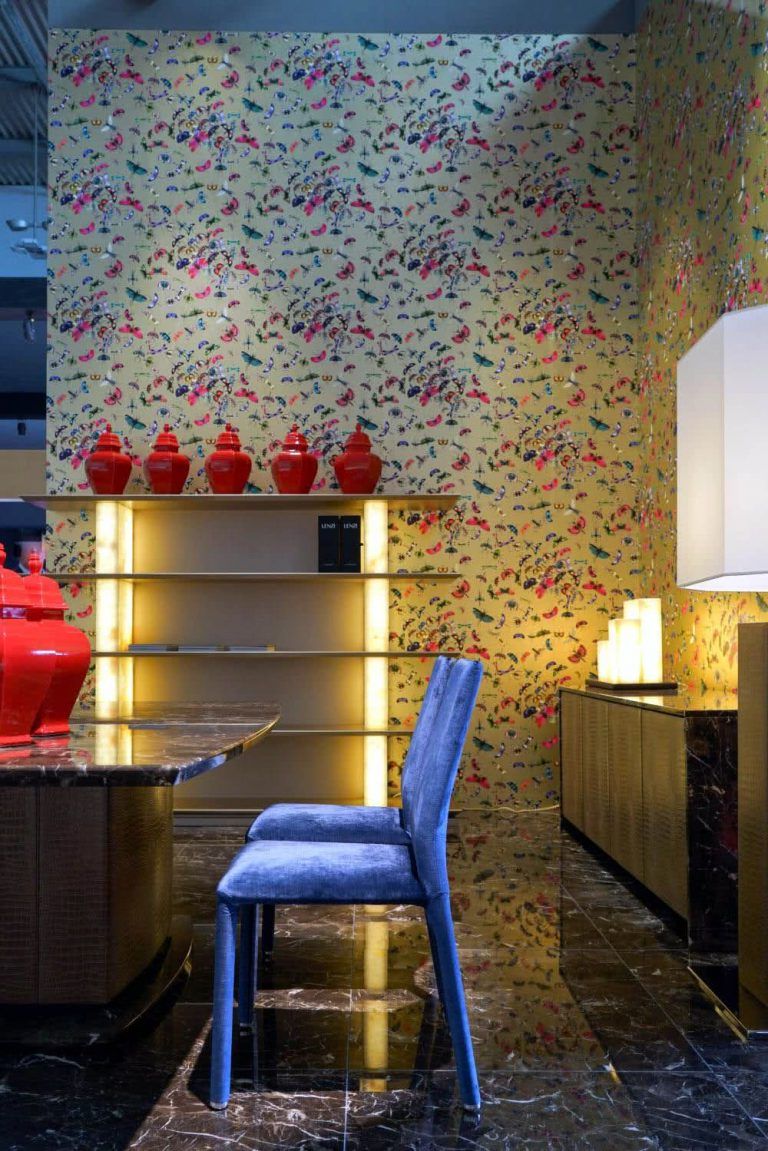 While small flowers in faded tones definitely feel feminine, bold and ample florals, especially those in vivid primary colors, can produce a modern, more comfortable and more welcoming vibe for men.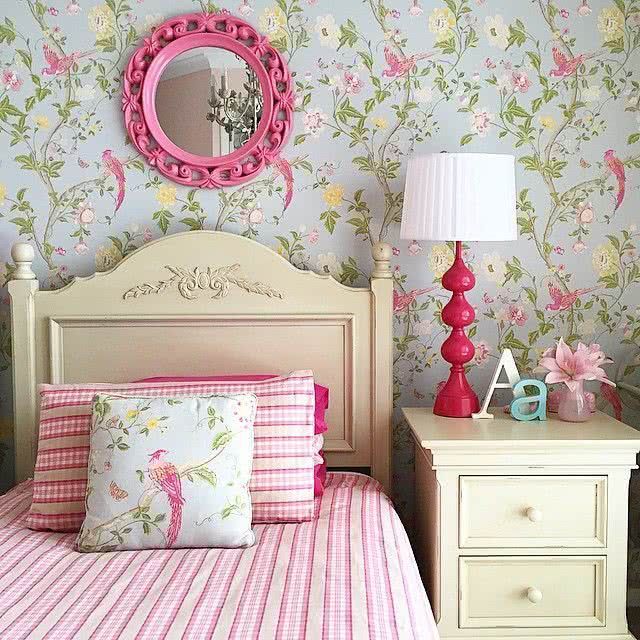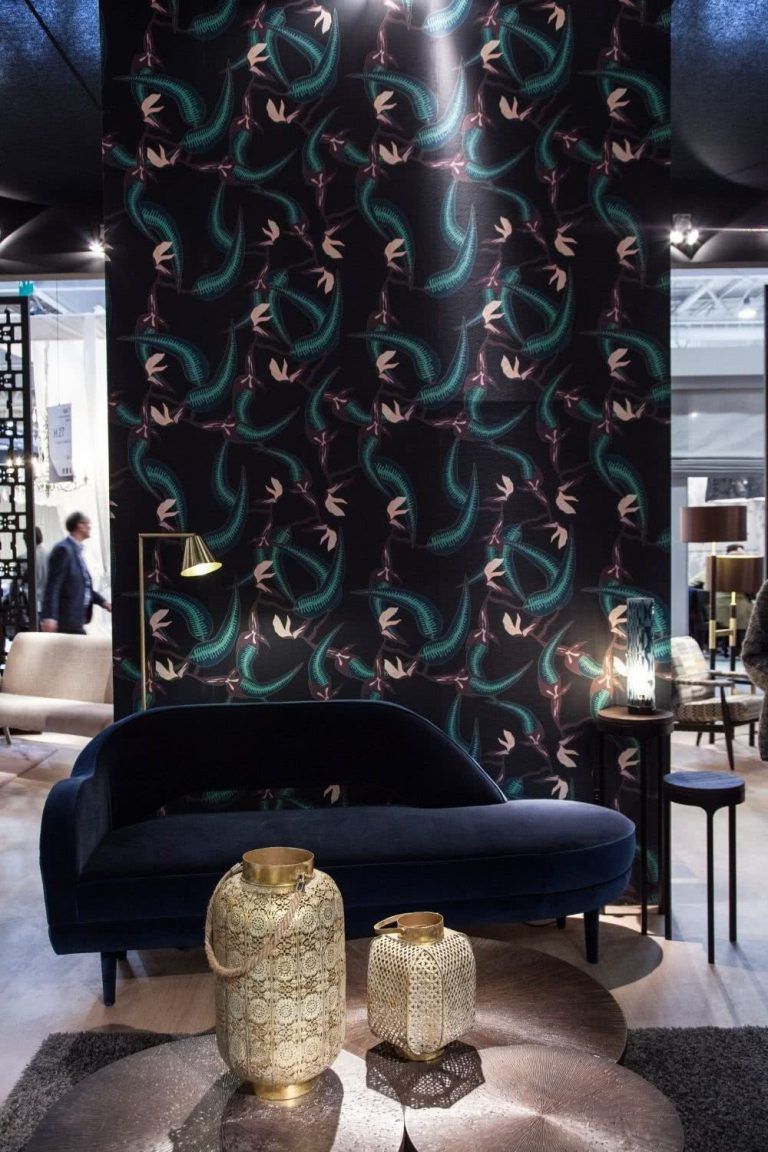 To achieve good cohesion, the colors found in the wallpaper should also be the ones that are repeated throughout the room. It is best to implement a simple decoration, even monochrome.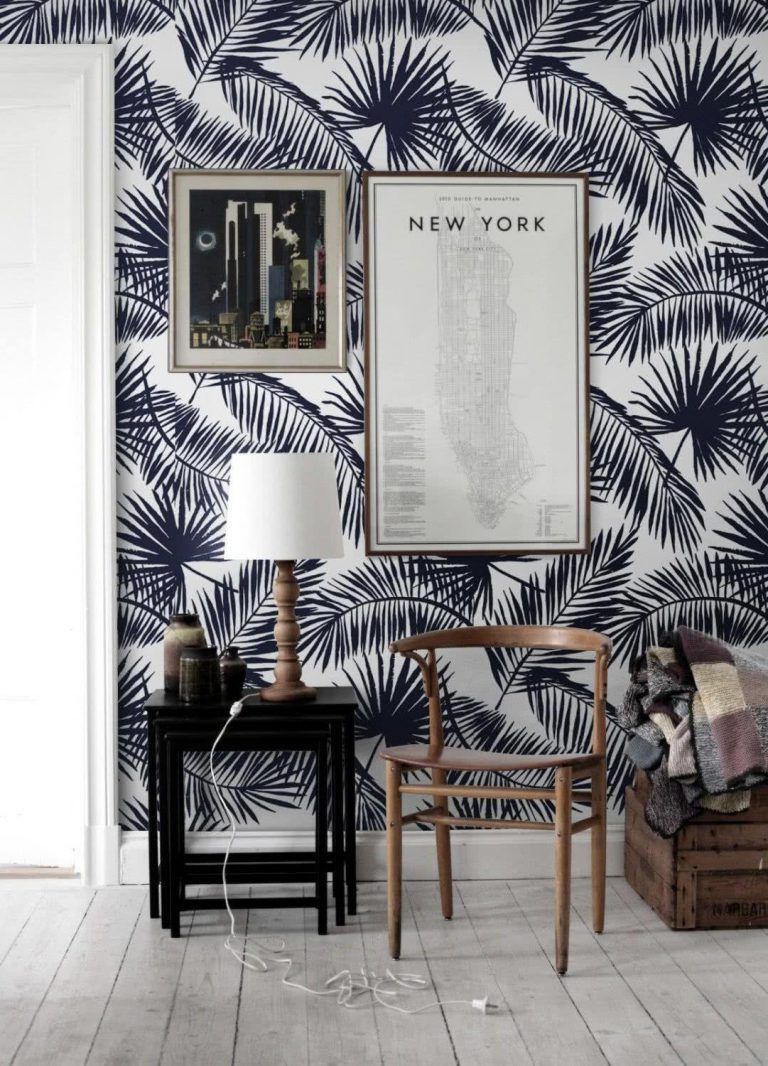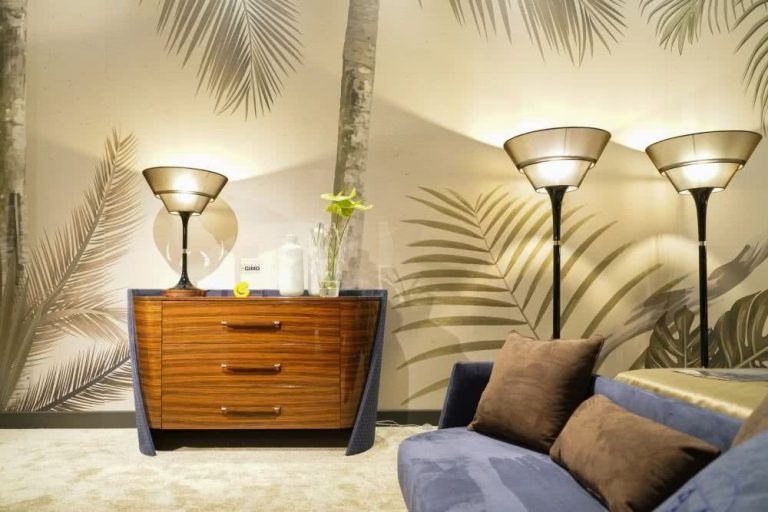 Instead of a repeating pattern, you can opt for a floral or nature-inspired mural.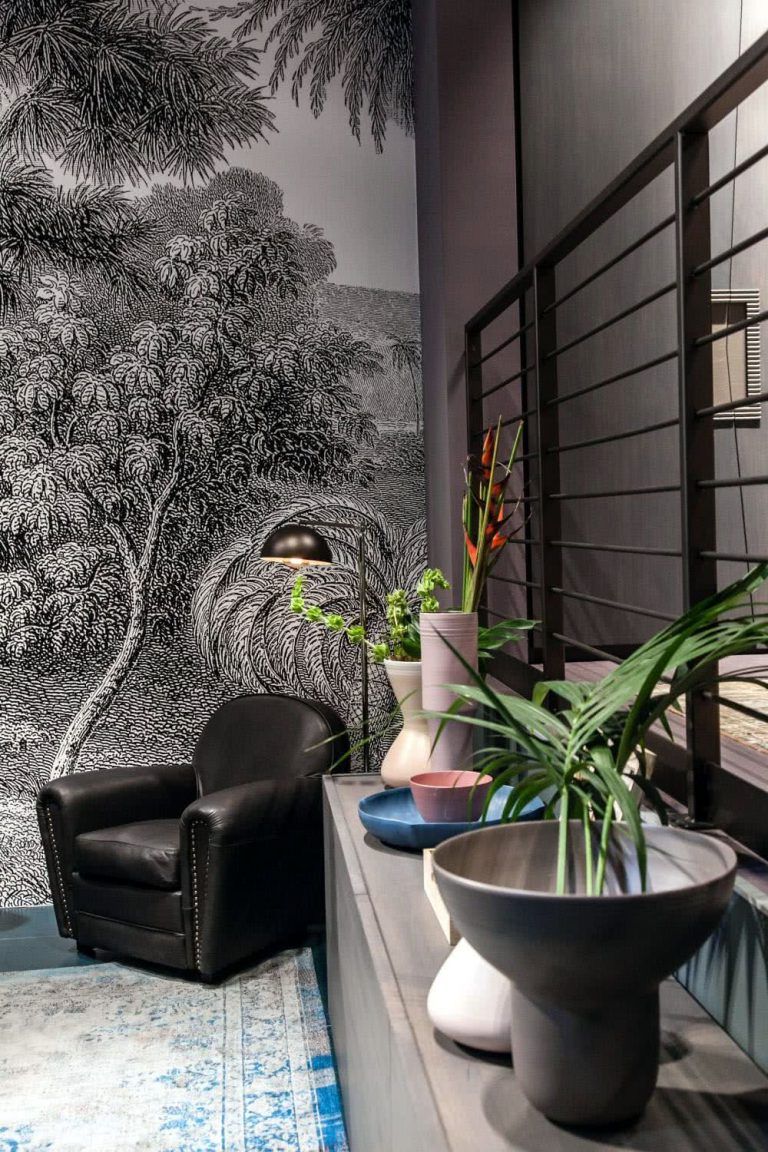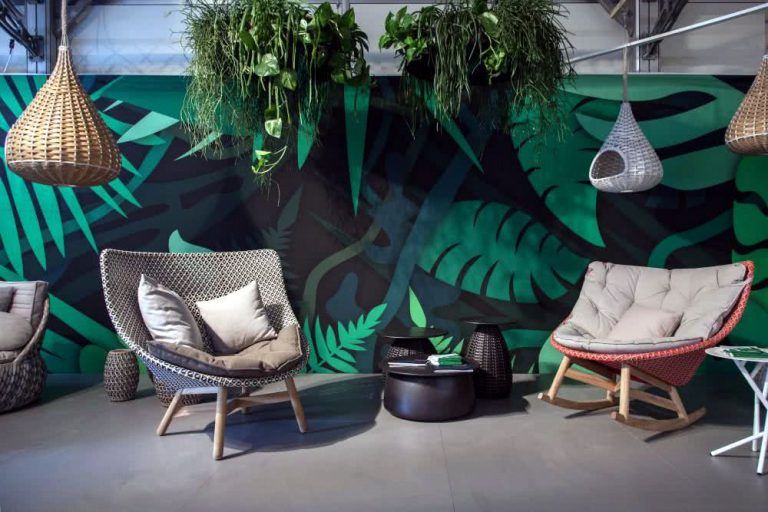 Tropical designs can give the space an exotic look.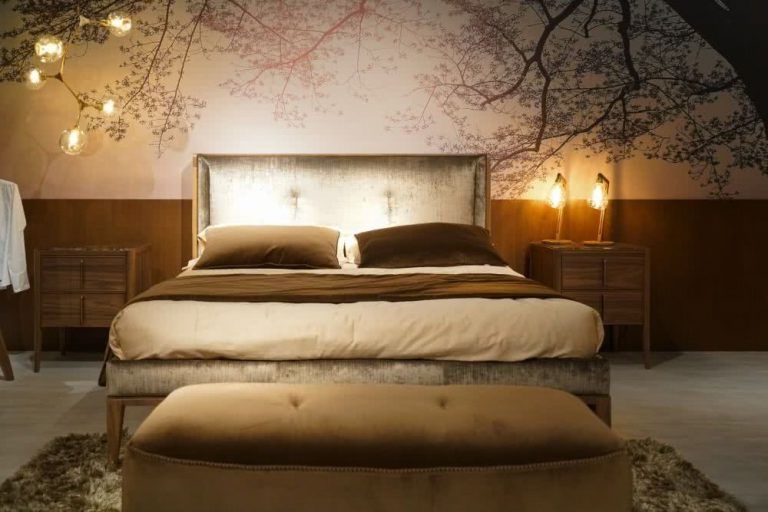 Not all floral motifs have to be colorful. The classic black and white combo can look fabulous.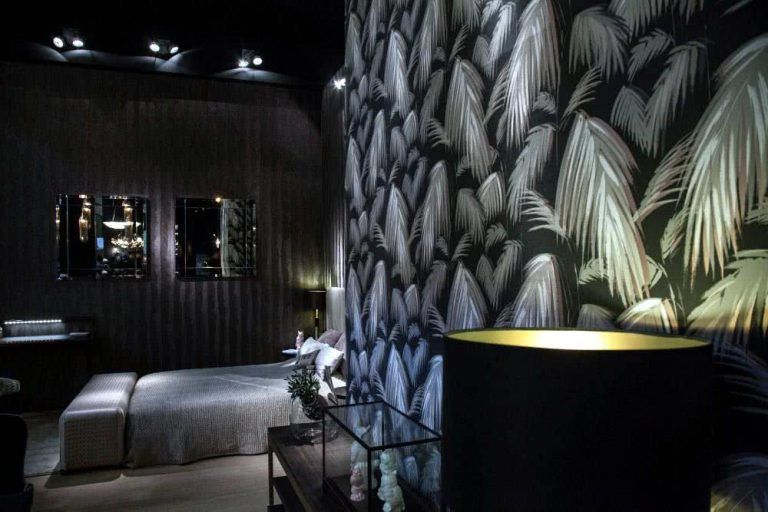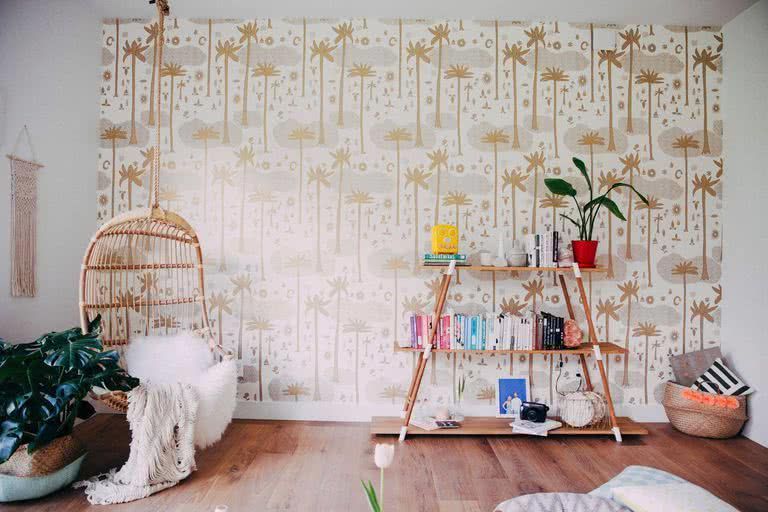 Nothing more beautiful than being able to transmit to our home the color and freshness that characterizes nature so much; That is why tropical prints, both on the walls and on the upholstery, fill the space with colour, freshness and joy.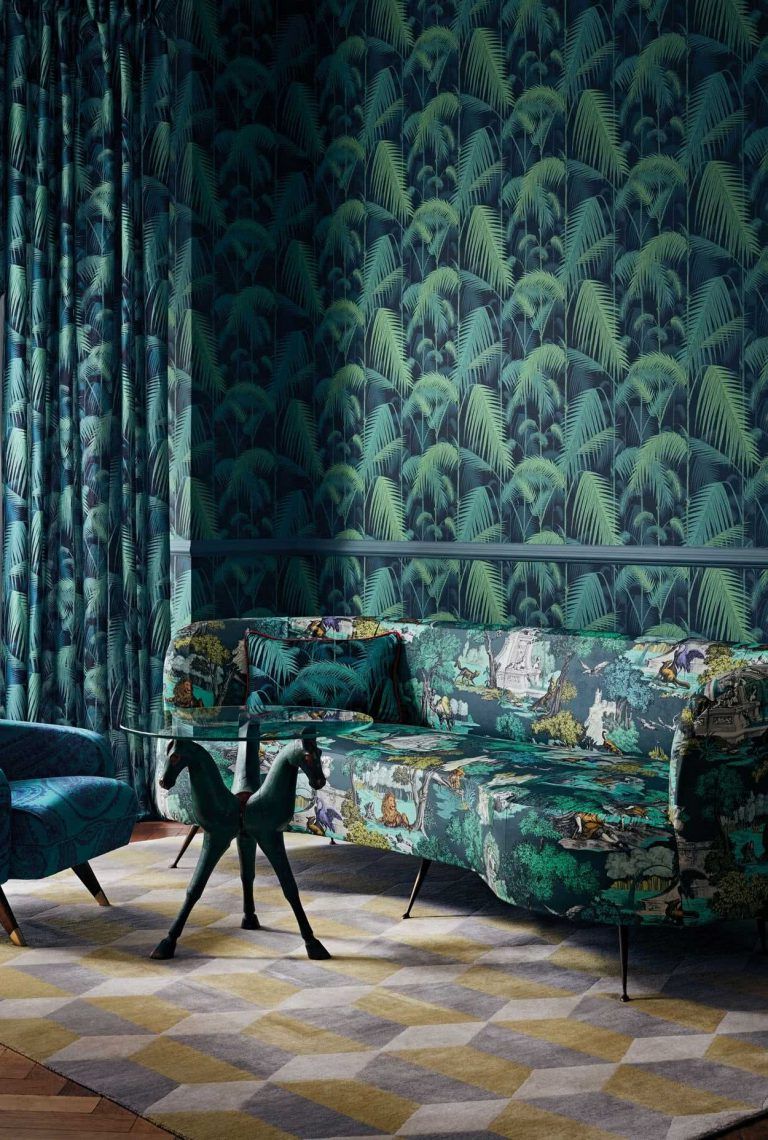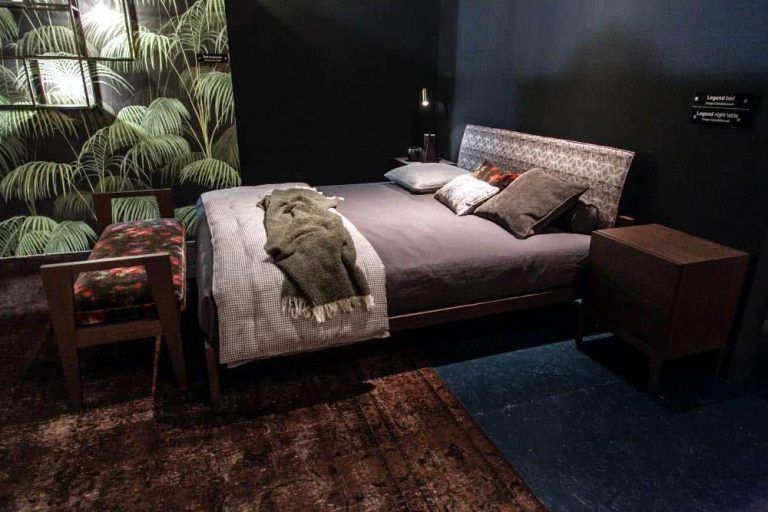 This does not require too much imagination, just a bit of good taste and that we allow ourselves to be inspired by a spring spirit; Many times it is enough simply to incorporate some pretty tapestries or wall papers, some pretty bouquets of flowers and bright and energetic colors in walls, furniture and decorative accessories.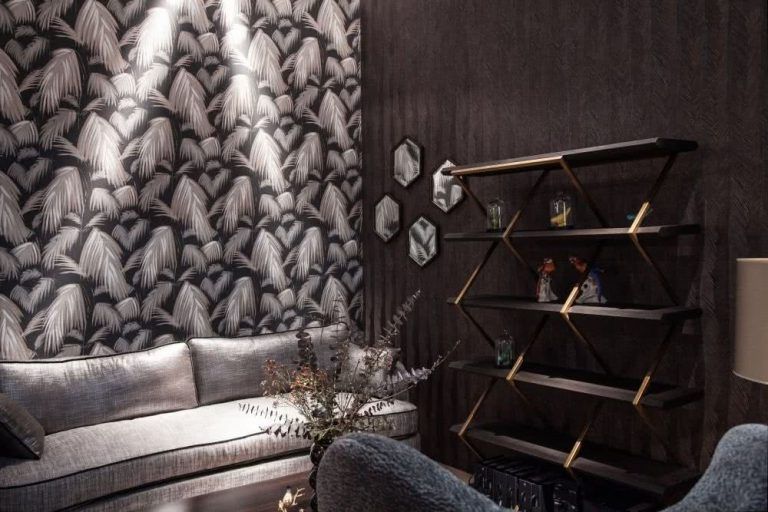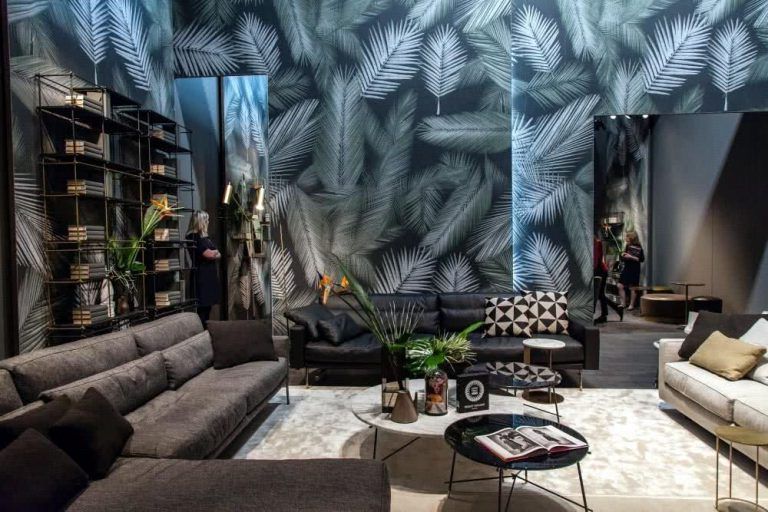 Floral prints on rugs
If you find that covering a wall with flowers is too much, there are other ways to introduce a floral pattern into the decoration of a room. For example, you can choose a rug with a floral pattern that matches your style. It can be something cheerful and colorful or it can be something more abstract and toned down.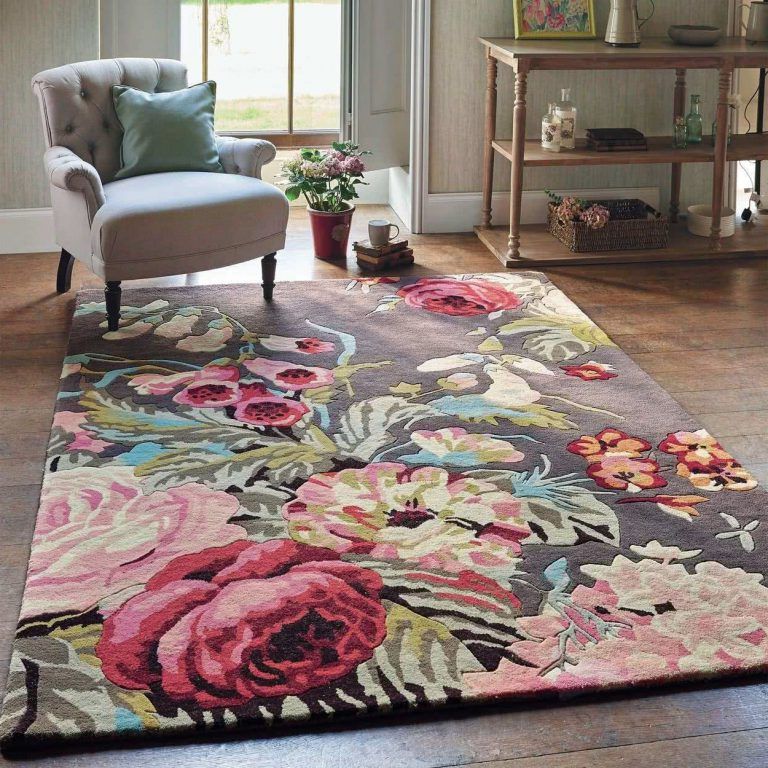 A patterned rug can really brighten up a room, while also adding some color to your décor.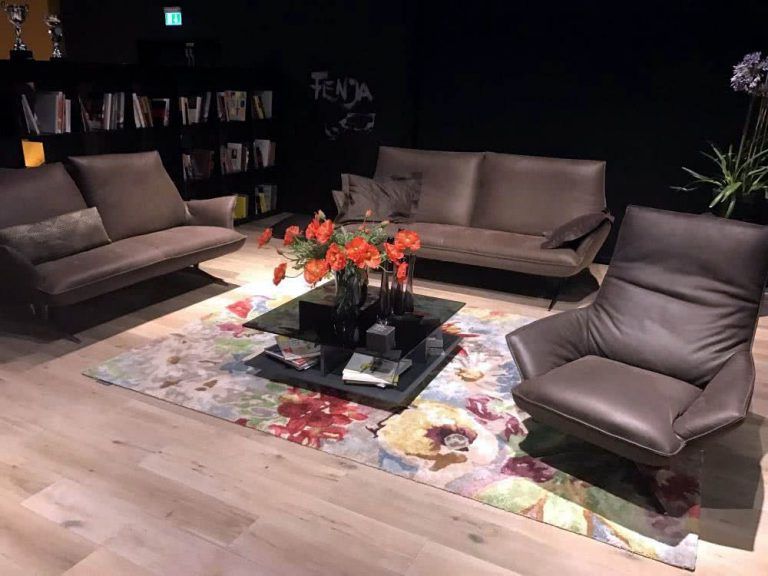 Consider a floral rug for spaces like your home office or bedroom. The rug can be the focal point for the room.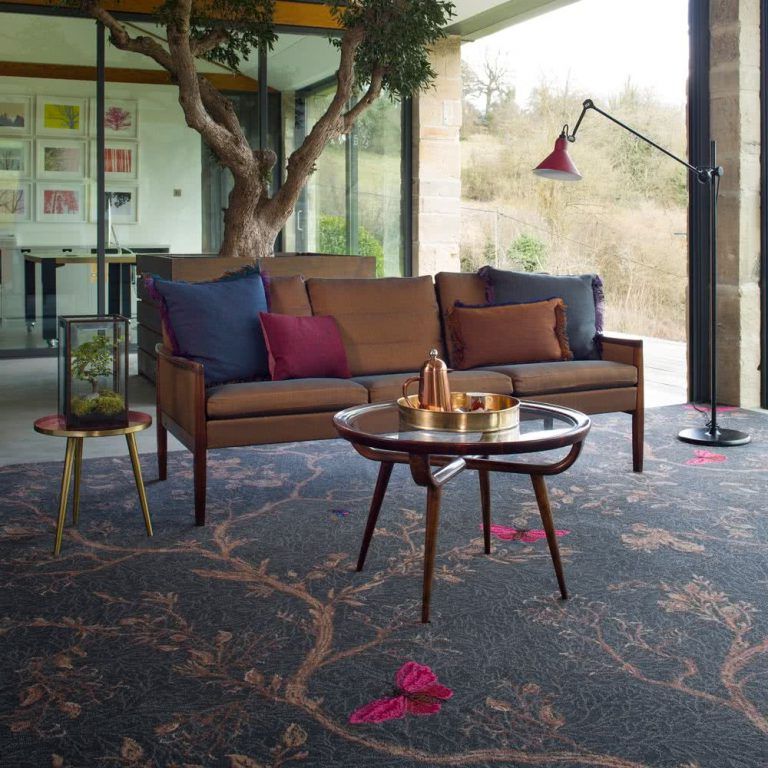 Brighten up a dark or understated space with a floral rug in beautiful pastel colors. It has a feminine charm that can bring life to the home.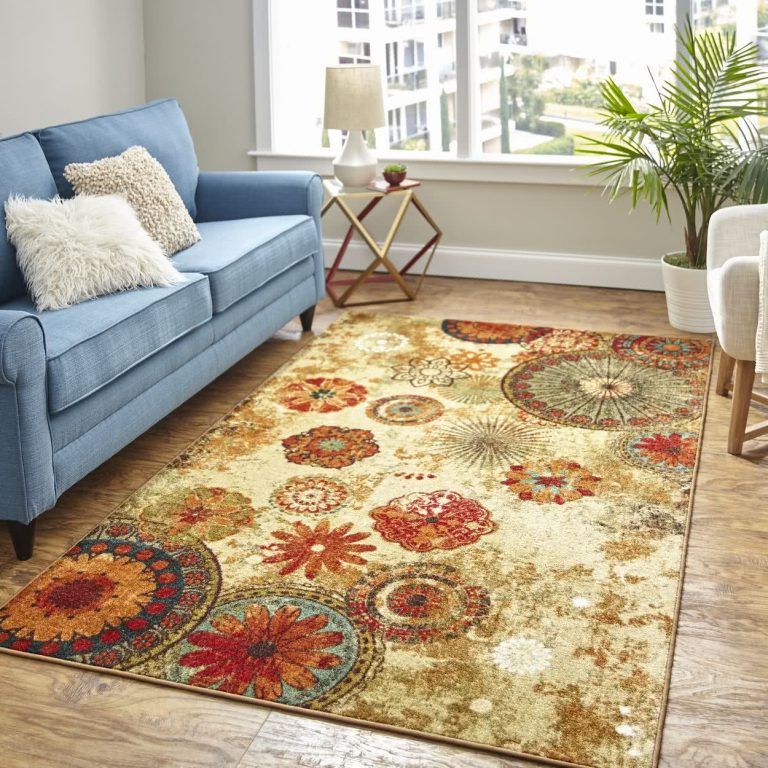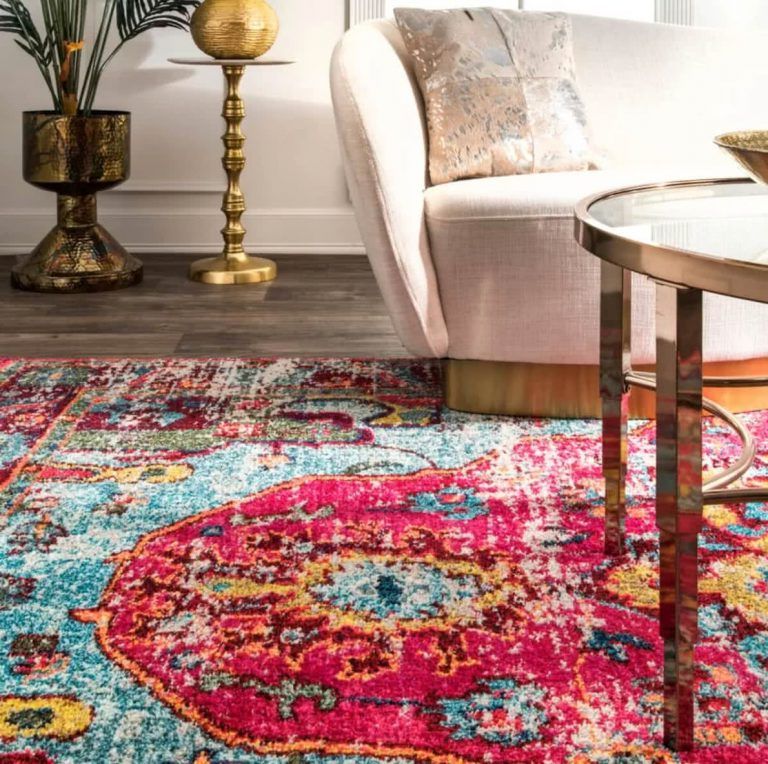 Floral designs on furniture
This can make for a granny house look, but don't be judgmental, you can definitely give it a classy touch. There are plenty of new and trendy prints to choose from. Florals have really evolved over the years. That's probably why they never go out of style.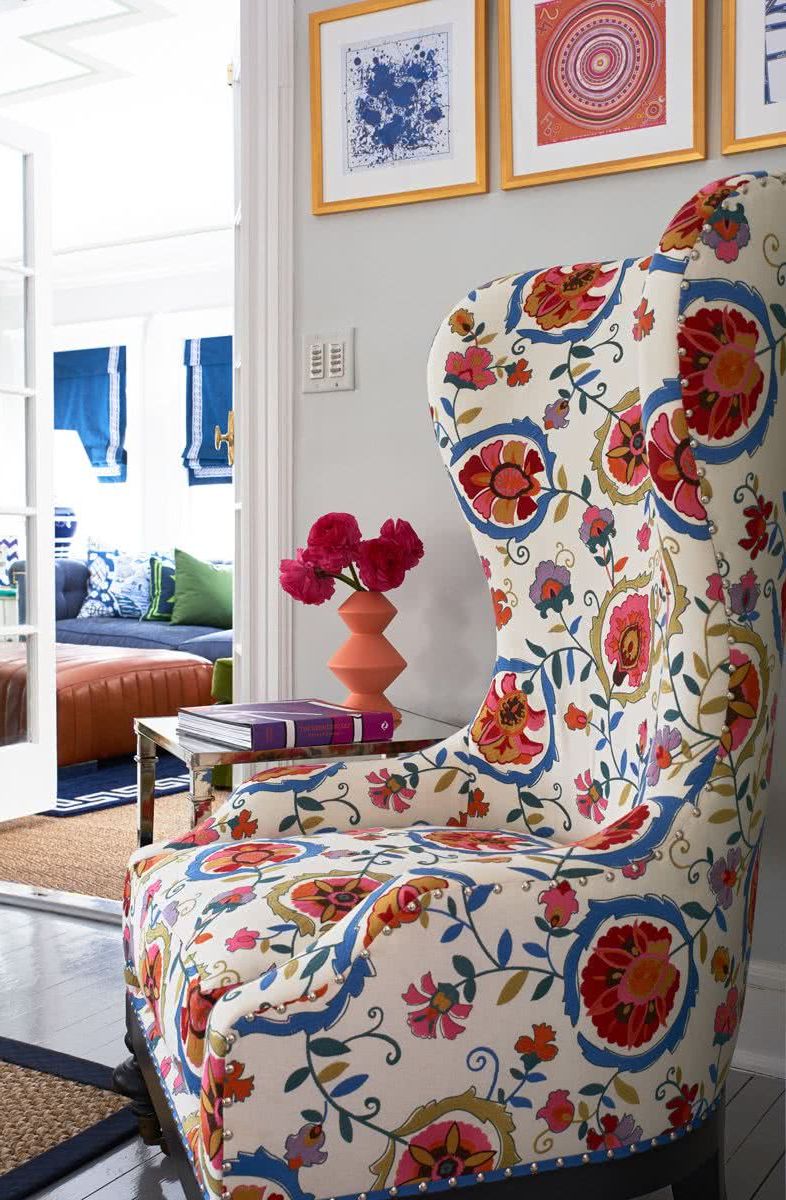 When it comes to floral prints on furniture, the sofa is usually the first thing that comes to mind. They don't have to look like grandma. By offsetting a floral sofa with a modern, solid color rug, you can strike a balance.
The sofa isn't the only piece of furniture that looks great when it's covered in colorful patterns.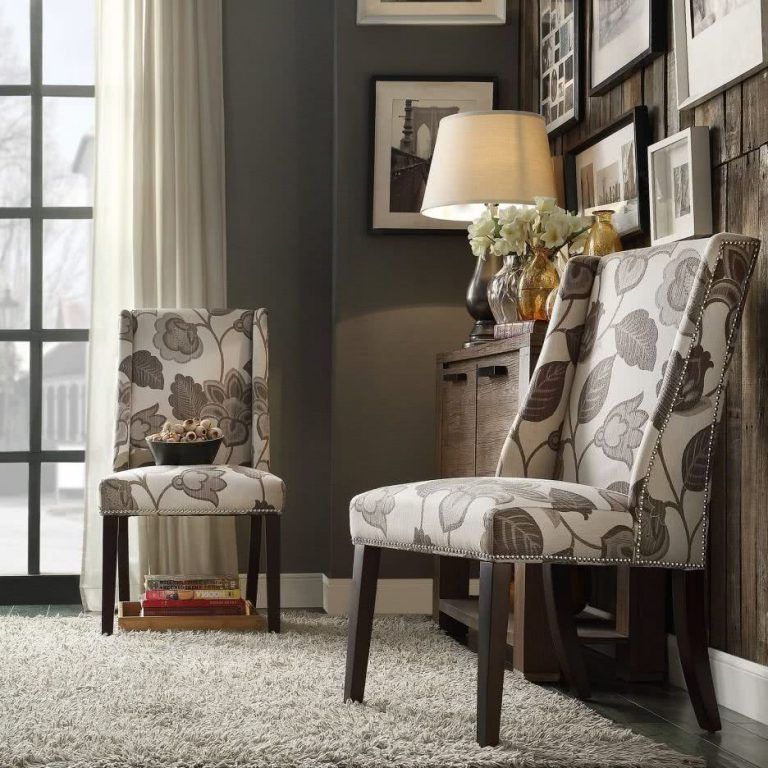 That is really a chair that takes this whole idea to a new level.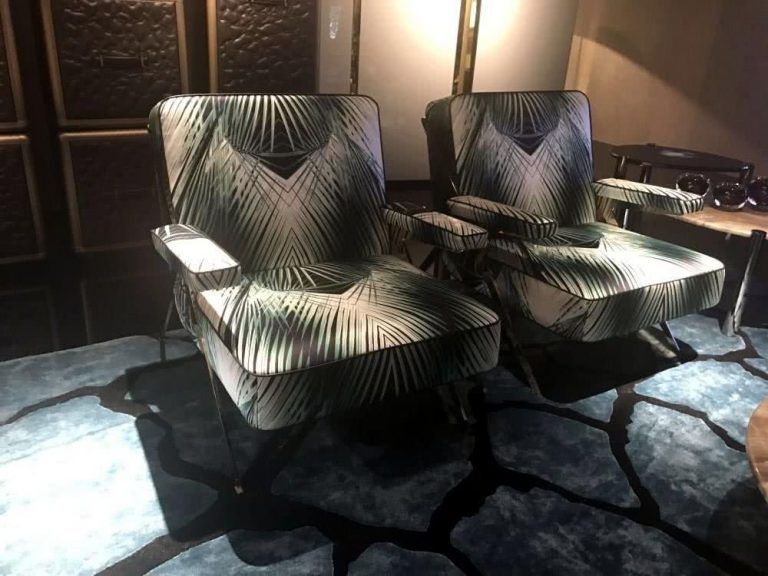 Although quite rare, a table can have a patterned top, so why not put a floral on it?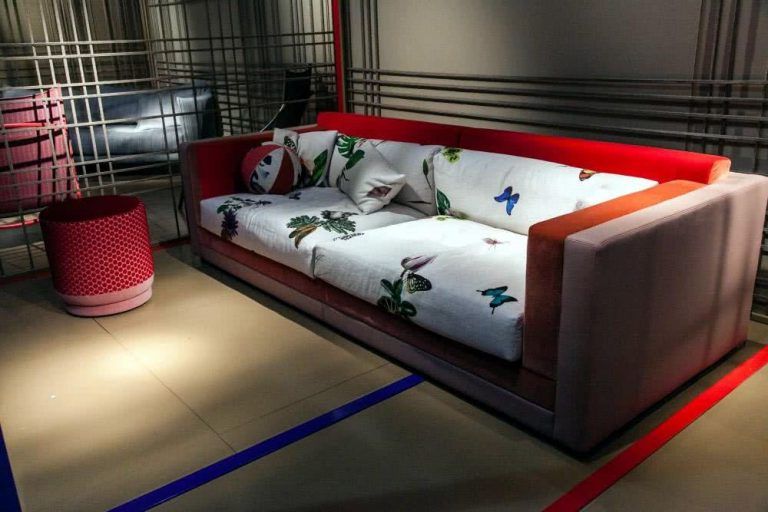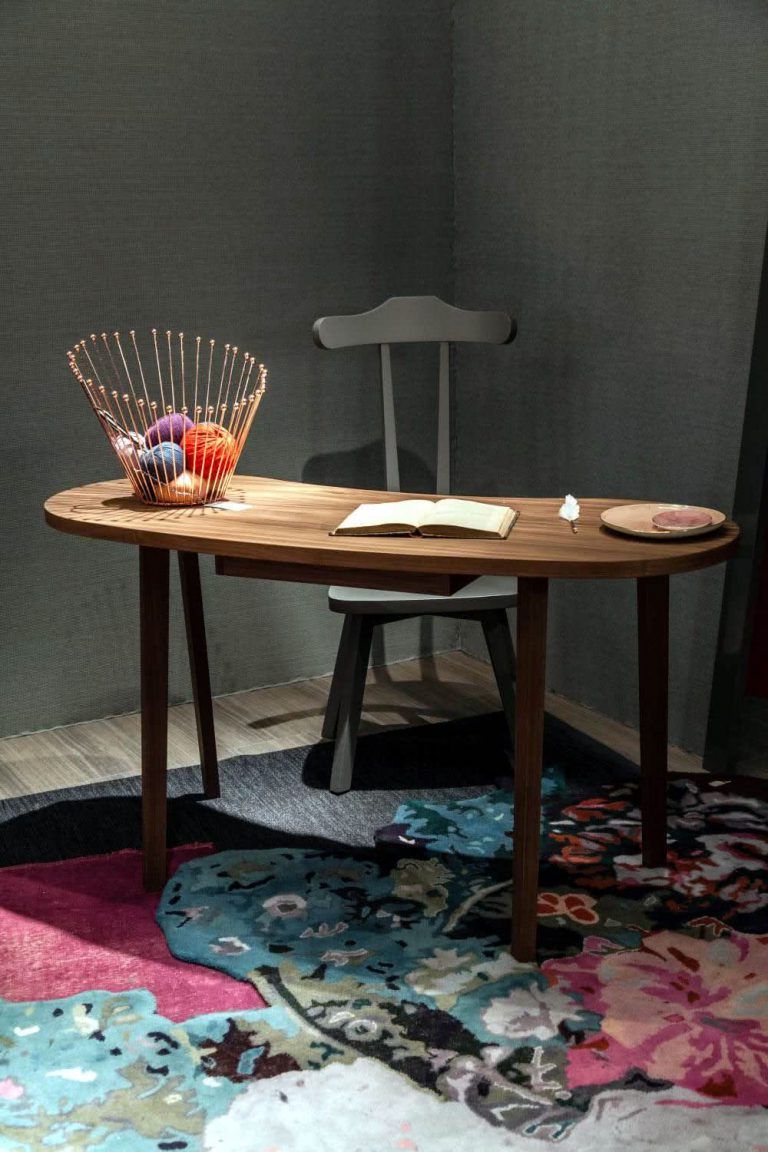 Accessories with floral prints
Last but not least, we have all the accessories and little things that can be used to introduce a beautiful floral pattern in the decoration of a room. This includes things like bedding, cushions, lampshades, vases, and the like. This is the easiest way to bring nature indoors and make the most of its vibrant colors.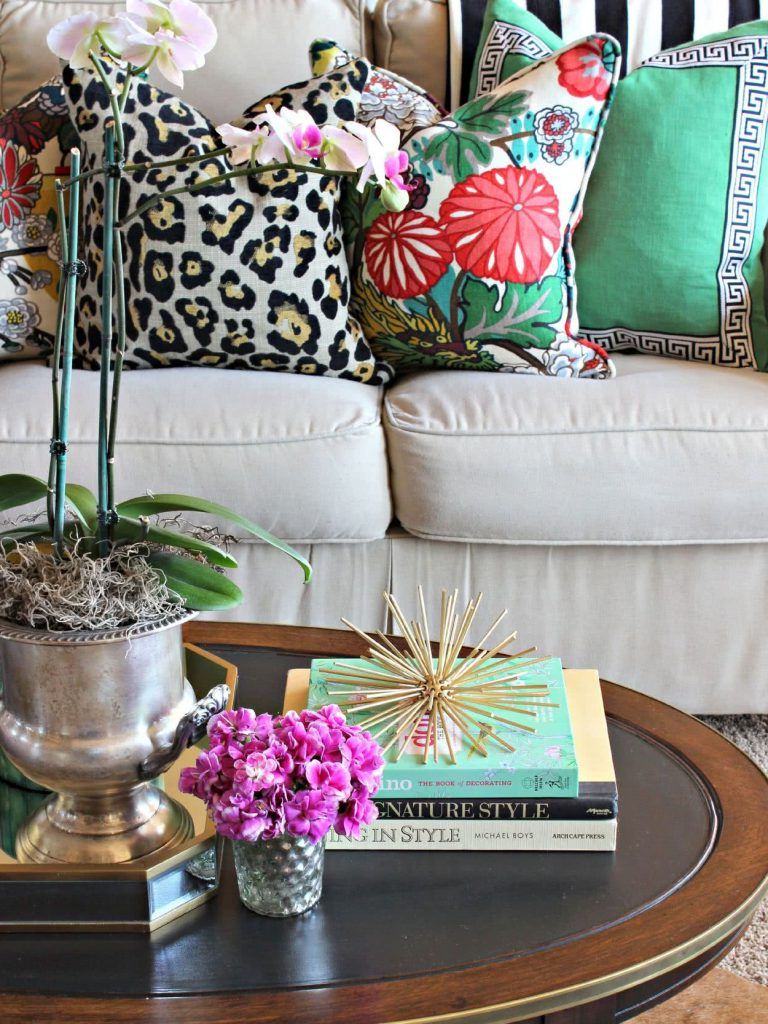 These prints can go anywhere. For example, you have an oriental rug adorning the living room. Does that mean some floral cushions don't fit? No, if they include at least two colors of the rug and have an open pattern (with the background clearly visible). The common palette will make it work.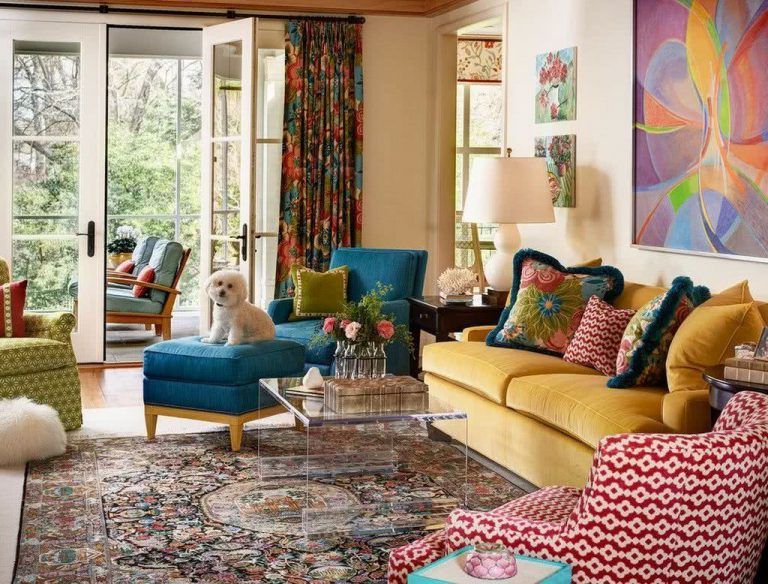 The mix of flowers creates energy. The key to making the combination work is the use of a matching background color. If they all share a white background or neutral color, for example, a cohesive effect is achieved.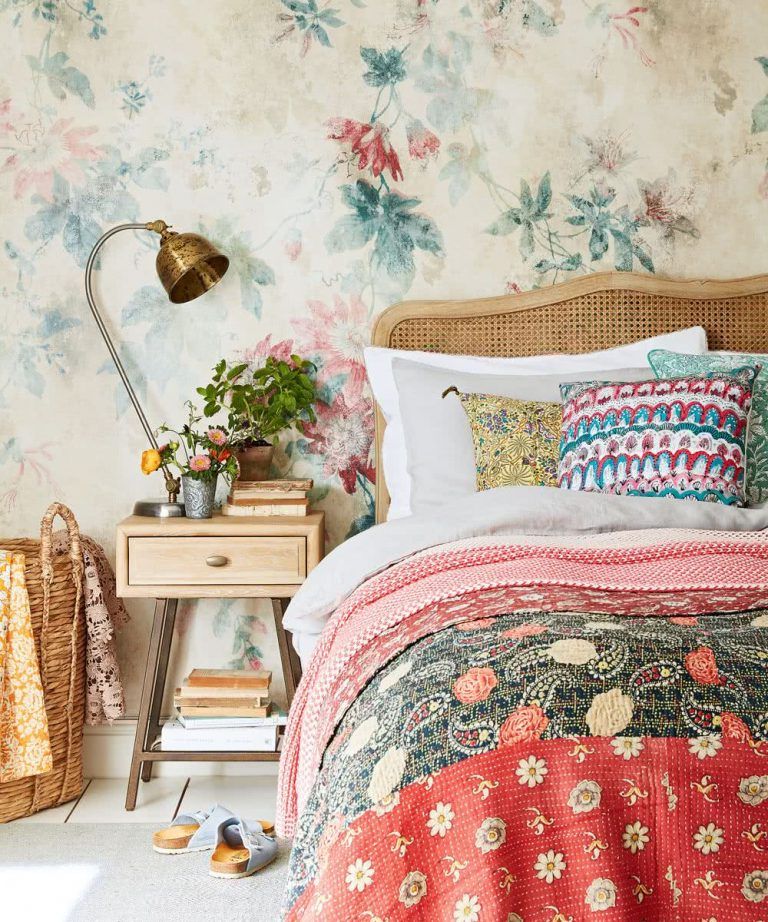 The ways to combine these small details are really endless, since we can all find a personalized decoration style that goes according to our taste and style, so you just have to let your imagination fly a little and let yourself be invaded by that full spirit of energy that characterizes spring.
Floral prints can be intimidating at first, but once you have some guidelines, they are not difficult to work with and are guaranteed to bring life and joy to a space.