Modern rustic decoration is one of the most popular today. More and more people are opting for this type of decoration, given that in addition to giving spaces a distinguished look, it has the property of making them very welcoming.
In this article we will show you a great collection of ideas and images of rustic houses.
In this style, materials and furniture that are characteristic of both modern and rustic decoration stand out, but giving us a very interesting and striking effect in conjunction. Hence, more and more of us are adopting this style of decoration in our homes.
Wood and stone in rustic houses
This is perhaps the most significant feature of a contemporary rustic house. If you have an old home, it's important to preserve the original character and architectural details. If you build something new, leave exposed beams, woodwork, or include a stone fireplace.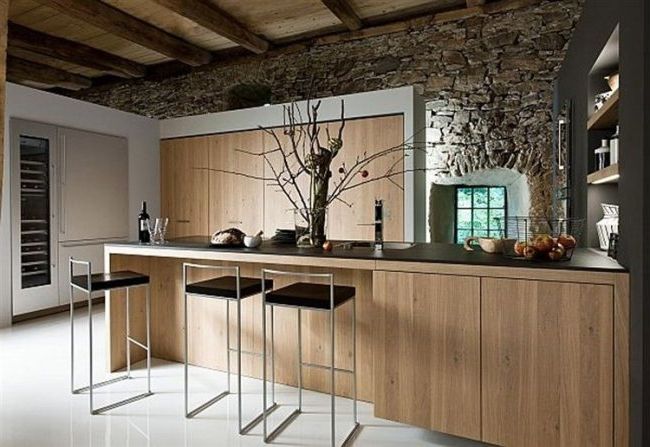 We do not advise you to use untreated wood. Some people prefer them to feel much more in touch with nature, but this wood only spoils more quickly.
For the walls, something that is perfect is the "brick decoration", if you cannot get it for some reason or you do not want to tear down the wall, you can use imitation brick wall wallpaper. Looks great.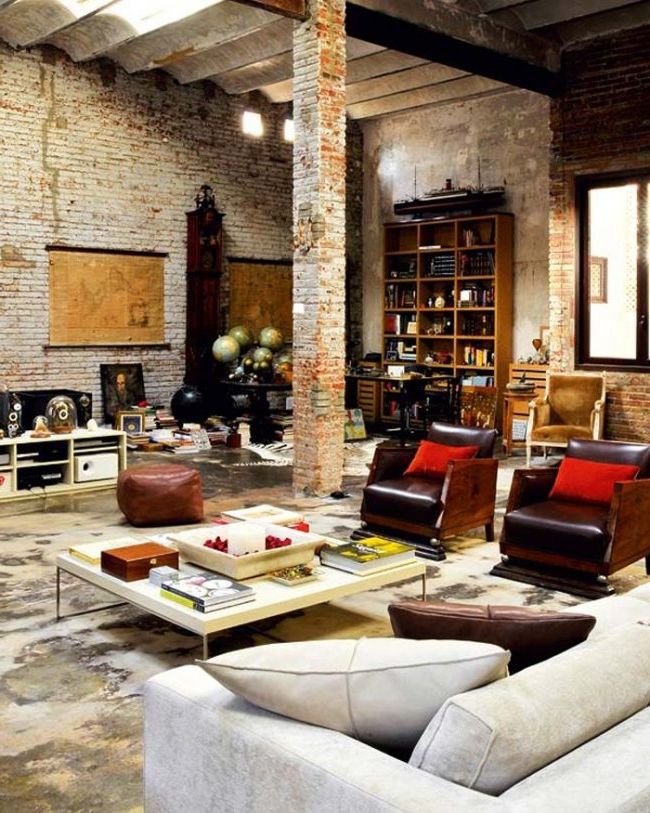 Modern design elements are perfectly incorporated with more traditional materials such as stone and wood. The rustic side is usually given by recreating the environment, where high ceilings with raw wood beams, pine ceilings, heavy wooden doors and stone walls stand out. While the modern side can be made present through the incorporation of concrete floors, bright pendant lamps, mid-century modern furniture and plastic elements such as a chair. Even colorful and abstract-inspired artwork is perfect for bringing a modern touch to your rustic rooms.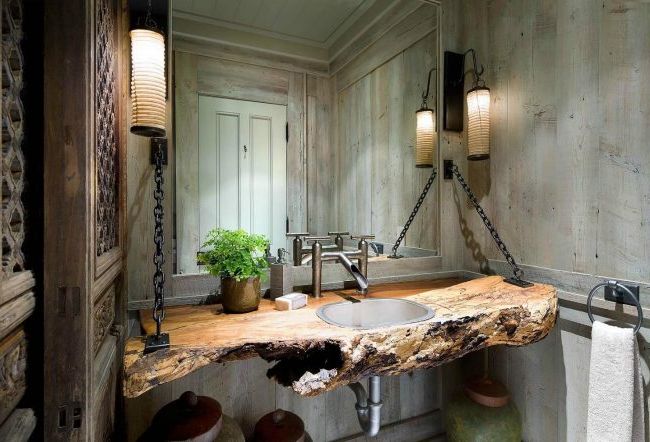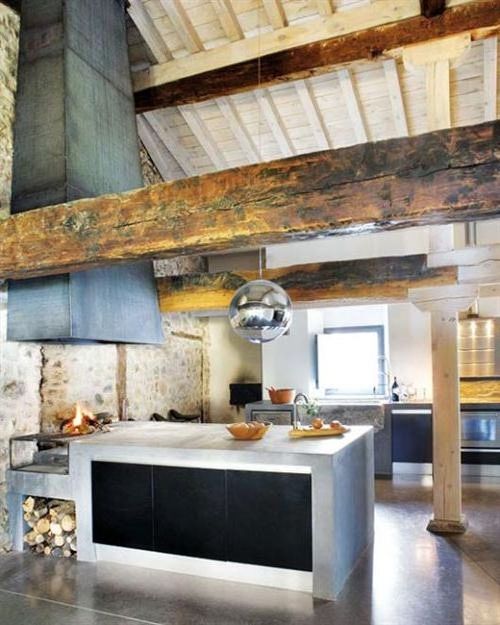 Small tips such as facing elements with different textures are ideal so that the rustic-modern look does not fail in your home; such as contrasting smooth concrete floors against rough stone walls, or shiny stainless steel elements against time-worn wood.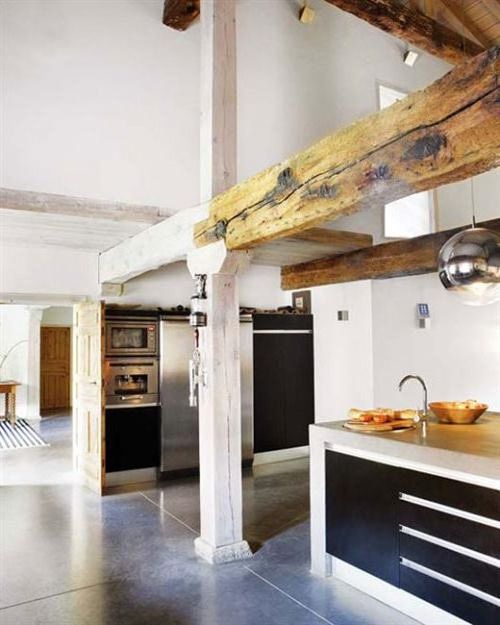 Natural fabrics in rustic houses
The rustic look can be achieved through upholstery, bedding, rugs, and cushions. Add materials such as jute, sisal, leather.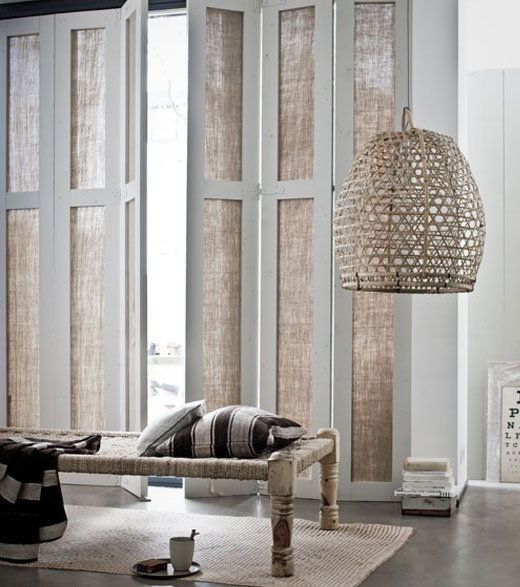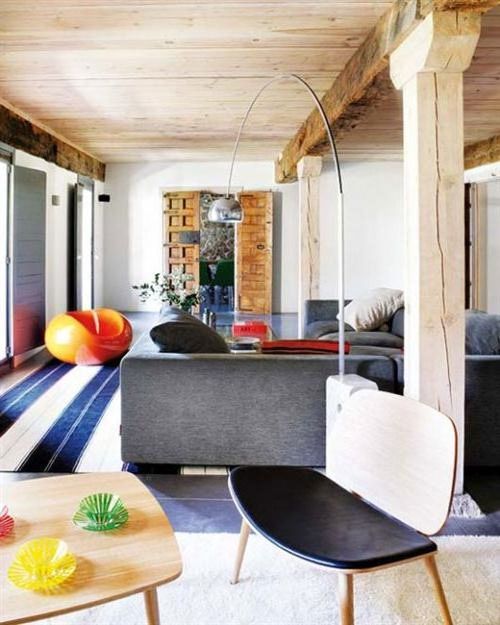 Large windows
A rustic and modern house is always open and full of light, so the windows are a fundamental element, through which natural light enters and also, if possible, a lot of green is seen.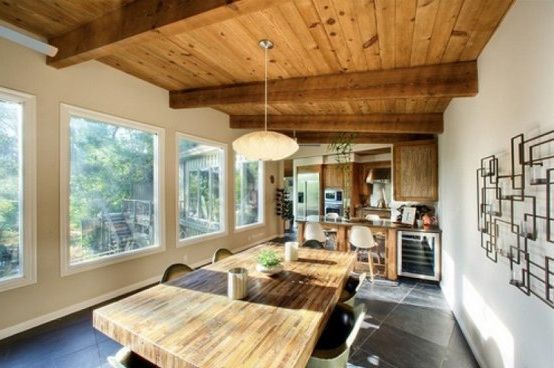 This impressive estate is located in the Huguenot Valley in South Africa. Maison Estate is an amazing home that features a mix of colonial and modern styles, with a vineyard converted into a farmhouse. Here you can find some furniture and accessories made of local wood in a rich natural color, in combination with the white walls and ceilings. There's colonial and rustic furniture mixed with modern and, you might say, futuristic pieces, like these chandeliers in the kitchen, which are made from wine bottles, or ceramic art pieces created by local artisans.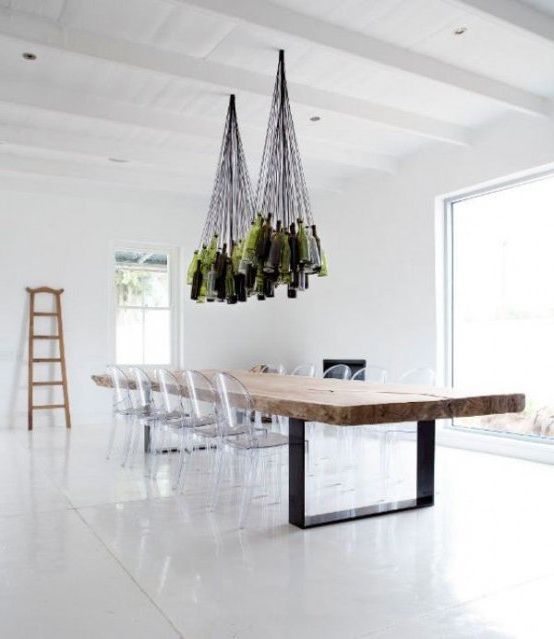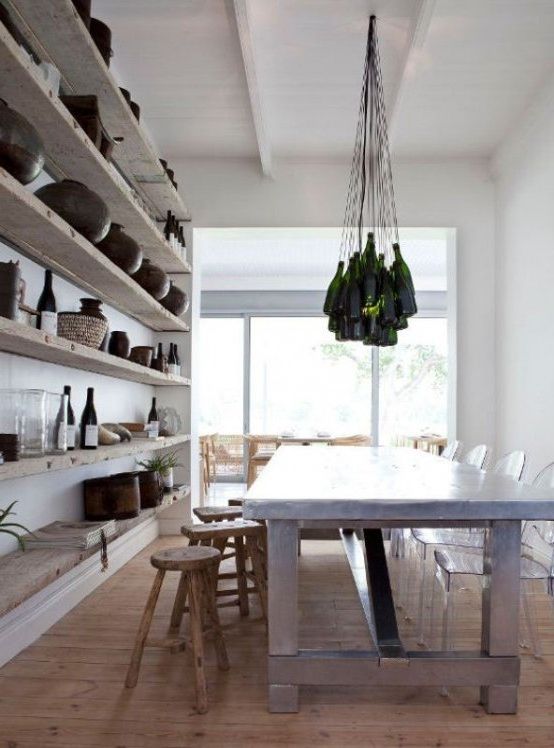 Furniture and accessories in rustic houses
You must have all the comforts and style of a modern home. One of the simplest rustic elements to adopt to these spaces are the tables built from planks worn by time, since they are easy to build and look great in the spaces.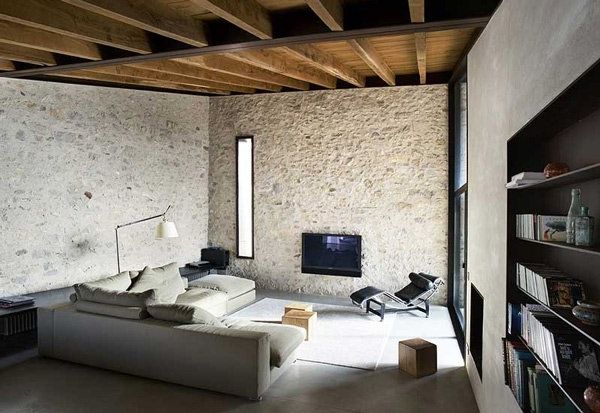 The basis of this decoration is the use of wood and natural ornaments so that with them you can create a mountain atmosphere. This decoration is greatly appreciated, especially in big cities, where coming home should be the most relaxing moment of the day.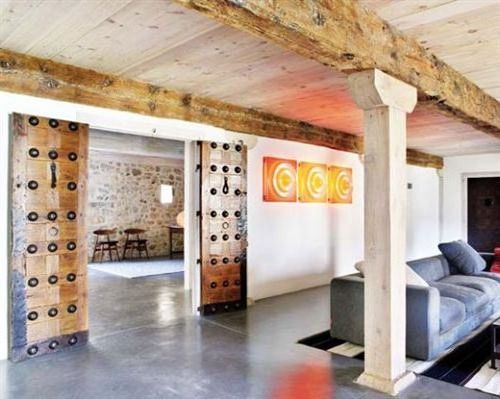 It is common to find in this type of decoration, highly sophisticated furniture and appliances combined with much more rustic furniture or elements, built from wood, stone or worn steel. The key to a rustic modern home is open space, modern furniture, exposed natural and architectural elements.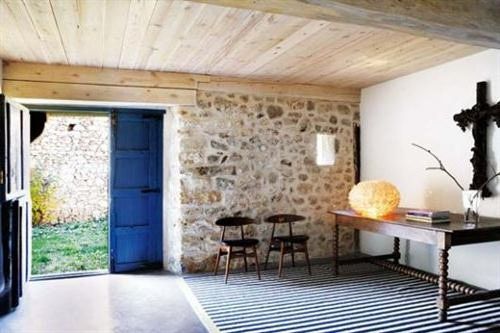 When we talk about decoration styles, without a doubt one of the most famous in the world is rustic decoration. This type of decoration is one of the favorites, among many reasons, because the wood looks beautiful wherever you put it and it also lasts a long time. Over the years, rustic decoration has been used so much that it has become classic decoration.
It is a style that has a large number of followers thanks to the timeless look it gives our spaces, which gives them a truly original style, making it ideal for those looking to recreate personalized environments.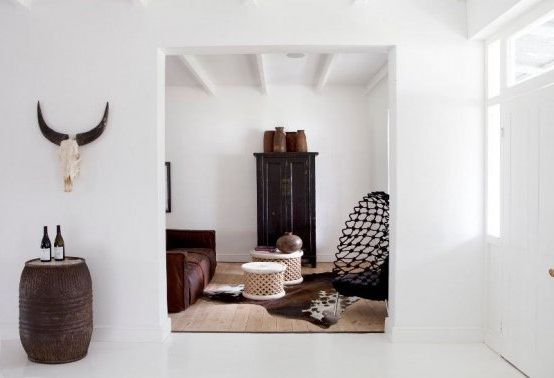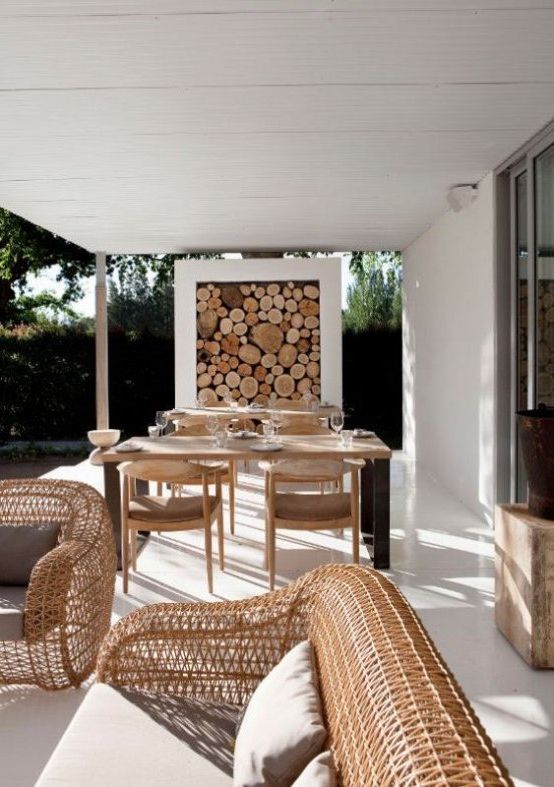 Rustic furniture
Within the furniture in this style, we can find a great variety, but they all have something in common: natural wood, with its veins and shapes, is the protagonist. The sobriety that the wood color gives them makes them compatible with a huge variety of colors, which makes adopting them in our spaces very simple.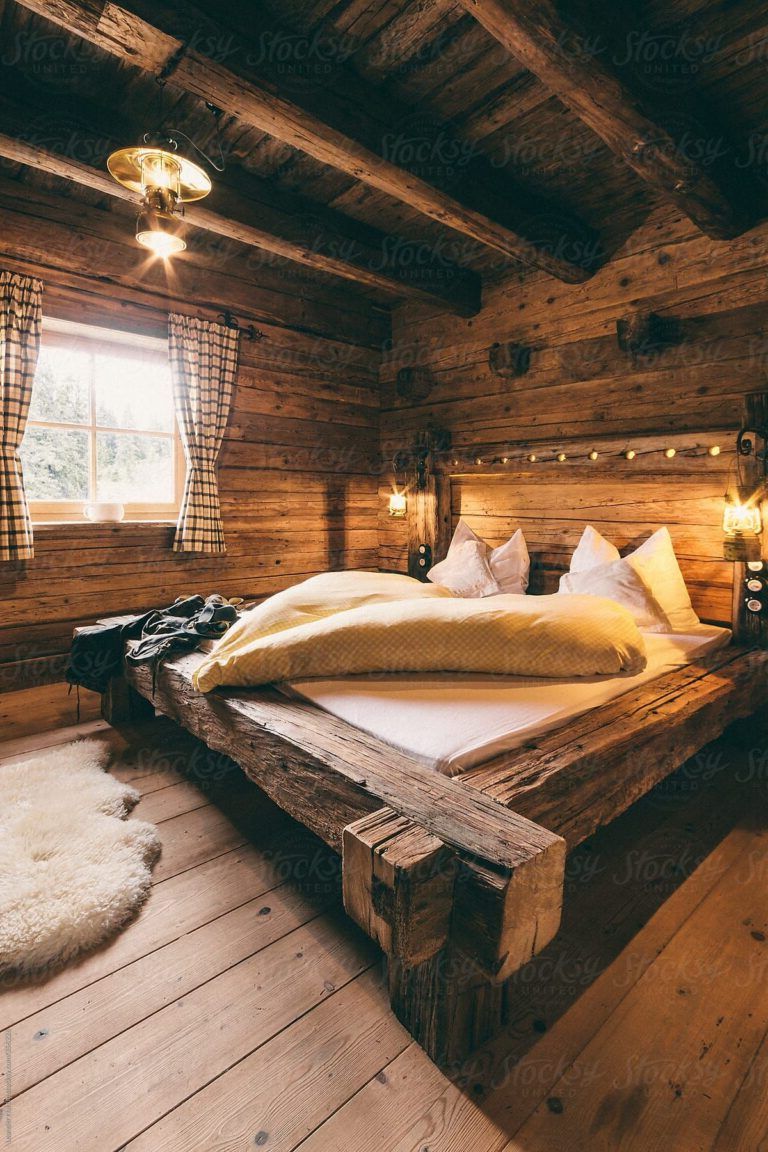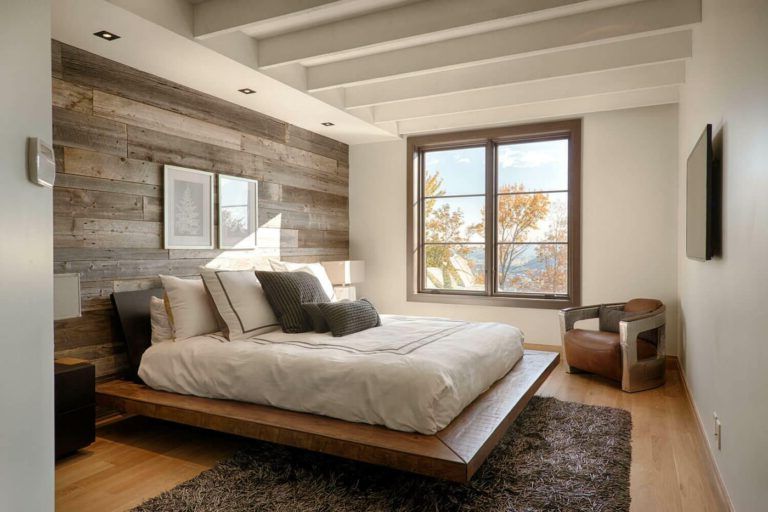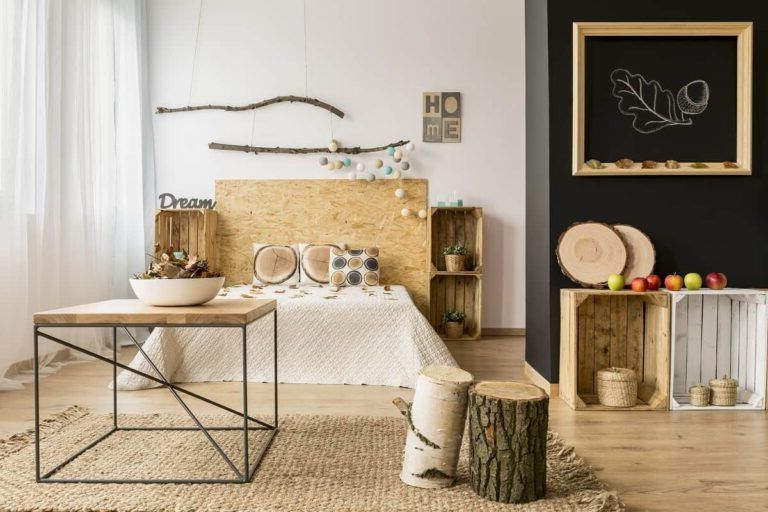 This type of furniture can help us achieve a rustic house with ease, since they get along well in a wide variety of spaces and are perfectly adaptable in bedrooms, living rooms, dining rooms, kitchens and even bathrooms, since all kinds of rustic furniture can be found, within which mainly chairs, armchairs, tables and beds stand out, among so many other pieces of furniture.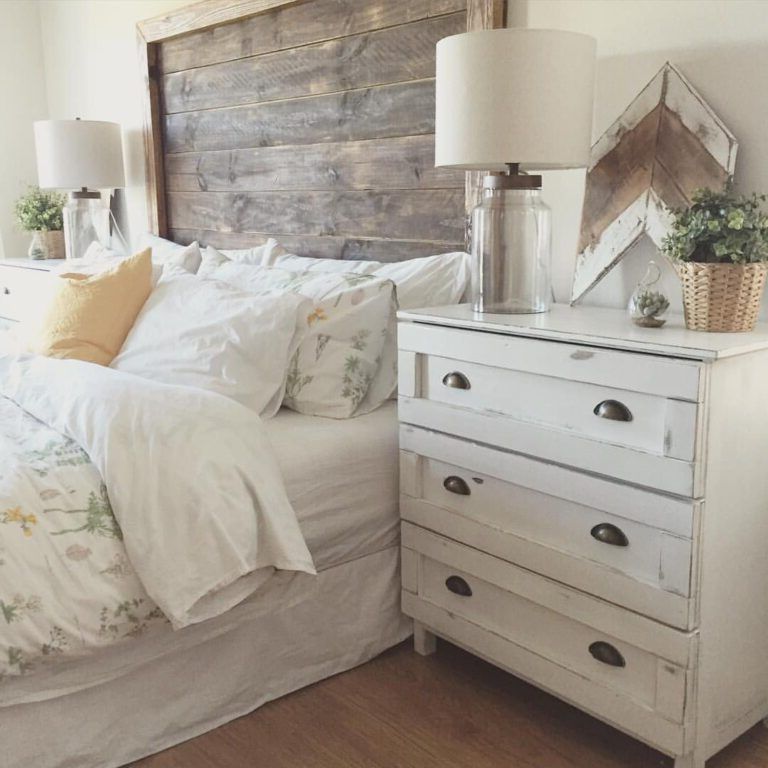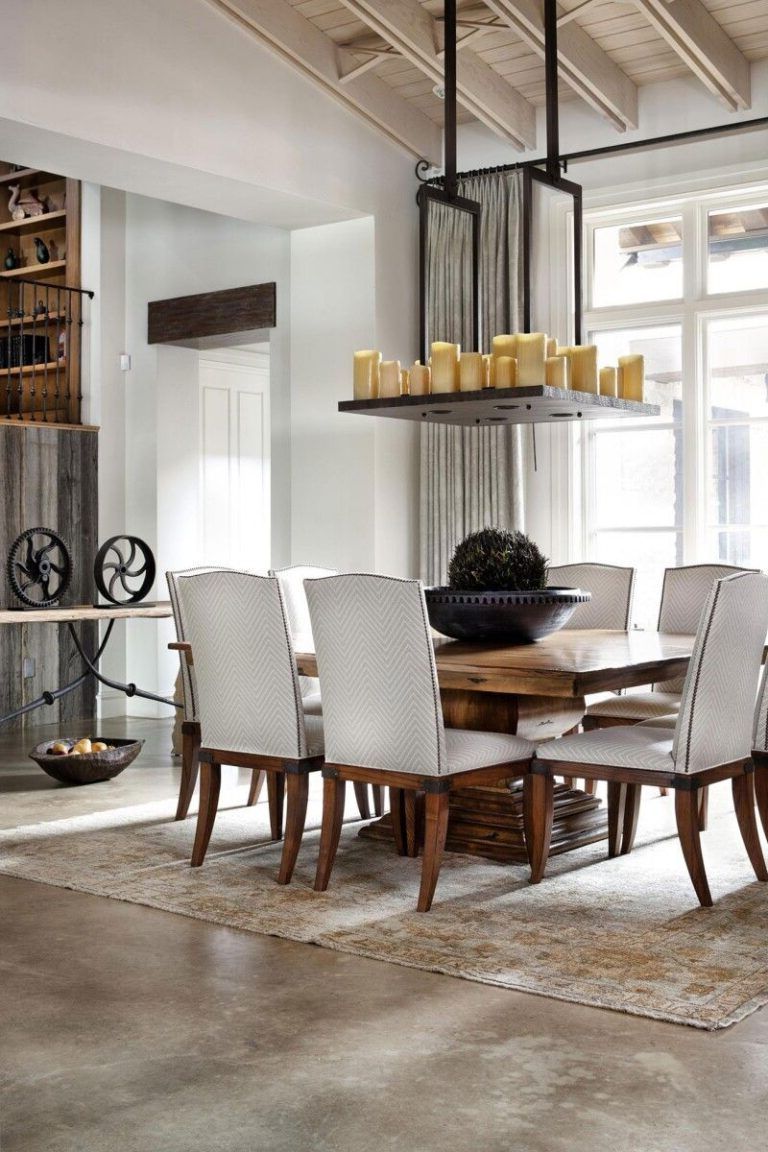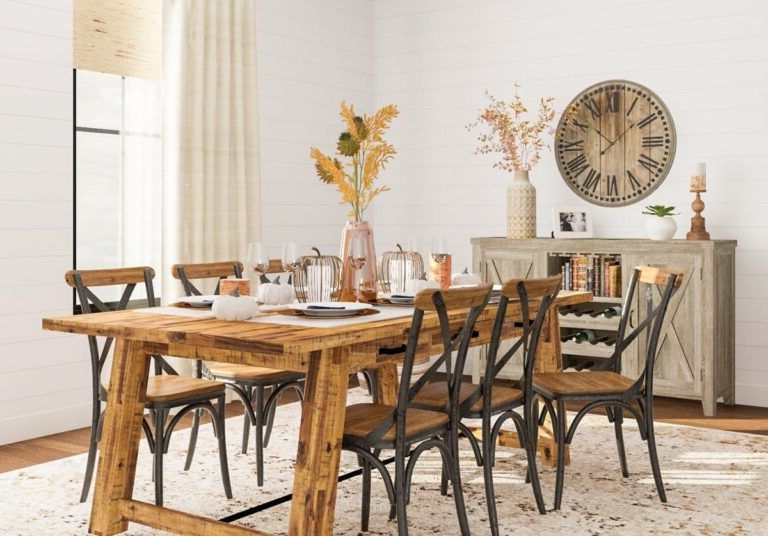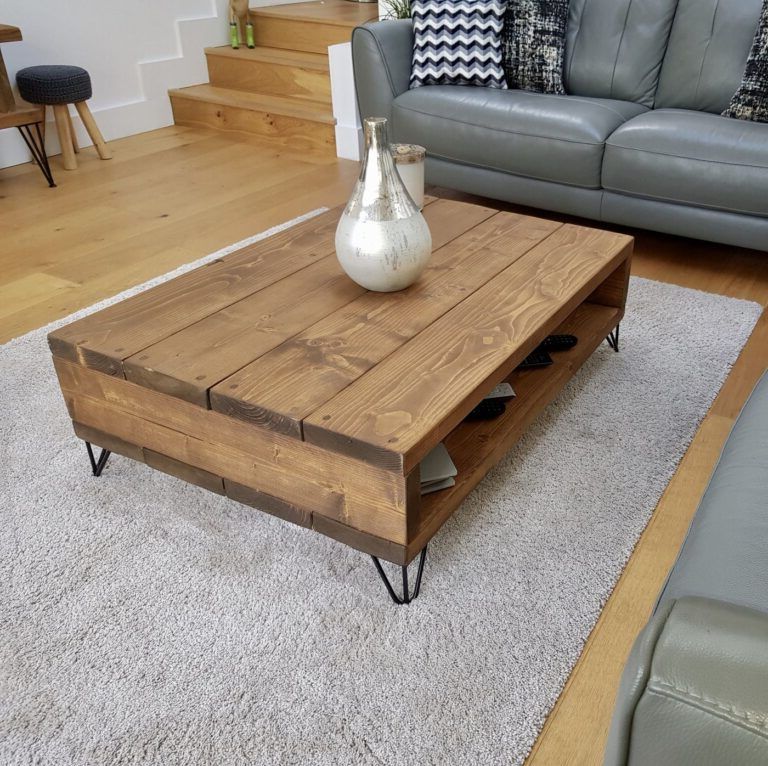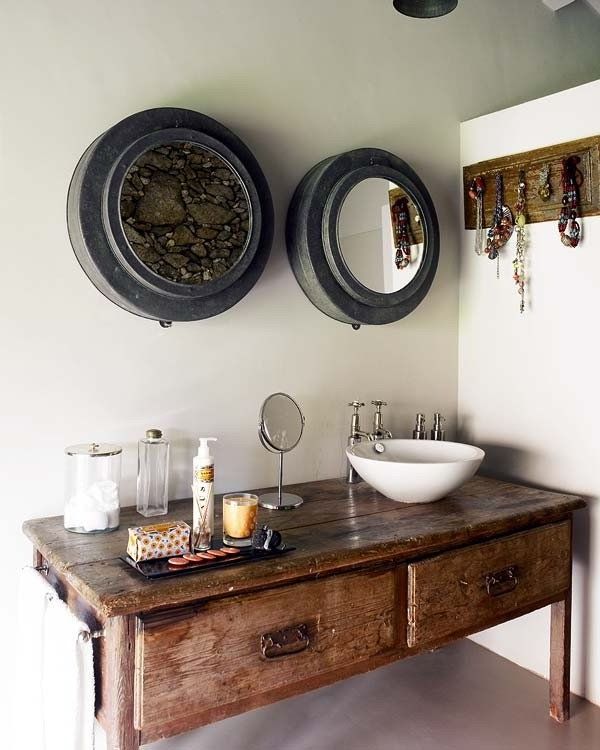 Rustic lamps
This type of decorative light is very good option for those who seek to create an accent in their rooms through simple and practical forms, creating harmonious and comfortable spaces at the same time.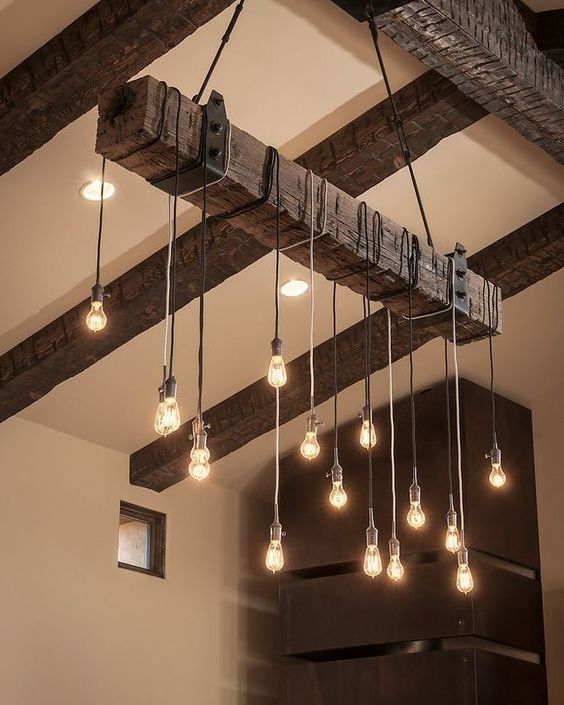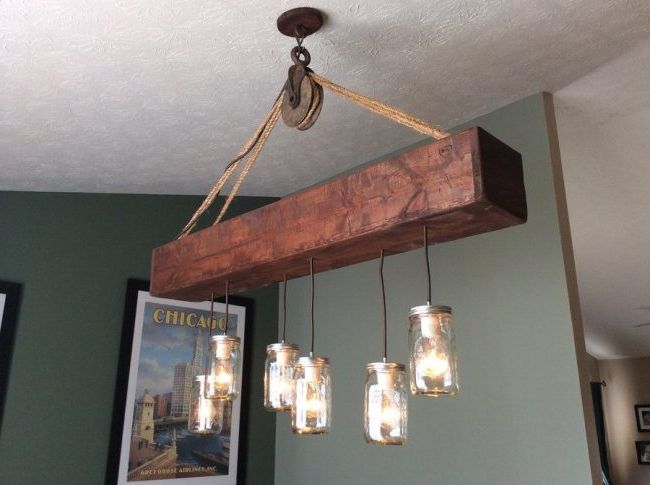 In addition to how beautiful these lamps are, there are endless options; suitable for placing on a table, a wall or on the floor. This type of lamp makes use of natural materials, mainly wood.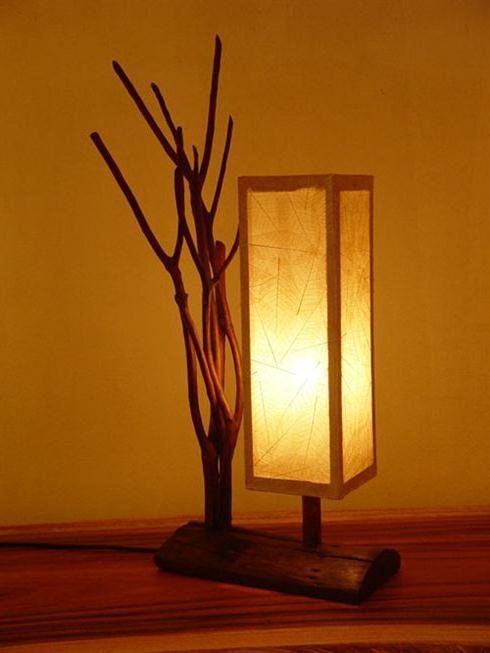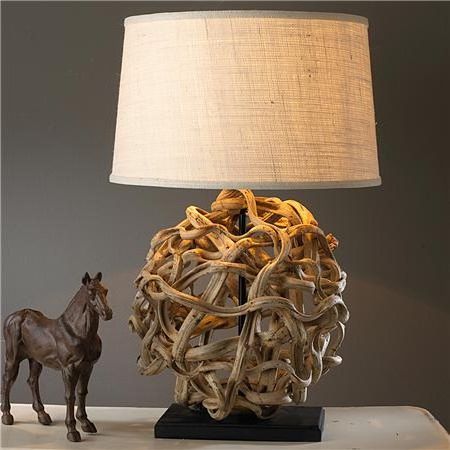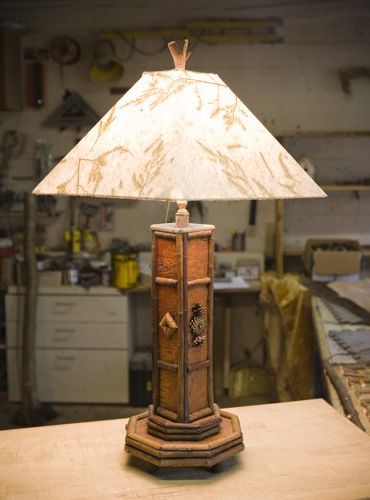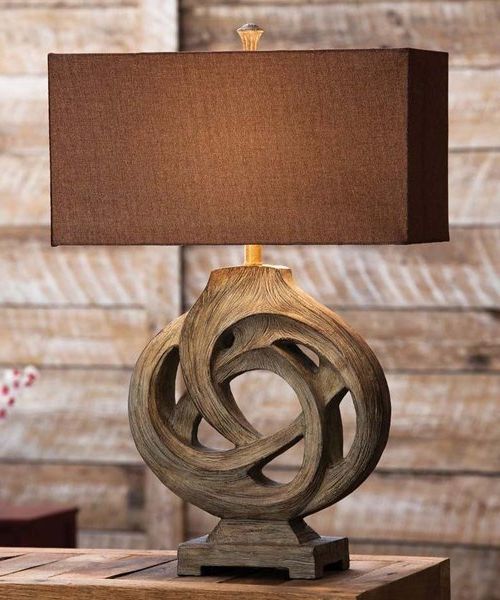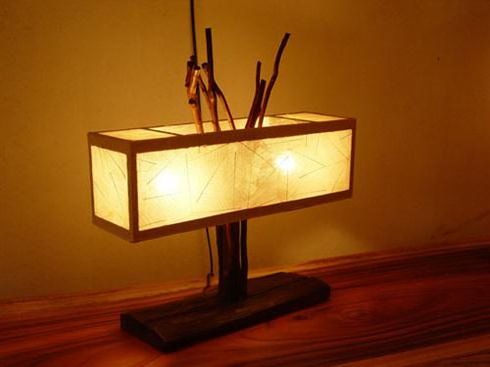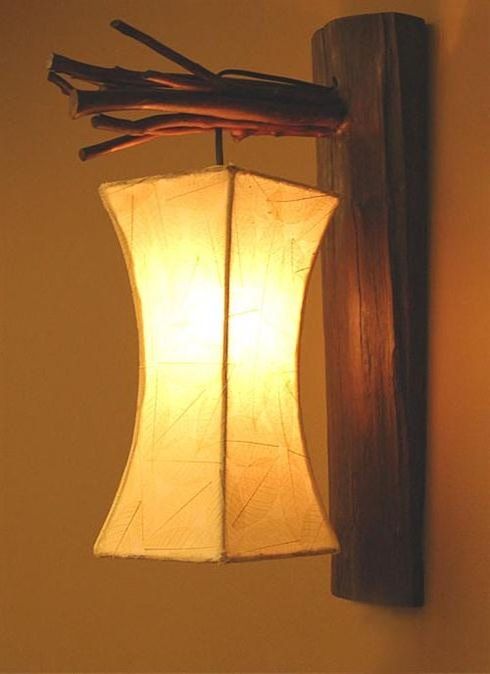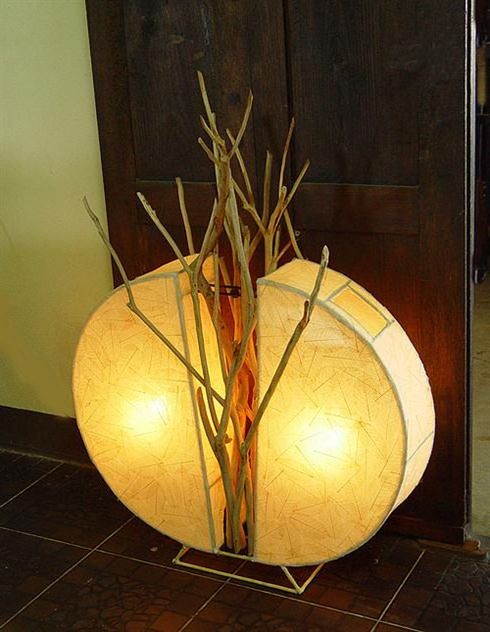 Rustic shelves
Lately, the restoration of construction elements and adapting them to our lives by giving them a new use is becoming fashionable. They usually create a rustic, vintage, old but not classic style.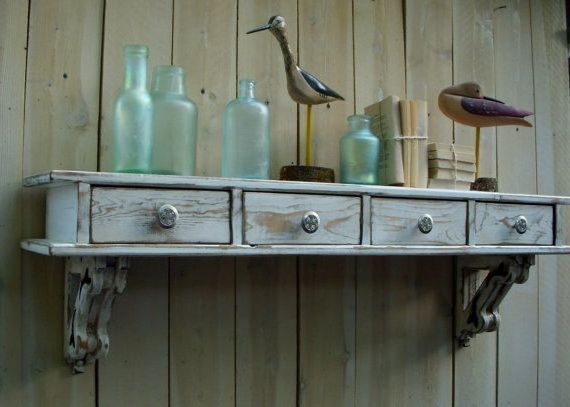 There is no reason to settle for shelves designed in factories and that perhaps everyone has at home. In addition to being very original and having an exclusivity component, materials can be reused or made to taste with a little creativity.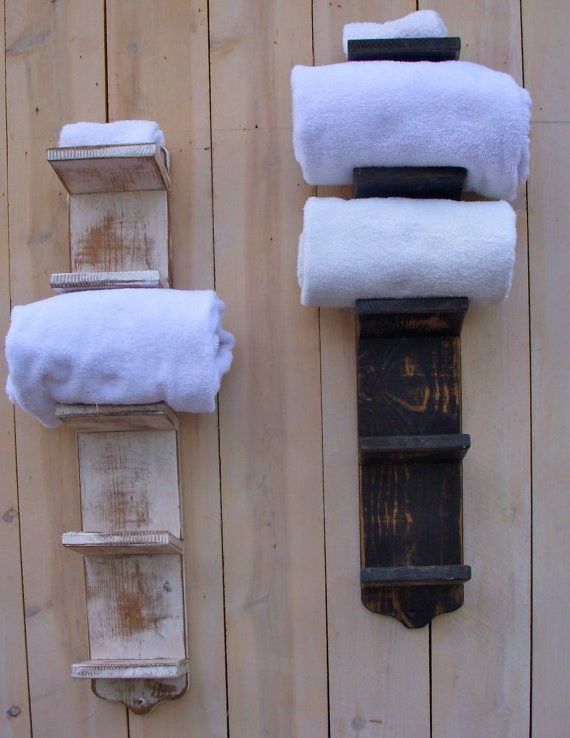 Let's say that the shelf is made up of two key elements, the shelf (it would be the surface that holds books or any other object) and the fixing that will hold that shelf. As a shelf, we can use anything flat, beams, tables, virgin trunks, a compound of branches (as long as it is solid), etc.
For the fixation, we have from little angels that cannot be seen, tubes that go inside the surface, fixings that would be below, or this other idea that has caught my attention: pipes.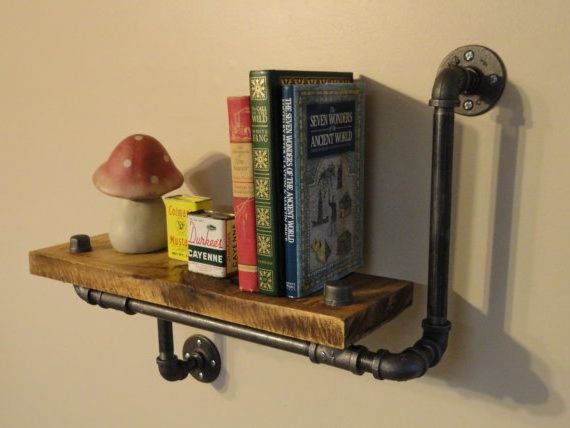 If on a wall like this they look as good as it will on a wall that simulates or is made of red brick. Creativity is simply on your side and with four notions or ideas, you can create magnificent things to leave your memories or books in sight.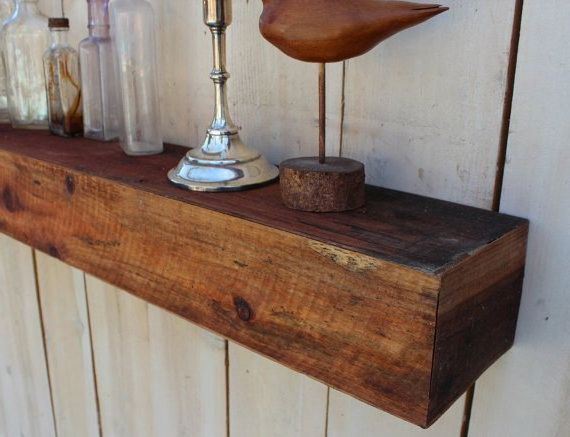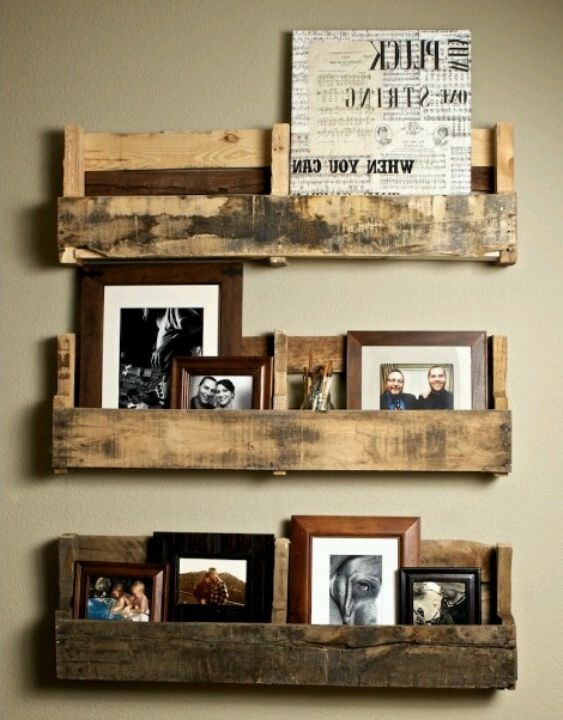 Natural colors in rustic houses
In a rustic modern home, colors are subdued. For this style, keep the walls white.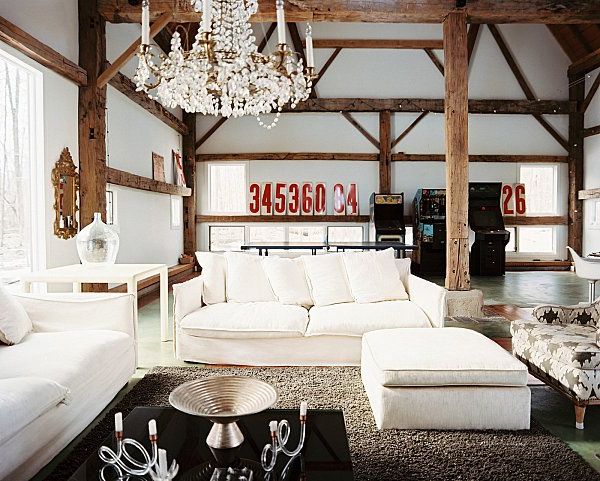 If you want to opt for this type of decoration, do not hesitate to include earth colors and terracotta reds as well as oranges.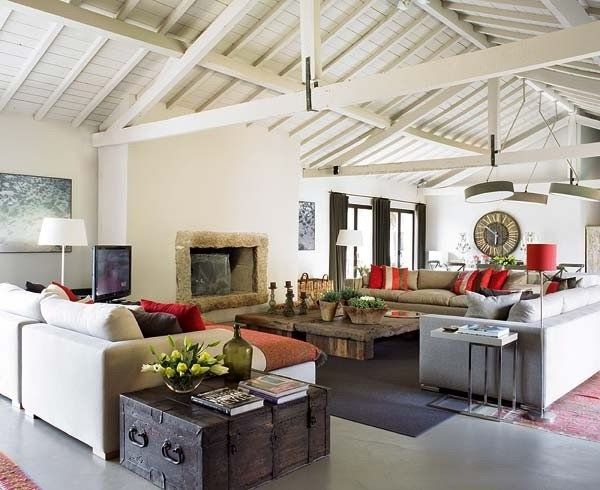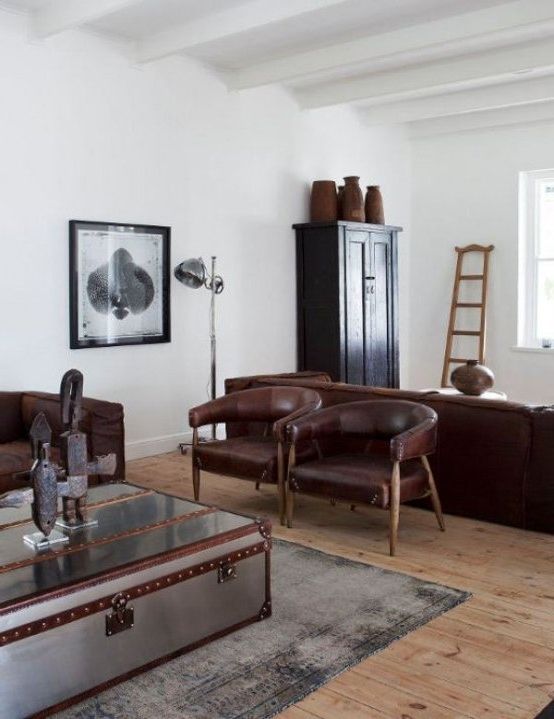 Fireplace
Another thing that should not be missing is a fireplace. You can choose a rustic style in stone, or have wooden beams. They can also be made of iron.